Northern Fulmar by Ian Dickey
What a wonderfully atmospheric image this week's winner of a Northern Fulmar is. Taken against a spectacular waterfall backdrop in Iceland, this is a real cracker of a shot from Ian Dickey.
Ian has done very well to keep the bird in focus considering the 'distracting' water movement of the background must have been playing havoc with the auto-focus sensor – sometimes they have a tendency to go 'hunting' when a bird is not the largest point of focus.
Exposed perfectly with 1/1600th second shutter speed at f5.6 aperture on ISO 1250, Ian took his winner with a 400 mm lens. Congratulations to him on this evocative image, again illustrating that not all great bird photos have to show the subject filling the frame.
Other notable images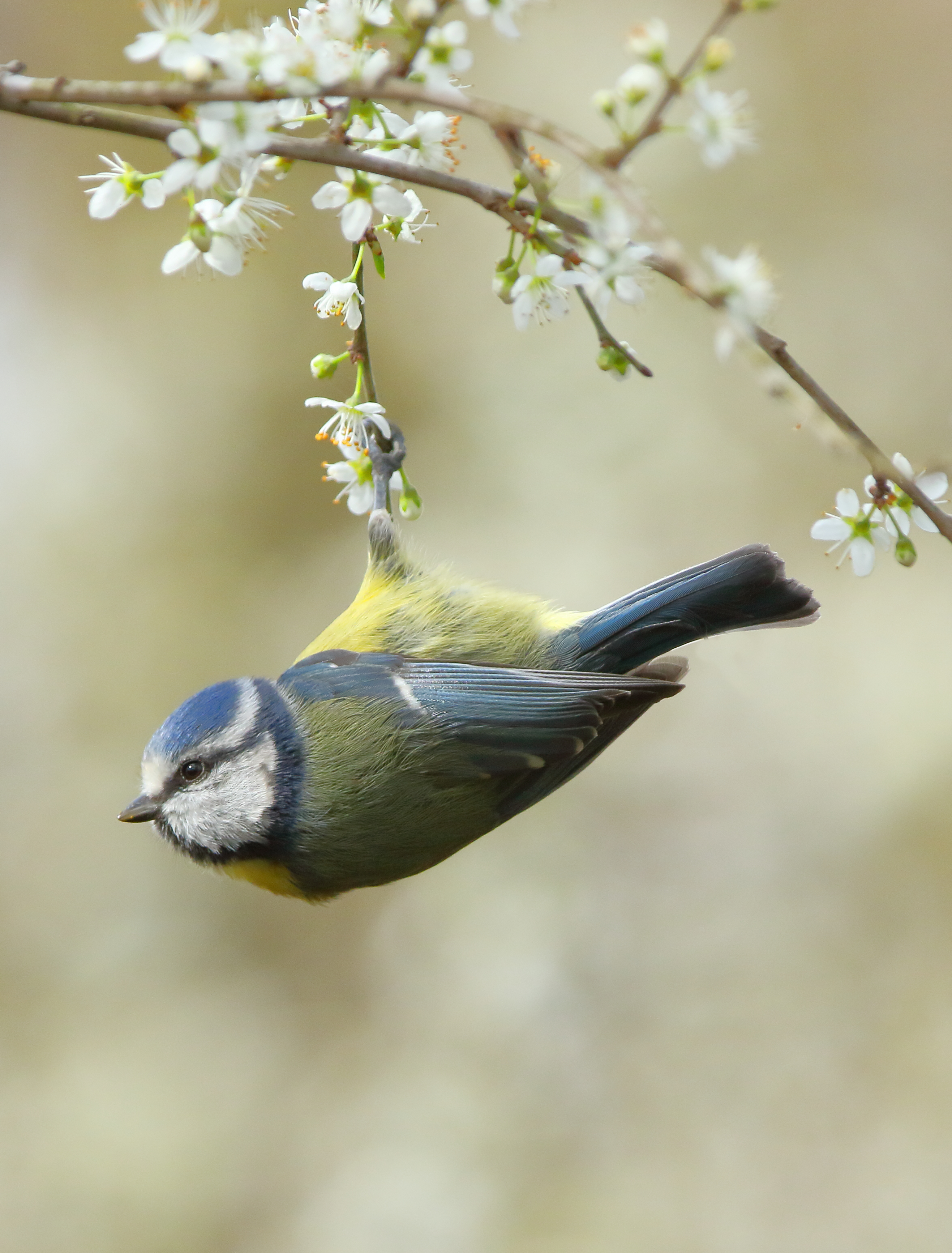 Blue Tit, Moore NR, Cheshire (Stephen Tomlinson).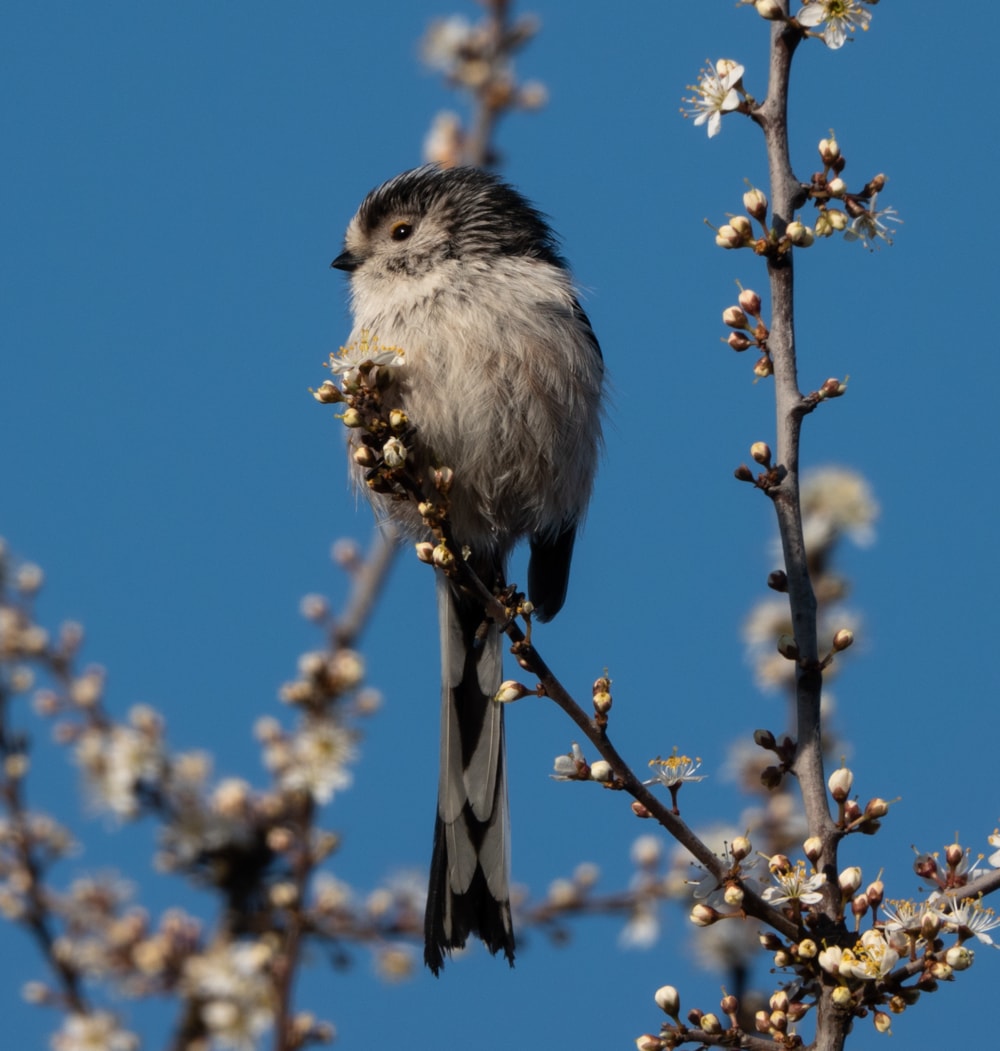 Long-tailed Tit, Attenborough NR, Nottinghamshire (Andy Hall).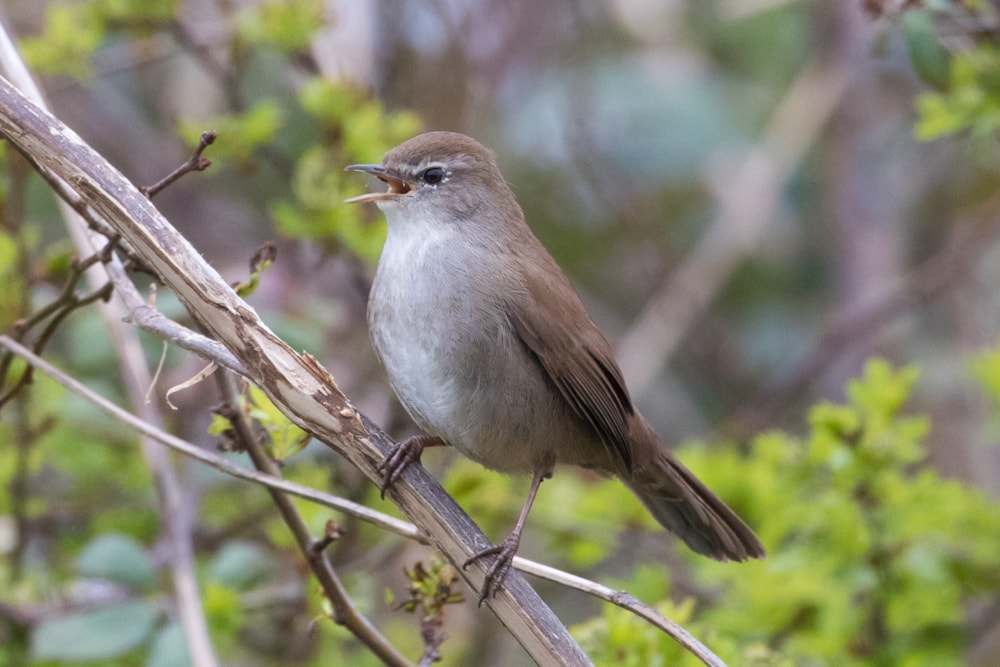 Cetti's Warbler, Radipole Lake RSPB, Dorset (Ian Bollen).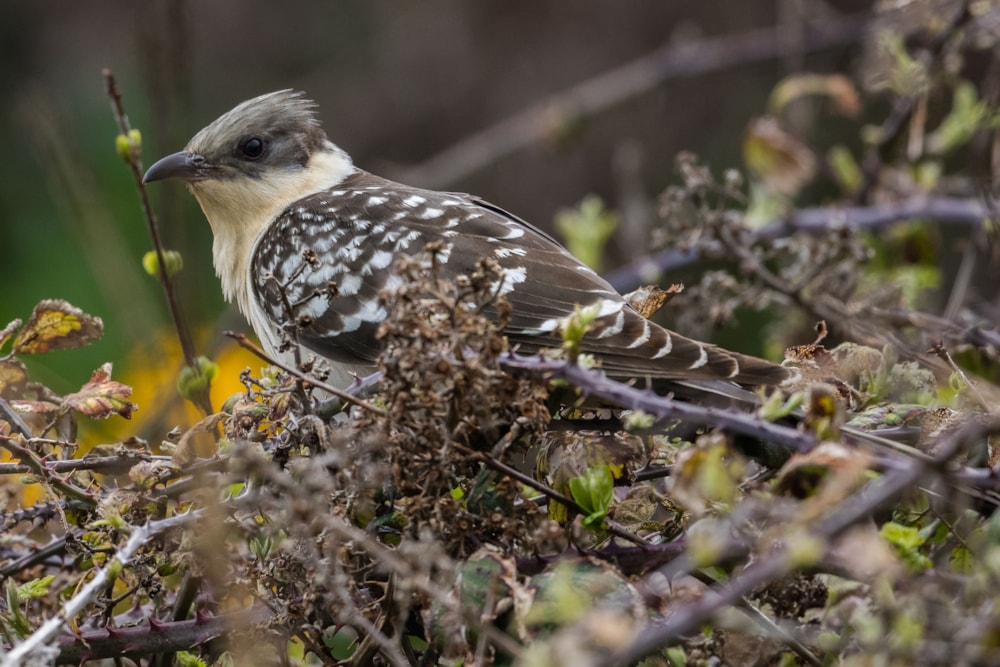 Great Spotted Cuckoo, Ventnor, Isle of Wight (Ian Bollen).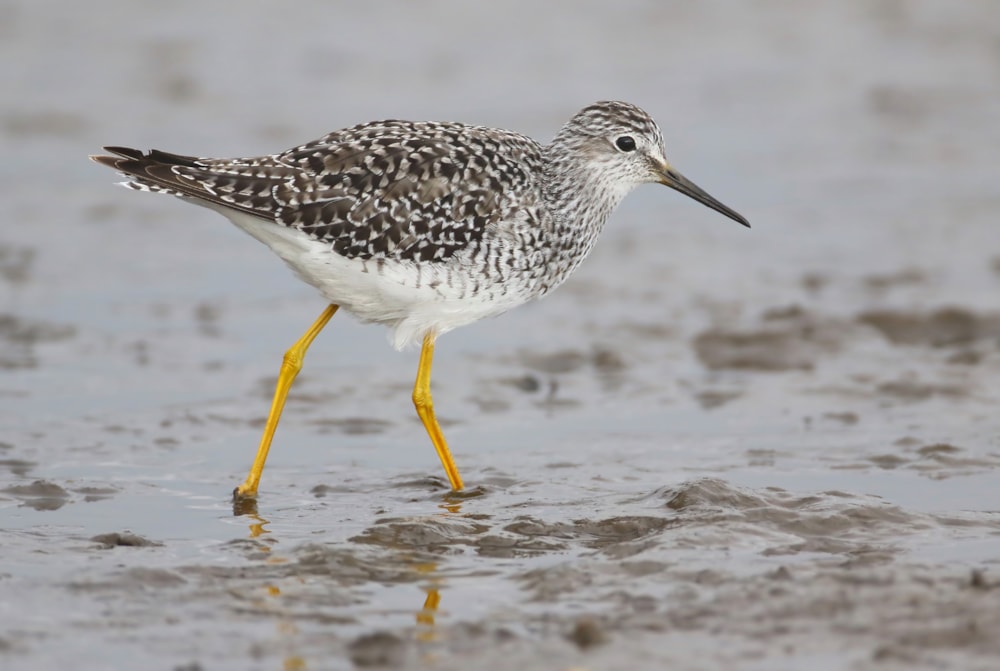 Lesser Yellowlegs, Lodmoor RSPB, Dorset (Lee Fuller).
Content continues after advertisements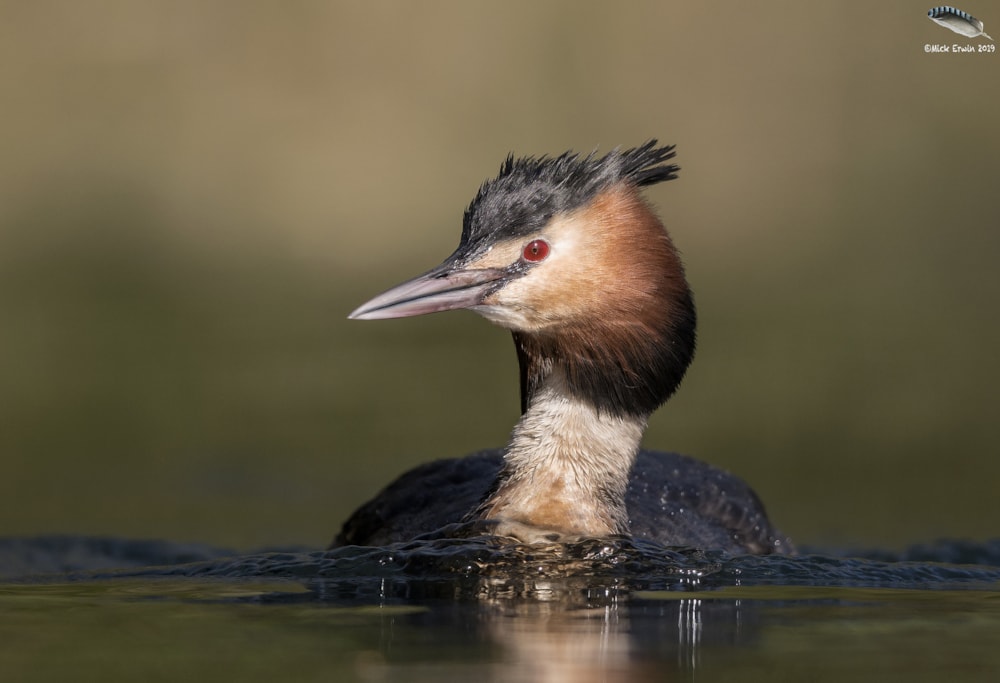 Great Crested Grebe, undisclosed site, Staffordshire (Michael Erwin).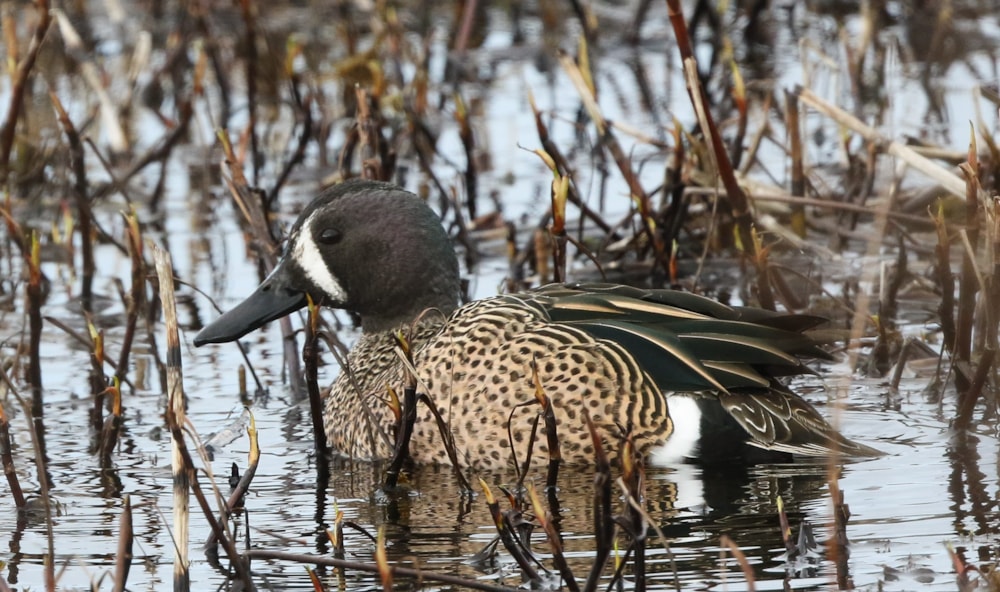 Blue-winged Teal, Mellon Charles, Highland (Bob McMillan).

Ptarmigan, Cairn Gorm, Highland (Tony Davison).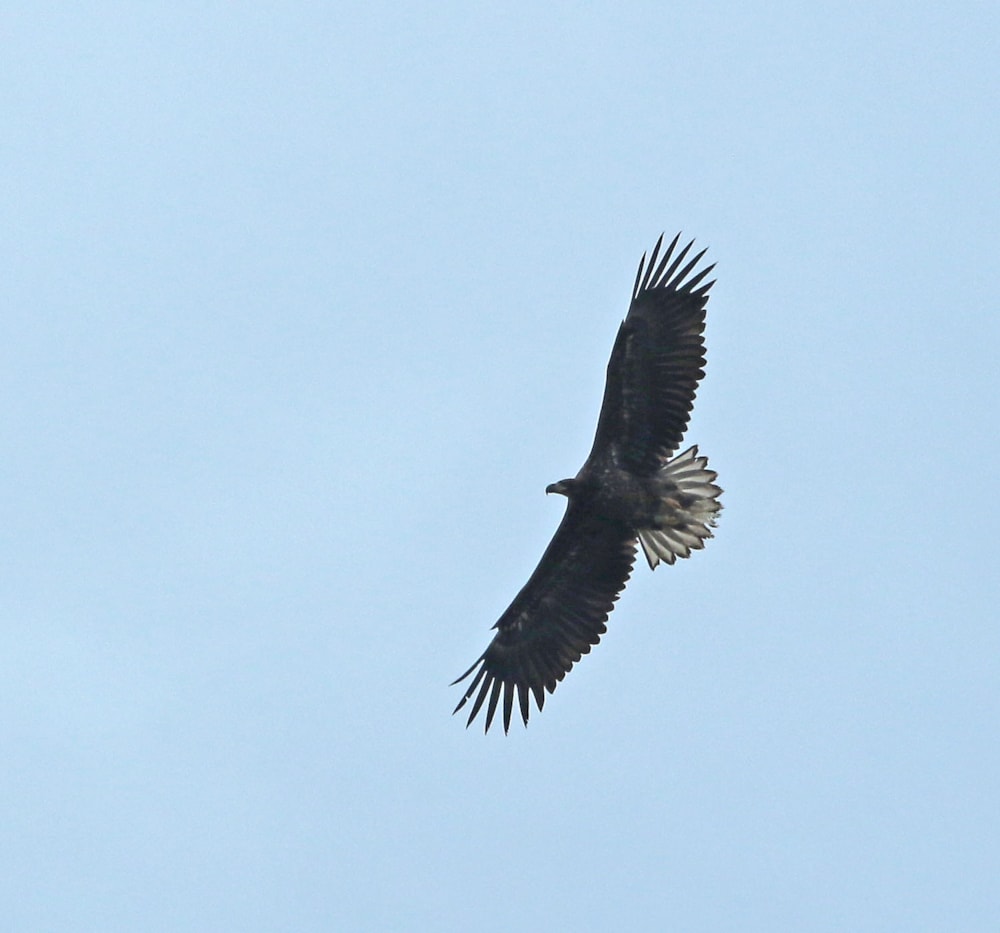 White-tailed Eagle, Heacham, Norfolk (Les Bunyan).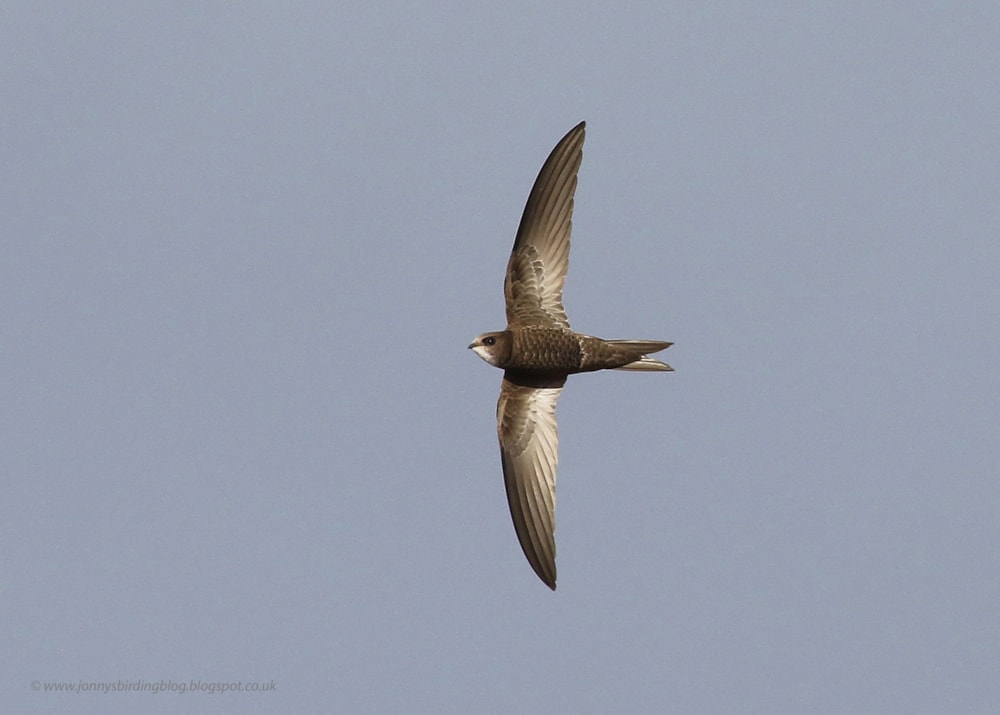 Pallid Swift, Tindaya, Fuerteventura (Jonathan Farooqi).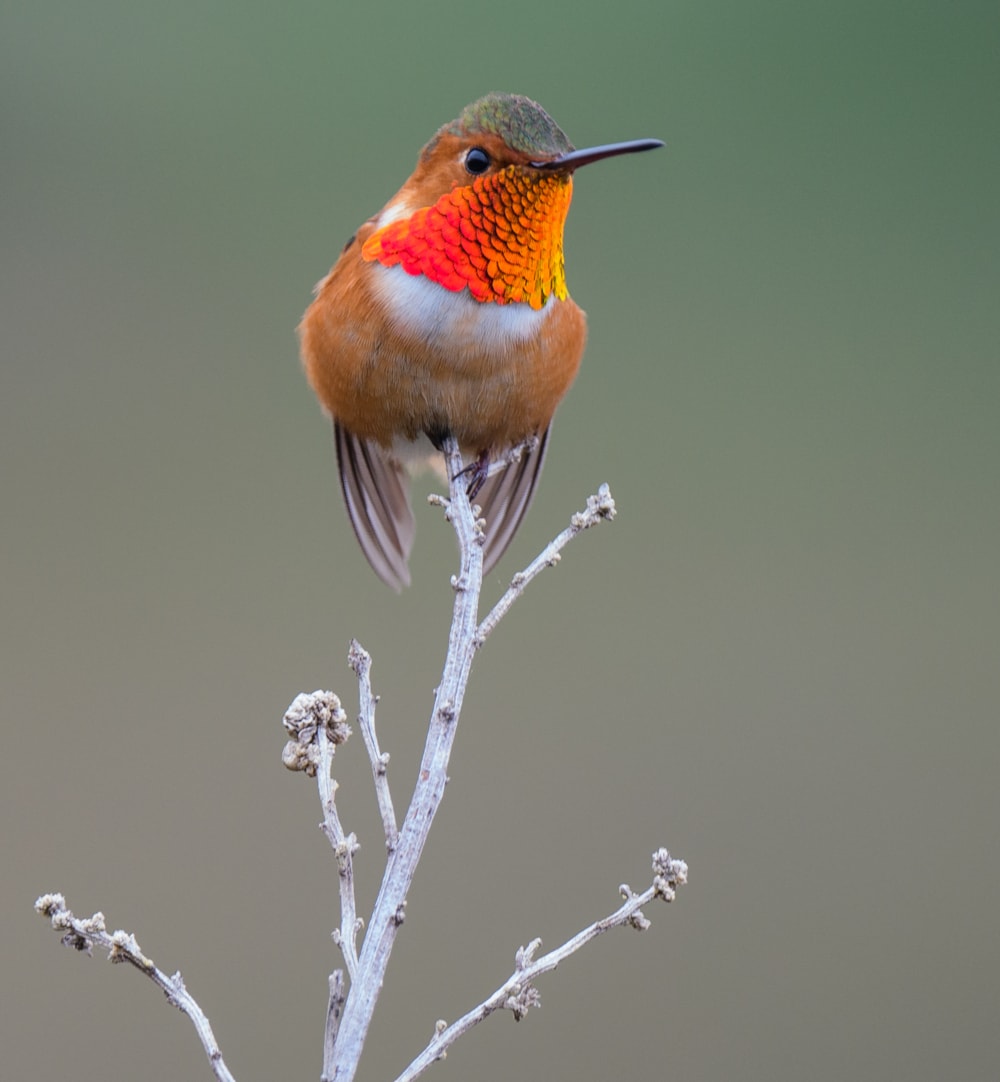 Allen's Hummingbird, San Diego, United States (Keith Allen).

Pine Grosbeak, Kaamanen, Finland (Mark Woodhead).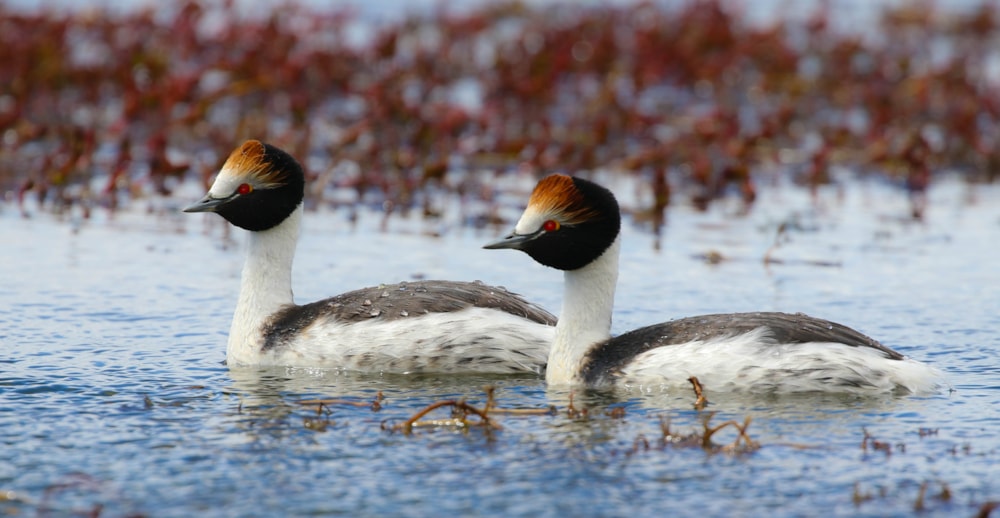 Hooded Grebe, Strobel Plateau, Santa Cruz, Argentina (Ashley Howe).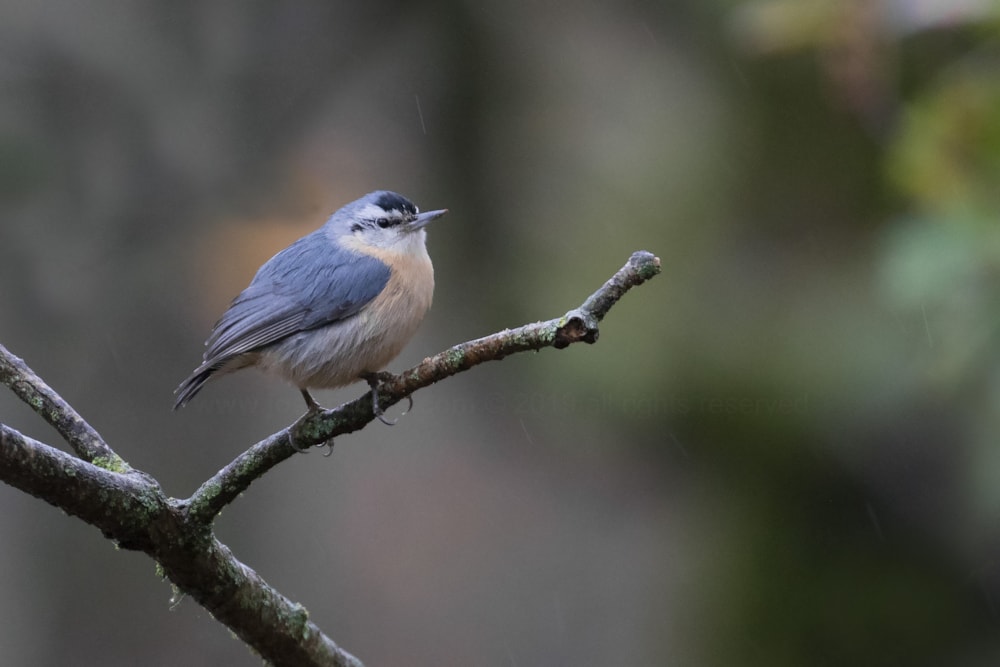 Algerian Nuthatch, Djimla, Jijel (Josh Jones).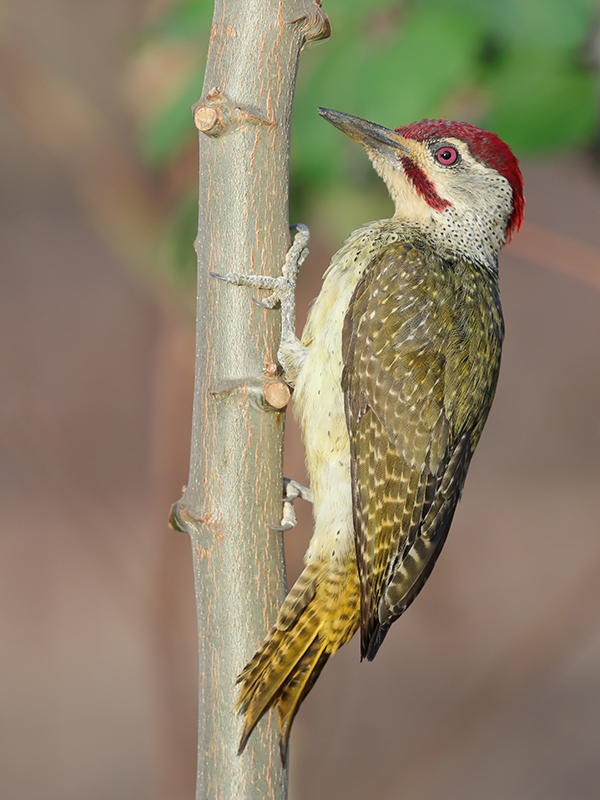 Fine-spotted Woodpecker, Kotu, Banjul City (Dave Williams).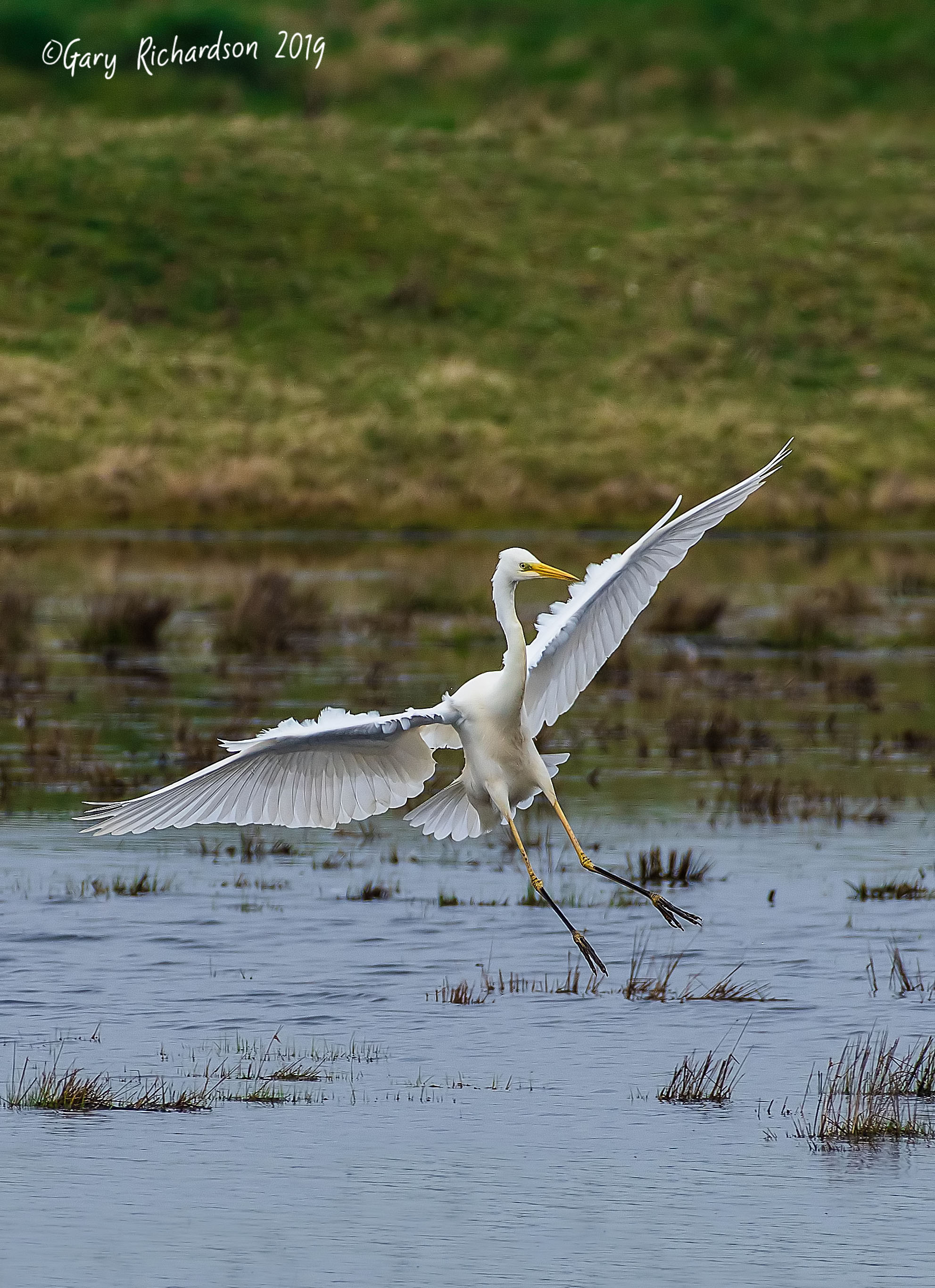 Great Egret, North Warren RSPB, Suffolk (Gary Richardson).