Common Kingfisher by Marc Read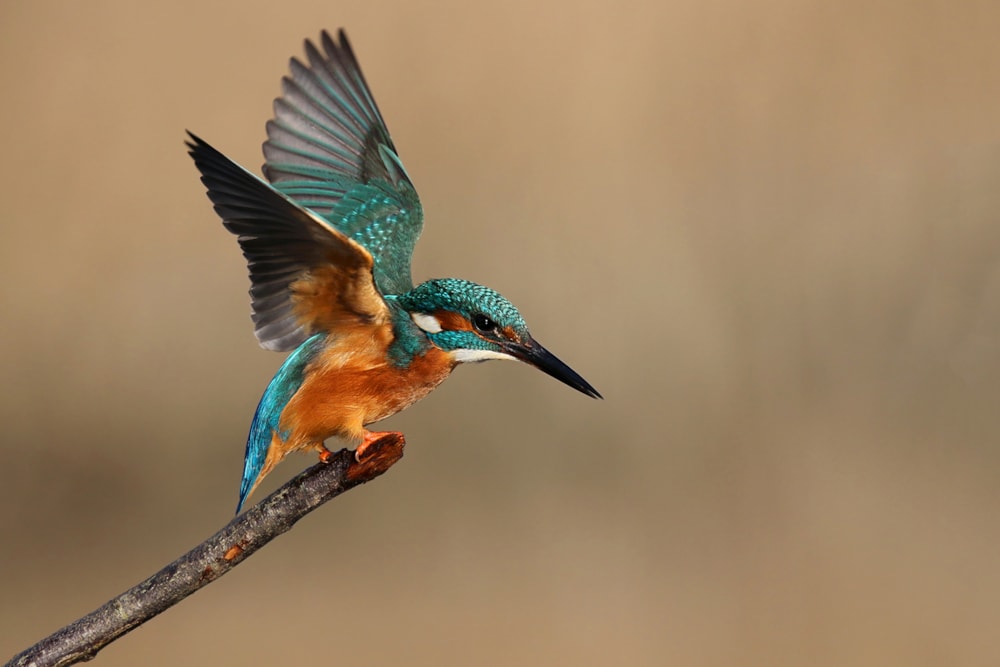 A stunning capture of a Common Kingfisher by Marc Read is our top image this week.
Perfect light and background help to set off the wonderful plumage of one of the most popular photographic subjects in the BirdGuides galleries. The raised wings make this image stand out from the many perched kingfisher shots we see, while the exposure and processing are spot on, with great plumage detail.
I'm not sure whether the kingfisher was about to dive or had just finished preening and raised its wings, or was just off balance, but whatever the reason it has been nicely caught and turned a standard shot into a winning one.
Congratulations to Marc who used a 400 mm lens with a 2x converter, and shot at 1/2000 th second, f8 on ISO500.
Other notable images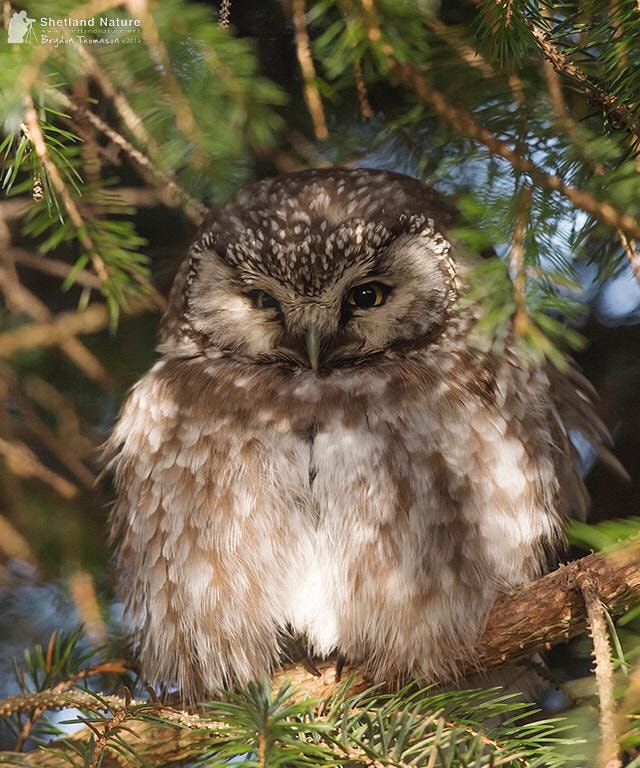 Tengmalm's Owl, Bixter, Mainland, Shetland (Brydon Thomason).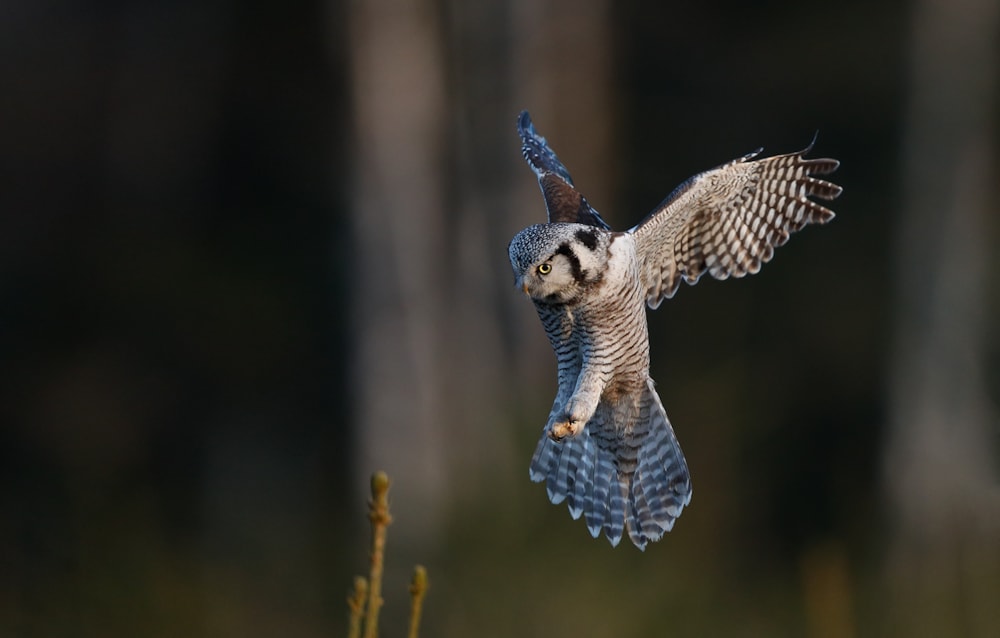 Northern Hawk-Owl, Scania, Sweden (Helge Sorensen).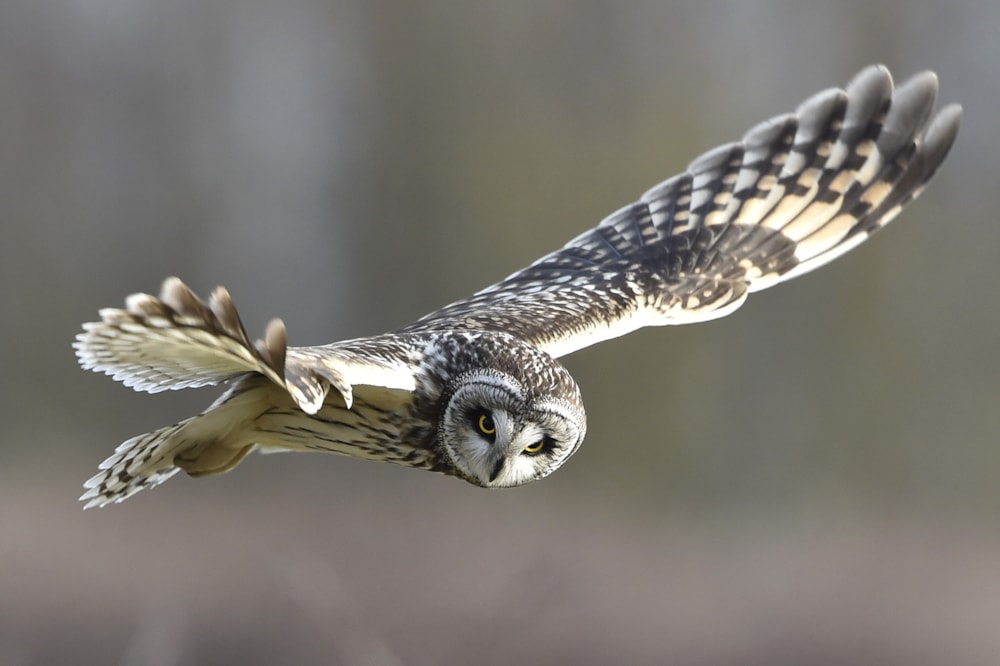 Short-eared Owl, Sandwich Bay, Kent (tony flashman).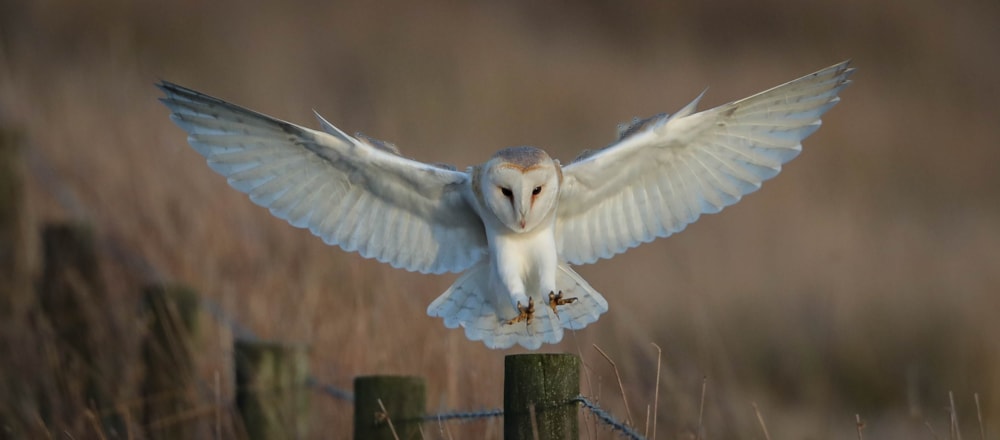 Barn Owl, derbyshire, Britain (Tony Rawson).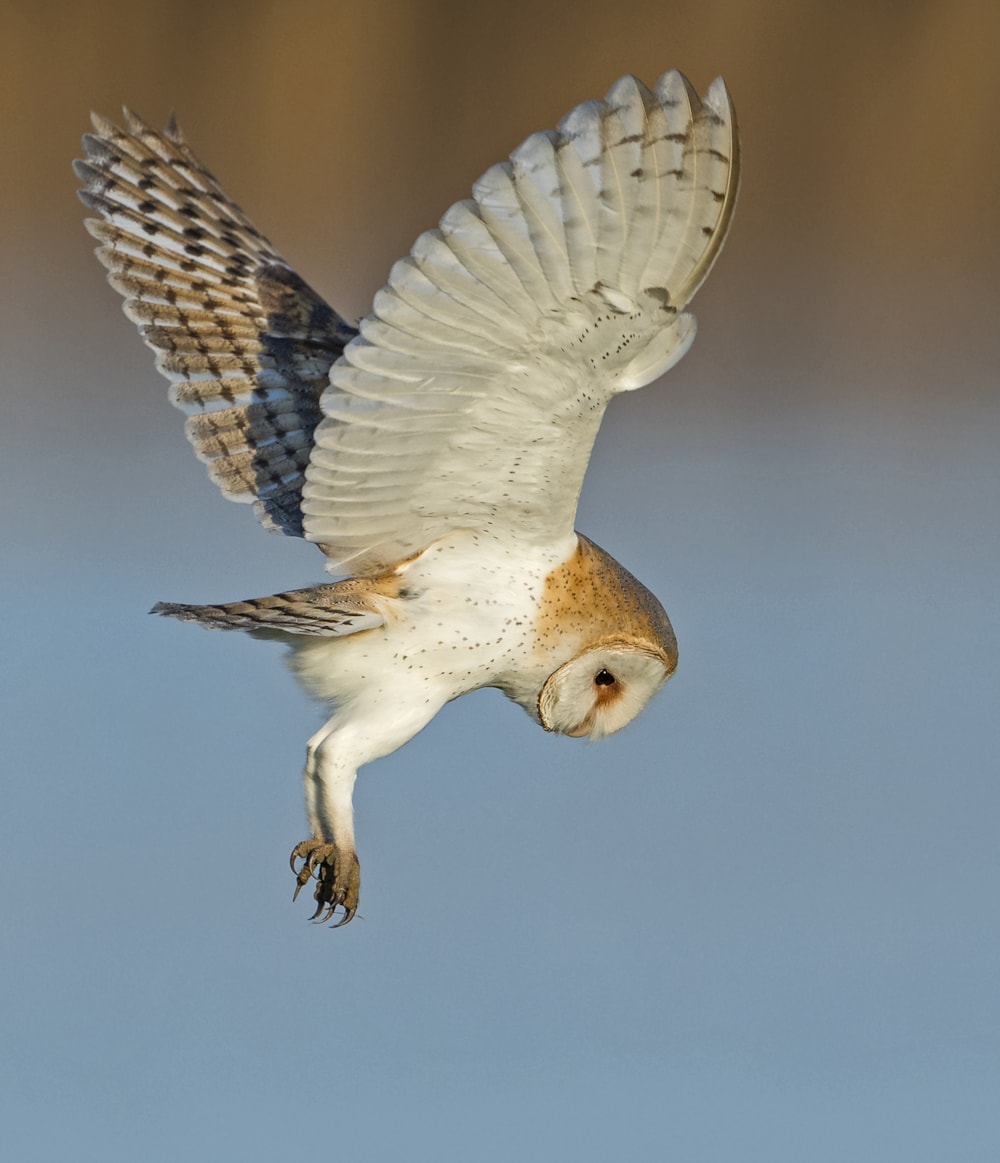 Barn Owl, Blacktoft Sands RSPB, East Yorkshire (Martyn Jones).
Content continues after advertisements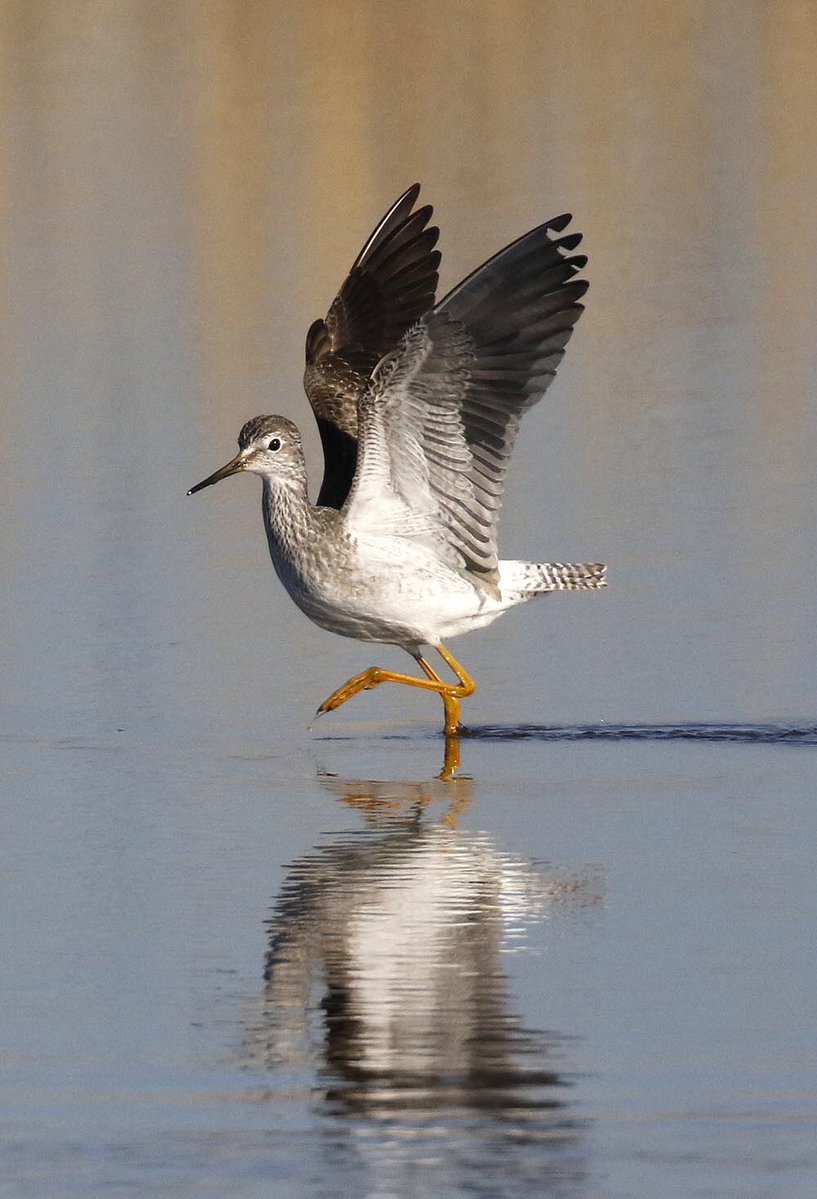 Lesser Yellowlegs, Lodmoor RSPB, Dorset (Ewan Urquhart).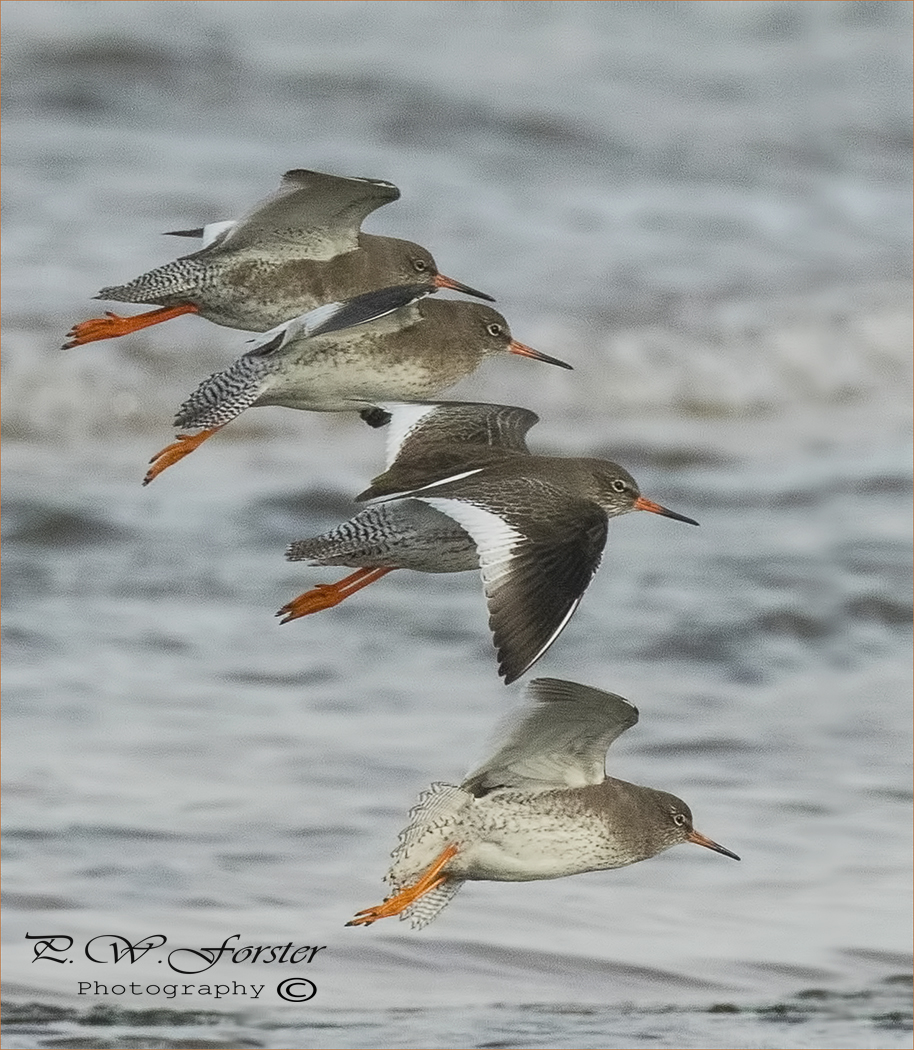 Common Redshank, Redcar, Cleveland (PAUL FORSTER).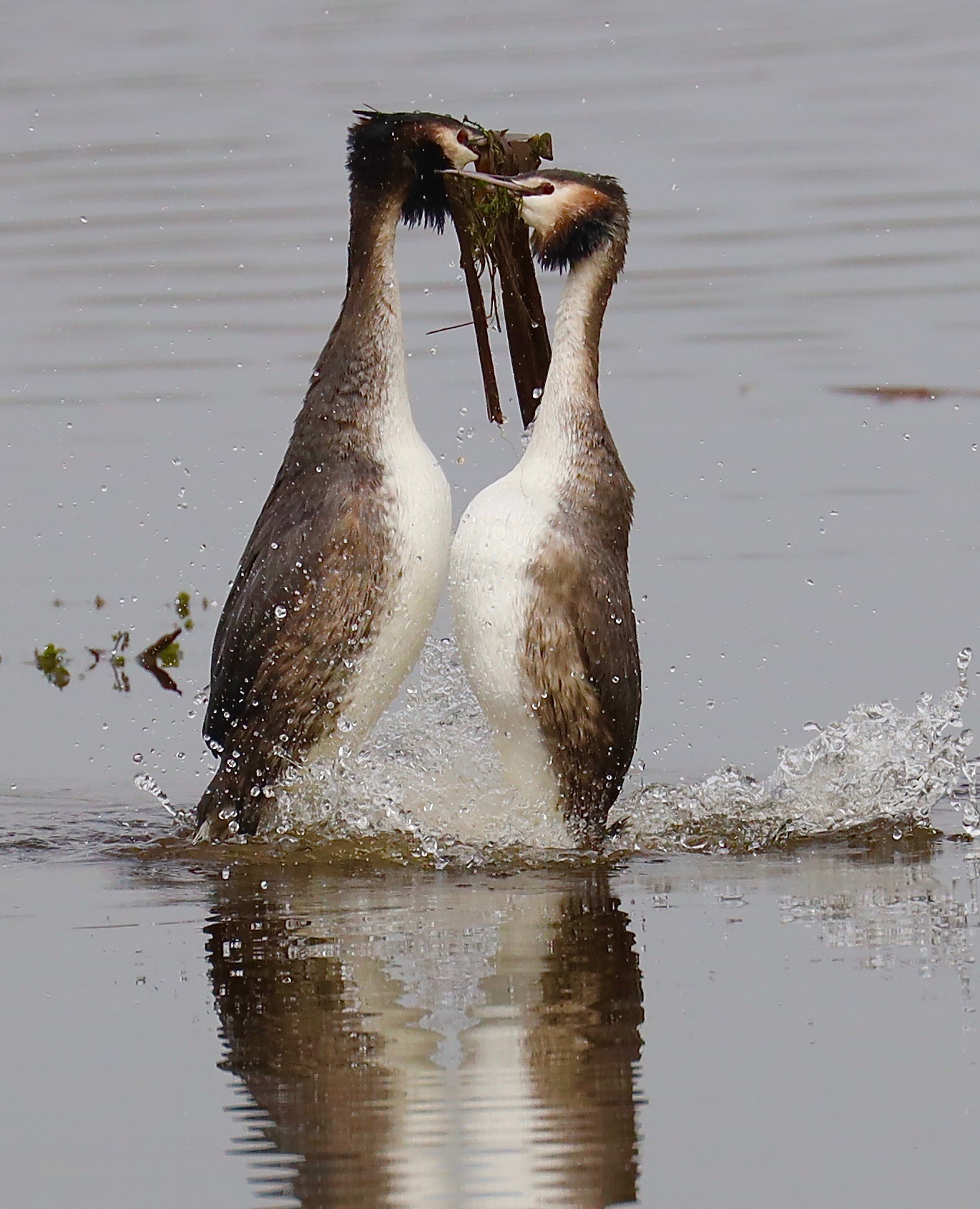 Great Crested Grebe, Summer Leys LNR, Northamptonshire (Dave Jackson).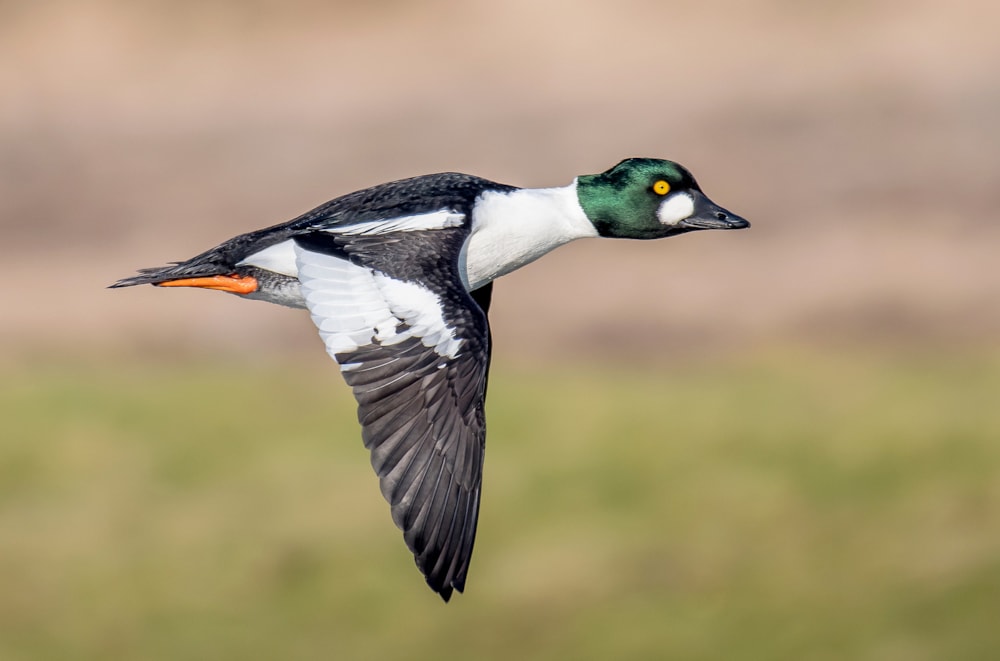 Common Goldeneye, Ogmore Estuary, Glamorgan (Jeff Lack).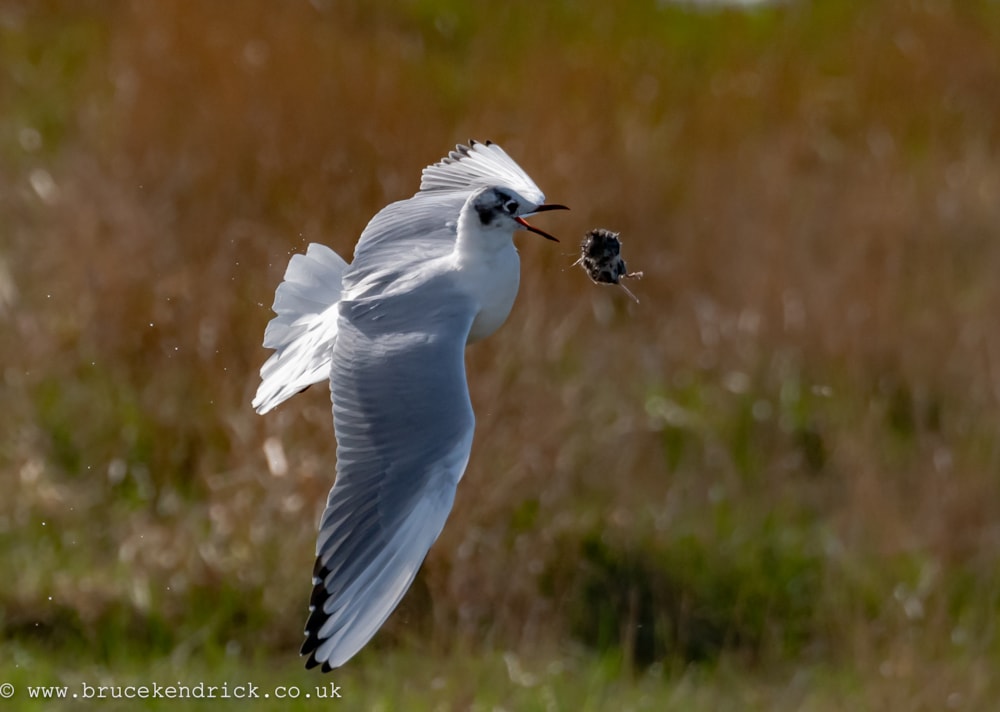 Black-headed Gull, Parkgate Marsh/Gayton Sands RSPB, Cheshire (Bruce Kendrick).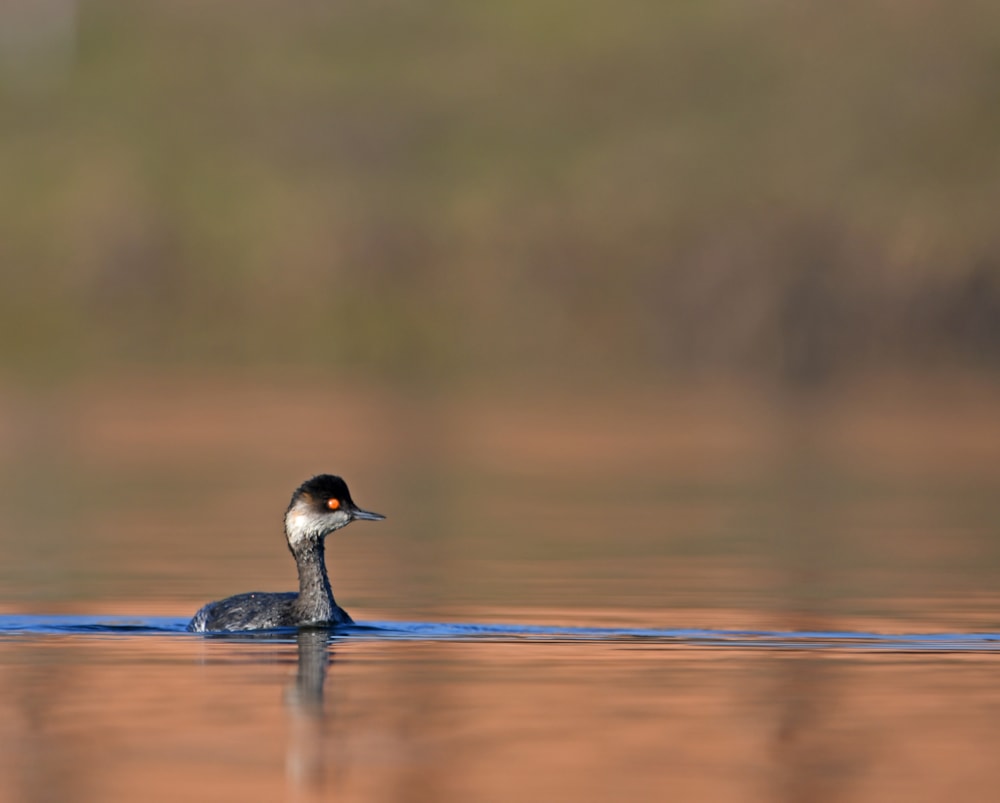 Black-necked Grebe, Long Eaton GPs, Derbyshire (Neil Loverock).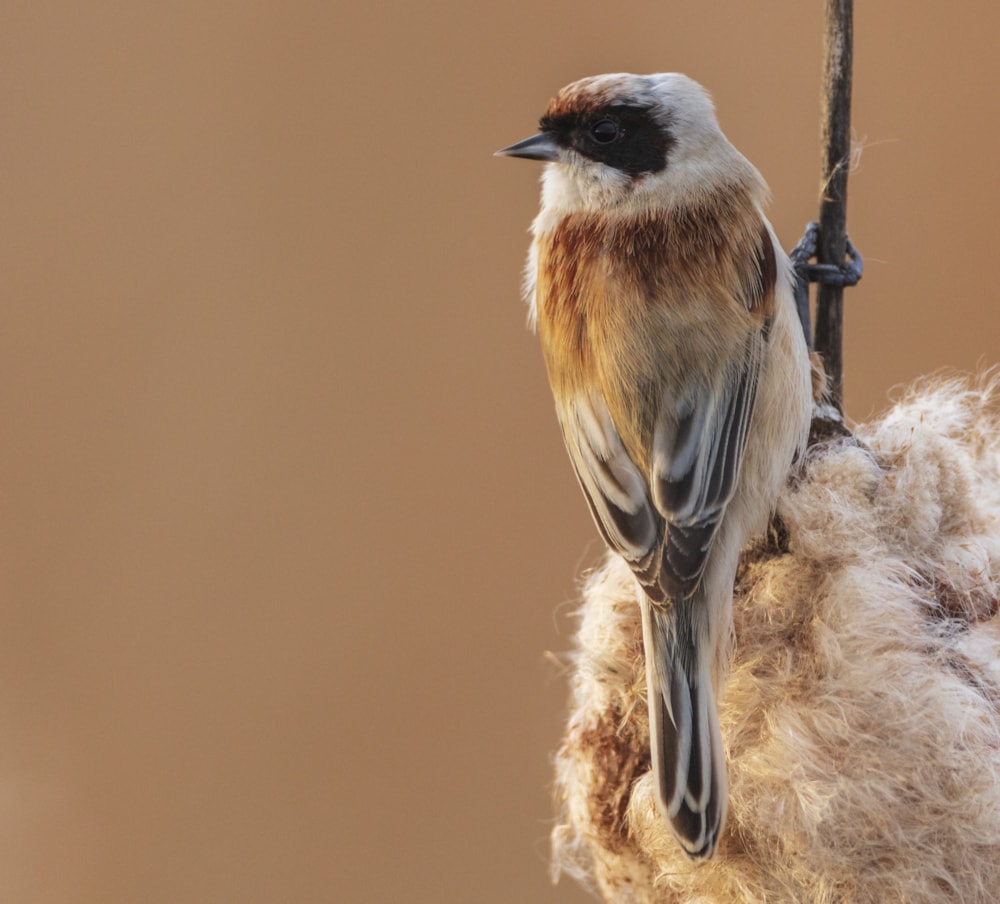 Eurasian Penduline Tit, Lodmoor RSPB, Dorset (John Wall).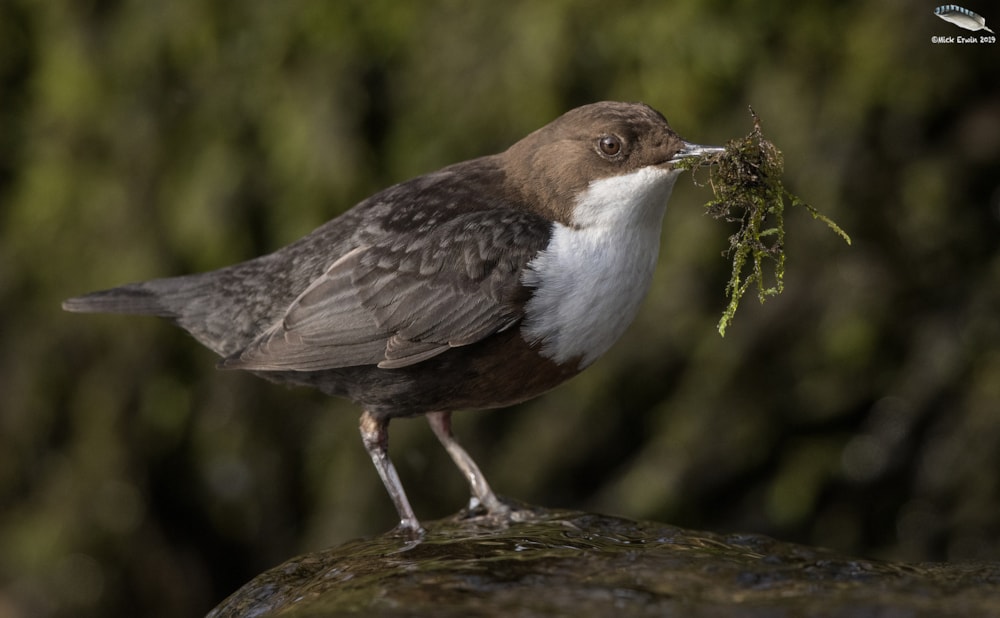 Dipper, Lathkill Dale NNR, Derbyshire (Michael Erwin).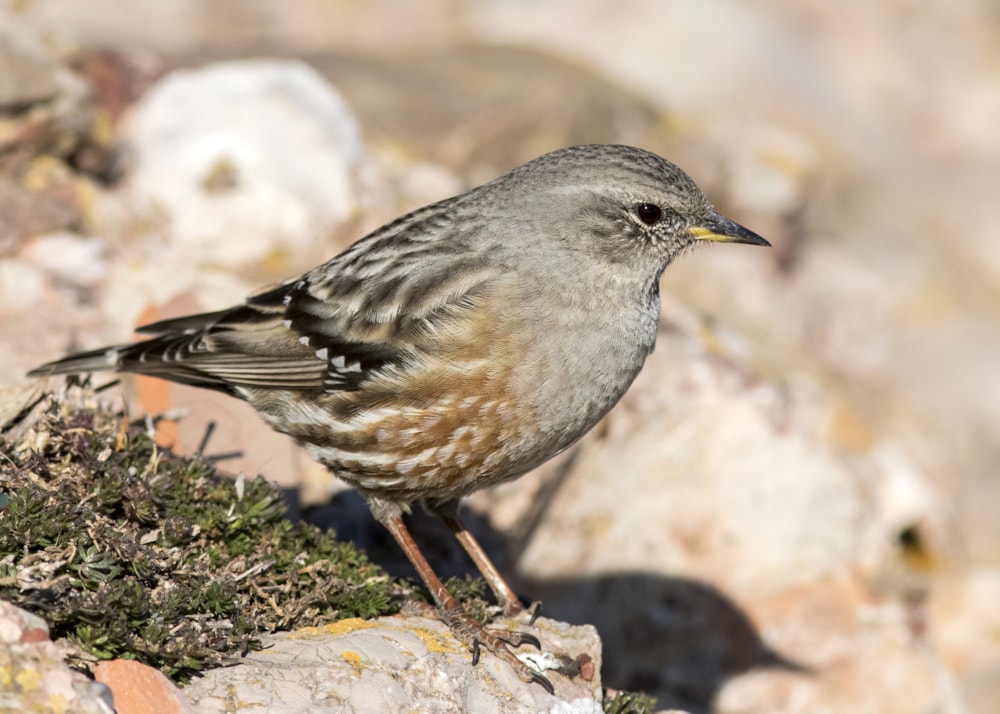 Alpine Accentor, Montserrat, Spain (Sean Ronayne).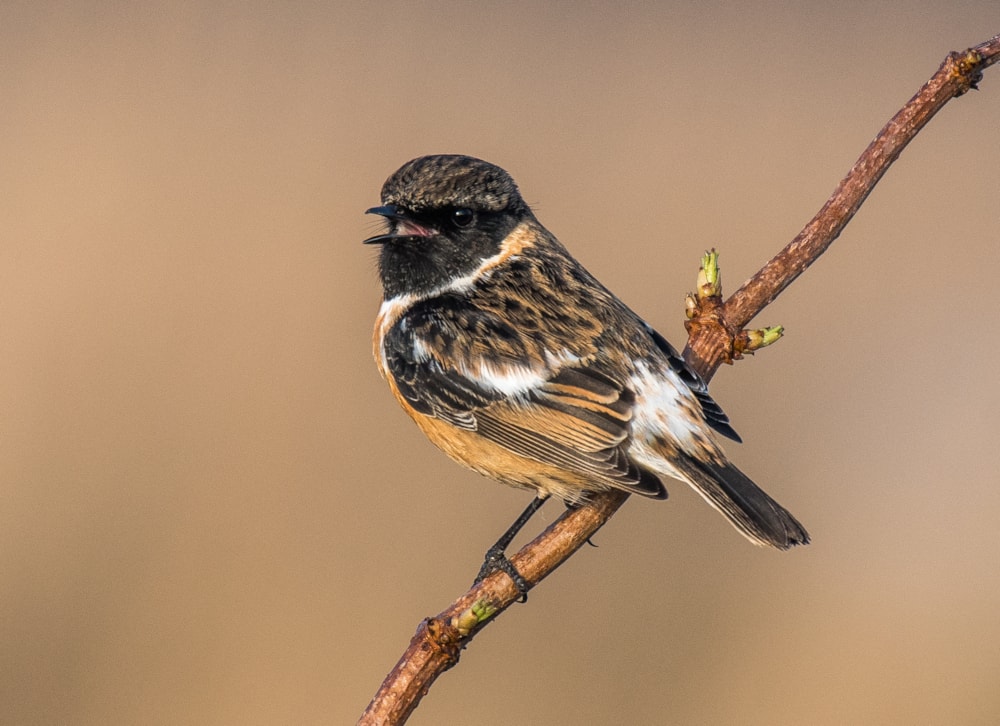 European Stonechat, Minsmere RSPB, Suffolk (Les Cater).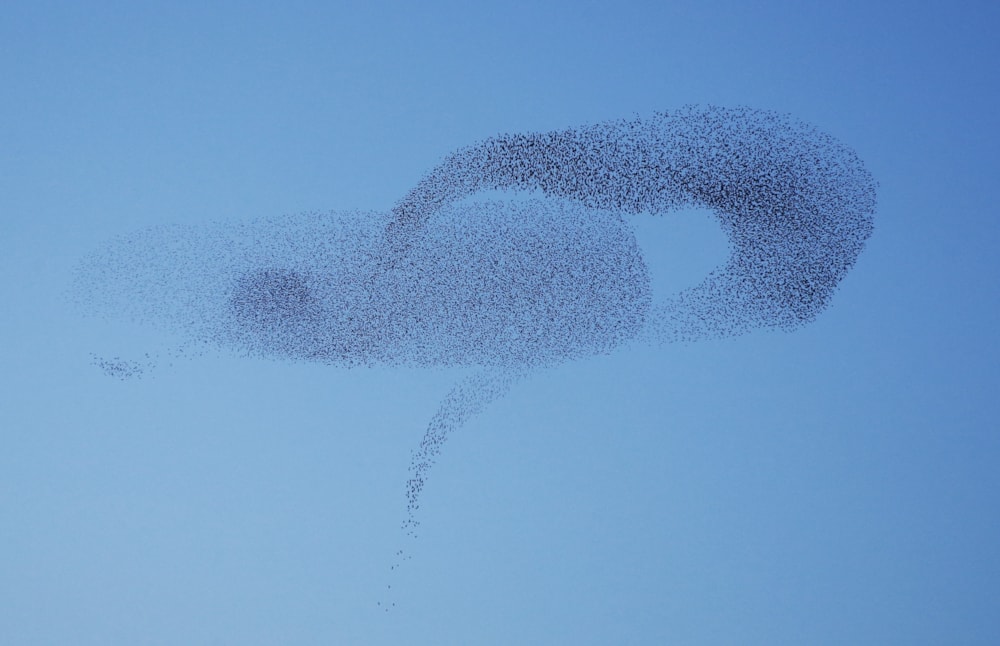 Common Starling, Parwich, Derbyshire (Mary Wilde).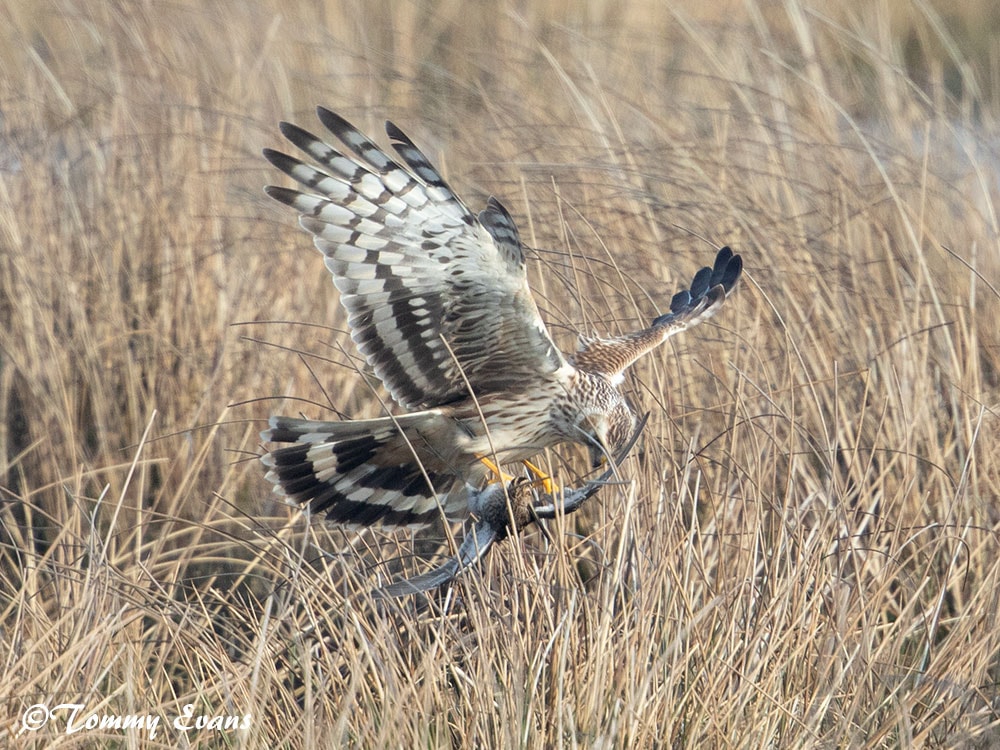 Hen Harrier, Marloes Mere, Pembrokeshire (Tommy Evans).