Firecrest by John Rowe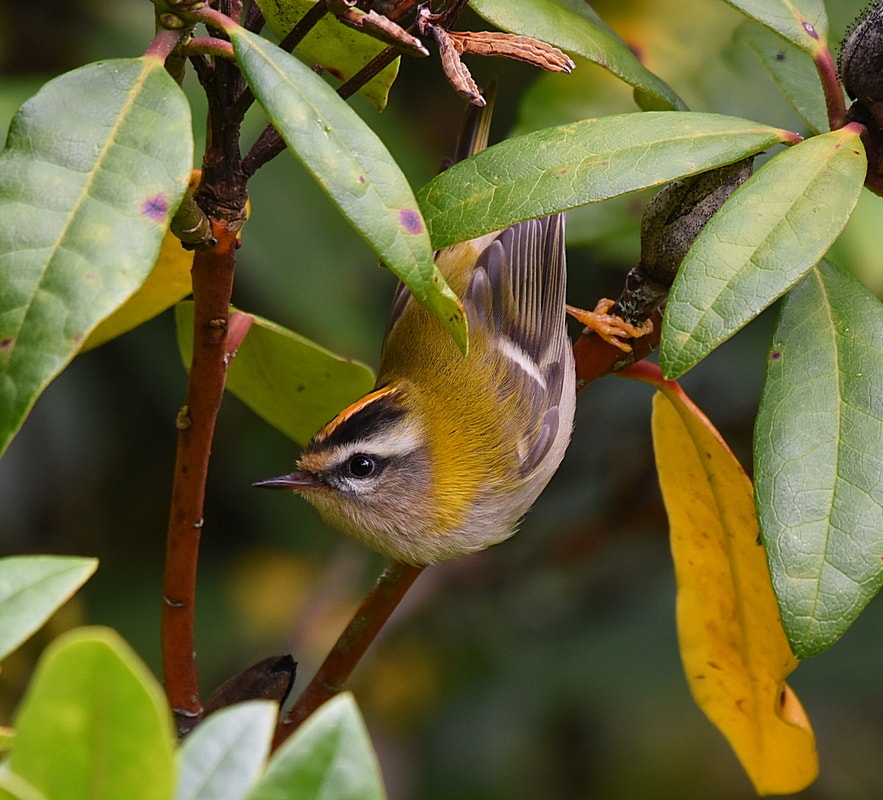 Autumn days are always brightened by the sight of a Firecrest flitting through the leaves and this lovely shot by John Rowe encapsulates this.
Captured in a classic pose as it makes its way through the branches, John has caught a precise moment, perfectly exposed and pin-sharp, as the Firecrest twists under one leaf before moving to the next branch. All this happens in the blink of an eye and I doubt that John knew what a super image he had captured until he checked the images later.
Congratulations to him on his winning image, taken at the 500 mm end of a 200-500 mm zoom, at 1/125 th second (I'm amazed the image is so sharp at that relatively slow speed!), f9 on ISO500.
Other notable images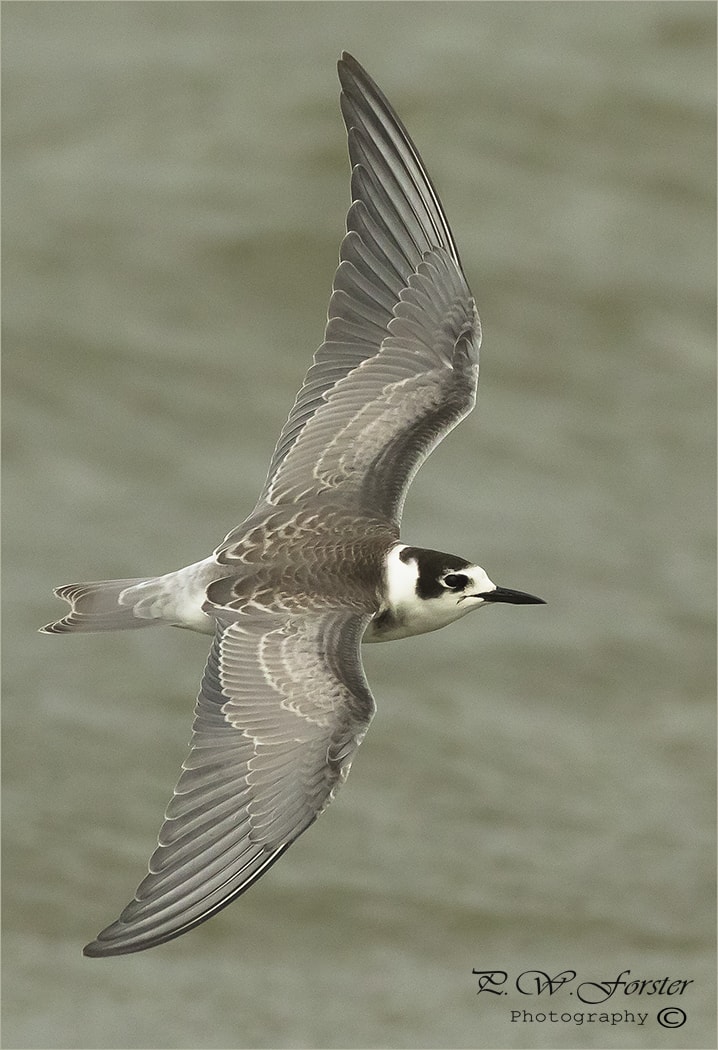 Black Tern, Saltholme RSPB, Cleveland (Paul Forster).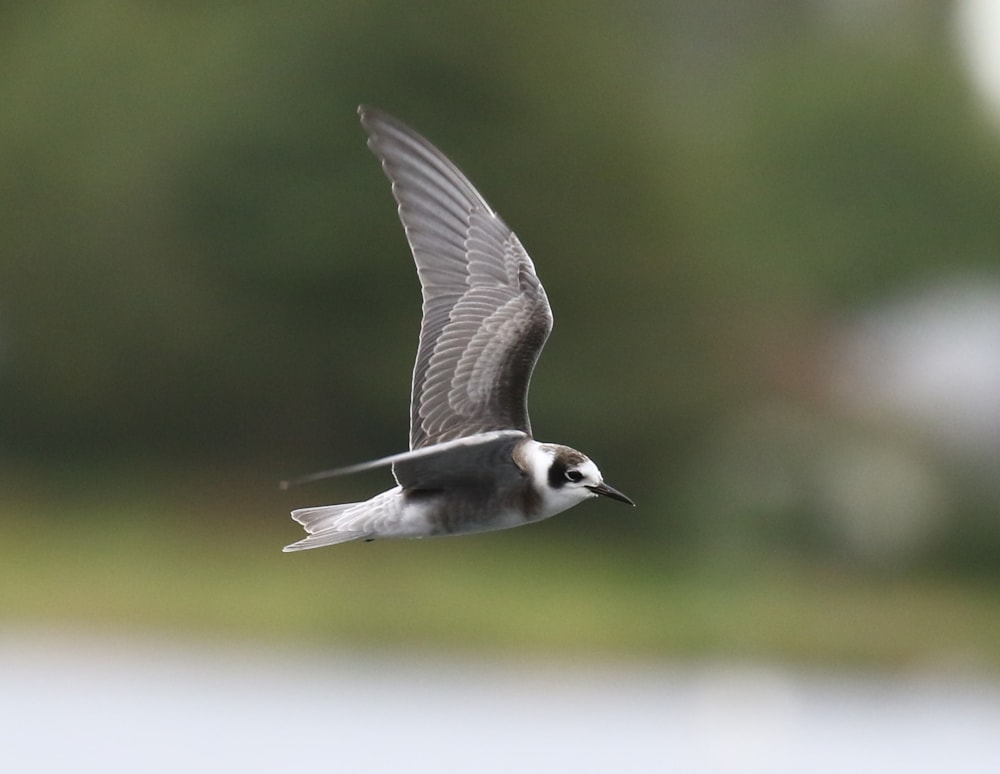 American Black Tern, Longham Lakes, Dorset (Ian Wells).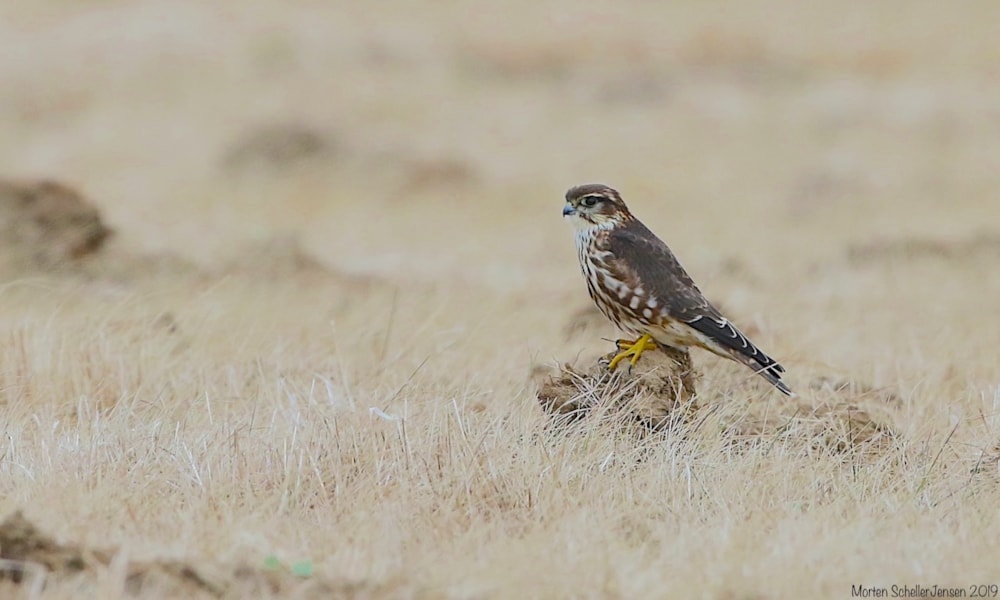 Merlin, Gedesby, Zealand (Morten Scheller Jensen).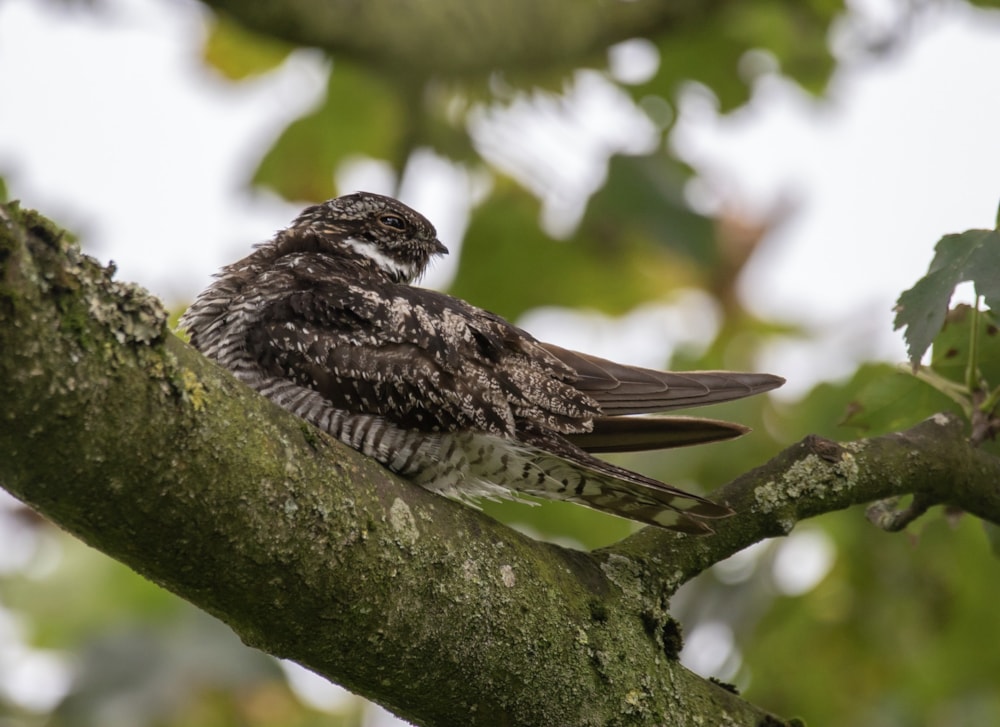 Common Nighthawk, Galgorm, Antrim (Jonathan Rosborough).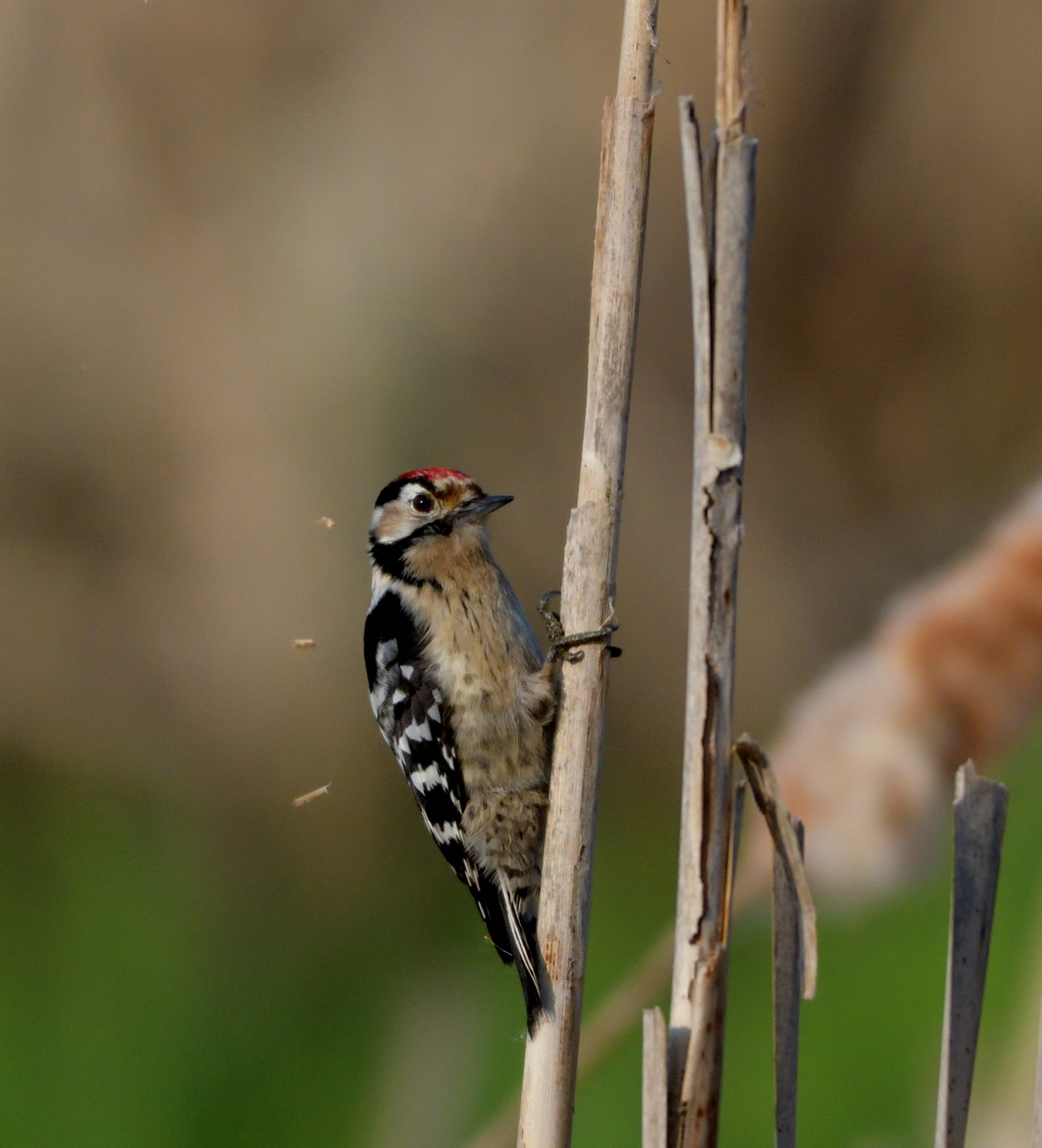 Lesser Spotted Woodpecker, undisclosed site, Cheshire (John Gilbody).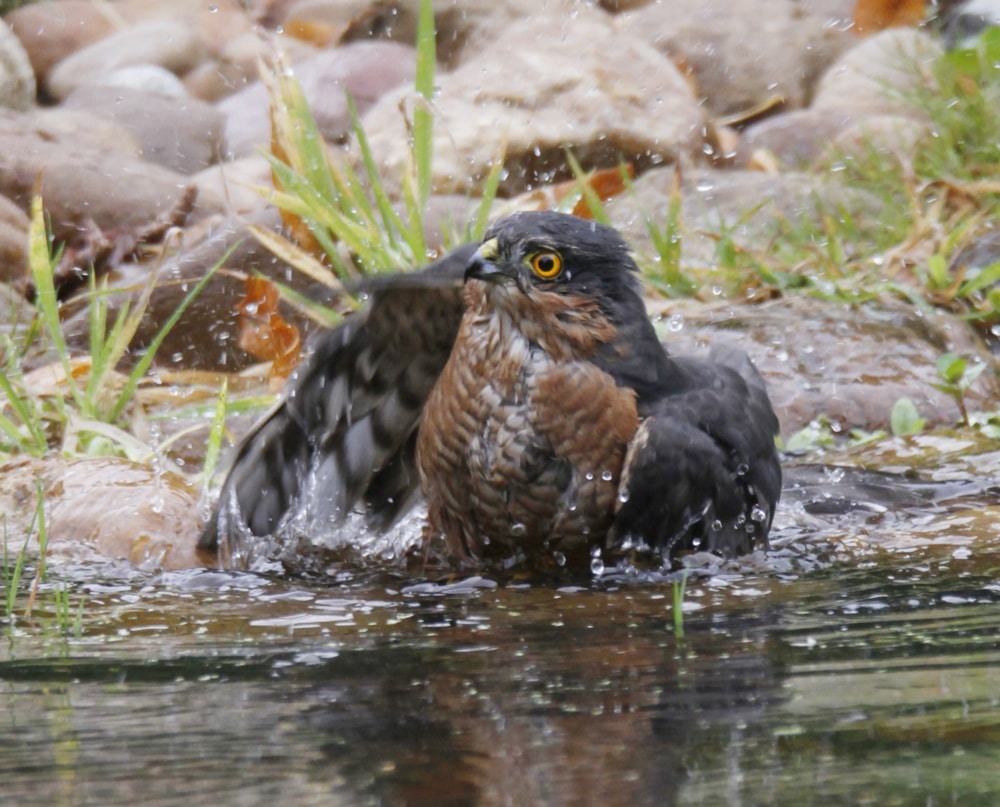 Eurasian Sparrowhawk, Bedfordshire, Britain (Mark Bolton).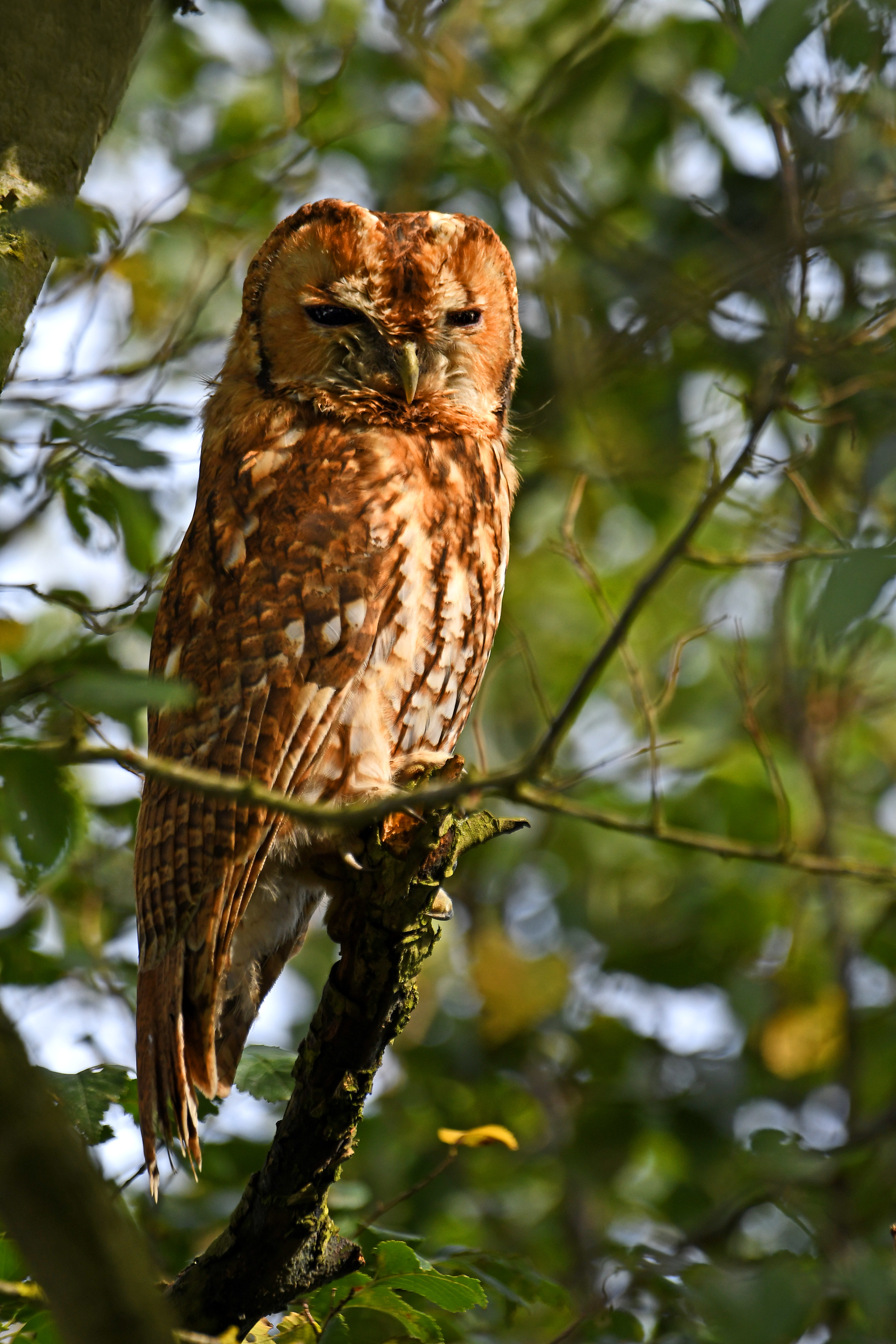 Tawny Owl, Morston, Norfolk (Neil Loverock).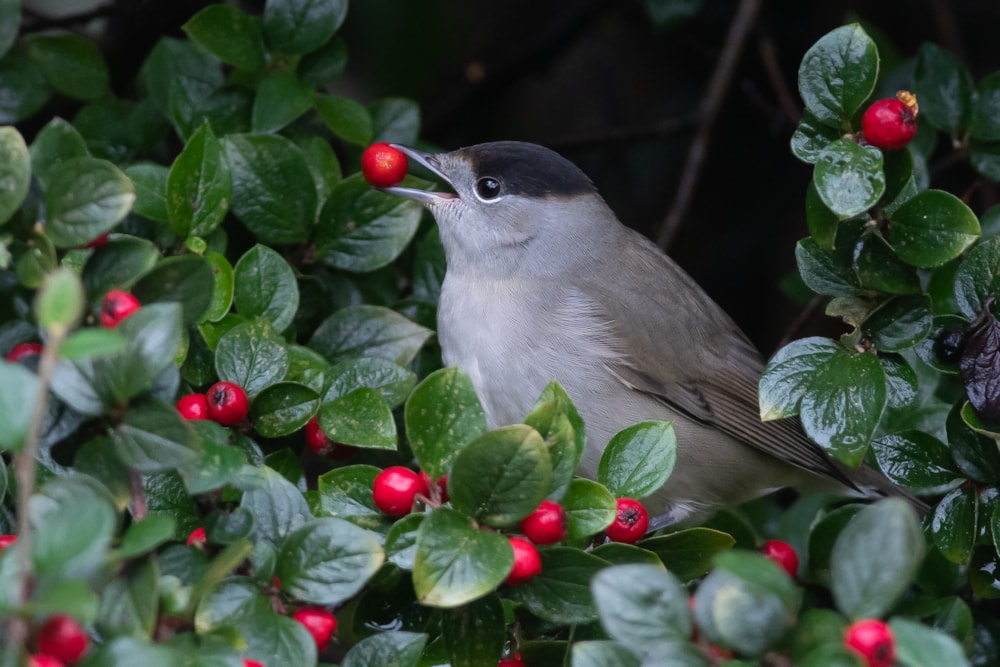 Blackcap, Battle, East Sussex (David Gardiner).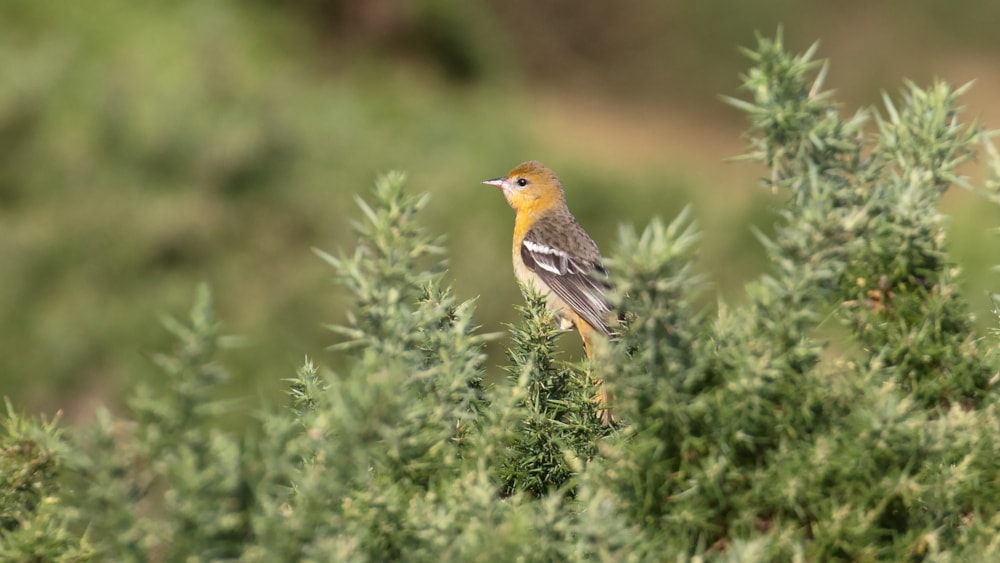 Baltimore Oriole, Keem, Achill Island, Mayo (Josh Jones).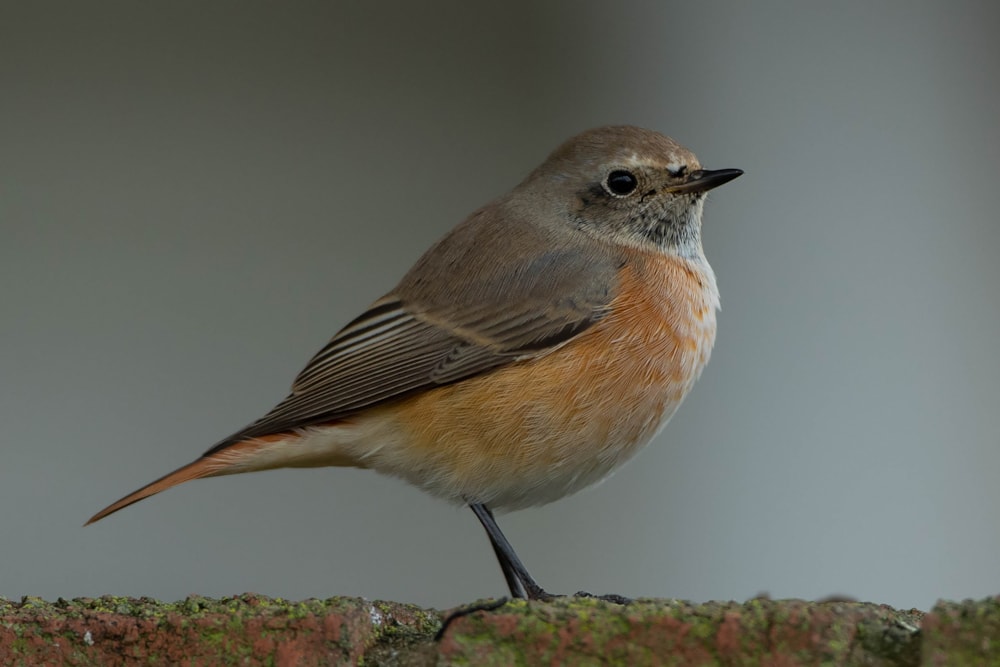 Common Redstart, Hartlepool Headland, Cleveland (Martyn Sidwell).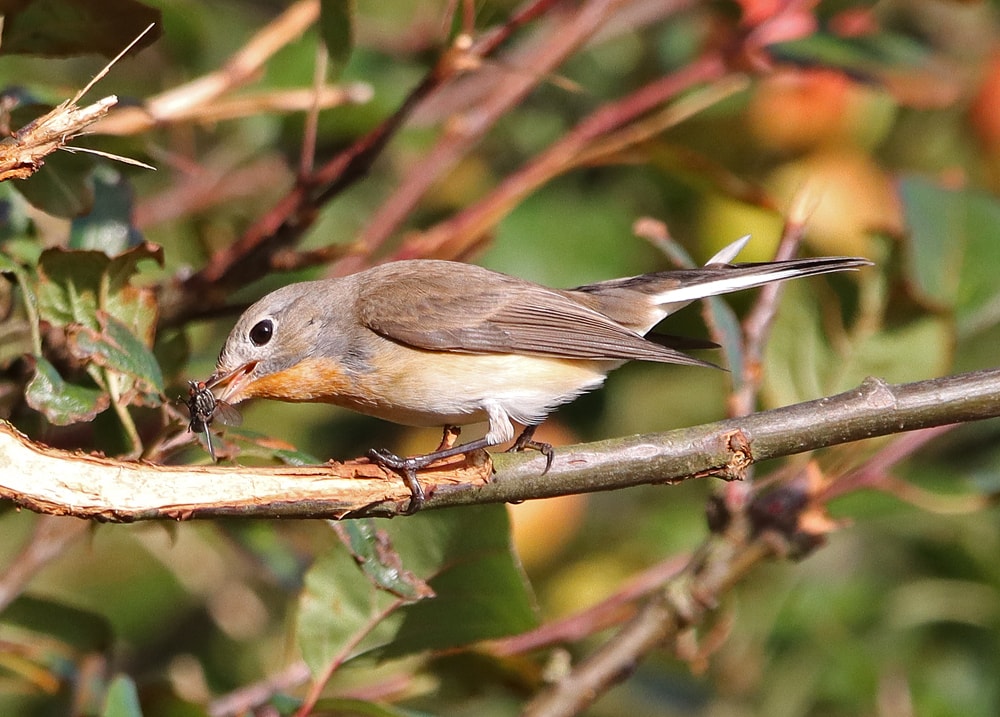 Red-breasted Flycatcher, Flamborough Head, East Yorkshire (John Derick Elvidge).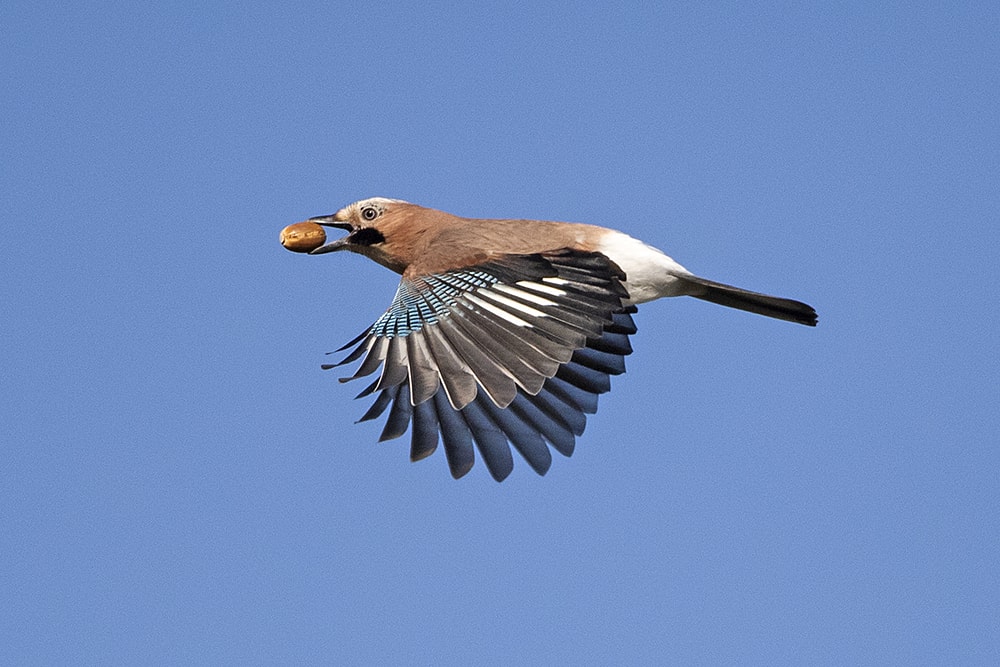 Jay, Wenhaston, Suffolk (Andrew Moon).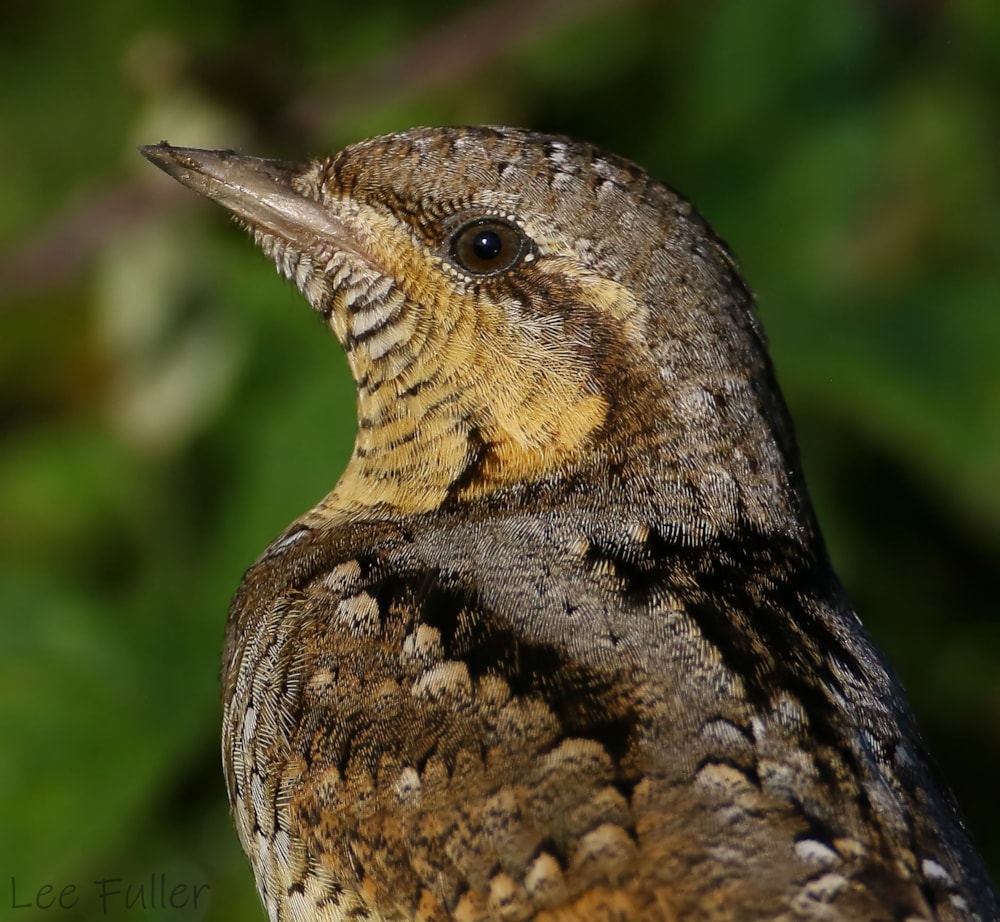 Wryneck, Hook-with-Warsash LNR, Hampshire (Lee Fuller).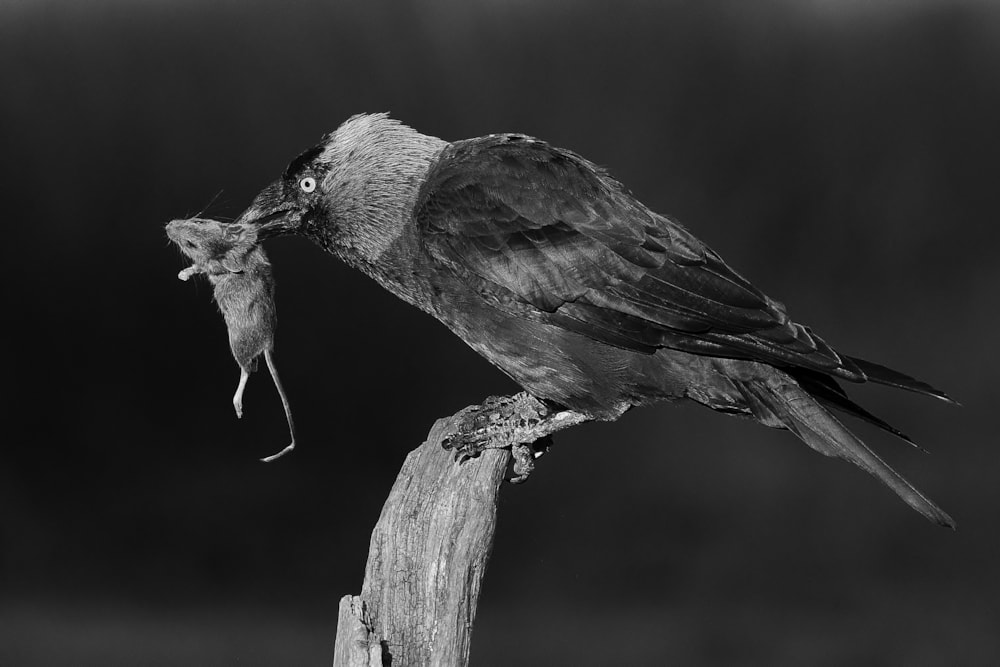 Jackdaw, Richmond Park, London (Clive Daelman).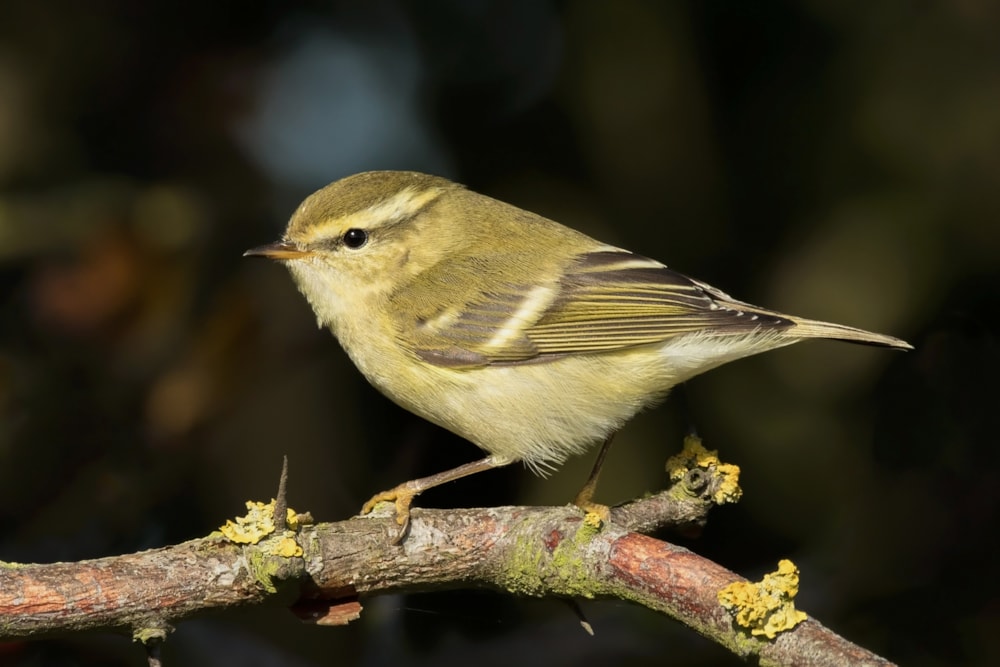 Yellow-browed Warbler, Easington, East Yorkshire (Paul Coombes).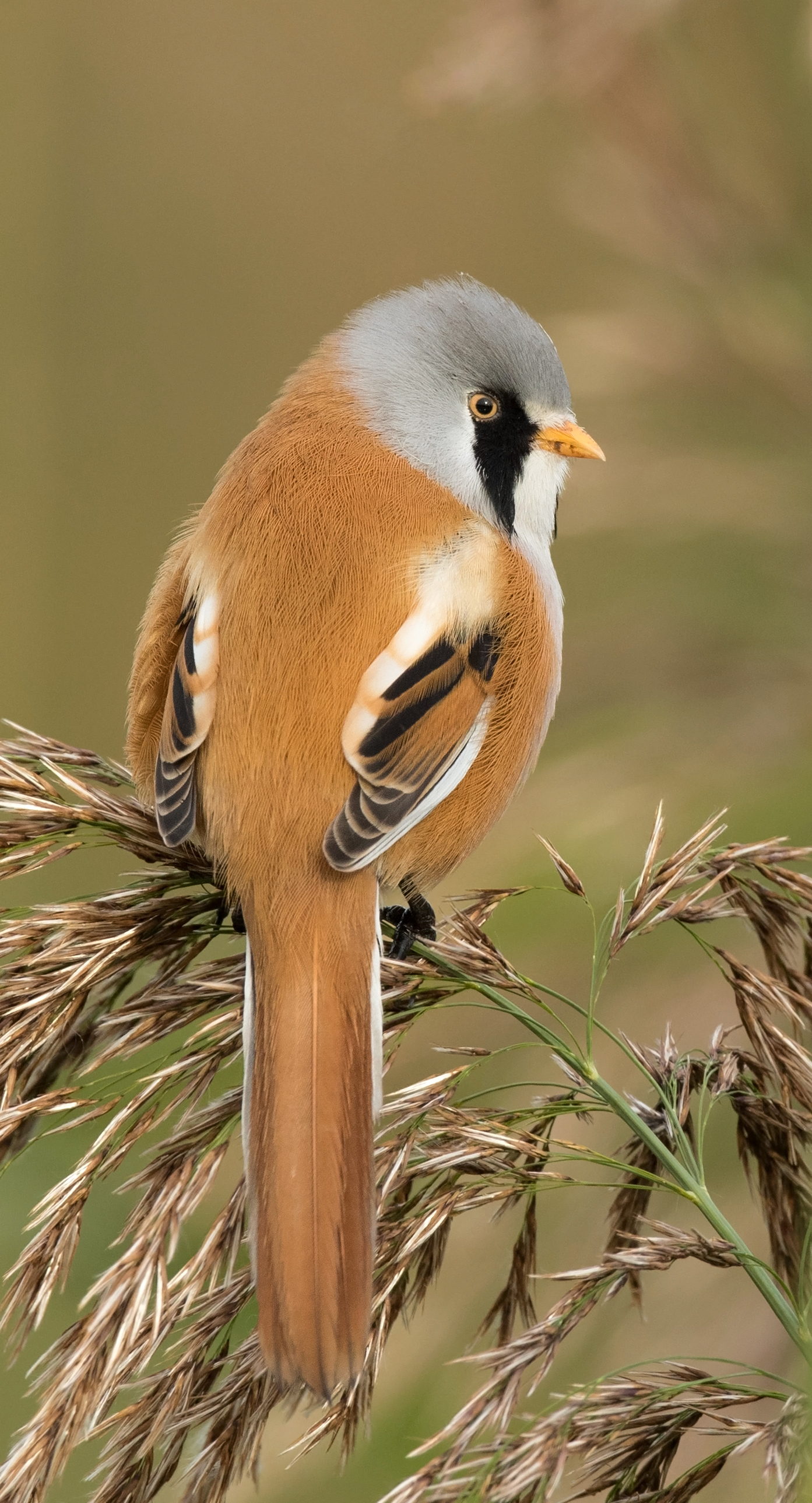 Bearded Tit, Alkborough Flats, Lincolnshire (Paul Coombes).