Common Cuckoo by Jamie MacArthur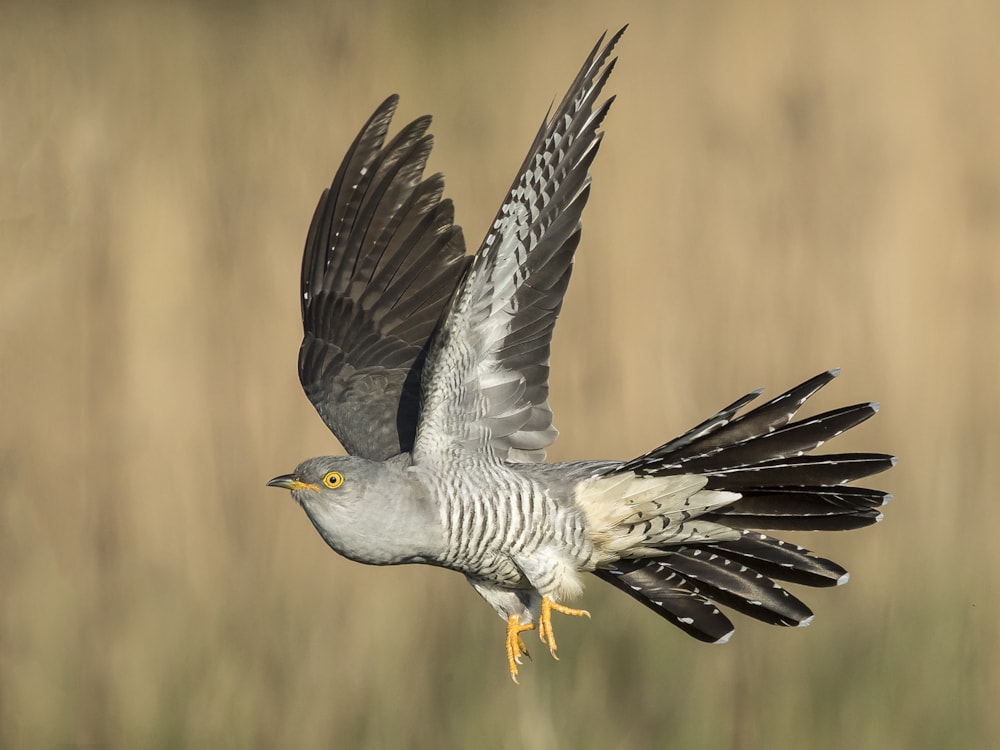 A quite splendid capture of a flying Common Cuckoo by Jamie MacArthur is this week's winner.
In the field, the delicate underwing and tail markings would have flashed by so quickly that it would have been impossible to take them all in, but they can all be seen so clearly in this pin-sharp image.
This is a very well exposed image in good light, with a plain background that takes nothing away from the subject. The positioning of the wings is also superb; it's always nice to have that little bit of luck when it goes your way, as there will be far more times when it doesn't!
Congratulations to Jamie on his winning shot, which was taken with a 600 mm lens at 1/5000 th second, f9 aperture on ISO2000.
Other notable images

Common Cuckoo, undisclosed site, Ceredigion (Ryan Williams).

Lesser Redpoll, Hawick, Borders (Ron Mccombe).

Western Marsh Harrier, Stodmarsh NNR, Kent (Steve Ashton).
Content continues after advertisements

Grey Heron, Farmoor Reservoir, Oxfordshire (Norman Smith).

Corn Bunting, Bawdsey, Suffolk (Chris Mayne).

Sedge Warbler, Attenborough NR, Nottinghamshire (Neil Loverock).

Common Redstart, undisclosed site, Suffolk (John Richardson).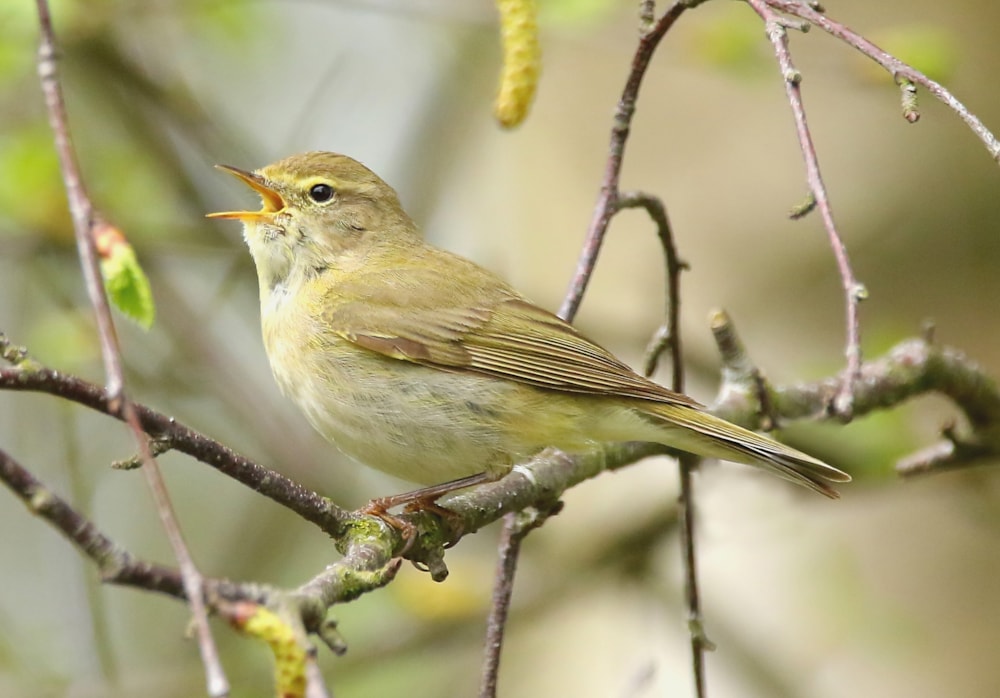 Iberian Chiffchaff, Thurstaston Common/Royden Park, Cheshire (Jaz Hughes).

Pied Flycatcher, Gilfach Farm NR, Britain (Clive Daelman).

Sanderling, Marsascala, Malta (Natalino Fenech).

Yellow-billed Shrike, Bijilo, Gambia (Jim Welford).

Little Bittern, Budle Bay, Northumberland (Frank Golding).

Grey Heron, Attenborough NR, Nottinghamshire (Andy Hall).

Wood Warbler, Manchester, Manchester, Greater (Craig Bell).