Firecrest by Robin Brace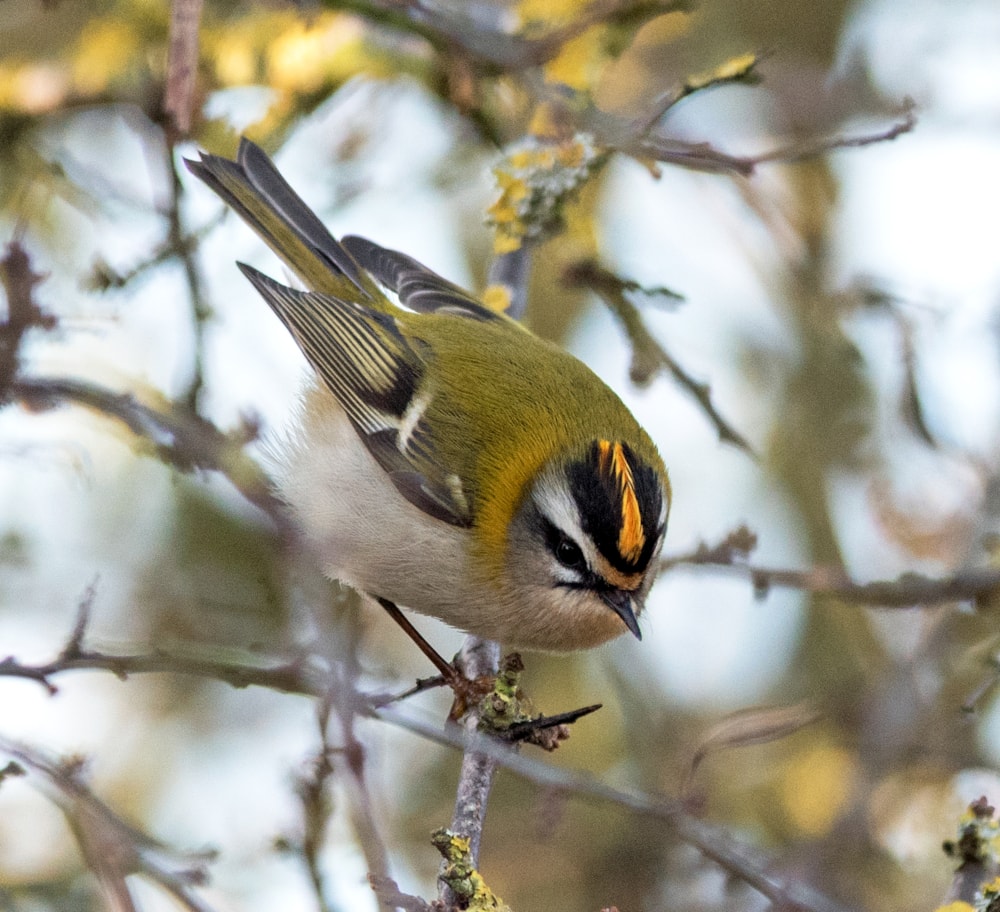 Happy New Year everyone! Our first winner of 2019 is this cracking photo of a Firecrest, taken in Nottinghamshire by Robin Brace. This is a species that brightens up any day of winter birding and to see and photograph one as well as this must have been a real treat.
A notoriously fast-moving 'flitter', Firecrest can be difficult to photograph well and a dull winter's day can make freezing the movement even more of a challenge, but Robin has upped the ISO to 2000 to enable a shutter speed of 1/1600 th second to be used, successfully capturing the bird sharply and also at a nice angle to show off the feature that gives the bird its name.
Congratulations to Robin on the first win of 2019, taken with a 300mm lens plus 1.4x converter.
Other notable images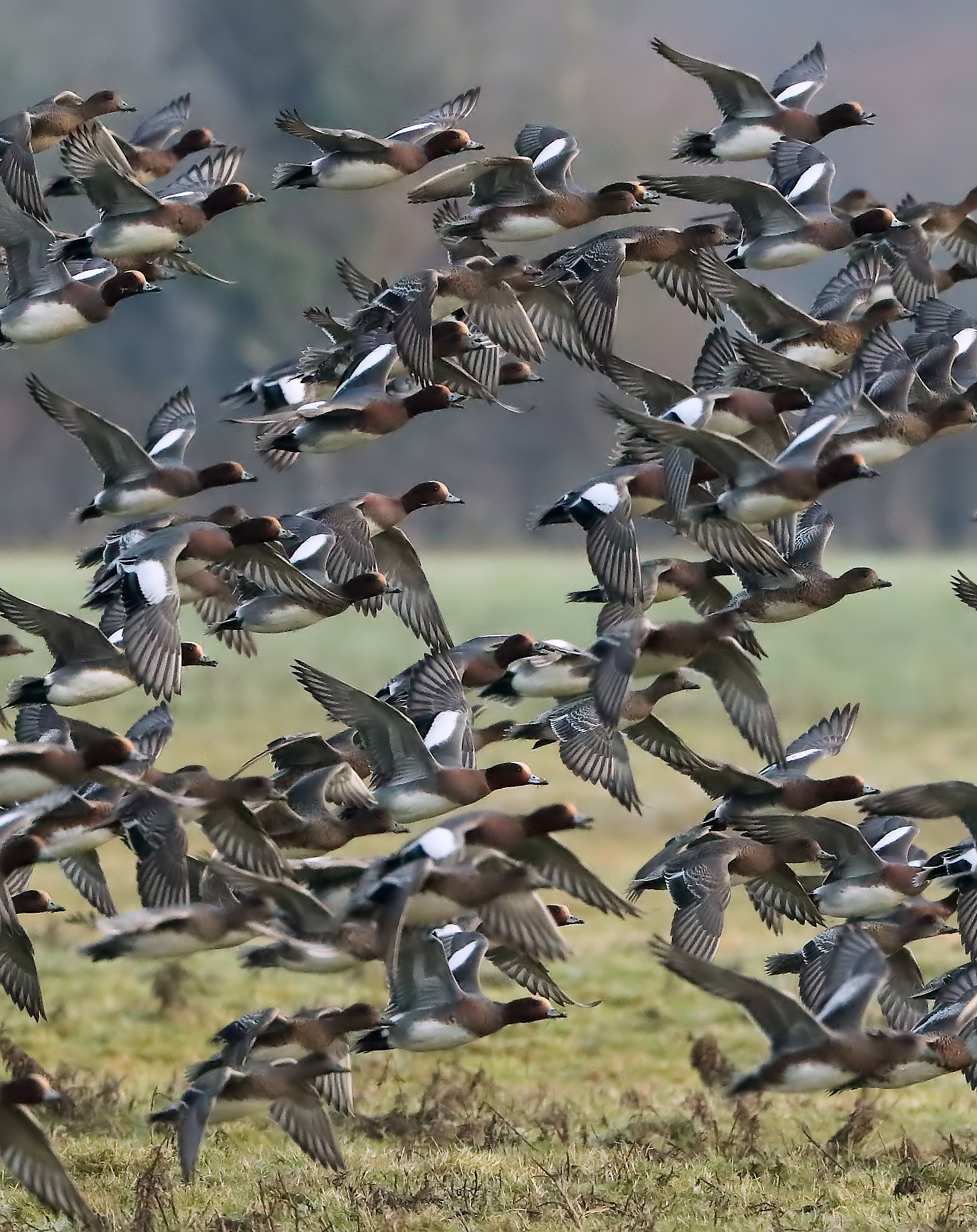 Eurasian Wigeon, Slimbridge WWT, Gloucestershire (John Gawthrope).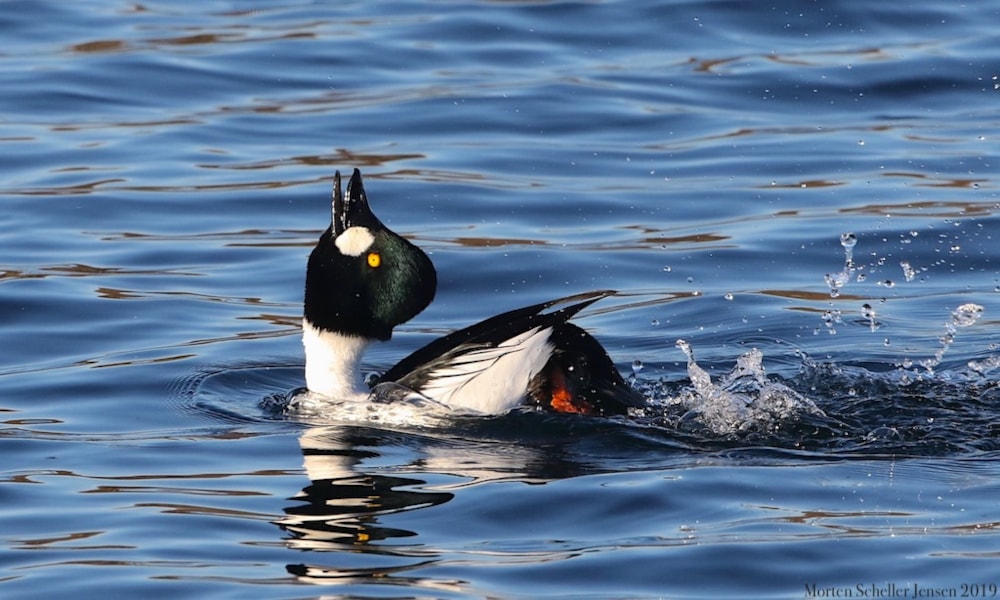 Common Goldeneye, Amager, Capital Region (Morten Scheller Jensen).
Content continues after advertisements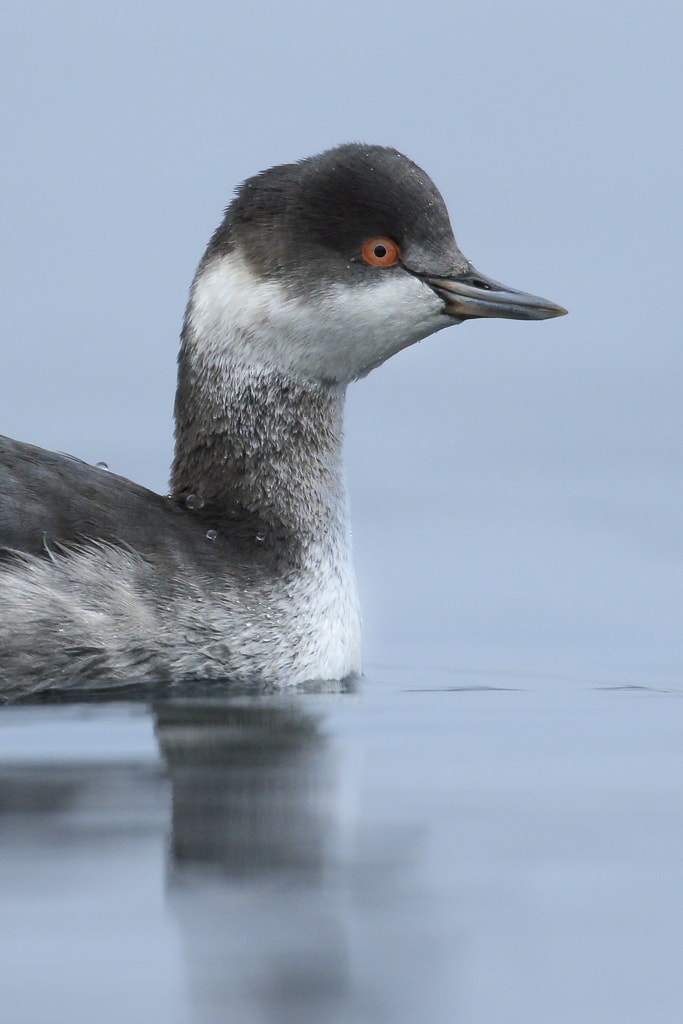 Black-necked Grebe, Cardiff Bay, Glamorgan (Chris Hawes).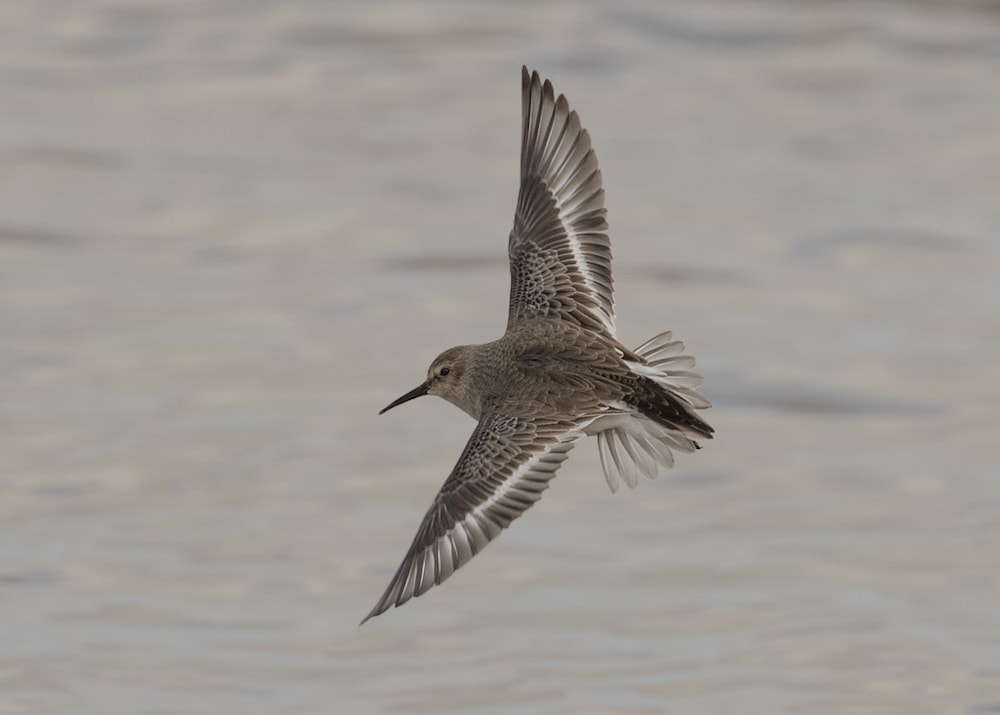 Dunlin, Seasalter, Kent (Steve Ashton).

Merlin, Frampton Marsh RSPB, Lincolnshire (Ian Bollen).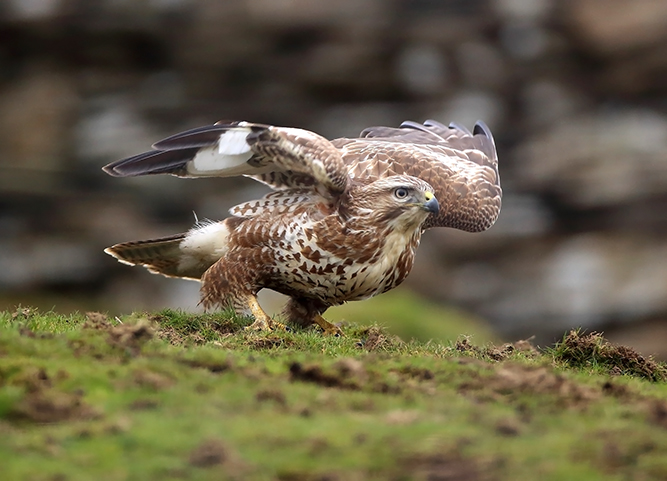 Common Buzzard, Porth, Glamorgan (Colin Harvey).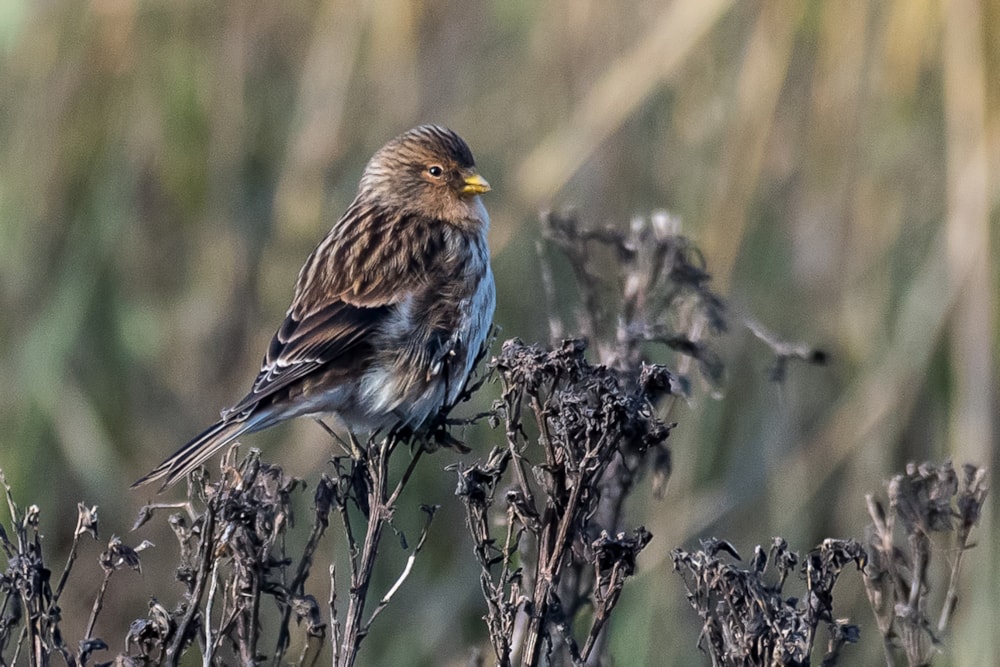 Twite, Thornham, Norfolk (Andy Thompson).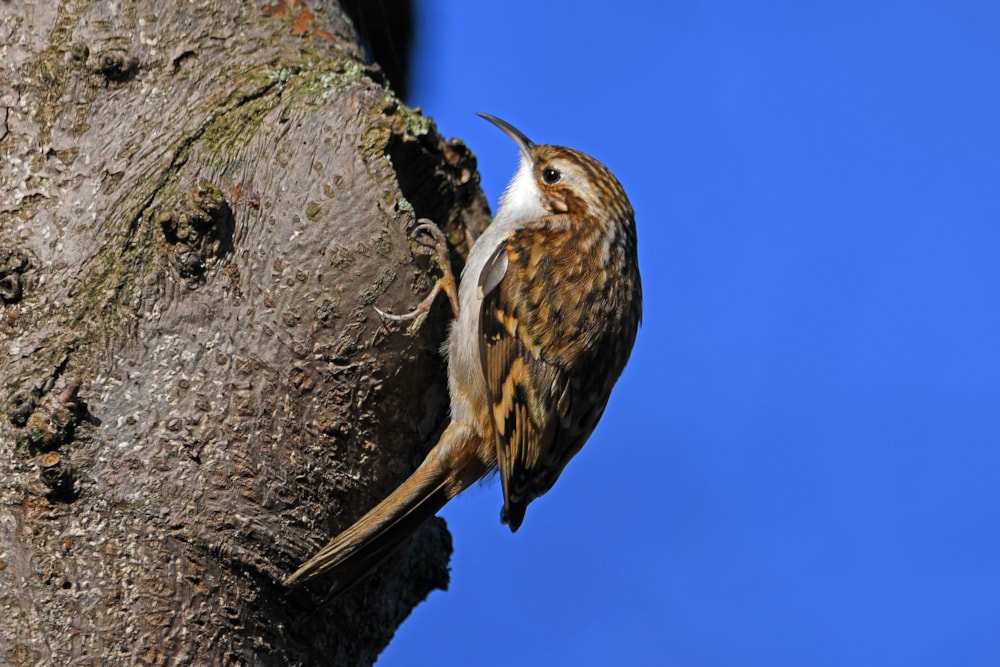 Eurasian Treecreeper, Chaddesden, Derbyshire (Neil Loverock).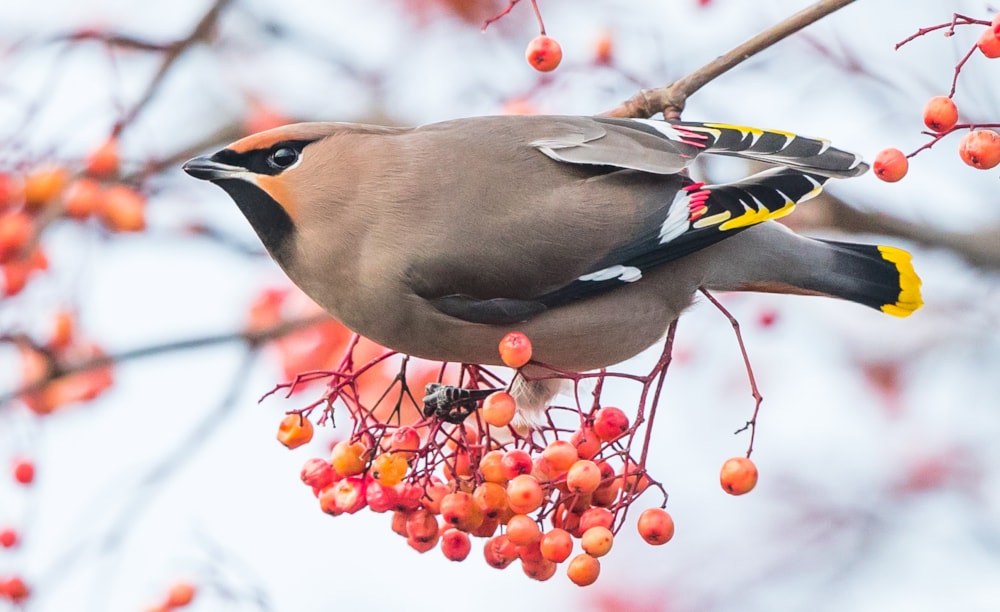 Waxwing, Sheffield, South Yorkshire (Peter Garrity).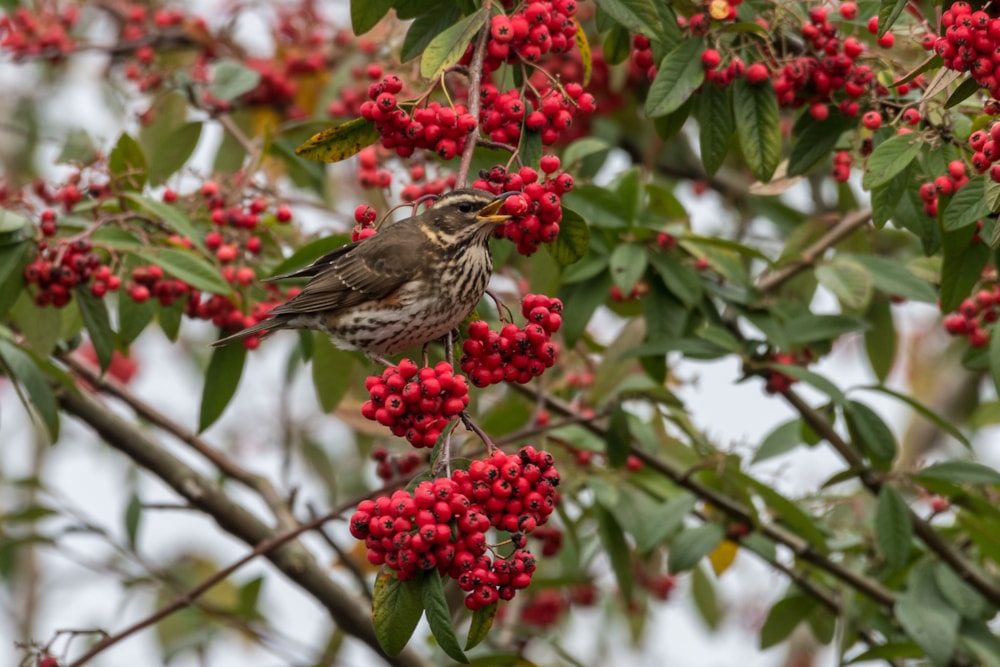 Redwing, Thorpe St. Andrew, Norfolk (Andy Thompson).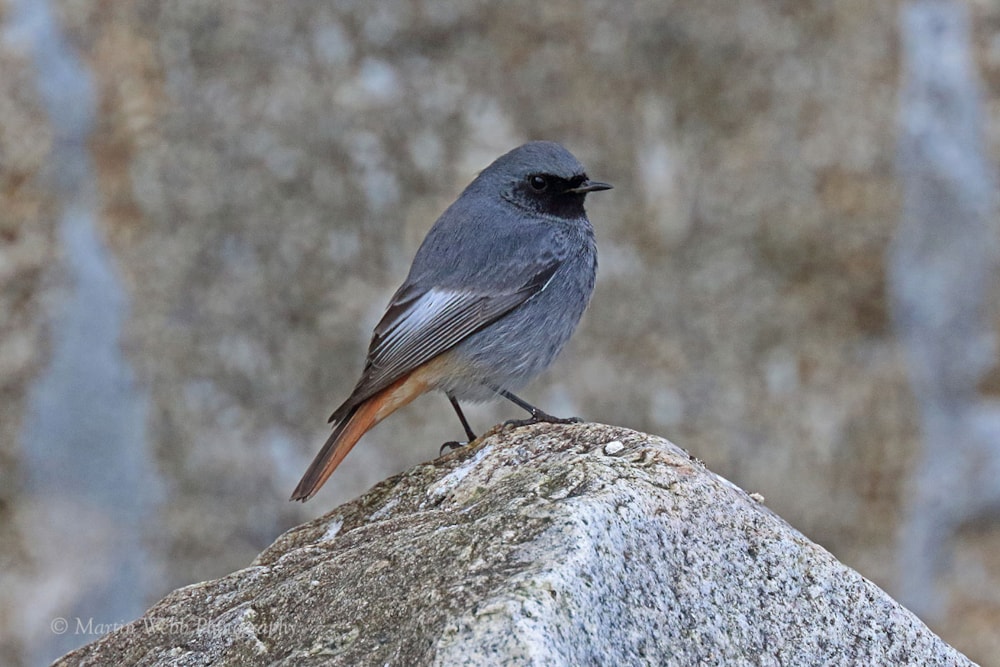 Black Redstart, Penzance, Cornwall (Martin Webb).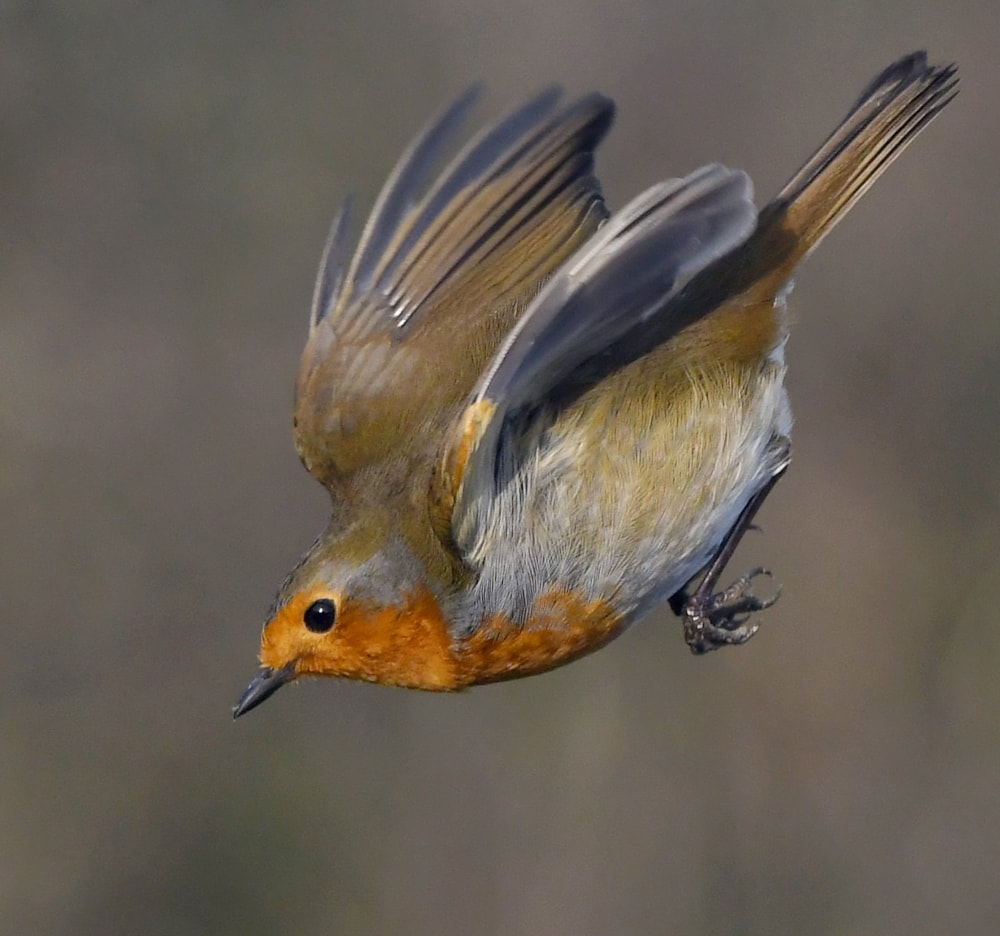 Robin, Greylake RSPB, Somerset & Bristol (Carl Bovis).