Tundra Bean and Russian White-fronted Geese by Nick Brown
In a particularly strong seven days for uploads there were numerous images that might easily have won in any other week. However, it is Nick Brown's scene-setting shot of a flock of wild grey geese that is our pick for Photo of the Week.
As visitors to the BirdGuides sightings page will have no doubt noticed, we've been treated to a large influx of Russian White-fronted Geese over the past 10 days or so – the biggest such arrival for nearly a decade. Local patchers right across southern and eastern England are being treated to visits from this attractive goose – and the fortunate ones are also scoring its scarcer cousin, Tundra Bean Goose, which has also appeared in modest numbers in recent days.
Nick was one of those to enjoy the two species side by side, as depicted in his brilliant winning shot above. It's a nice comparison of the two species, illustrating the clean belly and dark tail of the Tundra Bean as well as, of course, the dark bill with orange spot (rather than all pink) and lack of a white 'blaze'. Taken it beautiful golden light, this is a picture postcard for the ornithological events of the past 10 days. Staring at it, you can almost imagine the yelping of the geese! Well done to Nick.
Other notable images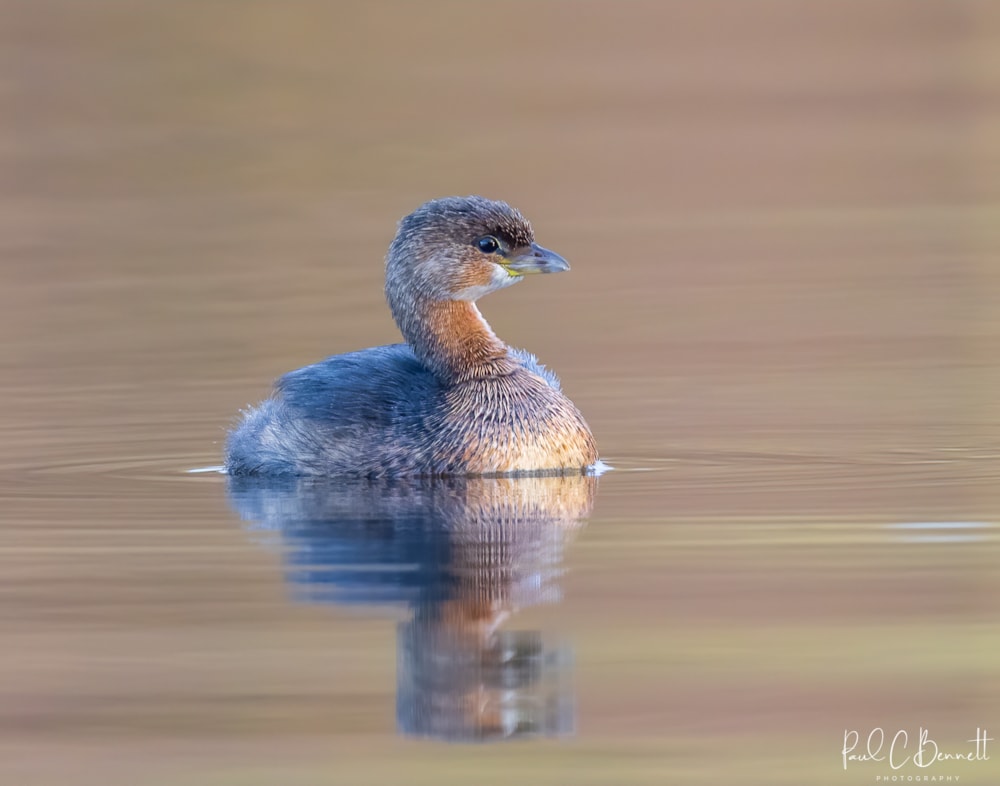 Pied-billed Grebe, Chelmarsh Reservoir, Shropshire (Paul Bennett).

Glossy Ibis, Stanpit Marsh, Dorset (John Wall).

Sociable Lapwing, Crows-an-Wra, Cornwall (Jaz Hughes).
Content continues after advertisements

Common Eider, North Shields, Northumberland (Alan Jack).

Grey Heron, Holmethorpe Sand Pits, Surrey (Arturas Kundrotas).

Caspian Gull, Snaresbrook, London (Paul Chamberlain).

Water Rail, Marston, Lincolnshire (Steve Nesbitt).
Northern Hawk-Owl, Oslo, Norway (Simon Rix).

Belted Kingfisher, Castletown Bearhaven, Cork (John Murphy).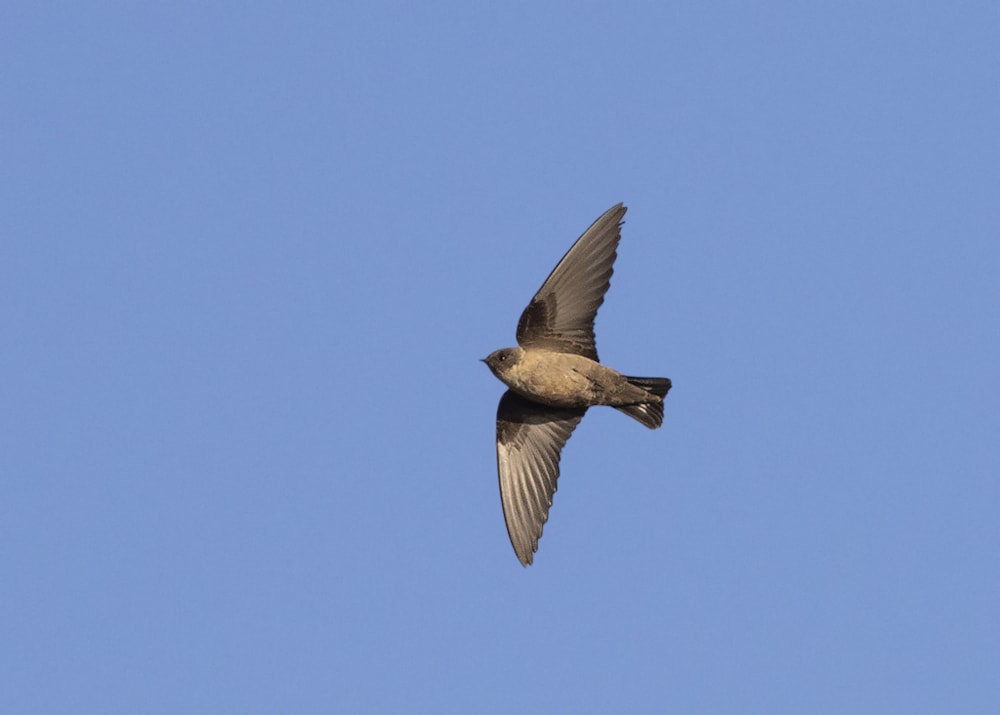 Eurasian Crag Martin, Samphire Hoe CP, Kent (Steve Ashton).

Crossbill, Thursley Common, Surrey (Neil Hilton).

Eurasian Wren, Studley, Warwickshire (Clive Daelman).

Blue Tit, Attenborough NR, Nottinghamshire (Neil Loverock).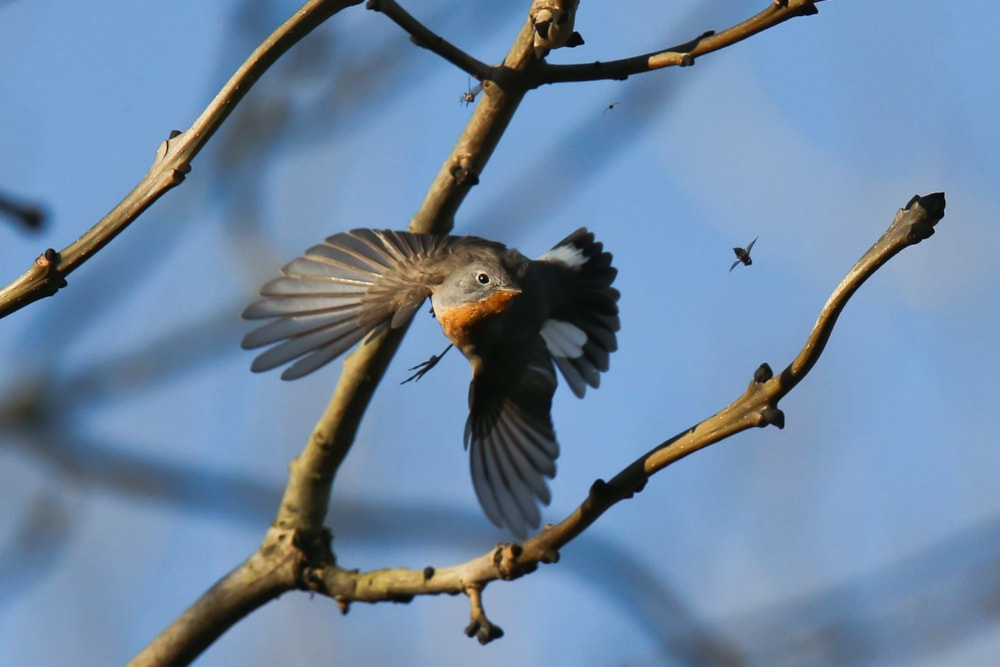 Red-breasted Flycatcher, Church Cove, Cornwall (Lee Gregory).

Little Bunting, Thursley Common, Surrey (Mark Leitch).