Common Cuckoo by Neil Jones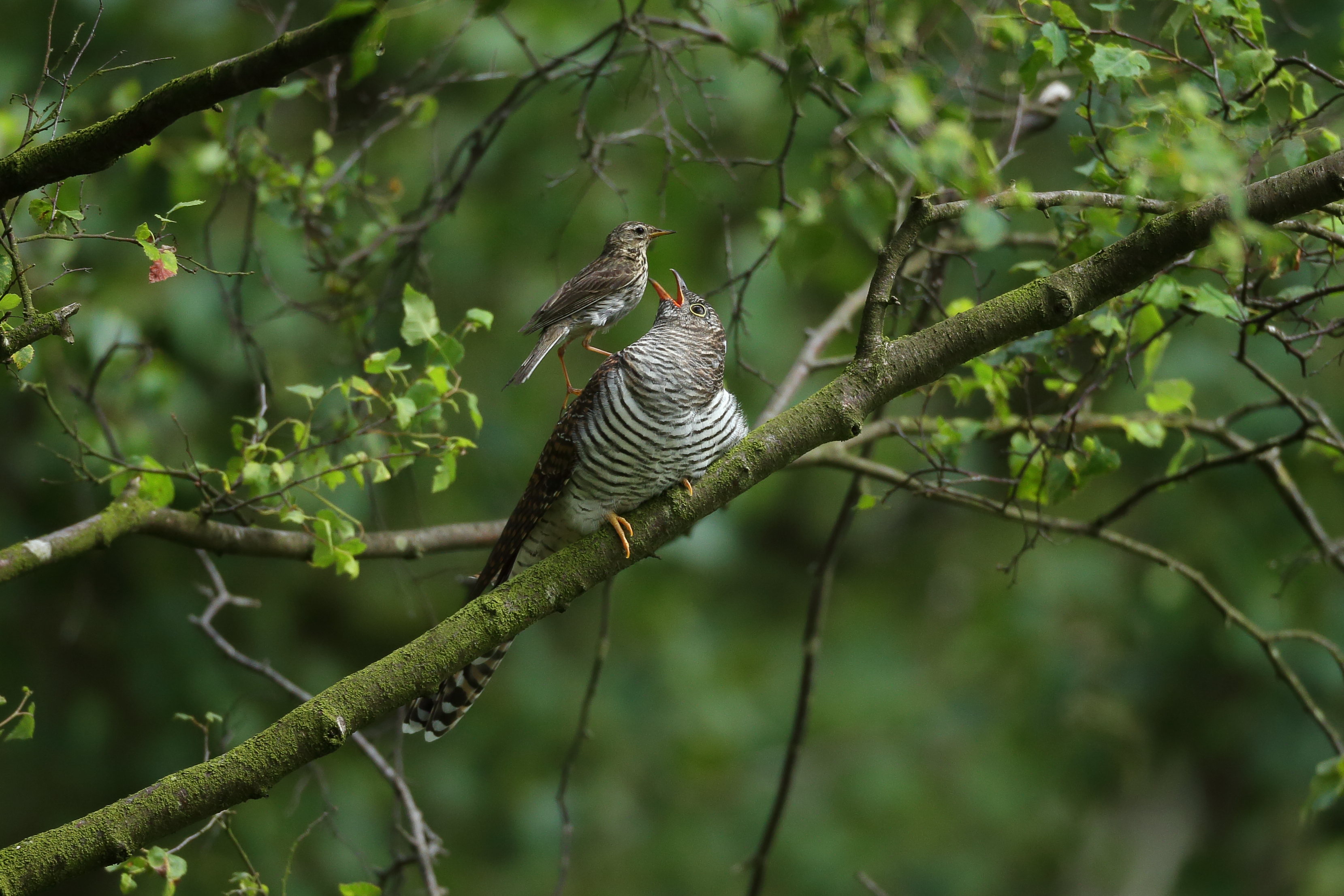 A juvenile Common Cuckoo being fed by its Meadow Pipit foster parent taken by Neil Jones is this week's winning shot. I imagine there are many (like me) that have never witnessed this let alone had a chance to photograph it, and I'm always a little envious whenever I see such shots.
Whether the photographer could not get closer or chose not to I don't know, but I really like the fact that it is not a full-frame edge-to-edge crop. It shows the habitat perfectly and has a great atmosphere to it, with the cuckoo perched nicely on a branch begging for food and with both species' heads being well positioned.
Congratulations to Neil on his great capture of this fascinating behaviour; he used an 800mm lens and shot at 1/400th second at f5.6 on ISO1000.

Other notable images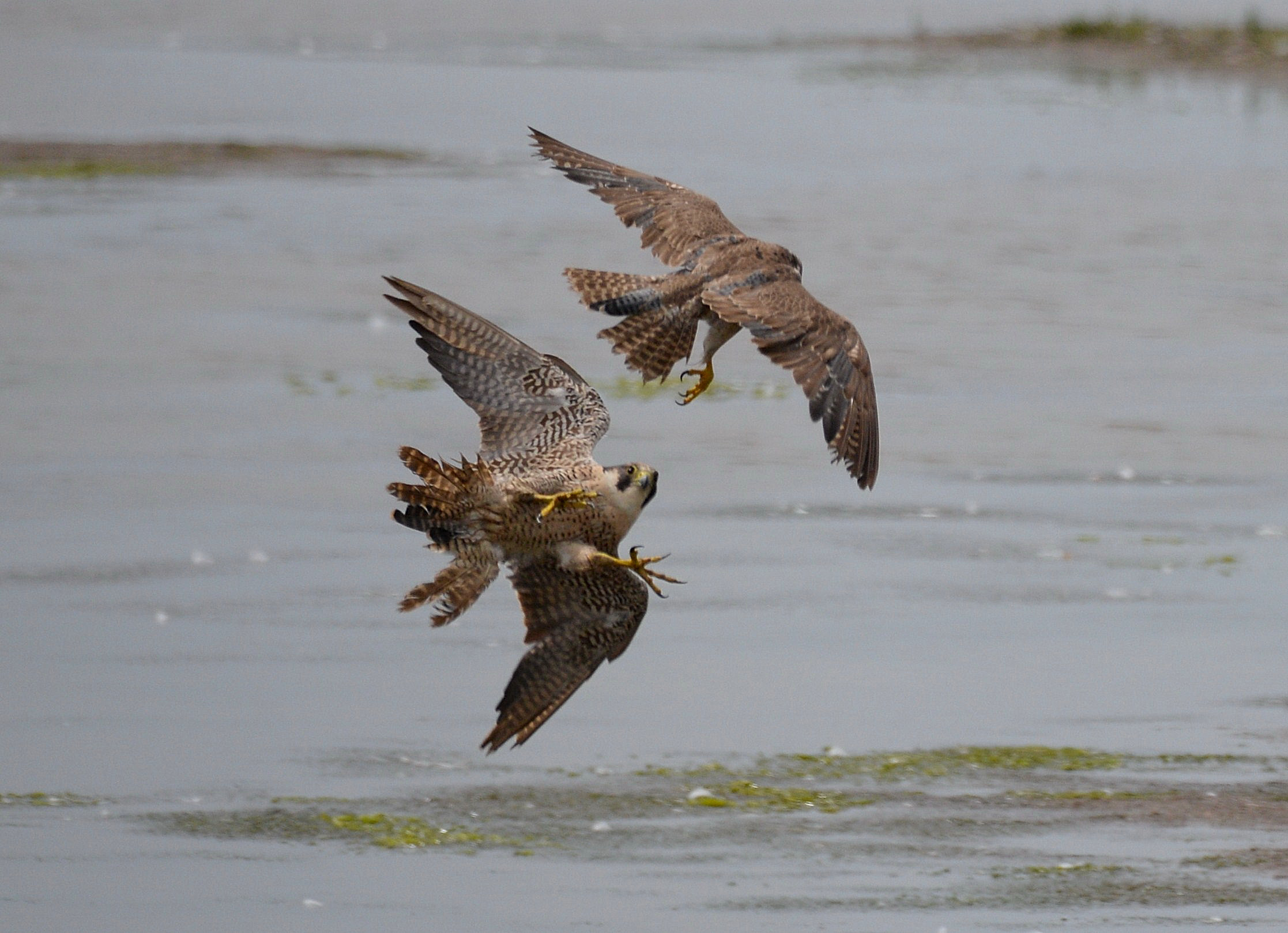 Peregrines (Robert Mitchell)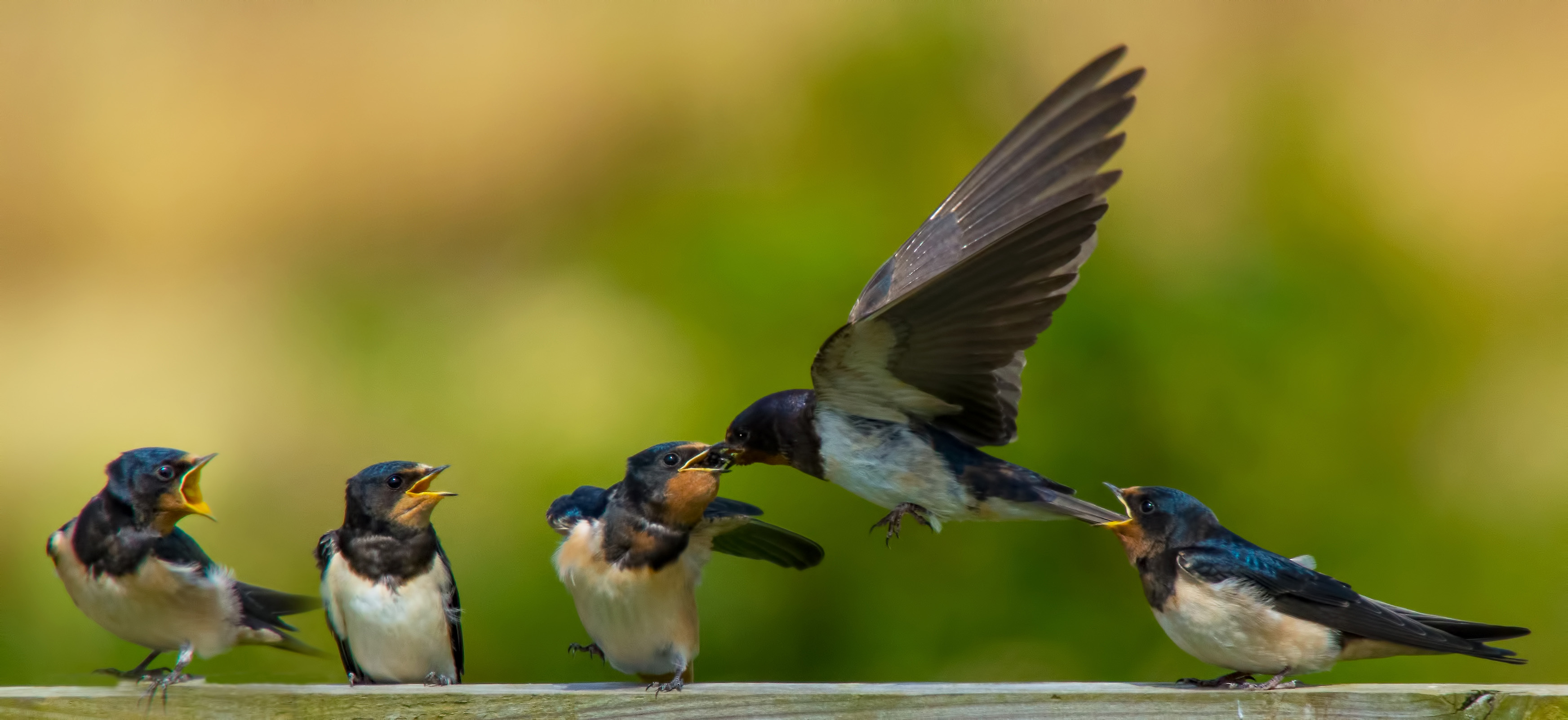 Barn Swallows (John Tymon)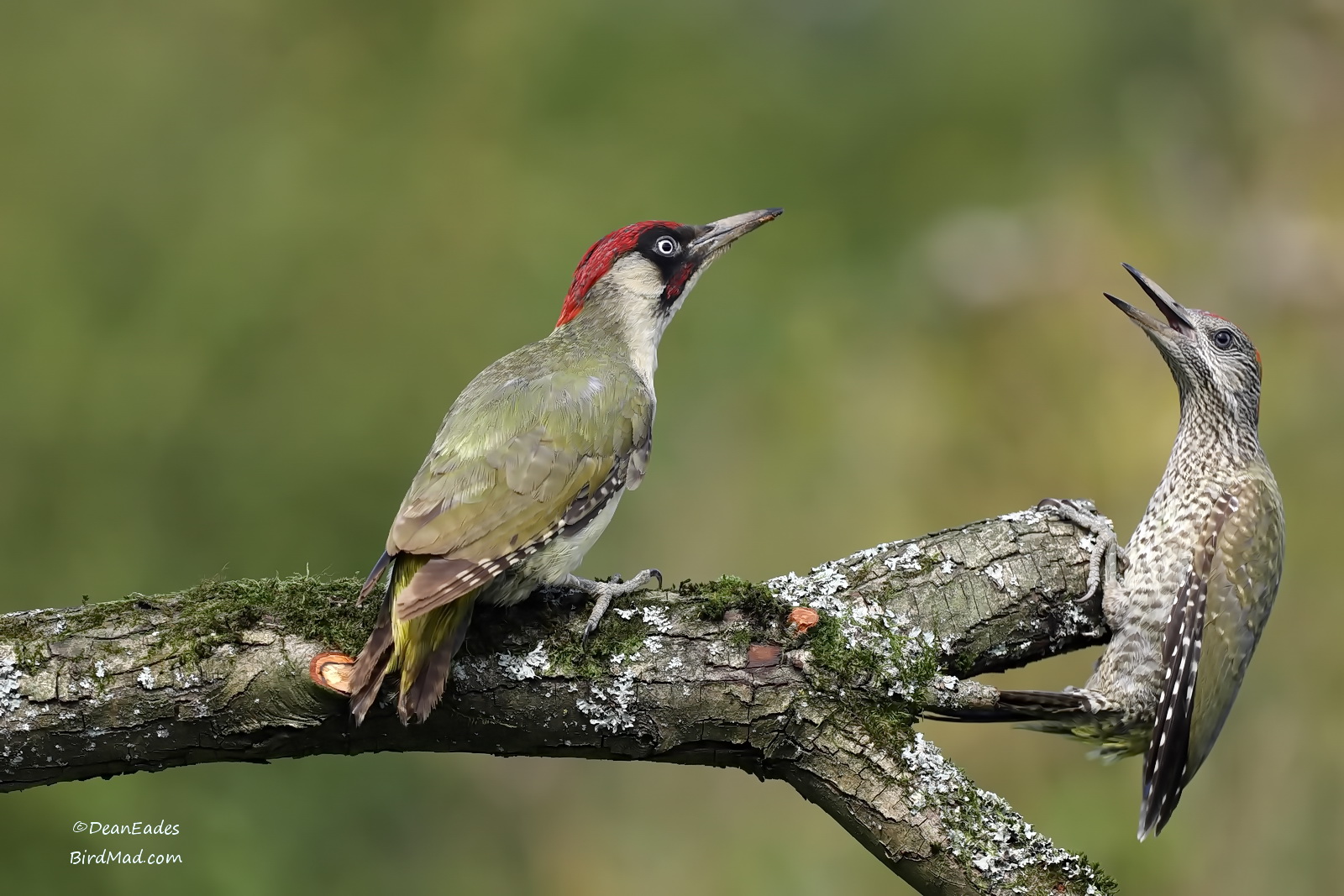 Green Woodpeckers (Dean Eades)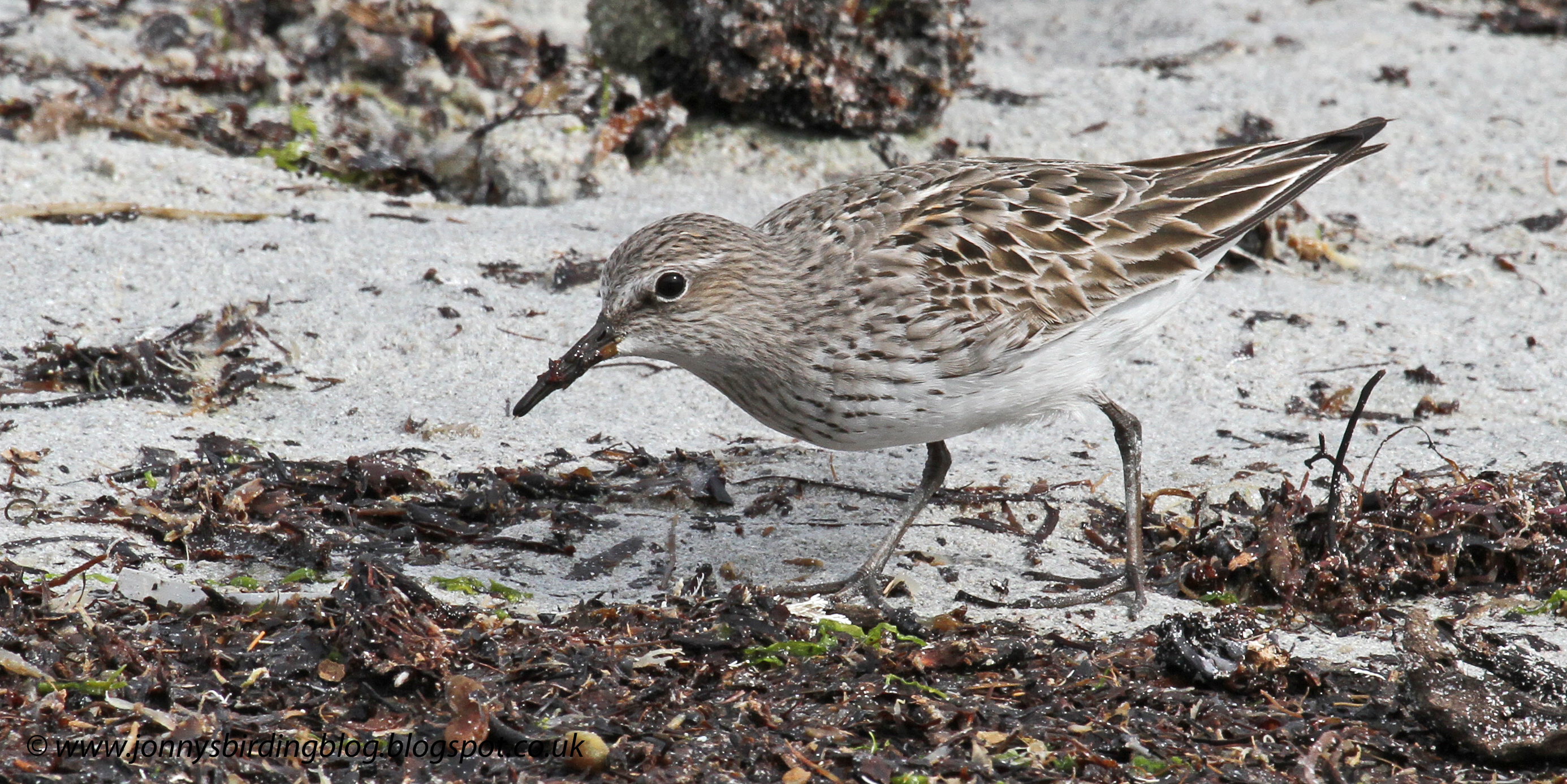 White-rumped Sandpiper (Jonathan Farooqi)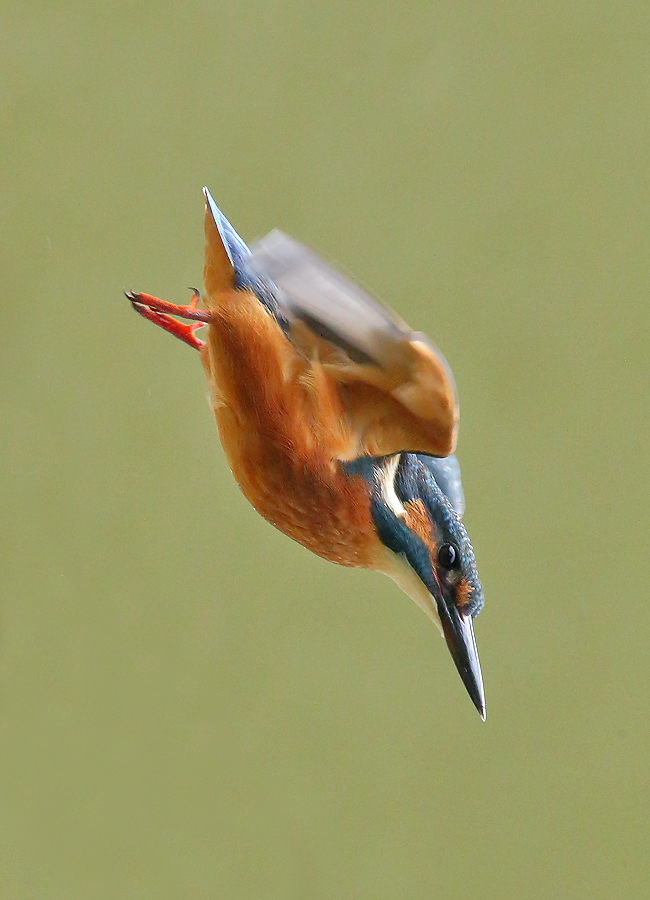 Common Kingfisher (Bob Garrett)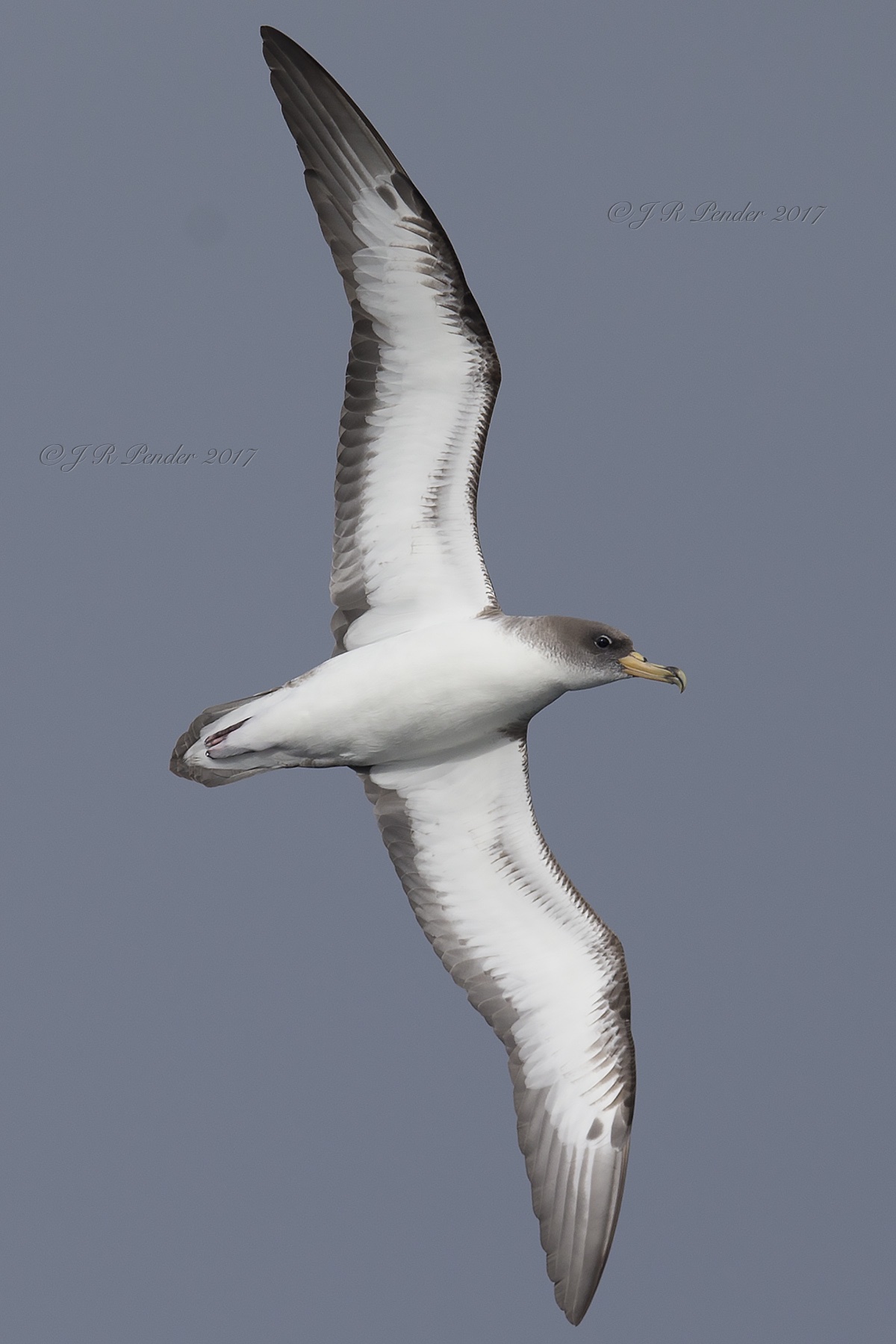 Cory's Shearwater (Joe Pender)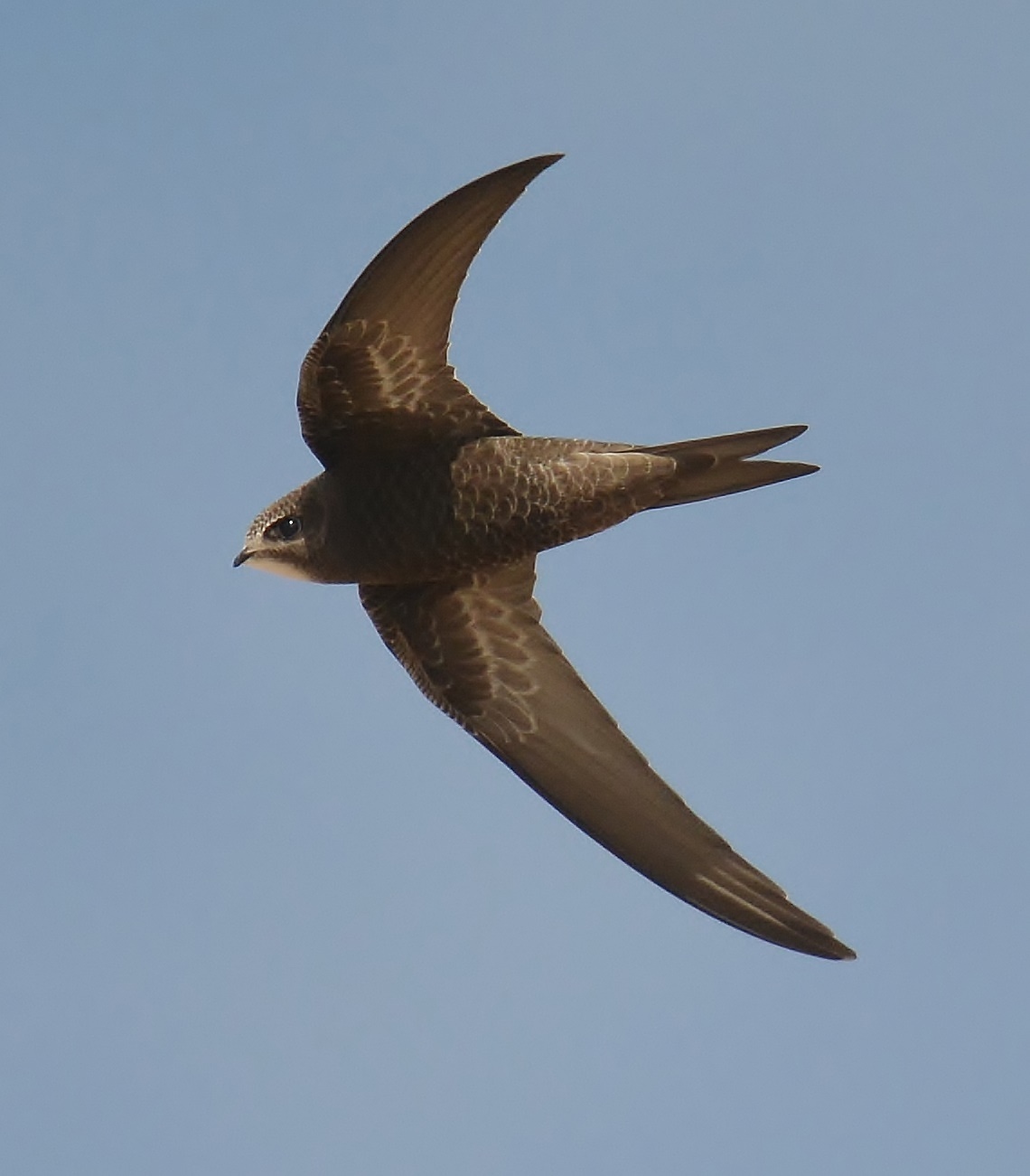 Common Swift (Mick Davis)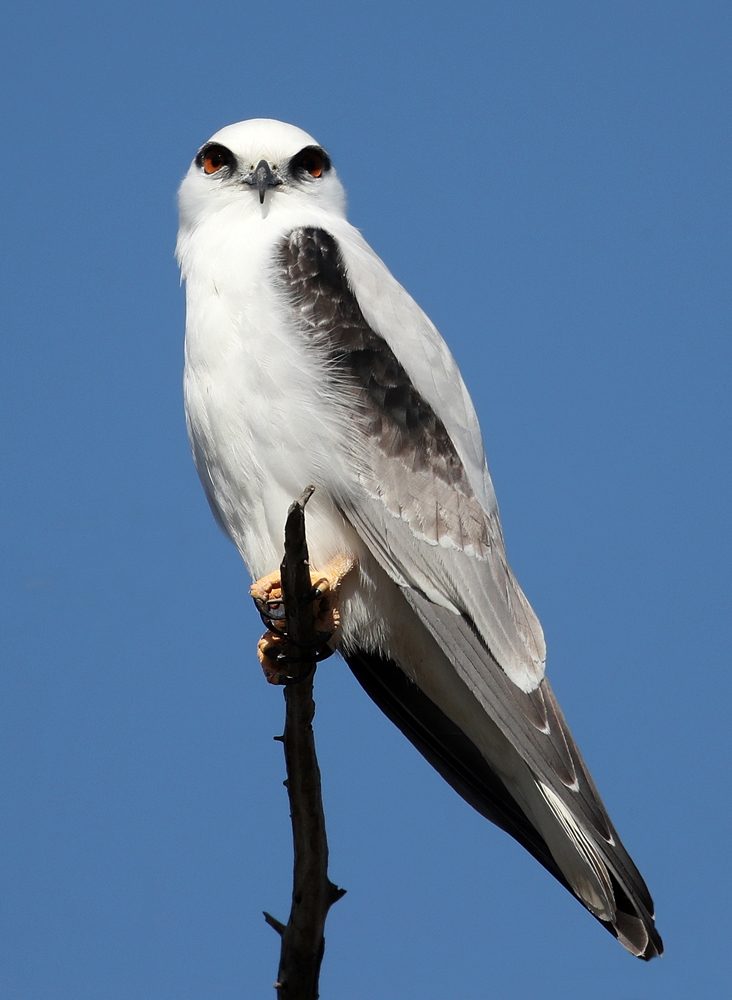 Black-shouldered Kite (Graeme Risdon)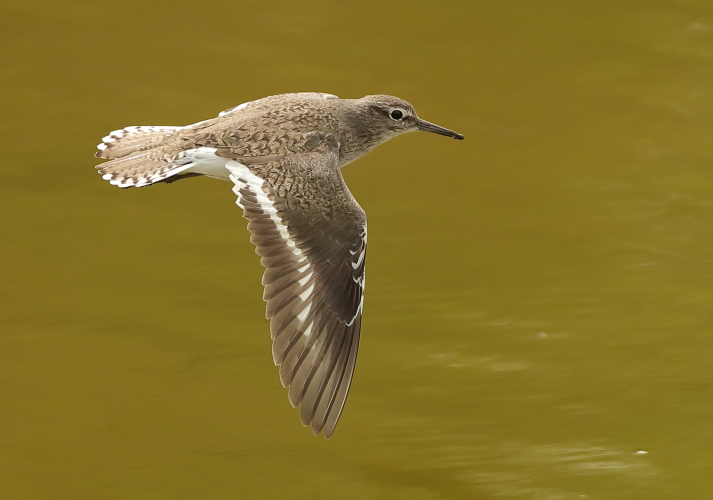 Common Sandpiper (Mike Trew)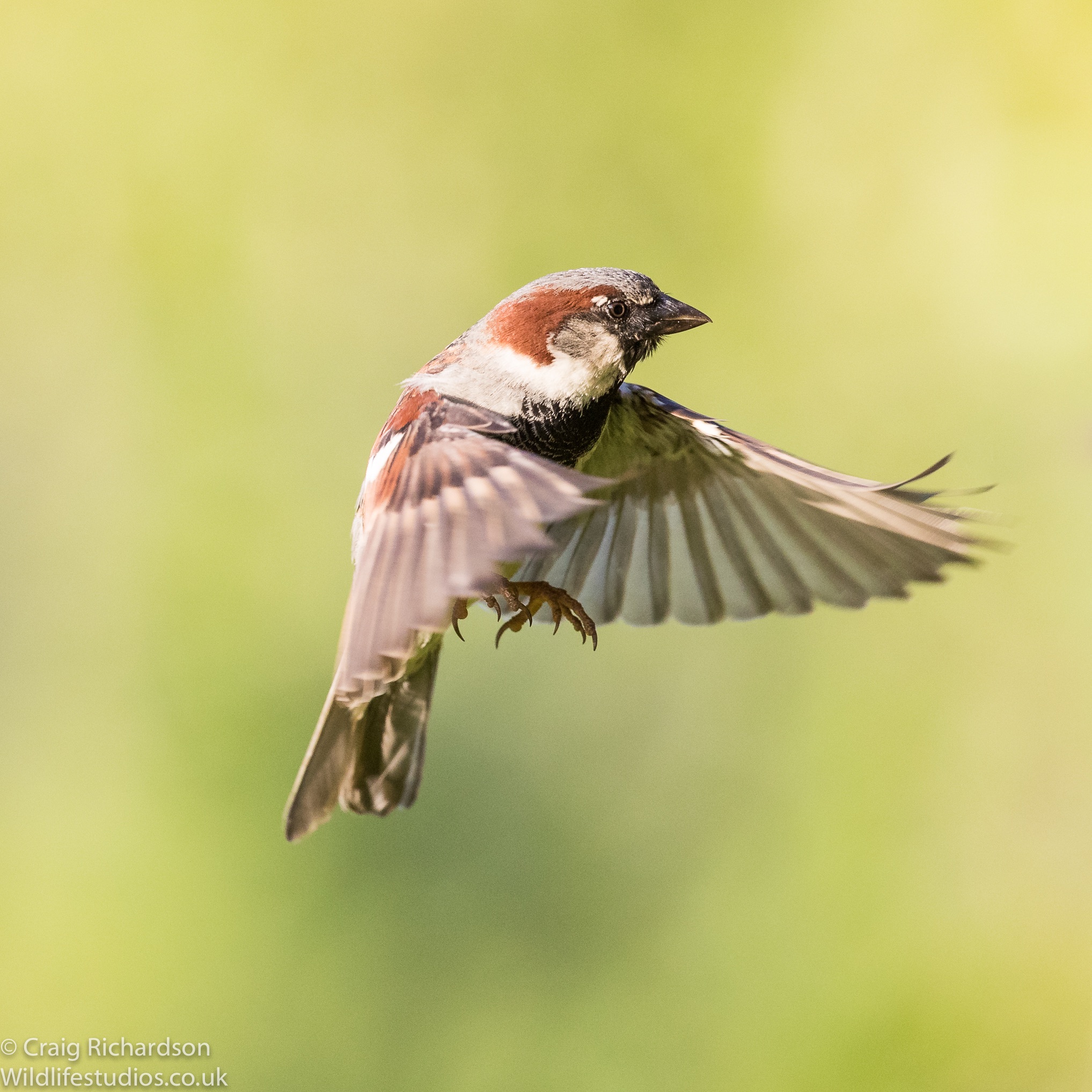 House Sparrow (Craig Richardson)
You can read more on bird photography from Steve Young, including product reviews and a regular Photo Challenge for readers, every month in Birdwatch magazine.