Eurasian Bittern by Raoul Chandrasakera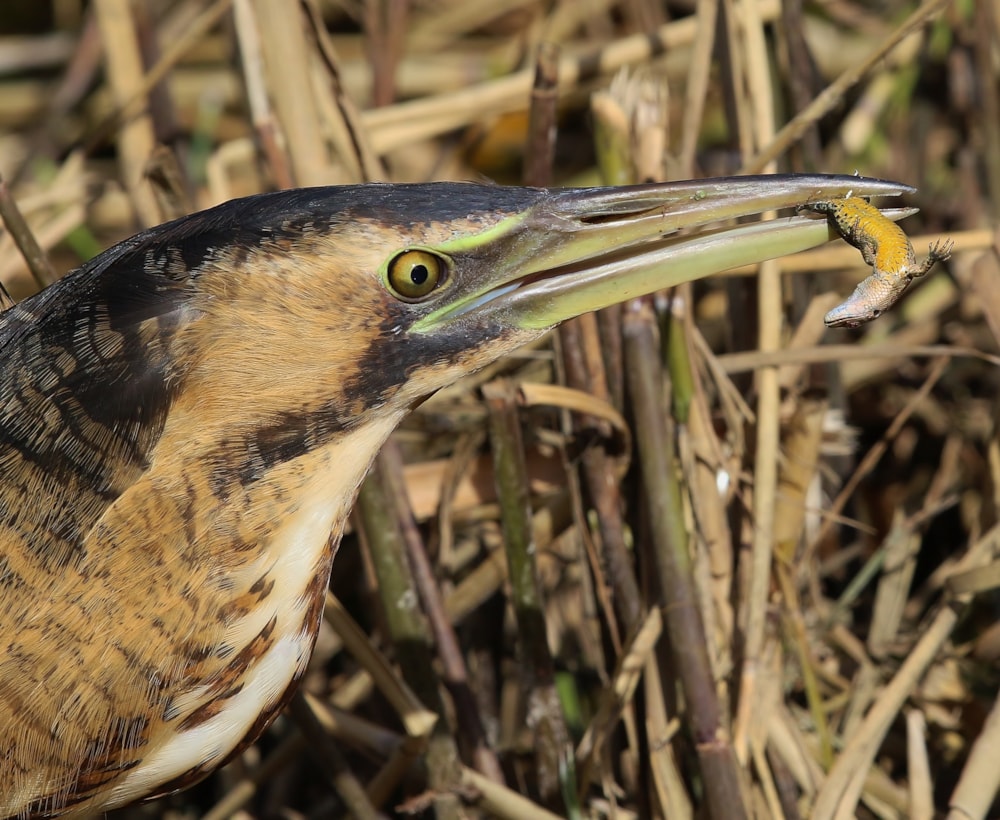 Eurasian Bittern is notorious for being a reedbed skulker, yet occasionally some individuals can be more obliging – as is the case with the bird in this week's winning image, taken in Kent by Raoul Chandrasakera …
This is a superb capture. A stunning close up shows the bittern with Common Lizard prey caught neatly in its bill. Exposure and sharpness are both excellent and the aperture of f10 has ensured that all of the bird and newt are in focus, yet with the background nicely blurred.
Congratulations to Raoul on his winning shot, taken with a 500 mm lens, shooting at 1/1000 th second, at f10 aperture on ISO 500.
Other notable images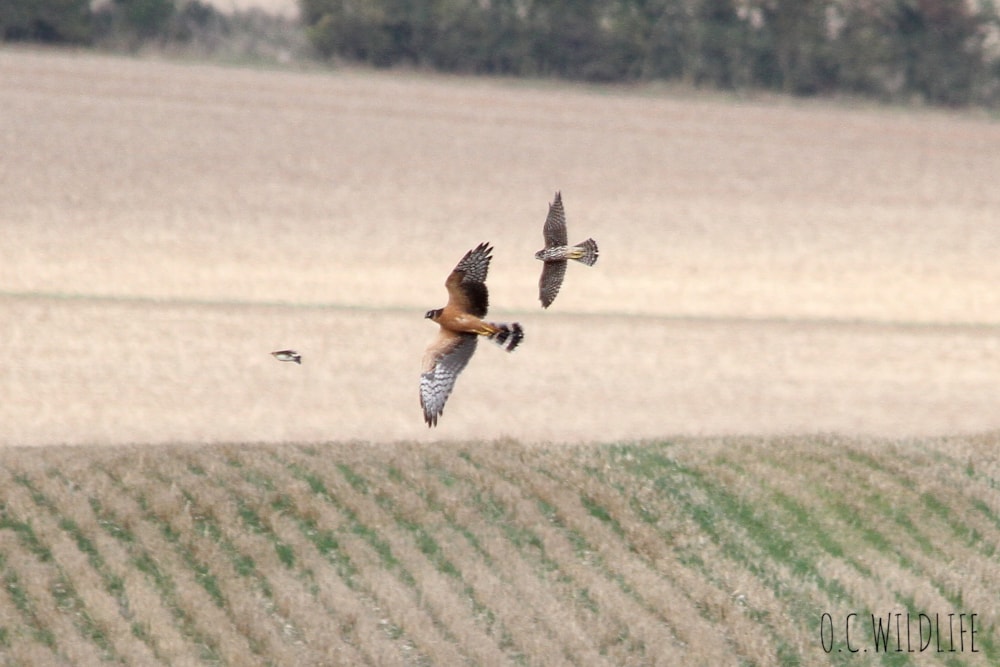 Pallid Harrier, Therfield, Hertfordshire (Owen Crawshaw).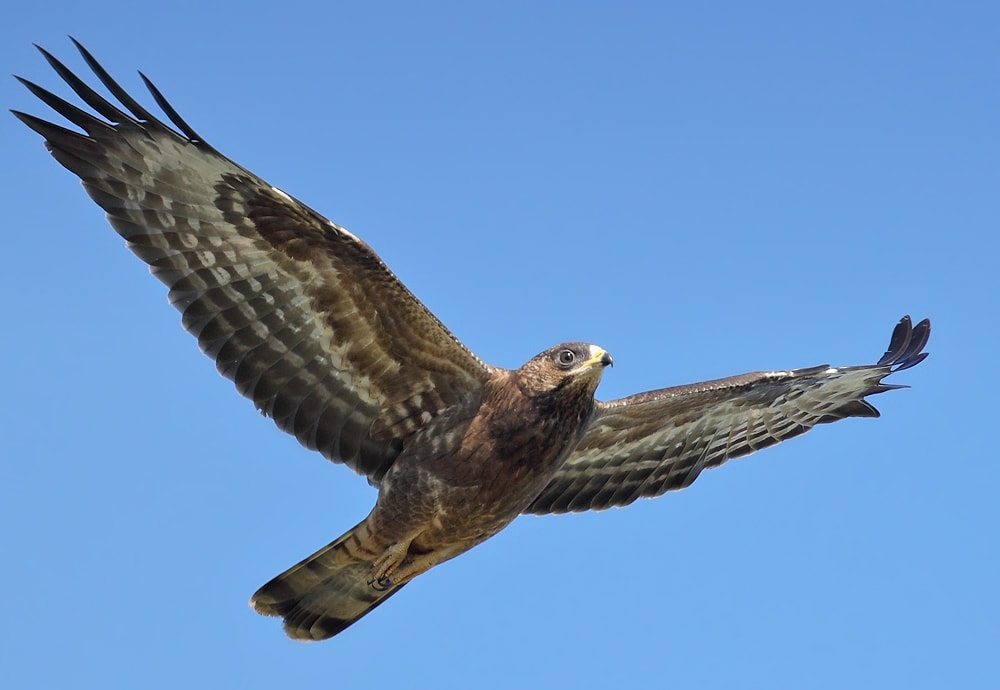 European Honey Buzzard, Mandehoved, Zealand (per schans christensen).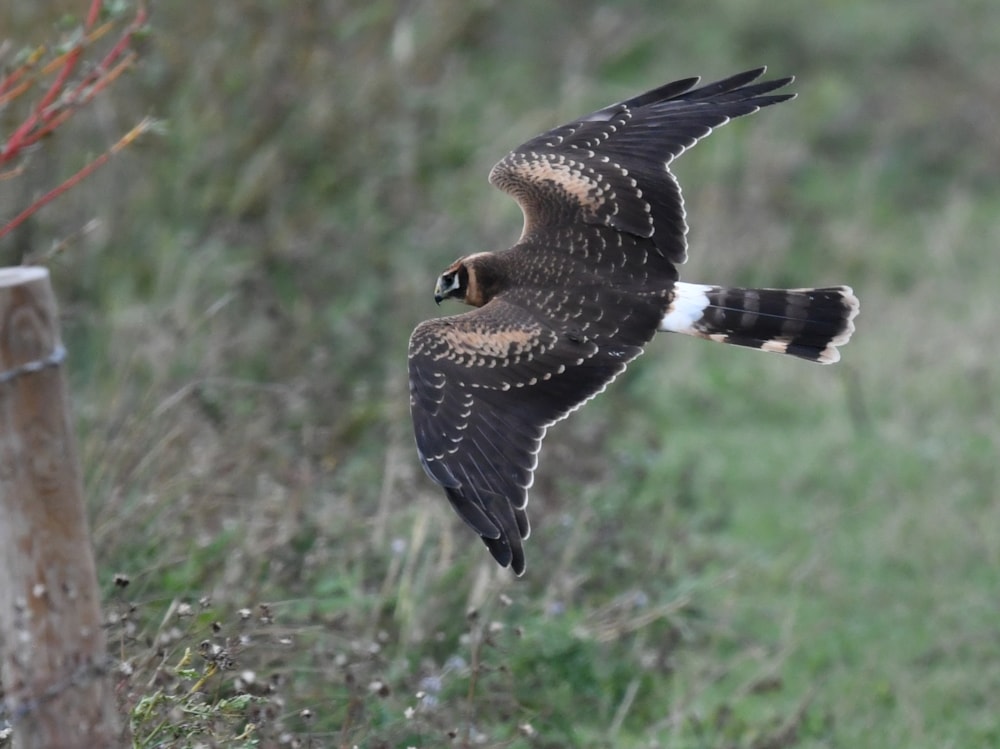 Pallid Harrier, Welney WWT, Norfolk (David Ball).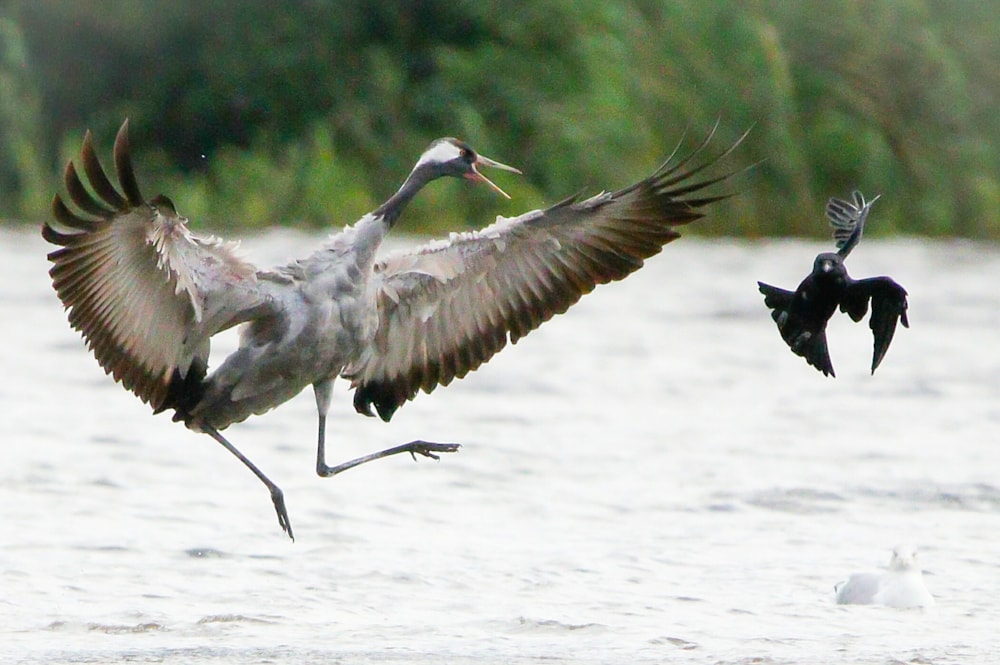 Common Crane, Helston Loe Pool, Cornwall (Paul Ash).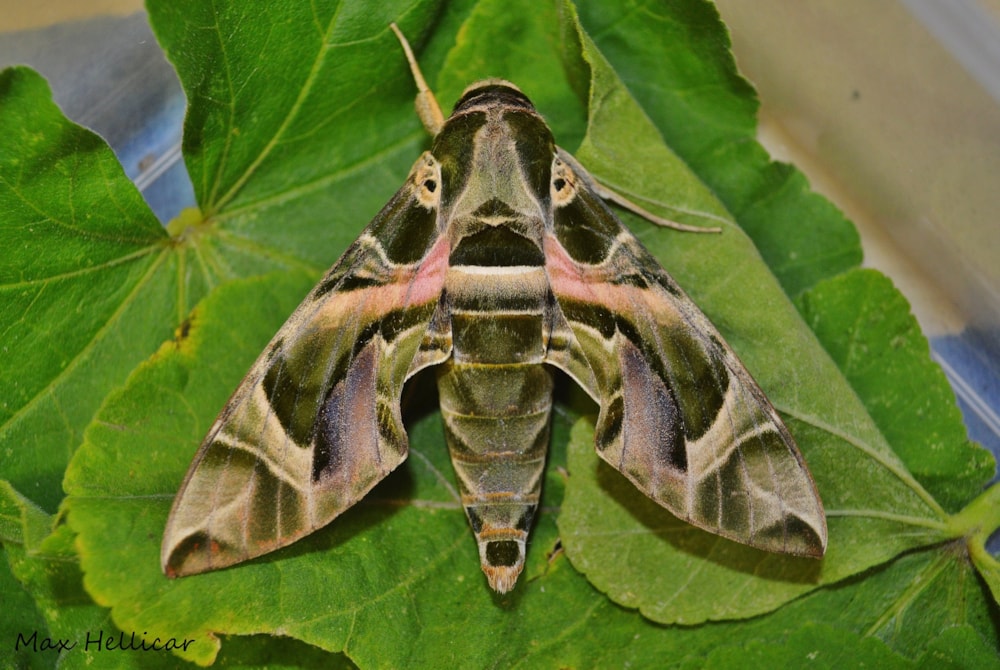 Oleander Hawkmoth, Dungeness NNR, Kent (Max Hellicar).
Content continues after advertisements

Northern Wheatear, Bawdsey, Suffolk (John Richardson).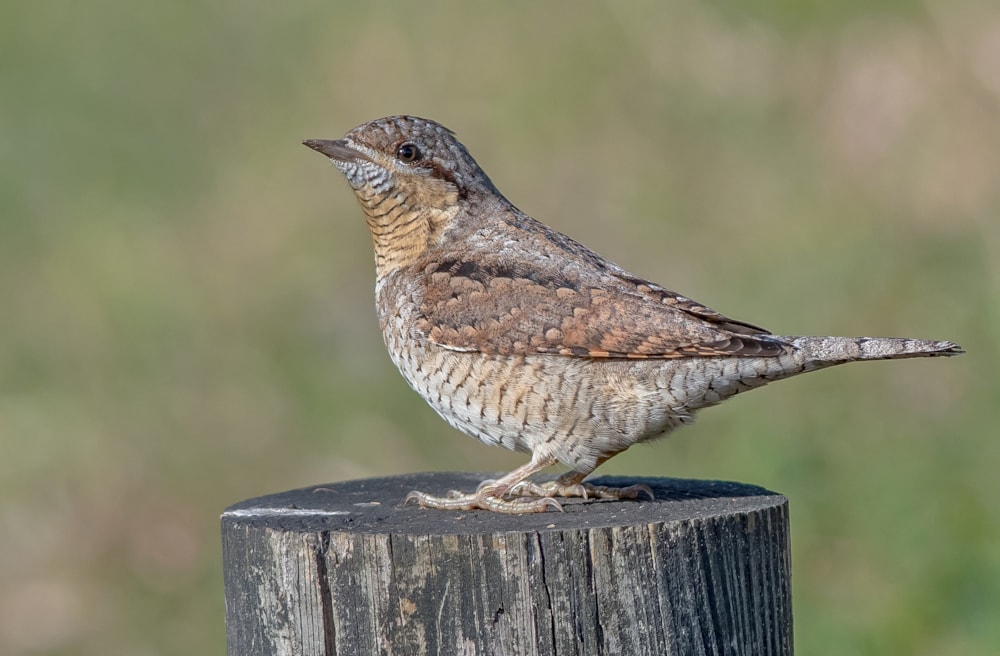 Wryneck, Wells-next-the-Sea, Norfolk (Jeff Lack).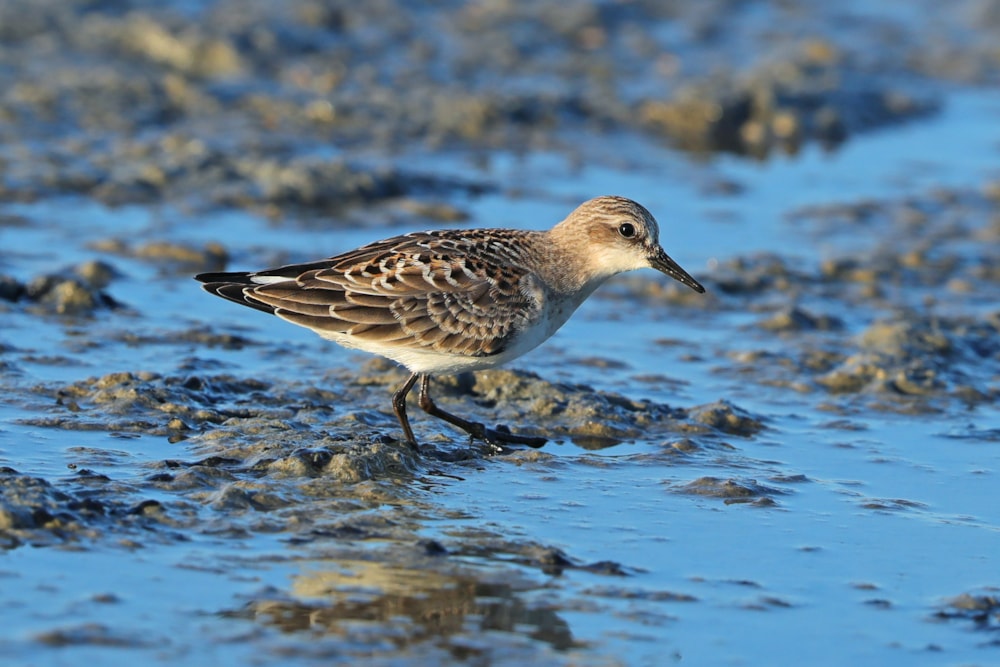 Red-necked Stint, Hyères, Var (Aurélien Audevard).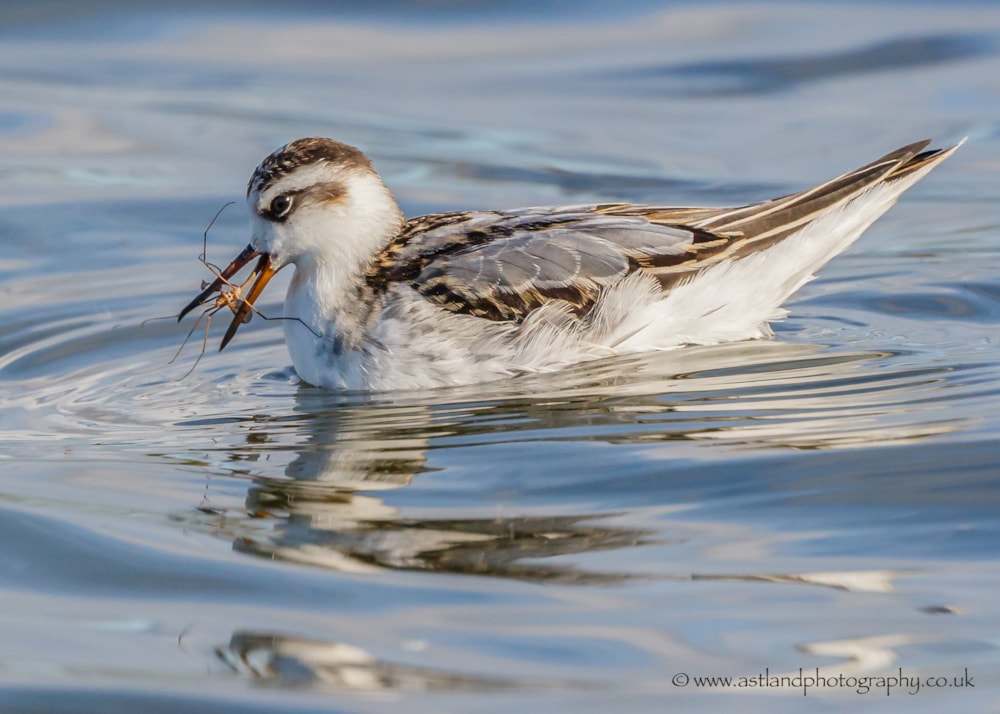 Grey Phalarope, Crosby Marine Park, Lancashire (Susan H. Wilson).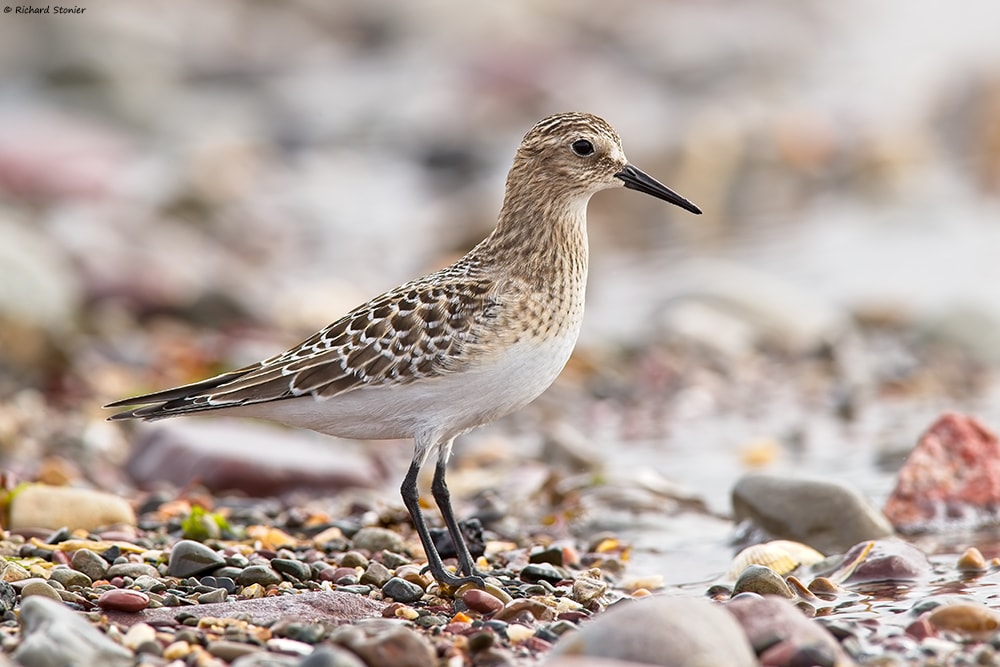 Baird's Sandpiper, Dale, Pembrokeshire (Richard Stonier).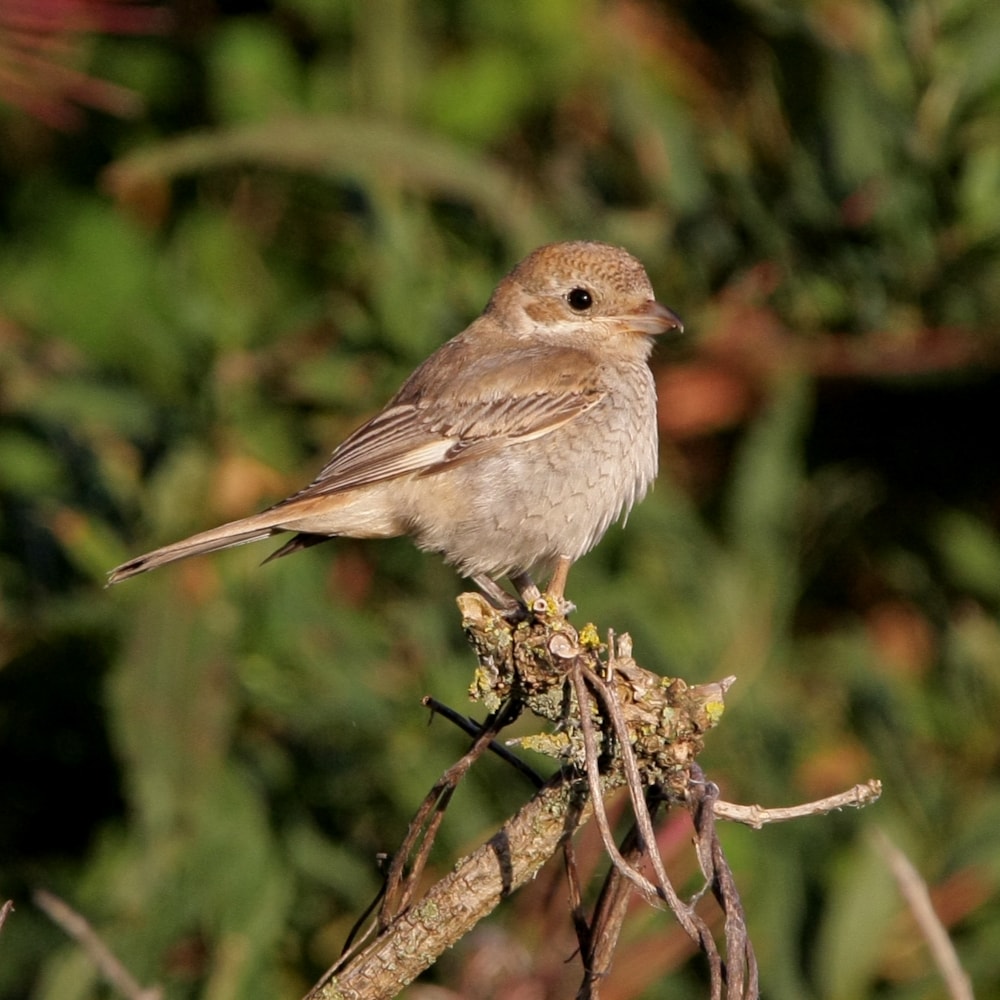 Woodchat Shrike, Barns Ness, Lothian (Bruce Kerr).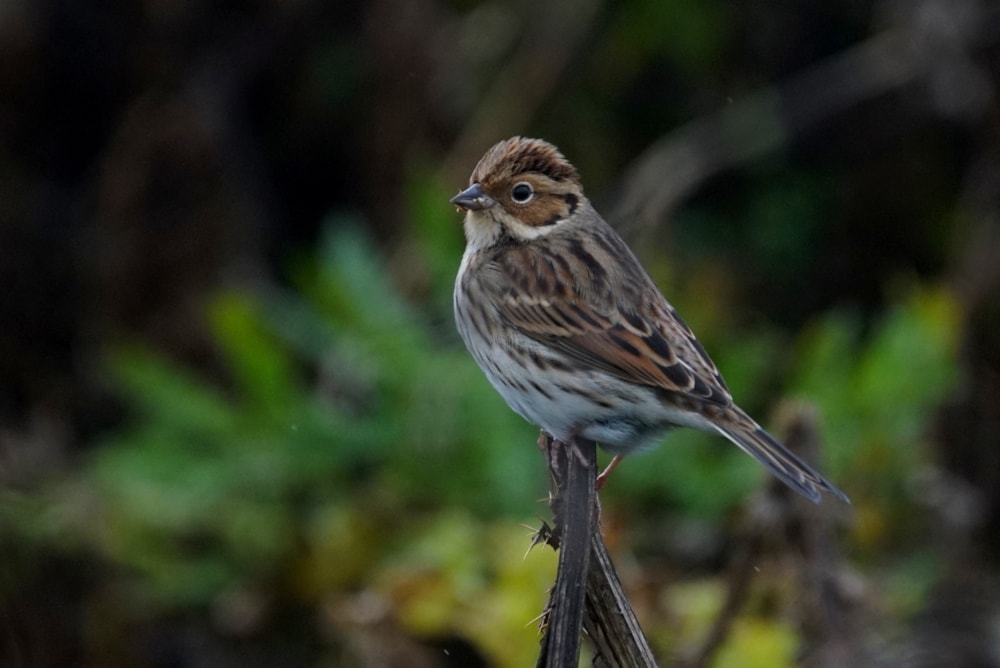 Little Bunting, Lund, East Yorkshire (Mike Pennington).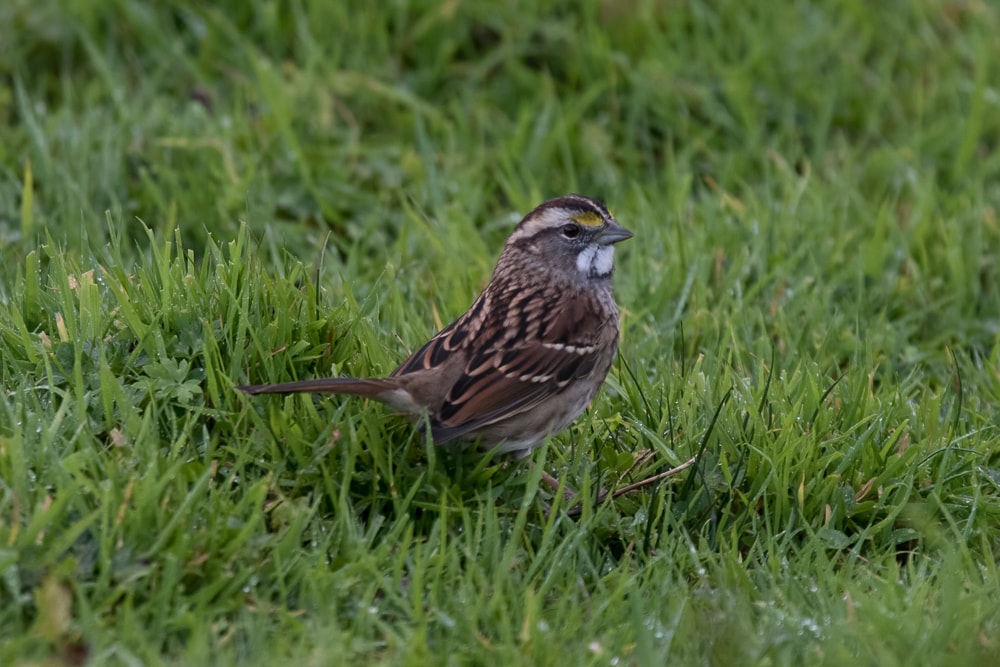 White-throated Sparrow, Foula, Shetland (Chris Turner).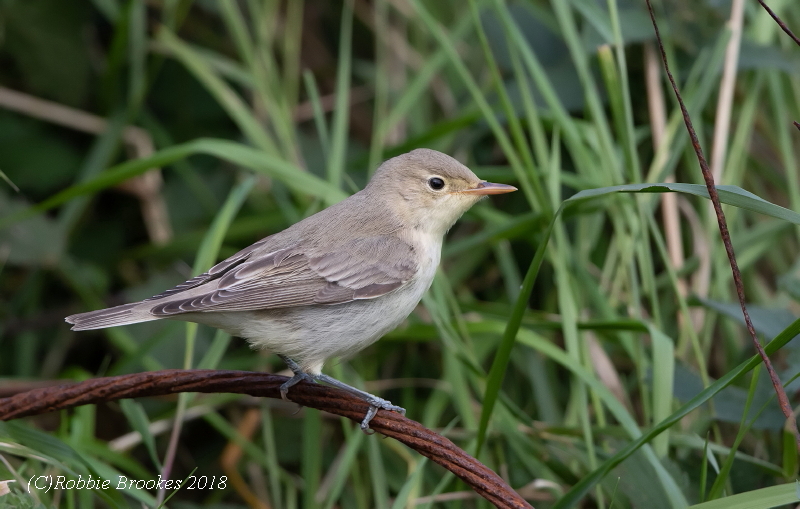 Icterine Warbler, Baltasound, Unst, Shetland (Robbie Brookes).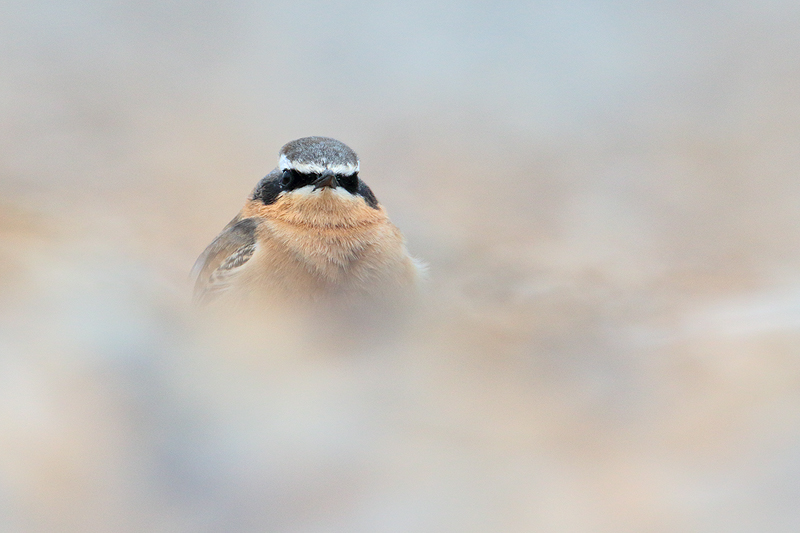 Northern Wheatear, Salthouse, Norfolk (Rob Holmes).