Black-winged Stilts by Gill Sapsed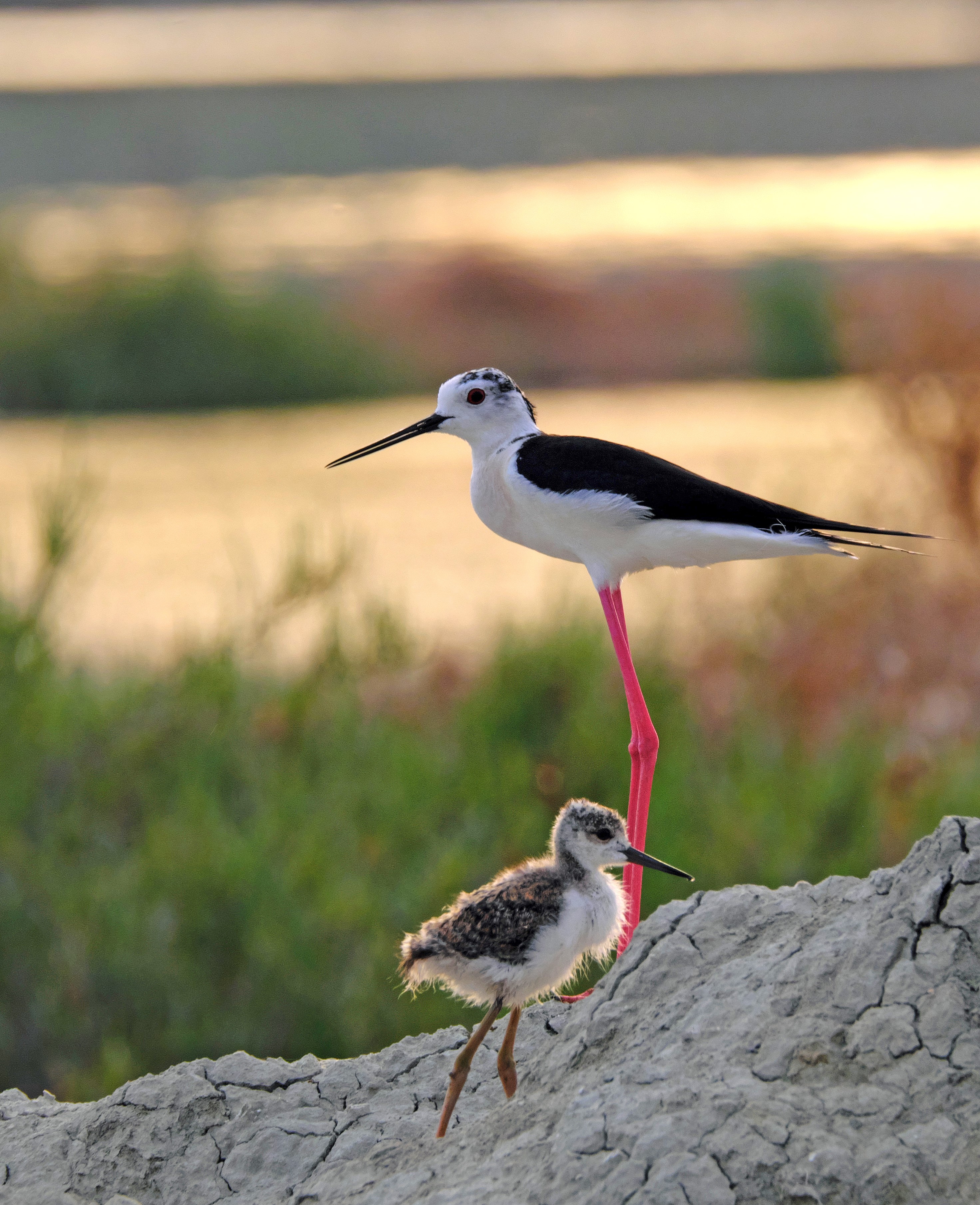 A delightful portrait of an adult Black-winged Stilt with its chick takes this week's top spot. Backlit photos are always difficult to expose correctly, but this shot taken at dusk in Greece is a great example, retaining plenty of feather detail in both birds, while the late-evening colours enhance the overall image.
Using an aperture of f13 has ensured that both birds are in focus, while a shutter speed of 1/140th second was fast enough to stop and camera shake or movement.
Congratulations to Gill, who used a 400 mm lens combined with a 1.4x converter to take her winning image and becomes our 25th winner this year.
Other notable images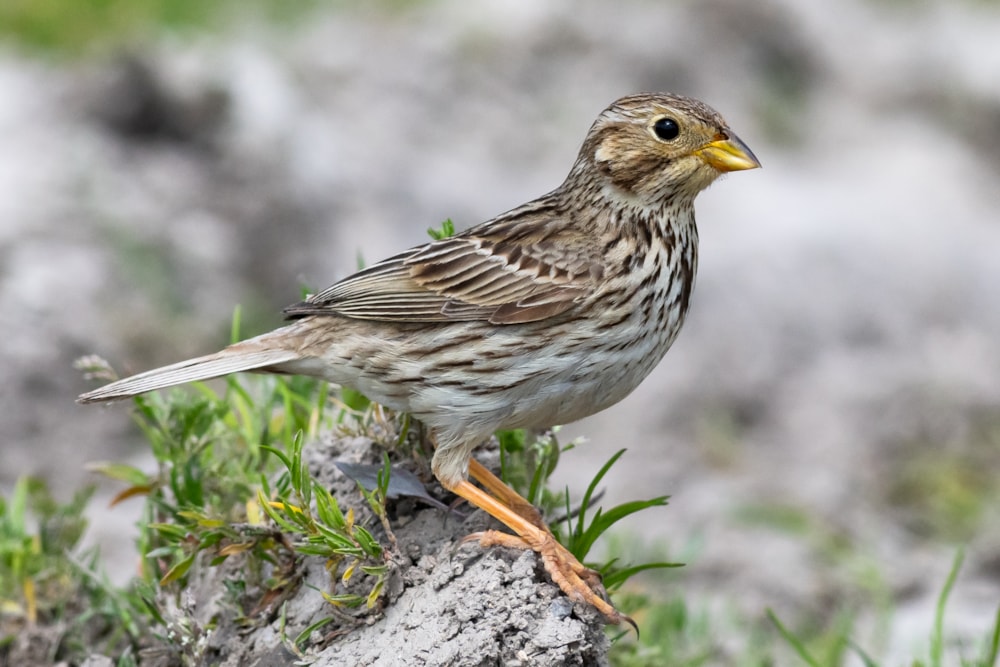 Corn Bunting, undisclosed site, Wiltshire (Geoff Snowball).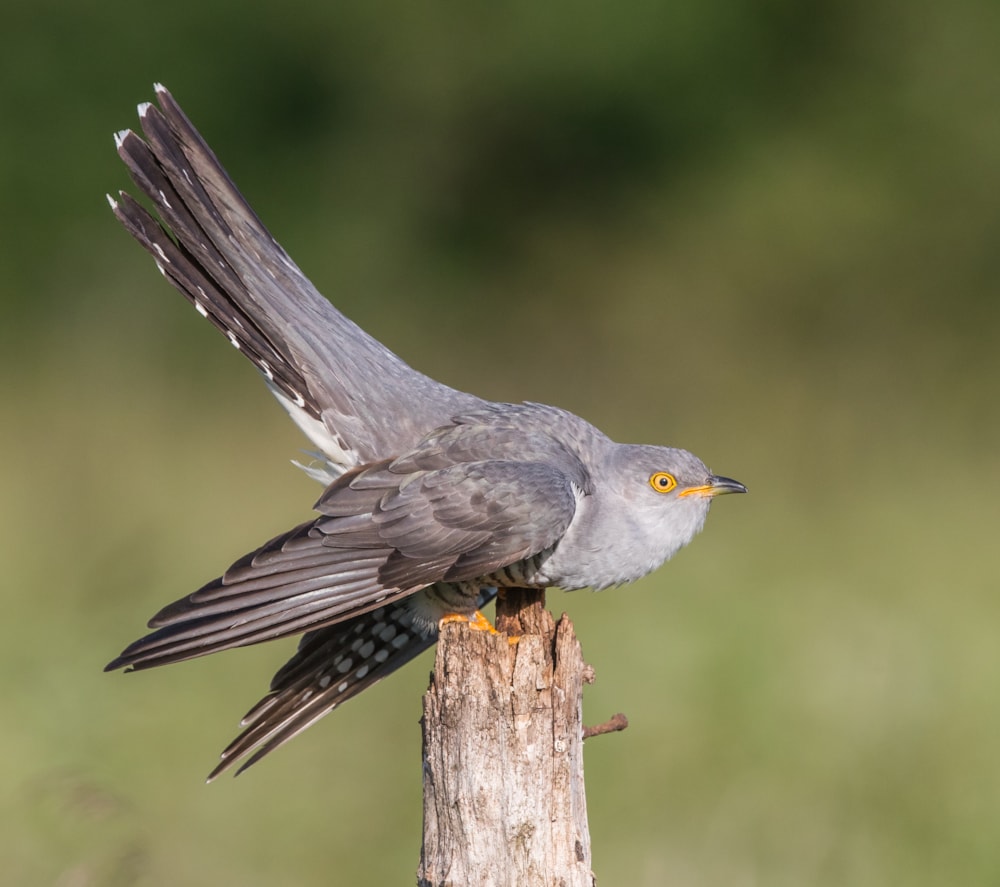 Common Cuckoo, Pocklington, East Yorkshire (Peter Garrity).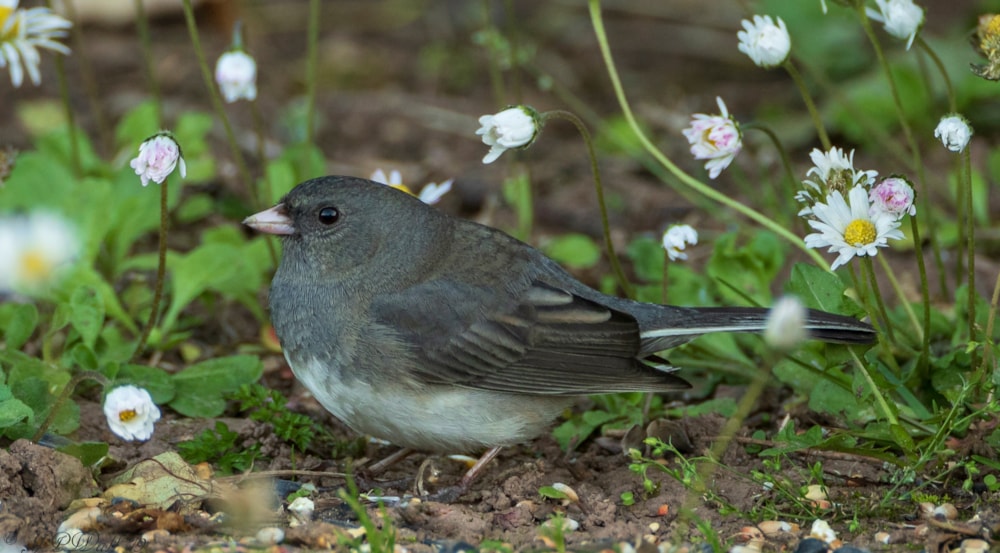 Dark-eyed Junco, Abbotsbury Swannery, Dorset (John Wall).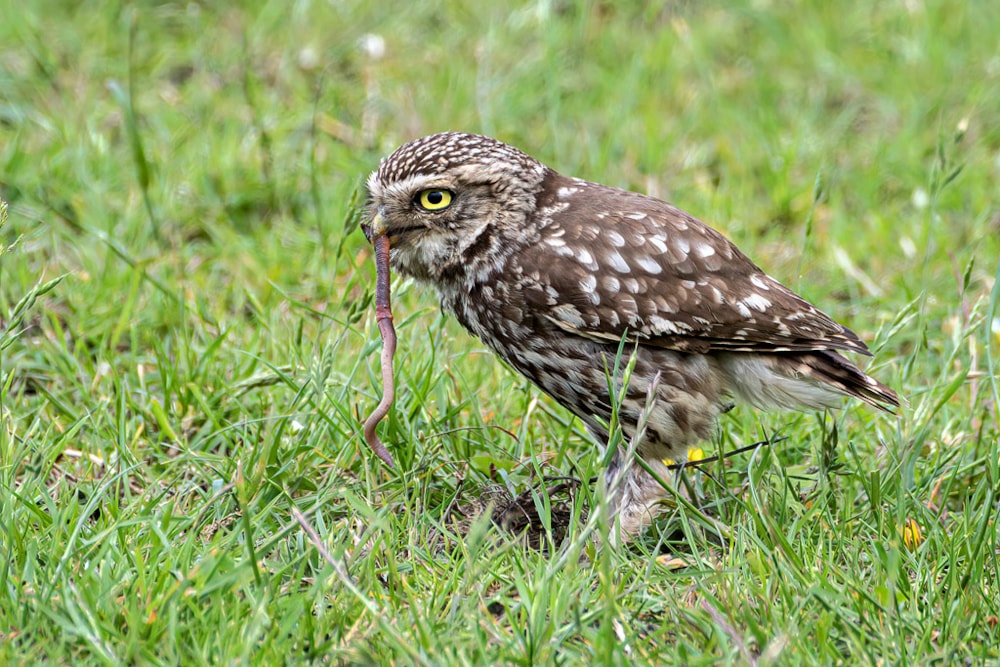 Little Owl (Derek Lees).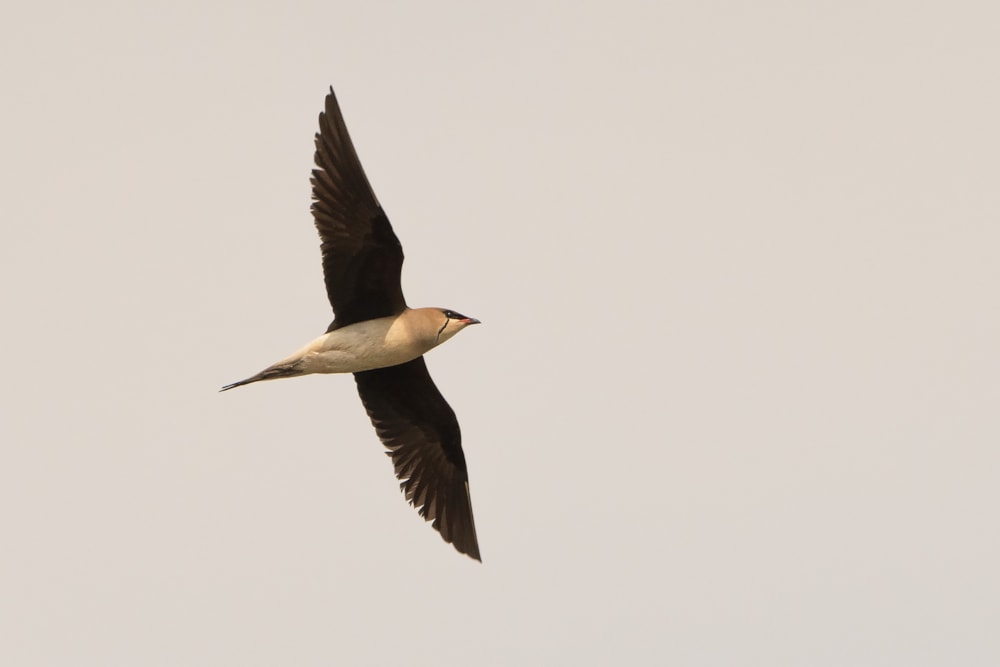 Black-winged Pratincole, Frampton Marsh RSPB, Lincolnshire (Steve Keightley).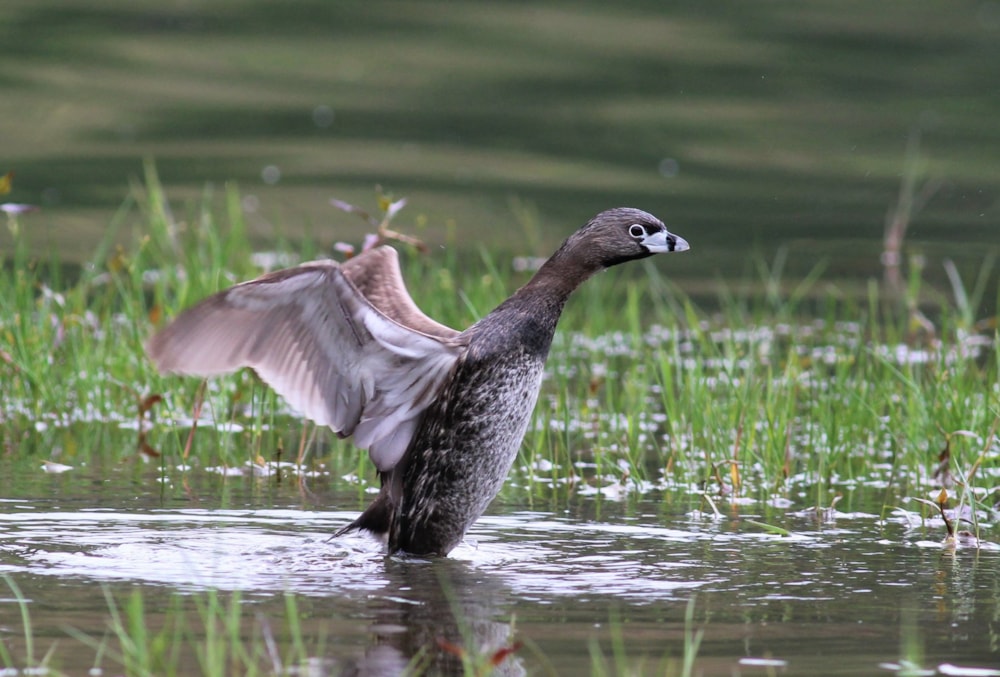 Pied-billed Grebe, Lagoa das Furnas, São Miguel (Gerbrand Michielsen).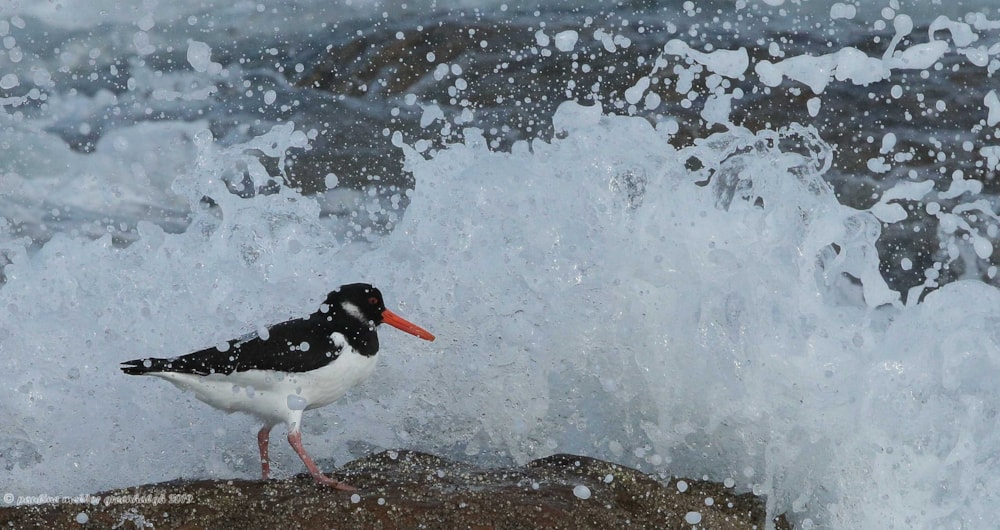 Eurasian Oystercatcher, Burghead, Moray & Nairn (Pauline Greenhalgh).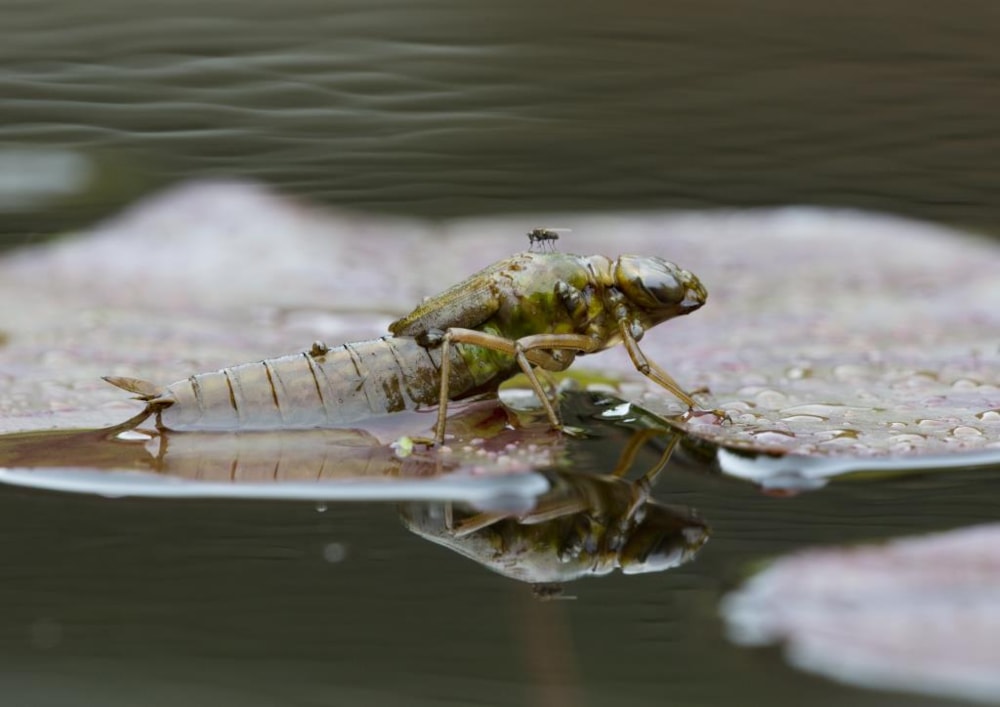 Emperor Dragonfly (Henry Szwinto).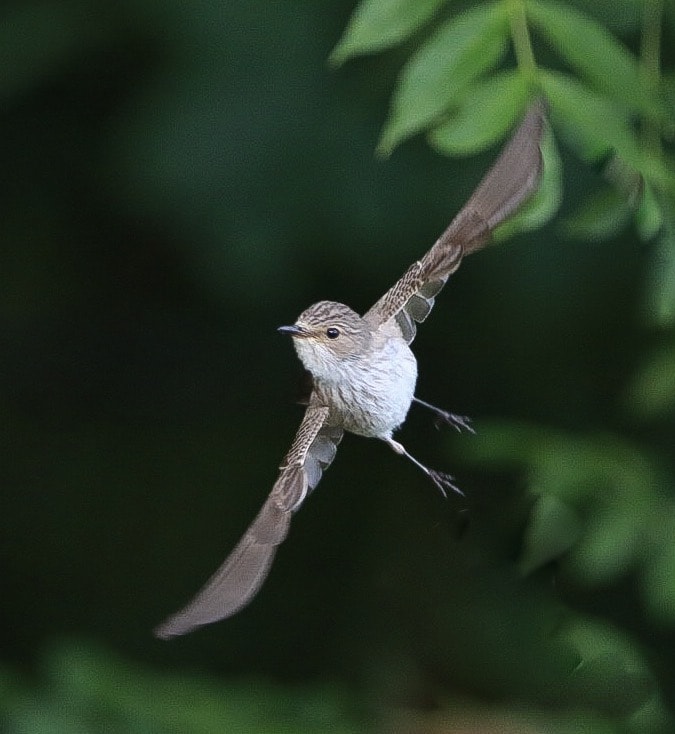 Spotted Flycatcher, undisclosed site, Antrim (Ian Dickey).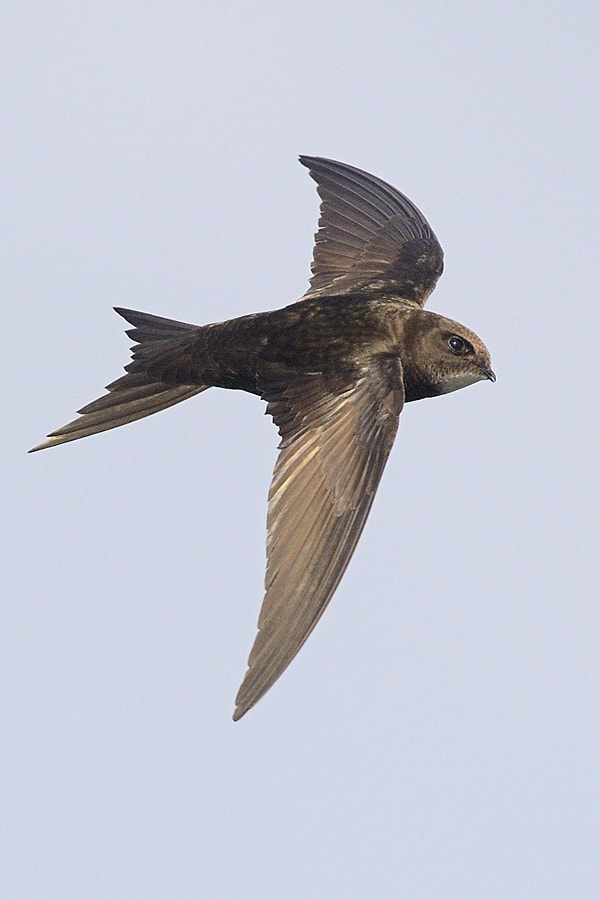 Common Swift, Staines Reservoirs, London (Ian Curran).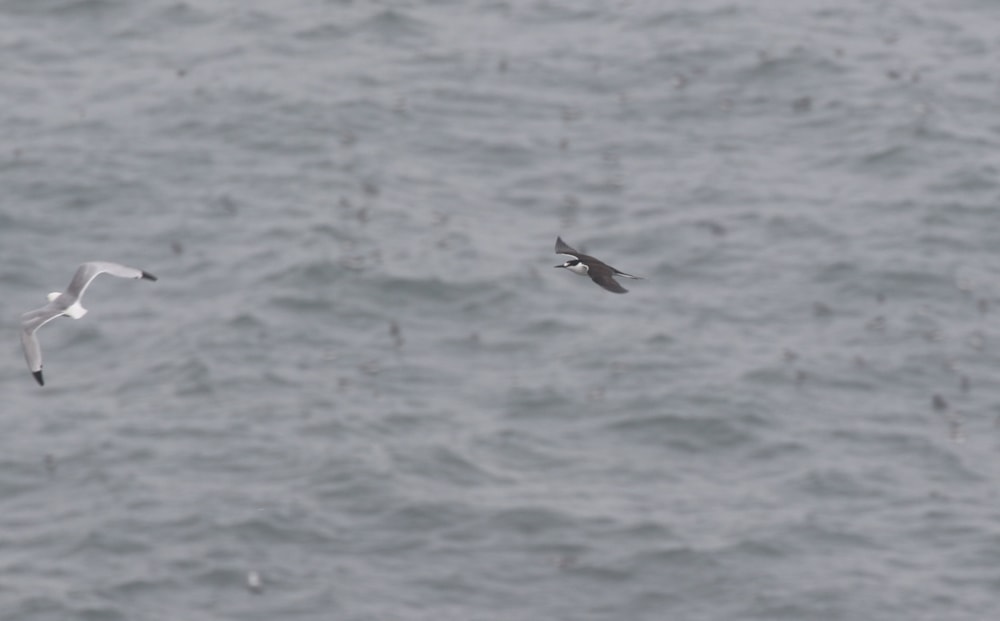 Sooty Tern, Bempton Cliffs RSPB, East Yorkshire (Will Scott).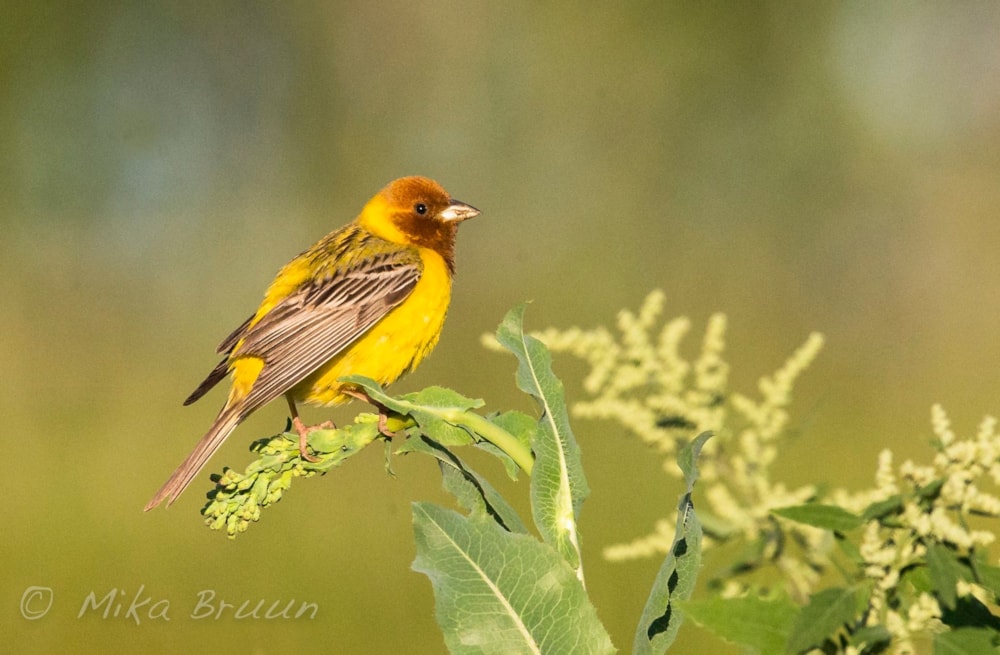 Red-headed Bunting, Salo, Southwest Finland (Mika Bruun).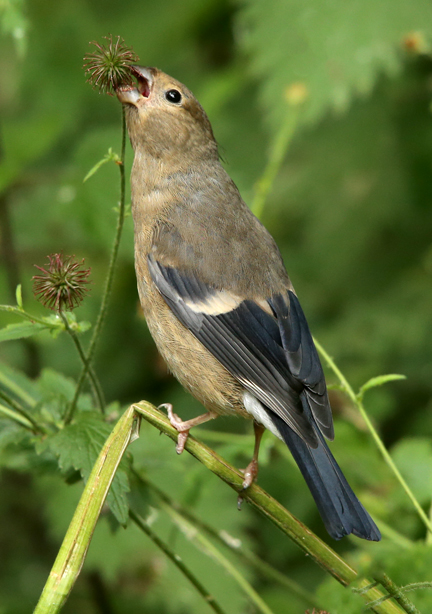 Eurasian Bullfinch, Ogston Reservoir, Derbyshire (Mary Wilde).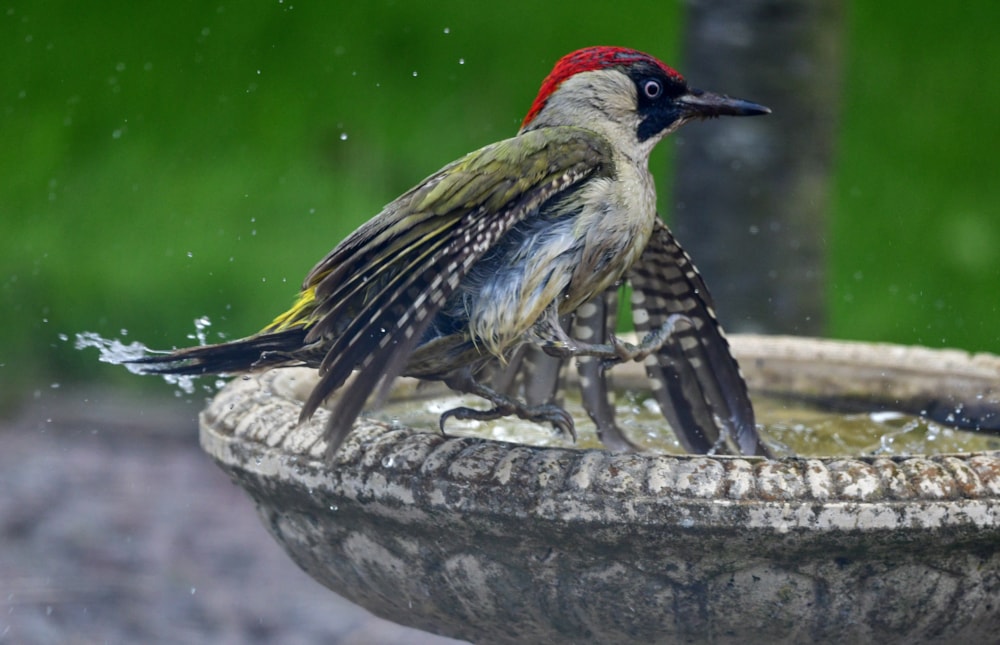 Green Woodpecker, Elm, Cambridgeshire (Jane Rowe).