Hawfinches by Kath Everitt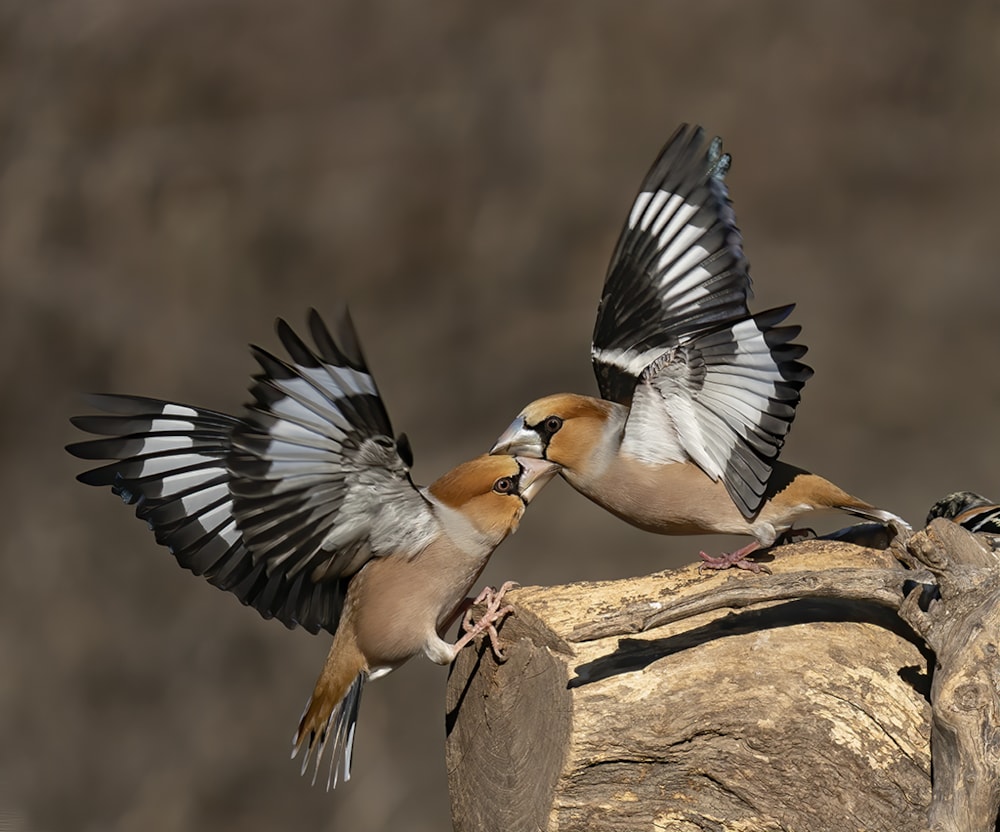 A super shot by Kath Everitt of two argumentative Hawfinches is our winner this week.
Taken in Bulgaria, and presumably at a feeding station, this pin-sharp image shows the white wing flashes perfectly in lovely light, while an out-of-focus background takes nothing away from the main subjects.
Congratulations to Kath who used a 200-600 mm zoom at a 277 mm setting, and shot at 1/2000. th second, f7.1 on ISO 640.
Other notable images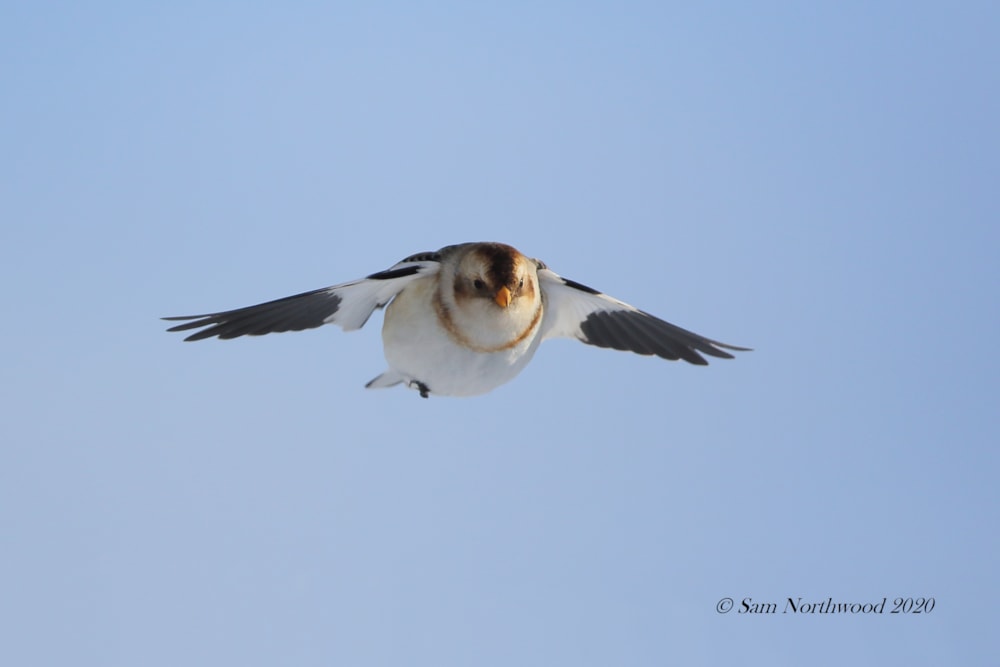 Snow Bunting, Allt Mor, Cairngorm, Highland (Sam Northwood).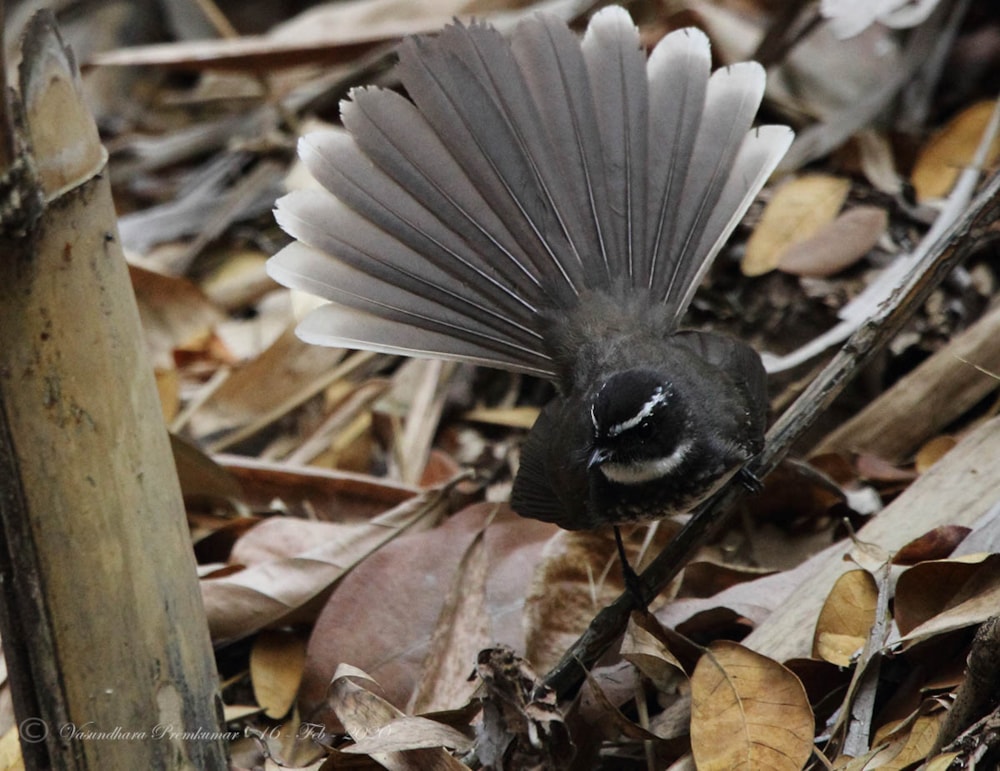 White-spotted Fantail, Ranganatittu Bird Sanctuary, Karnataka, India (Vasundhara Premkumar).
Content continues after advertisements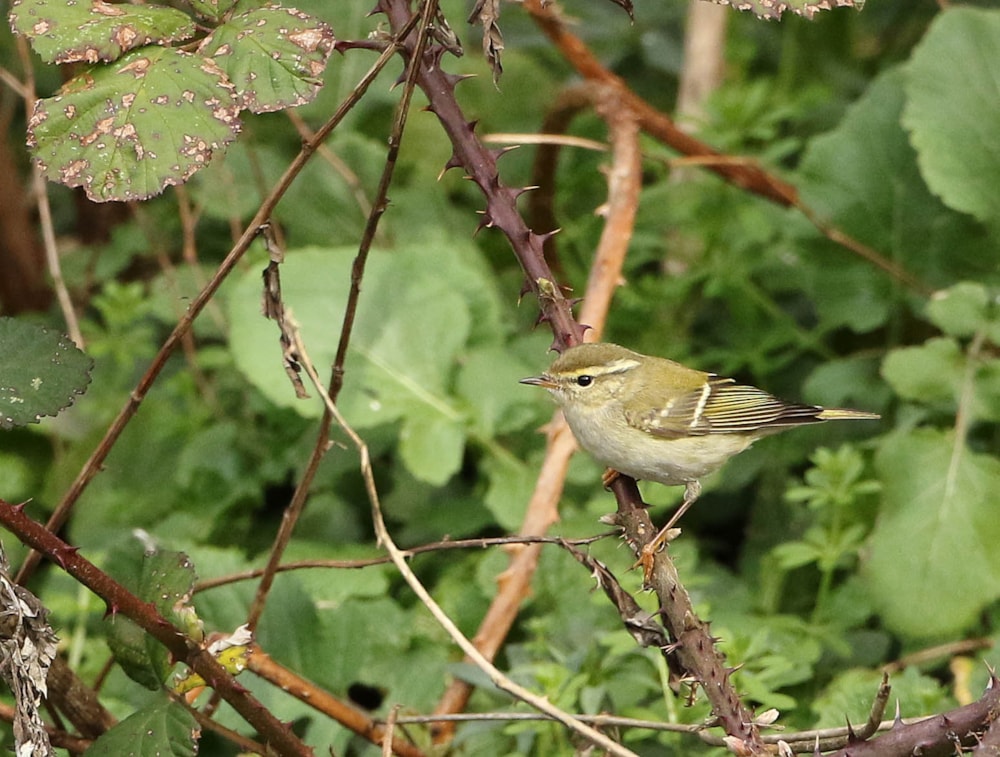 Yellow-browed Warbler, Mitcham, London (Mark Leitch).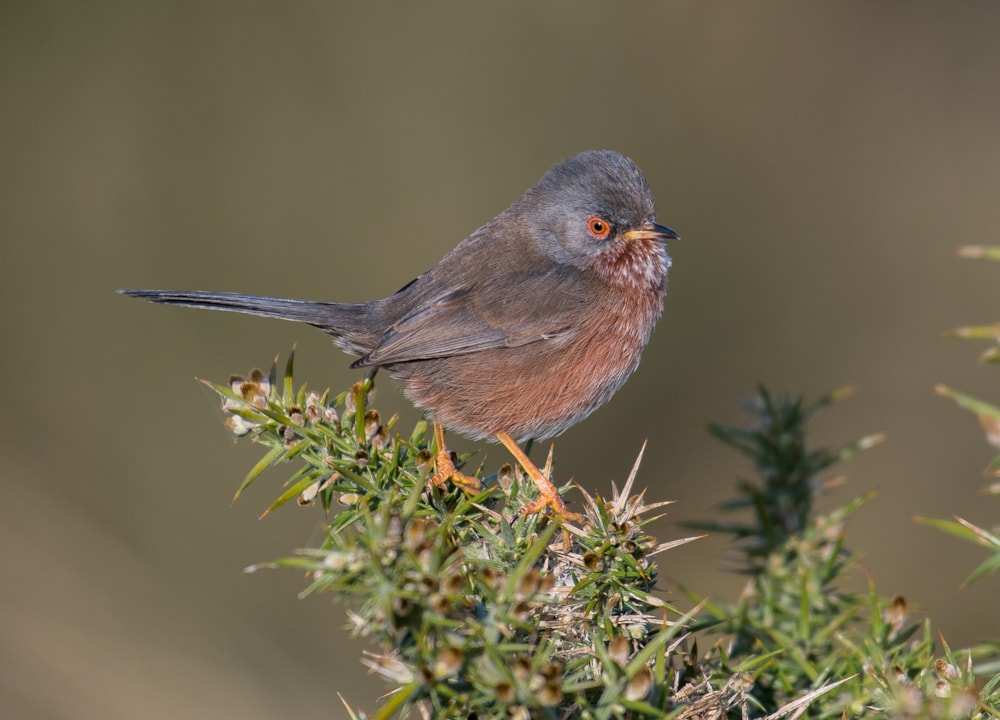 Dartford Warbler, undisclosed site, Suffolk (Les Cater).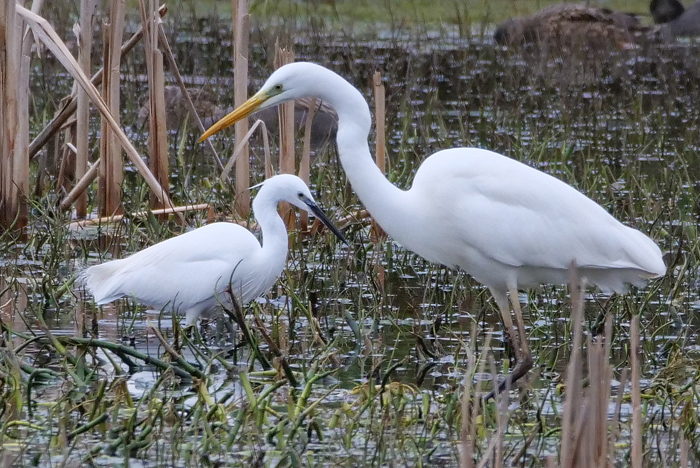 Great Egret, Mere Sands Wood LWT, Lancashire (Brian Rafferty).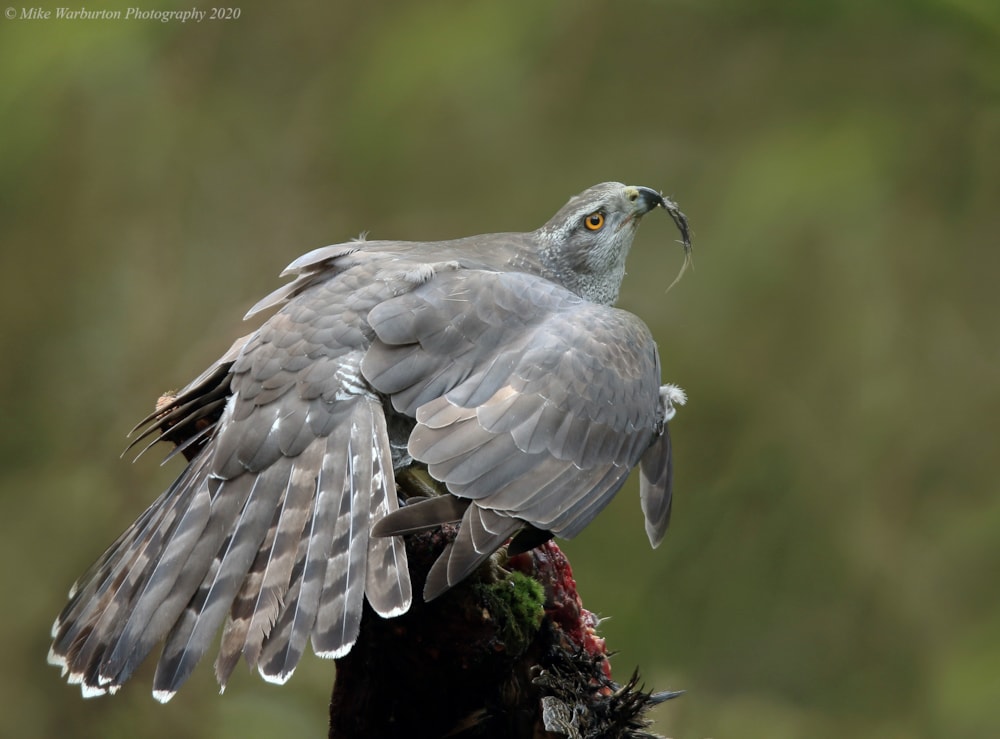 Northern Goshawk, Brecon Beacons, Powys (Mike Warburton).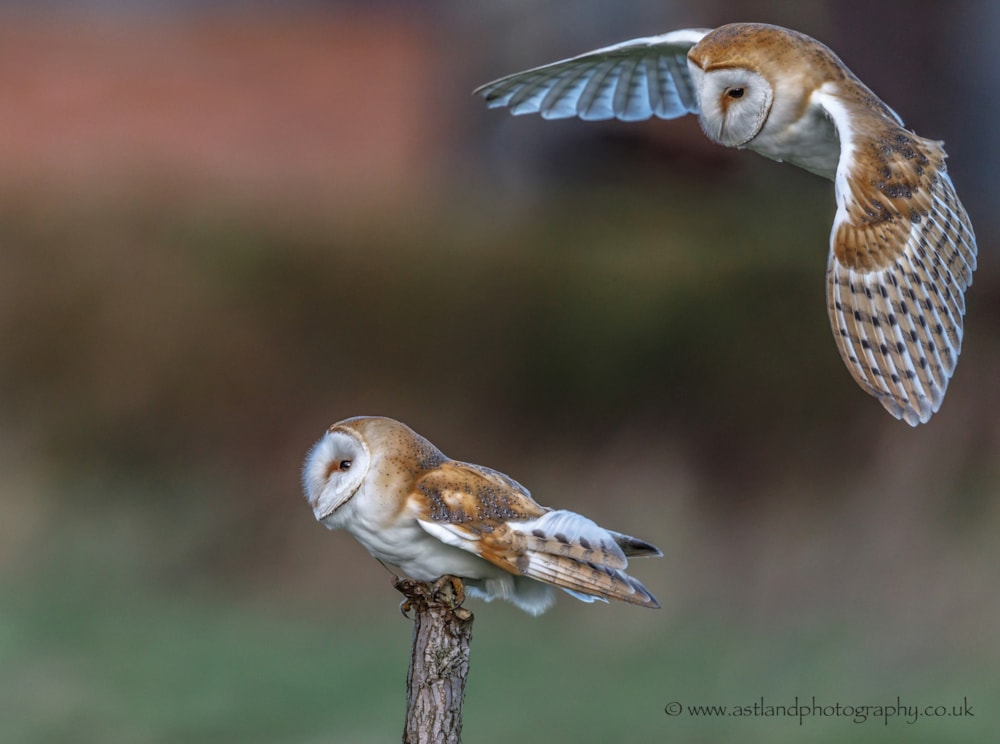 Barn Owl, Undisclosed site, England (Susan H. Wilson).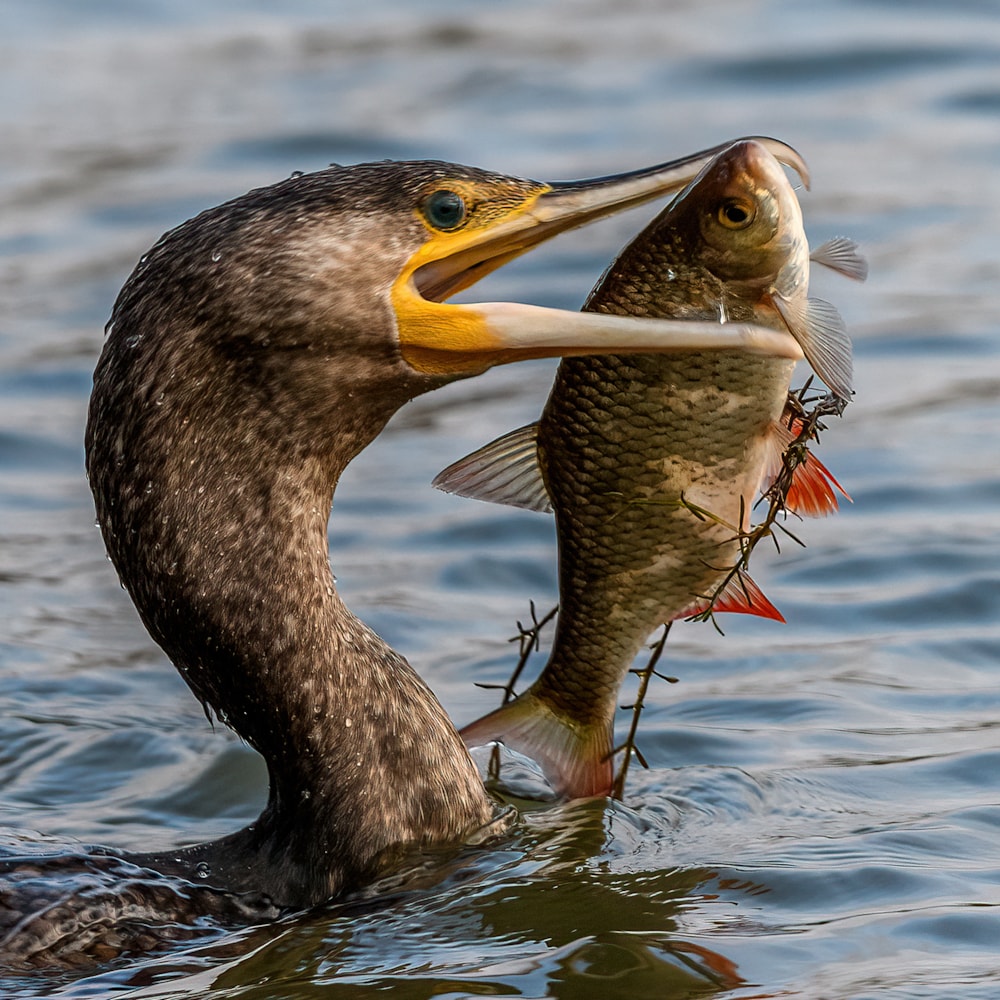 Great Cormorant, Lackford Lakes SWT, Suffolk (Andy Thompson).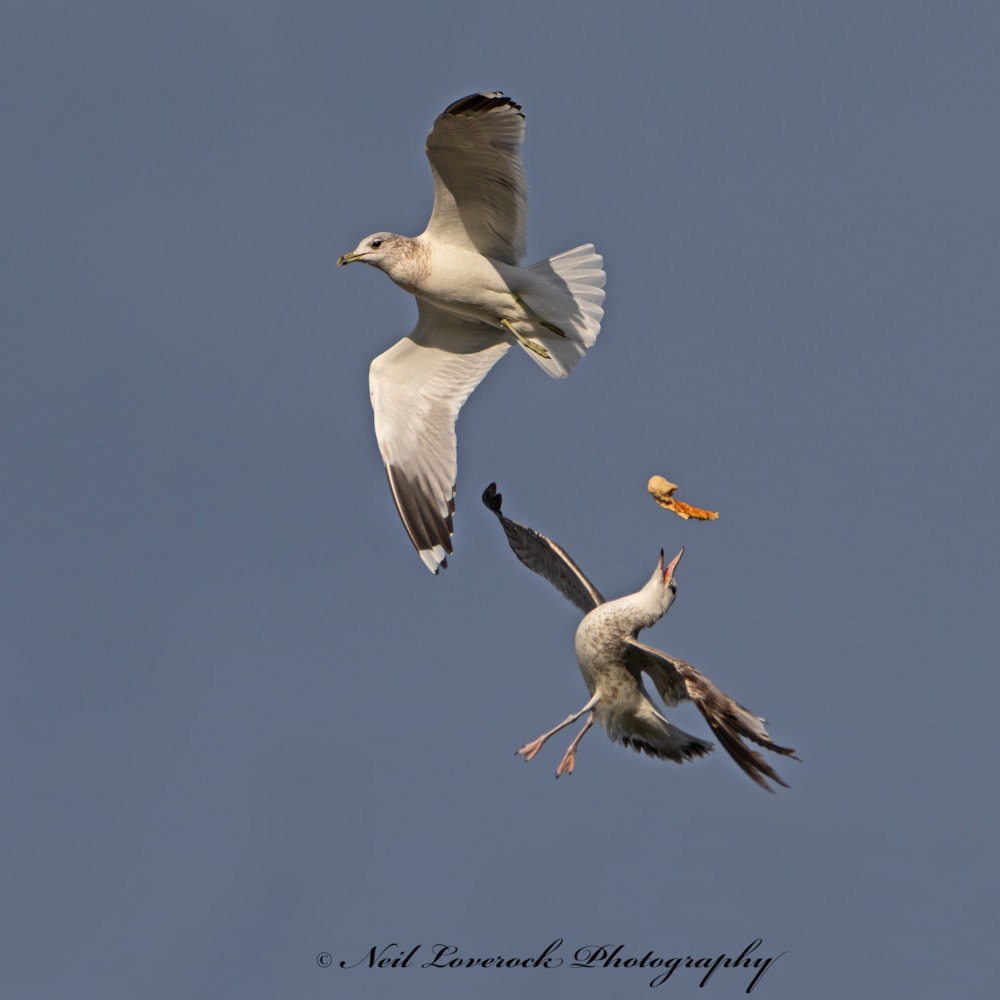 Common Gull, Alvaston, Derbyshire (Neil Loverock).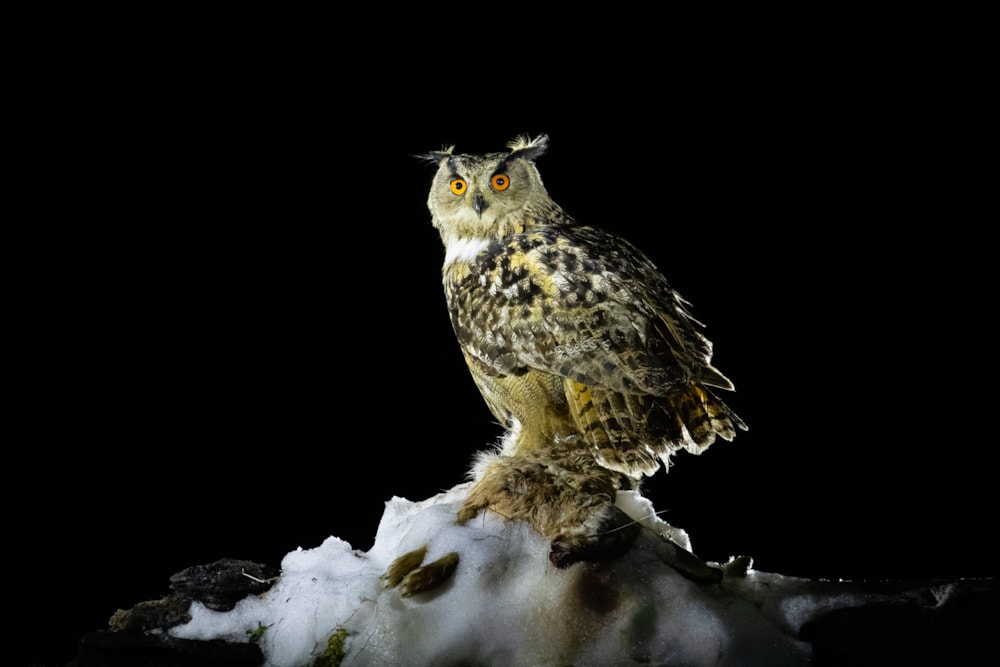 Eurasian Eagle-Owl, Oulu, Finland (Chris Hawes).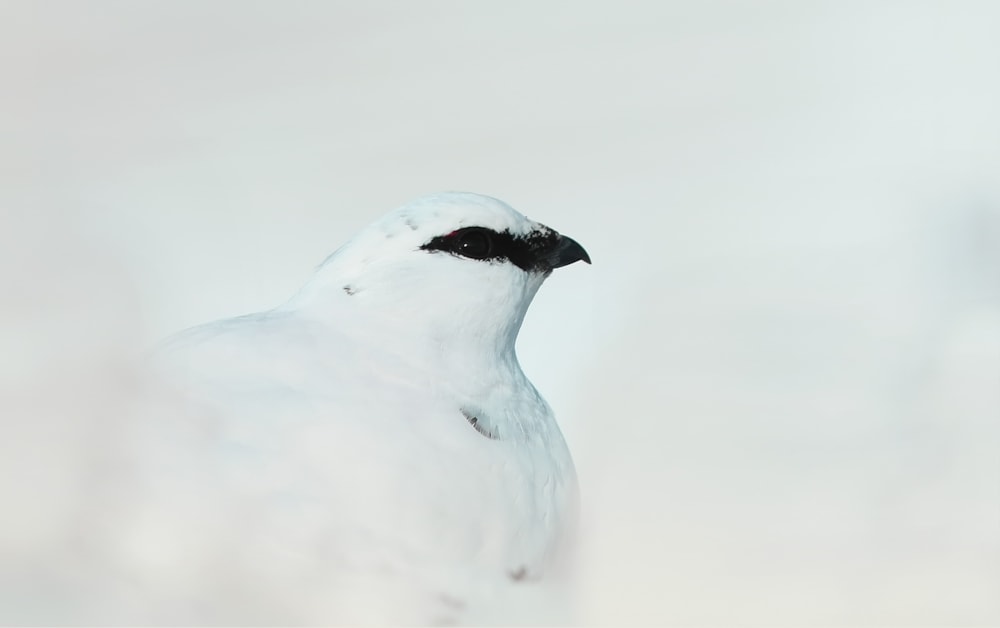 Ptarmigan, Aviemore, Highland (Dean Eades).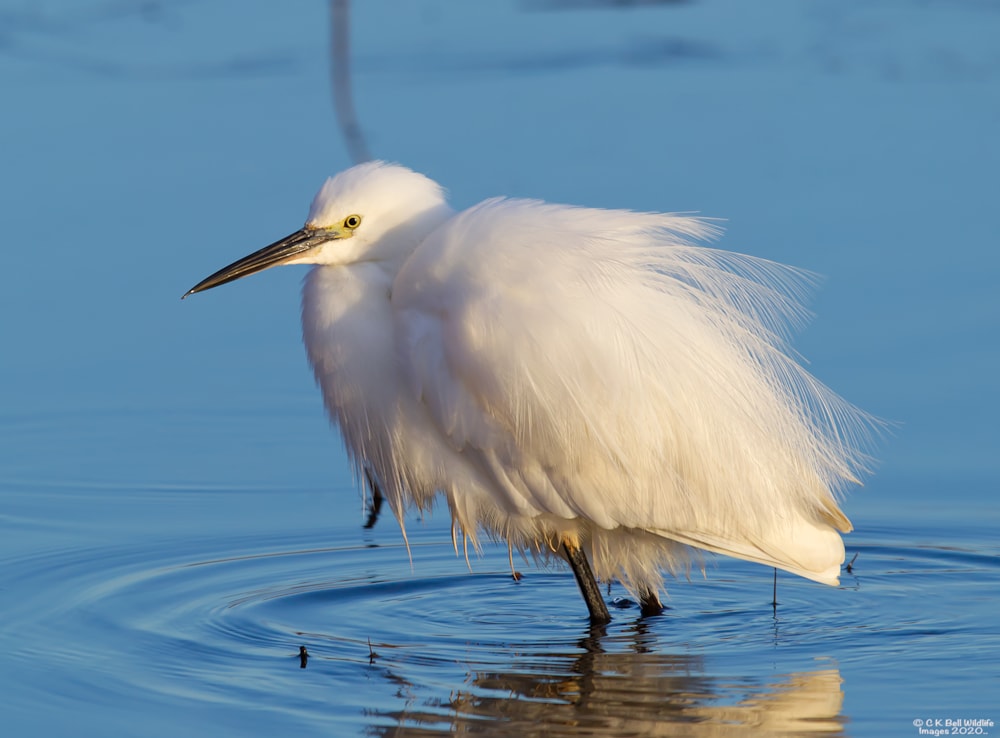 Little Egret, Leighton Moss RSPB, Lancashire (Craig Bell).