Green Heron by Alexander Viduetsky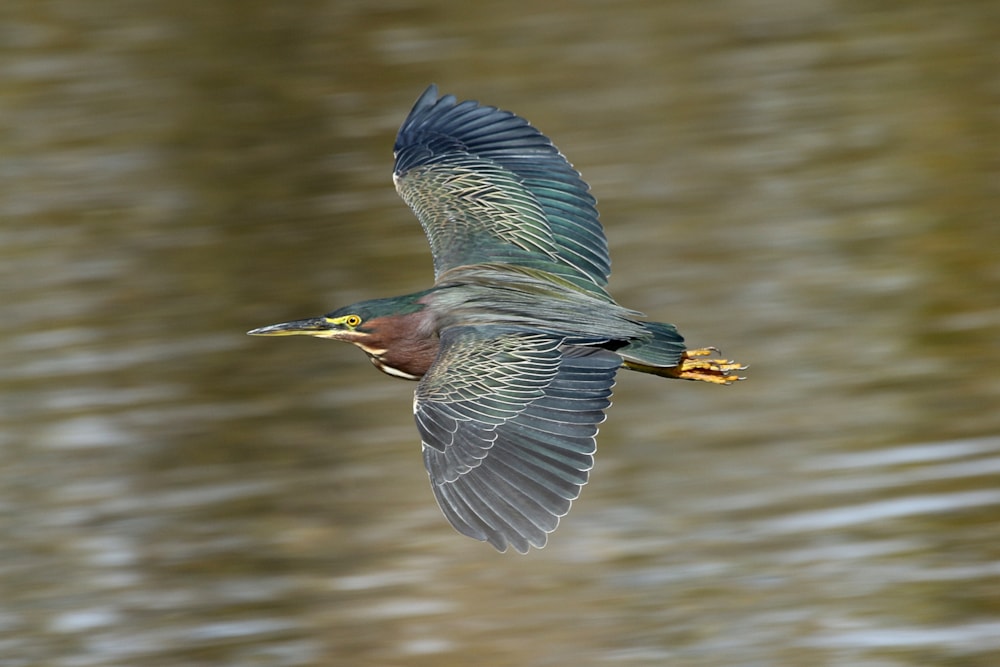 Merry Christmas to all our contributors and thanks for your continued support in 2018.
A cracking photo of a flying Green Heron taken in California by Alexander Viduetsky is our top image in the penultimate week of the year.
Captured at a great angle with wings fully spread, this is a sharp and nicely exposed image, showing excellent feather detail as it flies past the photographer. It's also enough to make British photographers look on with envy ... the shortest day may have now passed here, but what we'd do for a few days of nice light like this for taking bird photos!
Congratulations to Alexander on his winning shot, which was taken with a 500 mm lens, shooting at 1/800 th second at f7.1 on ISO 800.
Other notable images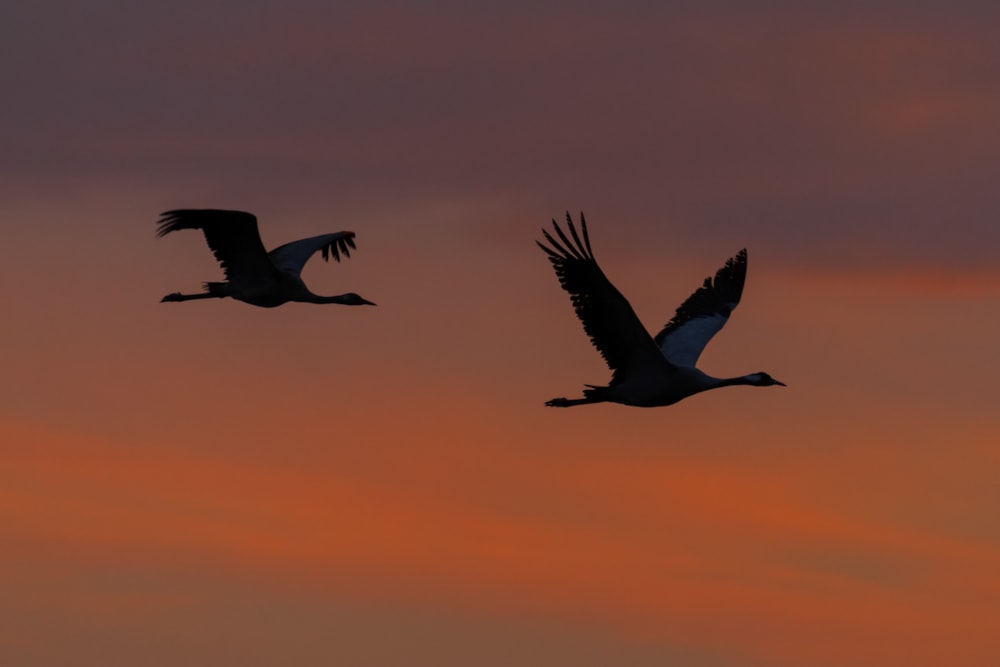 Common Crane, Horsey, Norfolk (Andy Thompson).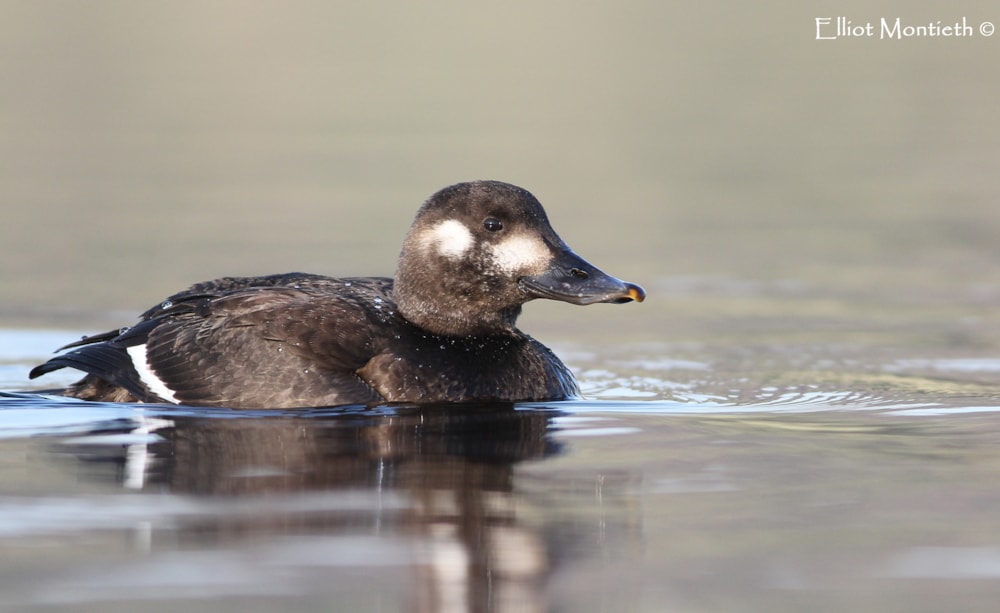 Velvet Scoter, High Rid Reservoir, Greater Manchester (Elliot Montieth).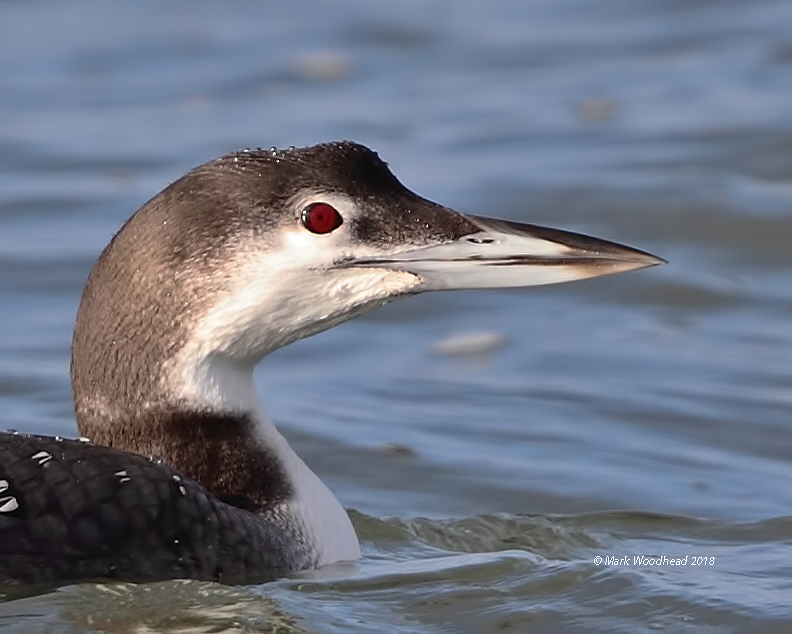 Great Northern Diver, West Kirby Marine Lake, Cheshire (Mark Woodhead).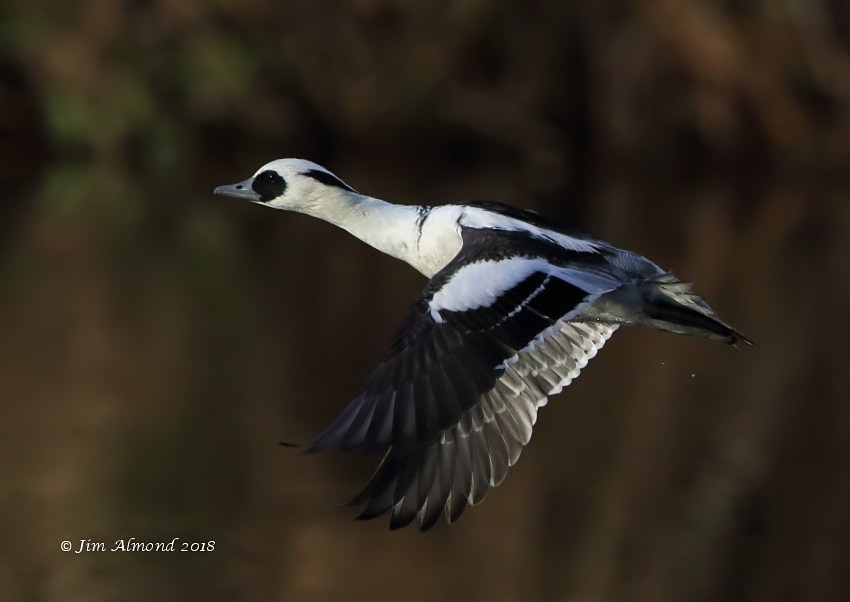 Smew, Holt, Worcestershire (Jim Almond).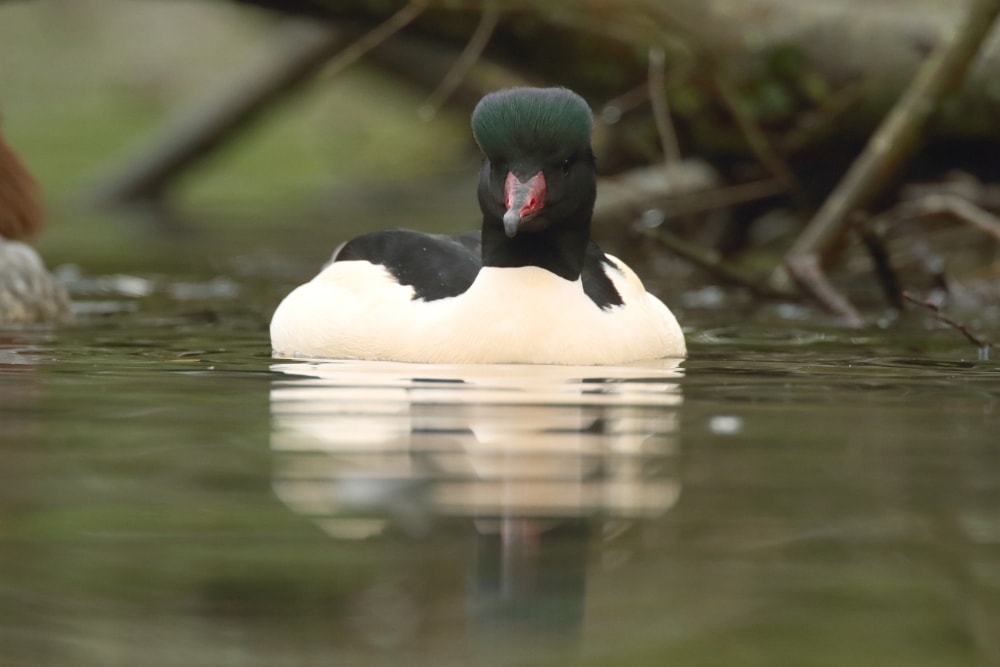 Goosander, Bristol, Somerset & Bristol (Andrew Jordan).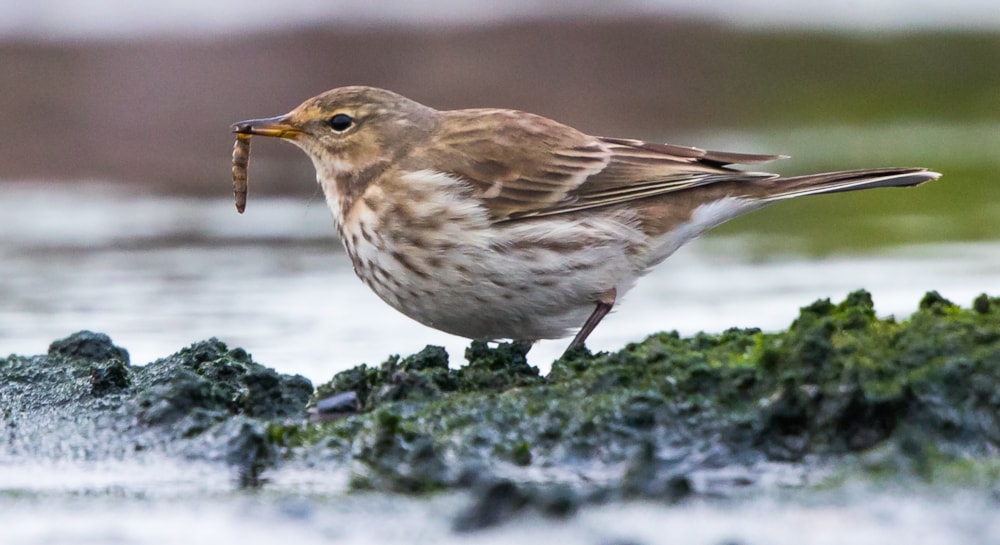 Water Pipit, Wilthorpe Marsh, South Yorkshire (Peter Garrity).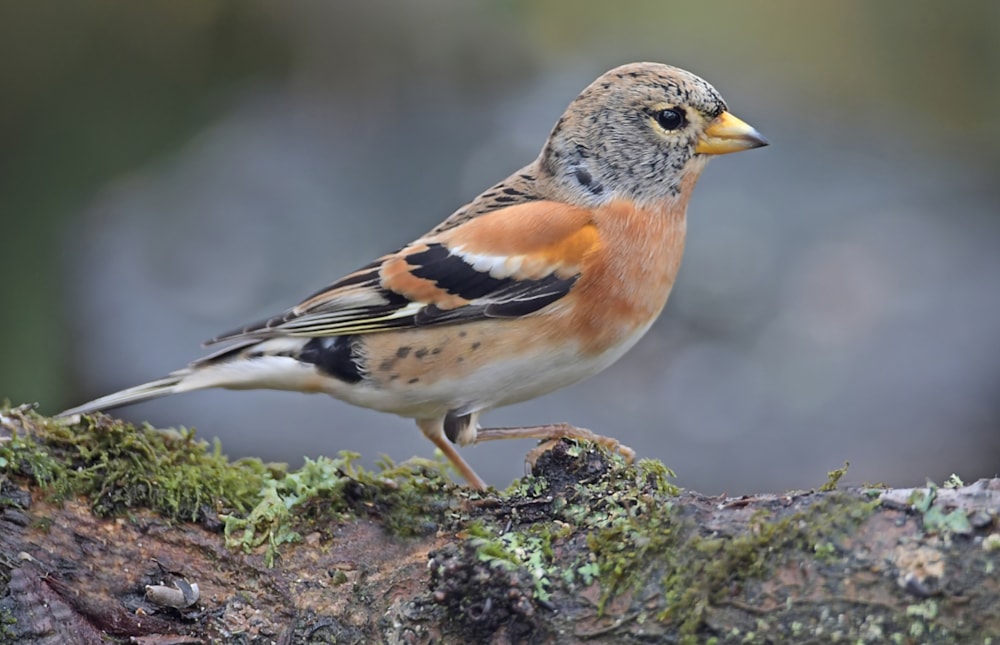 Brambling, Llandrindod Wells, Powys (Kev Joynes).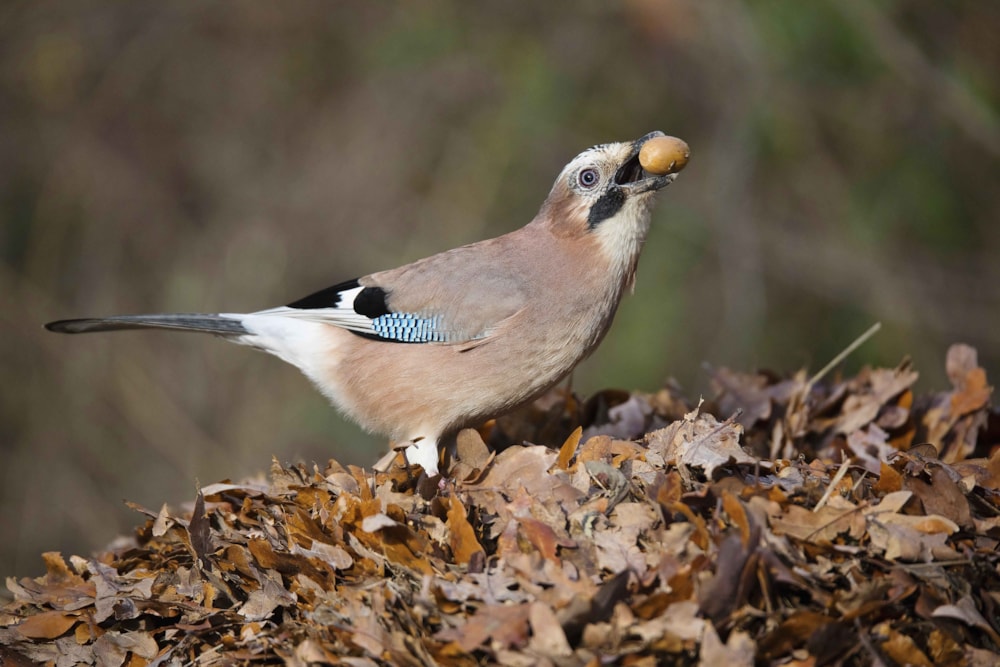 Jay, Studley, Warwickshire (Clive Daelman).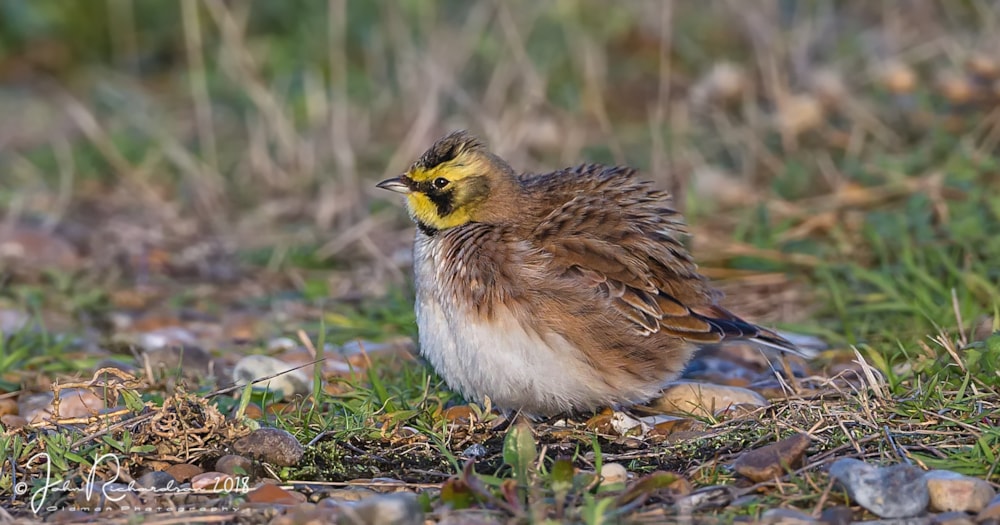 Shore Lark, Bawdsey, Suffolk (John Richardson).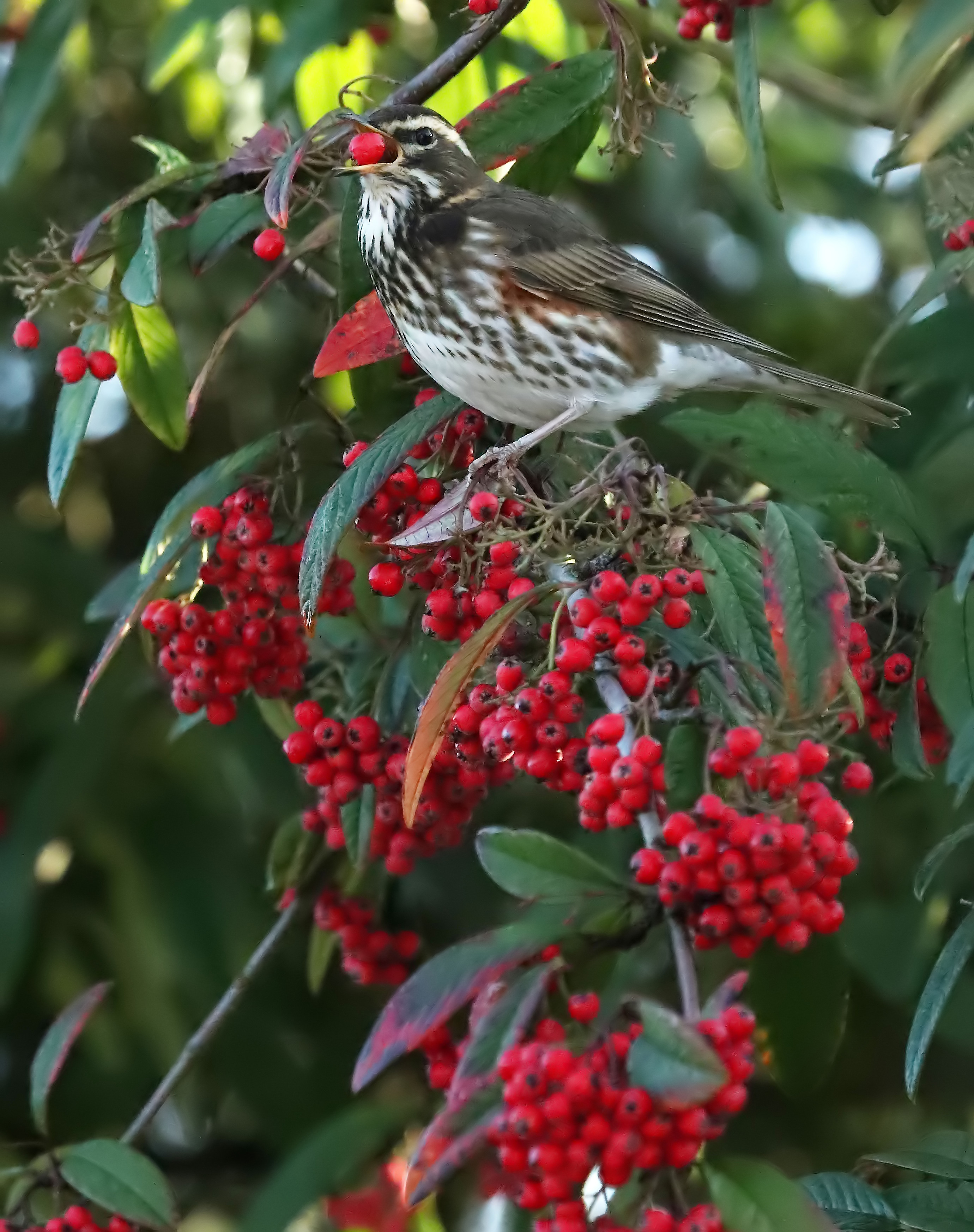 Redwing, Sutton Coldfield, West Midlands (John Gawthrope).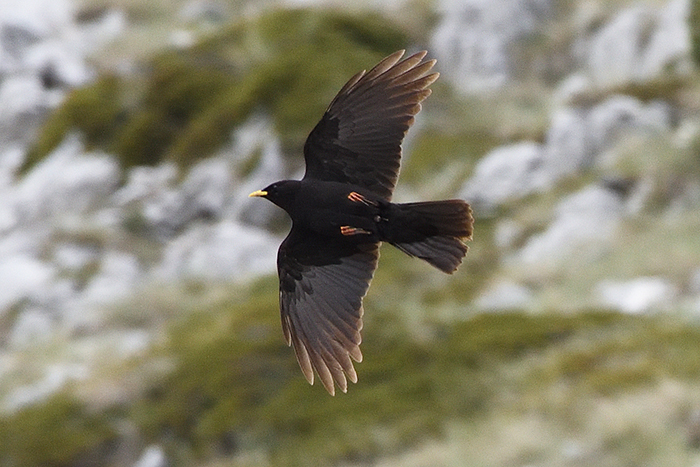 Alpine Chough, Blidinje Nature Park, Bosnia and Herzegovina (Denis Bohm).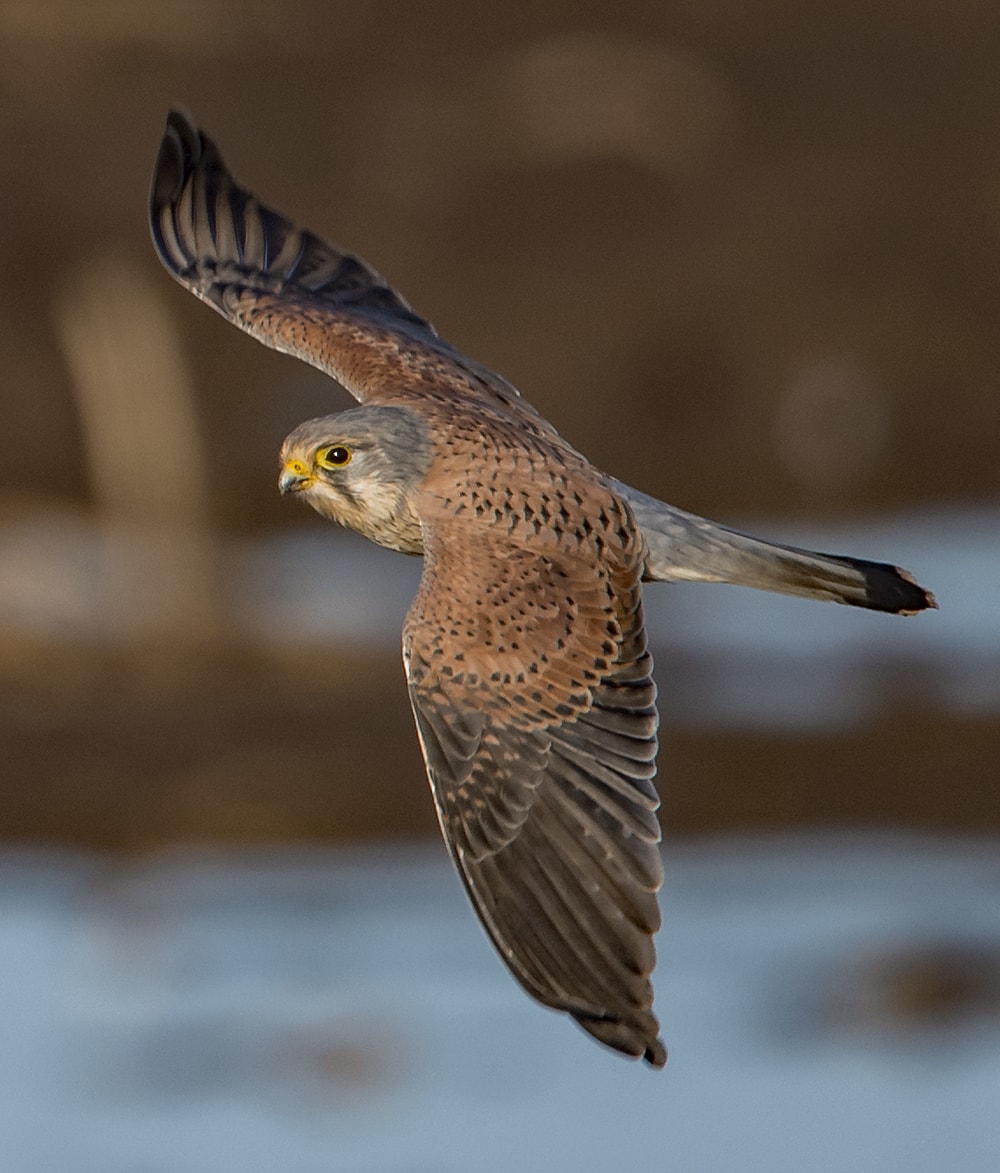 Common Kestrel, Lunt, Lancashire (Martyn Jones).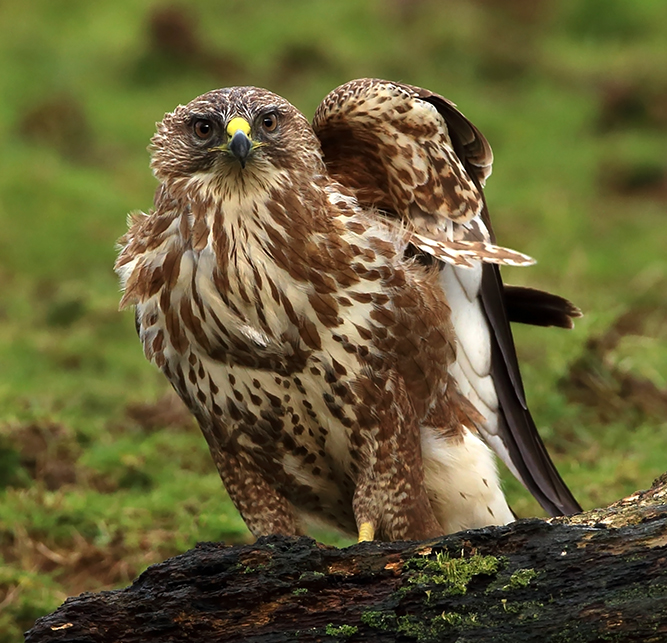 Common Buzzard, Porth, Glamorgan (Colin Harvey).

Eurasian Sparrowhawk, Keighley, West Yorkshire (Irene Harrison).