Greenshank by Robert Mcveigh
A simple, but cracking, portrait of a Greenshank in reflective mood by Robert Mcveigh is this week's winner.
Sometimes birds do not always have to be large in the frame, or be in full action or flight mode to be a winner; Rob has composed this shot beautifully, with perfect light, exposure and reflection all combining to produce a striking image.
Congratulations to Robert on his winning capture, taken with a 150-600 mm zoom (at the 600 mm setting) and shot at 1/2500 th second, f6.3 on ISO 360.
Other notable images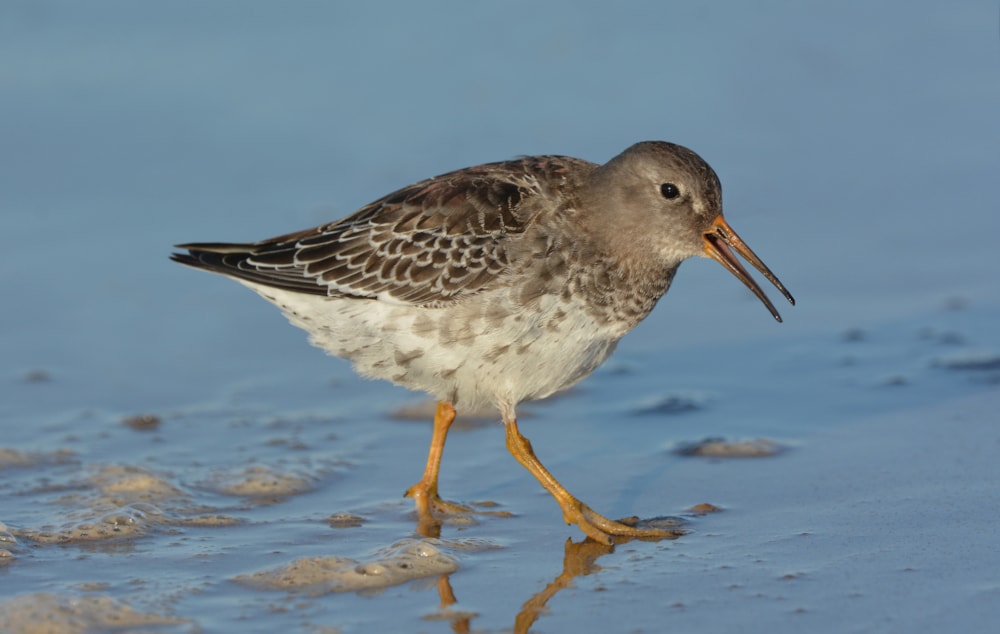 Purple Sandpiper, Redcar, Cleveland (Damian Money).
Content continues after advertisements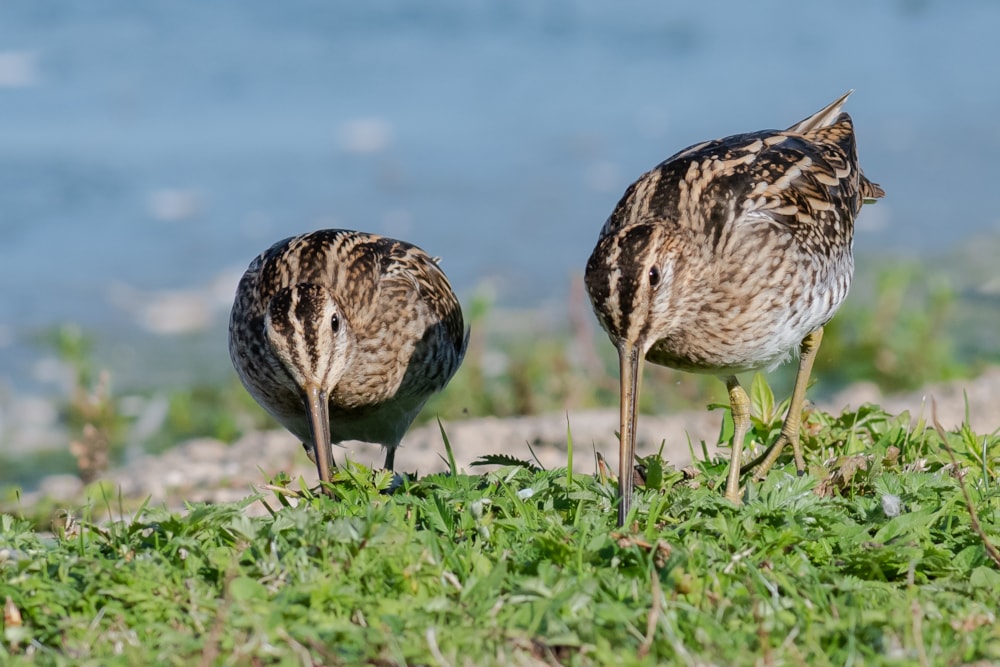 Common Snipe, Slimbridge WWT, Gloucestershire (Geoff Snowball).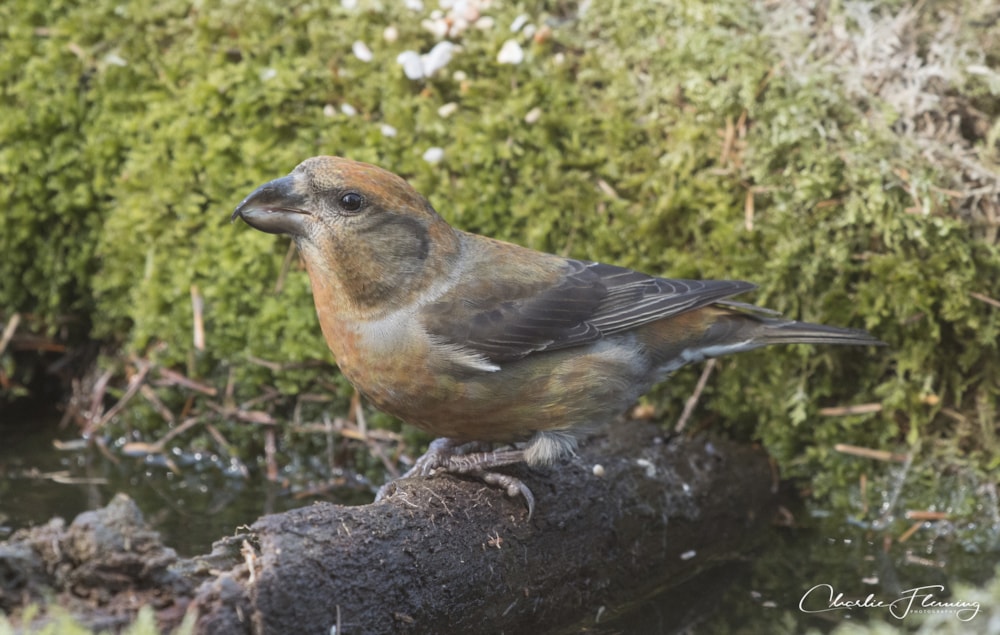 Crossbill, Haldon Forest, Devon (Charlie Fleming).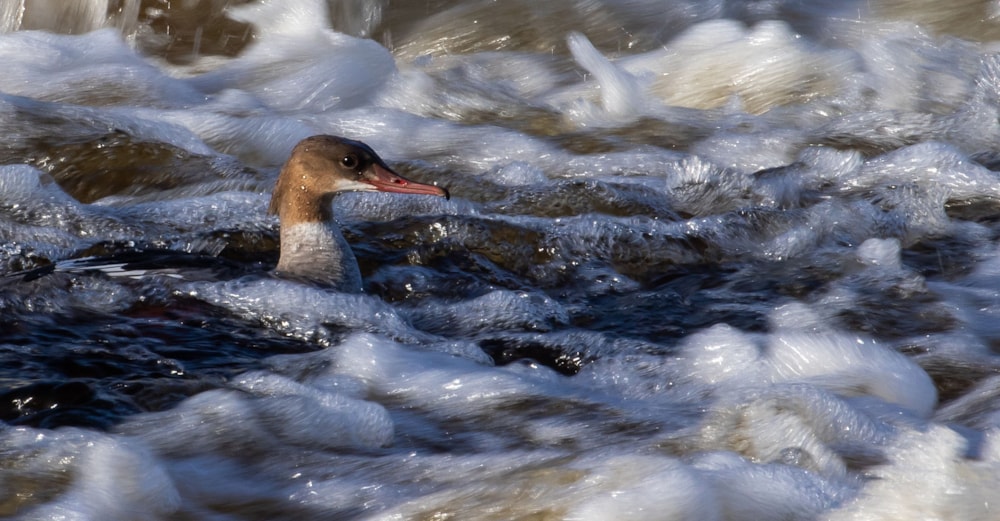 Goosander, Dumfries, Dumfries & Galloway (Ian Dickey).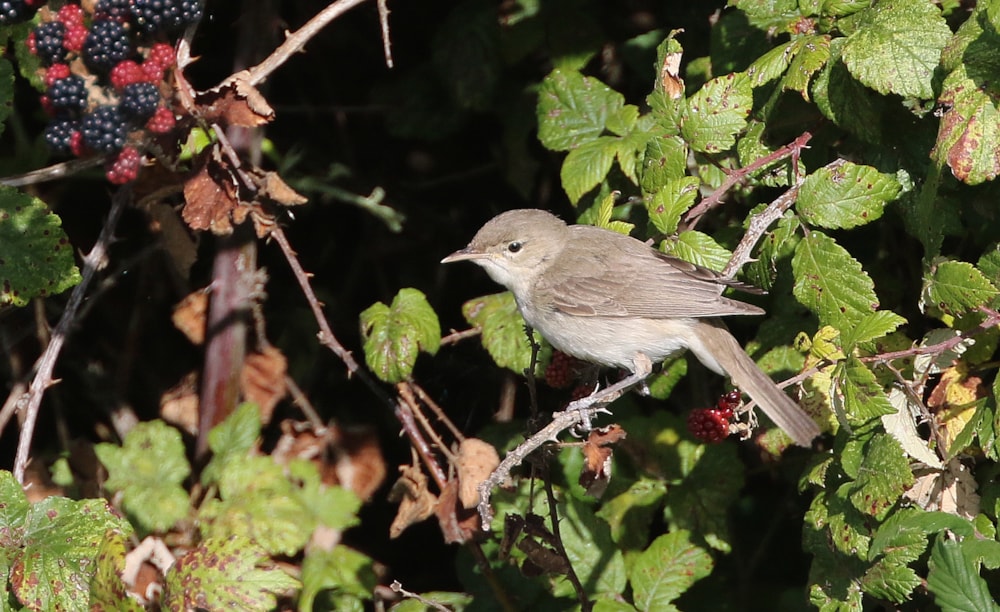 Eastern Olivaceous Warbler, Farlington Marshes HWT, Hampshire (Jon Mercer).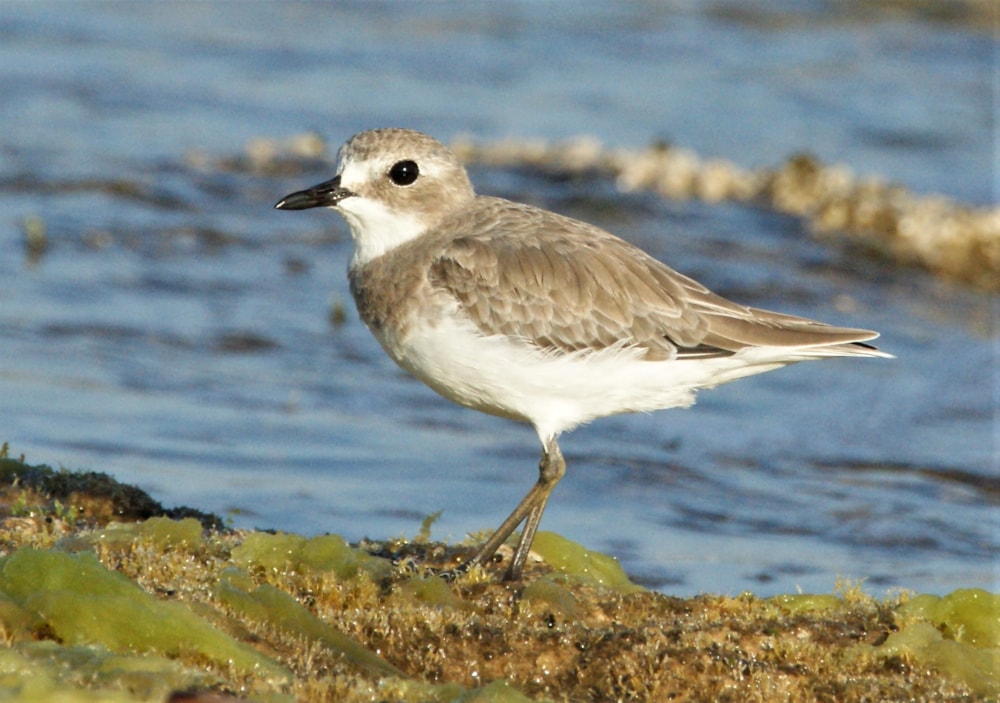 Greater Sand Plover, Paphos Headland, Cyprus (David williamson).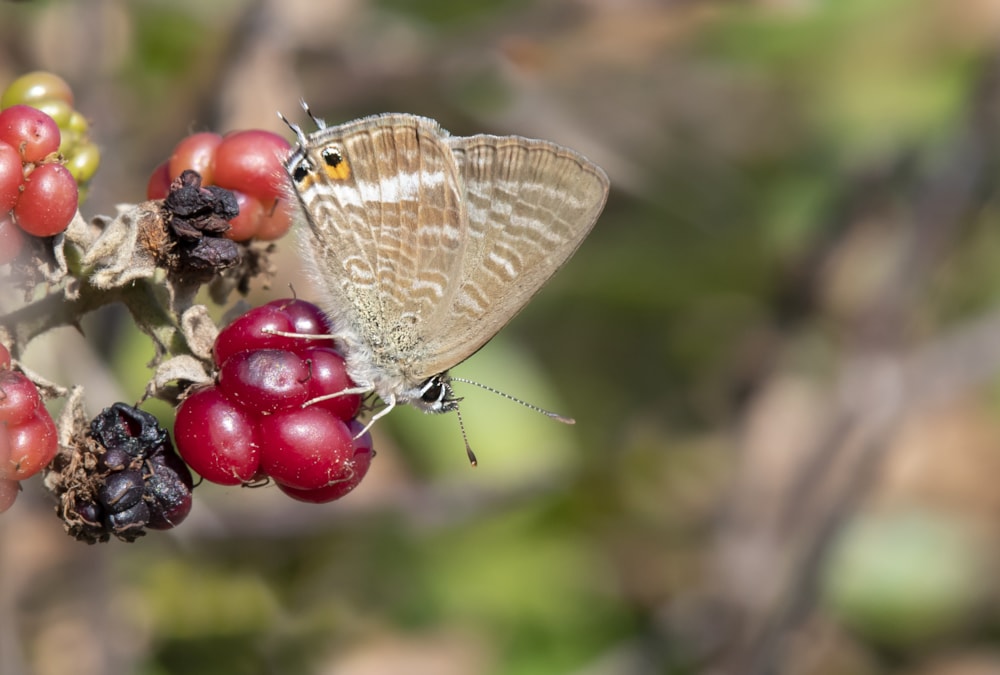 Long-tailed Blue, Seaford, East Sussex (Bob Eade).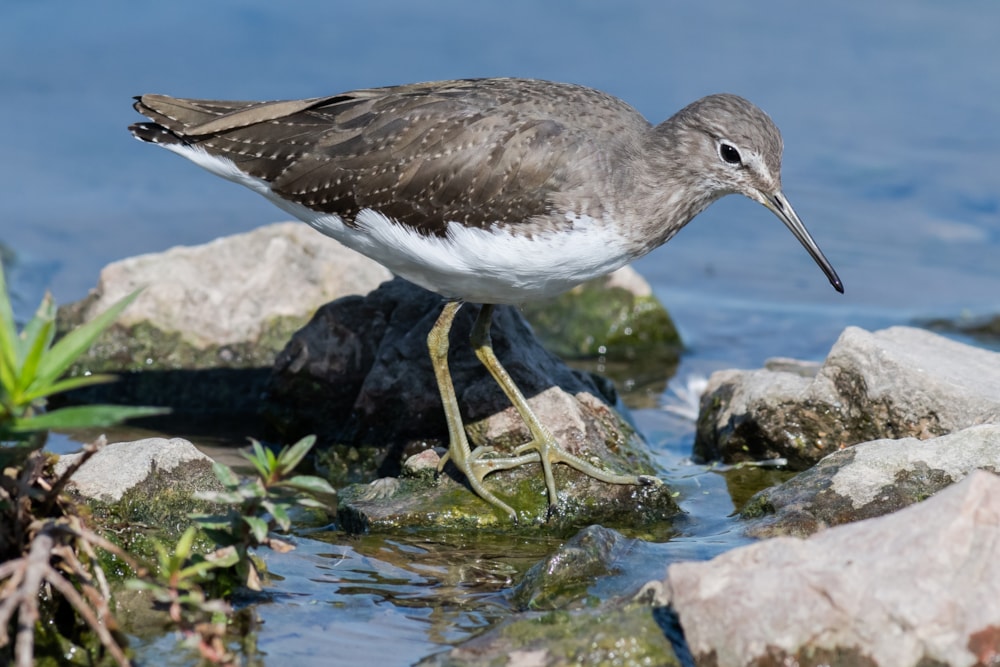 Green Sandpiper, Slimbridge WWT, Gloucestershire (Geoff Snowball).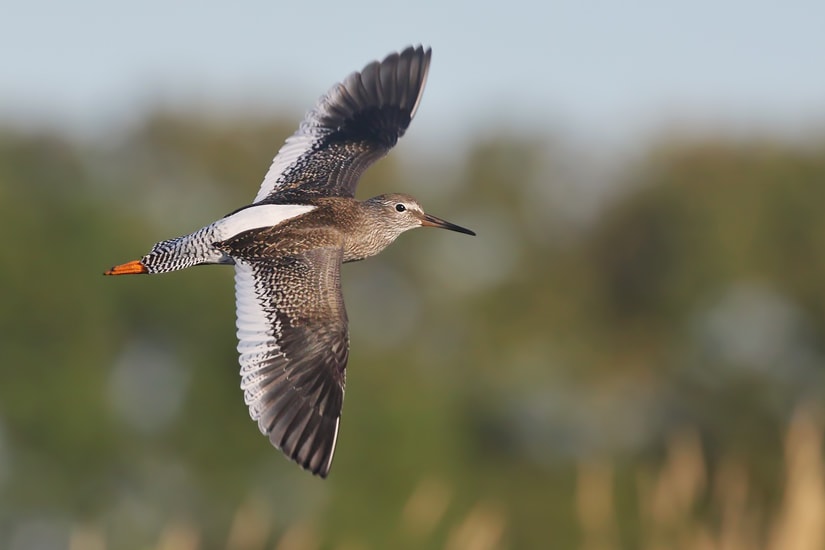 Common Redshank, Pennington Marshes, Hampshire (Joe).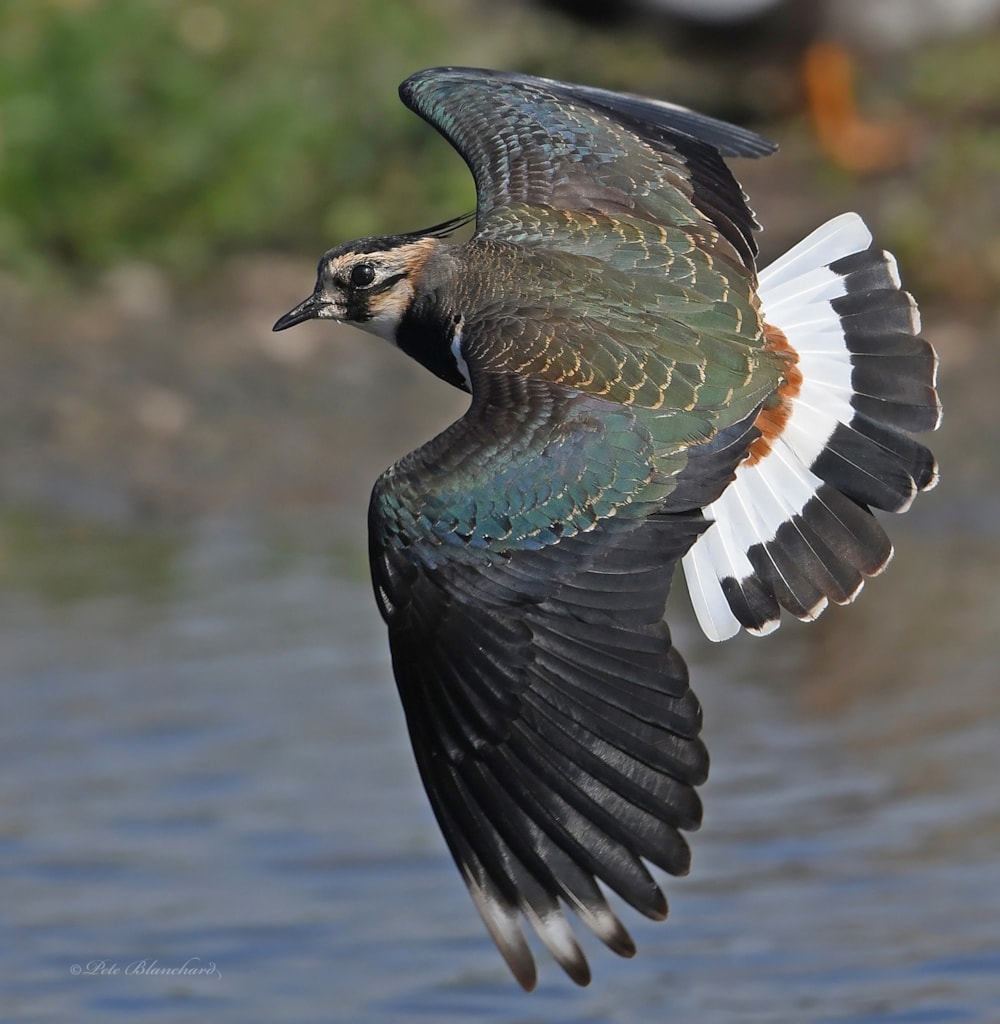 Northern Lapwing, Slimbridge WWT, Gloucestershire (Peter Blanchard).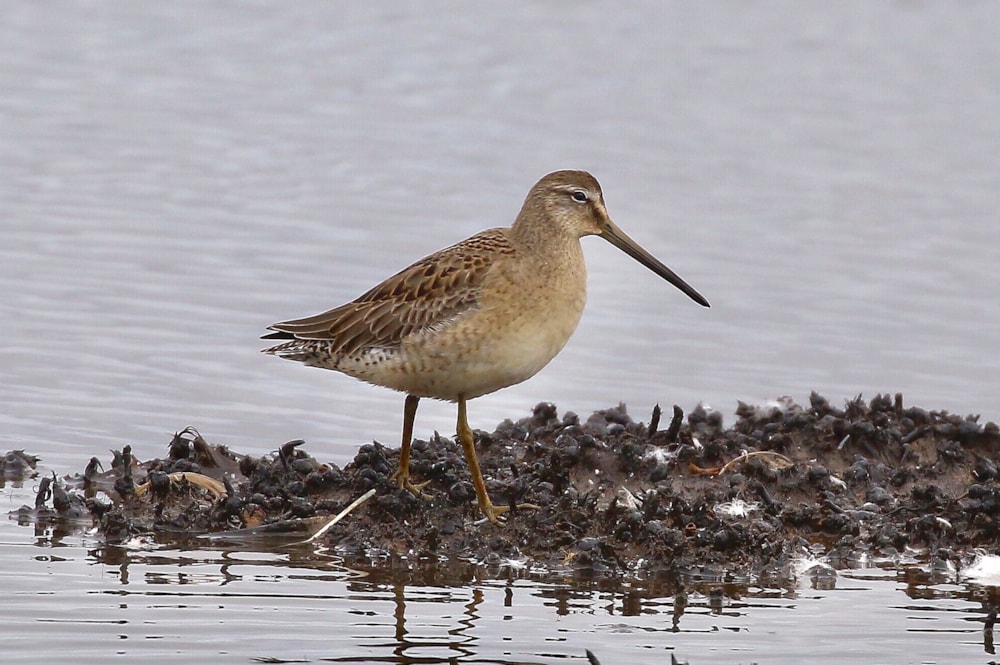 Long-billed Dowitcher, Lodmoor RSPB, Dorset (Edmund Mackrill).