Western Osprey by Mike Warburton
A beautiful close-up portrait of a Western Osprey, taken in South Wales by Mike Warburton, is this week's winner.
This is a stunning image: pin-sharp, perfectly exposed and with a plain background so that nothing distracts from the osprey's glaring eye. Looking slightly wet, the bird had presumably just completed a dive and was drying on its perch. This only adds to the feather detail captured by the lens.
This shot is also testimony to the quality of zoom lenses these days, this particular image being taken at the 500 mm end of a 150-600 mm lens, shot at 1/250 th second, f6.3 on ISO800.
Congratulations to Mike on his winning capture; with this being his third win of 2017 he now takes the 'lead' for most POTW wins so far this year (there are a few contributors on two).
Other notable images

Common Rock Thrush, Pwll-du, Gwent (Paul Ward)
Content continues after advertisements

Asian Desert Warbler, Heligoland, Schleswig-Holstein (Armin Kreusel)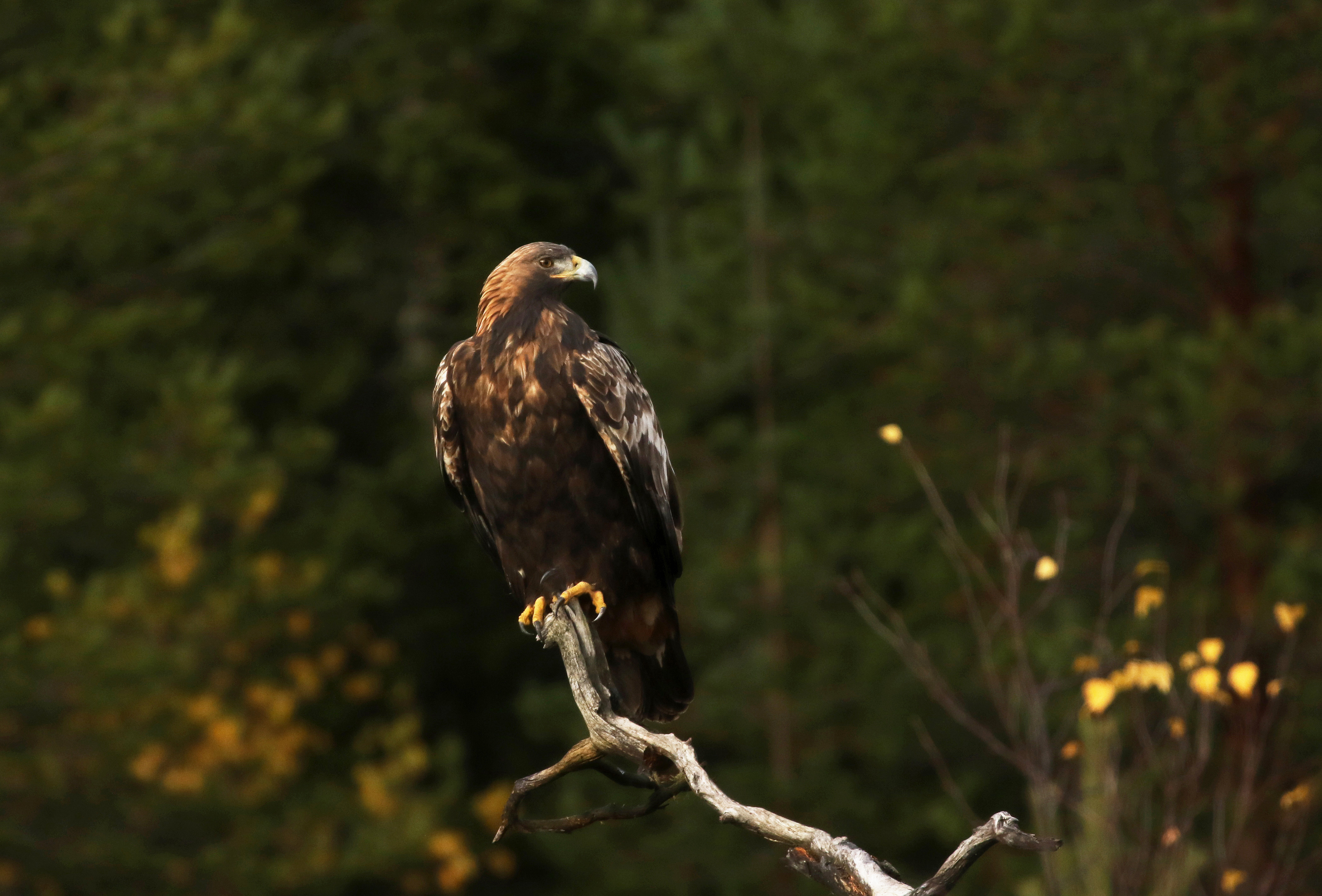 Golden Eagle, Utajaarvi, Finland (Jon Mercer)

Hooded Warbler, Corvo, Azores (Mika Bruun)

Eurasian Sparrowhawk, undisclosed site, England (Pixellence Hewitt)

Goldcrest, Loddon, Norfolk (Nick Appleton)

Common Kestrel, Botallack, Cornwall (Nick Truby)

Northern Gannet, Pendeen, Cornwall (John Rowe)

American White-winged Scoter, Belmont, Unst, Shetland (Robbie Brookes)