Blue Tit by Clive Daelman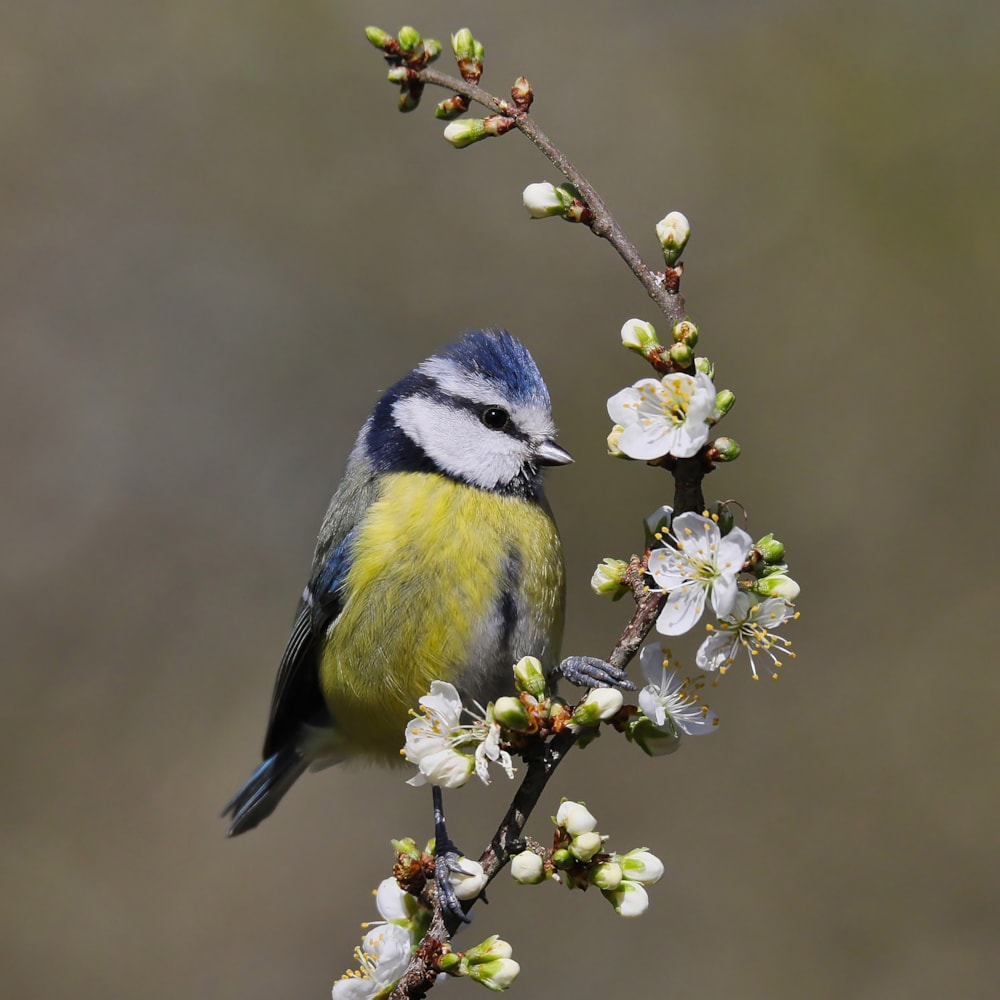 It's a strange and unsettling time for everyone at the moment. Not being able to go out when and where we want is not something most people are used to, but needs must and although choosing a winning weekly photo may seem unimportant to the majority of the population, we at BirdGuides feel it is crucial to maintain as much normality as we can.
Most of the next few weeks will be spent taking photos in gardens, rather than travelling anywhere, and it is one of our commoner backyard species that takes the honours this week: a lovely portrait of a Blue Tit by Clive Daelman.
This capture just shouts 'spring is here', with a beautiful blossom branch framing the bird. It's a perfectly exposed and composed image, with fantastic detail in both the bird's plumage and flower petals.
Congratulations to Clive who used a 350 mm lens, shooting at 1/5000th second at f7.1 on ISO 800. He becomes the second multiple winner of 2020.
Please follow the guidelines about staying at home, stay safe, keep snapping away and sending in your photos. In fact, the more the merrier, as I've got plenty of time to look at them now!
Other notable images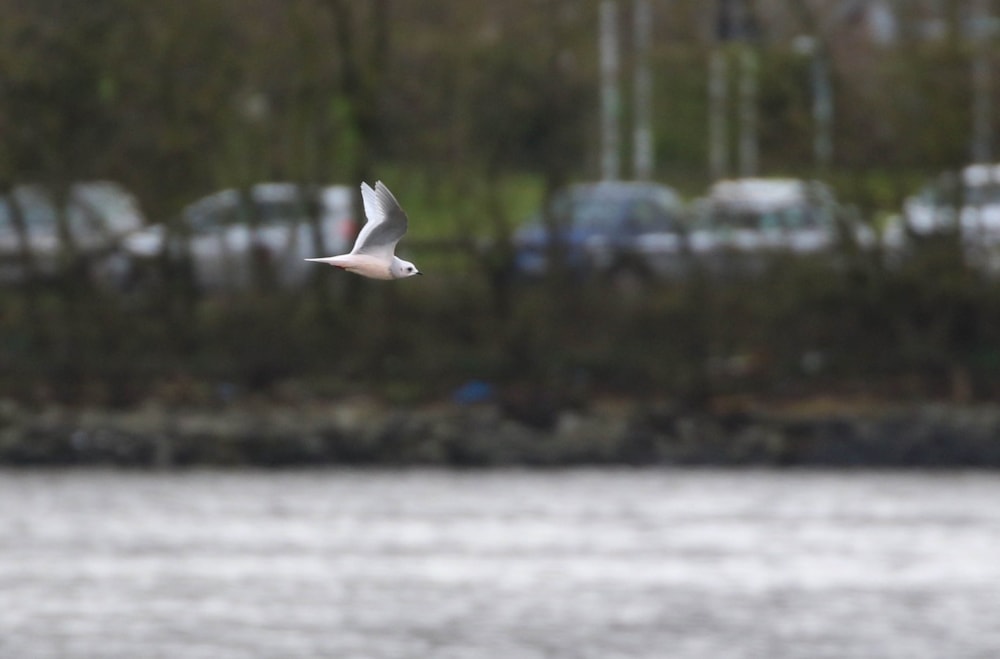 Ross's Gull, Plym Estuary, Devon (Ashley Howe).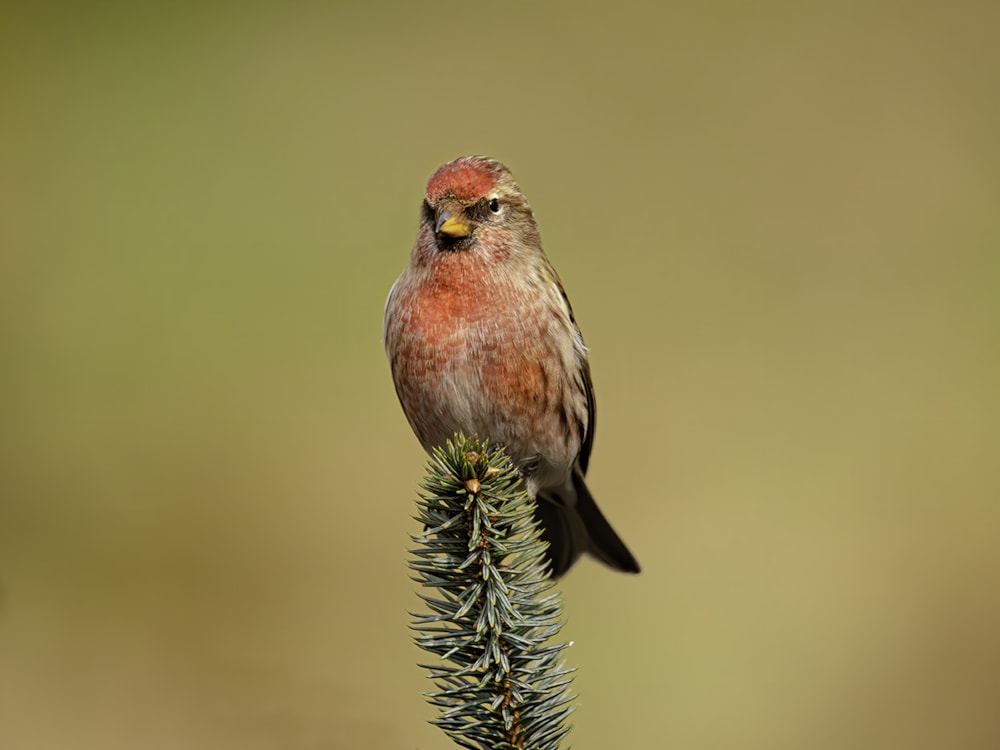 Lesser Redpoll, Dumfries, Dumfries & Galloway (Ron Mccombe).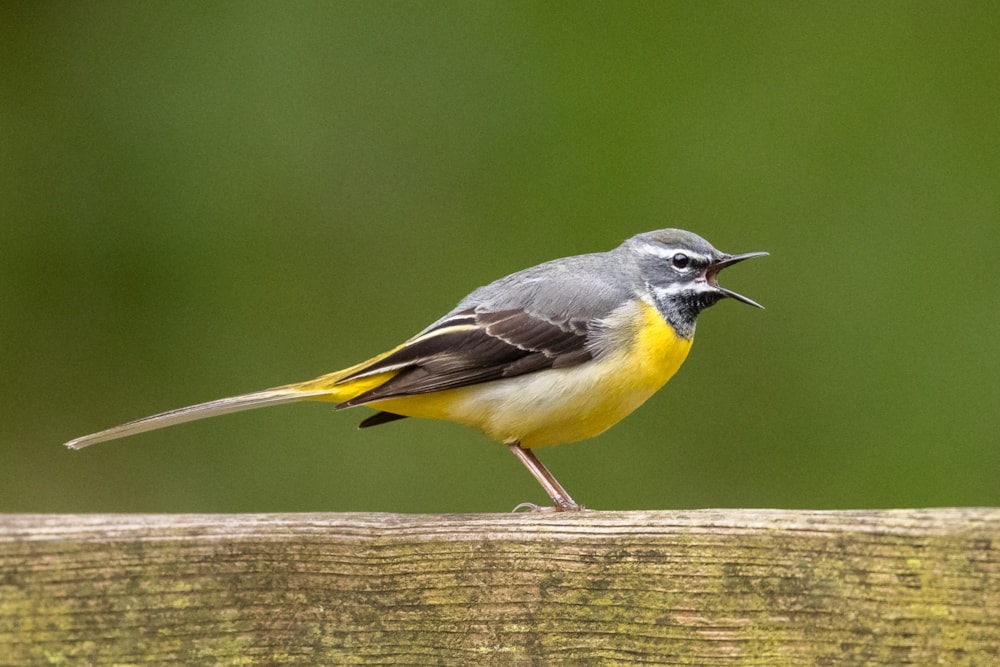 Grey Wagtail, Bradford Dale, Derbyshire (Ian Bollen).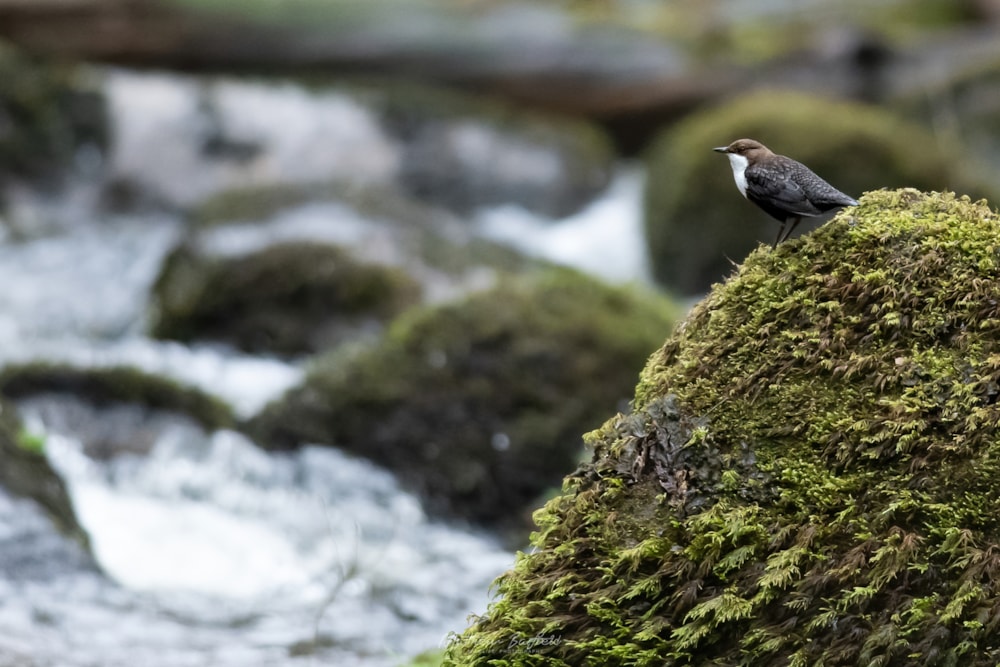 Dipper, East Dartmoor NNR, Devon (Matthew Barfield).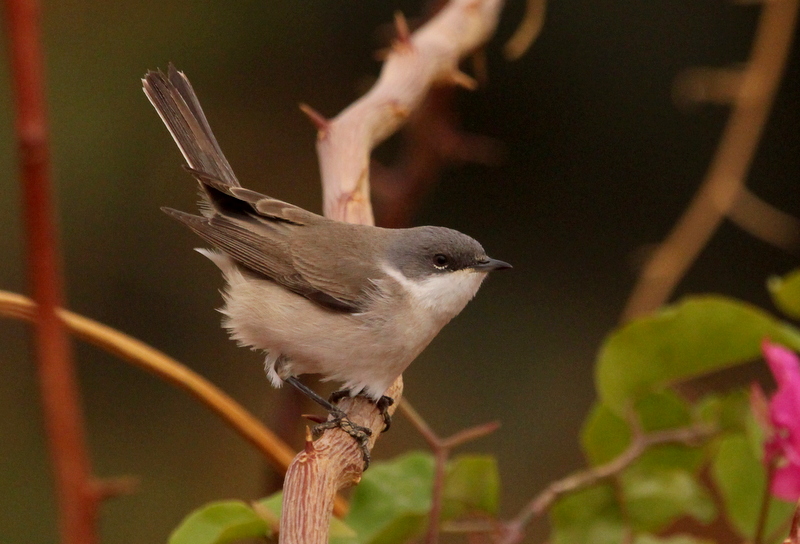 Lesser Whitethroat, Sharm El Sheikh, South Sinai (Kris Webb).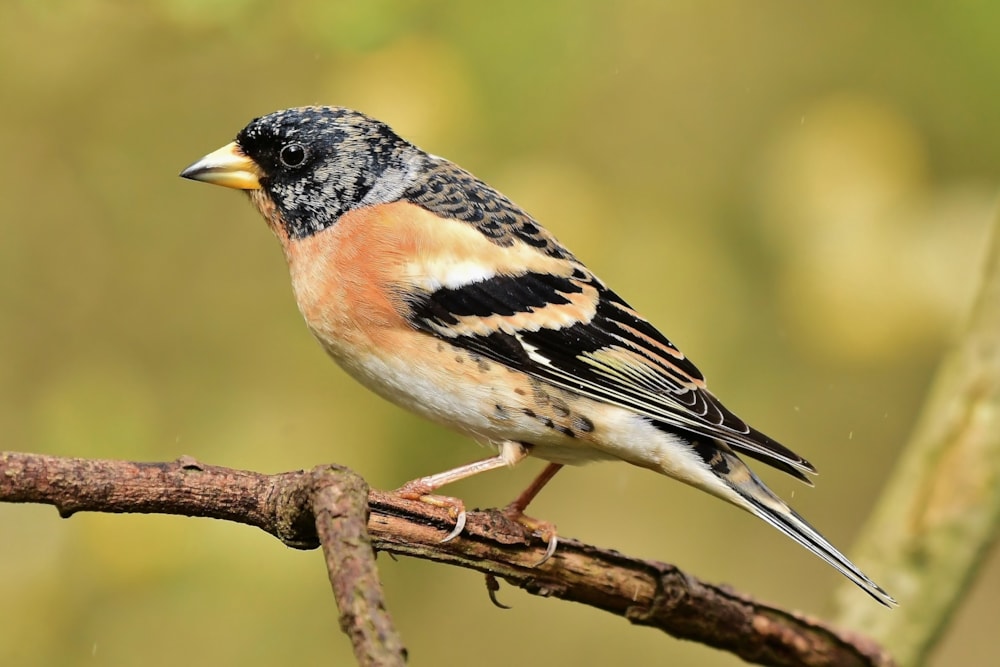 Brambling, Sculthorpe Moor NR, Norfolk (Neil Rendall).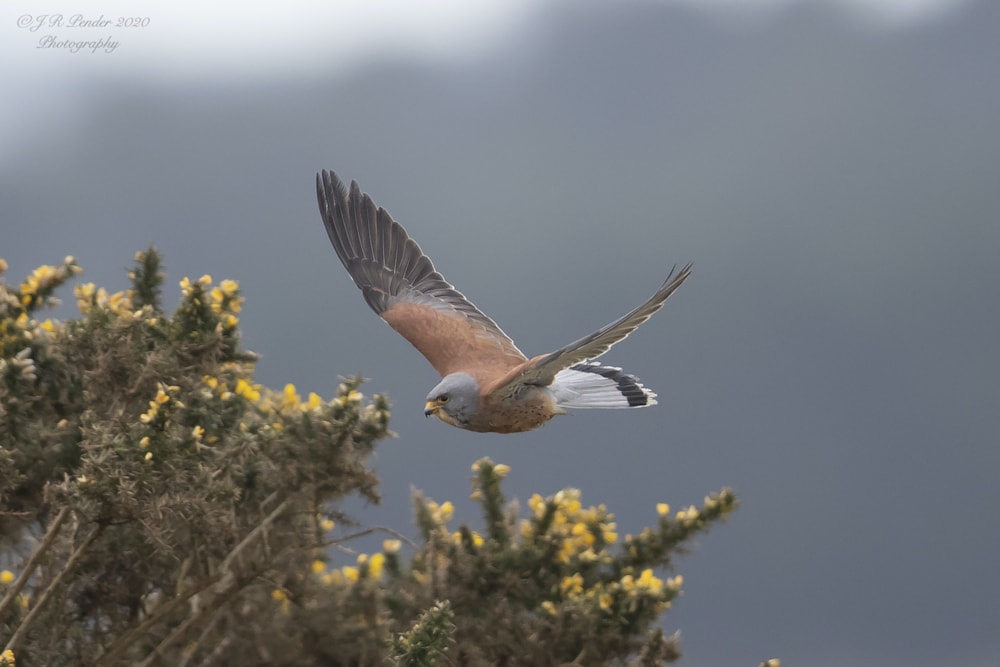 Lesser Kestrel, St Mary's, Isles of Scilly (Joe Pender).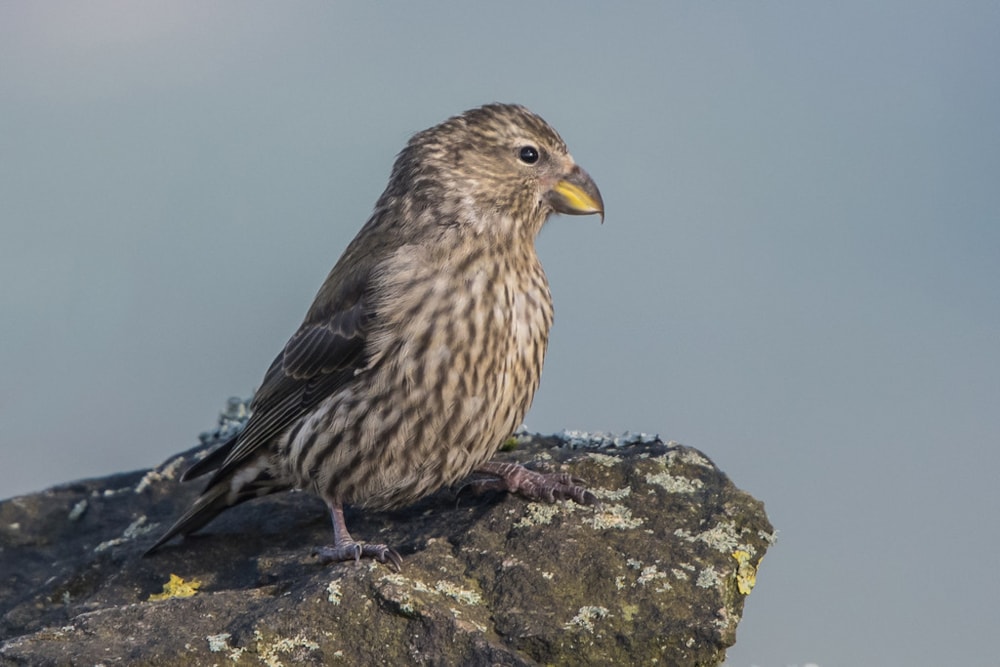 Crossbill, Holmfirth, West Yorkshire (Tim Melling).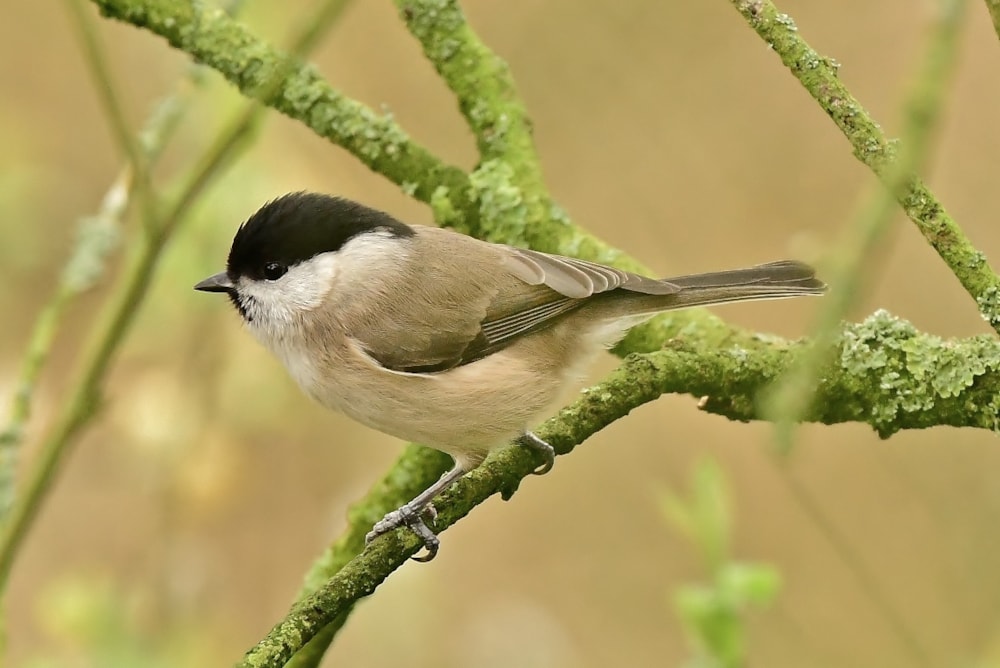 Marsh Tit, Sculthorpe Moor NR, Norfolk (Neil Rendall).

Eurasian Spoonbill, Oxey Marsh, Hampshire (Jeremy Mcclements).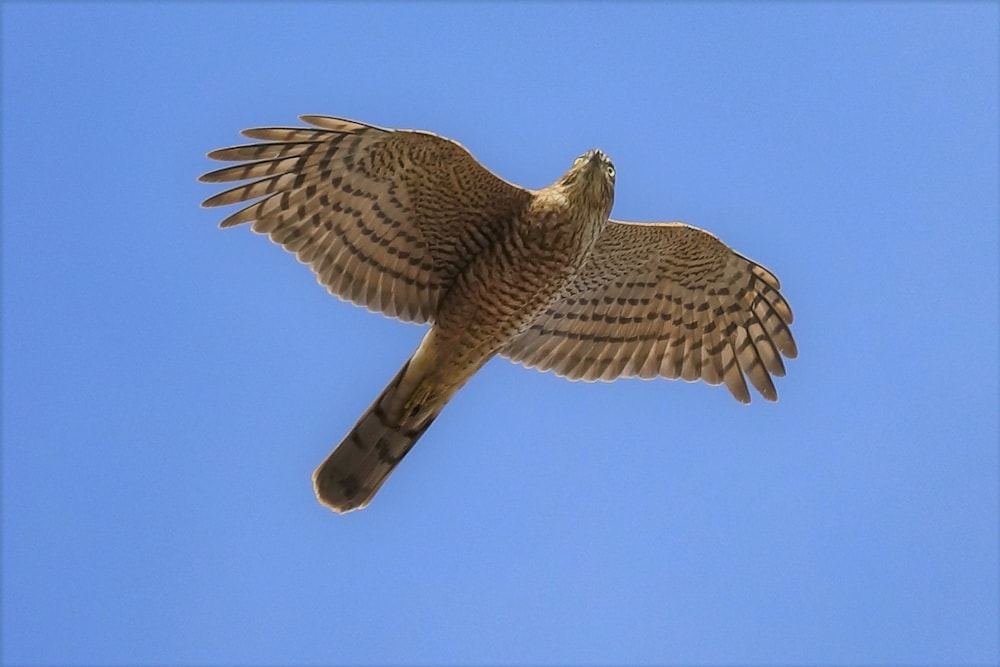 Eurasian Sparrowhawk, Barnsley, South Yorkshire (Peter Miles).