Rough-legged Buzzard by Peter Garrity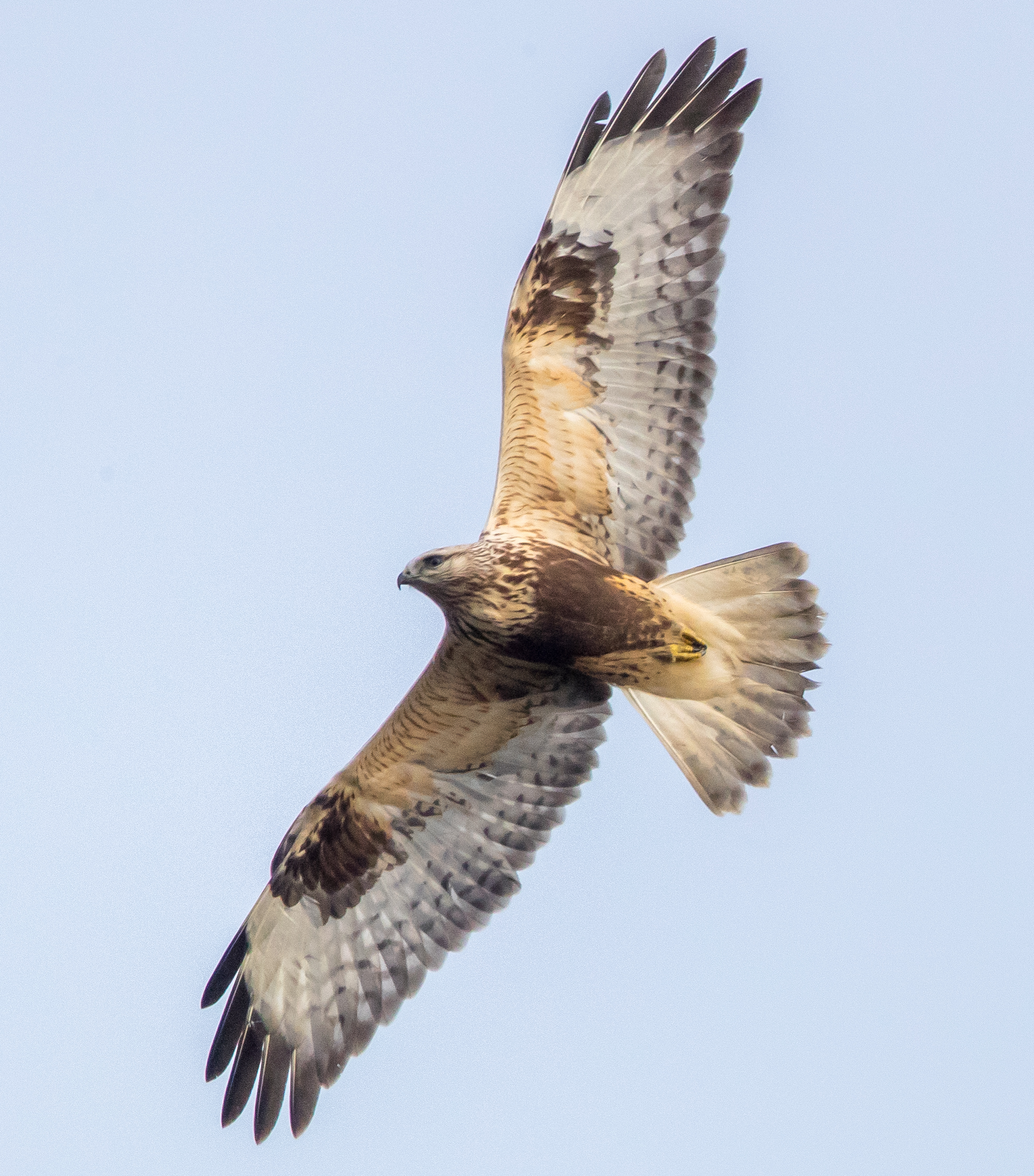 A fantastic profile shot of the underside of a Rough-legged Buzzard, taken in South Yorkshire by Peter Garrity, is the BirdGuides 'Christmas Number One'!
Rough-legged Buzzards aren't easy to photograph well in Britain and this is a wonderful image that shows off many of the identification features of this scarce visitor. It's nicely exposed, showing plenty of feather detail – something that can be quite difficult on flying raptors.
Pete captured this showy individual using a 500 mm lens plus a 1.4x converter, and exposed at 1/1600 th second, f8 on ISO 2,000.
Congratulations to Pete on his second win of the year, one of only three photographers to achieve this in 2019. The coming week represents the final chance to win in 2019 – we look forward to seeing your festive season ahead of the New Year.
Other notable images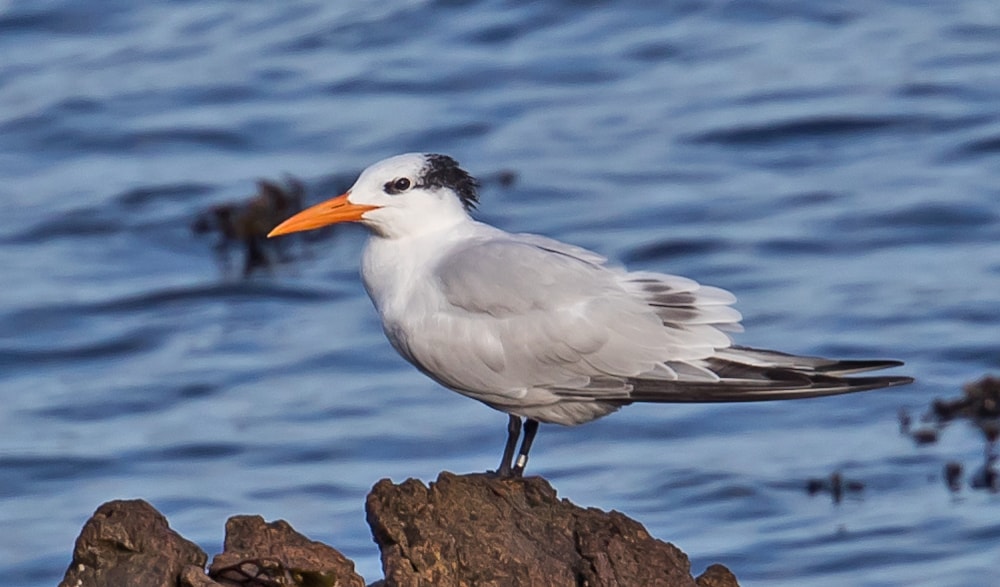 American Royal Tern, Rocquaine Bay, Guernsey (Rockdweller).
Content continues after advertisements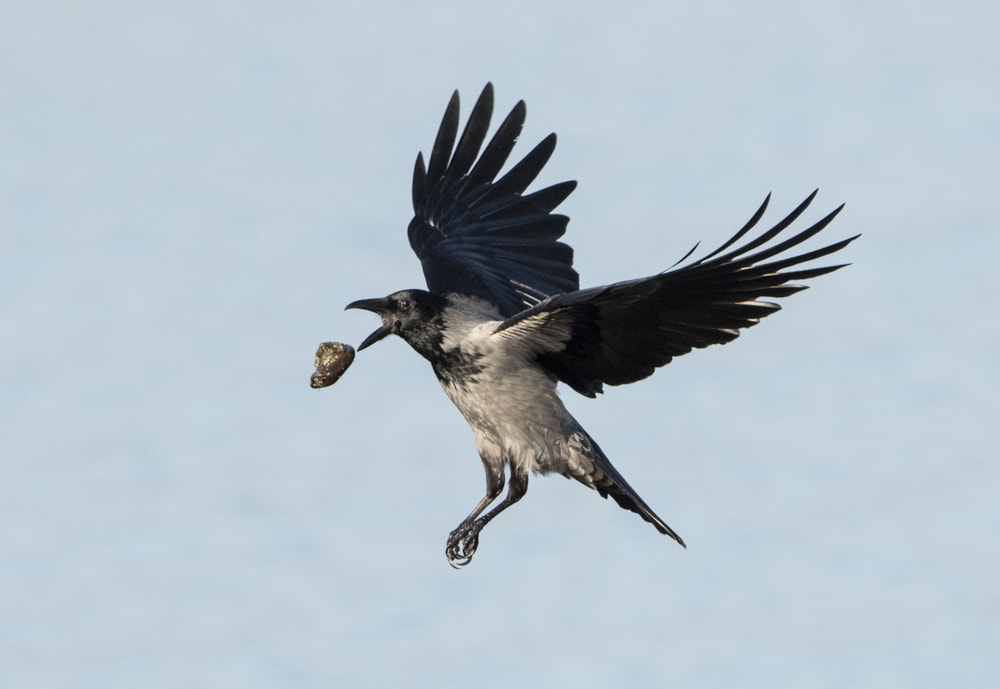 Hooded Crow, Aghada, Cork (Richard Mills).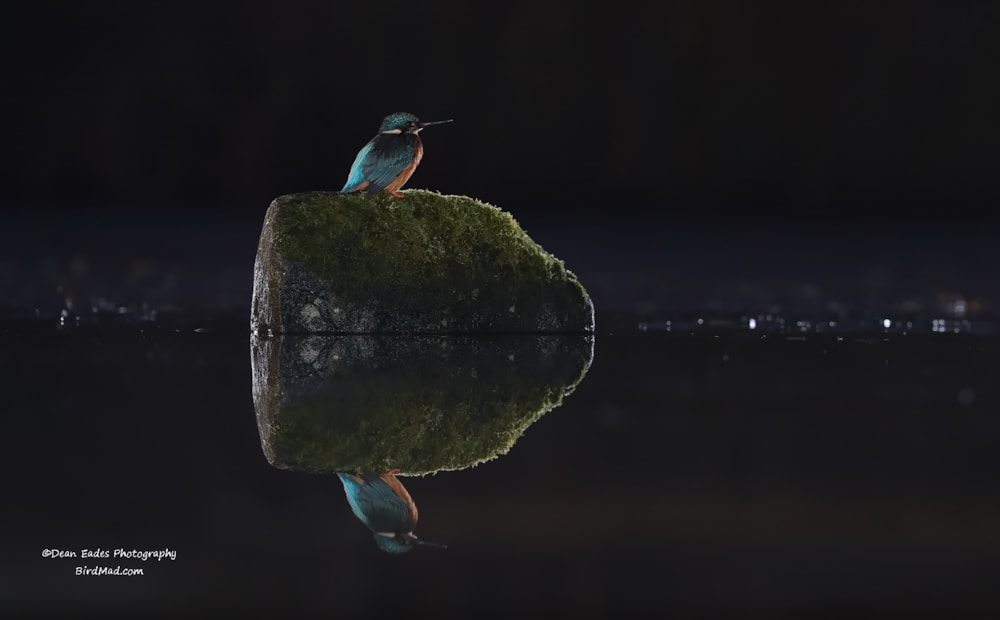 Common Kingfisher, Bourne, Lincolnshire (Dean Eades).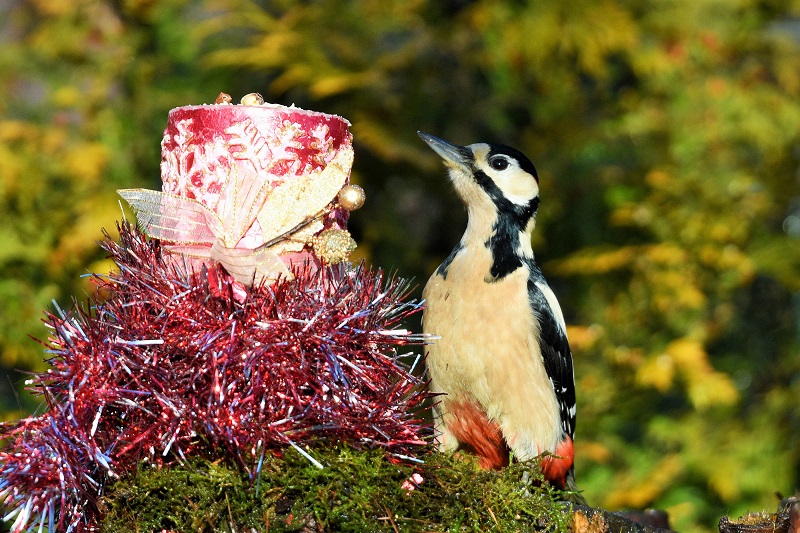 Great Spotted Woodpecker, Keighley, West Yorkshire (Irene Harrison).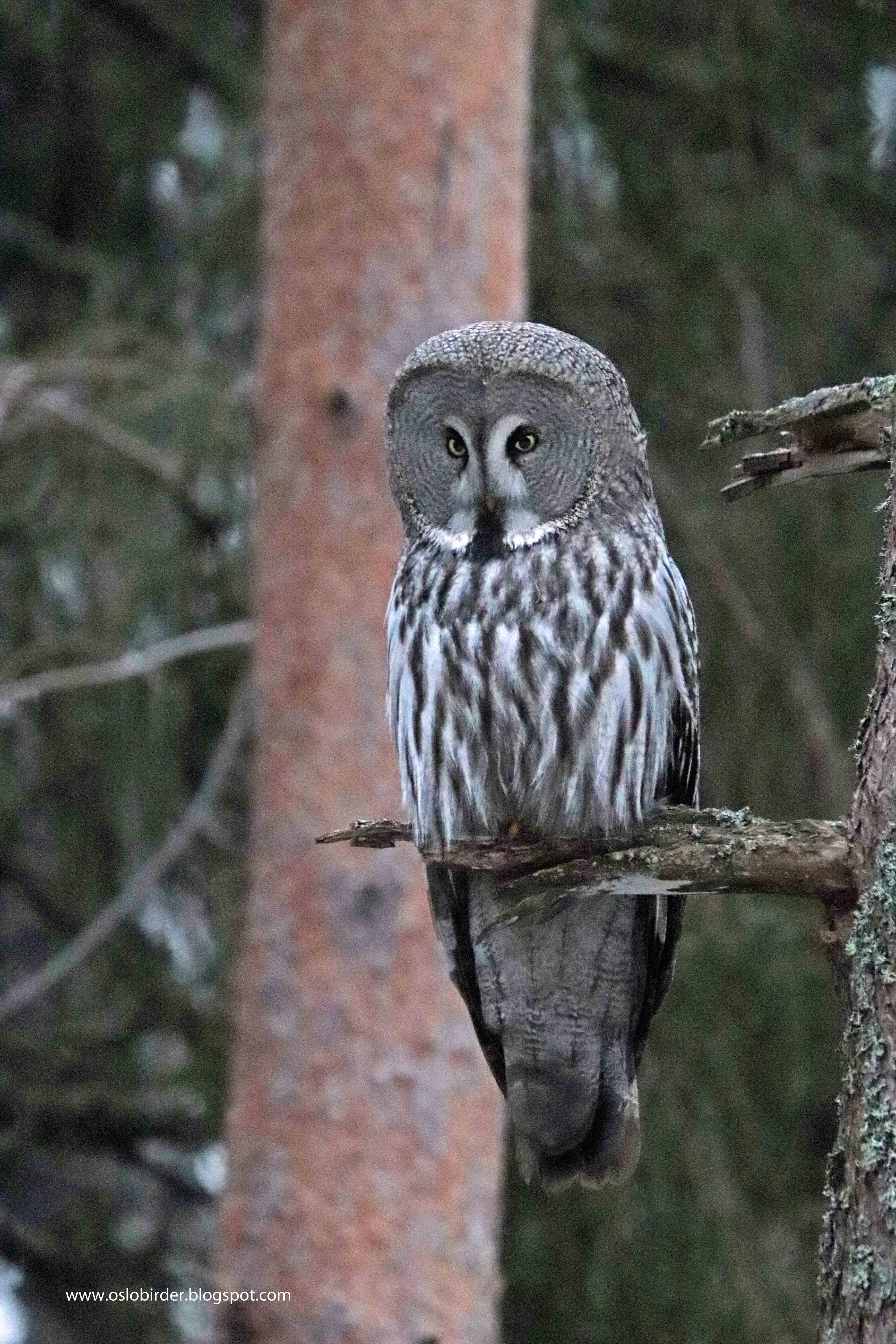 Great Grey Owl, Oslo, Oslo (Simon Rix).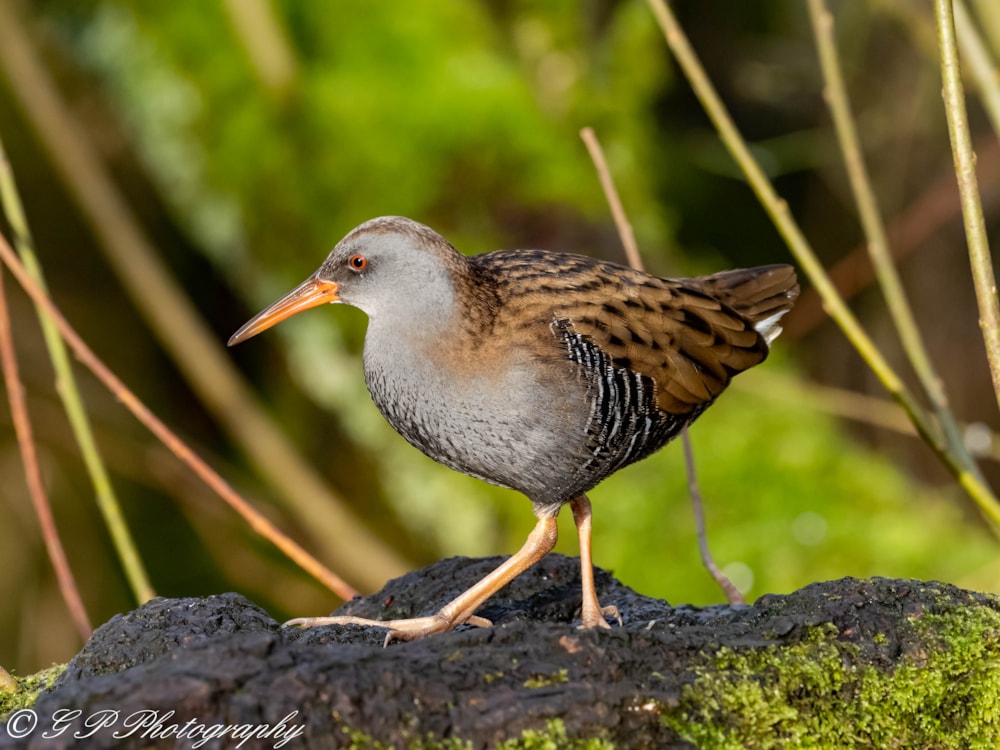 Water Rail, Leighton Moss RSPB, Lancashire (Geoffrey Pain).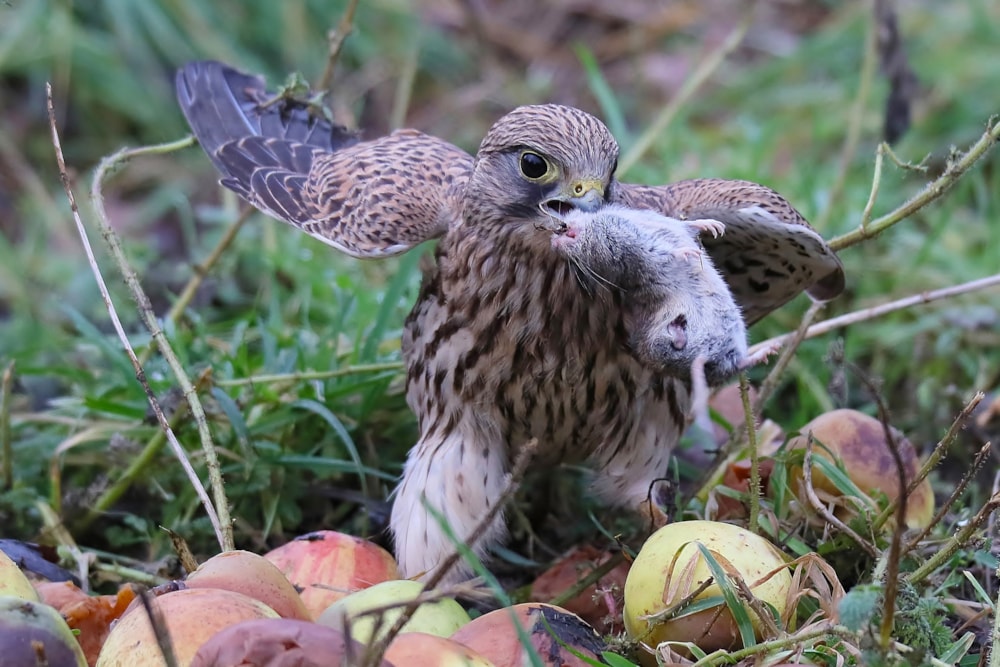 Common Kestrel, Studley, Warwickshire (Clive Daelman).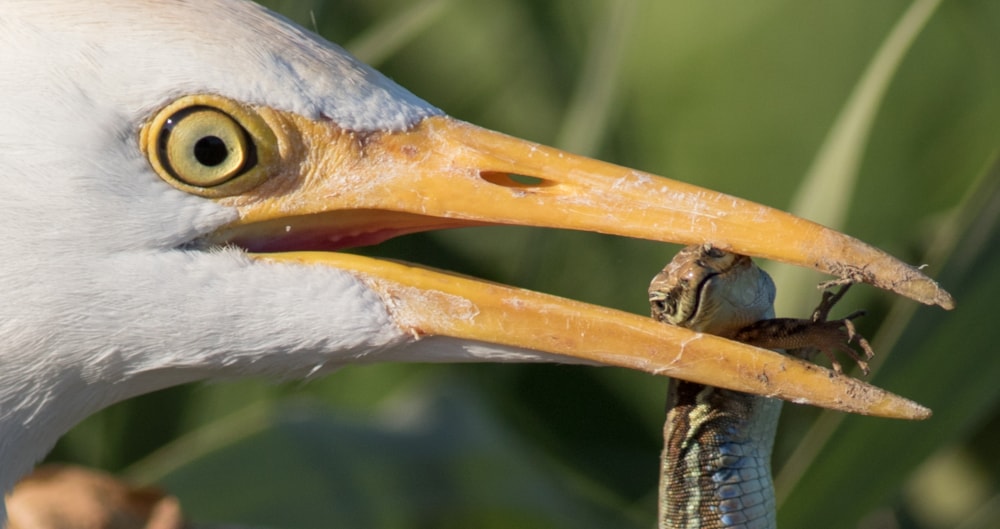 Western Cattle Egret, Acheleia, Cyprus (Matthew Smith).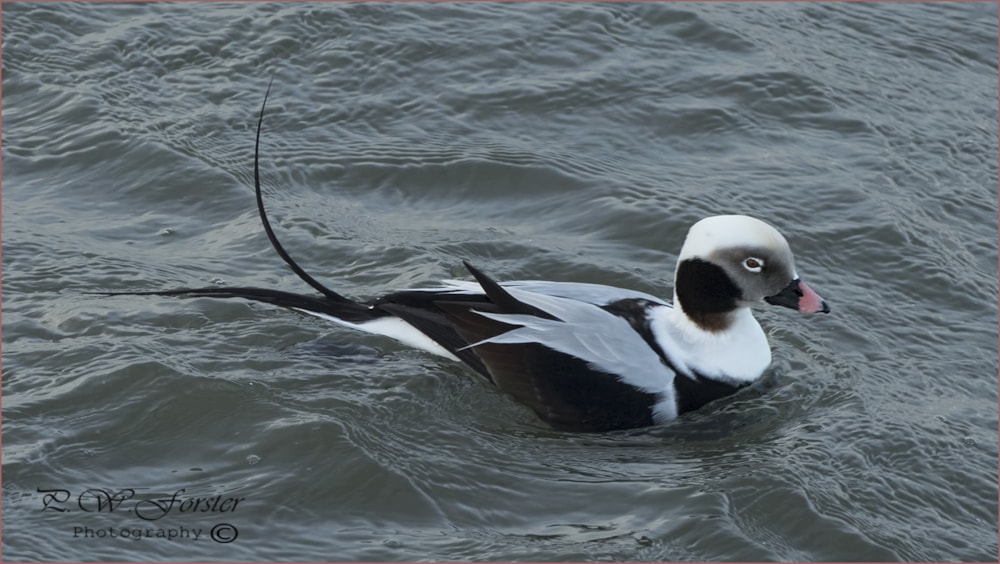 Long-tailed Duck, Saltburn, Cleveland (PAUL FORSTER).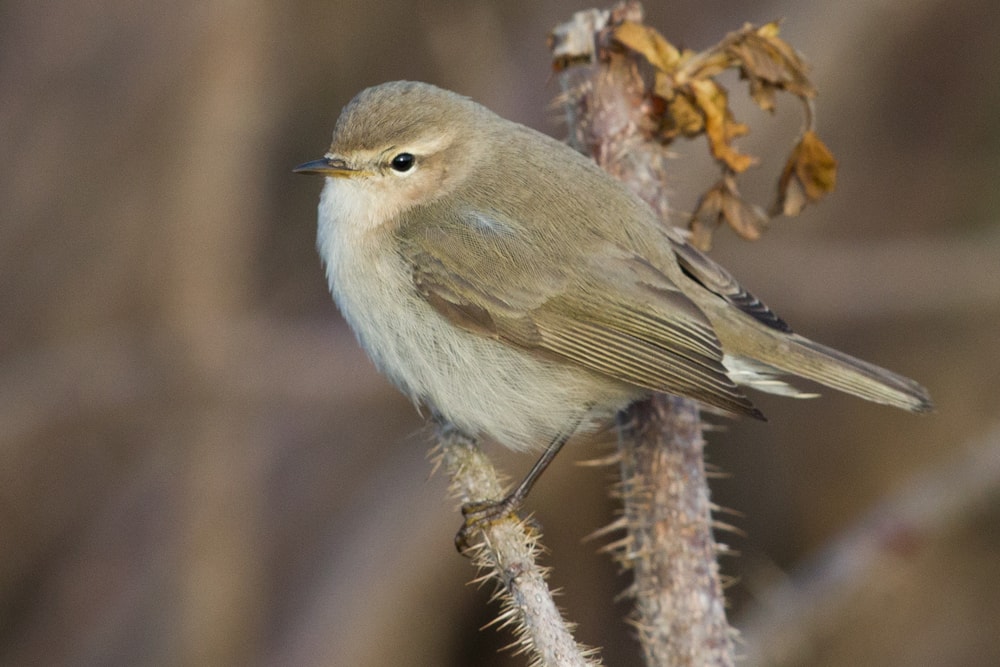 Siberian Chiffchaff, Low Newton-by-the-Sea, Northumberland (Gary Woodburn).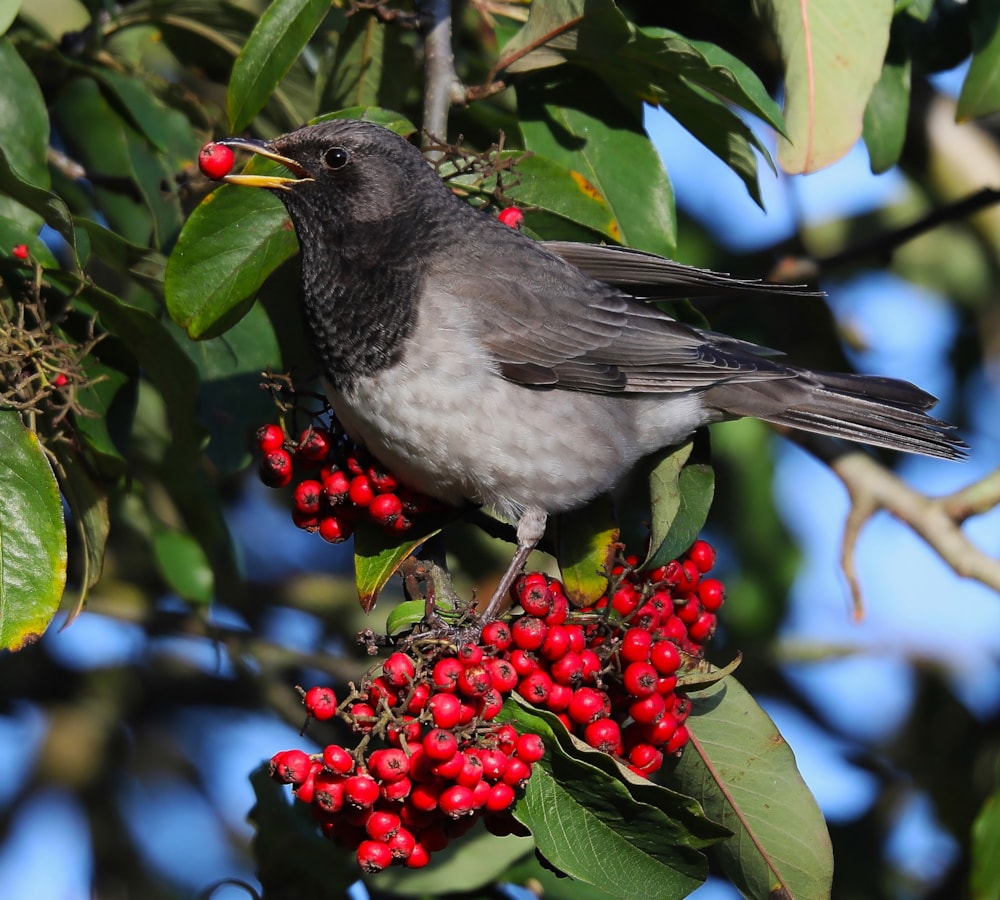 Black-throated Thrush, Whipsnade, Bedfordshire (Clive Daelman).