Grey Catbird by Graham Jepson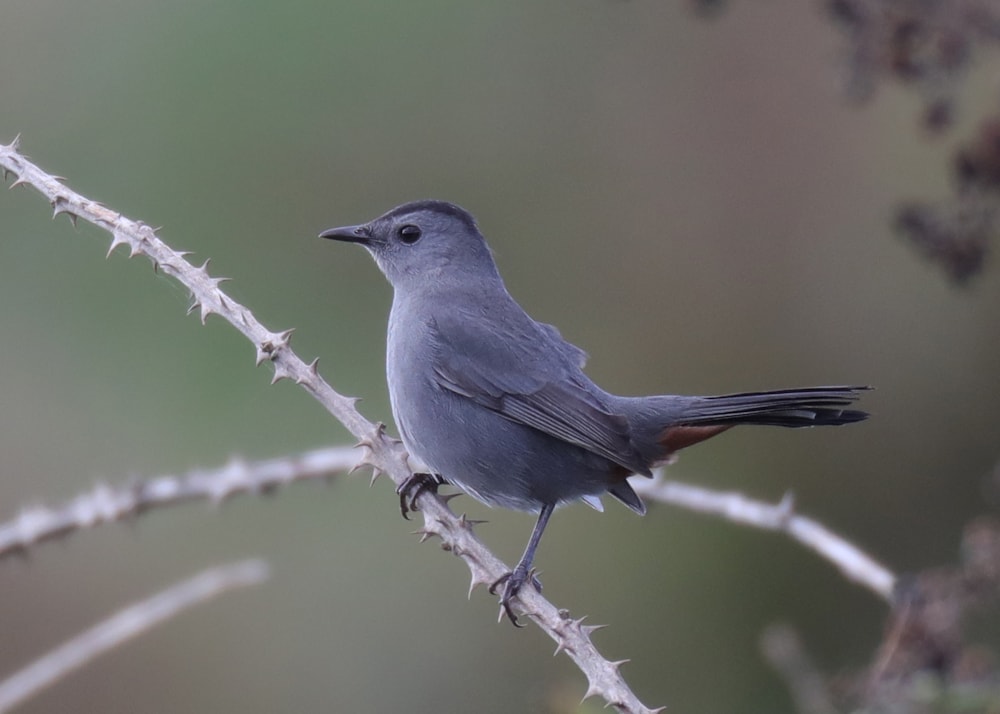 I well remember dipping the extremely elusive previous record on Anglesey of this week's winning bird many years ago. This superb shot of the Grey Catbird in Cornwall by Graham Jepson shows that at least some times this individual showed very well.
Taken early in its stay, Graham was lucky enough to be 'on the spot' when the bird finally came out in the open. He captured a perfect side-on pose – the one all rarity photographers aim for.
Rarity photos can divide opinion on how much skill is involved compared to 'it's all just luck when the bird shows'. However, all photographers have to make the most of their lucky breaks with patience, perseverance and the determination to wait for the moment; Graham took his perfectly, shooting at 1/800th sec at f8 on ISO 1,600 with an 800 mm lens plus a 1.4x converter.
He becomes the 42nd winner this year, meaning there are just 10 more weeks of the year left; with the autumn drawing to a close it was nice to have a true mega-rarity as a deserved winner.
Other notable images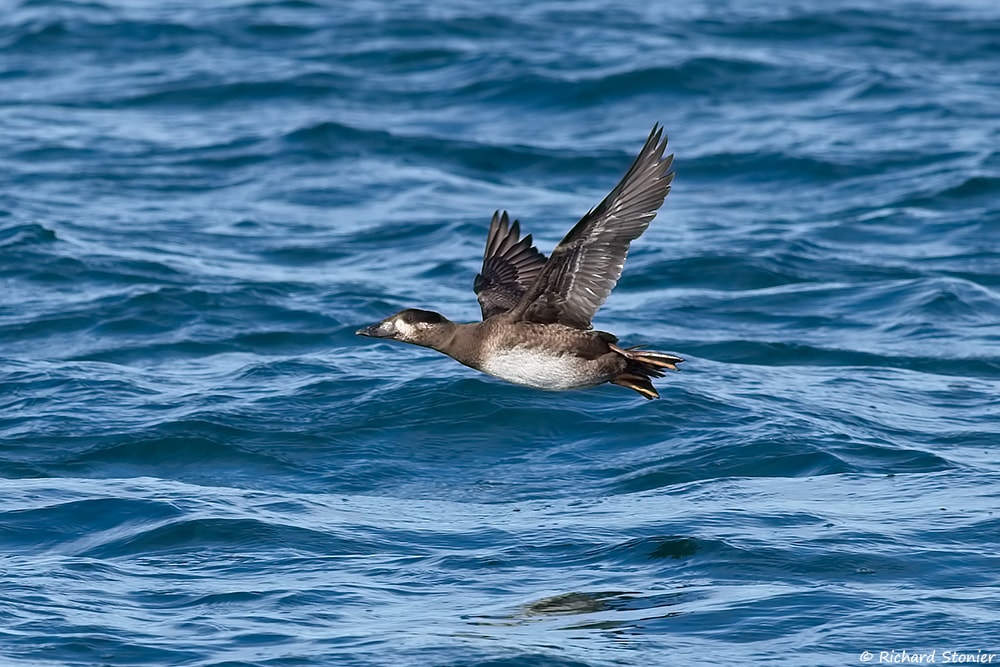 Surf Scoter, Tean, Isles of Scilly (Richard Stonier).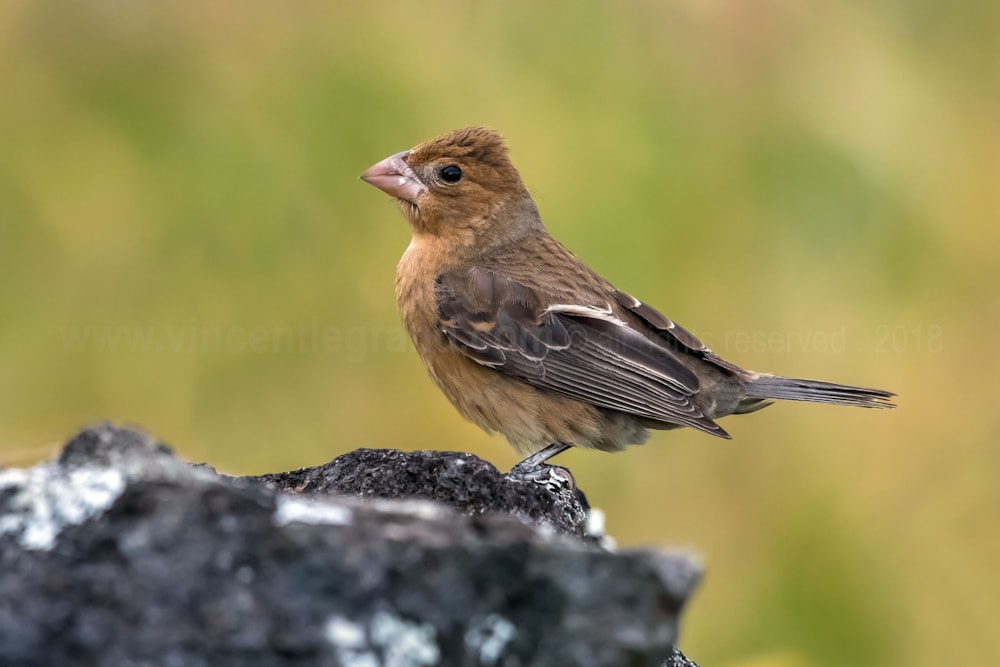 Blue Grosbeak, Corvo, Corvo (Vincent Legrand).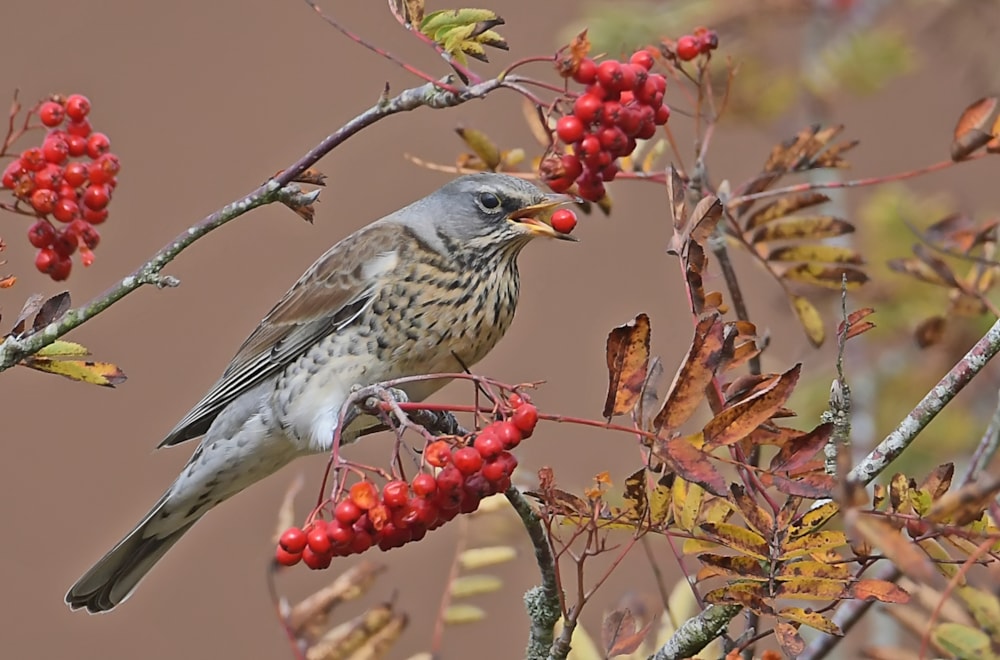 Fieldfare, Claerwen Reservoir, Powys (Kev Joynes).
Content continues after advertisements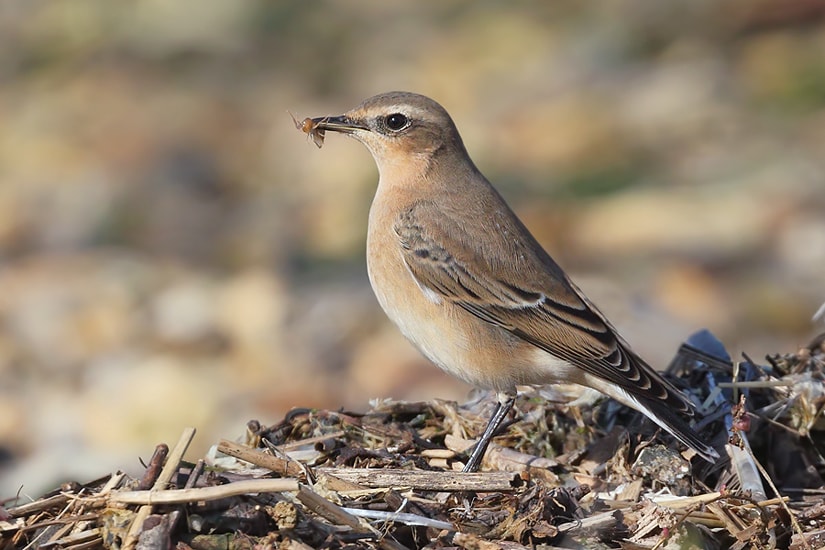 Northern Wheatear, Hengistbury Head, Dorset (Joe ).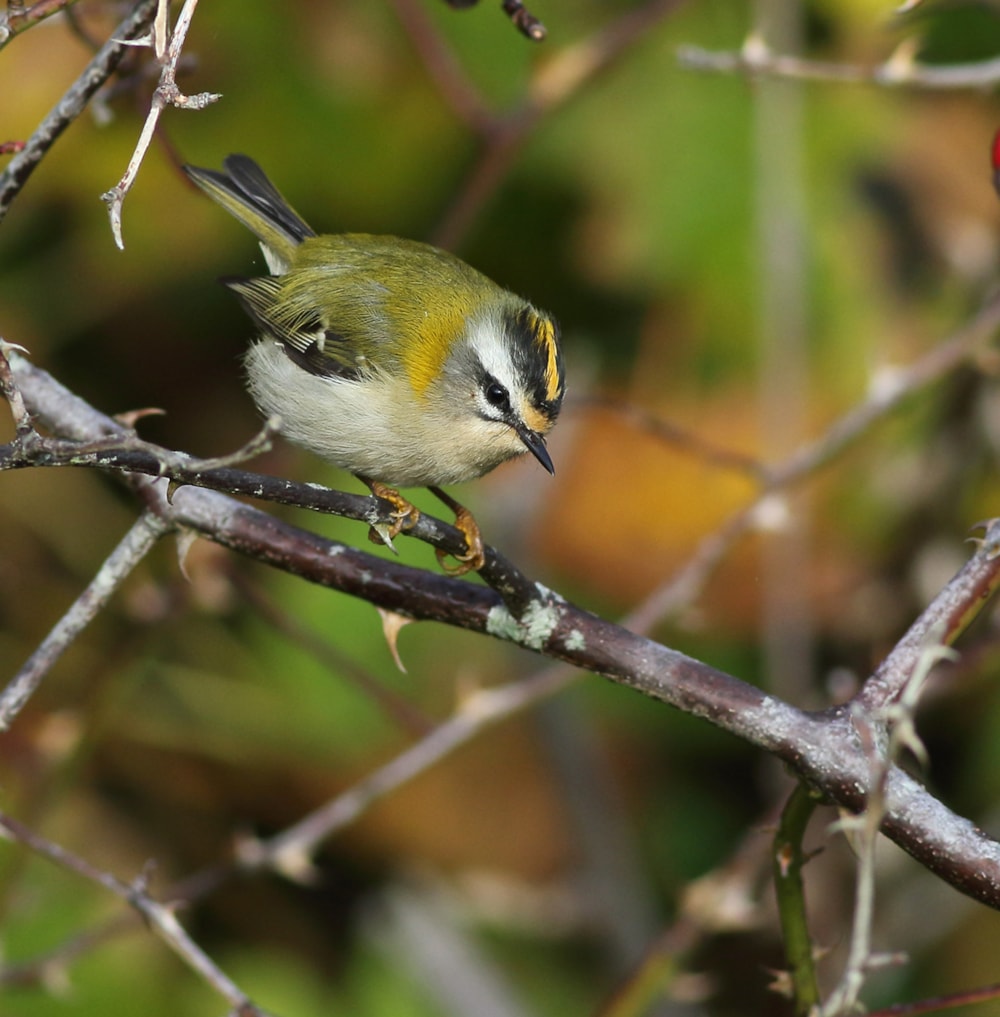 Firecrest, Kingsdown, Kent (Stephen Ray).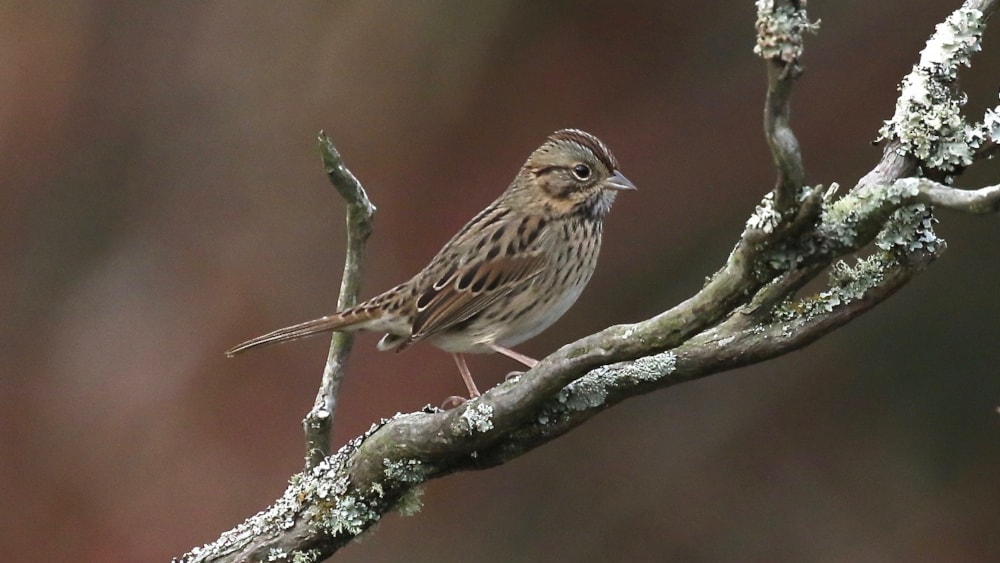 Lincoln's Sparrow, Corvo, Corvo (Peter Stronach (Highland recorder)).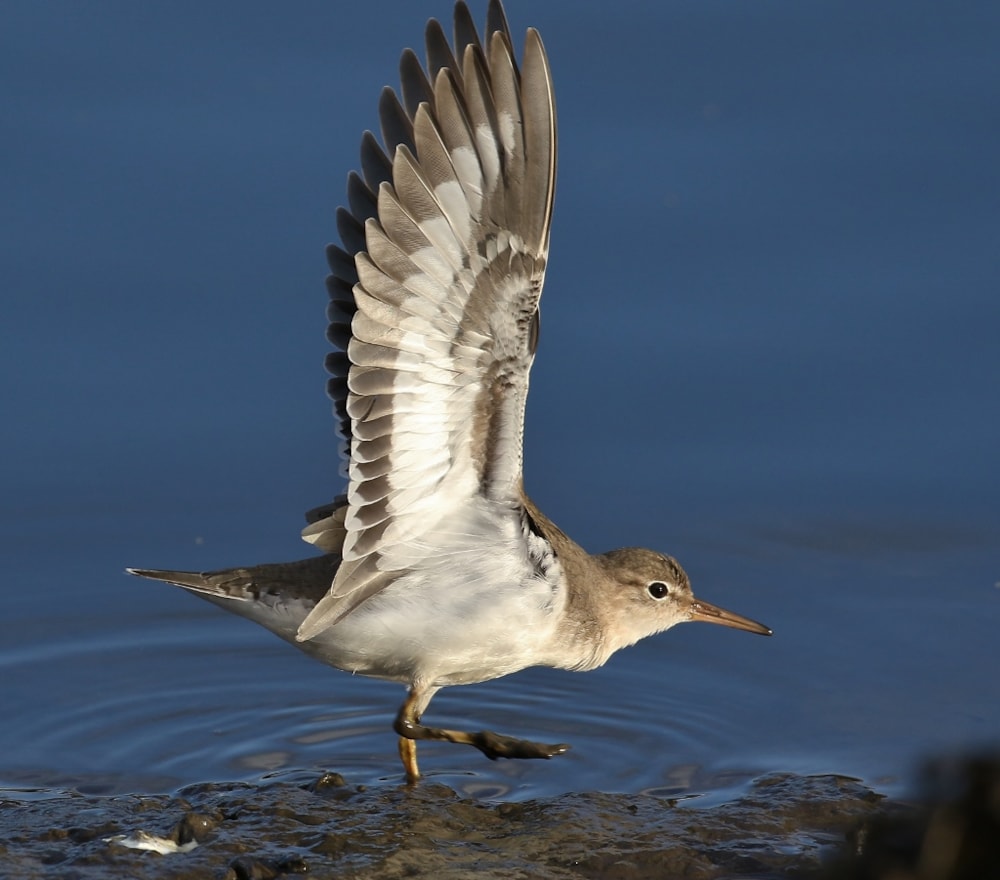 Spotted Sandpiper, Jarrow, Durham (Mark Fullerton).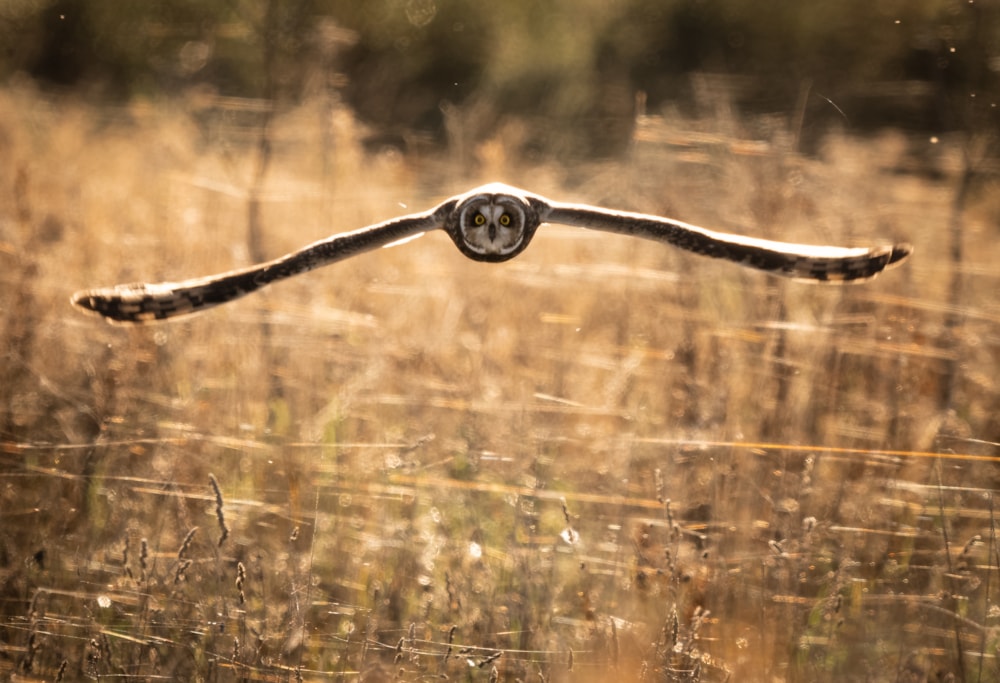 Short-eared Owl, Sefton Meadows, Lancashire (Steven D'Cruze).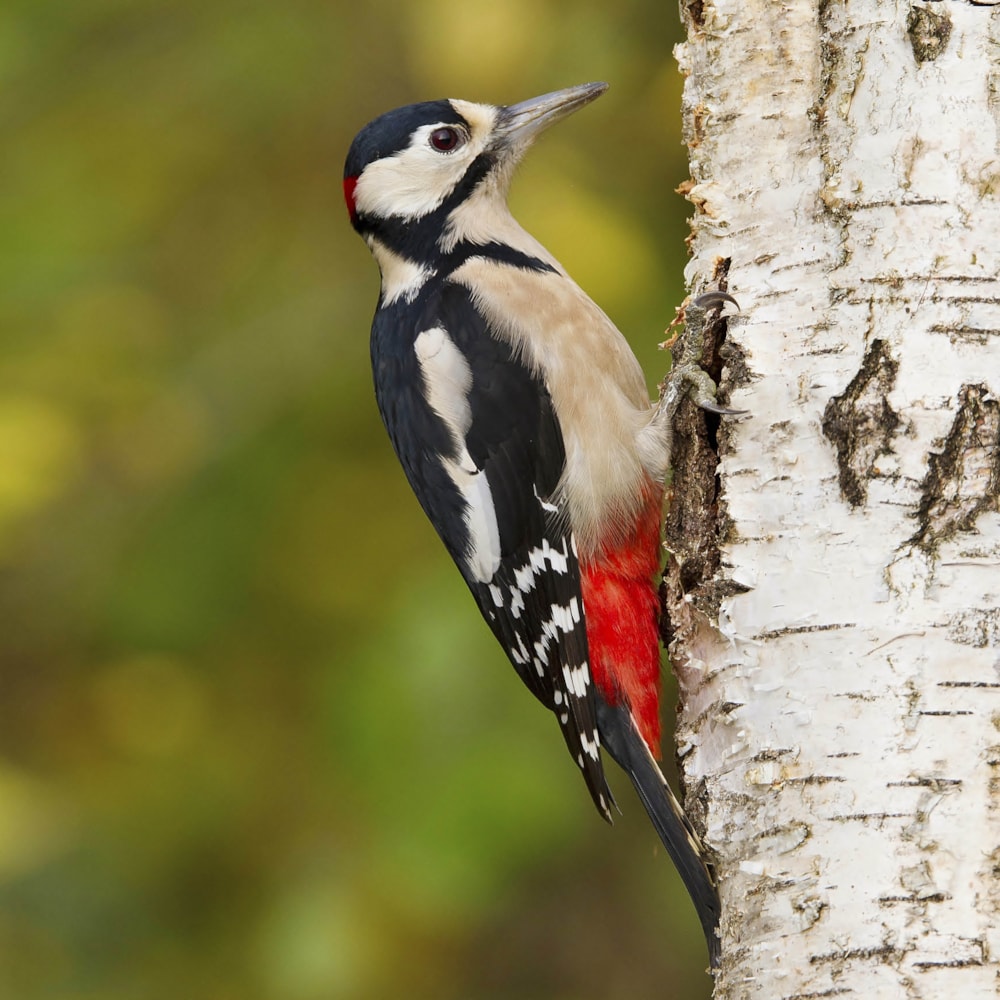 Great Spotted Woodpecker, Studley, Warwickshire (Clive Daelman).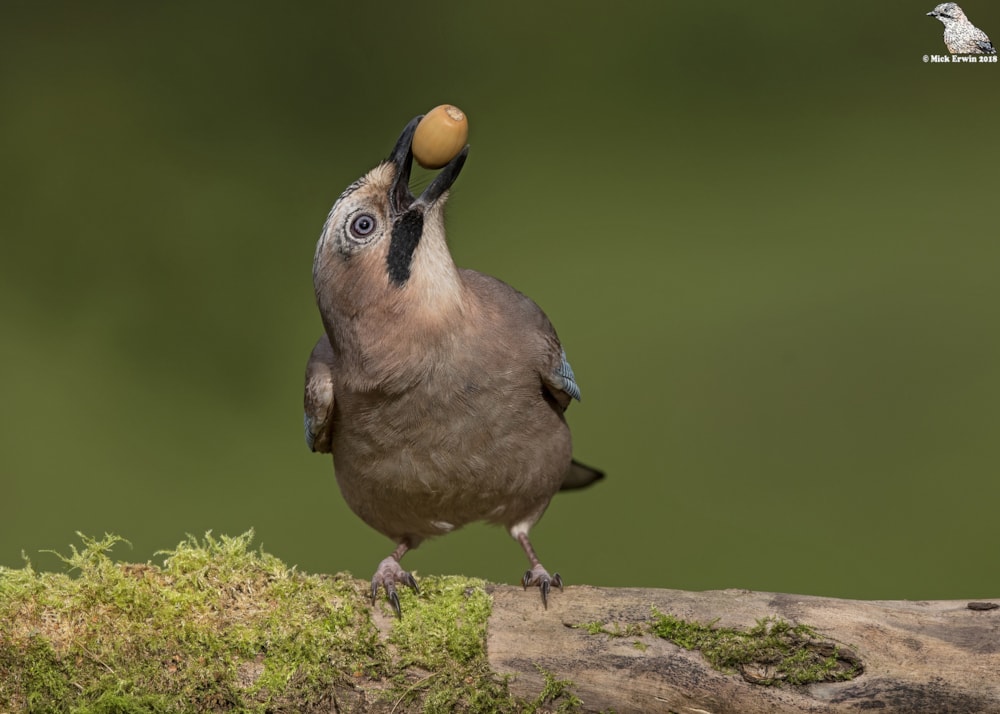 Jay, Undisclosed Site Staffordshire , Britain (Michael Erwin).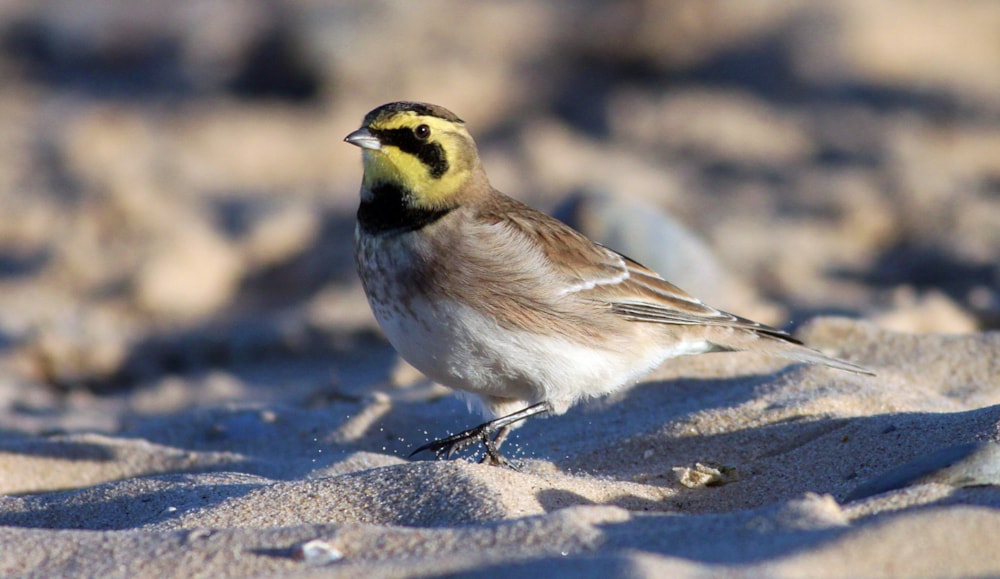 Shore Lark, Kessingland, Suffolk (Drew Lyness).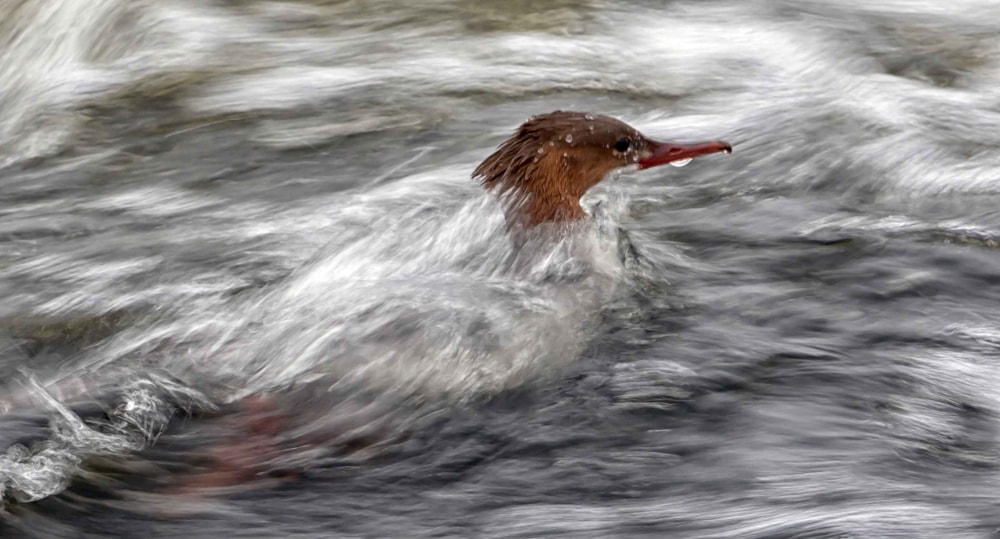 Goosander, Dumfries, Dumfries & Galloway (Ian Dickey).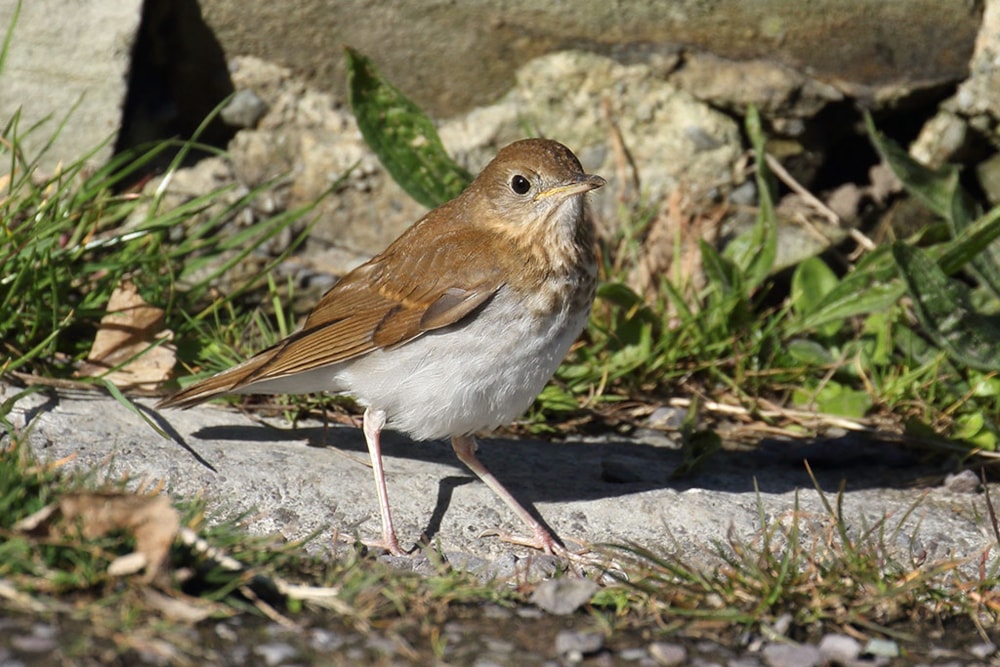 Veery, Cape Clear, Cork (Tom Shevlin).

Whooper Swan, Uyeasound, Unst, Shetland (Robbie Brookes).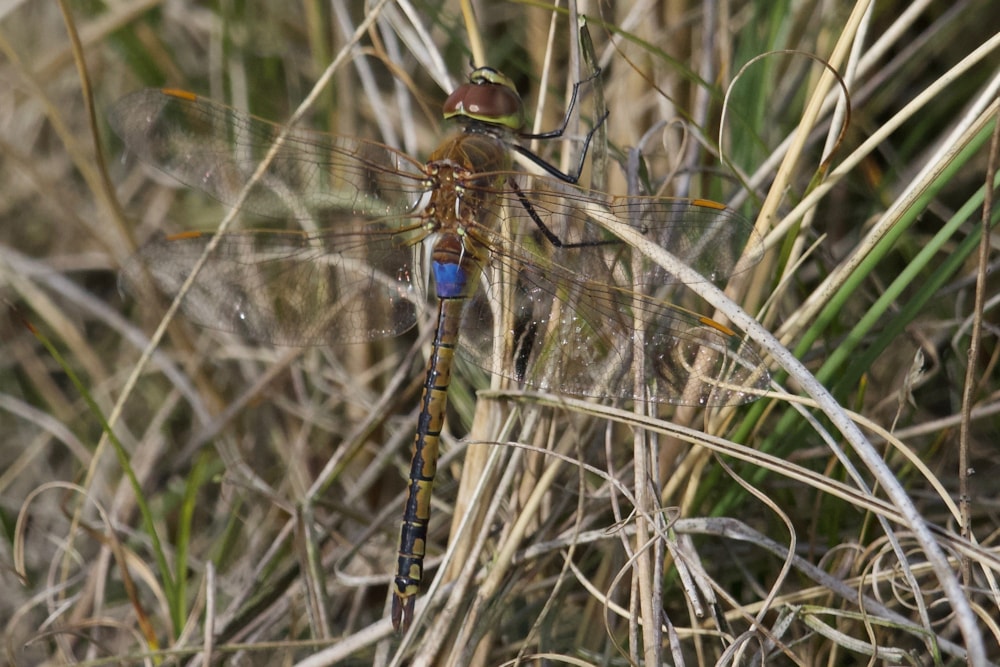 Vagrant Emperor, Kessingland, Suffolk (Paul Chamberlain).