Long-tailed Tit by Lee O'Dwyer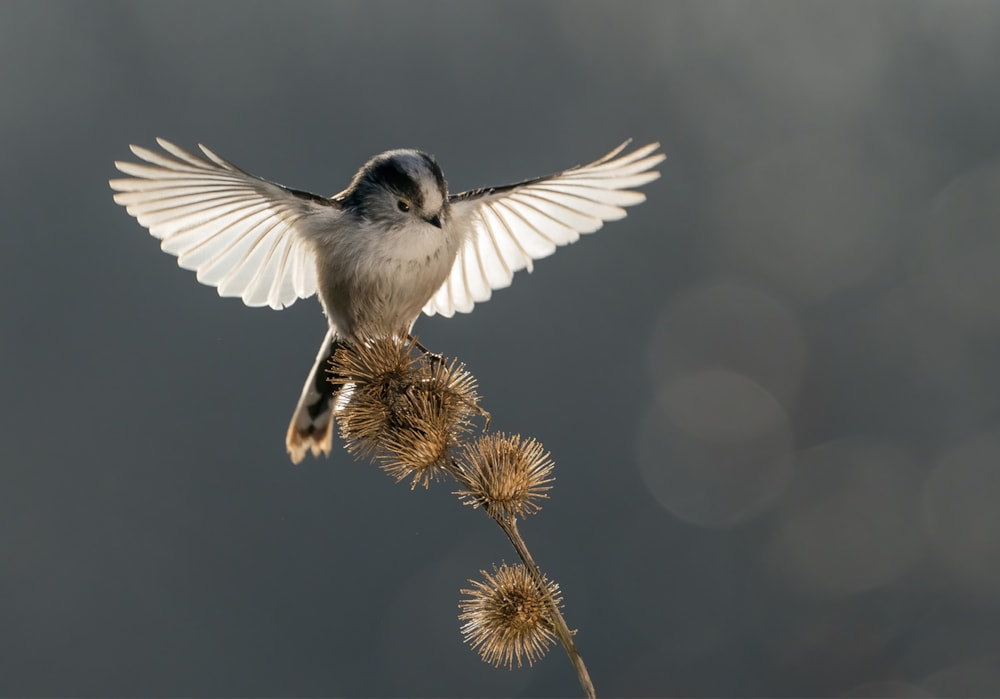 This terrific shot of a Long-tailed Tit by Lee O'Dwyer was our unanimous winner this week. Lee has made it a speciality of his to capture various bird species – but especially tits – either in flight or coming in to land, having previously won Photo of the Week twice with such images. But this one might just be our favourite yet!
Caught in a wonderful pose on an eye-catching perch, wings outstretched and beautifully lit with the sun shining through the feathers, Lee has composed this image superly against a slate-grey background, making for an photo that is very pleasing on the eye indeed. Congratulations!
Other notable images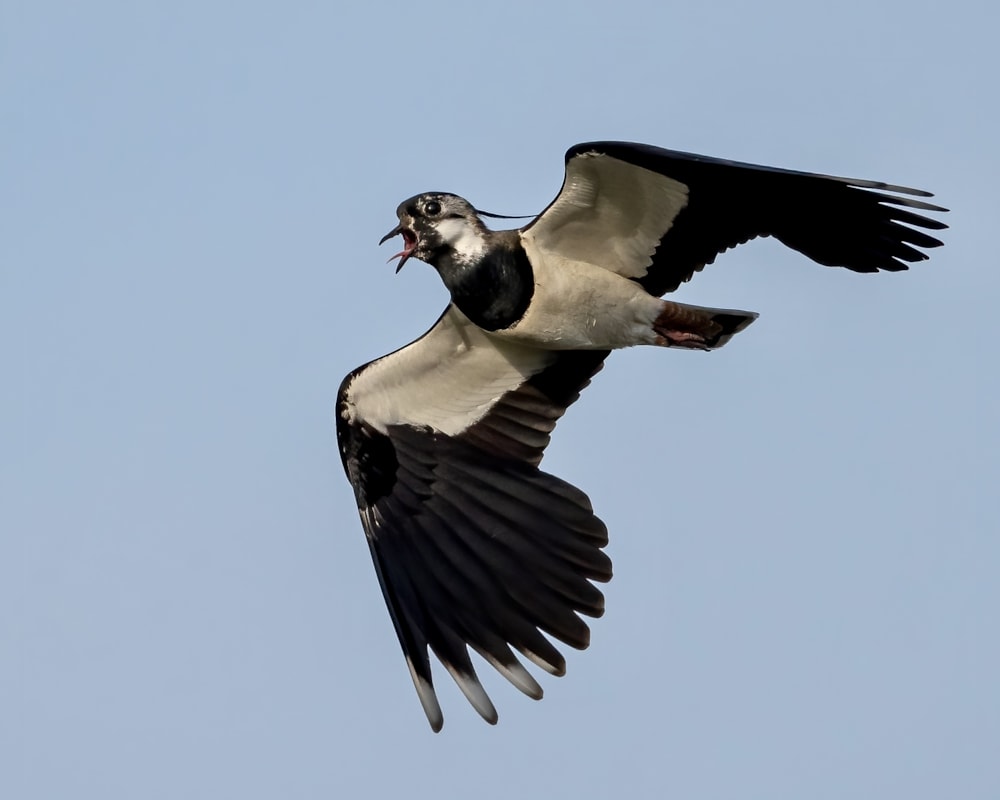 Northern Lapwing, Pennington Marshes, Hampshire (Matthew Barfield).
Content continues after advertisements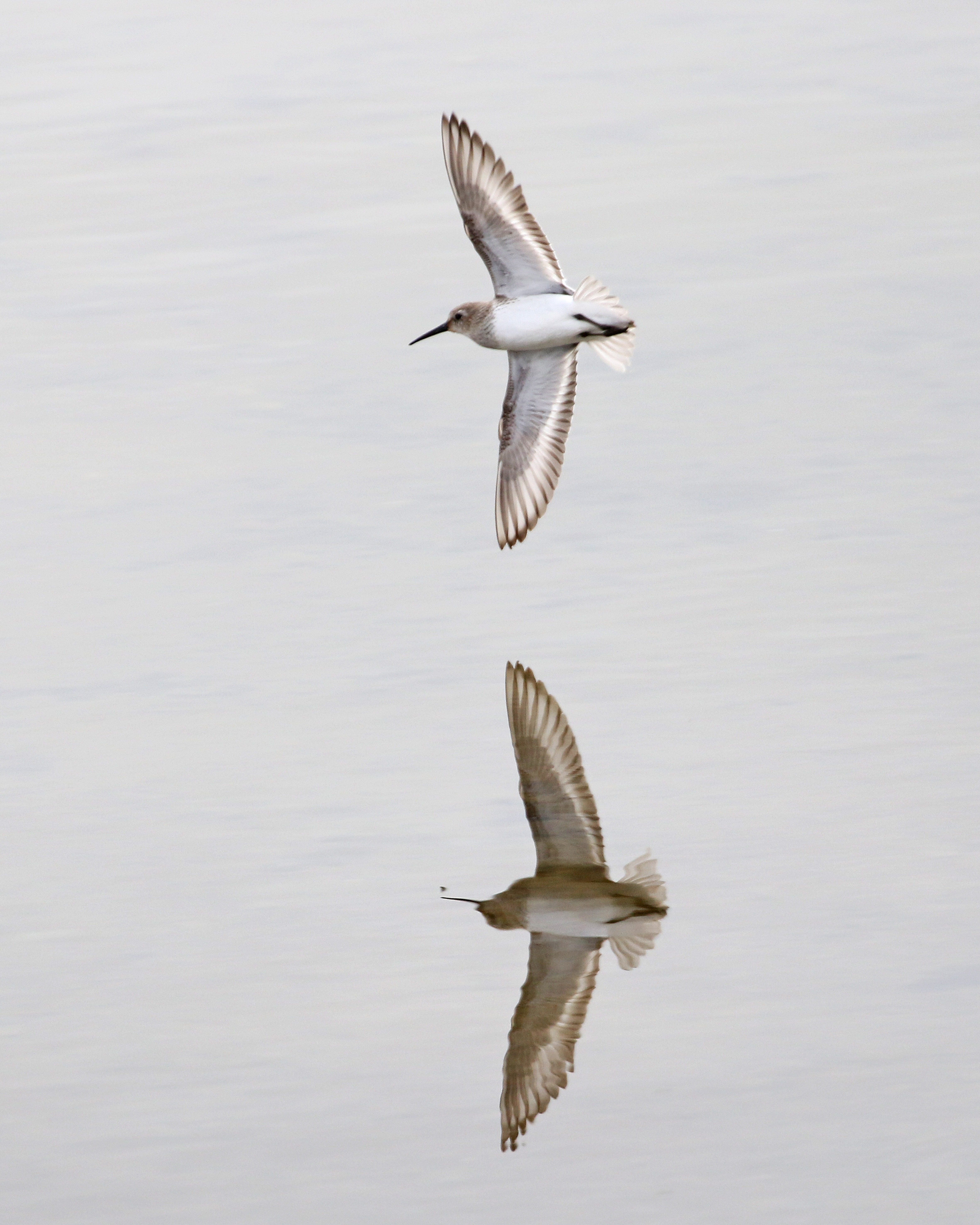 Dunlin, Normandy Marsh, Hampshire (Chris Rose).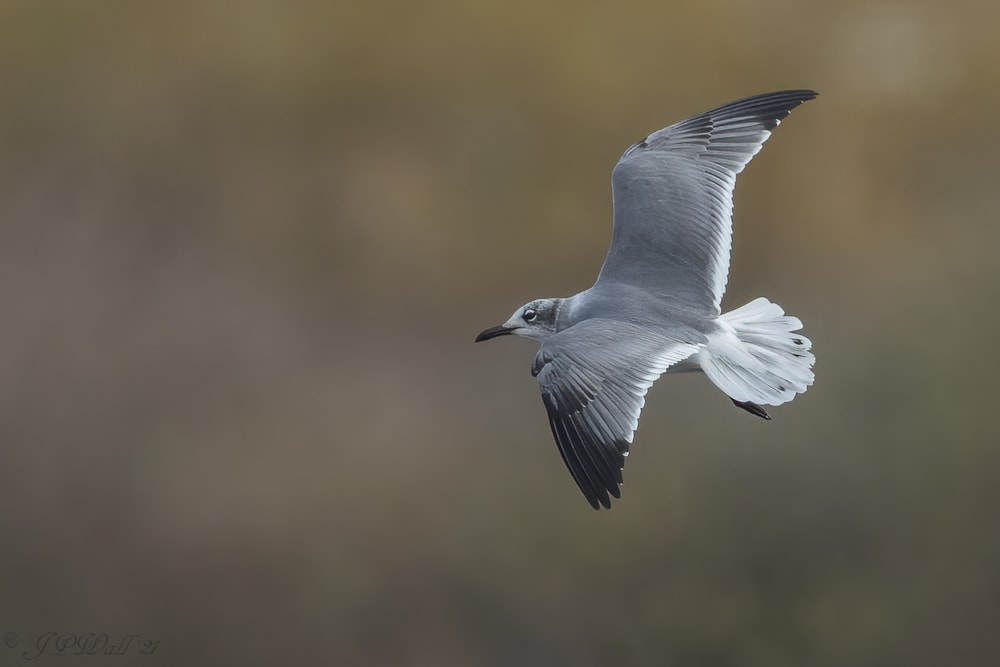 Laughing Gull, Lodmoor RSPB, Dorset (John Wall).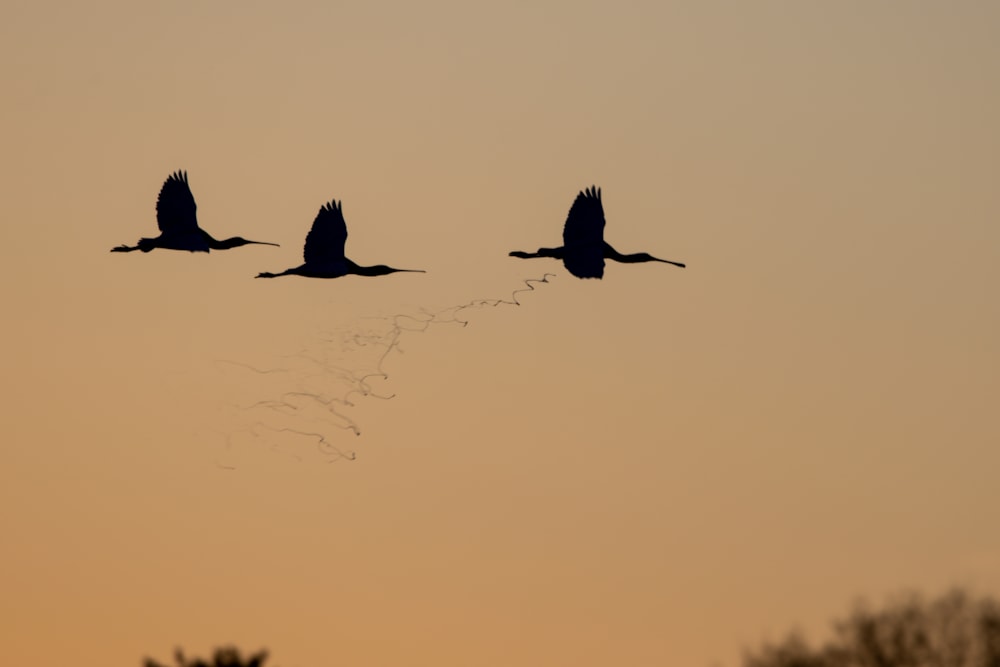 Eurasian Spoonbill, North Warren RSPB, Suffolk (Jim Mountain).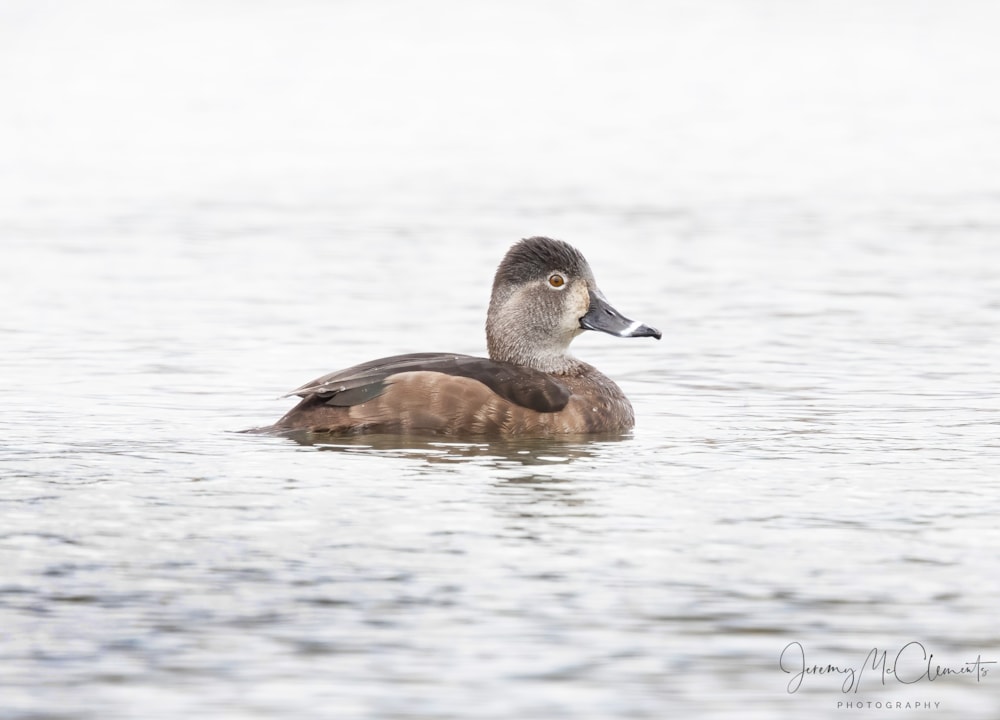 Ring-necked Duck, Longham Lakes, Dorset (Jeremy Mcclements).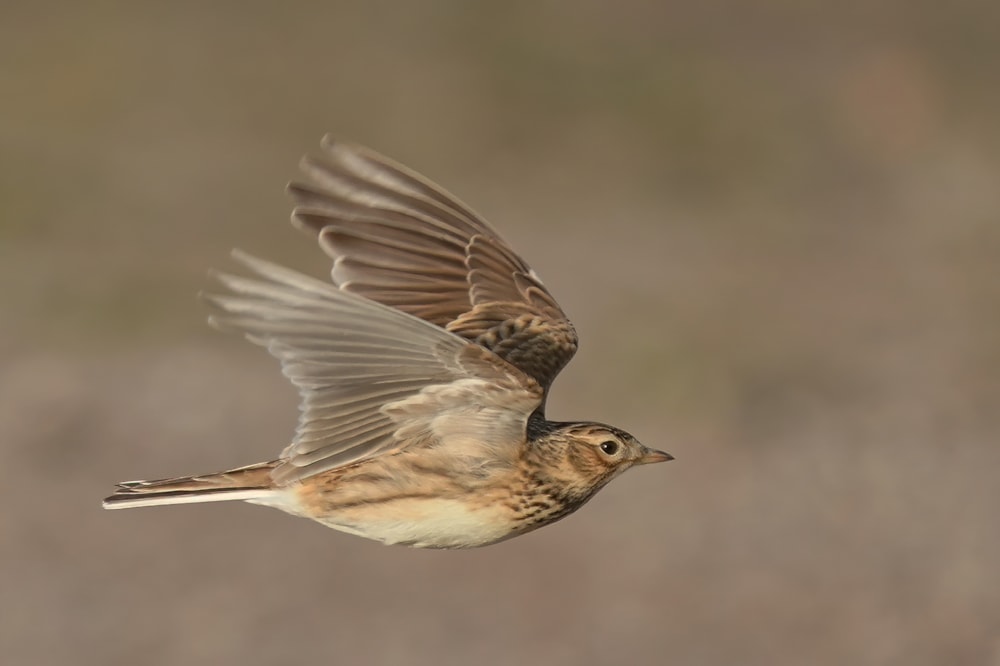 Eurasian Skylark, Newstead & Annesley CP, Nottinghamshire (Simon Richardson).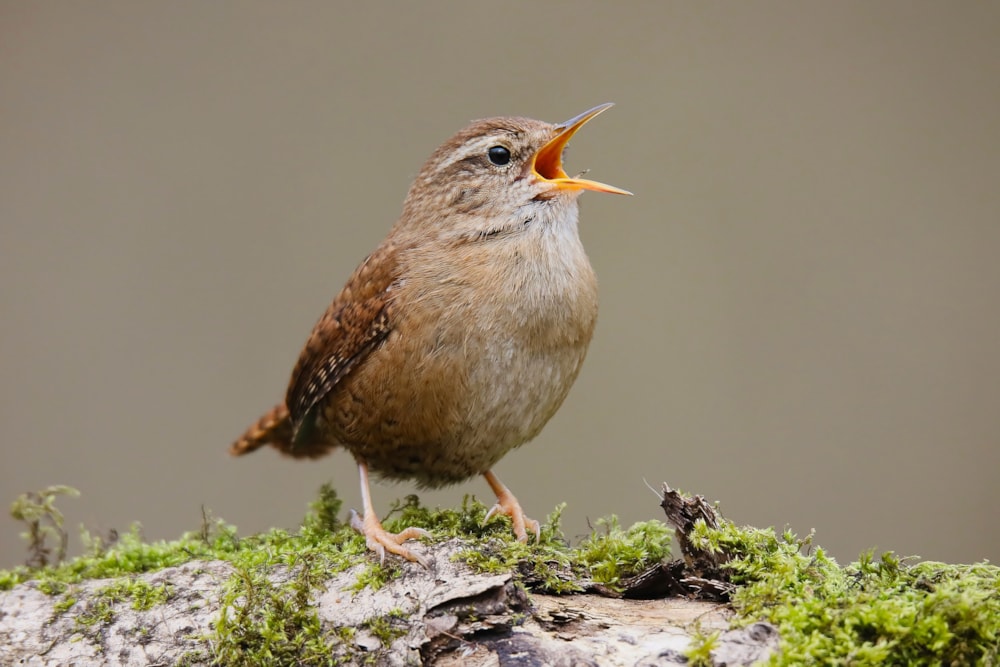 Eurasian Wren, Studley, Warwickshire (Clive Daelman).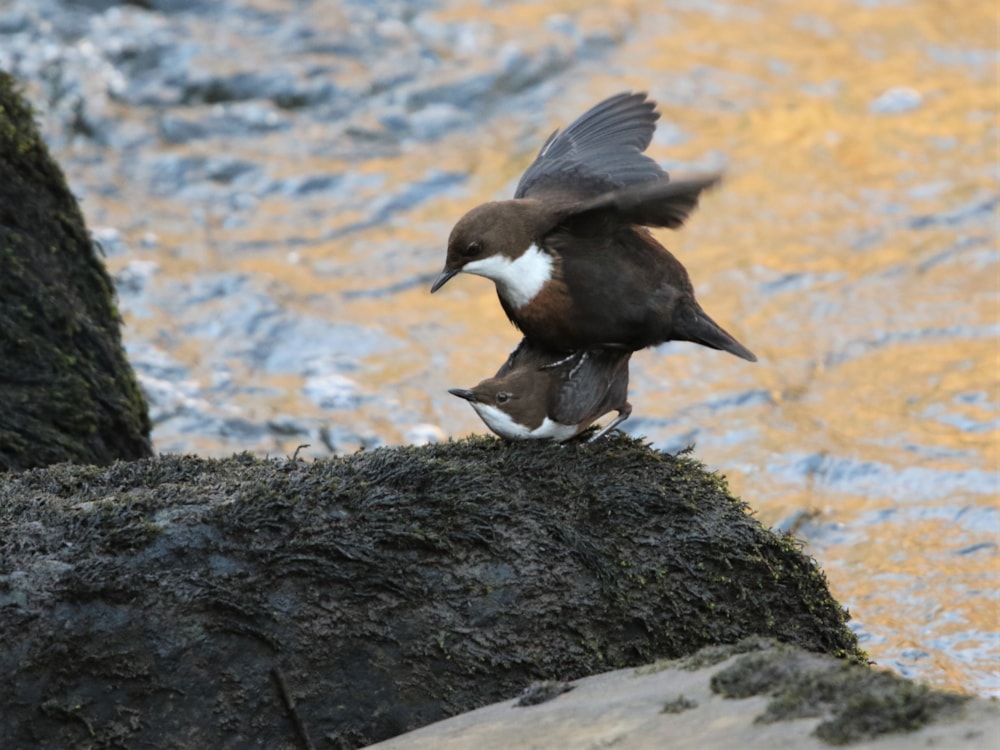 Dipper, Cramond, Lothian (Andrew Dodd).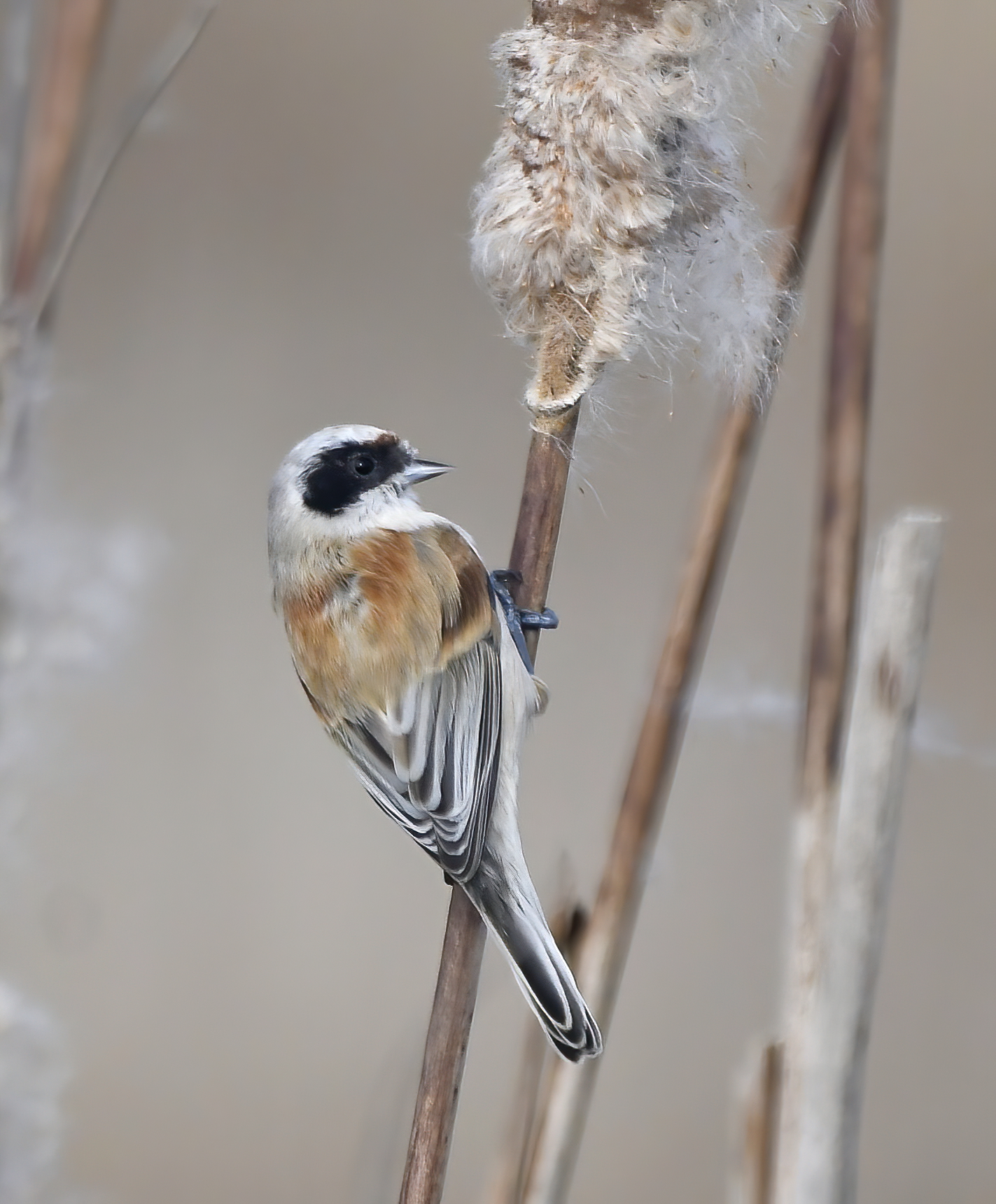 Eurasian Penduline Tit, Weston-super-Mare, Somerset & Bristol (Carl Bovis).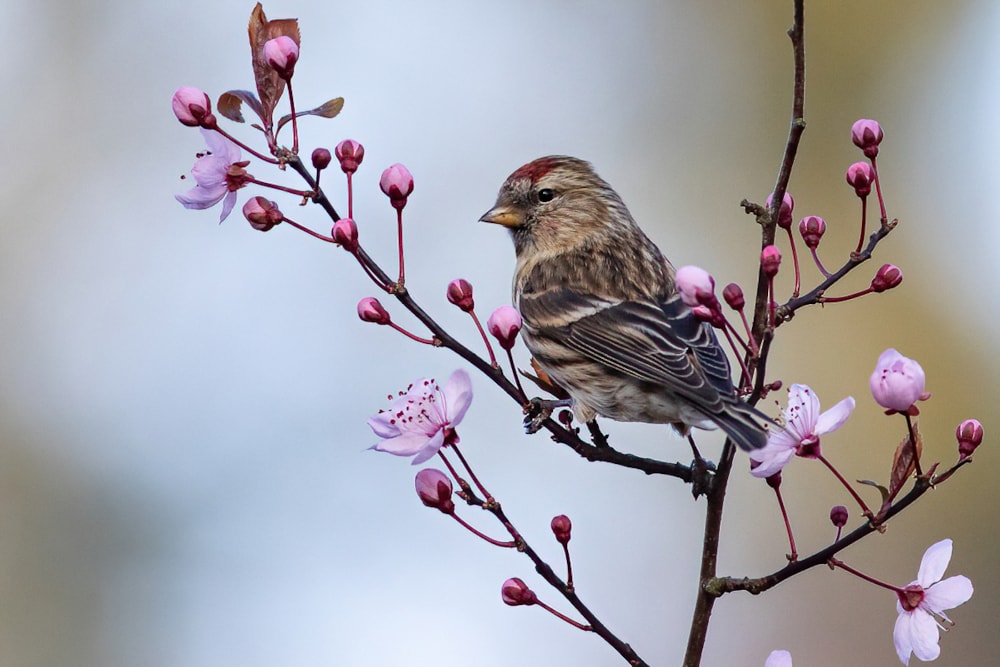 Lesser Redpoll, Grantham, Lincolnshire (Steve Nesbitt).