Common Whitethroats by Gary Faulkner
The freneticism and urgency of the bird breeding season is encapsulated in this outstanding image of a Common Whitethroat family by Gary Faulkner.
Gary has caught two juveniles hysterically – and somewhat aggressively – pestering their rather bewildered-looking parent for their share of the tasty morsel that the adult has provided. This is a terrific action shot, taken during the short window where fledglings leave the nest yet are still dependent on their parents, which provides a brief period of opportunity for unusual and striking images such as this to be taken.
Framed on an uncluttered perch and against a neutral background, this is a great behavioural shot and no doubt required plenty of patience to execute successfully. Well done Gary!
Other notable images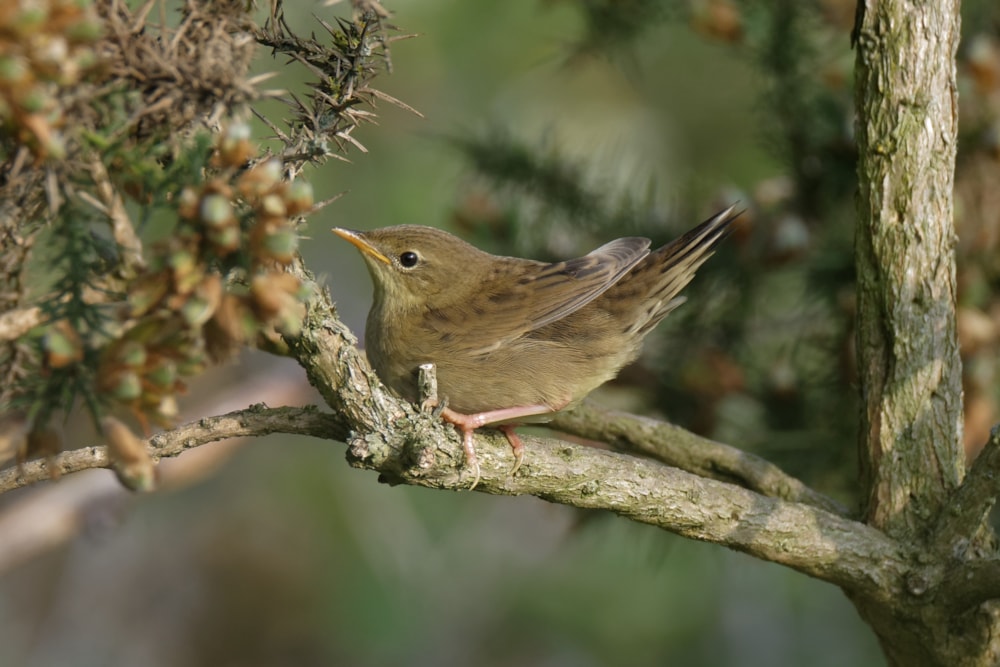 Grasshopper Warbler, Dundalk, Louth (Fergal Stanley).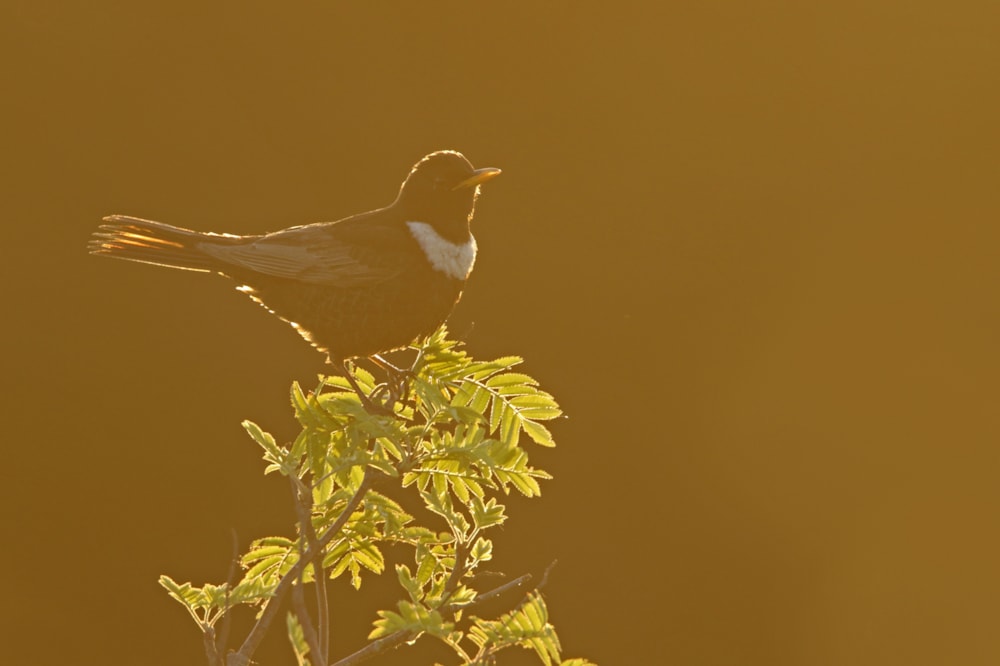 Ring Ouzel, undisclosed site, Derbyshire (John Dickenson).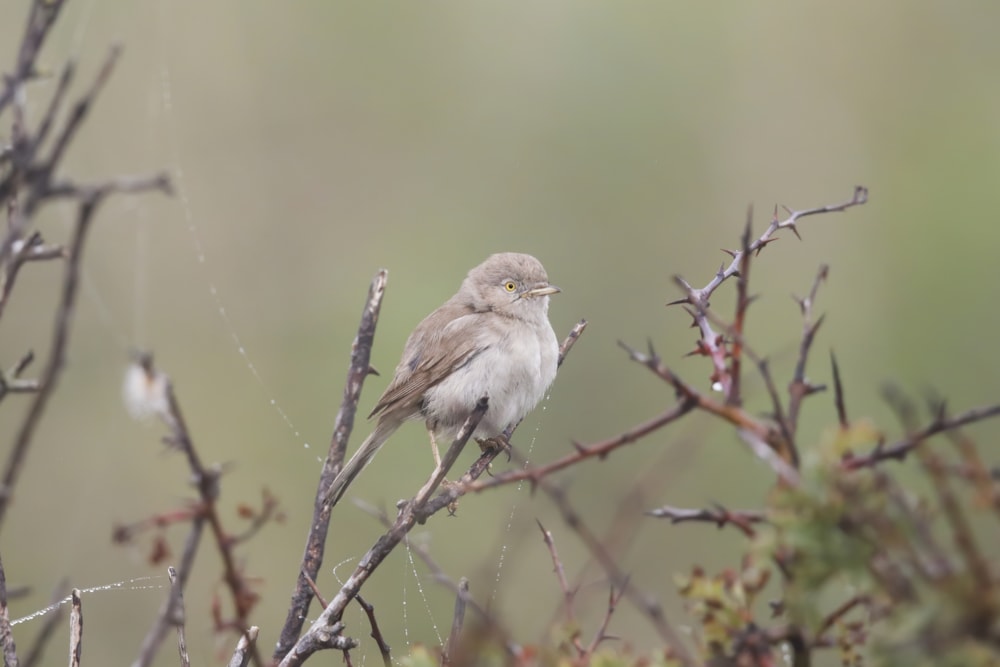 Asian Desert Warbler, Holy Island, Northumberland (Colin Bradshaw).
Content continues after advertisements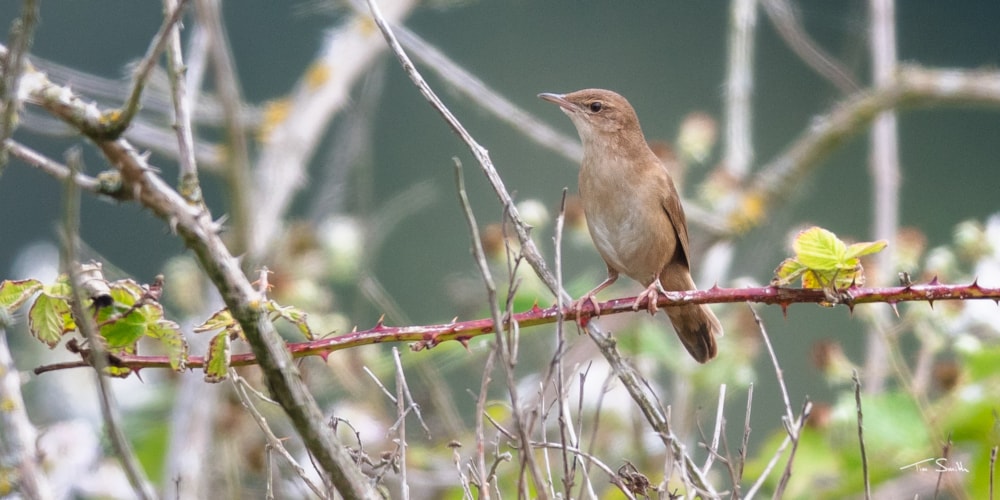 Savi's Warbler, Thorpe St Andrew, Norfolk (Tim Smith).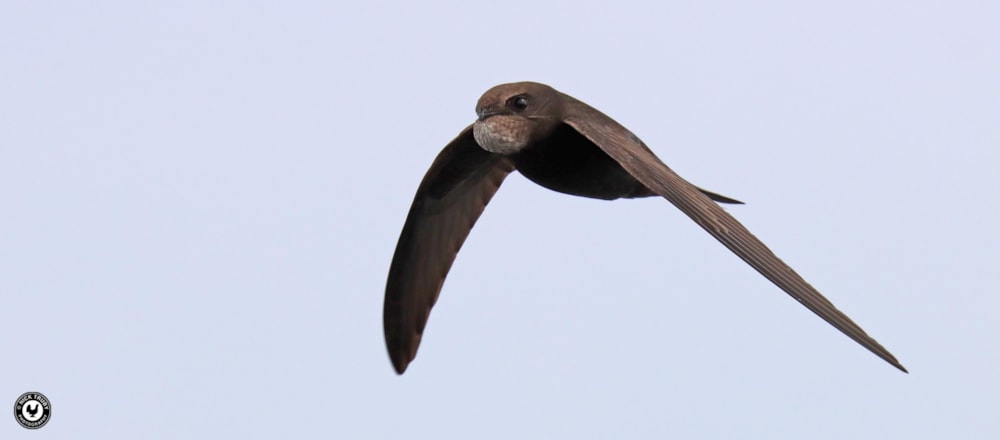 Common Swift, Farmoor Reservoir, Oxfordshire (Nick Truby).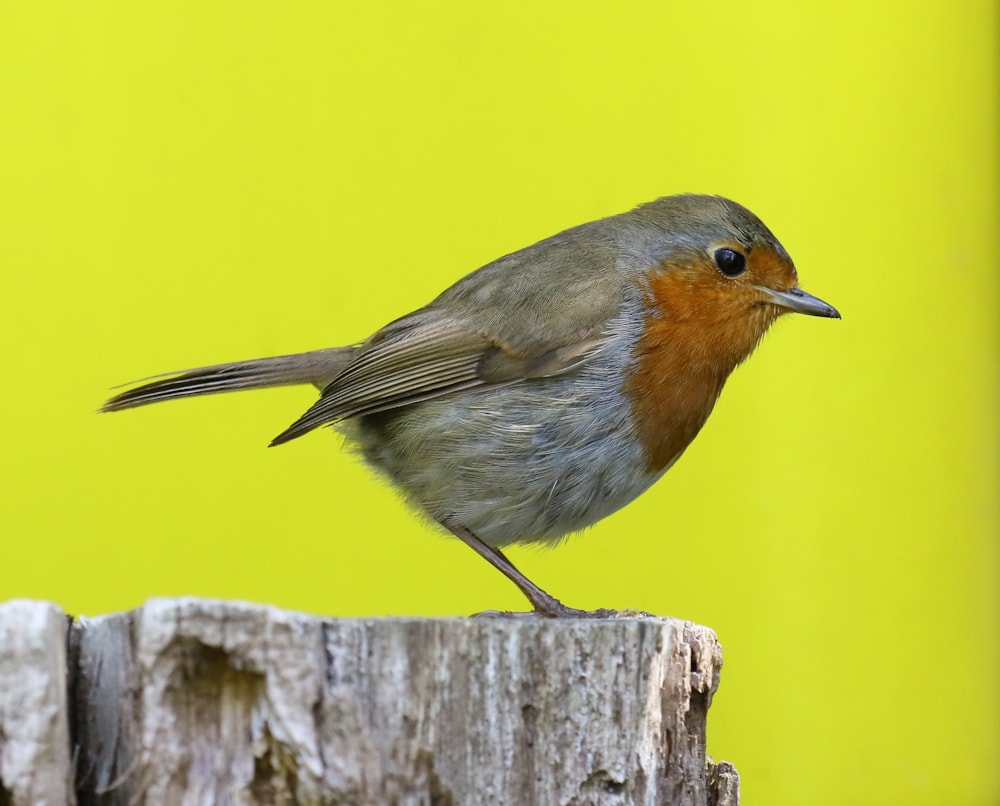 Robin, North Baddesley, Hampshire (Ian Wells).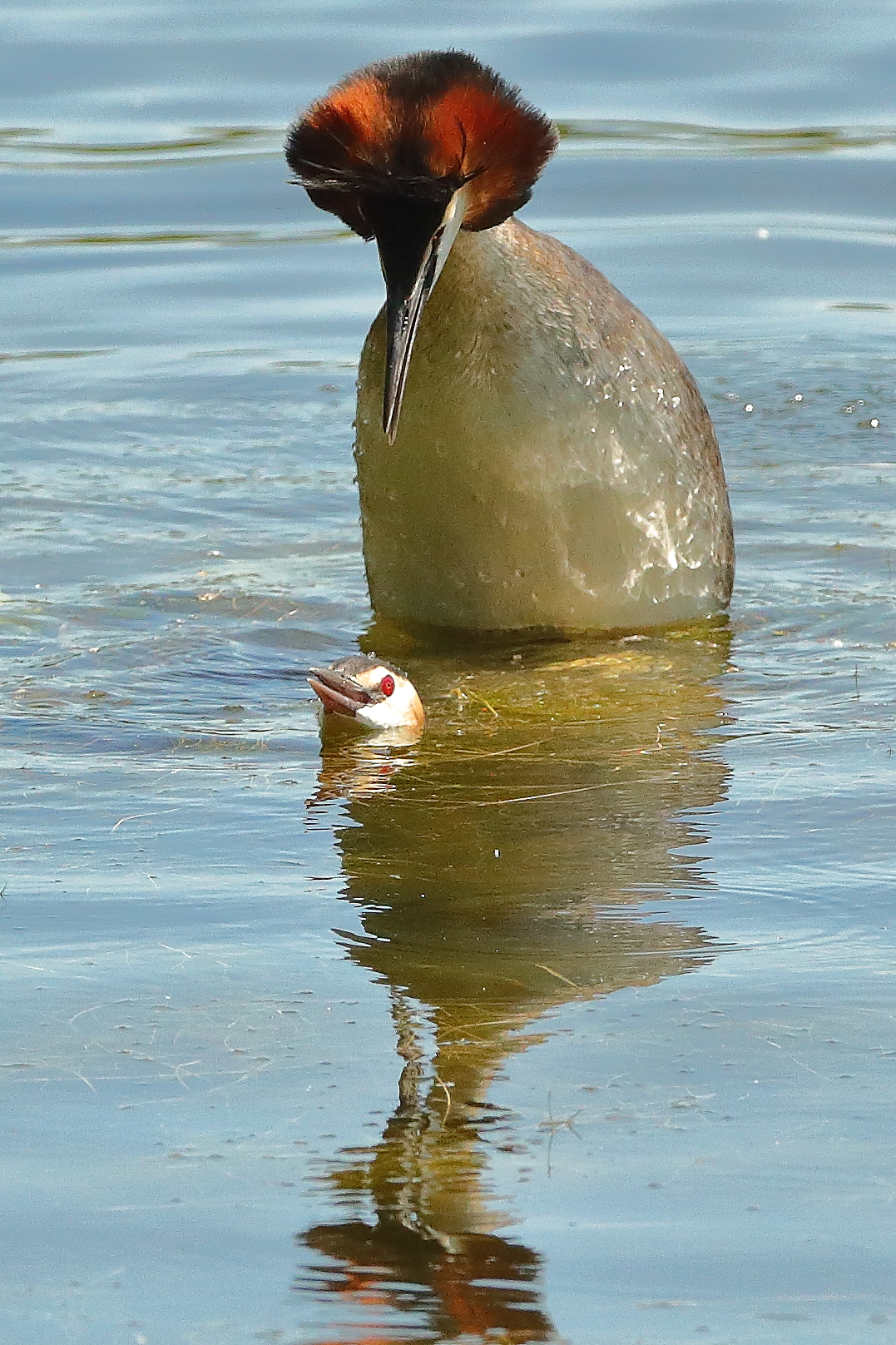 Great Crested Grebe, Langford Lakes, Wiltshire (Mike Trew).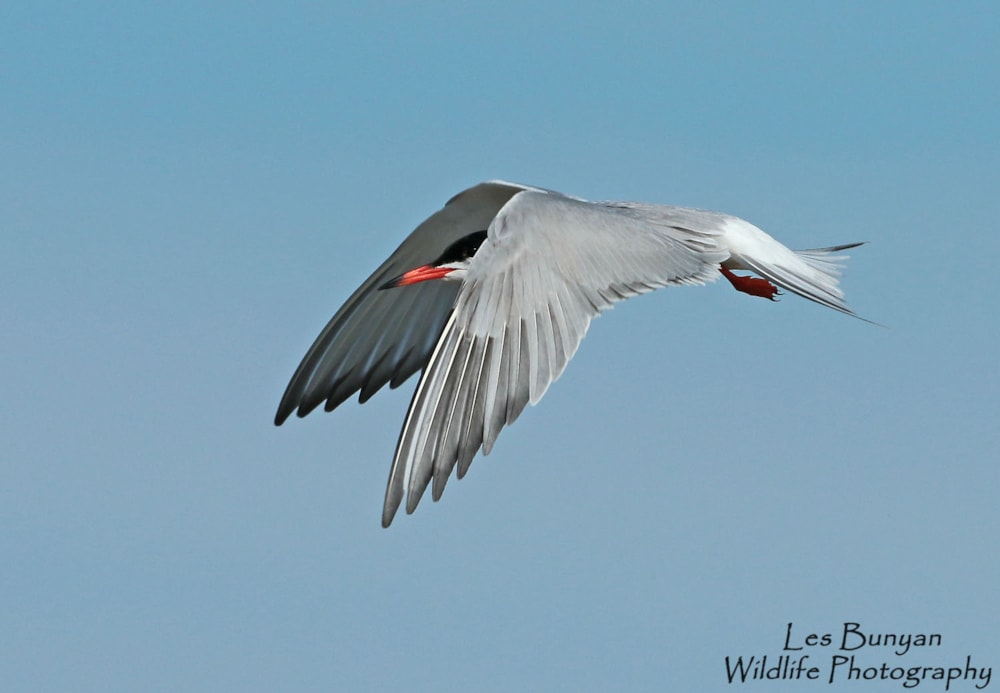 Common Tern, Snettisham RSPB, Norfolk (Les Bunyan).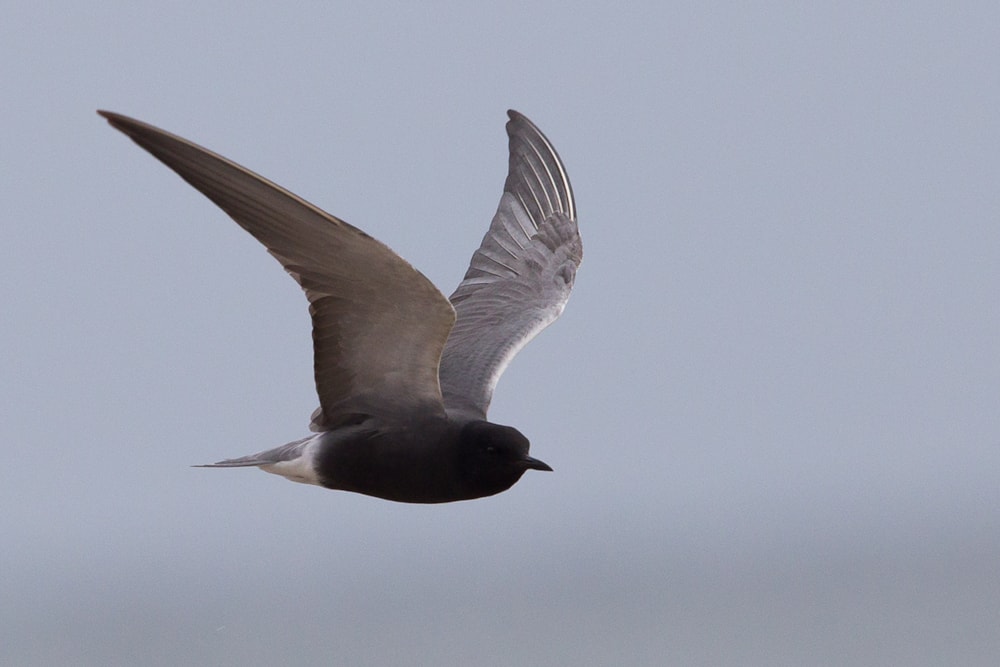 Black Tern, Long Nanny, Northumberland (Gary Woodburn).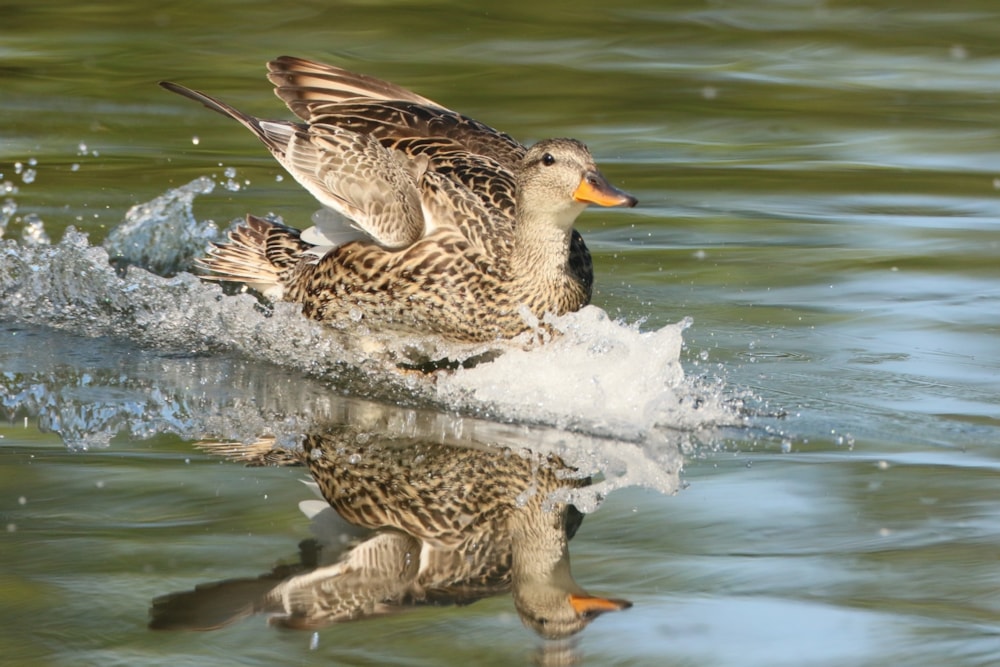 Gadwall, Warrington, Cheshire (simon rowlands).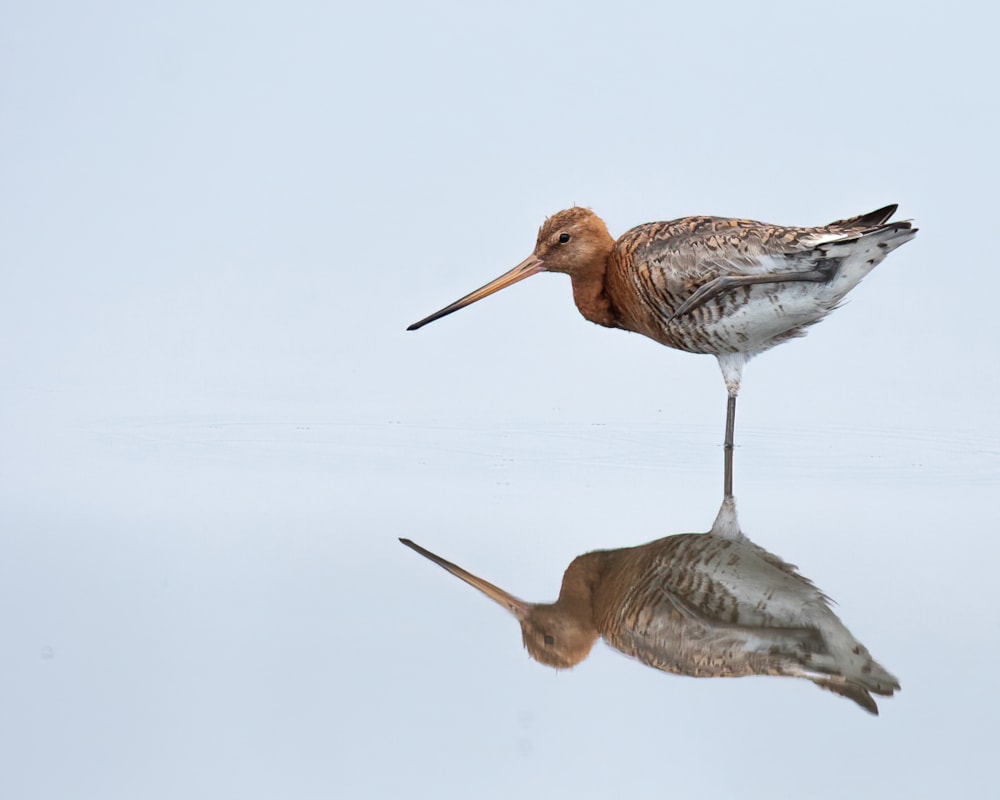 Black-tailed Godwit, Pennington Marshes, Hampshire (Matthew Barfield).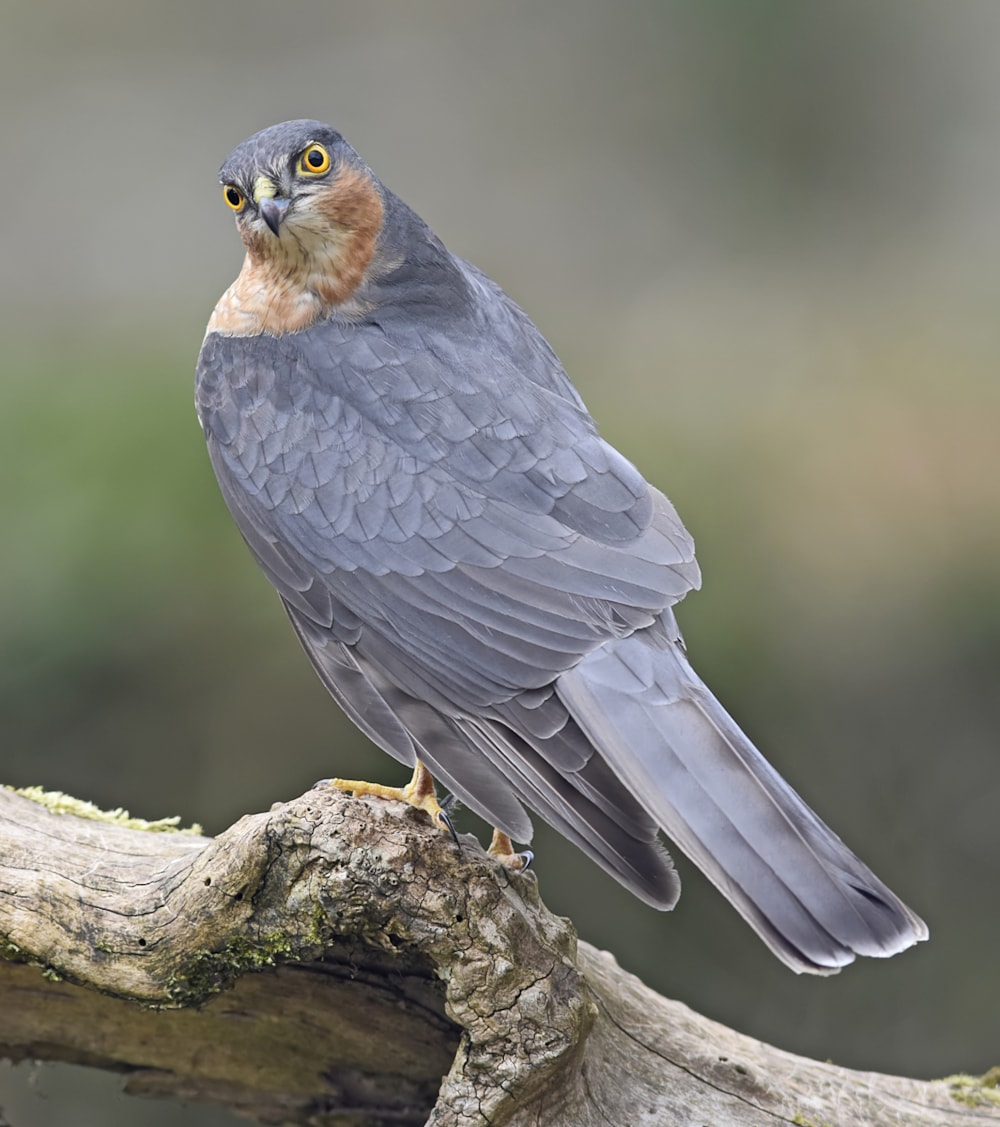 Eurasian Sparrowhawk, Llandrindod Wells, Powys (Kev Joynes).

Red-footed Falcon, North Warren RSPB, Suffolk (Brian Small).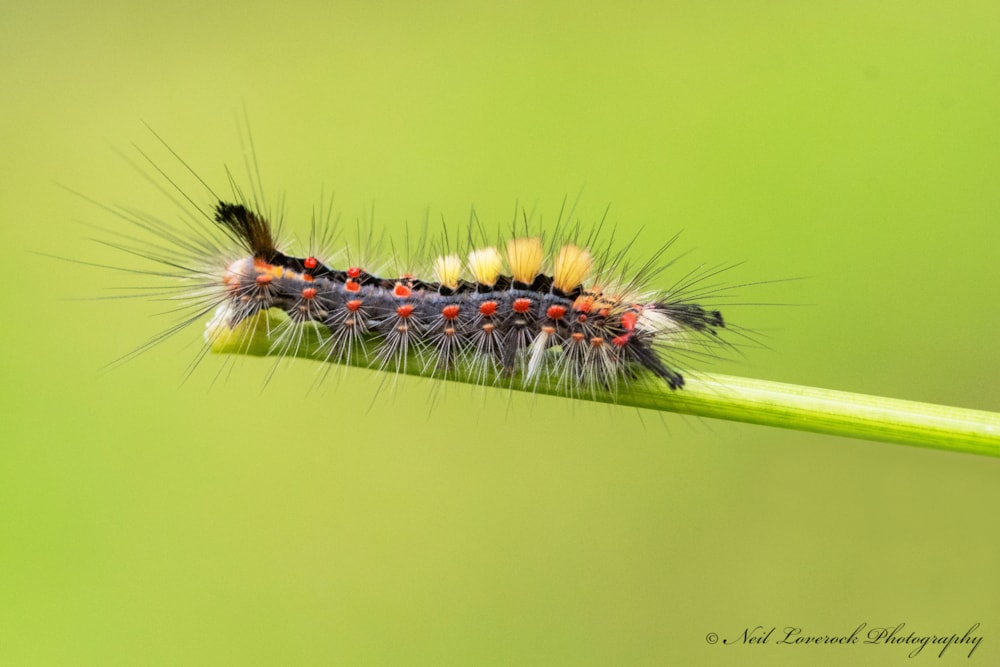 Vapourer, Chaddesden, Derbyshire (Neil Loverock).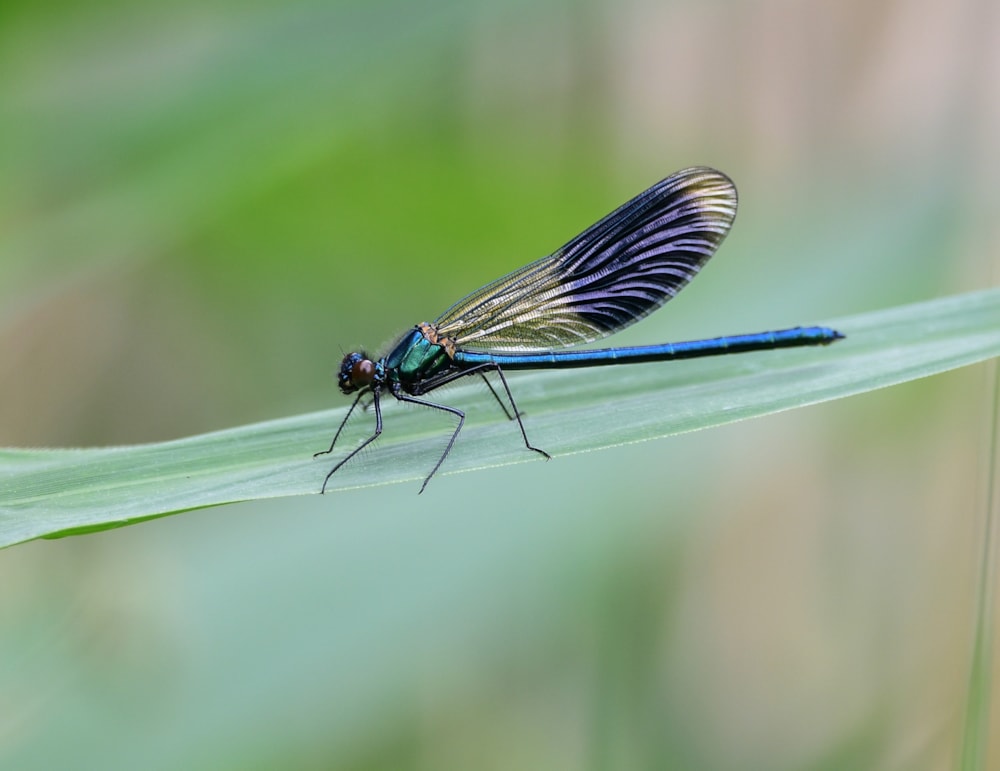 Banded Demoiselle, Santon Downham, Suffolk (Jane Rowe).