Manx Shearwater by Ronald Surgenor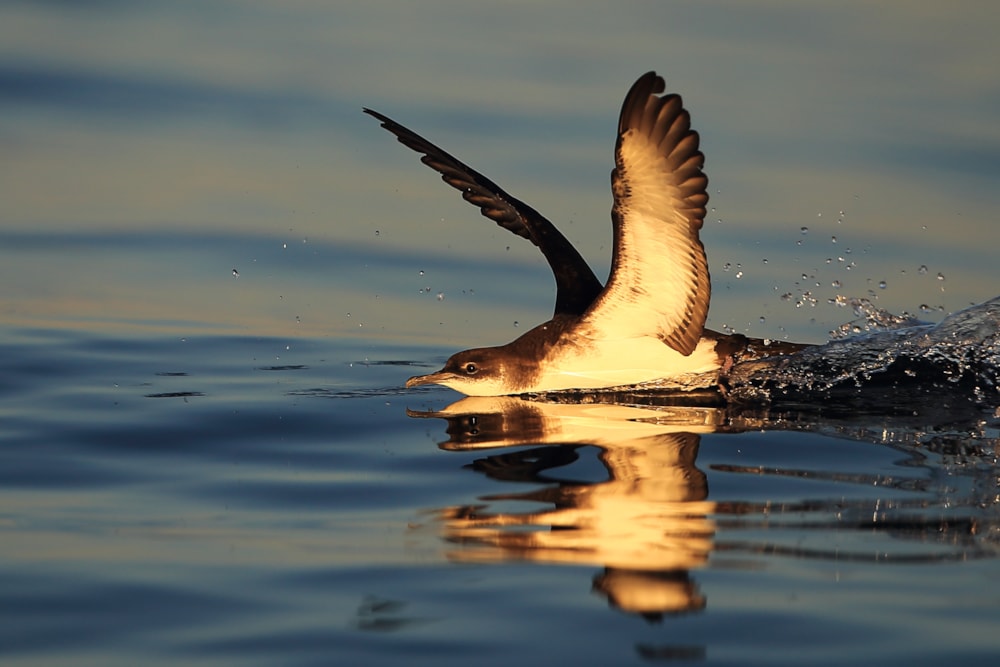 A beautiful capture of a Manx Shearwater by Ronald Surgenor is the top shot this week.
A summer evening watching and photographing these birds would be a perfect end to any day and that's exactly what Ron has done here with this shot taken late in the evening, at 9.13 pm.
Shooting at 1/1600 th second has frozen the action, with the light being so good that ISO 100 was used; very unusual these days and a throwback to the old days of various 100 ISO slide film.
Congratulations to Ron on his winning image, taken with a 400 mm lens.
Other notable images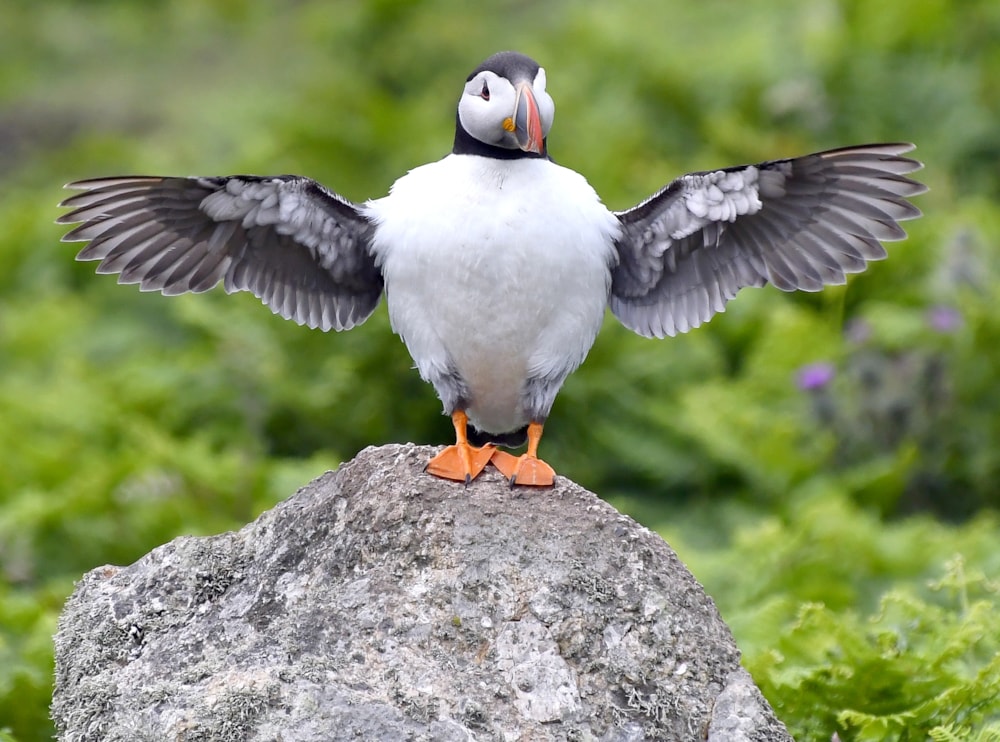 Puffin, Skomer, Pembrokeshire (Carl Bovis).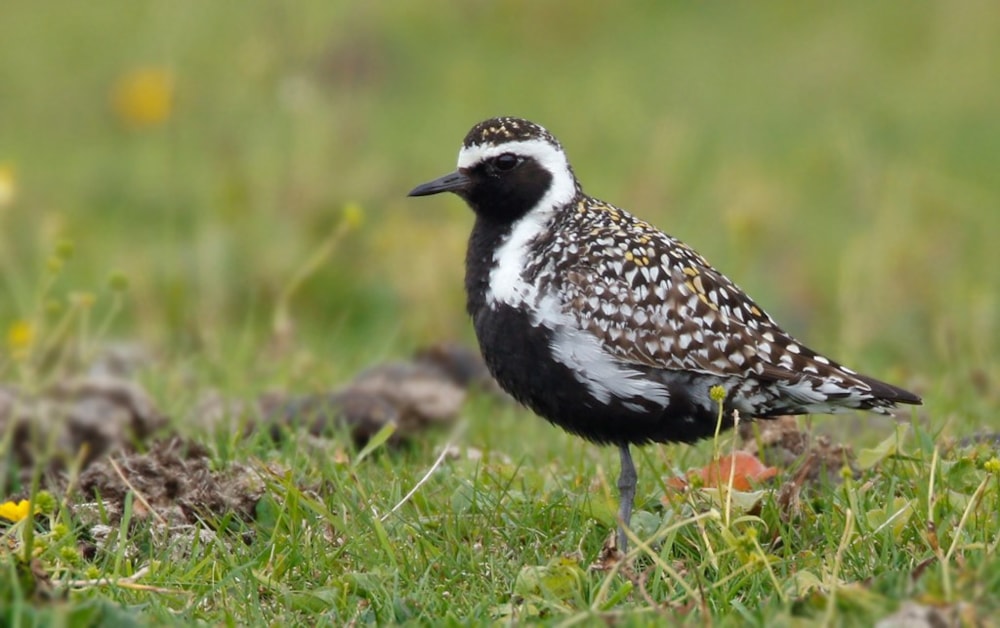 Pacific Golden Plover, Garður, Suðurnes (Alex Máni Guðríðarson).
Content continues after advertisements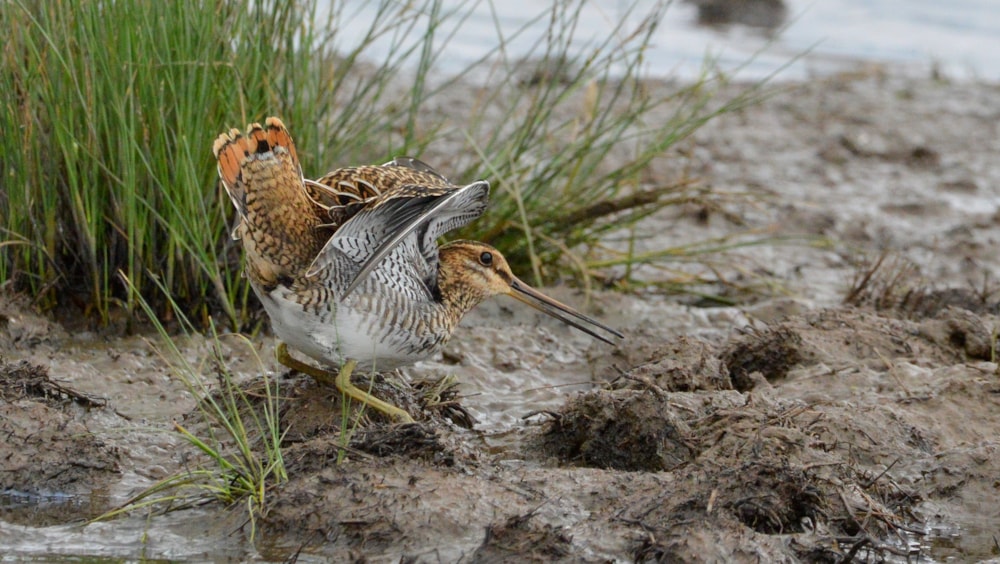 Common Snipe, Frampton Marsh RSPB, Lincolnshire (Jeremy Eyeons).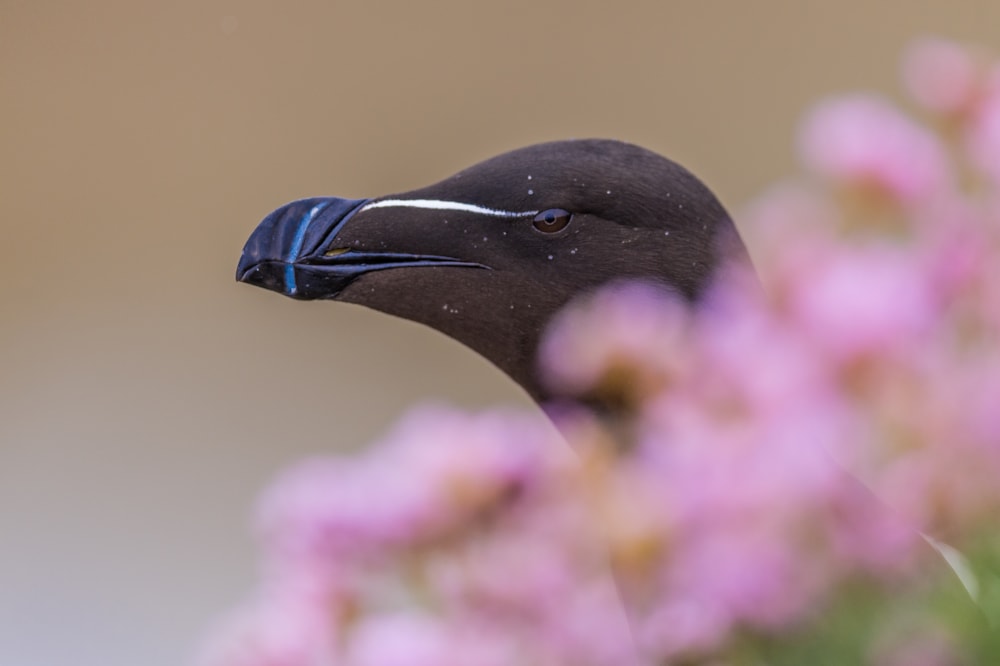 Razorbill, Saltee Islands, Wexford (jose luis ruiz jimenez).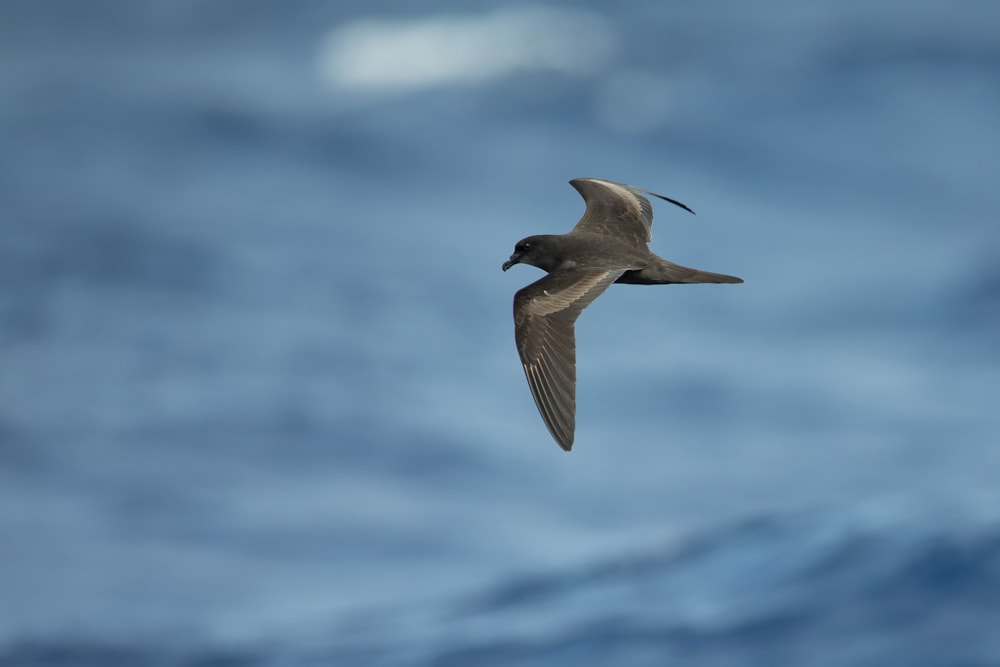 Bulwer's Petrel, Funchal, Madeira (Martyn Sidwell).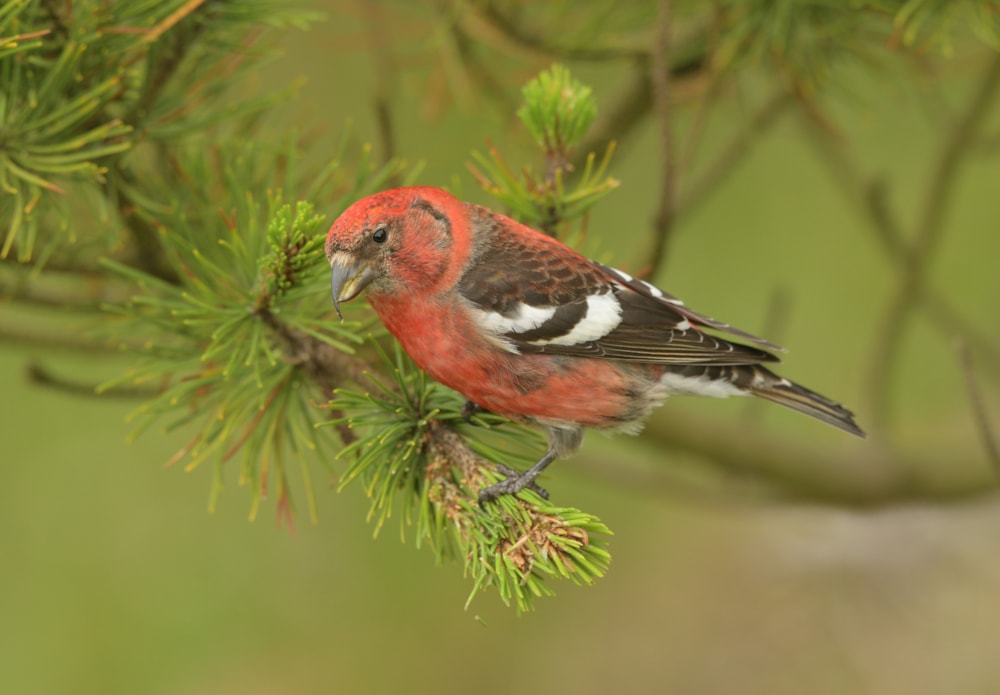 Two-barred Crossbill, Baltasound, Unst, Shetland (Baz Scampion).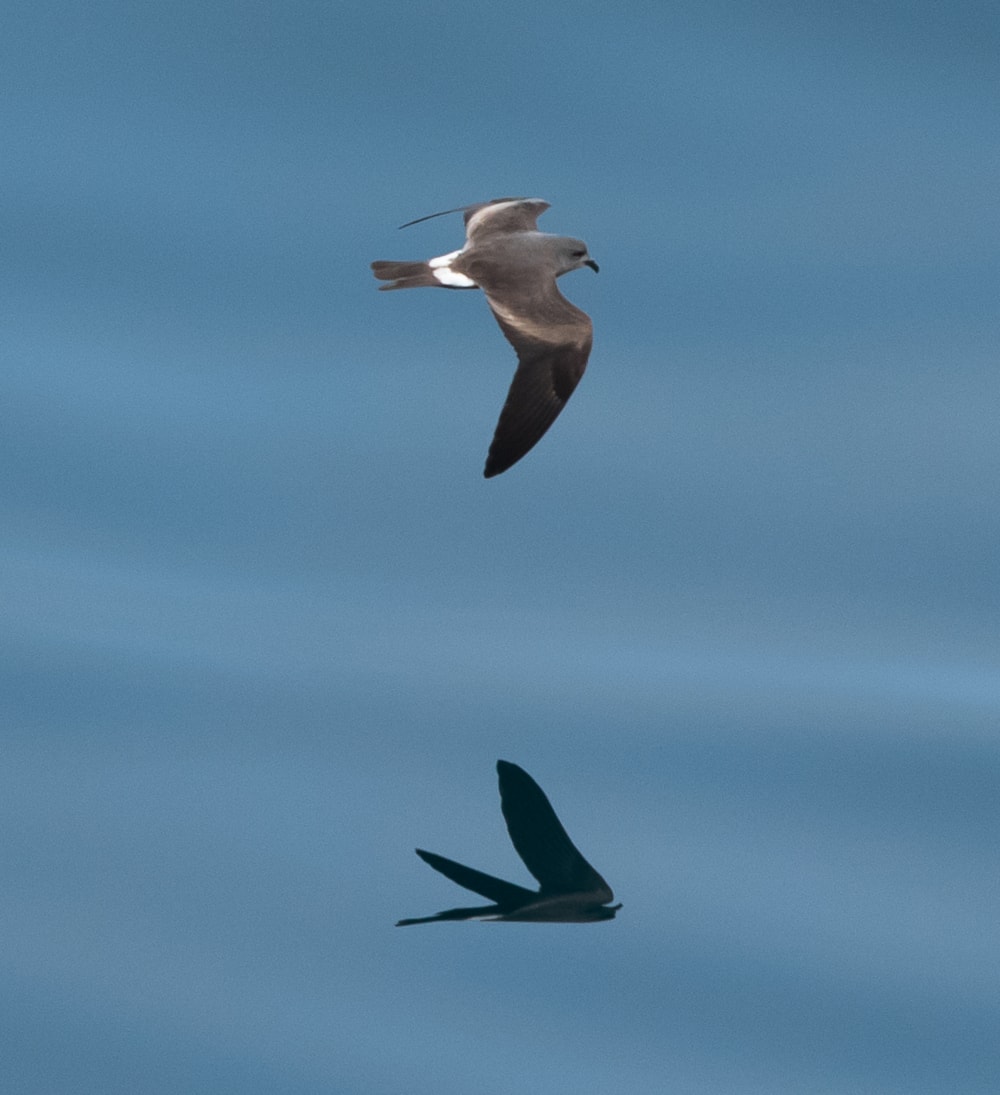 Leach's Storm Petrel, Vancouver Island, British Columbia (Julian Keeble).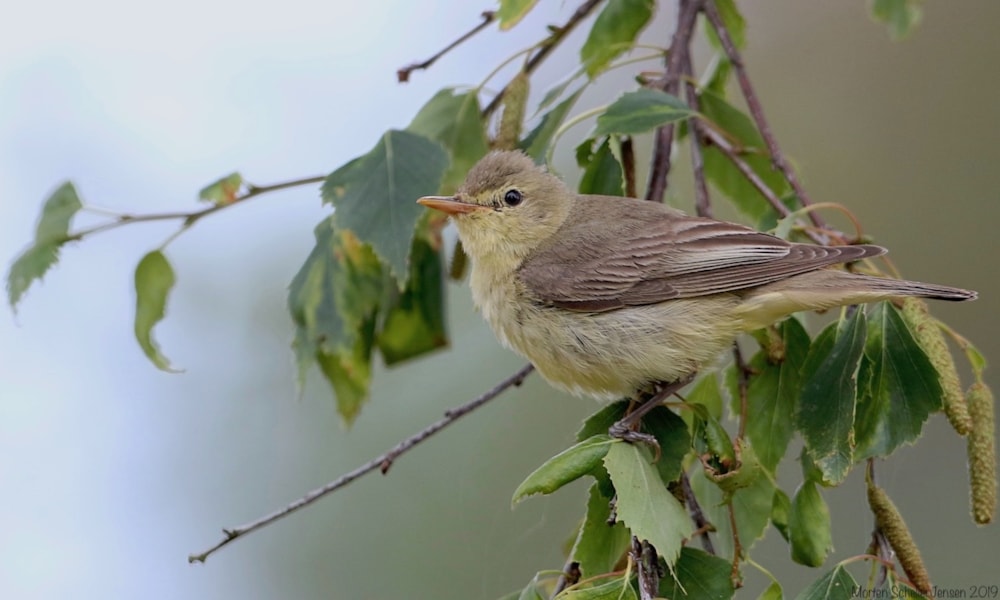 Icterine Warbler, Gedesby, Zealand (Morten Scheller Jensen).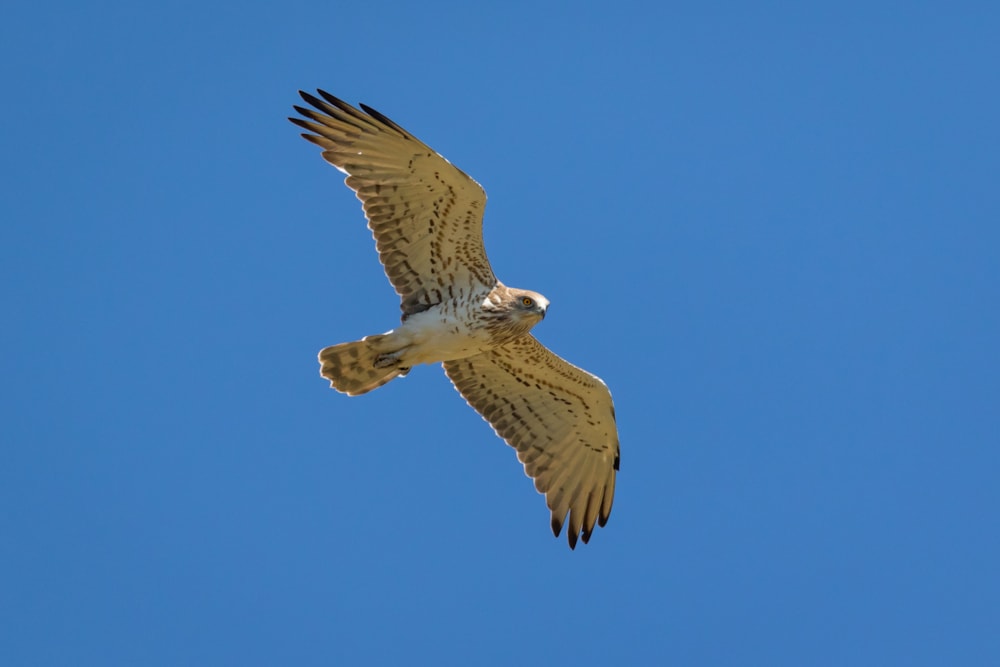 Short-toed Snake Eagle, Monfrague NP, Spain (Chris Young).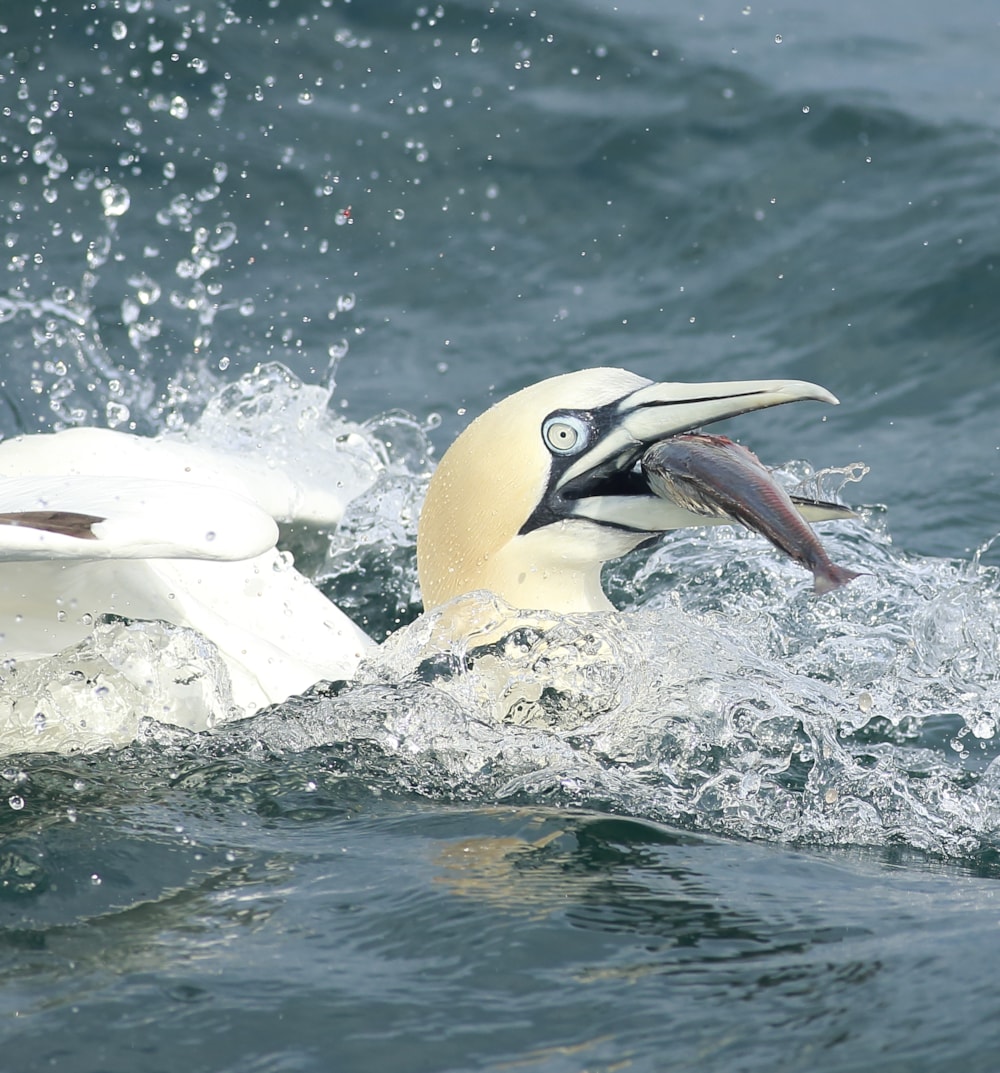 Northern Gannet, Bempton Cliffs RSPB, East Yorkshire (Mark Rayment).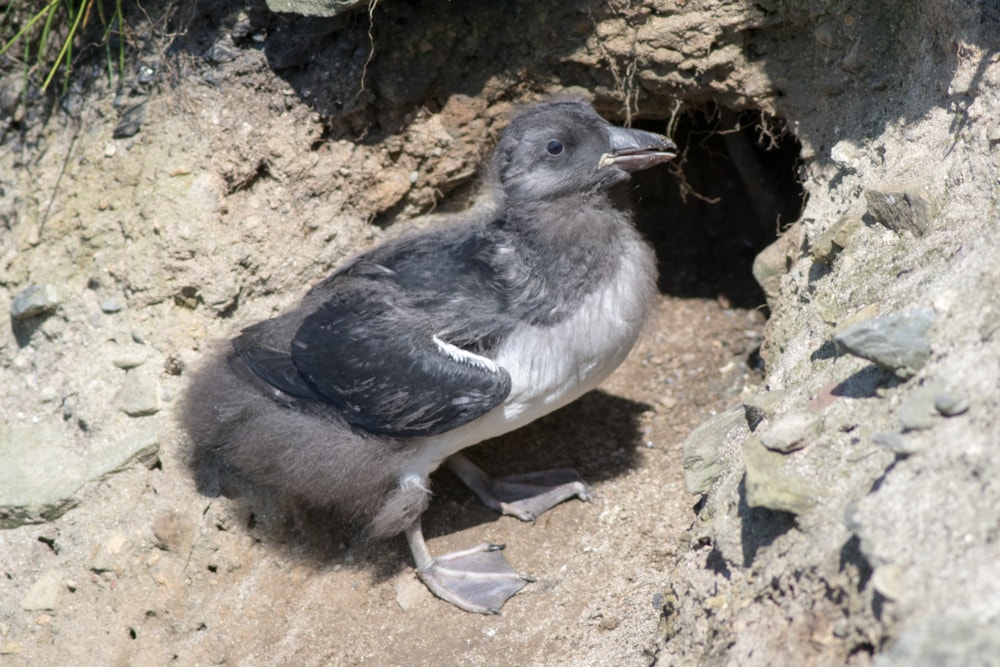 Puffin, Sumburgh, Mainland, Shetland (Mick Kemp).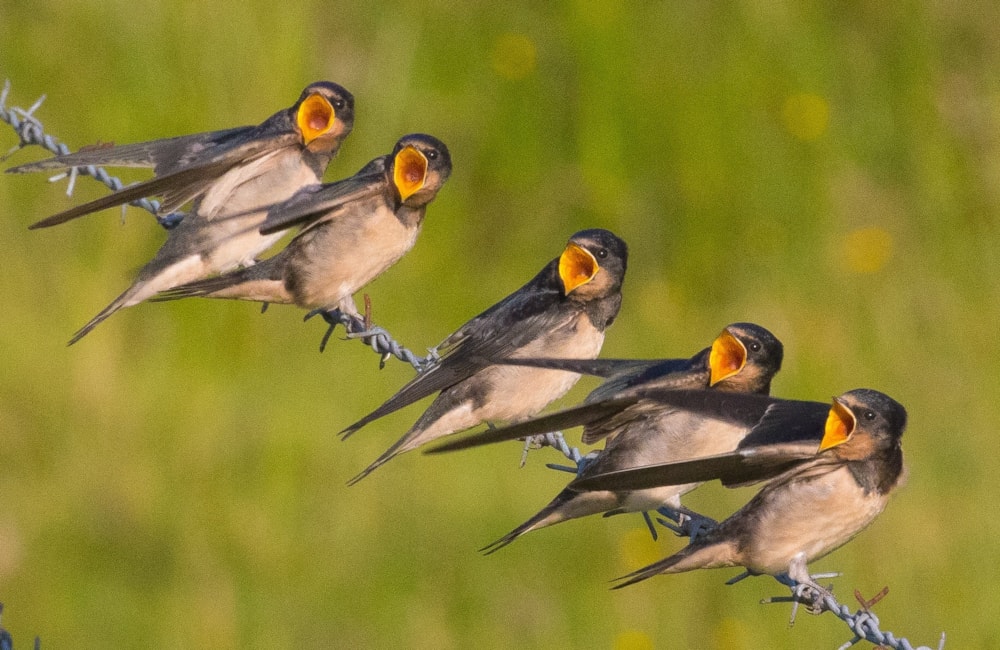 Swallow, Ballyclare, Antrim (Ian Dickey).