Grasshopper Warbler by Peter Harris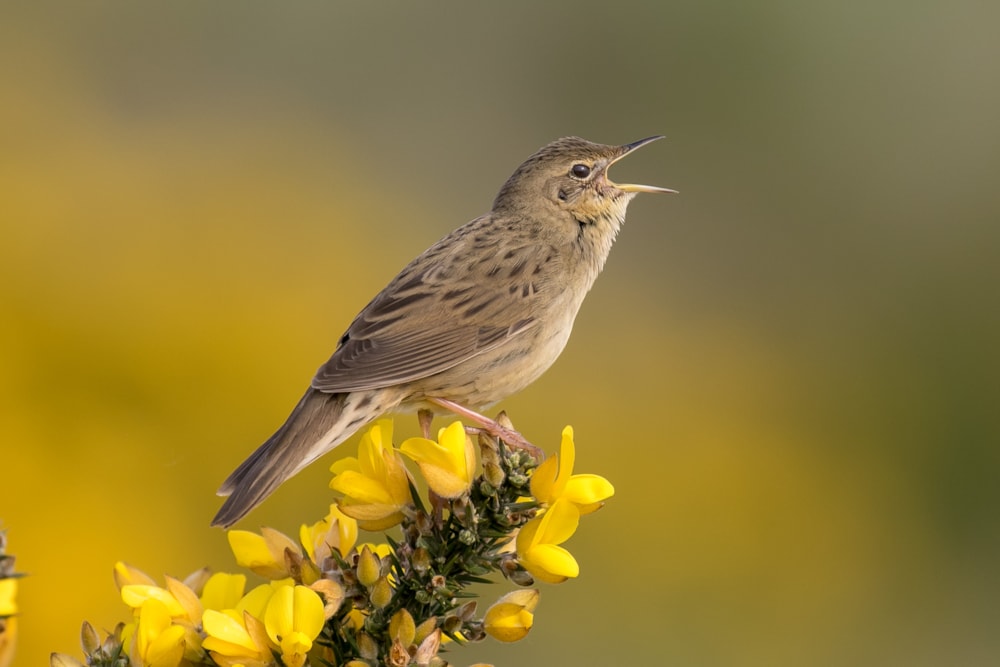 It's that time of year again when arriving spring migrants are full of song and, judging by the fantastic array of singing birds posted this week in the BirdGuides galleries, our contributors have been making the most of this seasonal opportunity.
This week's winner, a stunning portrait of a 'reeling' Grasshopper Warbler by Peter Harris, encapsulates this.
Captured in perfect profile as it perches unobscured on a gorse bush, the uncluttered background and beautiful light ensure that this is just about as good an image as you can hope to take of this typically retiring species.
Congratulations to Peter, who took his winning shot with a 400 mm lens, shooting at 1/1000 th second, f5.6 on ISO400.
Other notable images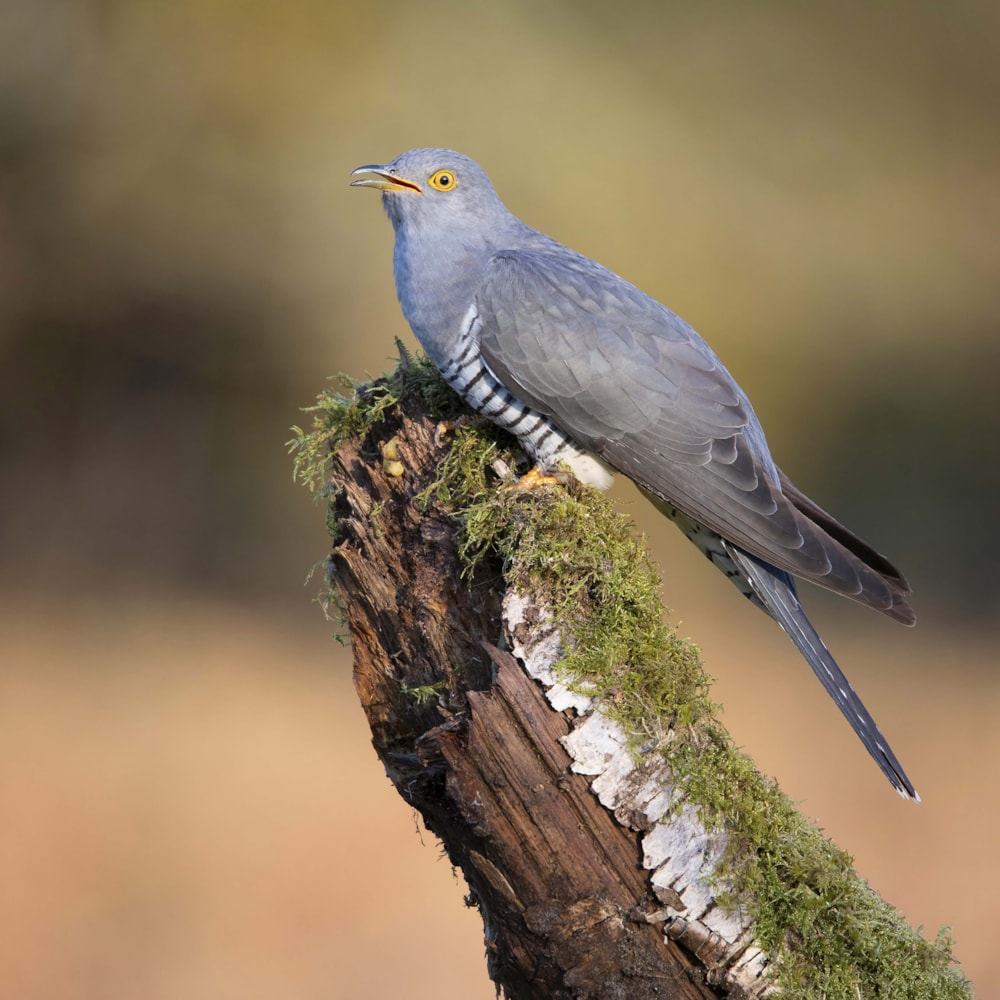 Common Cuckoo, Thursley Common, Surrey (Clive Daelman).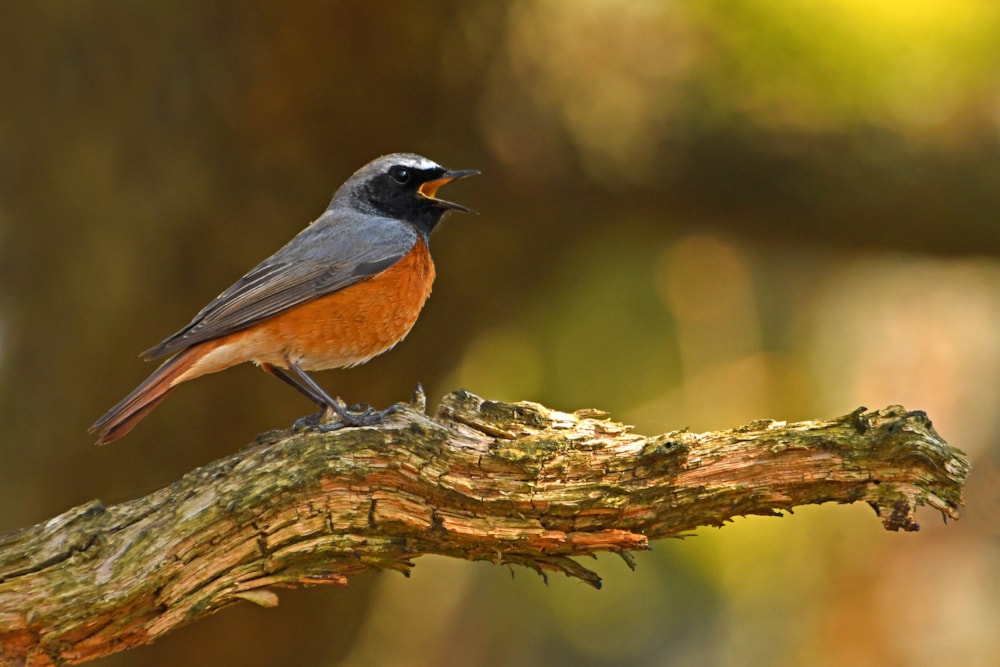 Common Redstart, Ladybower, Derbyshire (Neil Loverock).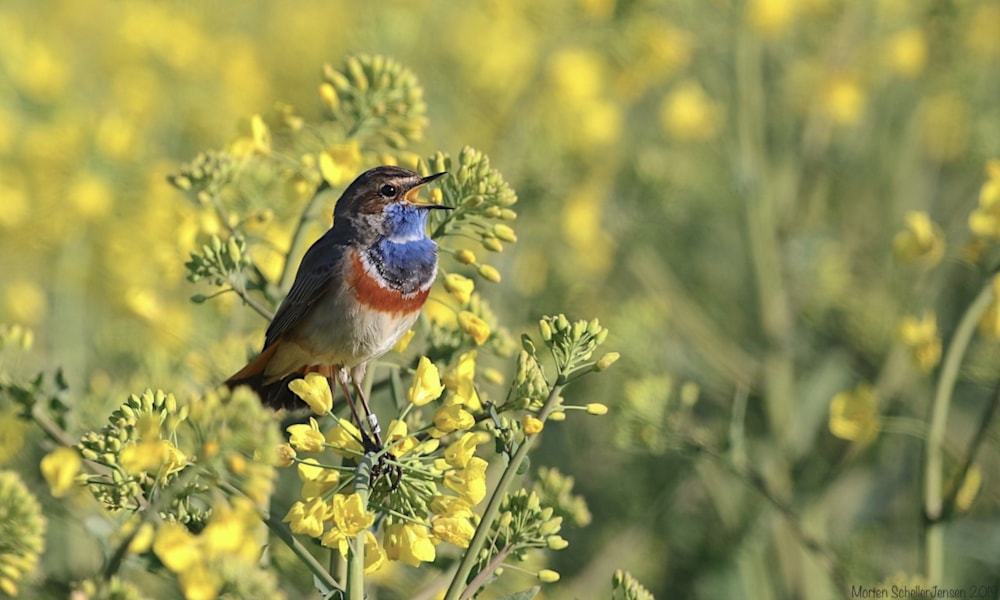 Bluethroat, Siltoft, Denmark (Morten Scheller Jensen).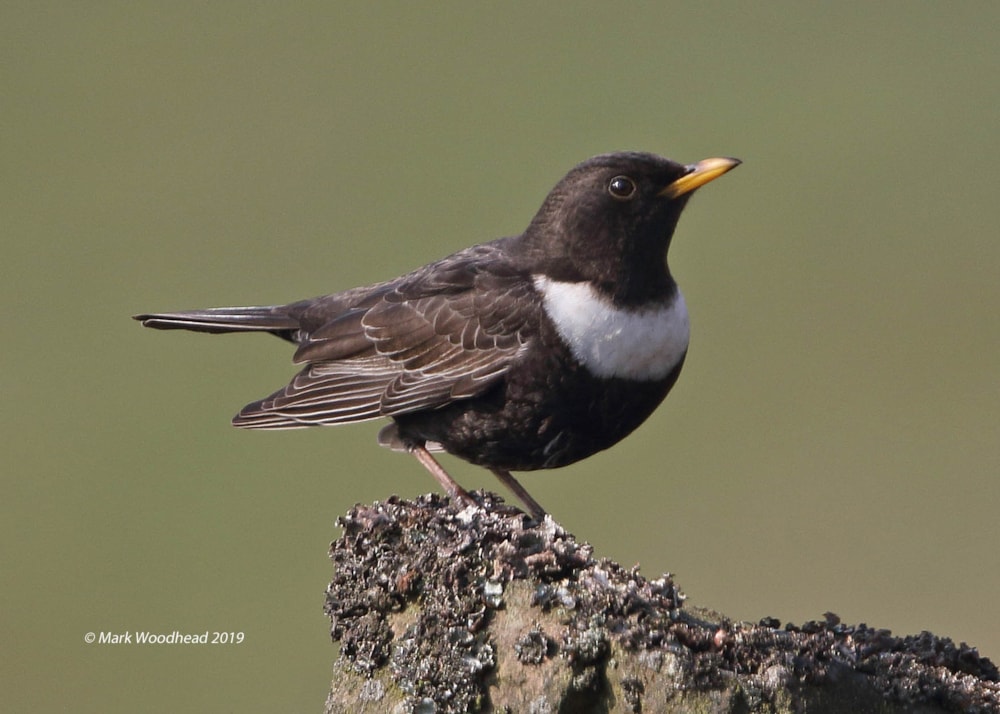 Ring Ouzel, Undisclosed site, England (Mark Woodhead).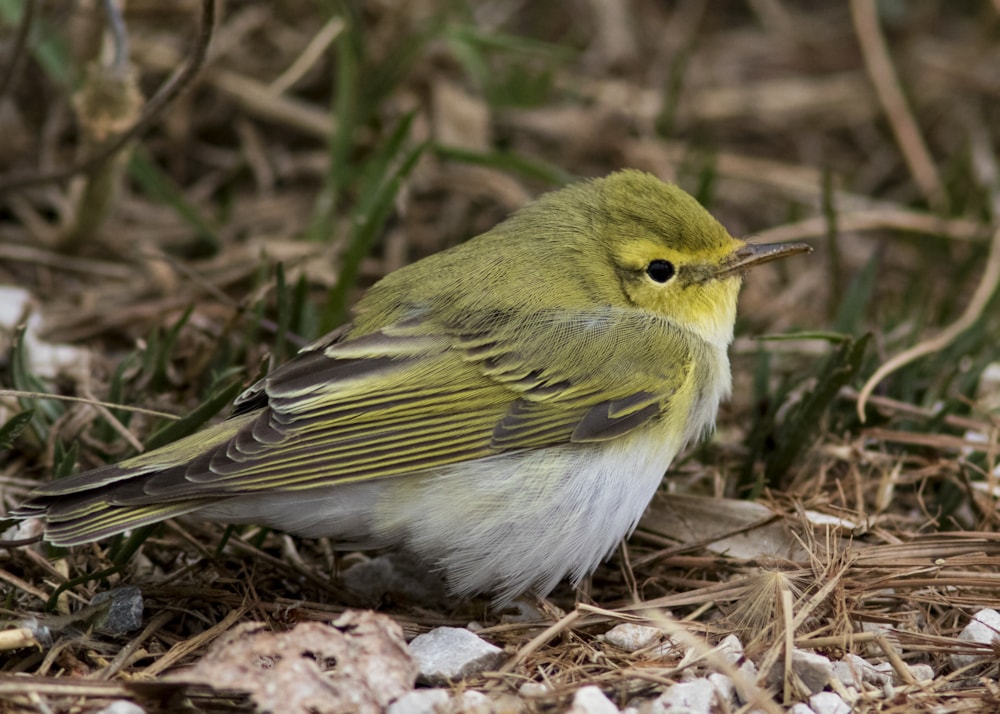 Wood Warbler, Llobregat Delta, Catalonia (Sean Ronayne).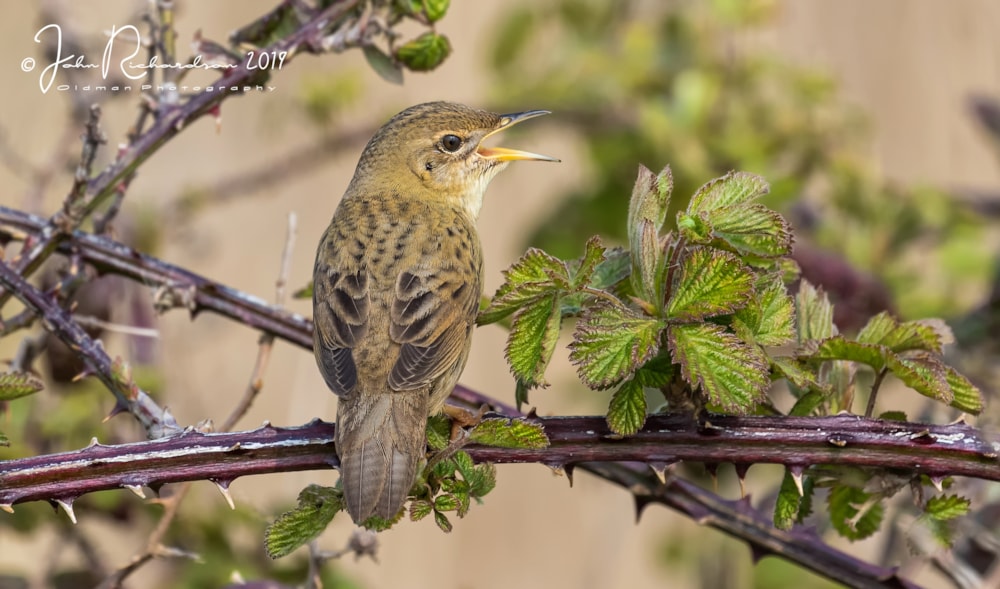 Grasshopper Warbler, Shingle Street, Suffolk (John Richardson).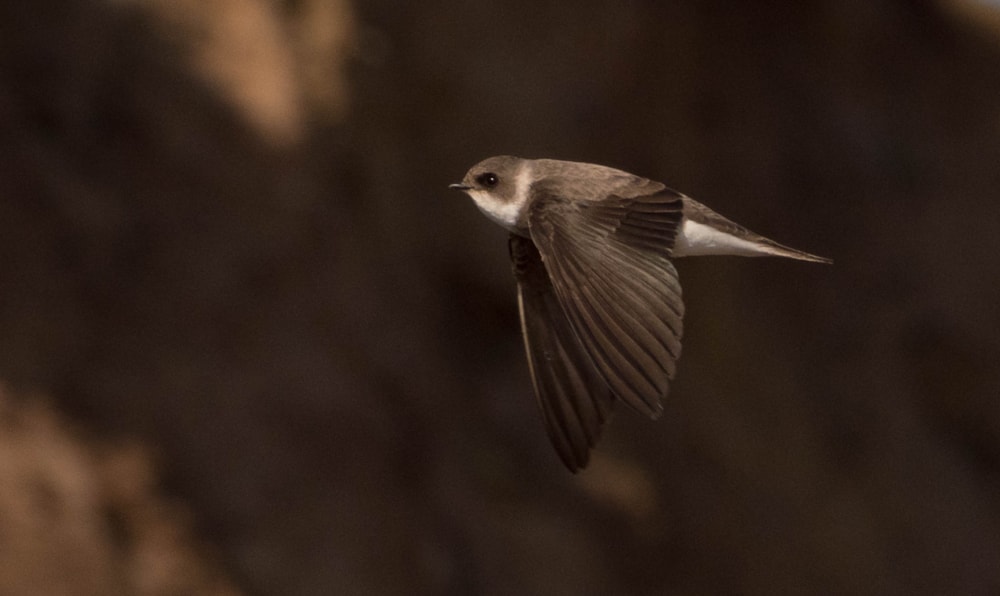 Sand Martin, Redcar, Cleveland (Chris Small).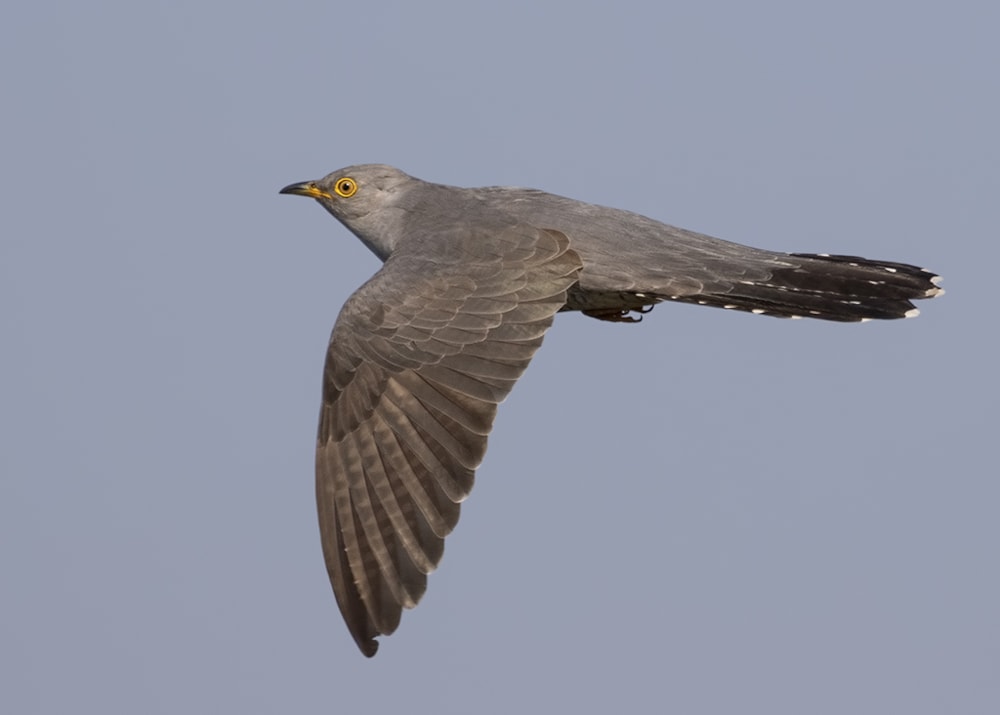 Common Cuckoo, Stodmarsh NNR, Kent (Steven Ashton).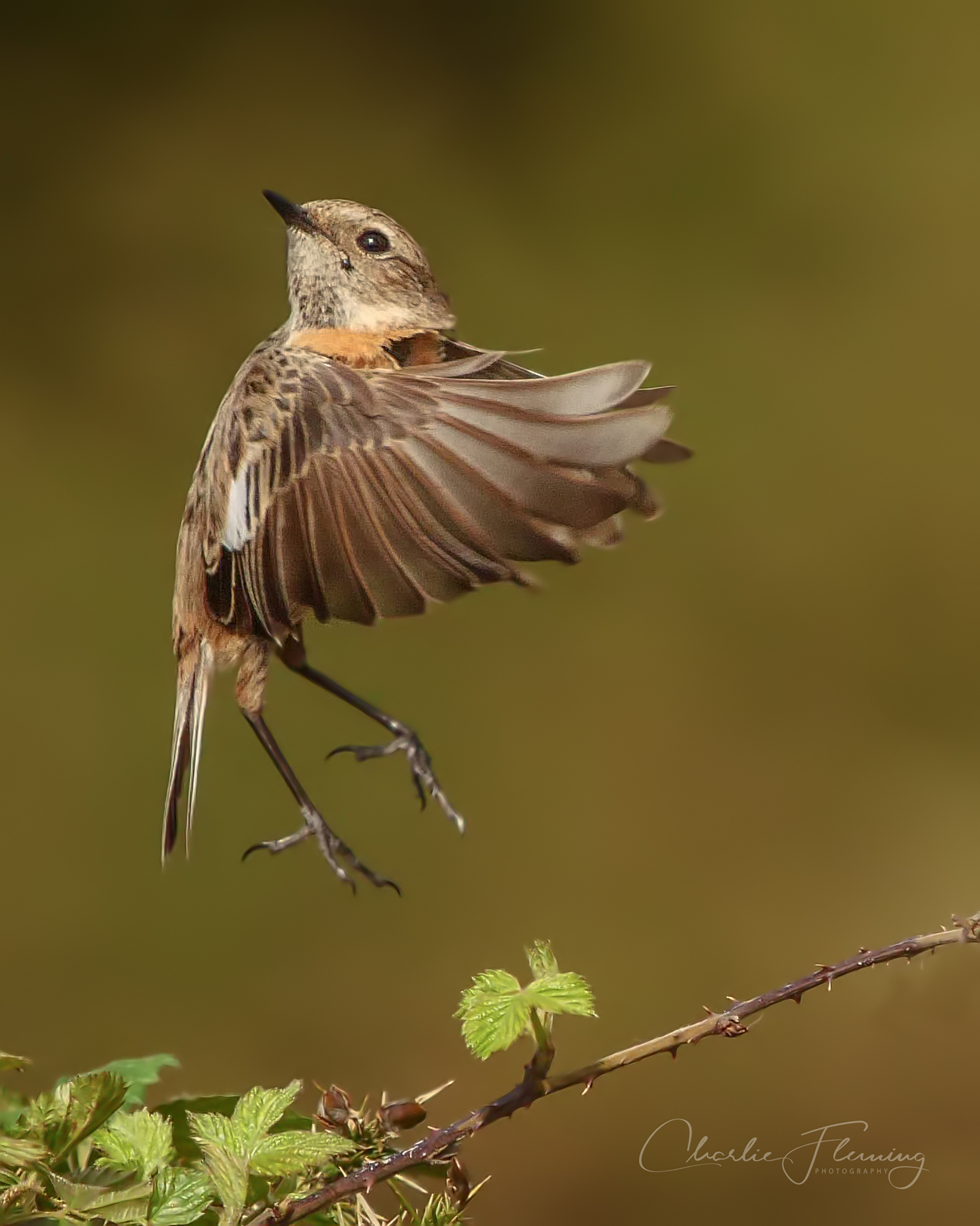 European Stonechat, Haldon Forest, Devon (Charlie Fleming).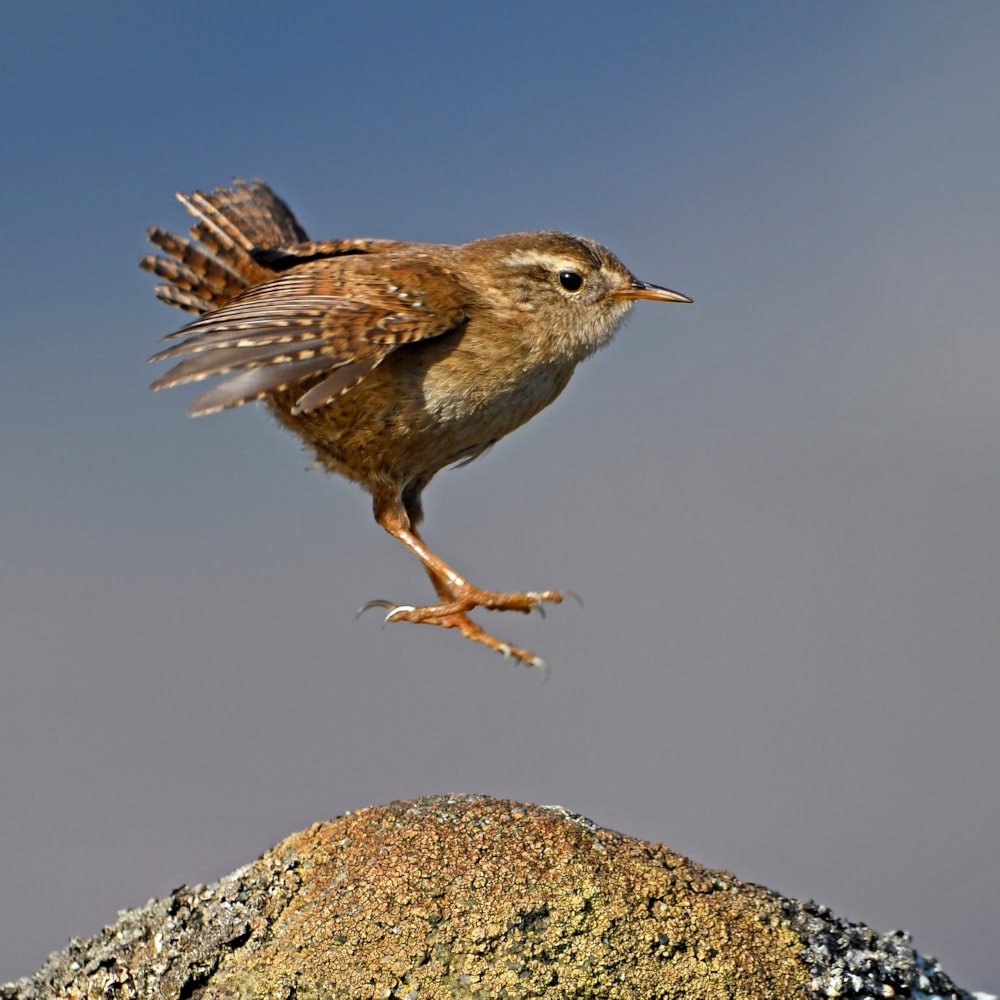 Eurasian Wren, Derwent Edge, Derbyshire (Neil Loverock).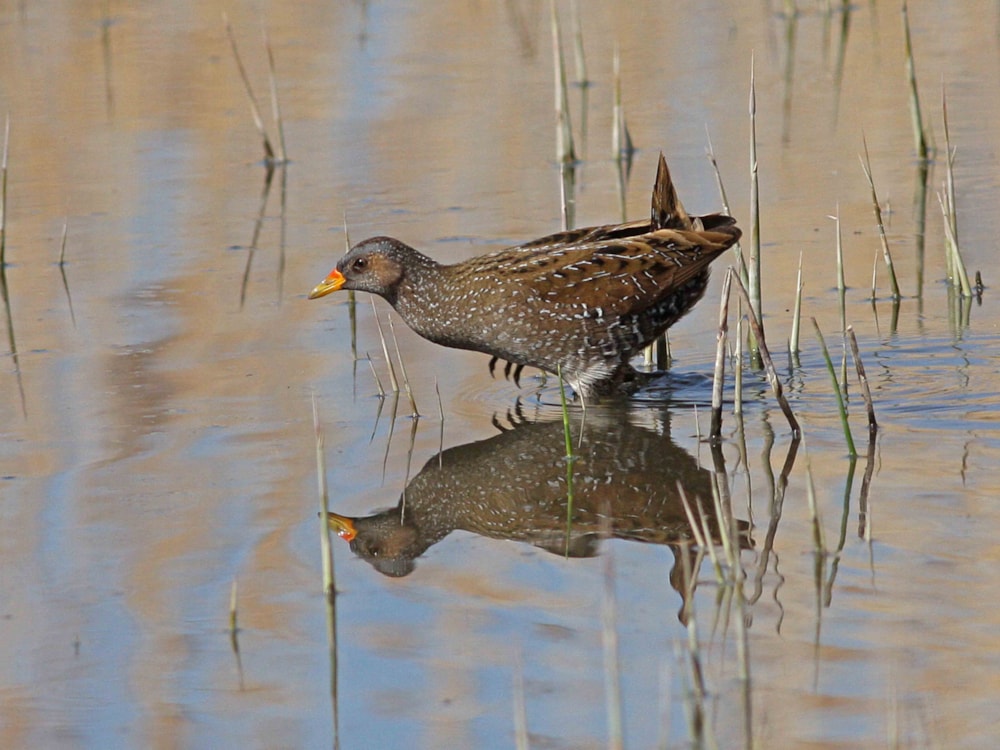 Spotted Crake, Saltholme RSPB, Cleveland (Andy Wilson).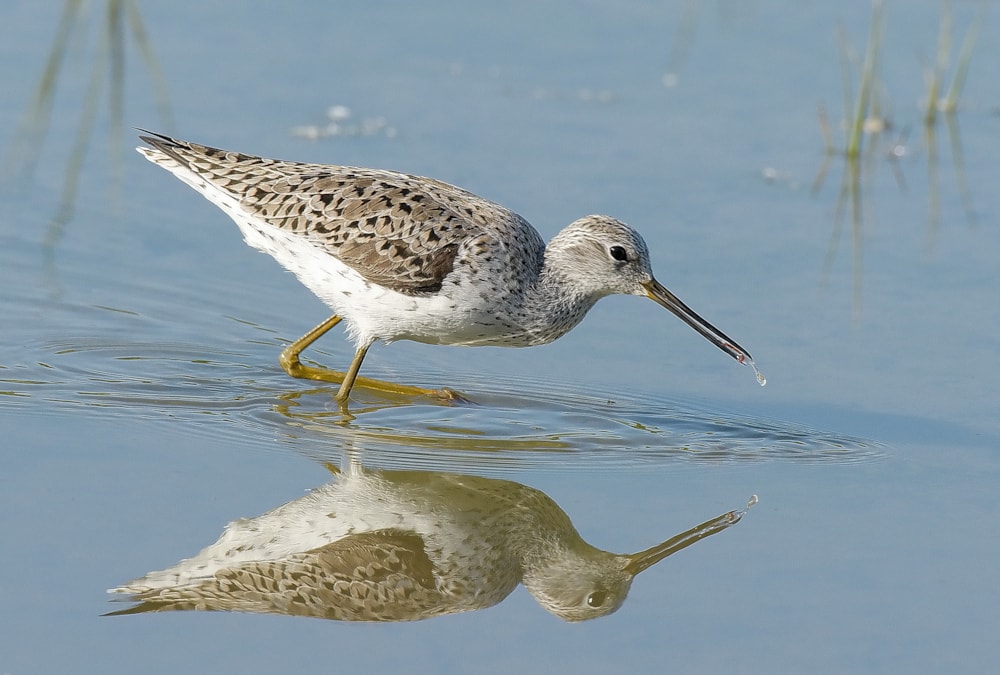 Marsh Sandpiper, Isola della Cona, Italy (Raffaele Cargnelutti).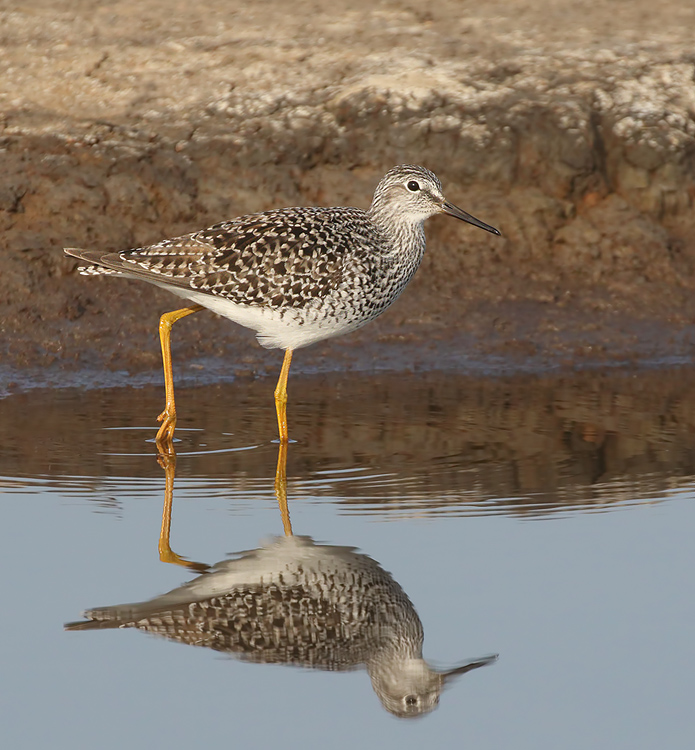 Lesser Yellowlegs, Weymouth, Dorset (Joe).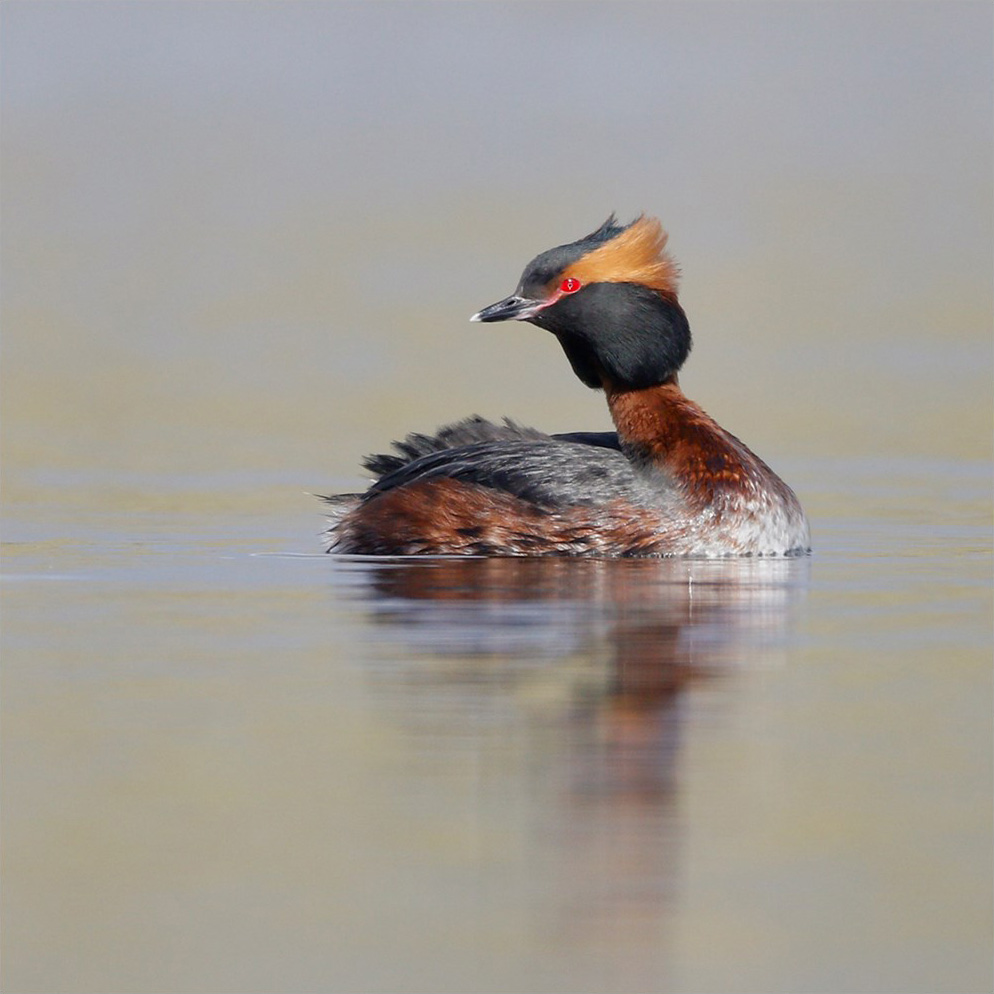 Slavonian Grebe, Stokkseyri, Suðurland (Alex Máni Guðríðarson).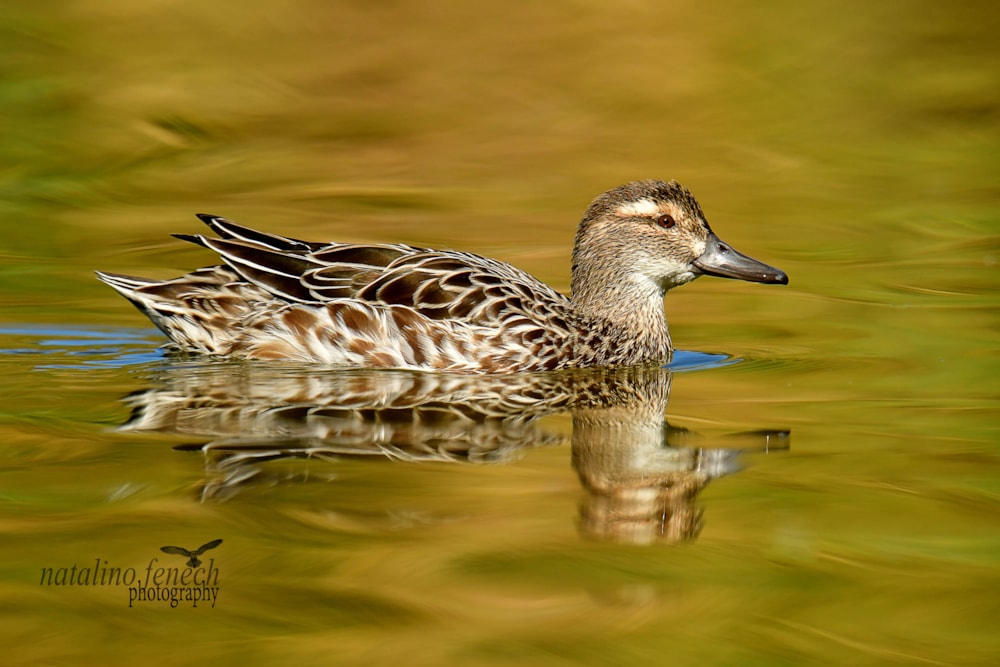 Garganey, Bird Park Burmarrad, Malta (Natalino Fenech).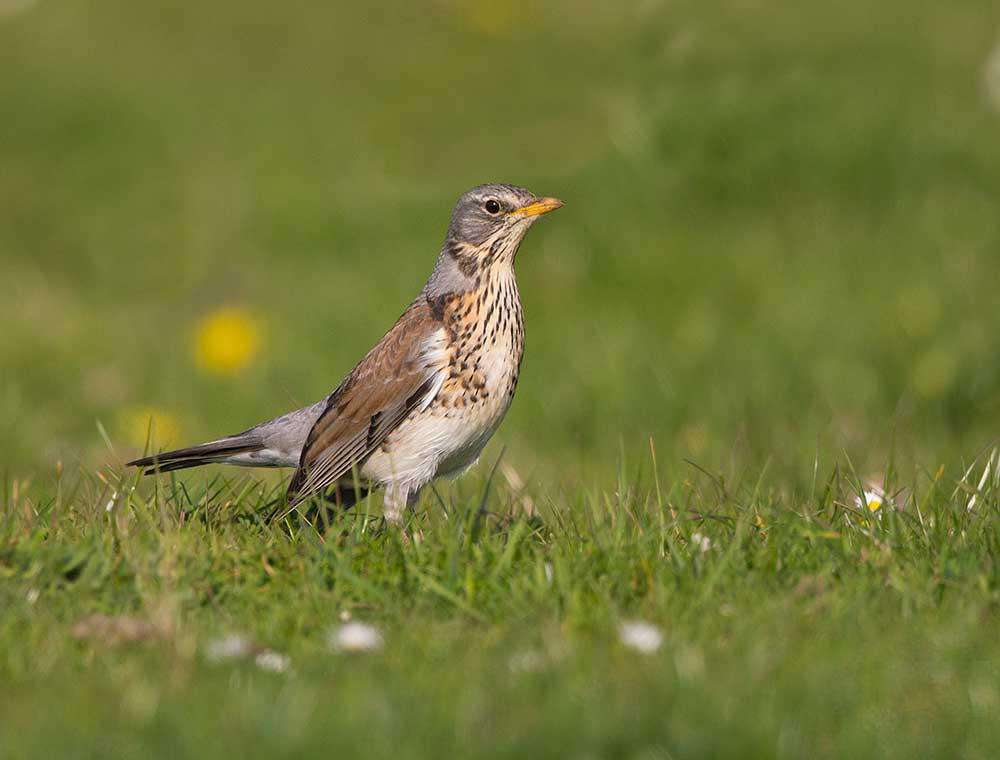 Fieldfare, Deeping High Bank, Lincolnshire (Will Bowell).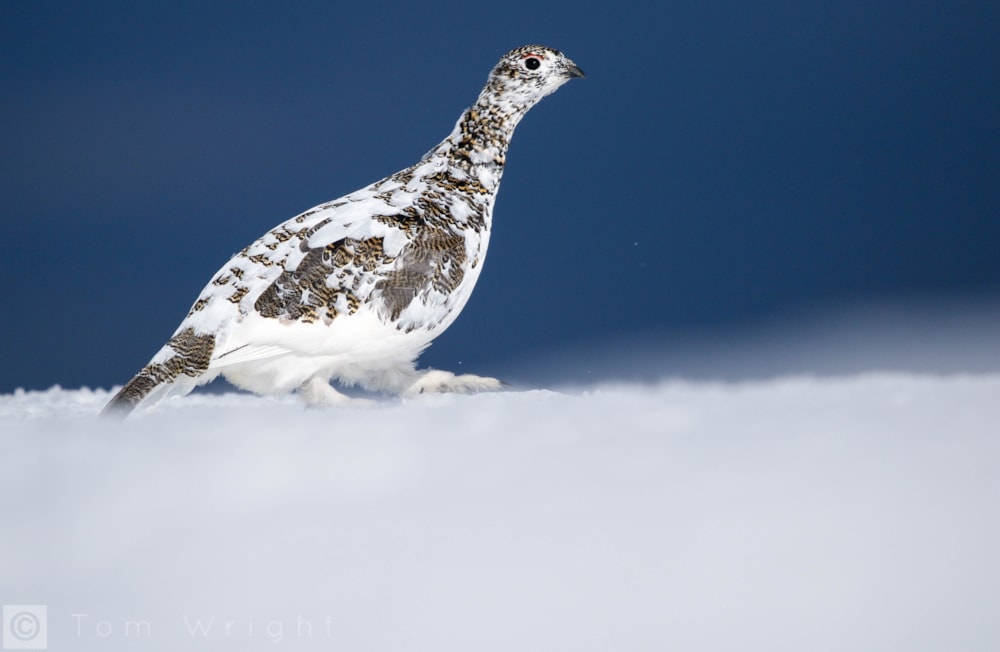 Ptarmigan, undisclosed site, Highland (Tom Wright).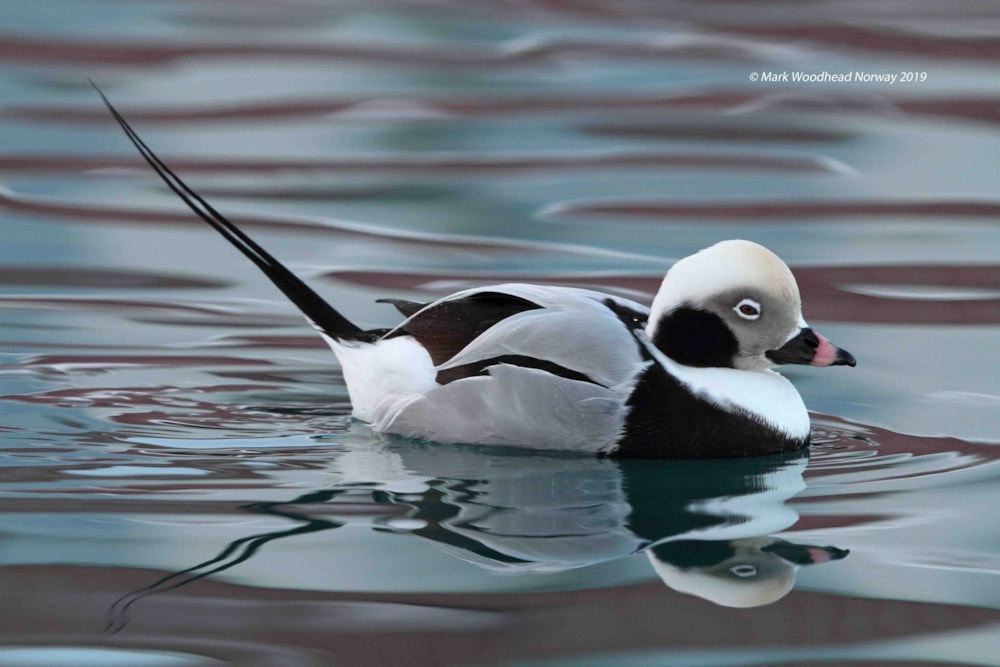 Long-tailed Duck, Batsfjord, Finnmark (Mark Woodhead).