Yellow-bellied Flycatcher by Chris Griffin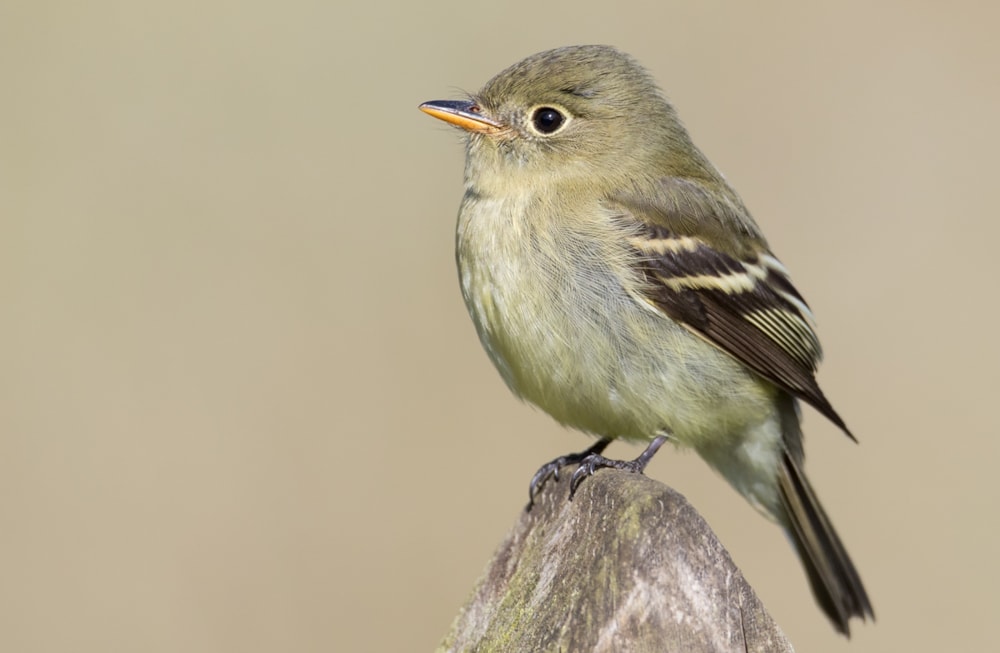 It's not often the case that a first for Britain – and the Western Palearctic to boot – is caught as well as Chris Griffin has managed with the Yellow-bellied Flycatcher that graced Tiree. There were some good shots of this species from the first day it was widely twitched, but the following days it became showier and Chris has nailed a close-up of the bird.
Empidonax flycatchers will always struggle to win awards for being especially eye-catching, but the context of this bird – an ultimate mega on British shores, caught side-on as it perched atop a fence – is enough to take the crown this week.
Our congratulations go to Chris for managing this wonderful shot.
Other notable images

Lapland Bunting, Ringstead Bay, Dorset (John Wall).

Sanderling, Minnis Bay, Kent (Steve Ashton).

Spotted Flycatcher, St Martin's, Isles of Scilly (Neil Loverock).

Red Knot, Snettisham RSPB, Norfolk (Les Bunyan).

Bar-tailed Godwit, Newton, Glamorgan (Tom Wright).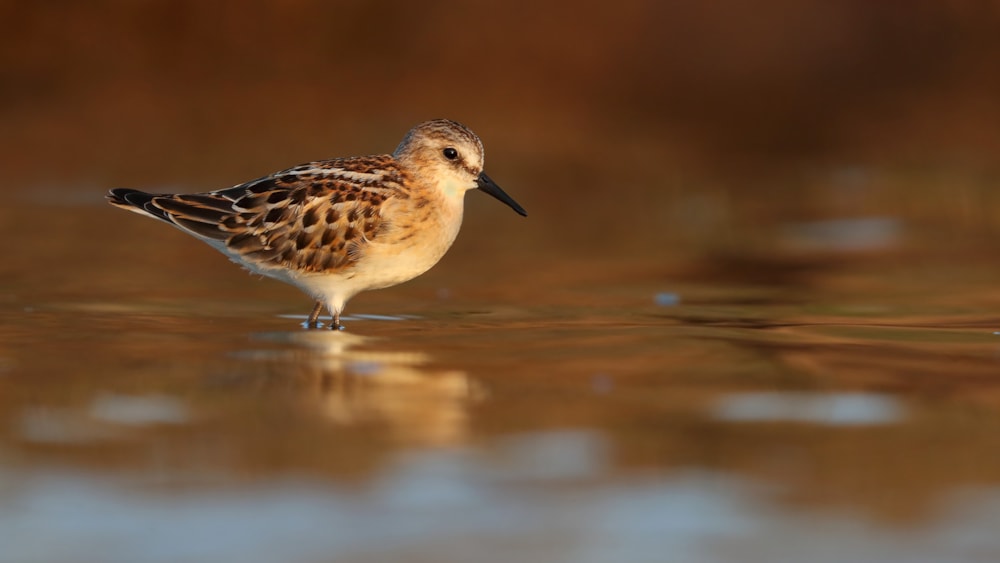 Little Stint, Shingle Street, Suffolk (Kit Day).

Hazel Grouse, Oslo, Oslo (Simon Rix).

Alder Flycatcher, Hvalsnes, Suðurnes (Sigmundur Ásgeirsson).

Eurasian Dotterel, Great Orme, Conwy (Tony Pope).