Common Nighthawk by Lee Fuller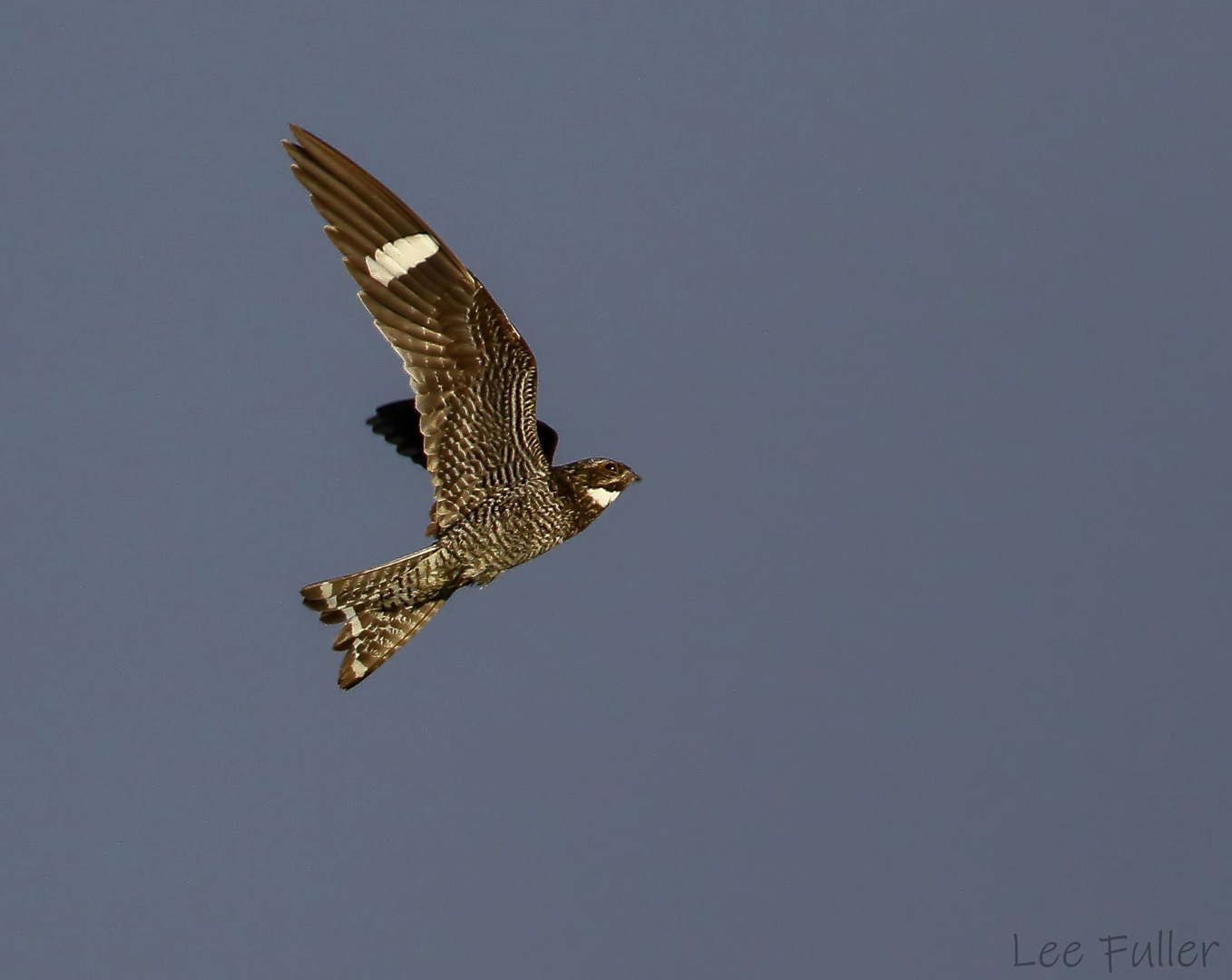 "Wow" was the word that came to mind on seeing Lee Fuller's series of images of the Northern Irish Common Nighthawk. In fact, I'd already already said "wow" a few times when I saw the perched images last week, but the flight ones, and this one in particular, made it a 'double wow'!
Excitement can take over when faced with a close mega-rarity; hands start to shake, panic sets in over camera settings (even though you've used them thousands of times before), followed by the frantic checking of the camera screen to see if you've nailed the subject.
Anyway, Lee has held it together to take this superb image of the nighthawk, showing all the identification features. The bird put on a show in great light, with a nice blue sky background and Lee has taken full advantage of a magical moment.
Congratulations to him on his stunning capture, taken with a 500 mm lens and 1.4x converter, shooting on ISO640 at 1/5000 th second f5.6.
Other notable images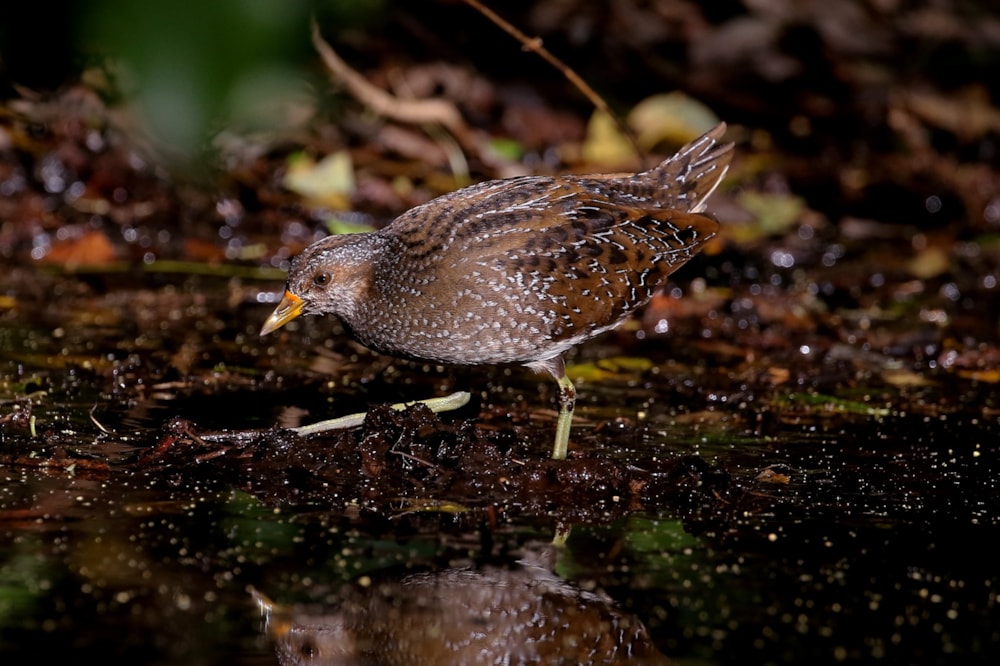 Spotted Crake, St Mary's, Isles of Scilly (Jamie Partridge).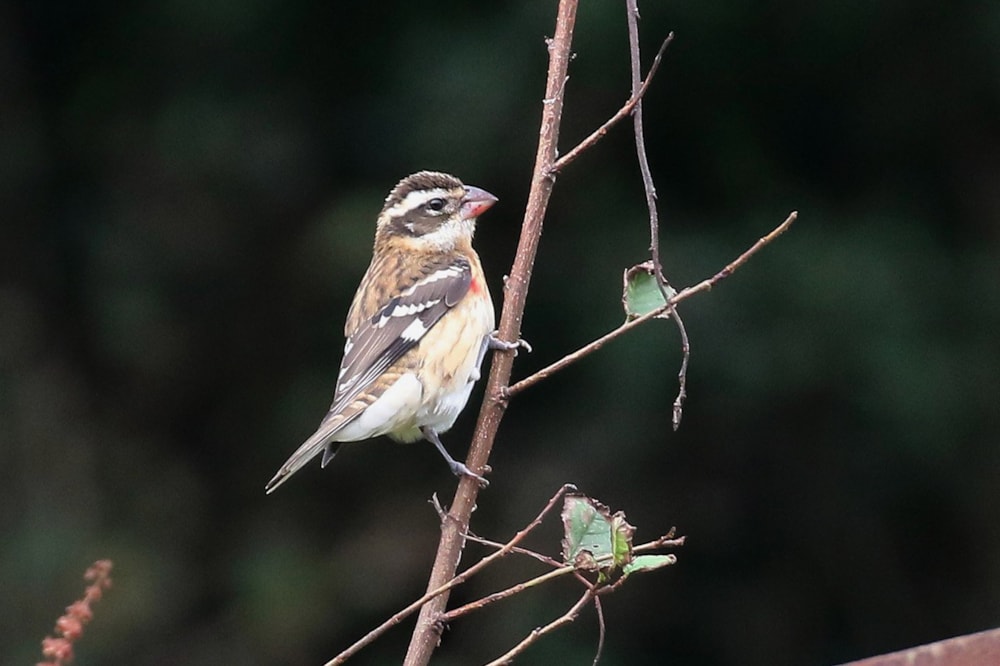 Rose-breasted Grosbeak, St Martin's, Isles of Scilly (Beachy Birder).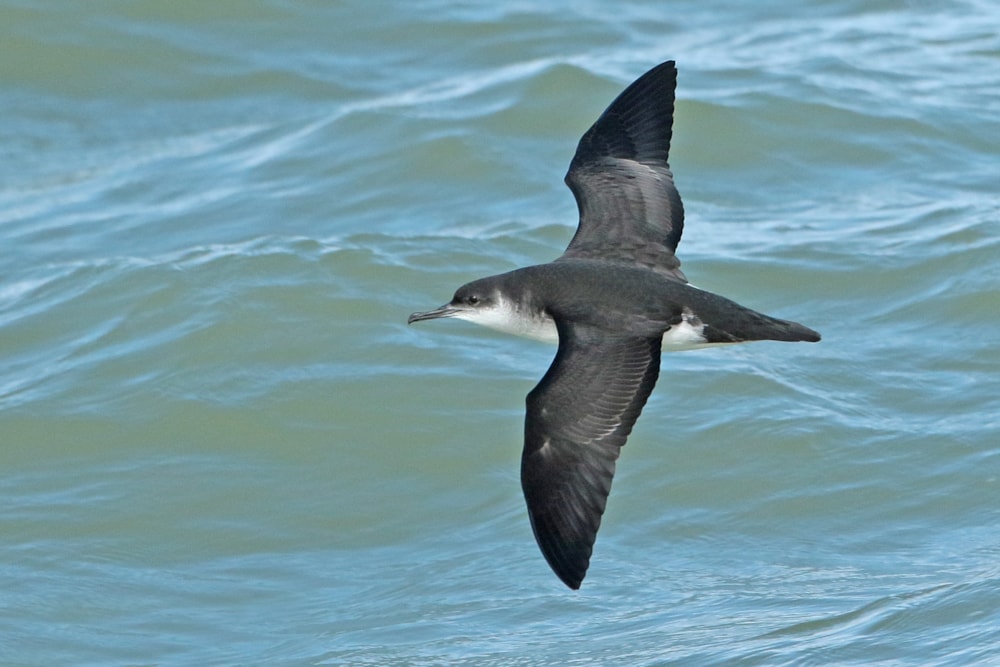 Manx Shearwater, Nieuwpoort, West Flanders (Christian Vandeputte).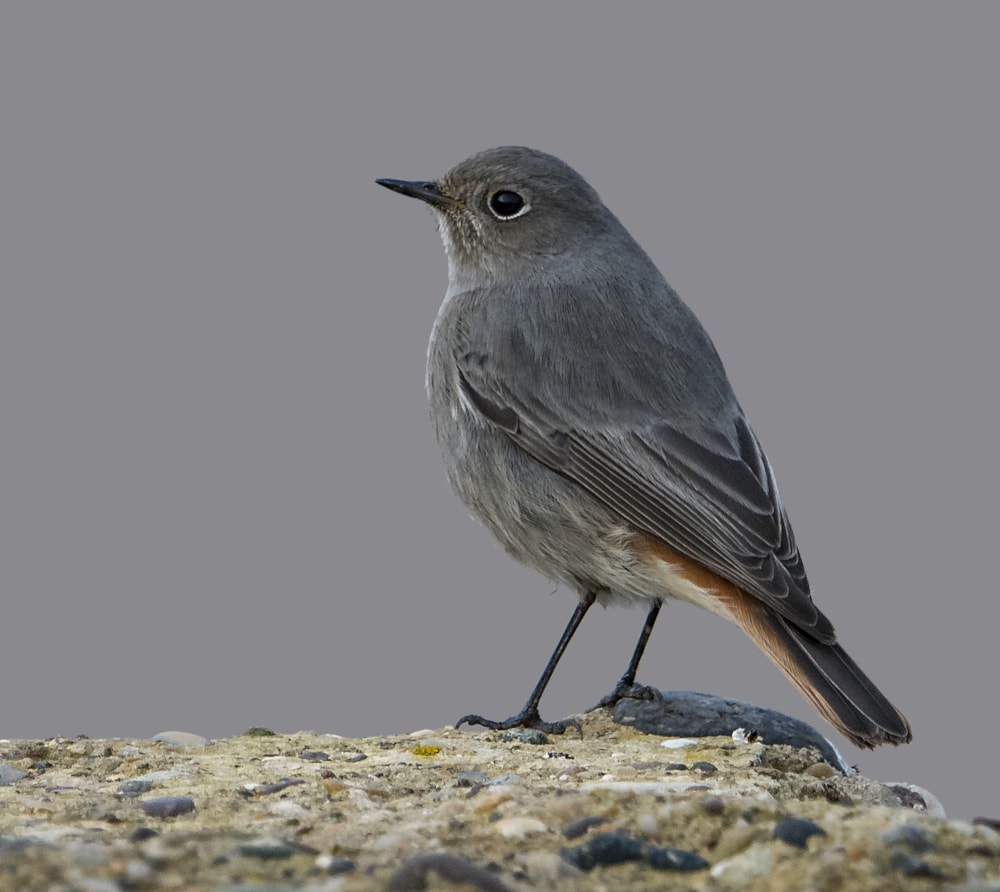 Black Redstart, Kilnsea, East Yorkshire (Martyn Jones).
Content continues after advertisements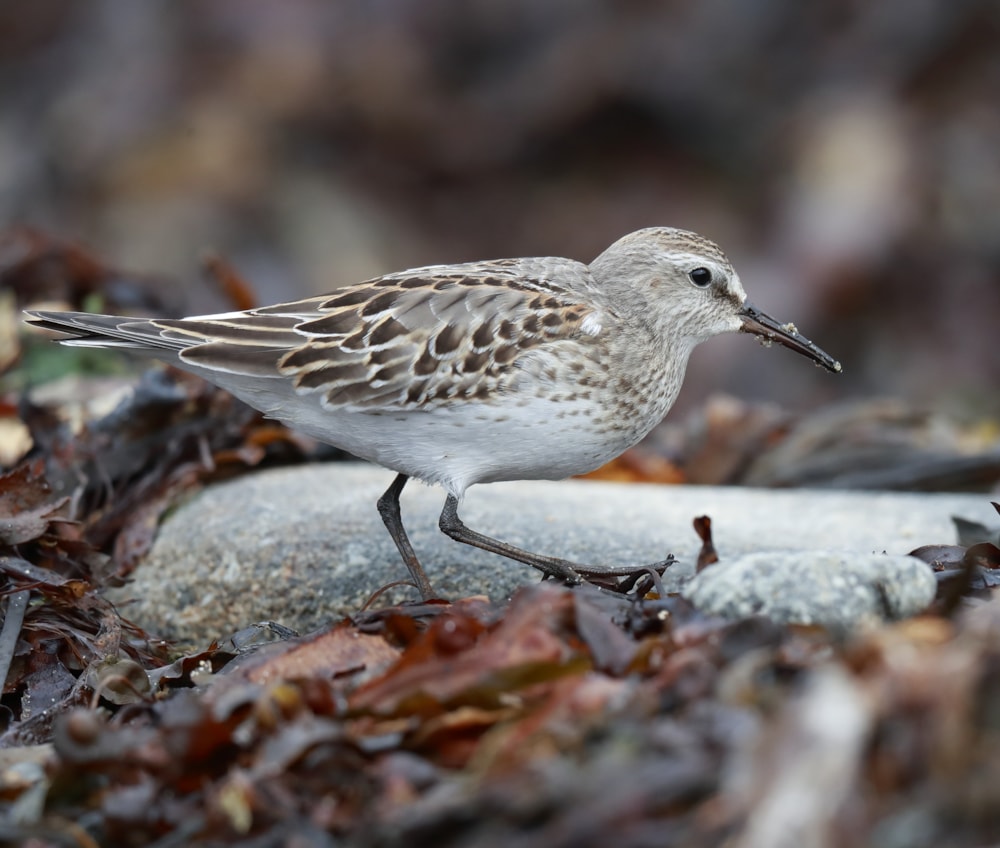 White-rumped Sandpiper, St Mary's, Isles of Scilly (Mark Rayment).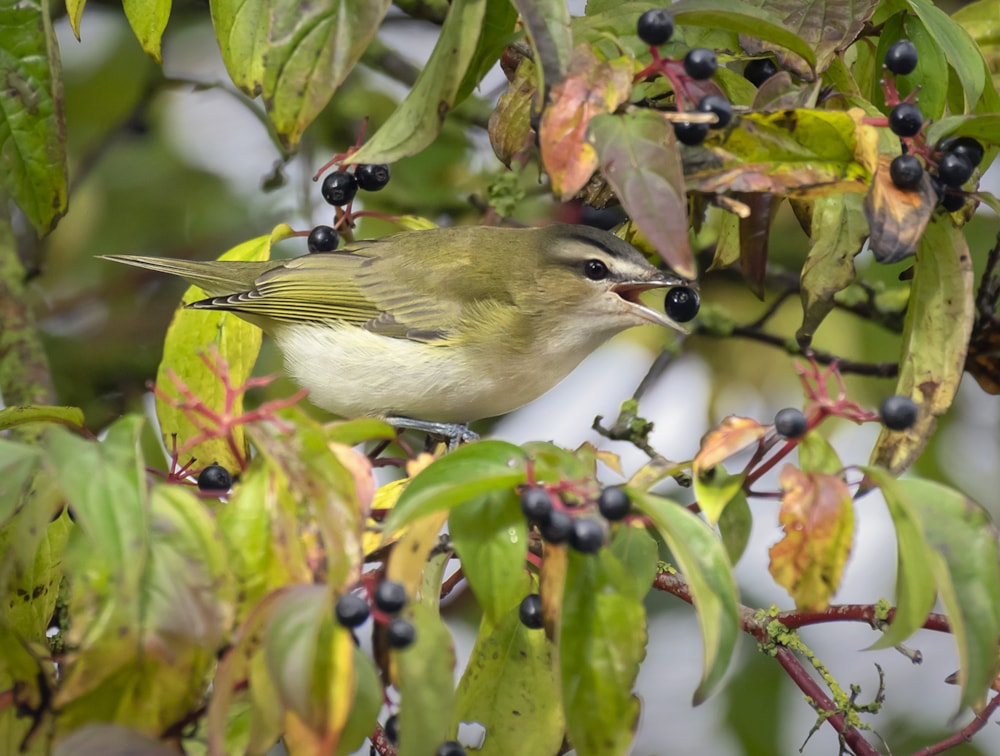 Red-eyed Vireo, Easington, East Yorkshire, Britain (Roger Dickens).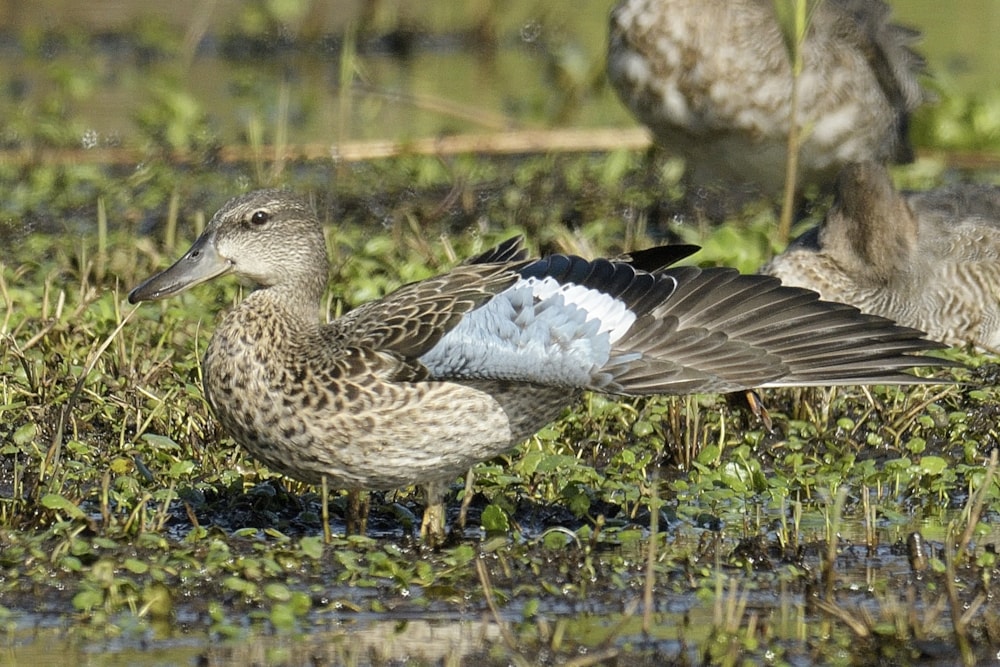 Blue-winged Teal, St Mary's, Isles of Scilly (Mick Colquhoun).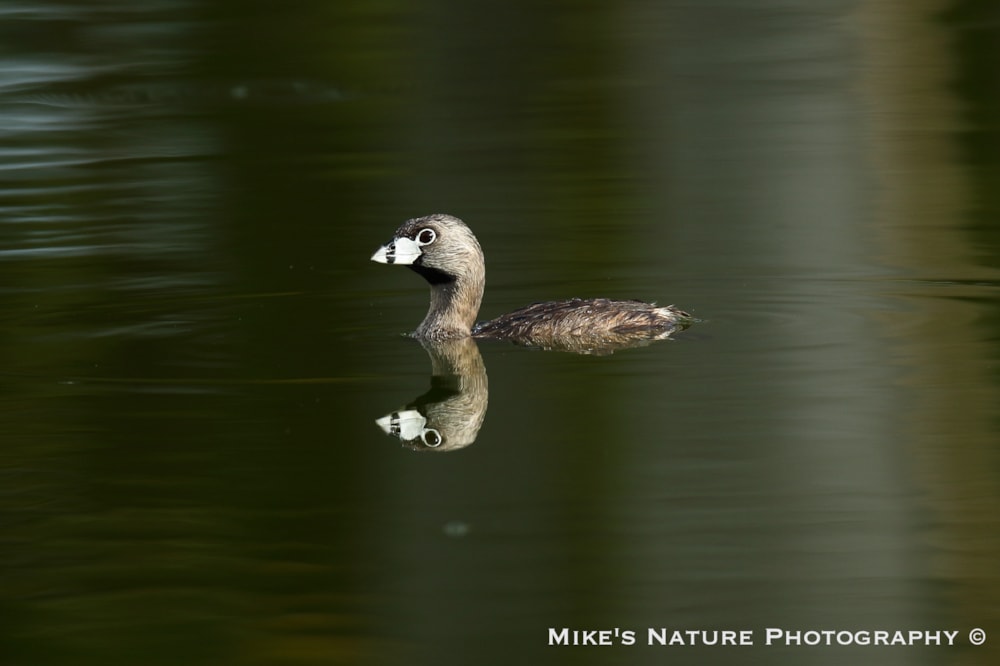 Pied-billed Grebe, Punta Cana, Dominican Republic (Mike Robinson).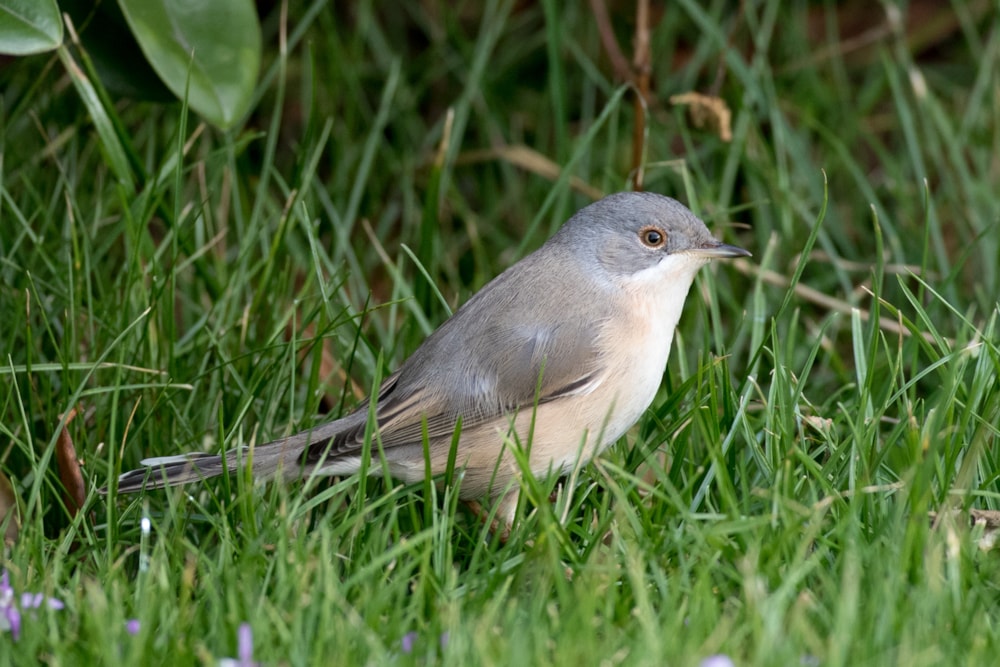 Western Subalpine Warbler, Quendale, Mainland, Shetland (Mick Kemp).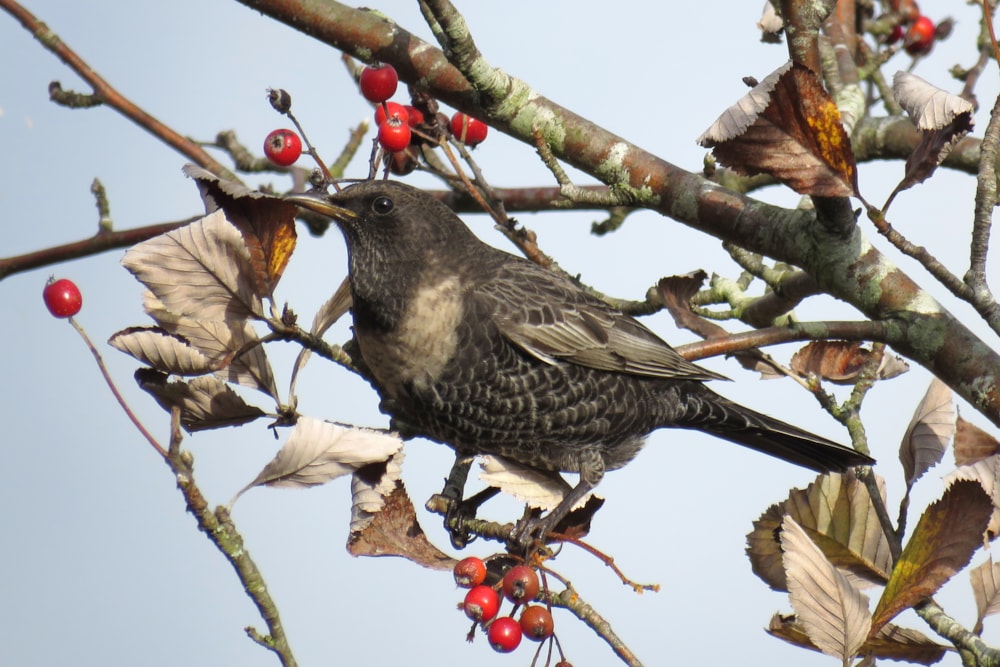 Ring Ouzel, Winterfold Heath, Surrey (Shaun Ferguson).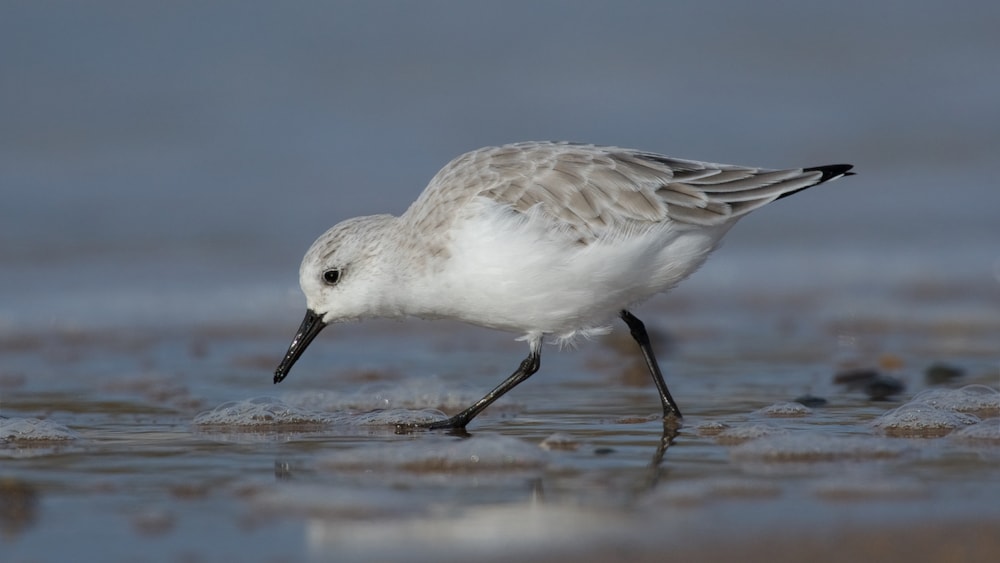 Sanderling, Cleveleys, Lancashire (David Moreton).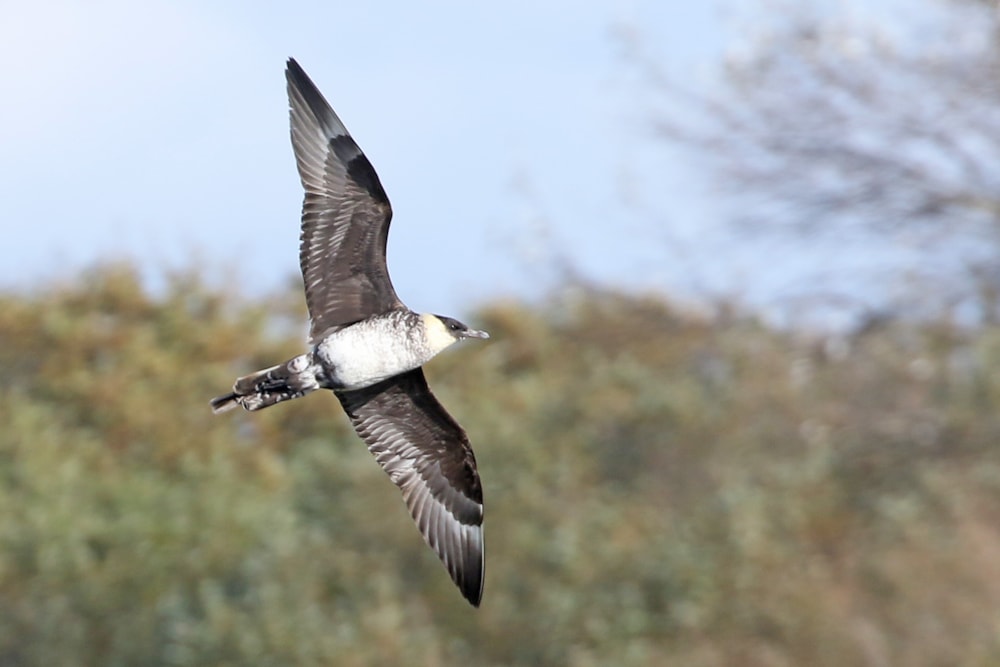 Pomarine Skua, Titchfield Haven NNR, Hampshire (Chris Rose).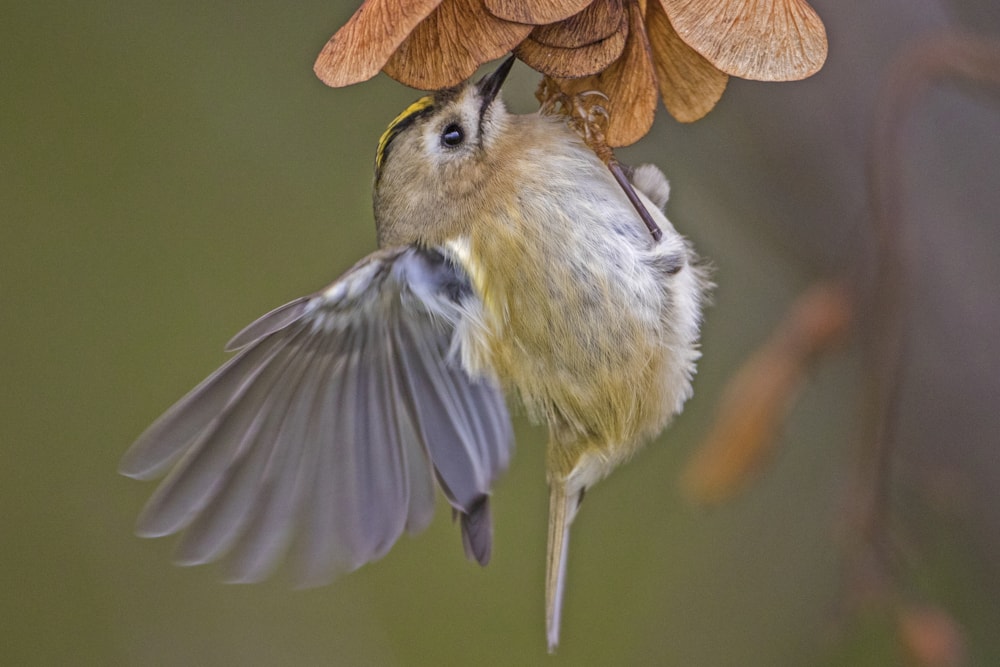 Goldcrest, Zeebrugge, West Flanders (Christian Vandeputte).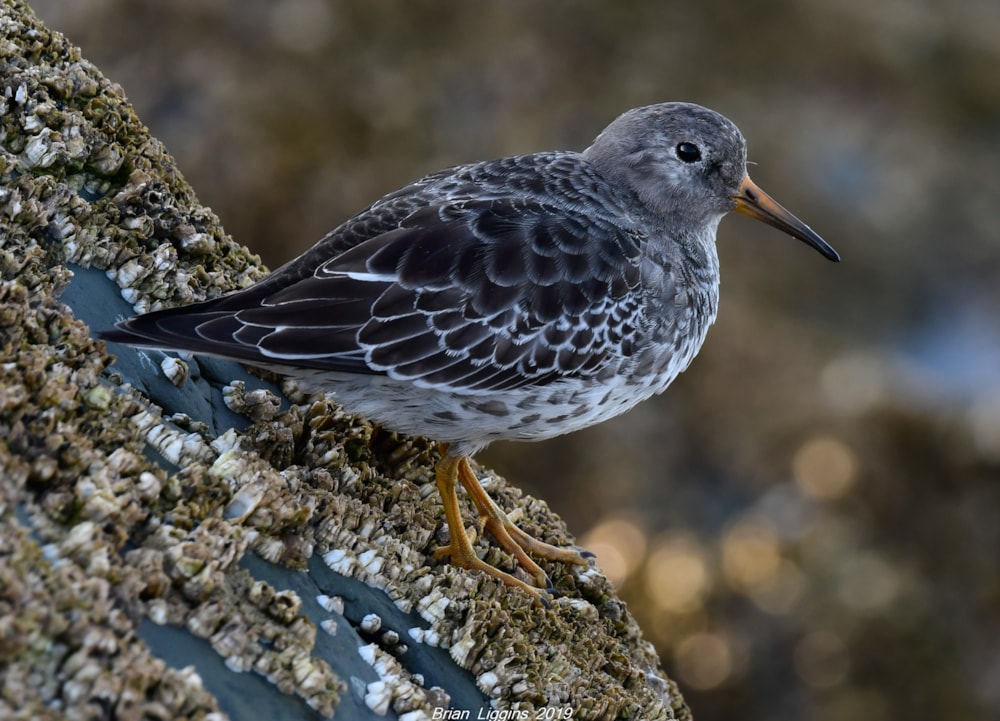 Purple Sandpiper, Peel, Isle of Man (Brian Liggins).

Siberian Rubythroat, Tresta, Fetlar, Shetland (Jason Atkinson).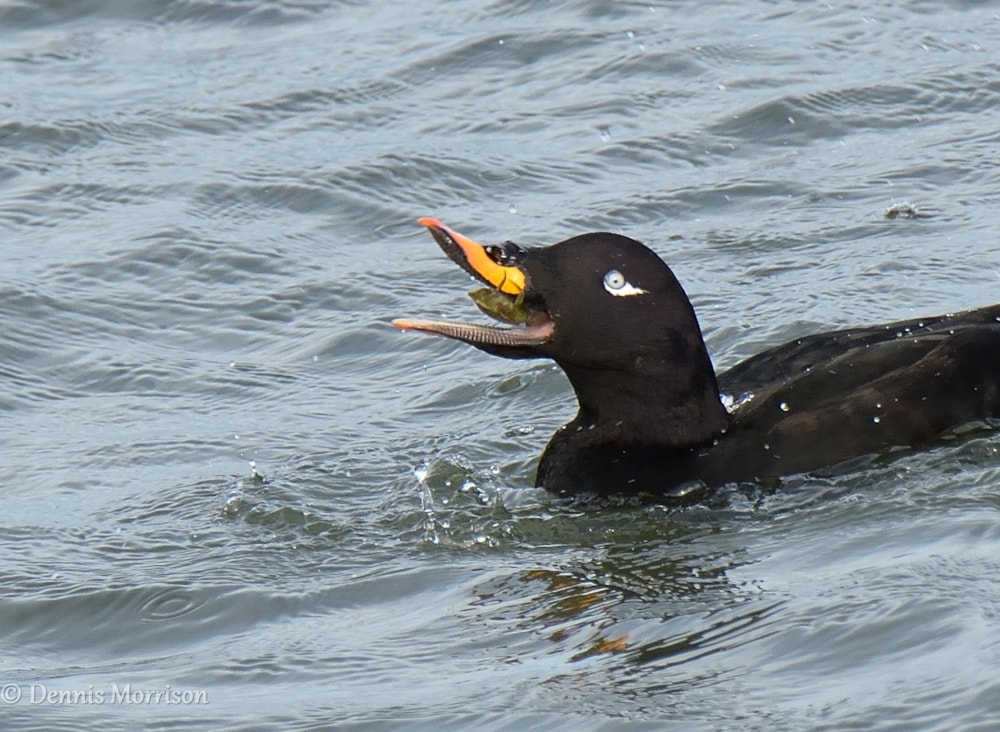 Velvet Scoter, Musselburgh, Lothian (Dennis Morrison).