Walrus by Scott Reid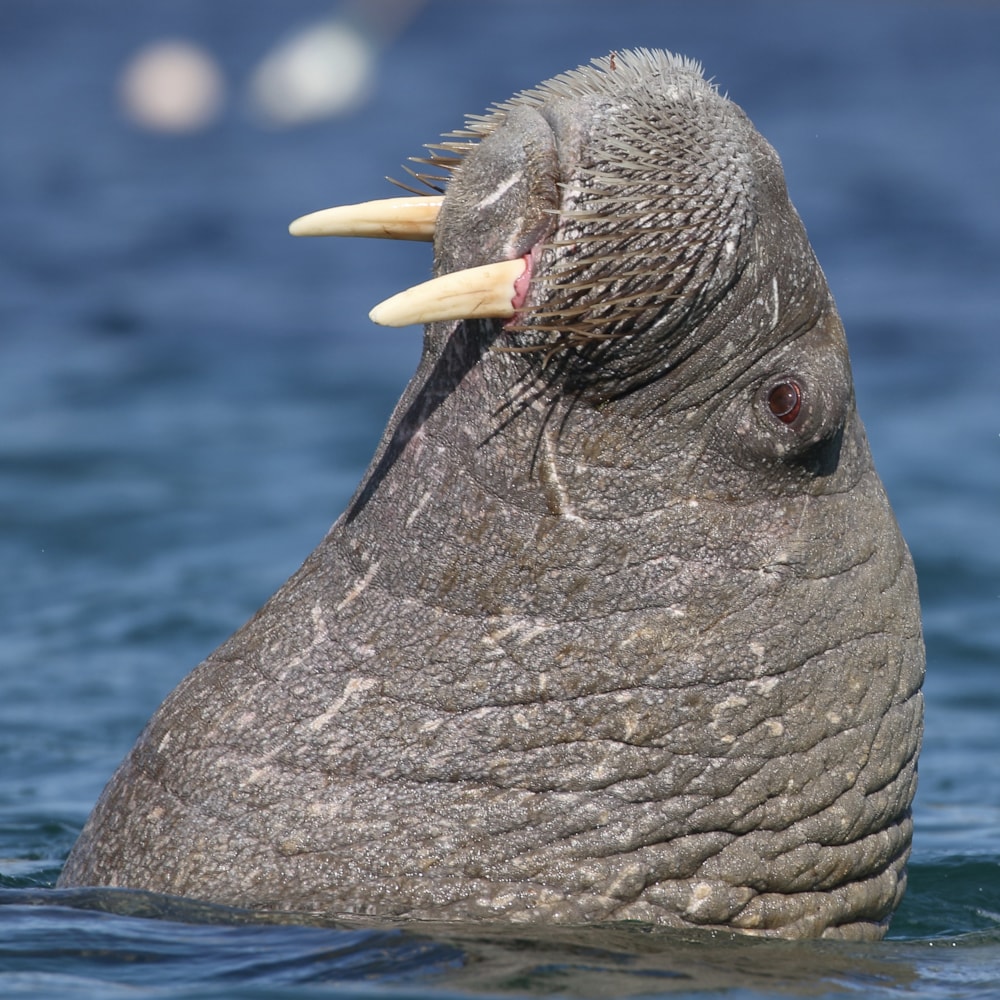 For the first time in our friendly Photo of the Week competition's two-decade history, the subject of our winning image isn't a bird!
The now-famous Walrus that has been wandering western Europe since early spring pitched up this week in the Isles of Scilly, following a recent jaunt south to the north coast of Spain. Incredulous onlookers watched as the tired yet inquisitive mammal tried its luck at climbing on to locals' boats, popping its head above the surface regularly to inspect potential landing spots.
Among the first on the scene was Scott Reid, who took the magnificant image above. This is such a striking shot of the mammal: rather than showing it curled up asleep, like so many of the images of 'Wally' taken since its first appearance in Pembrokeshire several weeks back, the hefty beast is at his finest and most alert here. Scott's image is taken in superb light and shows off every little detail of this phenomenal animal's face, including those bloodshot eyes, as well as its whiskers and developing tusks. Well done to Scott on this fitting tribute to 2021's most famous mammal.
Other notable images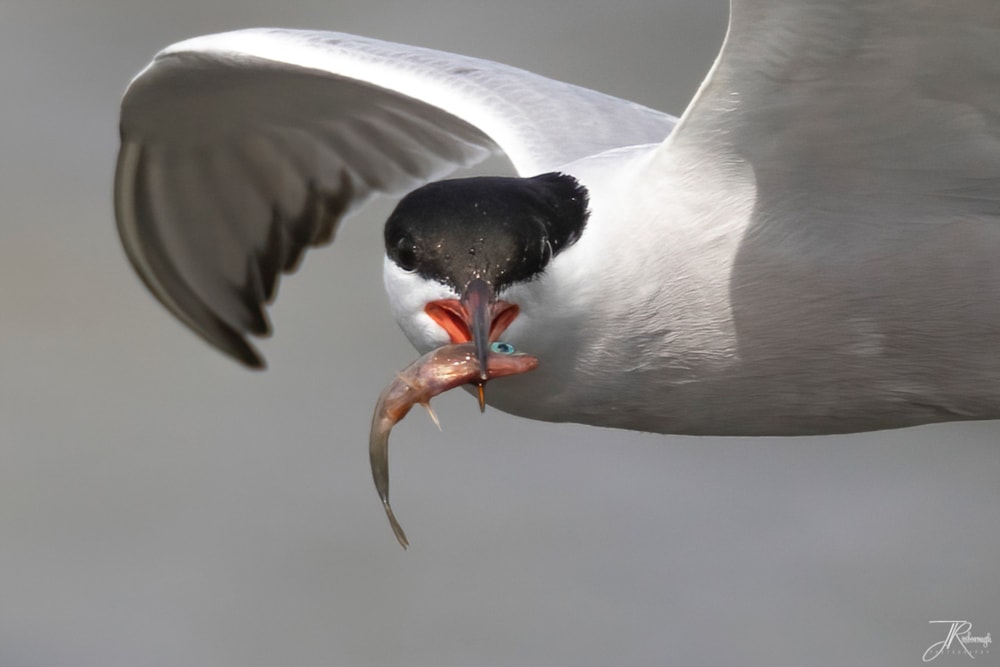 Common Tern, Antrim, Britain (Jonathan Rosborough).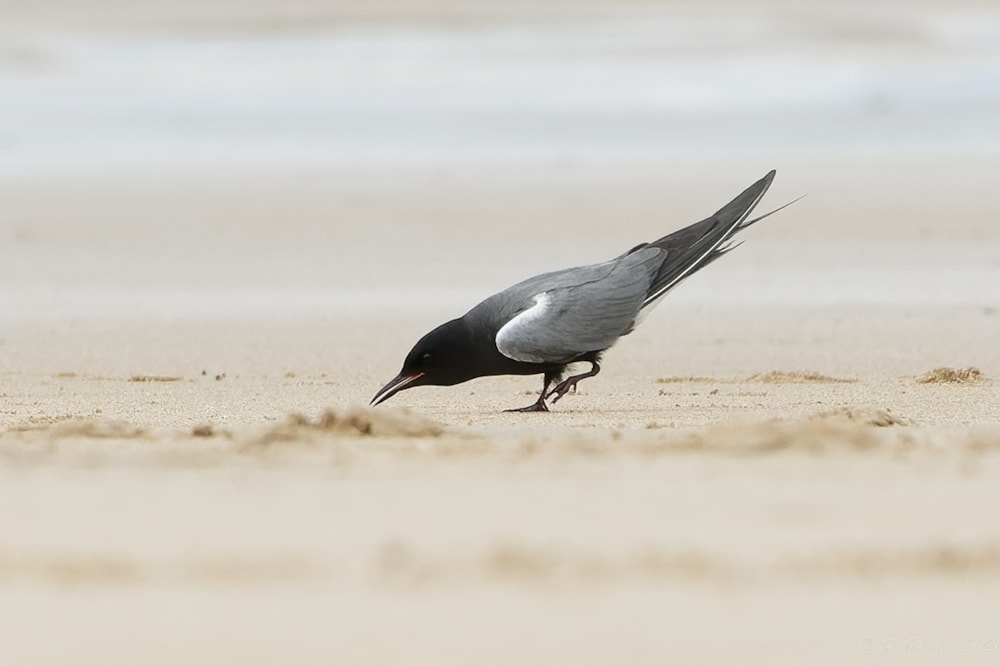 Black Tern, Long Nanny, Northumberland (Frank Golding).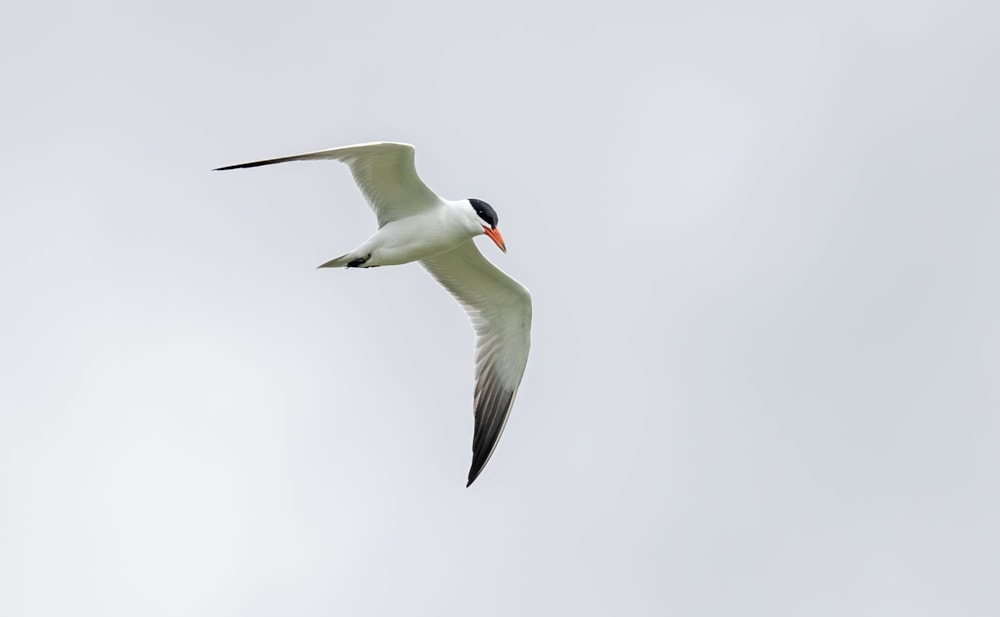 Caspian Tern, Barton-upon-Humber Pits, Lincolnshire (Graham Catley).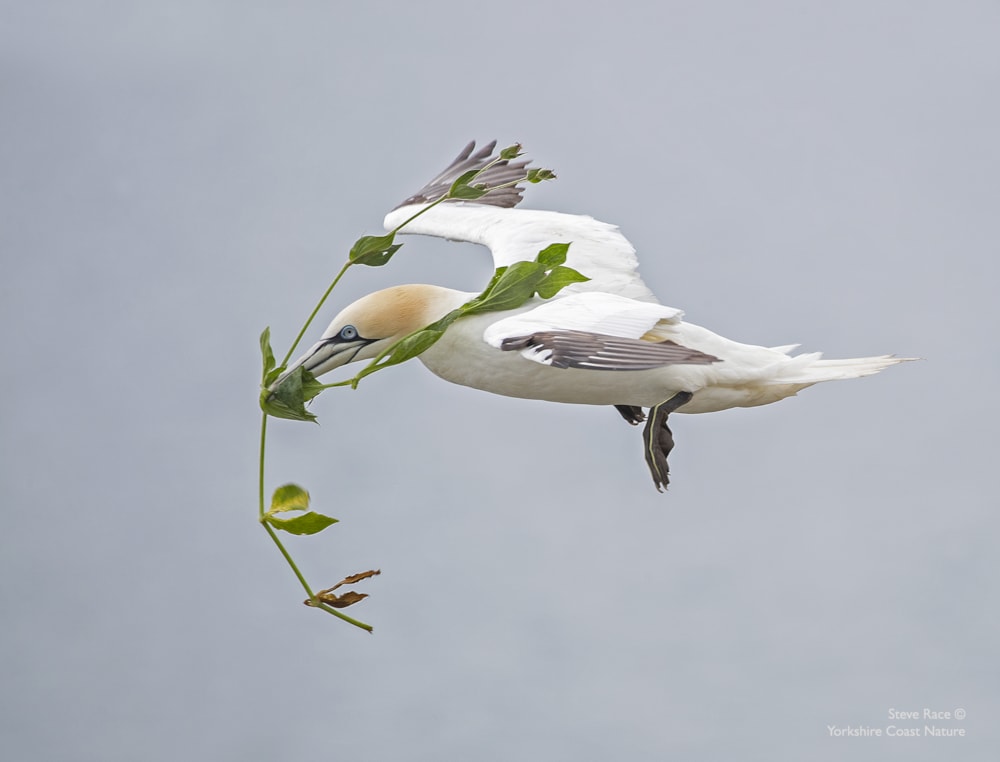 Northern Gannet, Bempton Cliffs RSPB, East Yorkshire (Steve Race).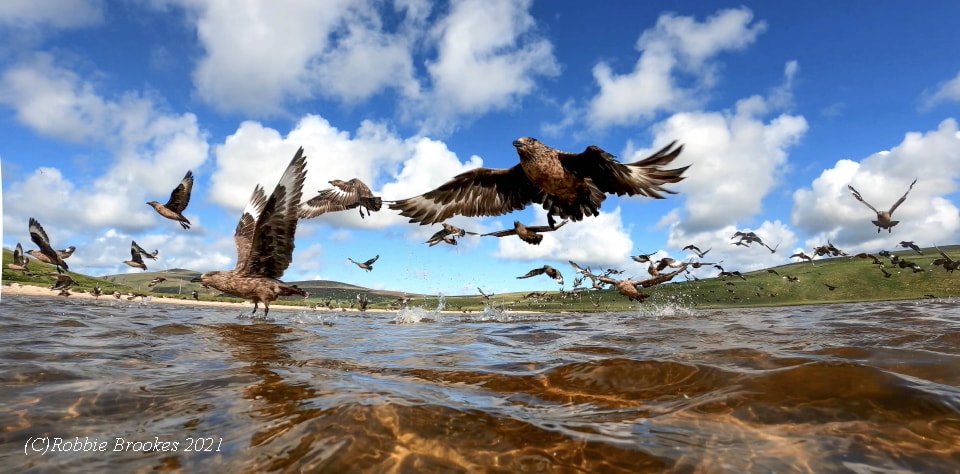 Great Skua, Burrafirth, Unst, Shetland (Robbie Brookes).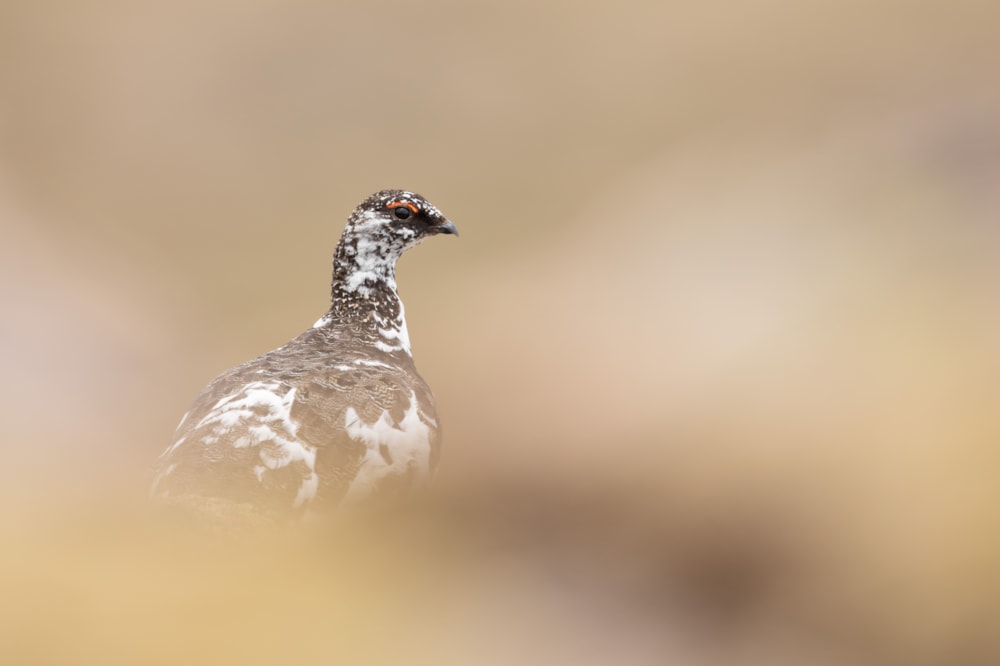 Ptarmigan, Cairn Lochan, Highland (Matt Scott).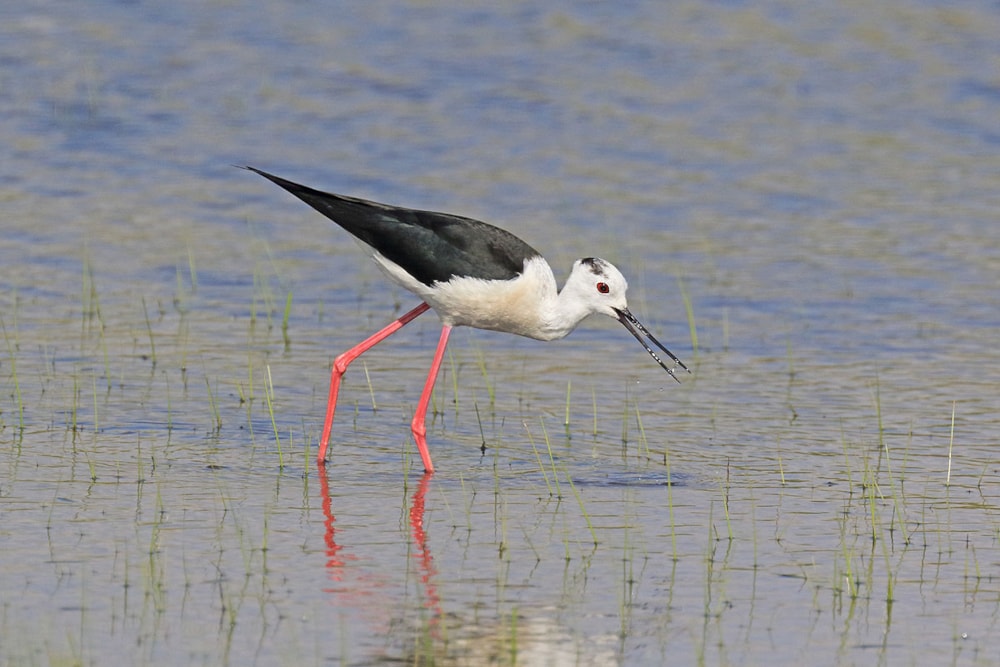 Black-winged Stilt, Marazion Marsh RSPB, Cornwall (Martin Webb).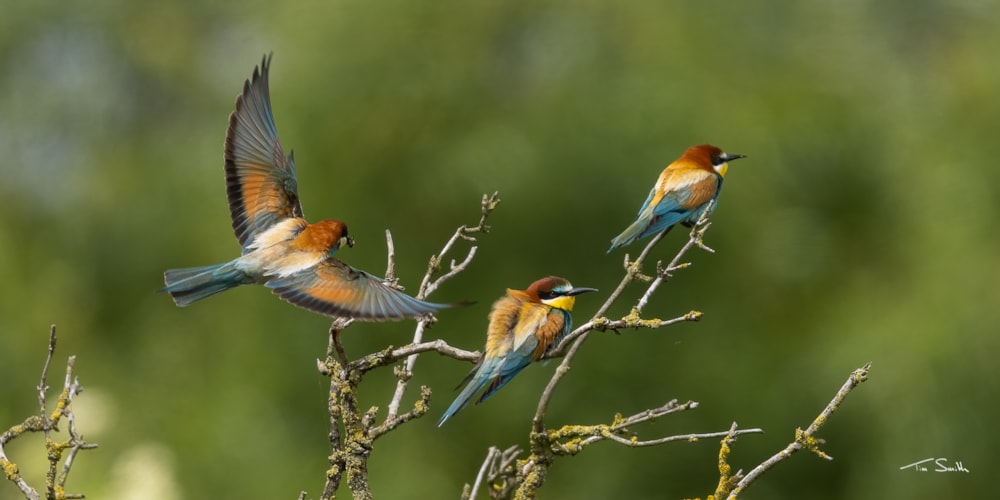 European Bee-eater, Breydon Water RSPB, Norfolk (Tim Smith).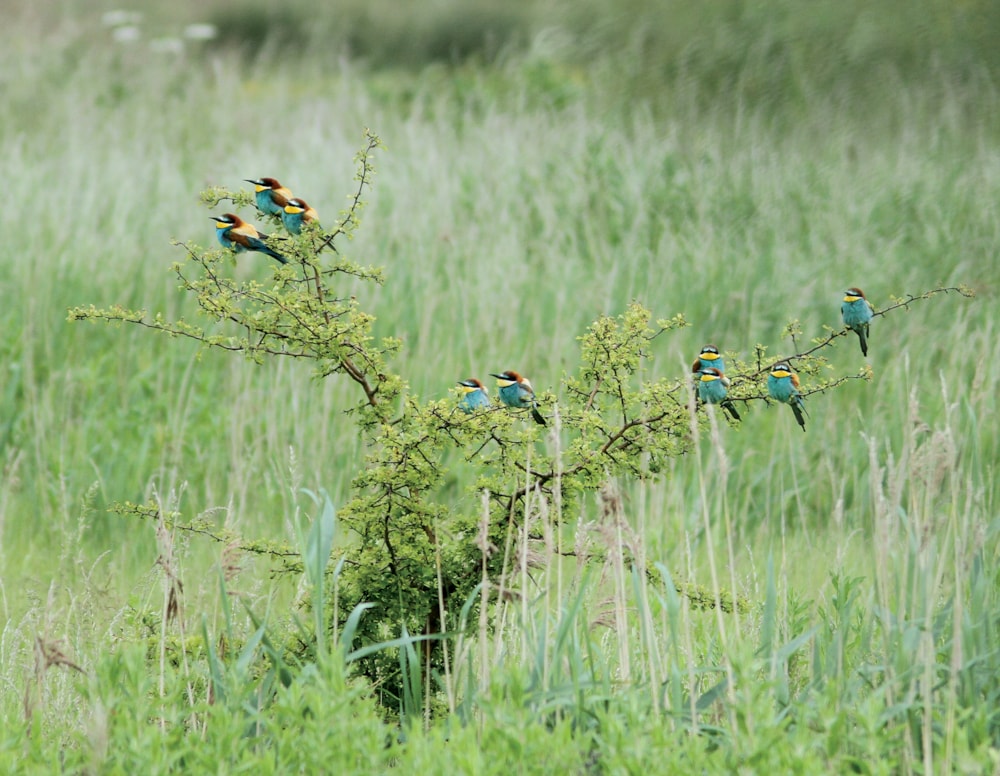 European Bee-eater, Great Yarmouth, Norfolk (Penny Clarke).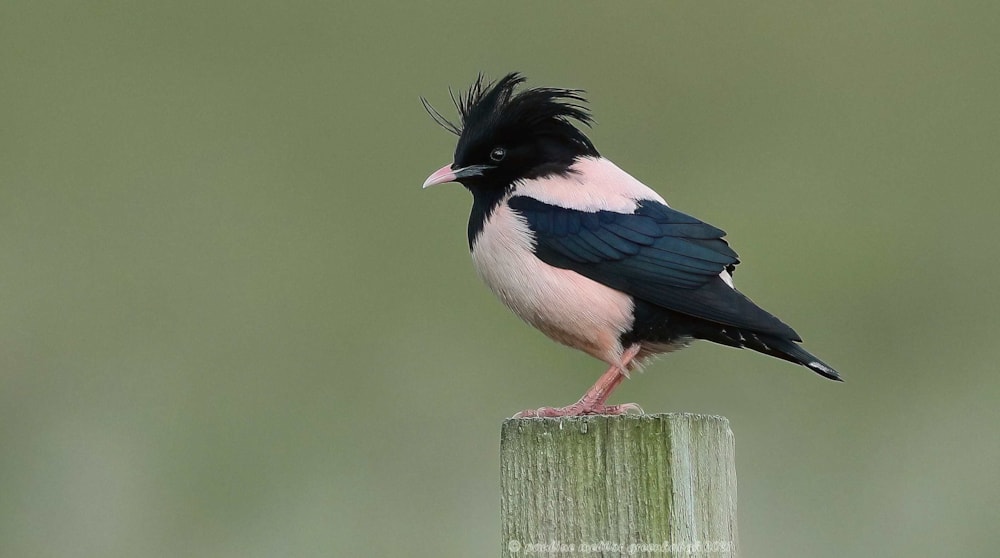 Rosy Starling, Clachan, N Uist, Outer Hebrides (Pauline Greenhalgh).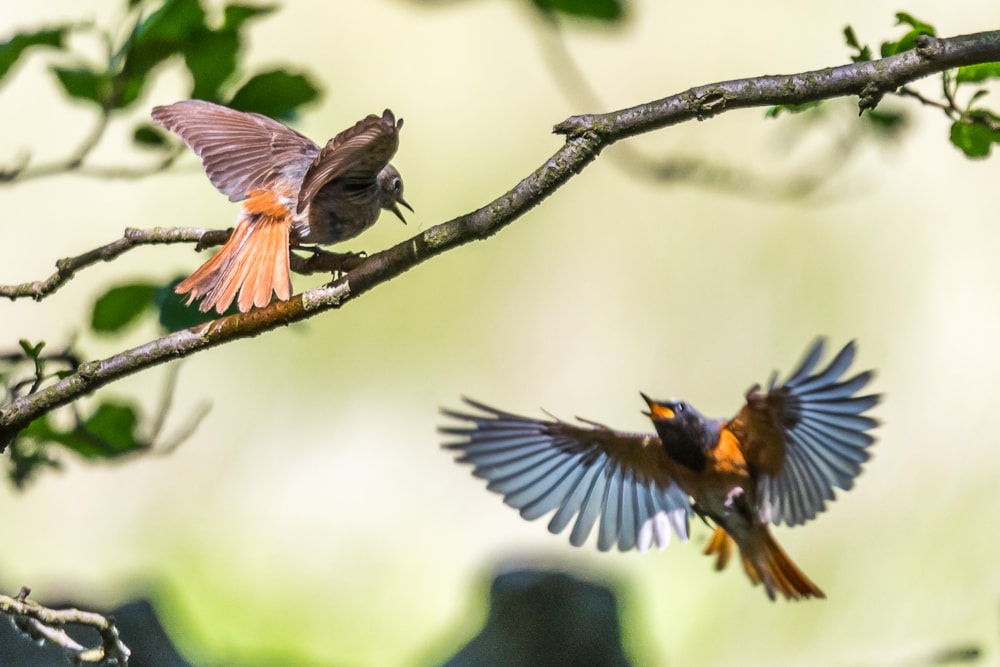 Common Redstart, undisclosed site, Perth & Kinross (John Hogg).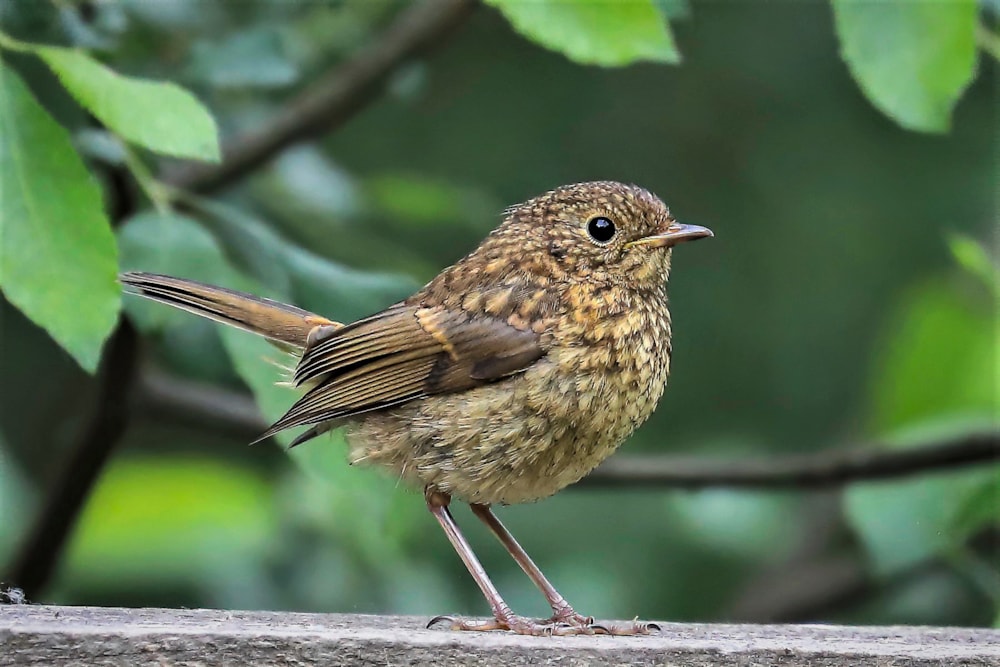 Robin, Anglers CP, West Yorkshire (Peter Miles).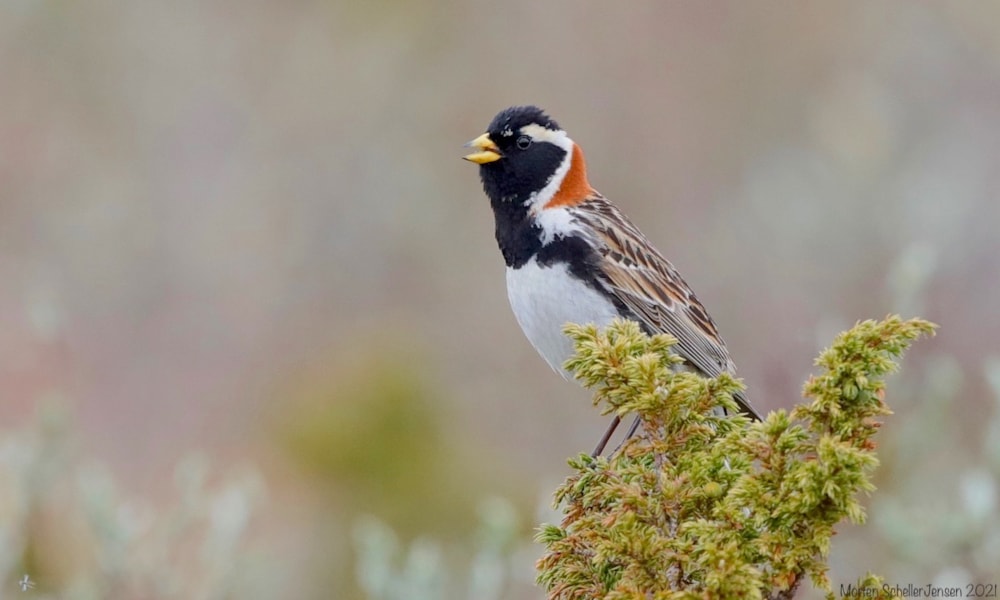 Lapland Bunting, Jämtland, Sweden (Morten Scheller Jensen).