Great Bustard by Clive Daelman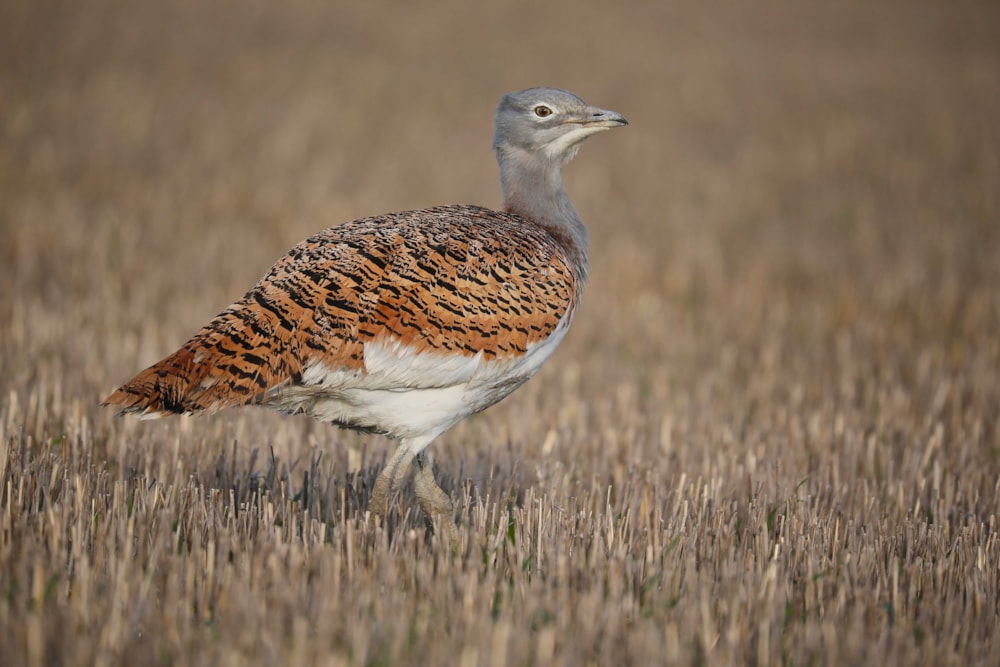 The Great Bustard reintroduction scheme at Salisbury Plain is one of the most exciting conservation projects being carried across Britain. Re-establishing a viable population of this spectacular but long-lived bird was always going to be a long and painstaking task, yet there are now real signs of success and that this long-lost species is back for good – to find out more on the Great Bustard Group and its work, see the January issue of Birdwatch, which goes on sale on 24 December.
It was fitting, then, that this week's Photo of the Week showcased a bird from the reintroduction scheme – this young male is one of summer 2020's chicks and is currently wintering in Oxfordshire, where it has been a popular fixture for local birders and photographers. Clive Daelman has caught this impressive bird in a great pose, nicely set among its favoured stubble field. Is this a sight set to become increasingly familiar in the years to come? Let's hope so.
Other notable images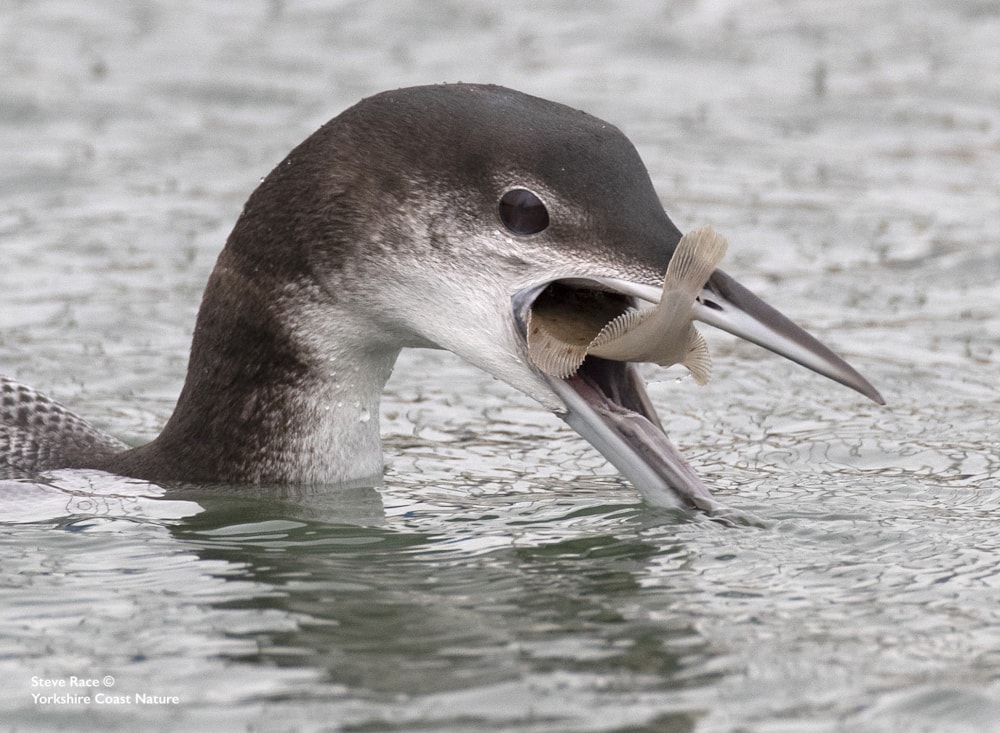 Great Northern Diver, Scarborough, North Yorkshire (Steve Race).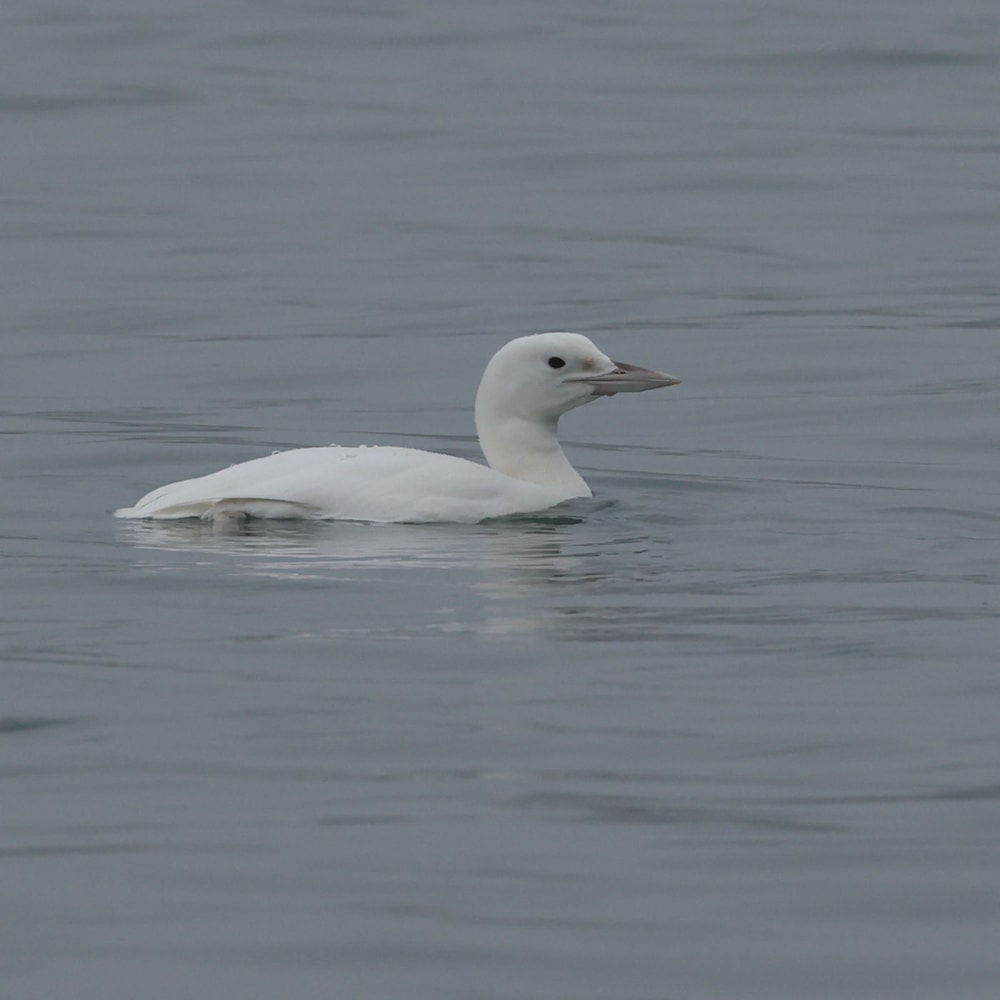 Great Northern Diver, Salcombe, Devon (Steve HOPPER).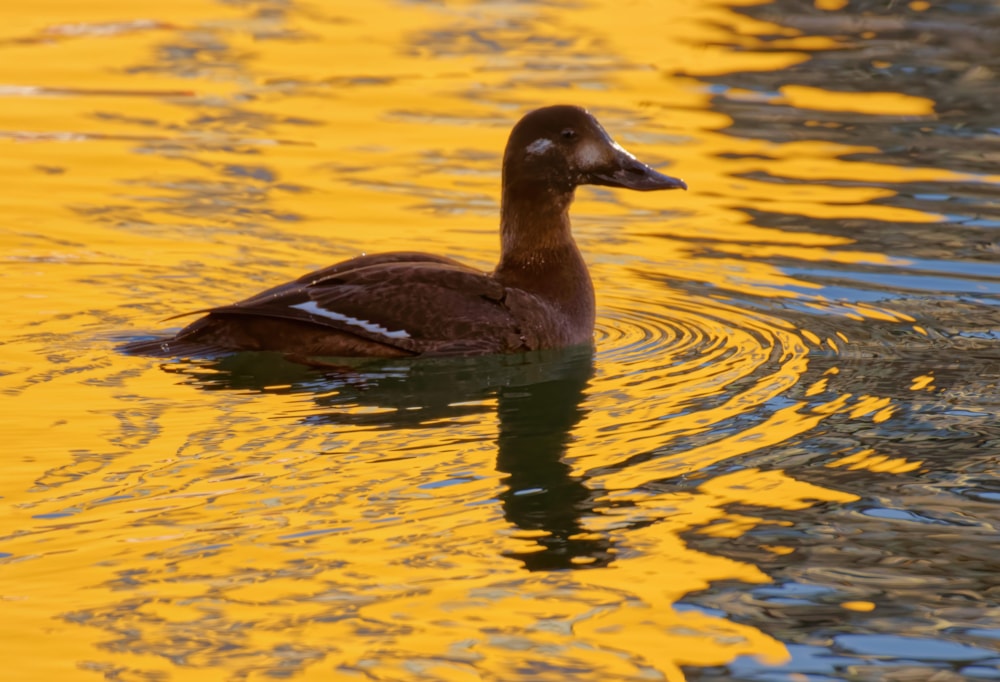 Velvet Scoter, Eastbourne, East Sussex (John Lauper).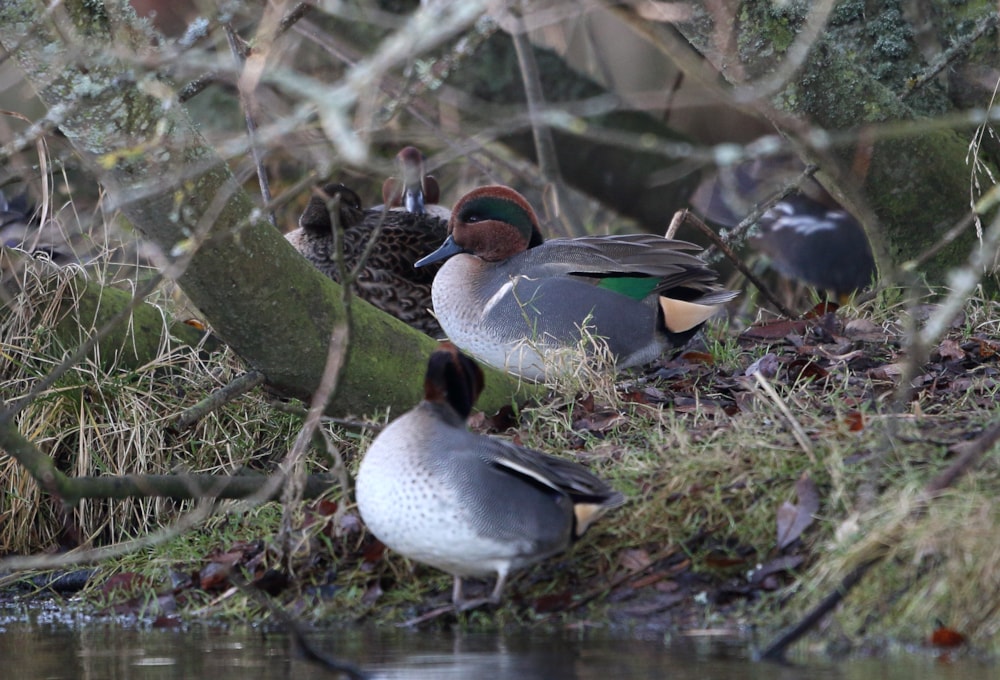 Green-winged Teal, Tain, Highland (Dave Pullan).
Content continues after advertisements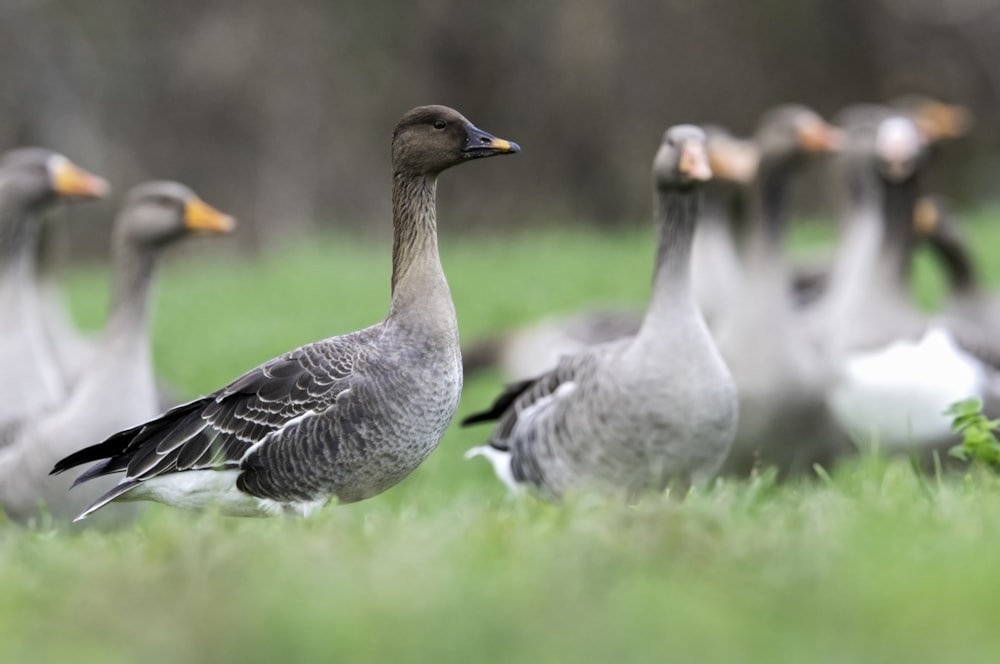 Tundra Bean Goose, St Ouen's Pond, Jersey (Romano Da Costa).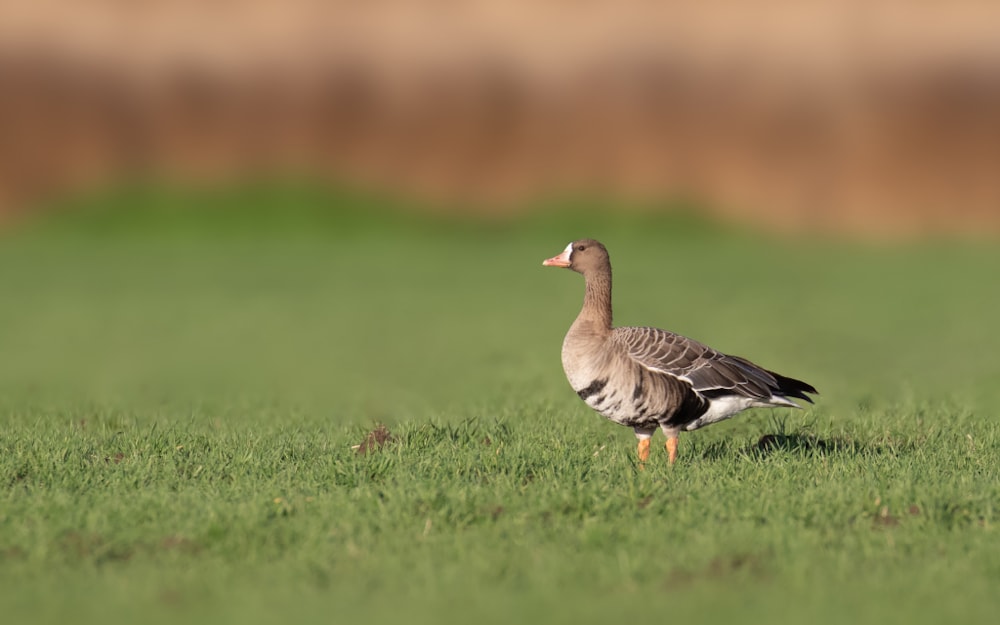 Russian White-fronted Goose, Reculver, Kent (Alex Perry).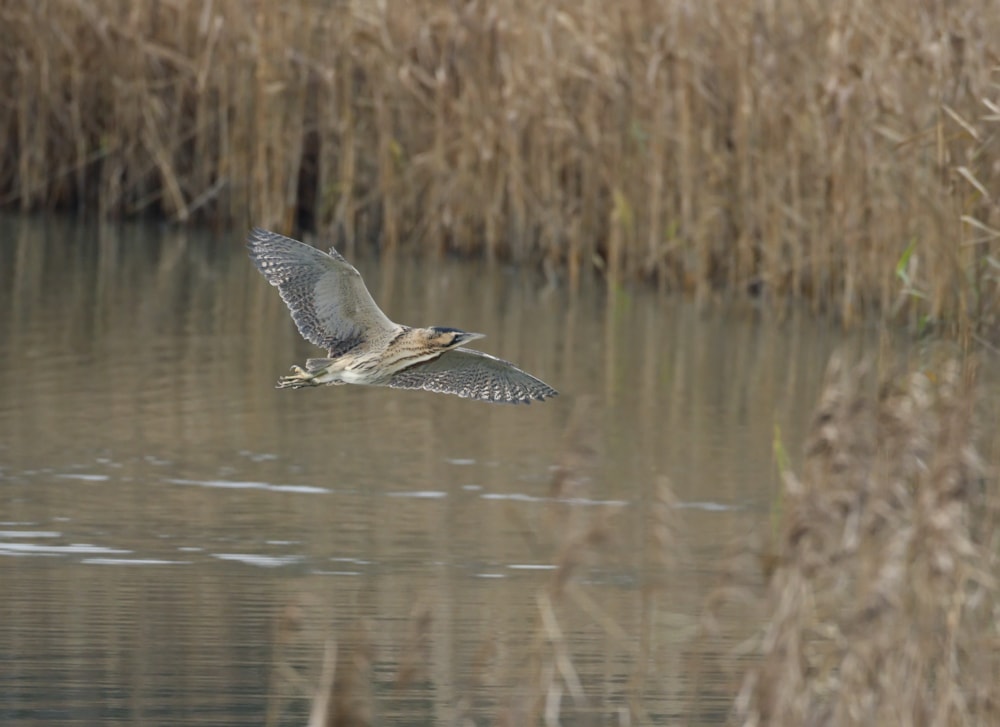 Eurasian Bittern, Fiskerton Fen, Lincolnshire (Russell Hayes).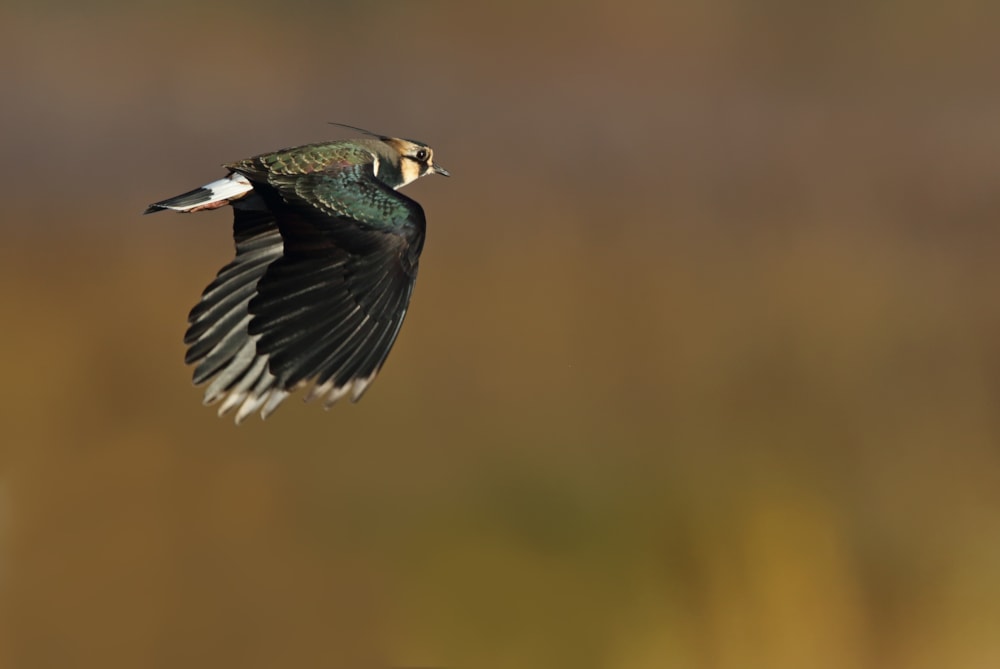 Northern Lapwing, Attenborough NR, Nottinghamshire (John Dickenson).

Eurasian Oystercatcher, Filey, North Yorkshire (Mark Coates).

Red Knot, Boulmer, Northumberland (Colin Bradshaw).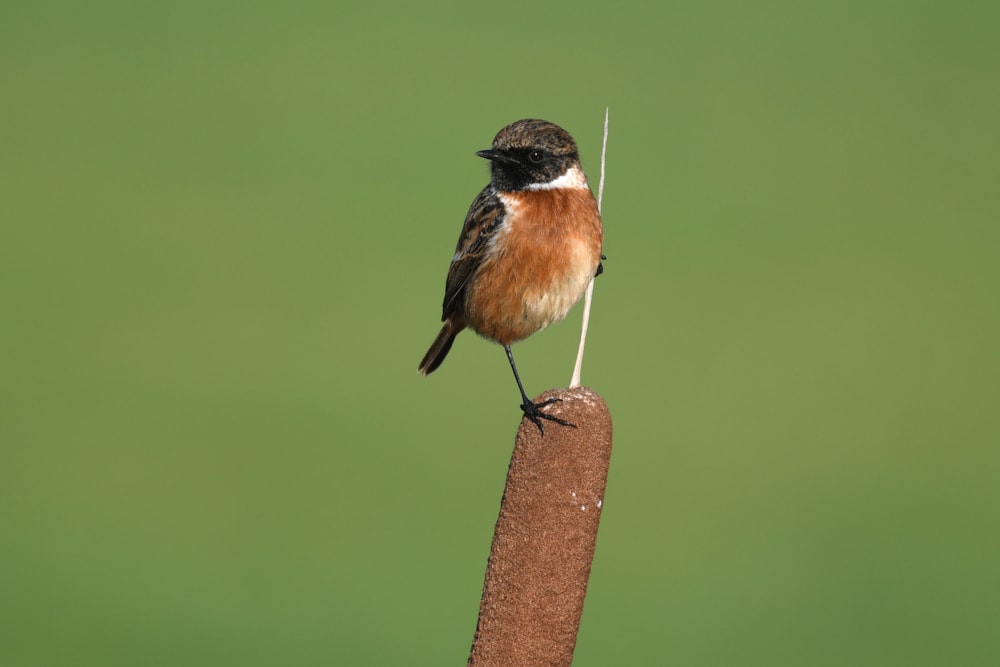 European Stonechat, Hardley Street, Norfolk (Nick Appleton).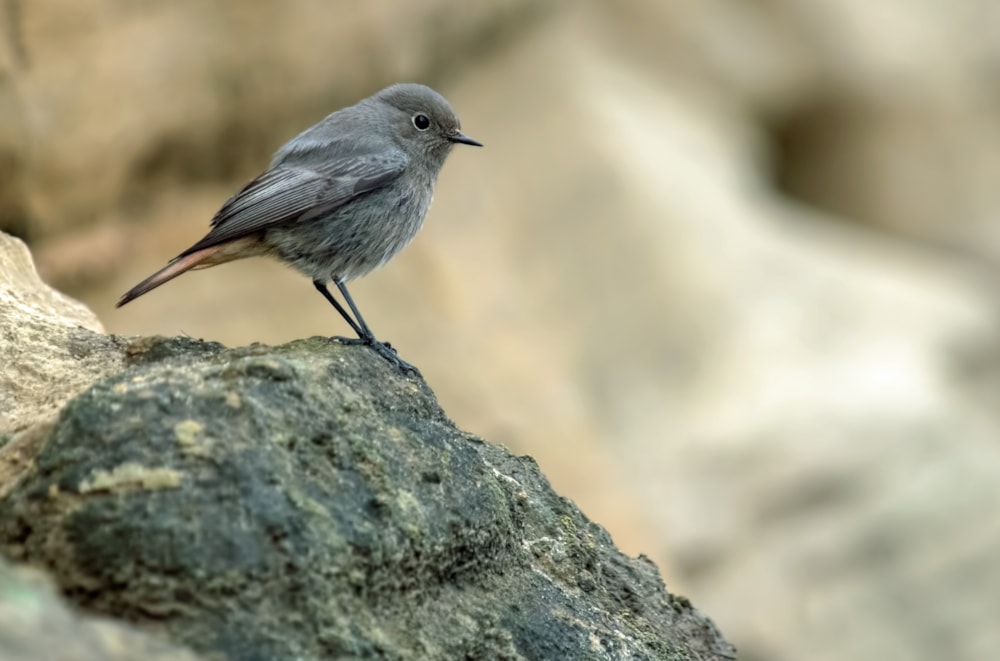 Black Redstart, Tynemouth, Northumberland (Jack Bucknall).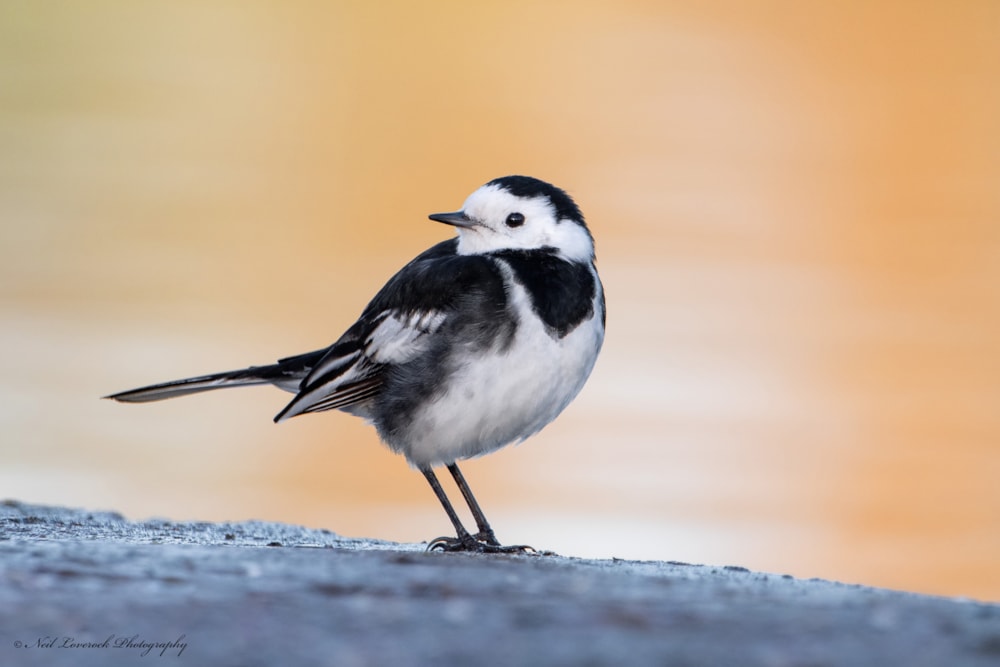 Pied Wagtail, Alvaston, Derbyshire (Neil Loverock).