Little Gull by Jarrod Hadfield
For most British birders, observing Little Gull well is a rare event. So often seen darting about over the water in the centre of a reservoir or passing at distance on a seawatch, enjoying prolonged, close-up views makes for an unusual treat – and Jarrod Hadfield was afforded just that on the Lothian coastline this week.
What's make this wonderfully intimate photo even better is the condition of the bird – an truly pristine juvenile, with not a feather out of place. This species is a belter in all plumages, but there will be plenty that argue that a youngster like this cannot be beaten, with the white scalloping on the brownish-black upperparts, the blackish cap and 'shoulders' and crisp, white-fringed tertials.
Congratulations to Jarrod on a fine encounter and photo, particularly in a British context.
Other notable images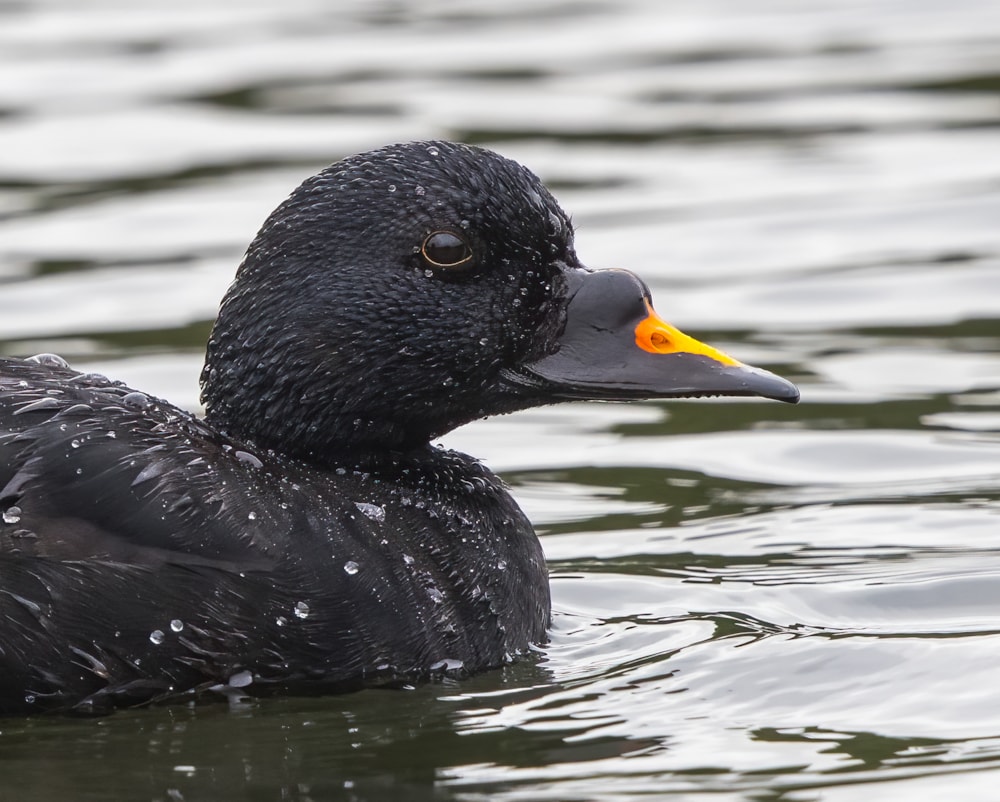 Common Scoter, Roundhay, West Yorkshire (Peter Garrity).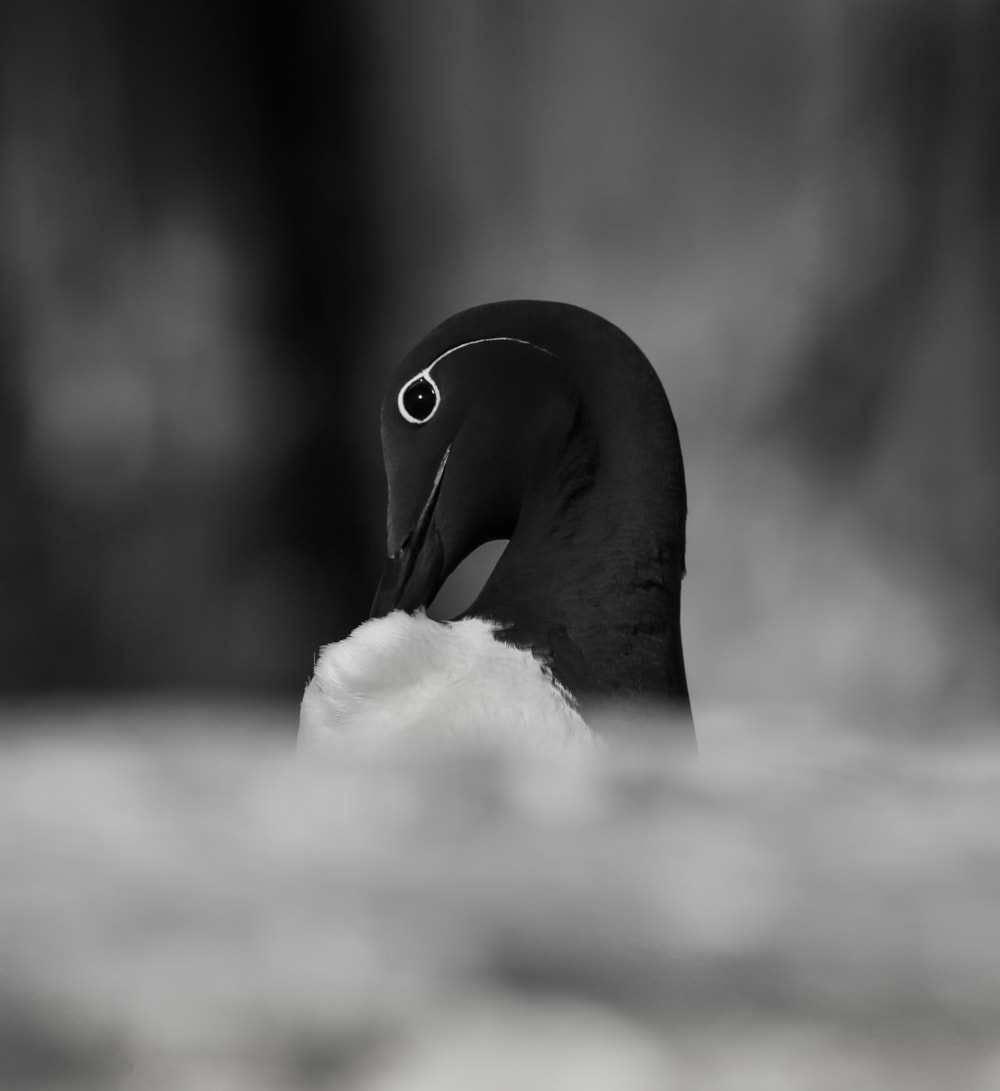 Guillemot, Farne Islands, Northumberland (PETER DUNCAN).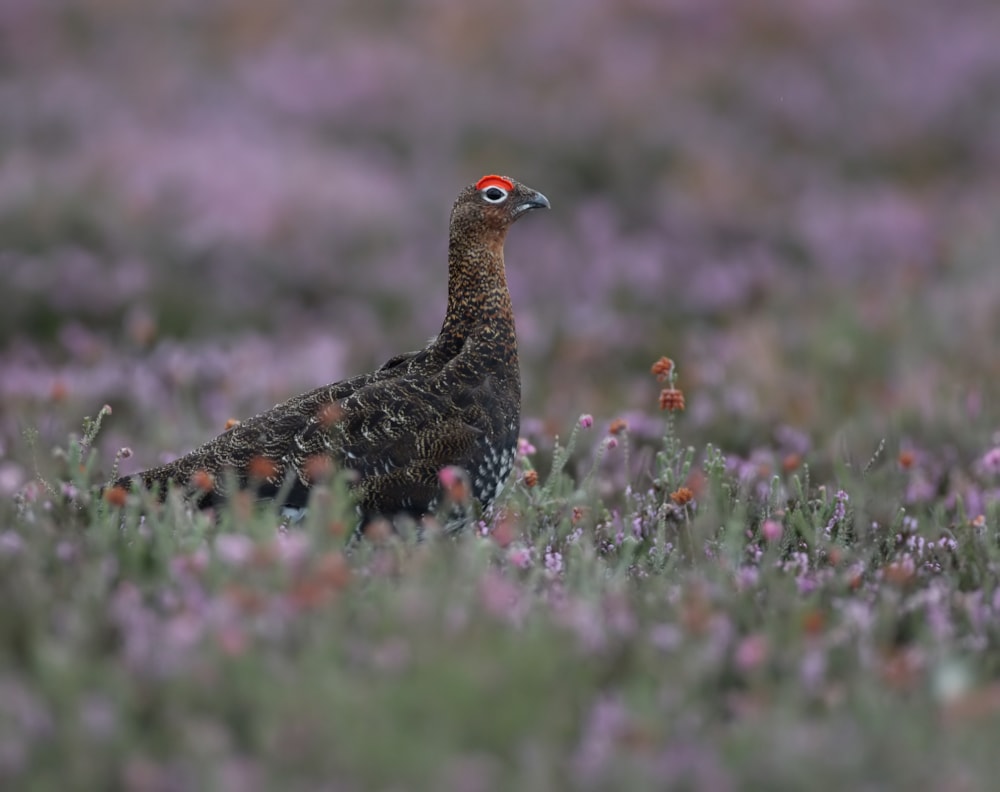 Red Grouse, Grosmont, North Yorkshire (Lee Fuller).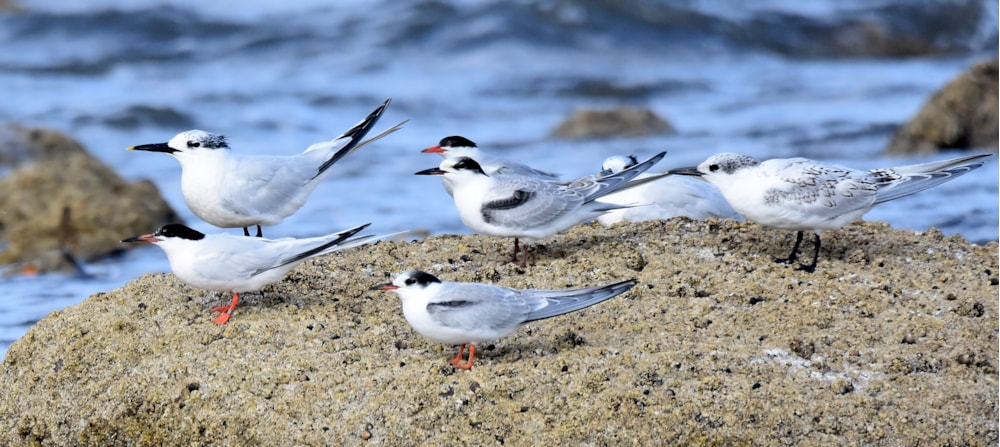 Roseate Tern, Joppa, Lothian (Lukasz Pulawski).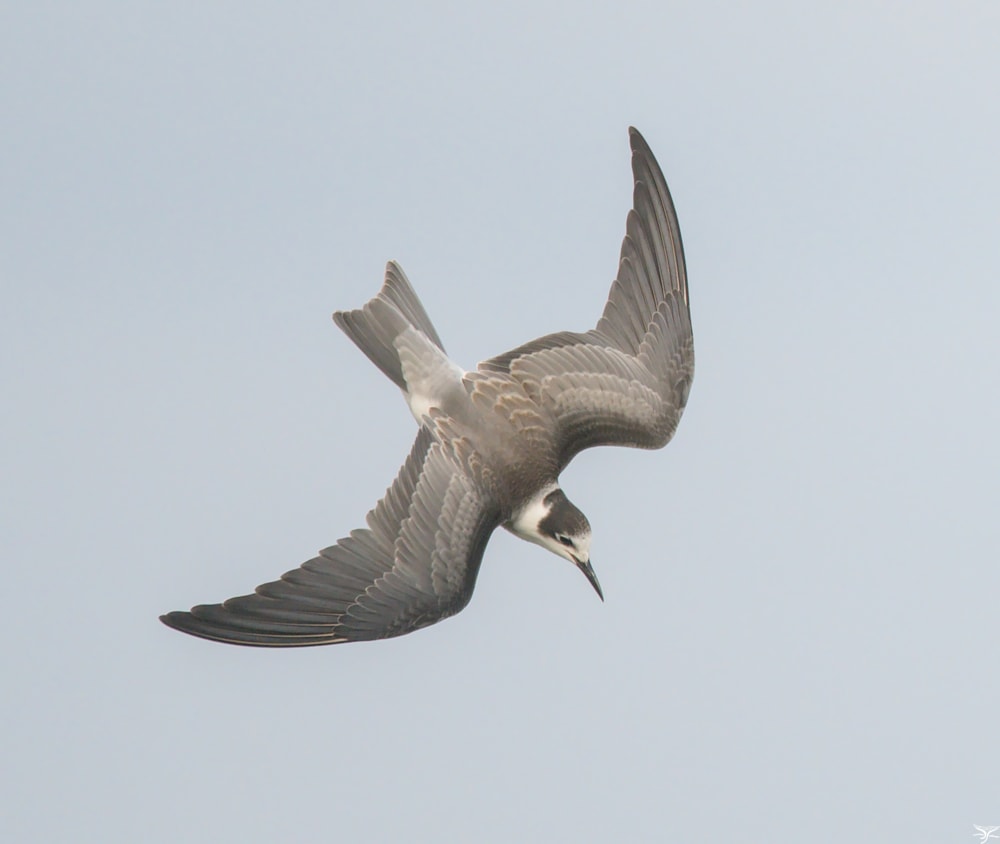 Black Tern, Ythan Estuary, Aberdeenshire (Ron Macdonald ).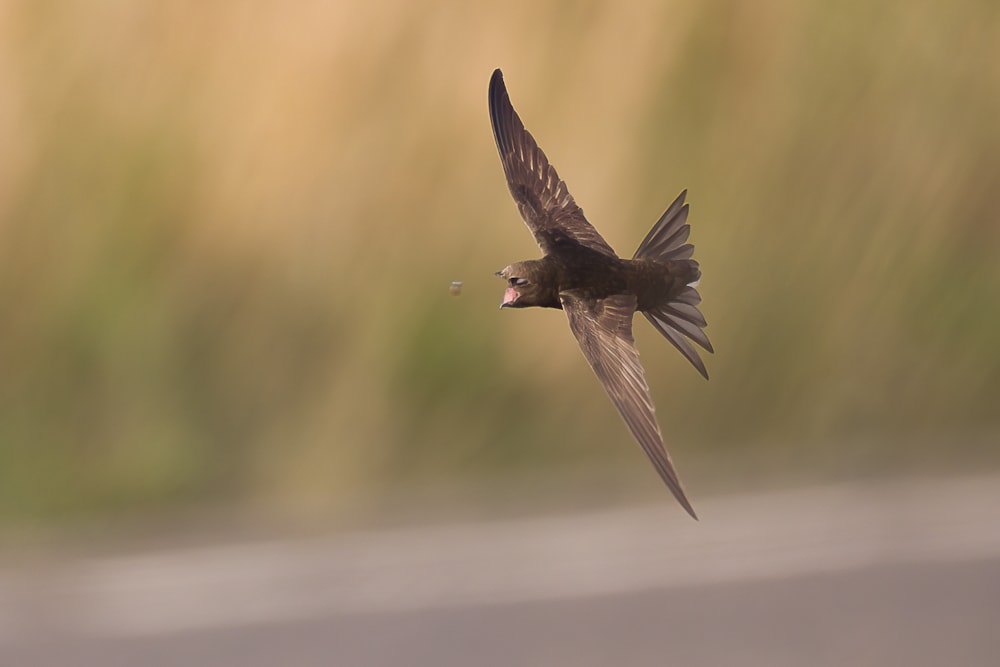 Common Swift, St Mary's Island, Northumberland (Alan Curry).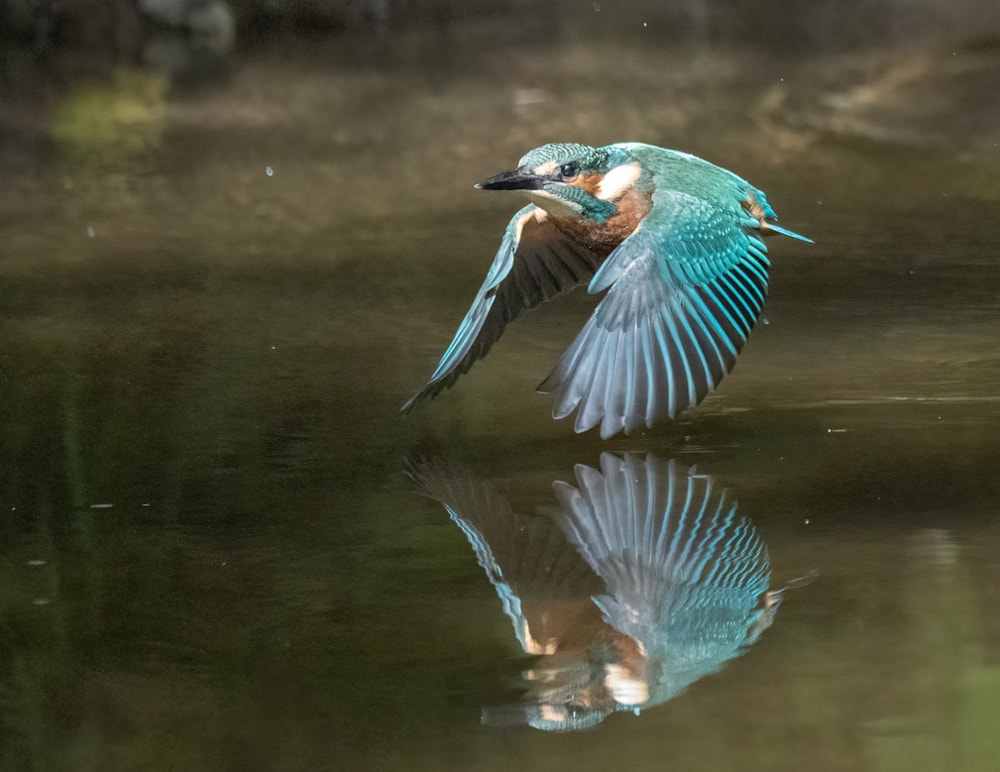 Common Kingfisher, Shrewsbury, Shropshire (Tony Webb).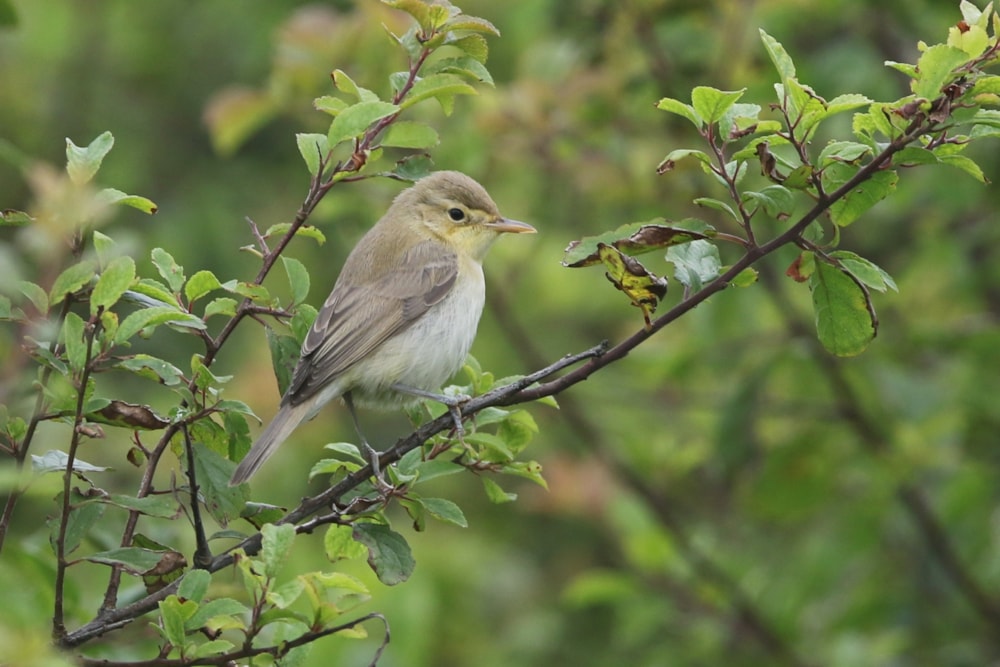 Melodious Warbler, Langdon Cliffs NT, Kent (Richard Bonser).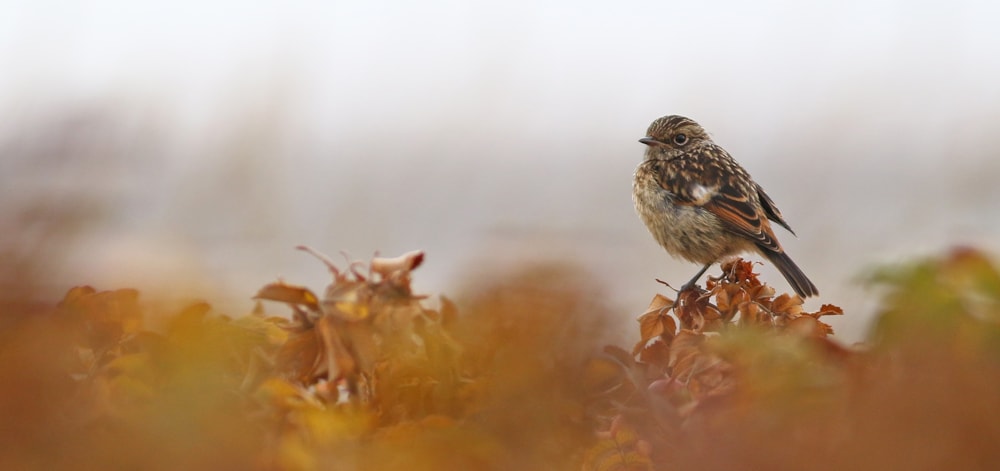 European Stonechat, Crosby, Lancashire (Elliot Montieth).