American Yellow Warbler by Tim White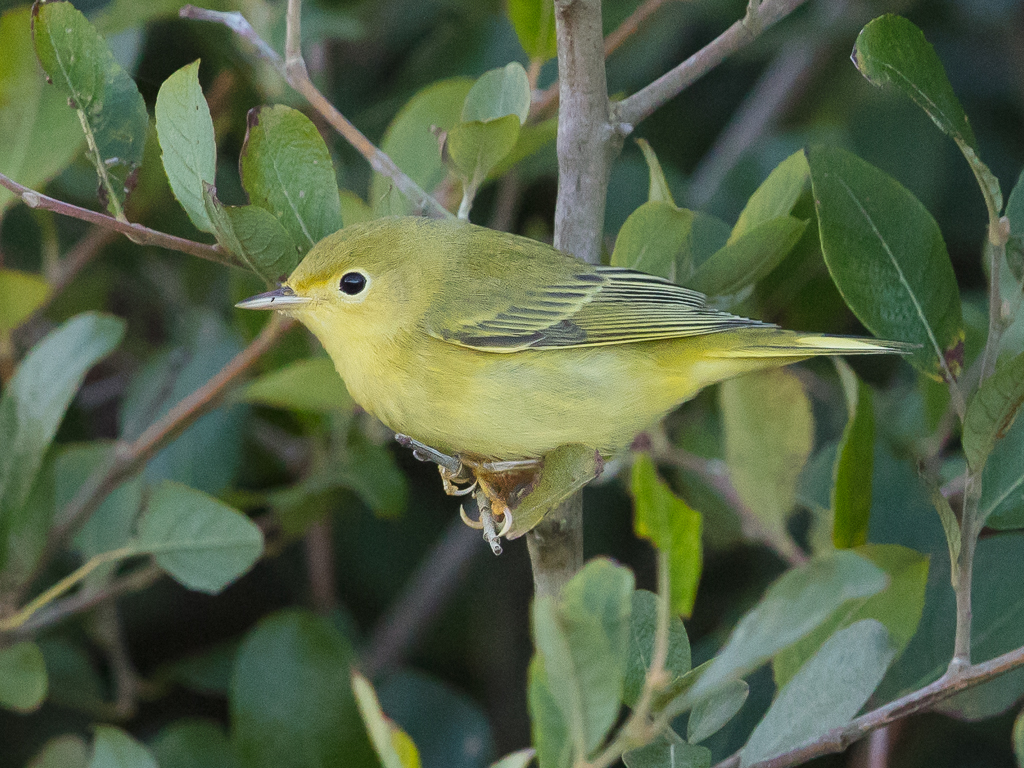 "Wow!" That was my first reaction on seeing this week's winning shot of the American Yellow Warbler at Portland taken by Tim White, and it was still "wow!" when I looked again a little later.
As most of us know, photographing rare birds can be challenging because of the crowds, sometimes distant views and the panic that occurs when a mega suddenly appears close to you as it flits through a bush. "Please stop moving", "turn your head", "please let the AF lock on and the exposure be correct" are just a few of the thoughts that inevitably run through your head during that brief window of opportunity.
Well, it all worked out well for the photographer on this momentous occasion and he has got the shot: side-on in a lovely pose, nicely exposed and with nothing obscuring the bird, perfect.
Congratulations to Tim on his winning image, taken with a 600 mm lens, at 1/1000th second f5 on ISO 1600. This may well be the rarest winning bird this year, but then again who knows what will appear during the coming few months. Autumn has begun!
Content continues after advertisements
Other notable images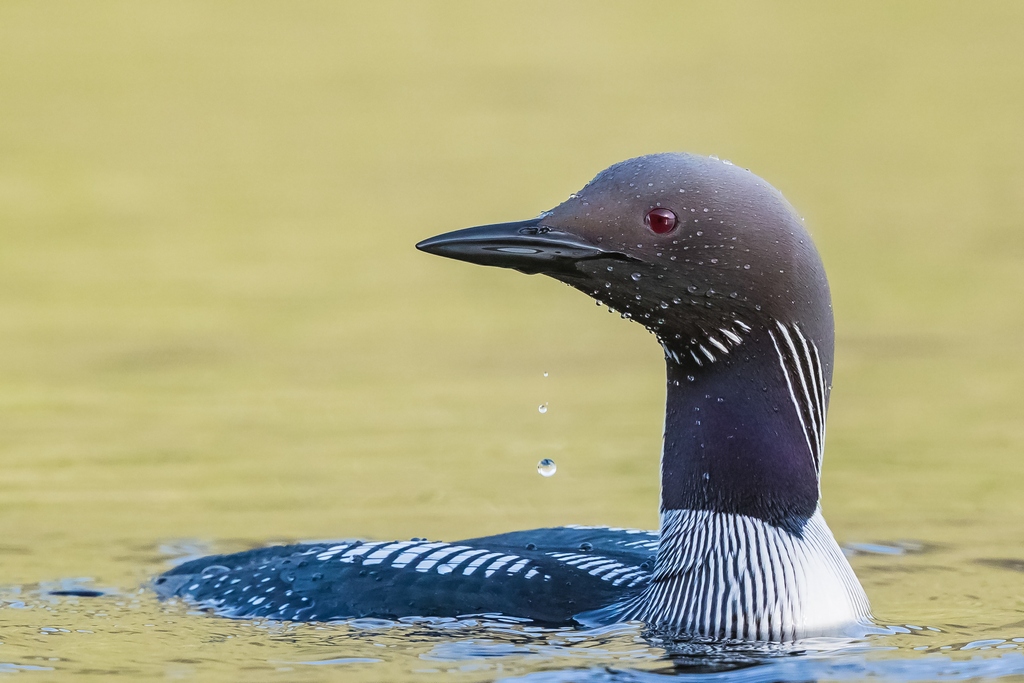 Black-throated Diver, Highland (John Clark).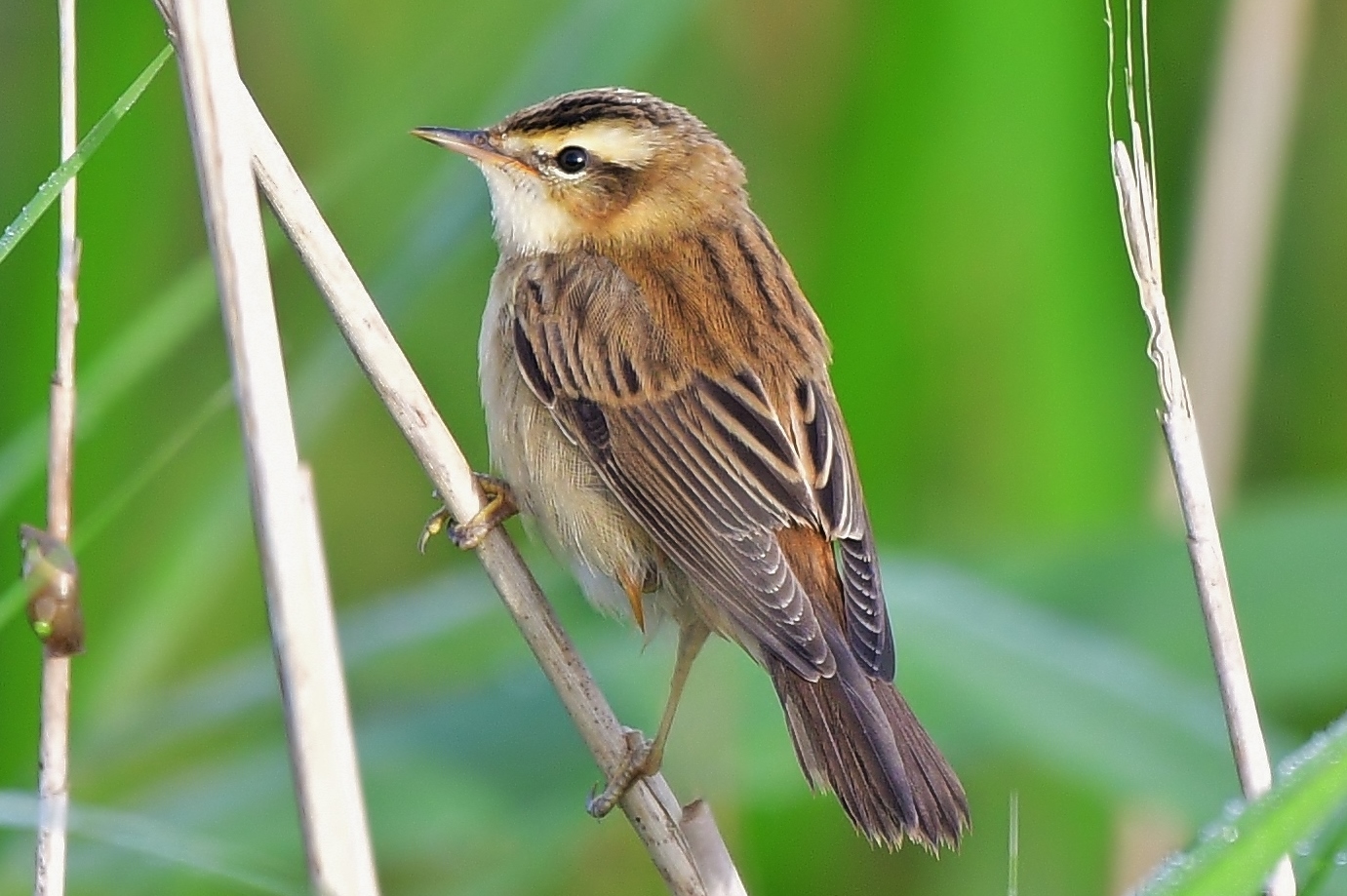 Sedge Warbler, Suffolk (Neil Rendall).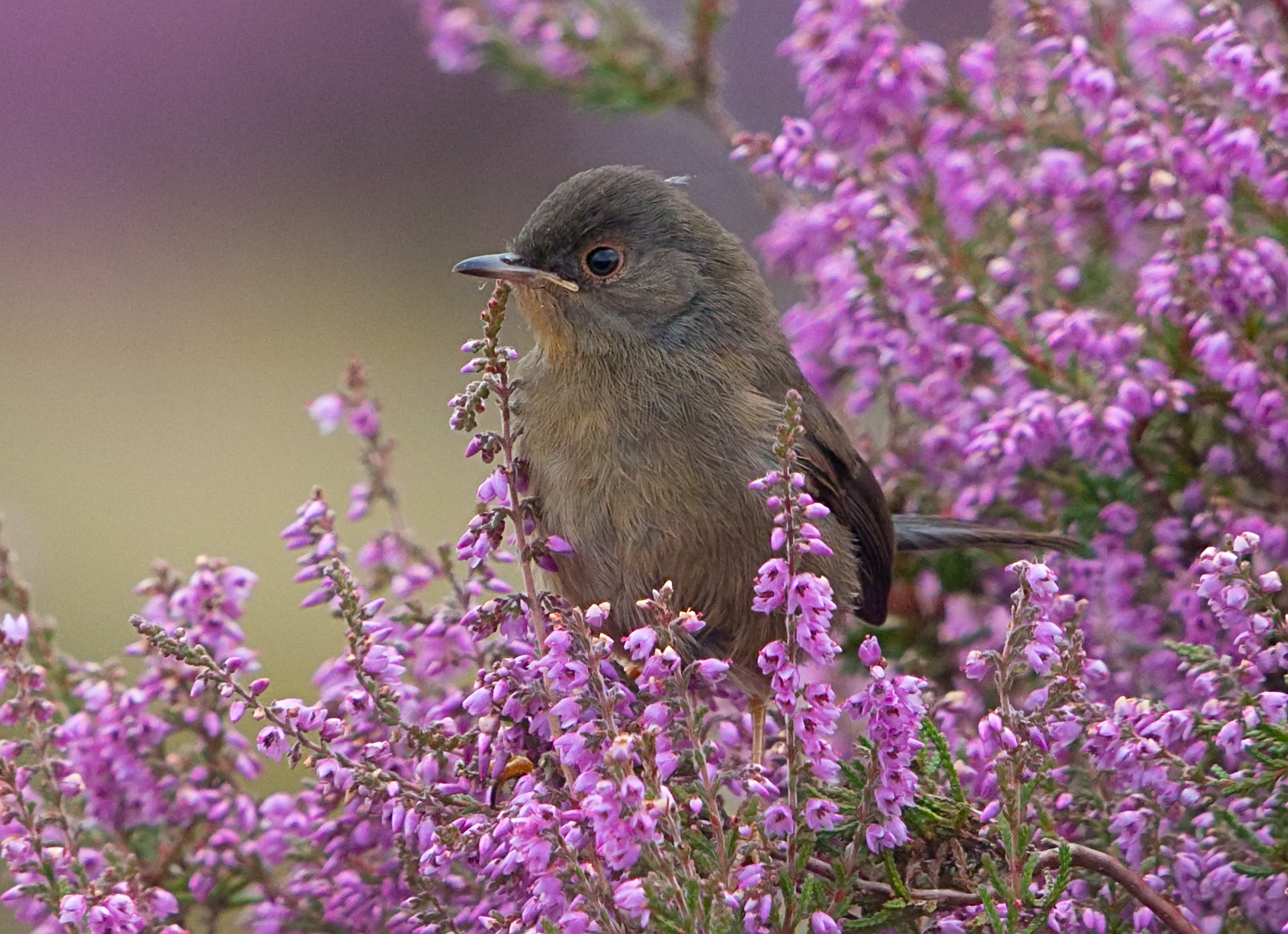 Dartford Warbler, Suffolk (Nick Brown).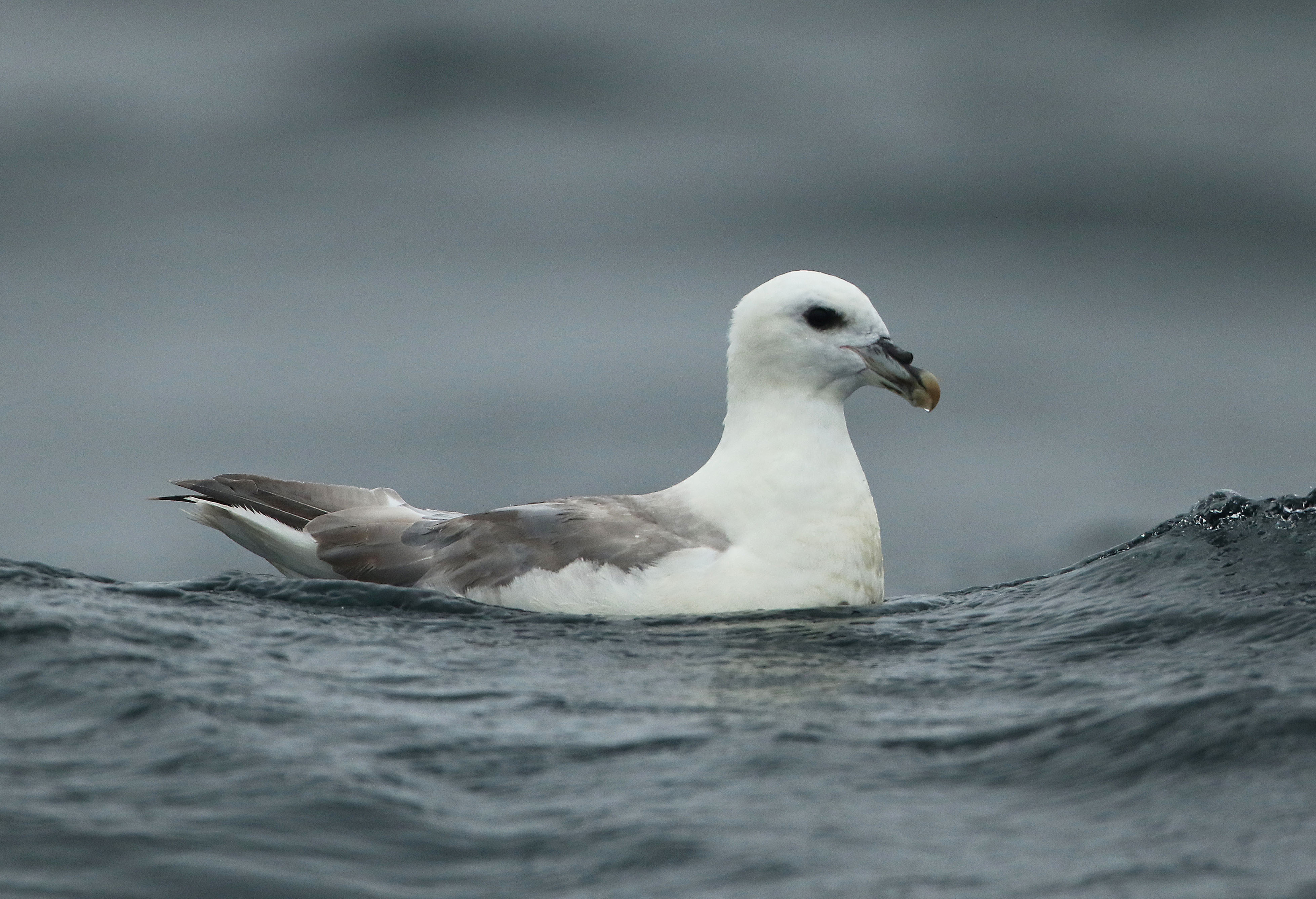 Northern Fulmar, Scilly pelagic (Jon Mercer).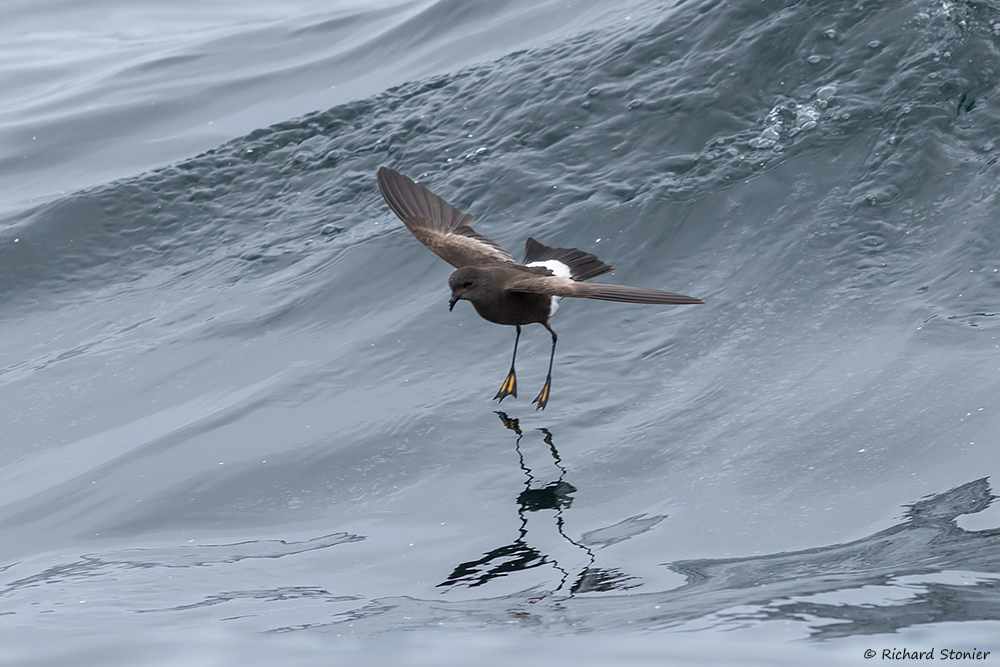 Wilson's Storm Petrel, Scilly pelagic (Richard Stonier).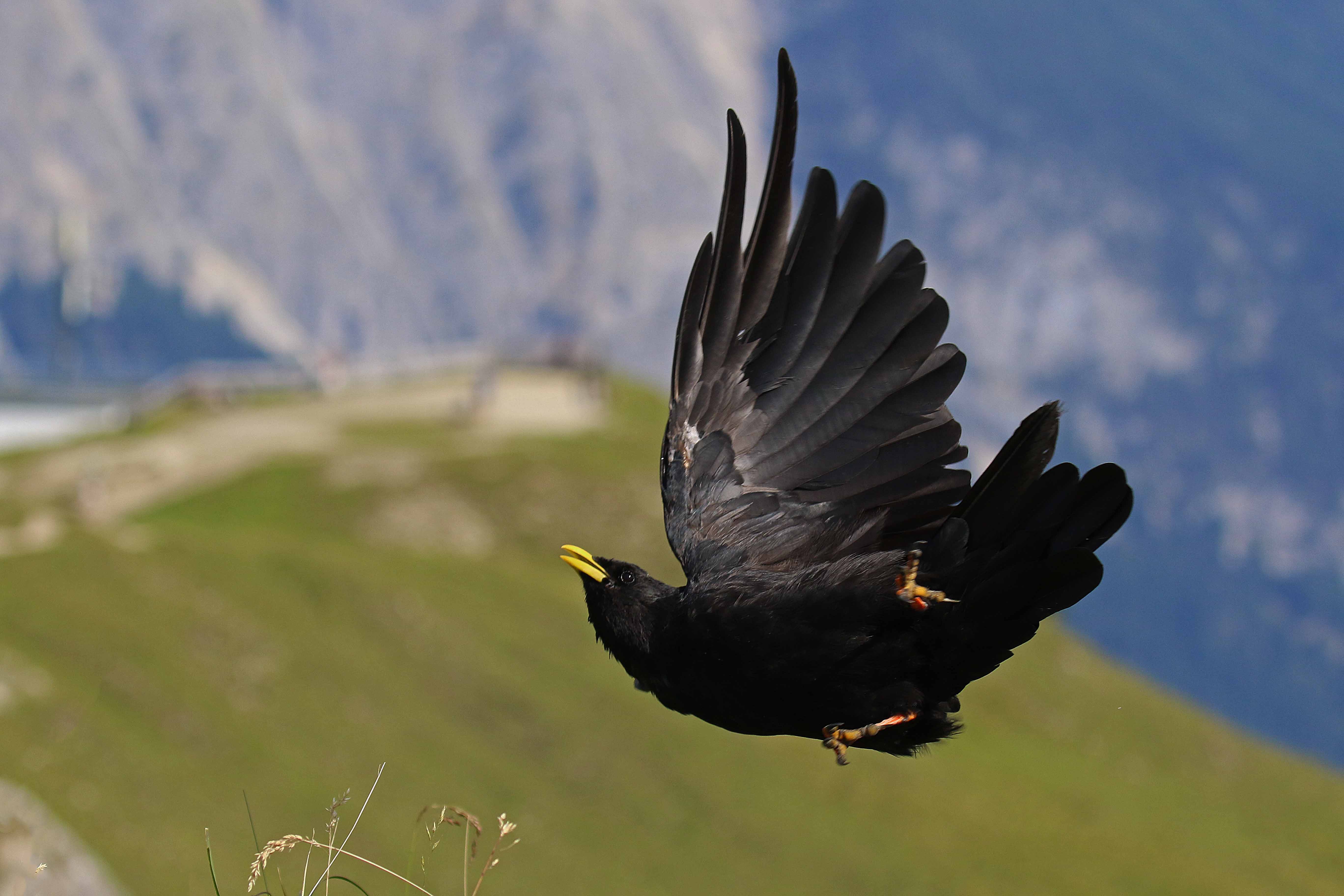 Alpine Chough, Austria (Christopher Bell)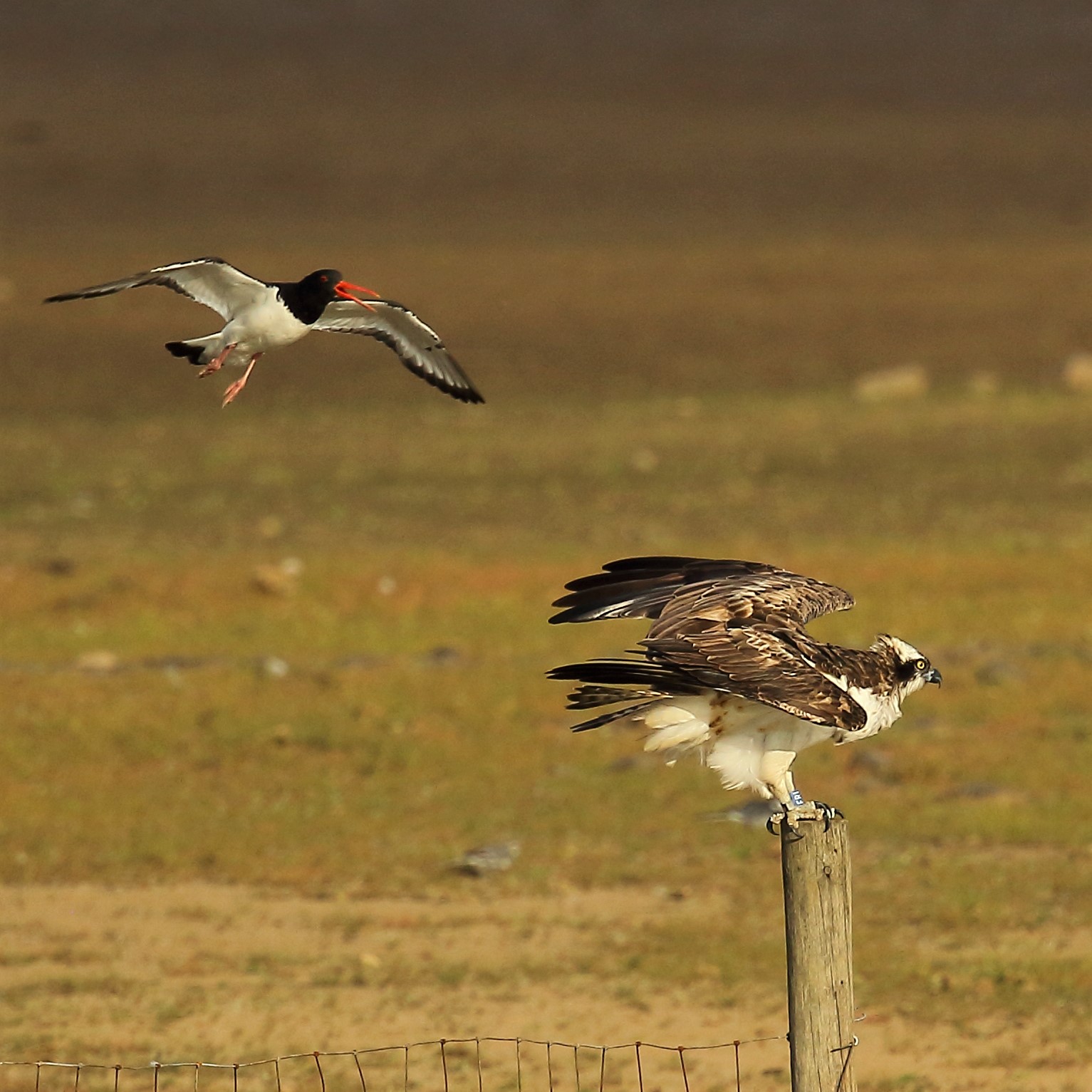 Oystercatcher and Western Osprey, Northumberland (Gary Nicholson).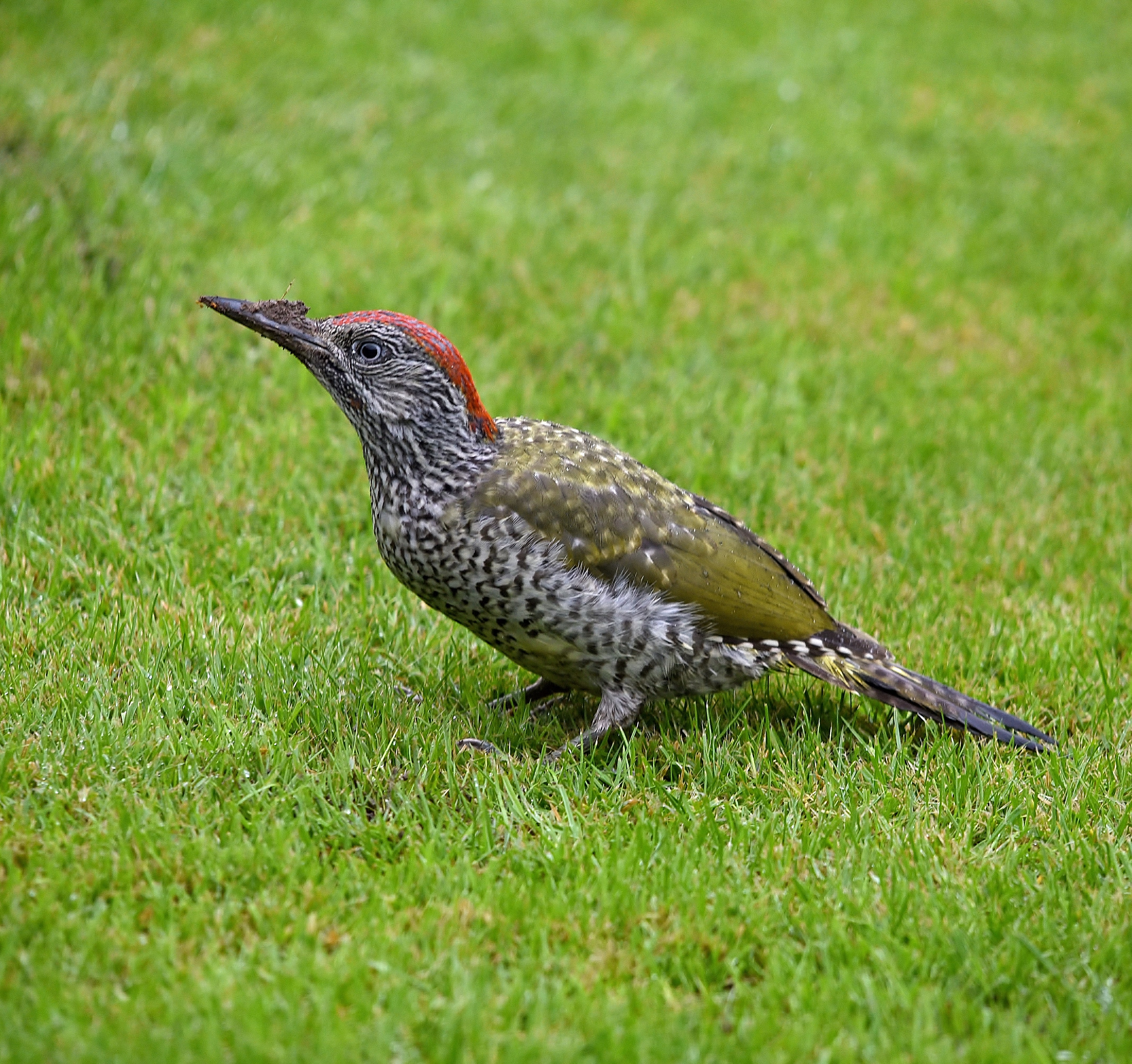 Green Woodpecker, Somerset (Pat Tucker).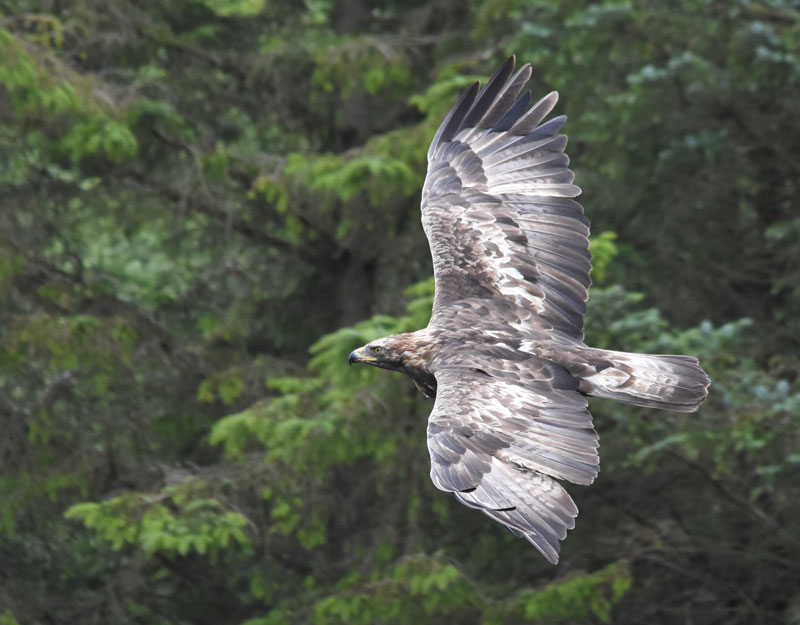 Golden Eagle, Argyll (Bryan Rains).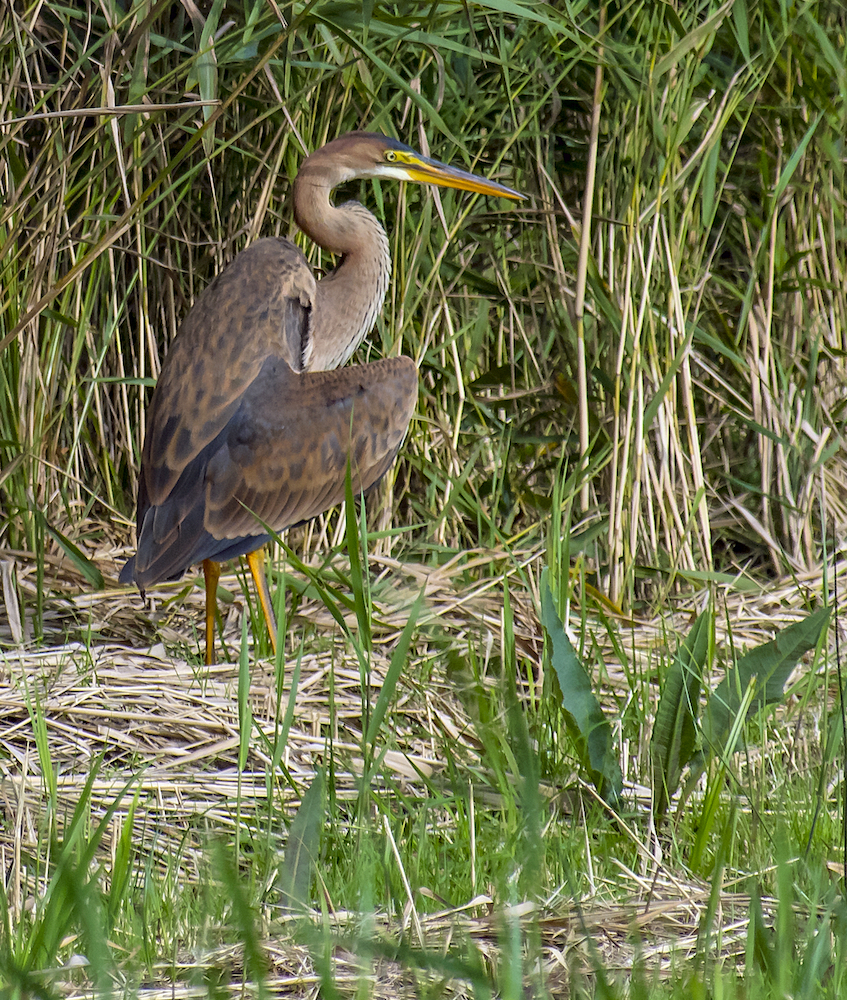 Purple Heron, Lancashire (Martyn Jones).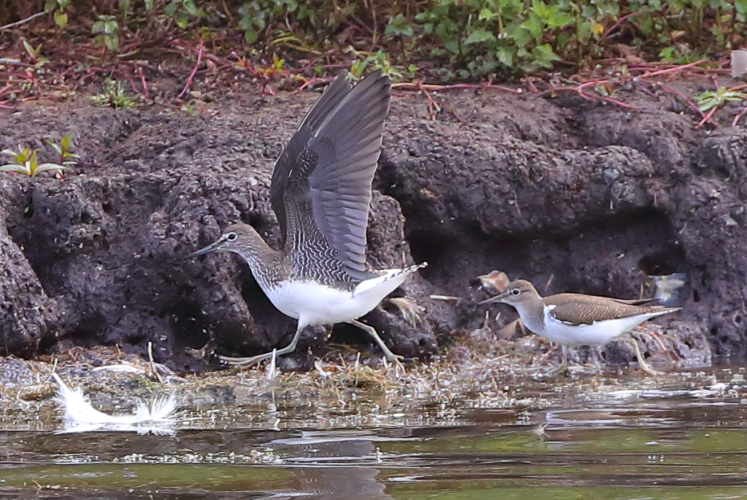 Green and Common Sandpipers, Wiltshire (Mike Trew)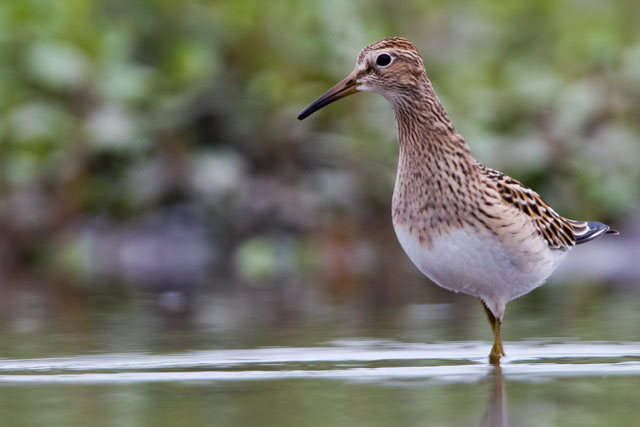 Pectoral Sandpiper, Jersey (Romano da Costa).
You can read more on bird photography from Steve Young, including product reviews and a regular Photo Challenge for readers, every month in Birdwatch magazine.