Rook by Tom Kennedy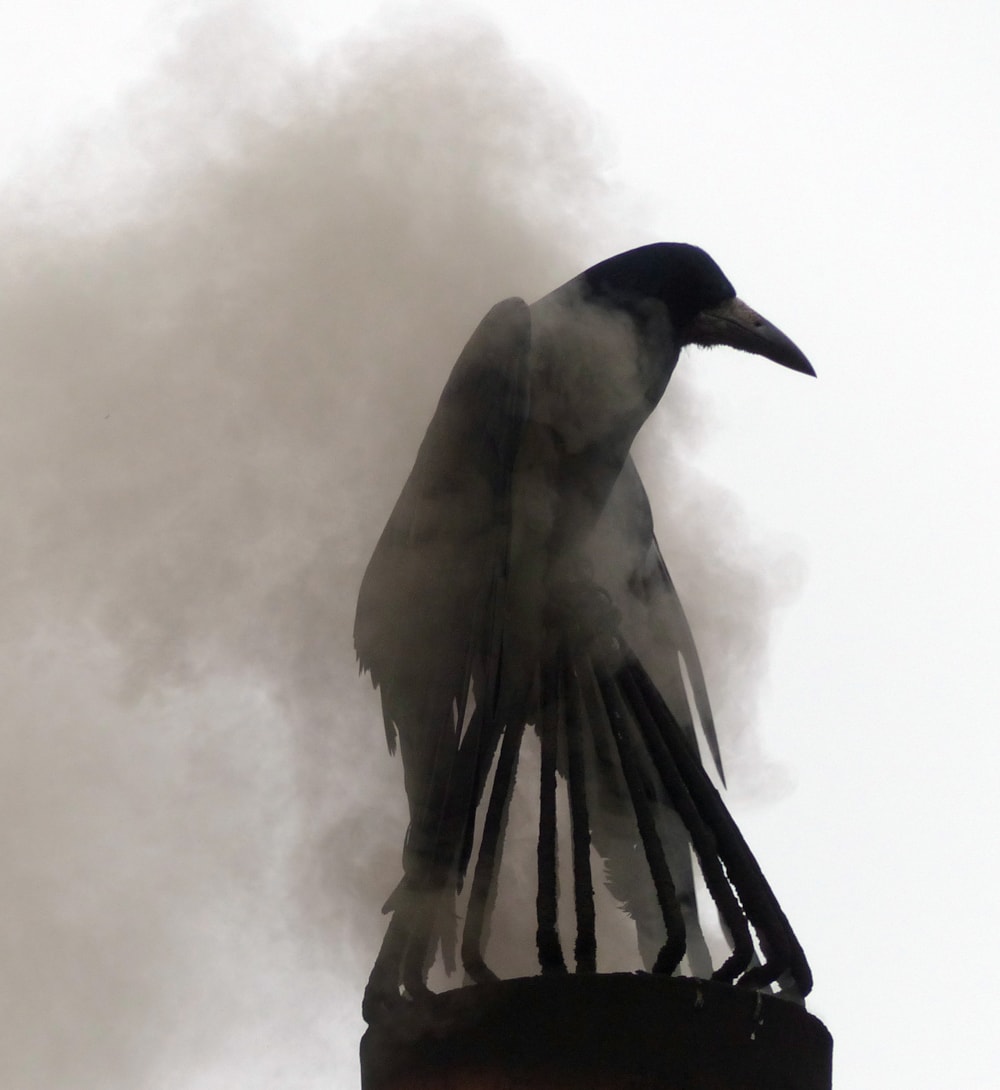 I should imagine that most people reacted as I did when they saw this week's winning image of a Rook by Tom Kennedy. From the thumbnail I thought it was a weird shot of a Hooded Crow on a foggy day and it wasn't until I clicked to enlarge that I realised it was one of the strangest photos I'd ever seen posted in the BirdGuides galleries.
The Rook is sat on a smoking chimney pot, its wings outstretched, seemingly unbothered by the heat and possible effects of smoke inhalation. Such behaviour seems completely bizarre, yet there is a reason for it: the bird is using the smoke to clear parasites, such as mites and ticks, from its plumage. Clever birds, are Rooks!
I'm not sure if the original file has had its saturation reduced during processing, or whether a grey day has for once added to a photograph, but either way the monochromatic tones have given an atmospheric effect as the smoke swirls around the bird.
Congratulations to Tom on his winning capture, taken with a Panasonic Bridge camera with the lens at 108mm (equivalent to 600mm on a DSLR), and shot at 1/400th second at f4 on ISO 100.
Other notable images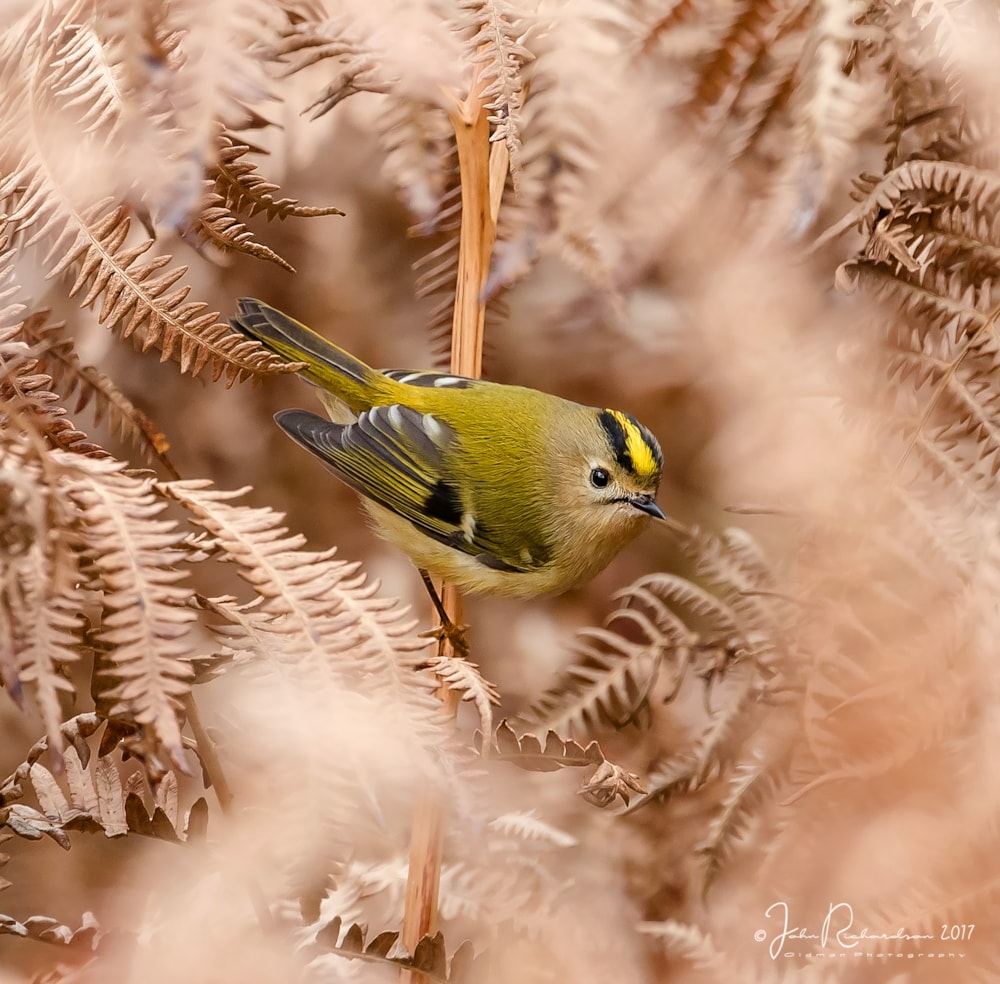 Goldcrest, Hollesley, Suffolk (John Richardson).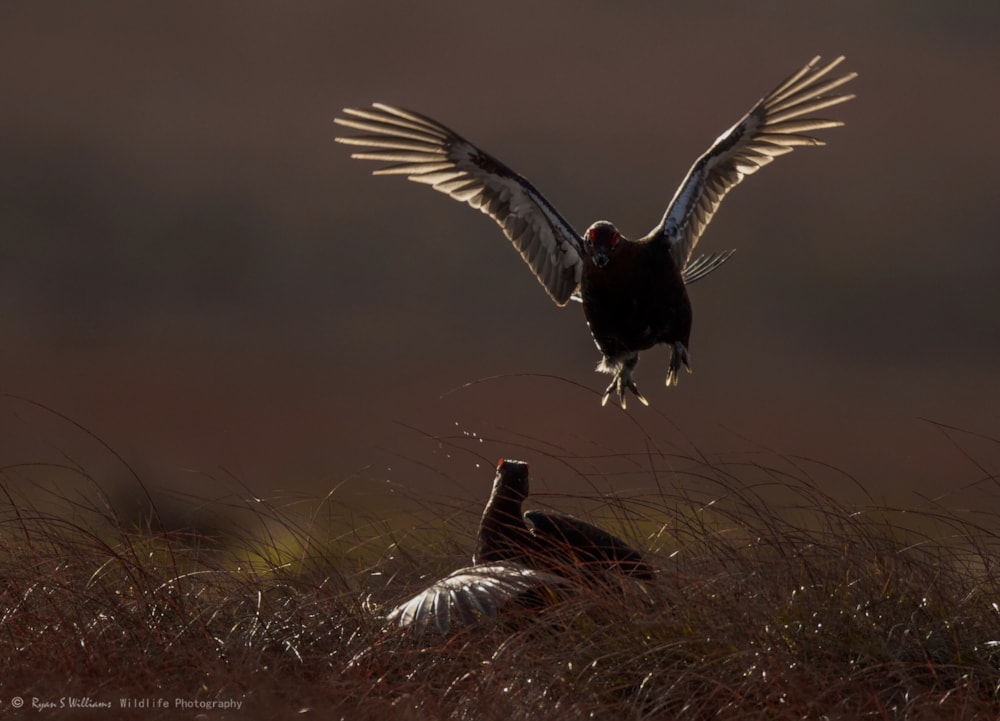 Red Grouse, undisclosed site, Ceredigion (Ryan Williams).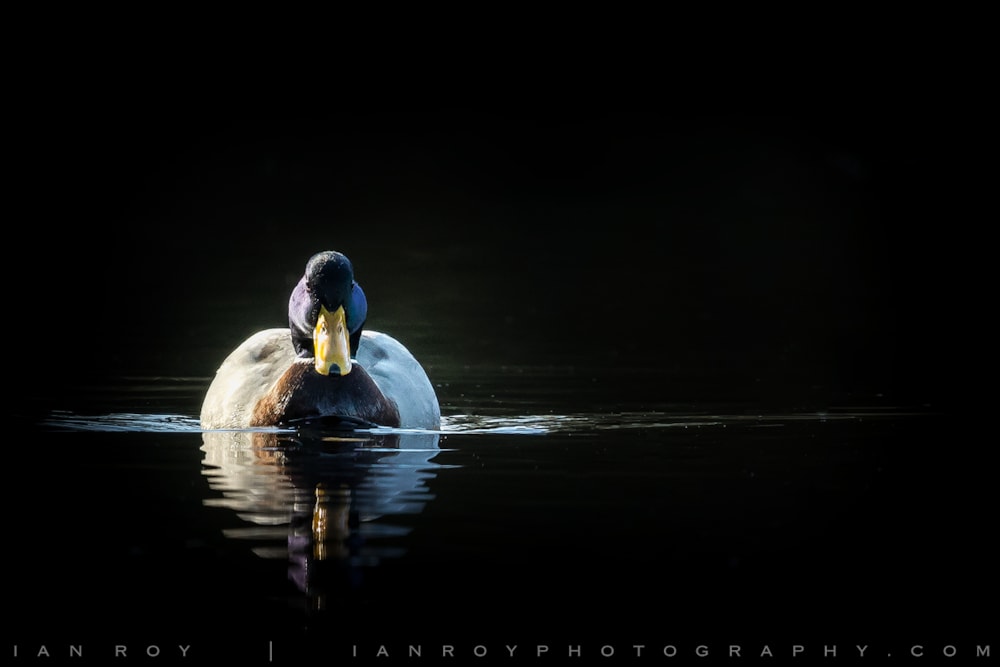 Mallard, Dinton Pastures CP, Berkshire (Ian Roy).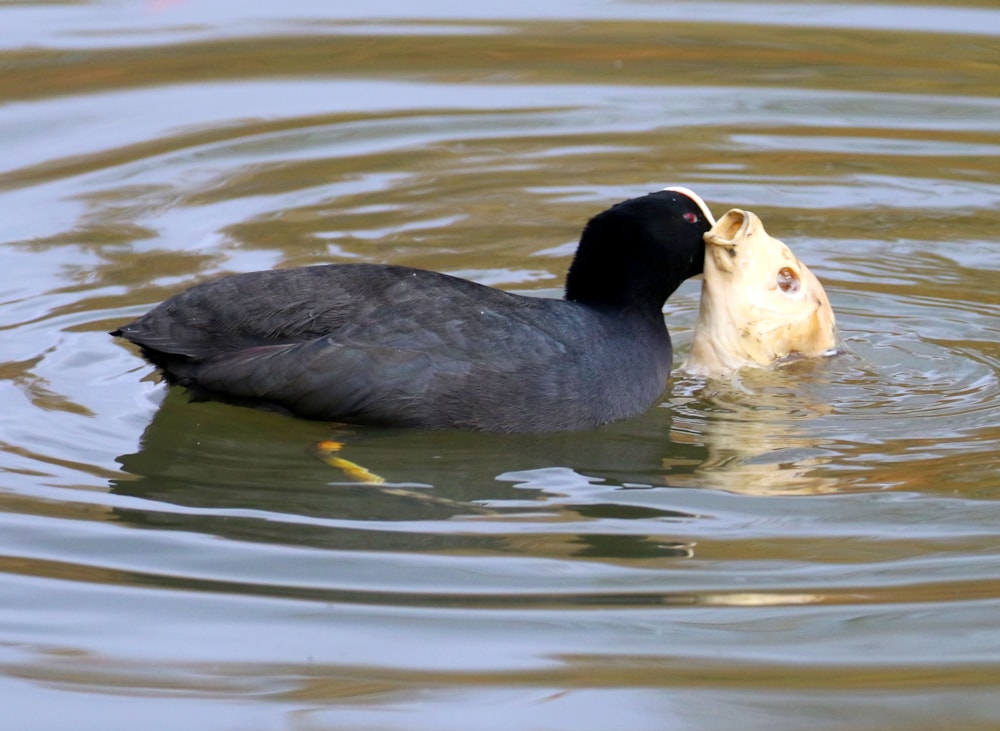 Eurasian Coot, Darley Dale, Derbyshire (Mary Wilde).
Content continues after advertisements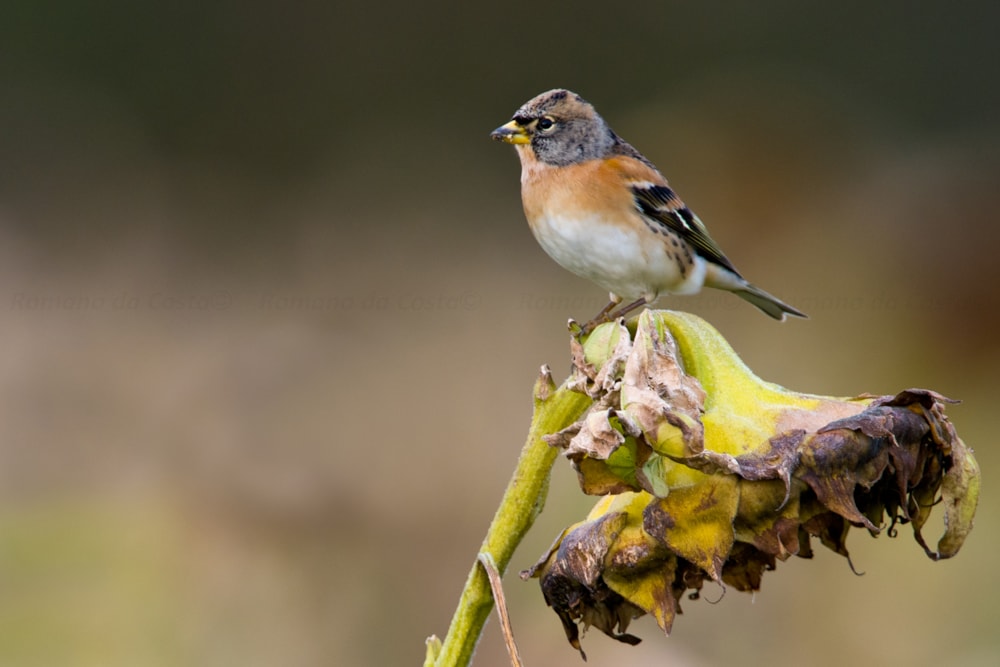 Brambling, La Rocque, Jersey (Romano da Costa).

Purple Sandpiper, Bamburgh, Northumberland (Heiko Peters).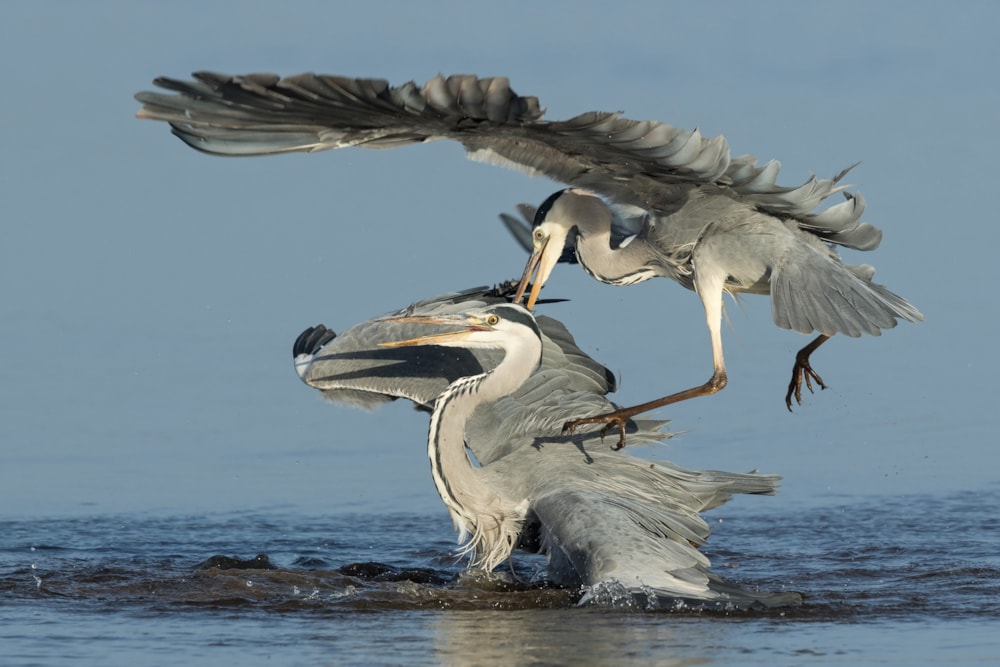 Grey Heron, Alkborough Flats, Lincolnshire (Paul Coombes).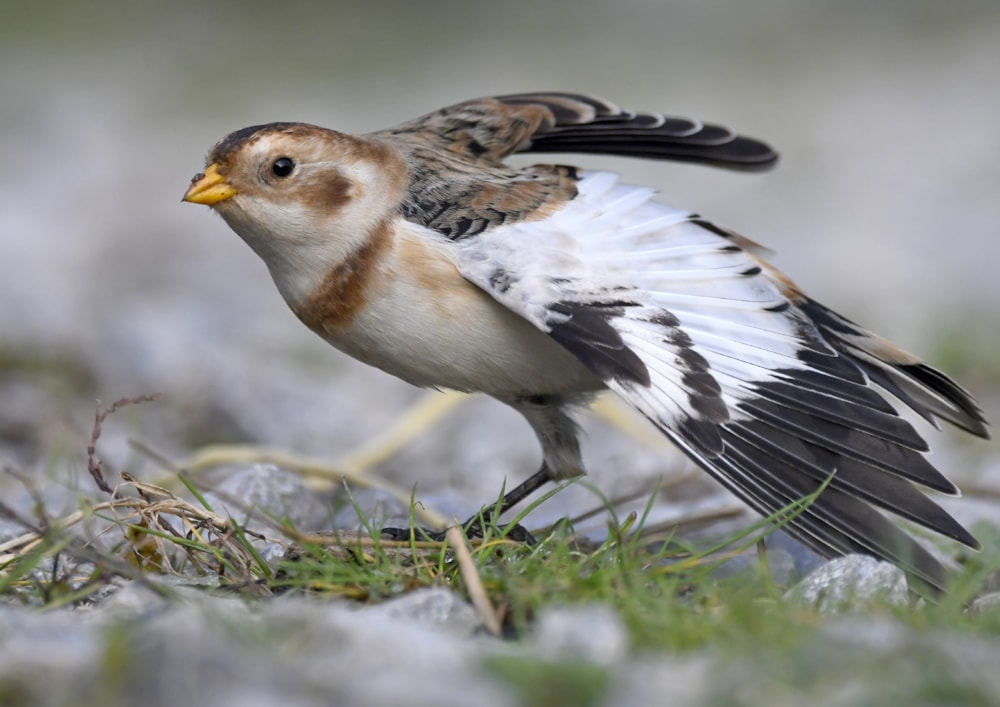 Snow Bunting, Steart WWT, Somerset & Bristol (Carl Bovis).

Barred Warbler, Titchfield Haven NNR, Hampshire (Ashley Howe).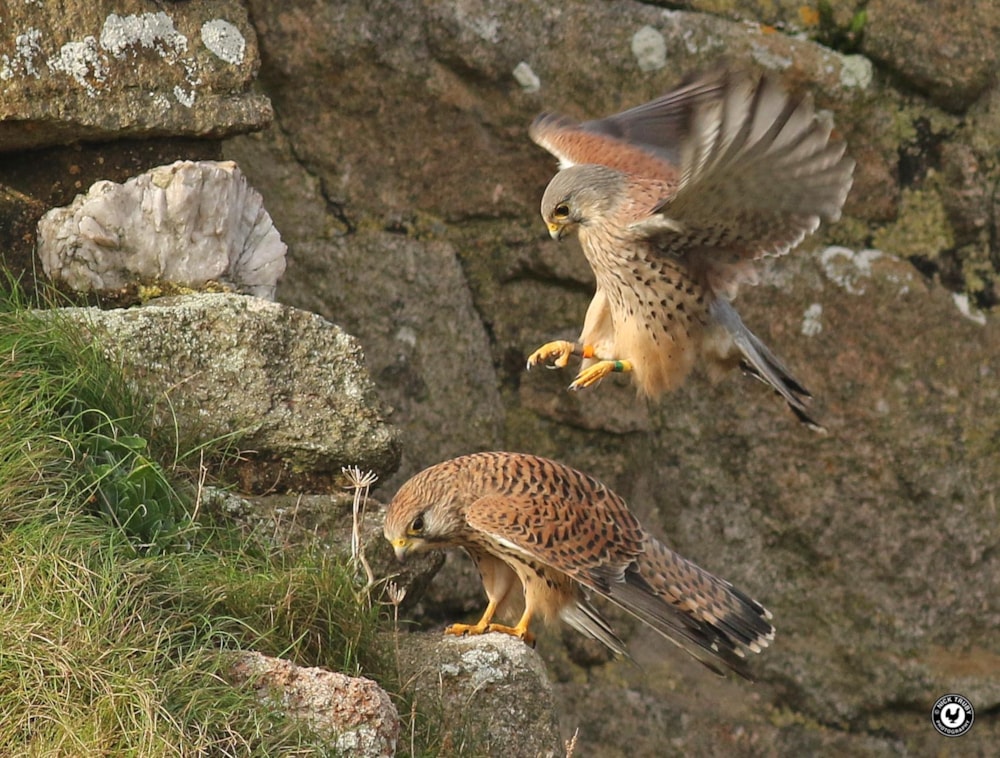 Common Kestrel, Botallack, Cornwall (Nick Truby).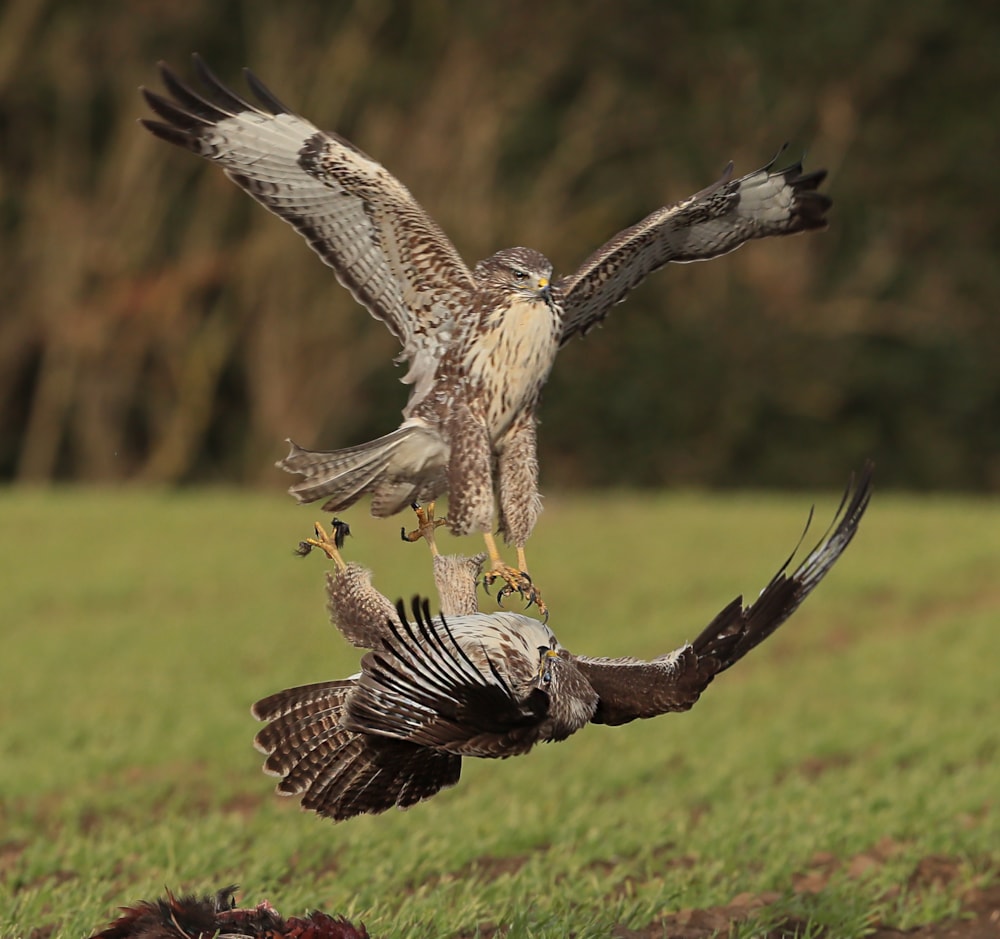 Common Buzzard, Harewood, West Yorkshire (David Shallcross).

Red-necked Phalarope, Pegwell Bay, Kent (Steve Ashton).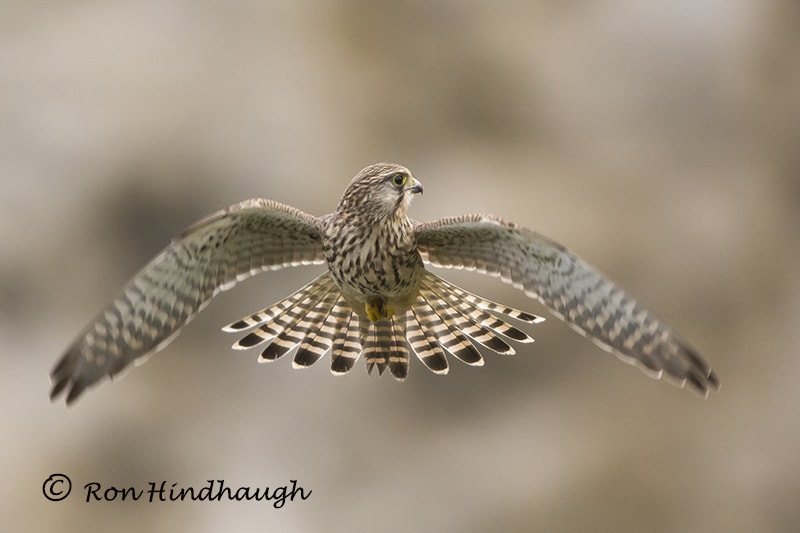 Common Kestrel, South Shields, Durham (Ron Hindhaugh).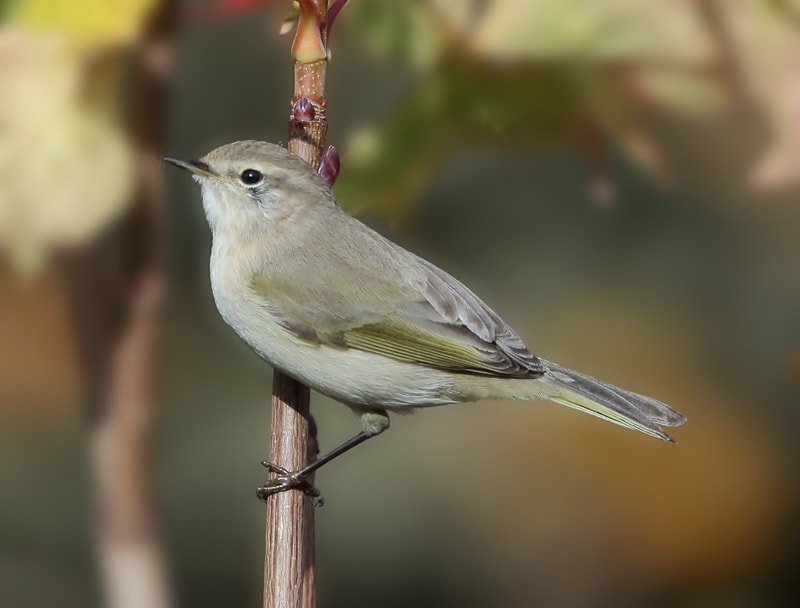 Siberian Chiffchaff, Morfa Madryn NR, Gwynedd (Bob Garrett).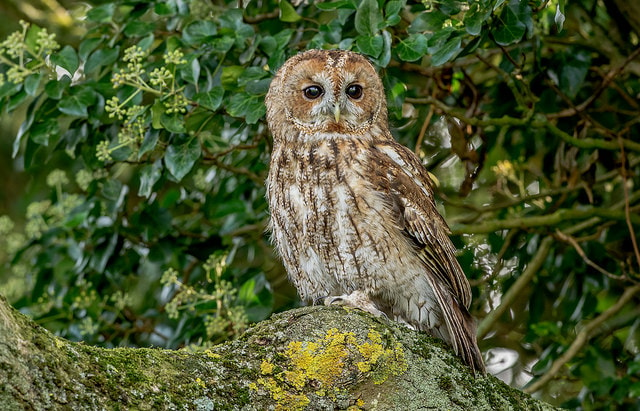 Tawny Owl, Undisclosed site, England (Jeff Lack).