Eurasian Nuthatch by Hazel Rothwell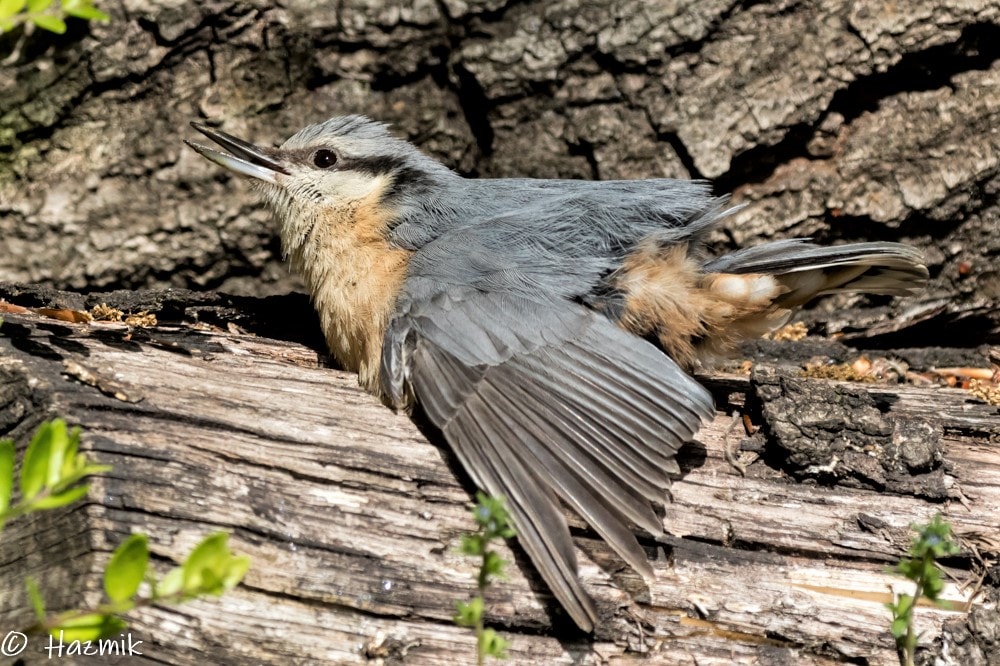 It is well known that many birds love to sunbathe, with Blackbird and European Robin probably the most commonly observed and photographed. However, the sight of Eurasian Nuthatch sunning itself is a little more unsuual, and Hazel Rothwell's cracking image really caught my eye.
And what a lovely shot it is. Captured in a perfect side-on pose with wings dropped, tail and rump raised and bill open as it relaxes in the warm sunshine. It's a well exposed and sharp image, with the bird sat on an attractive perch to boot.
Congratulations to Hazel on her winning photo, taken with a 100-400mm zoom (at 338mm) with a 1.4x converter, exposed at 1/3200th second at f9, on ISO 1250.
Other notable images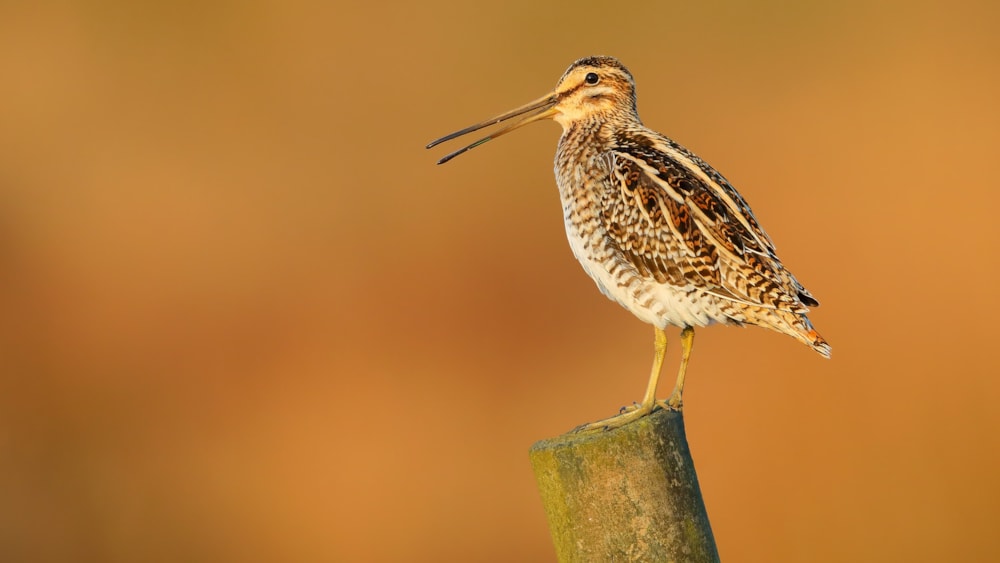 Common Snipe, Upper Teesdale NNR, Durham (Kit Day).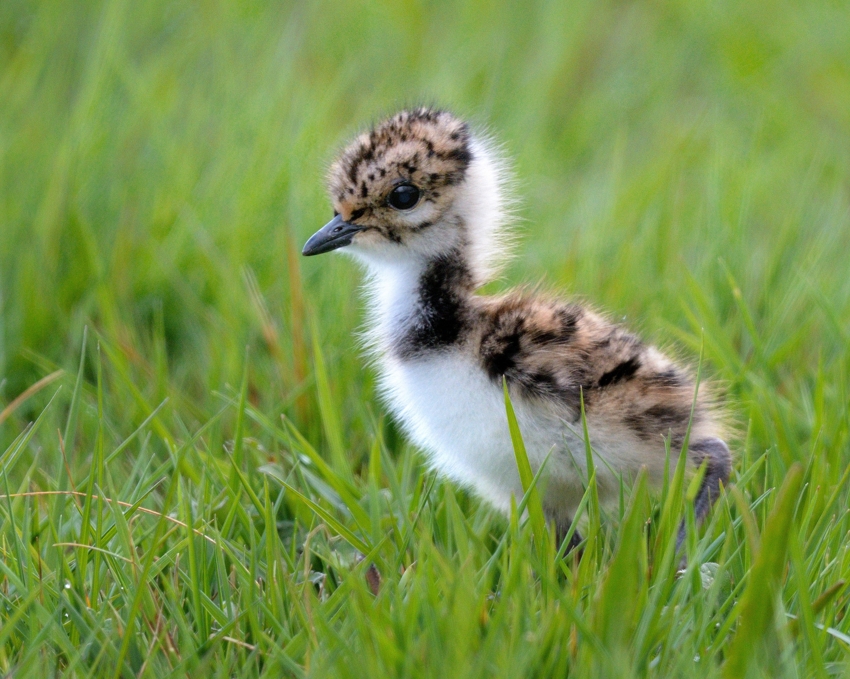 Northern Lapwing, High Bradfield, South Yorkshire (Tom Hines).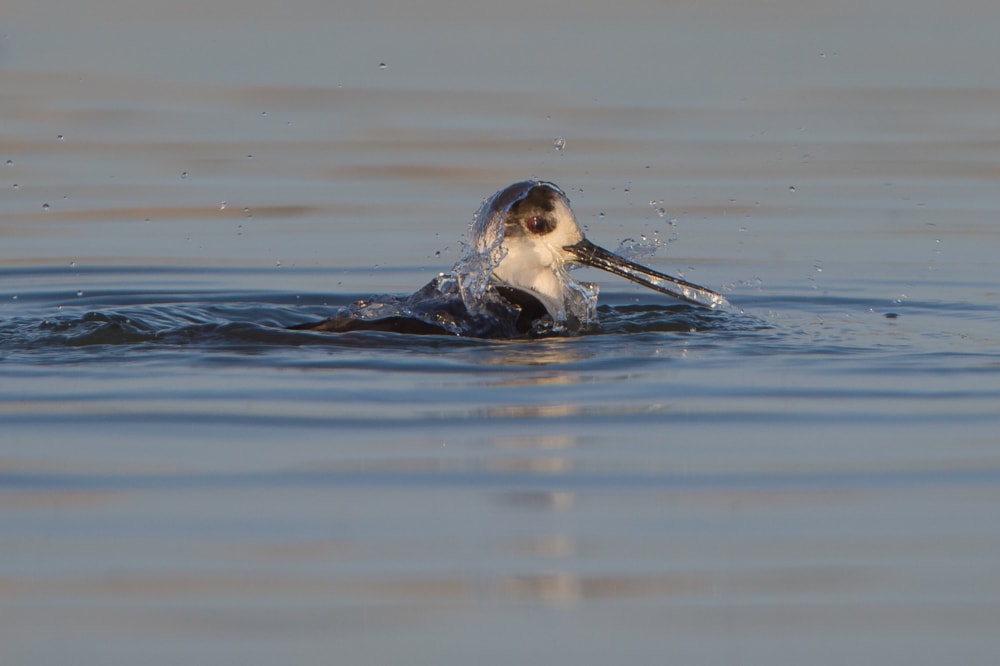 Black-winged Stilt, Avila, Spain (Marc FASOL).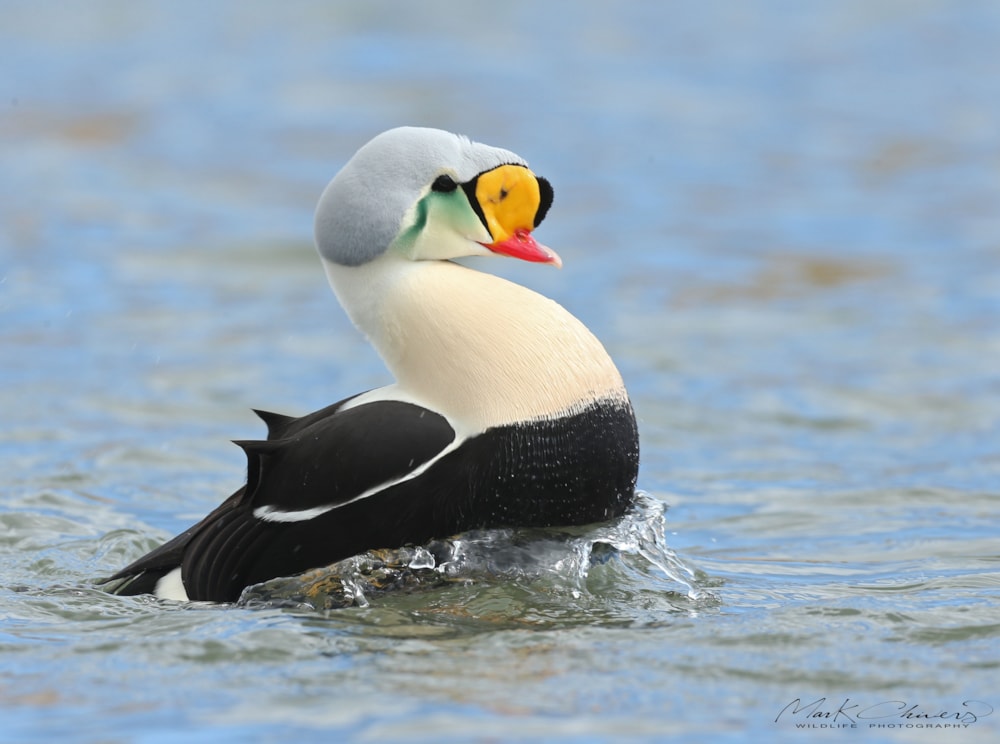 King Eider, Ythan Estuary, Aberdeenshire (Mark Chivers).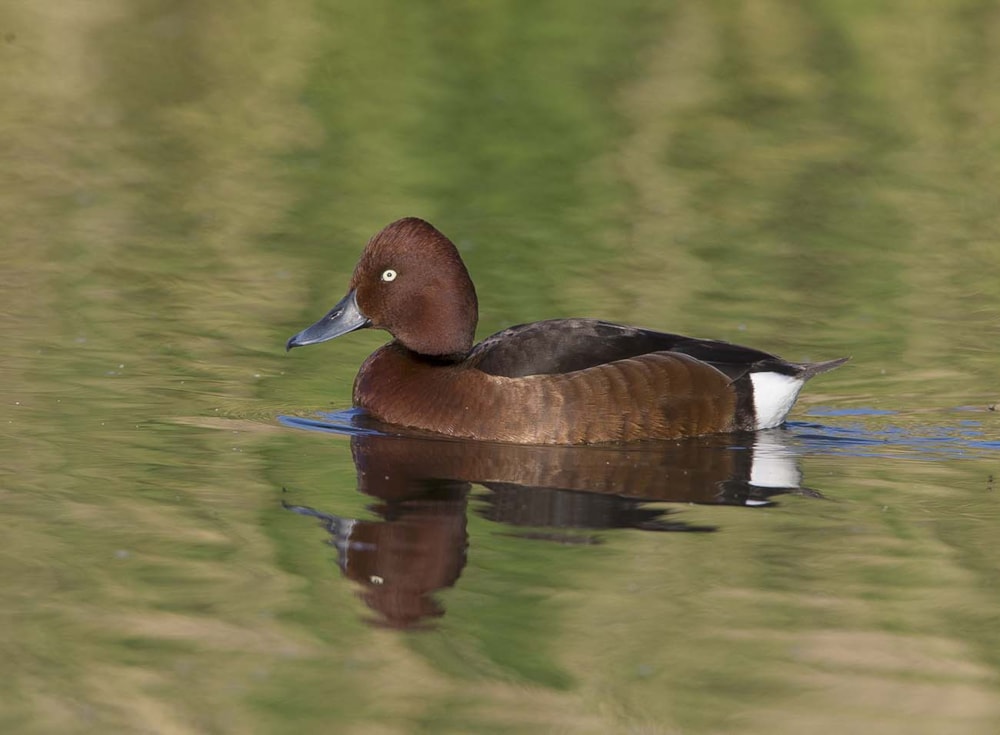 Ferruginous Duck, South Kirkby, West Yorkshire (Ron Marshall).
Content continues after advertisements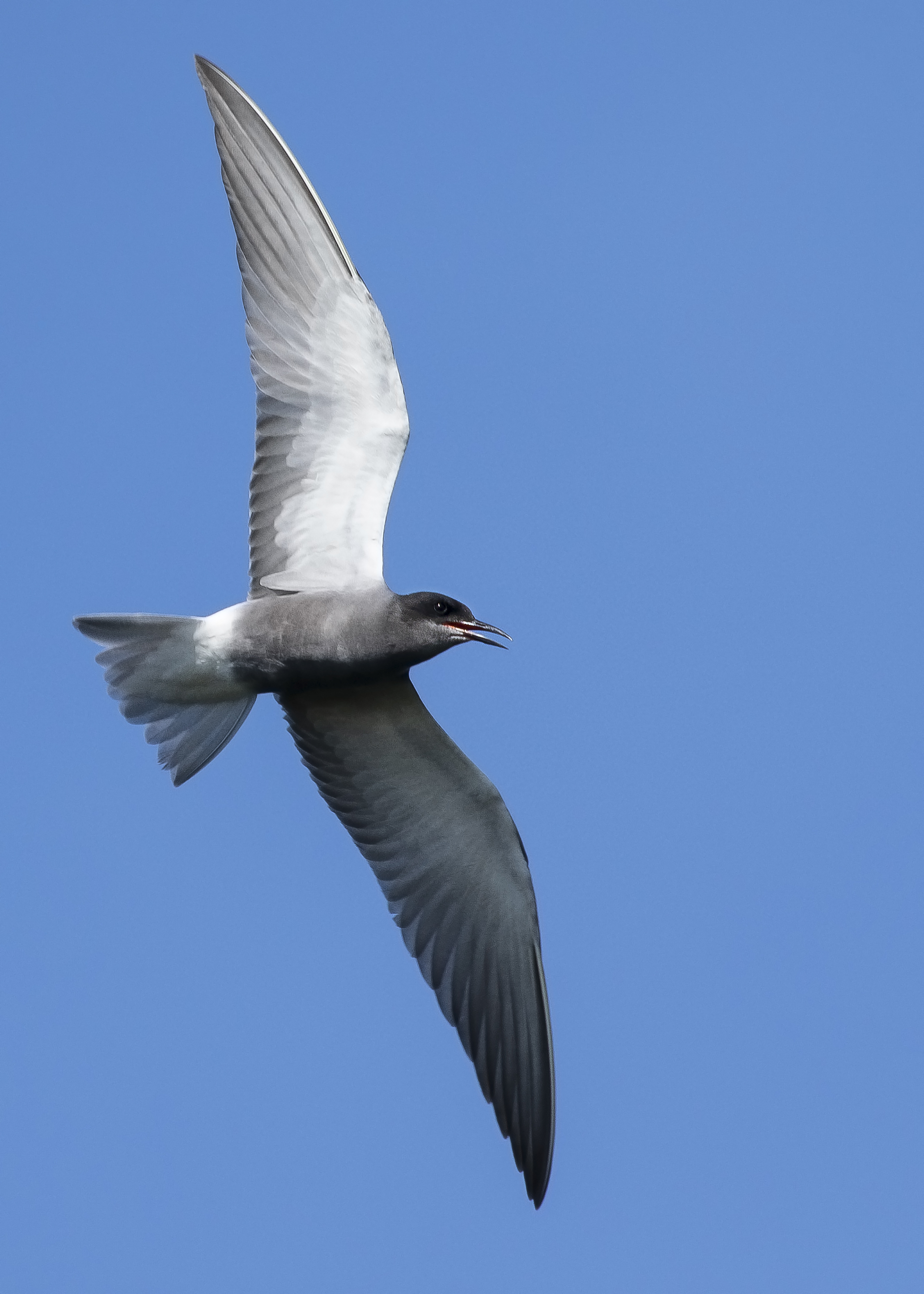 Black Tern, St. Aidan's RSPB (Swillington Ings), West Yorkshire (Nathaniel Dargue).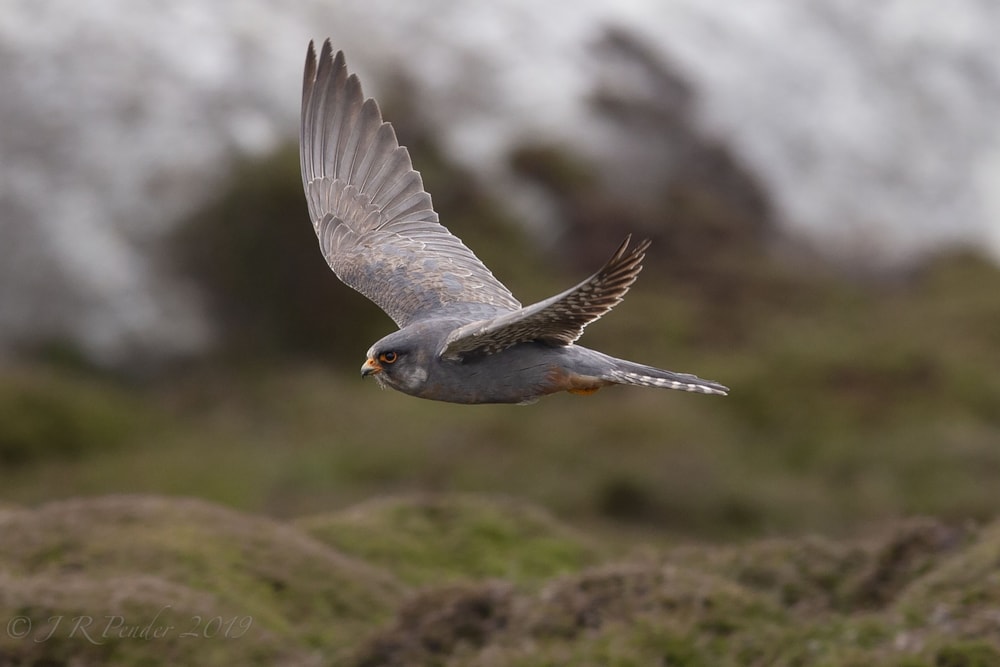 Red-footed Falcon, St. Mary's, Isles of Scilly (Joe Pender).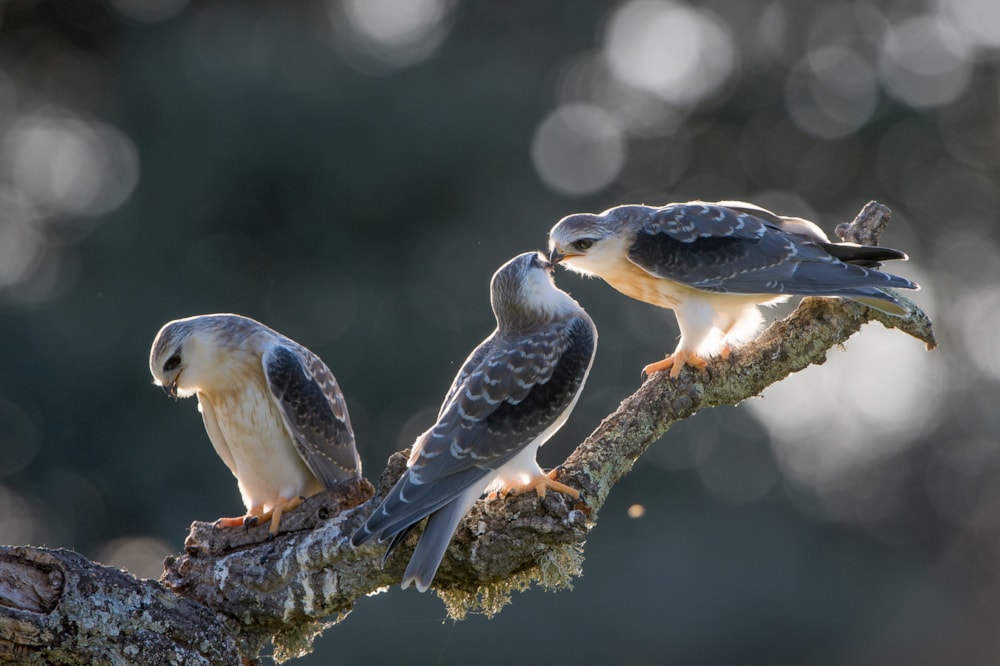 Black-winged Kite, Calera, Spain (Marc FASOL).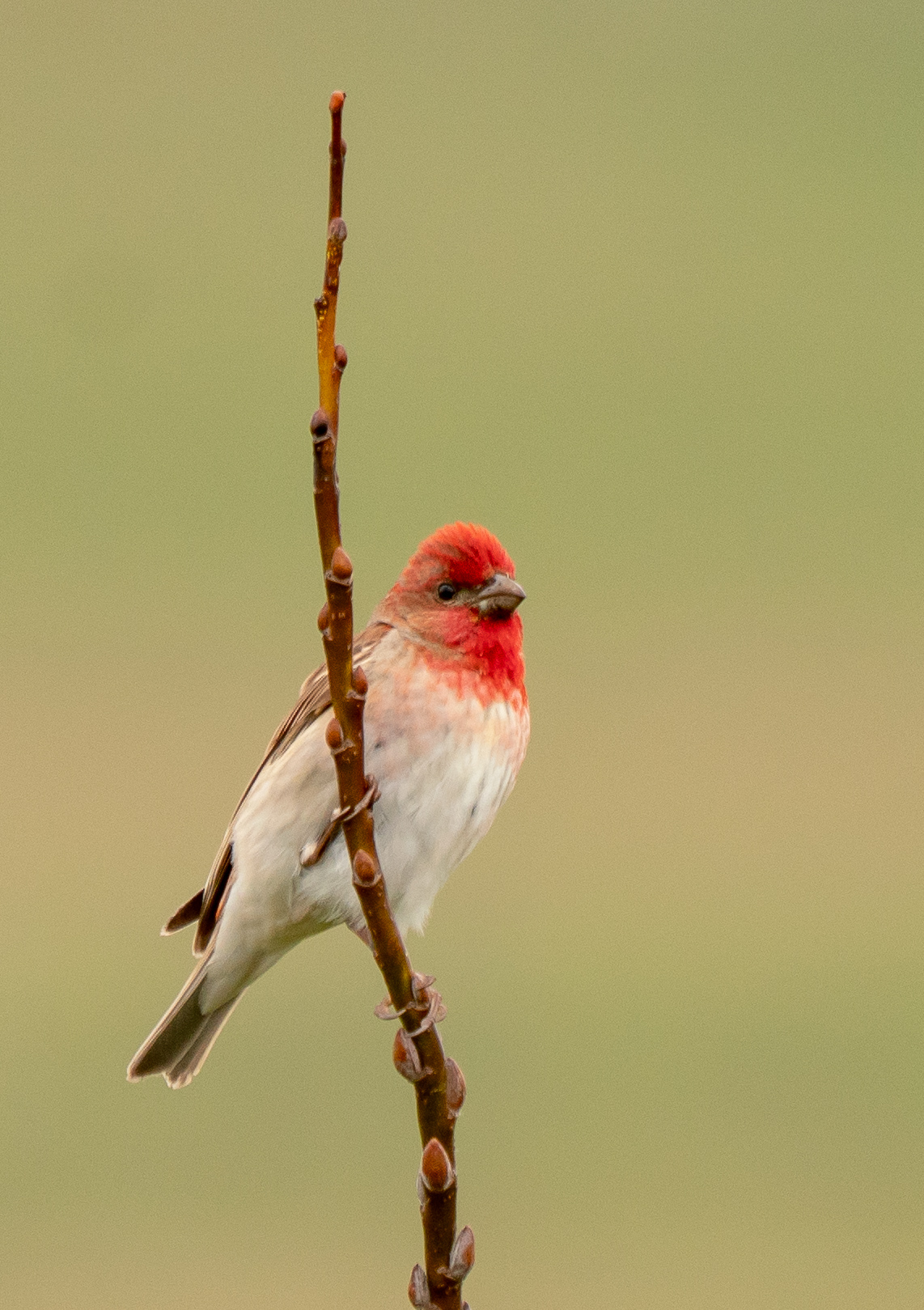 Common Rosefinch, Eswick, Mainland, Shetland (Helen Perry).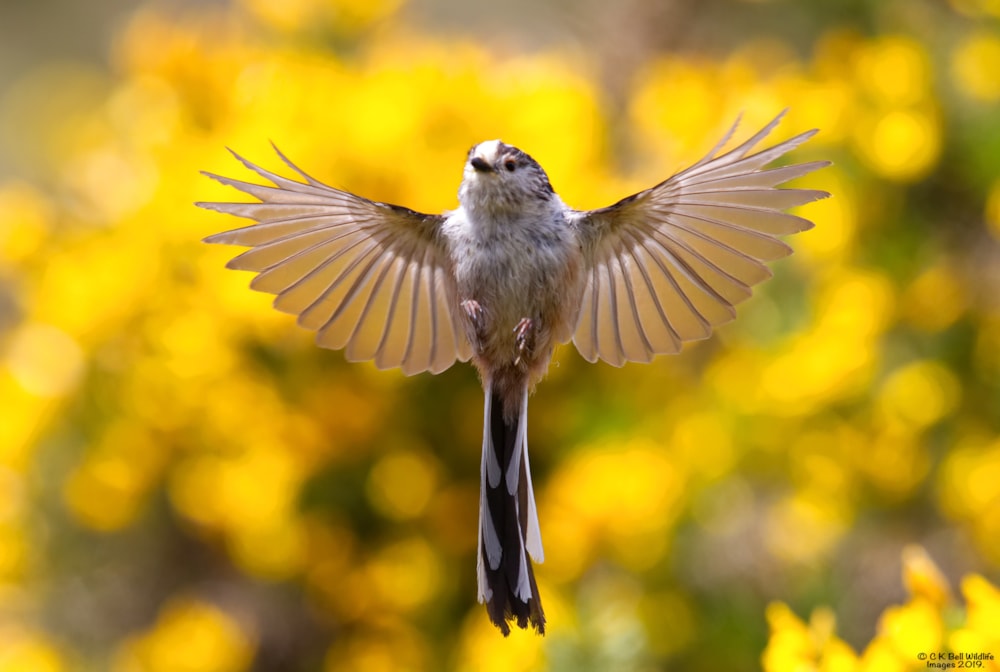 Long-tailed Tit, Haslingden, Lancashire (Craig Bell).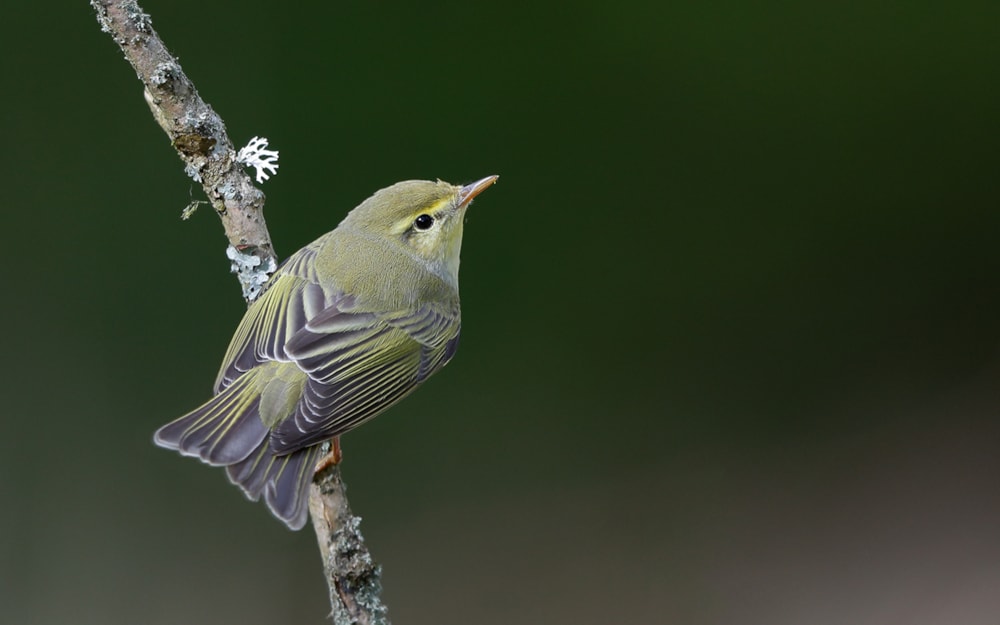 Wood Warbler, Gribskov, Denmark (Helge Sorensen).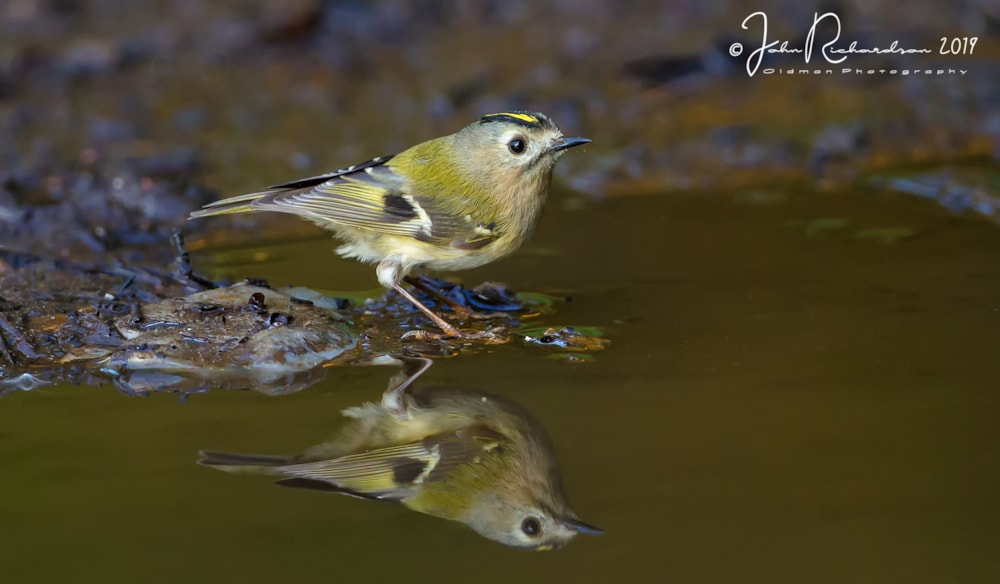 Goldcrest, undisclosed site, Suffolk (John Richardson).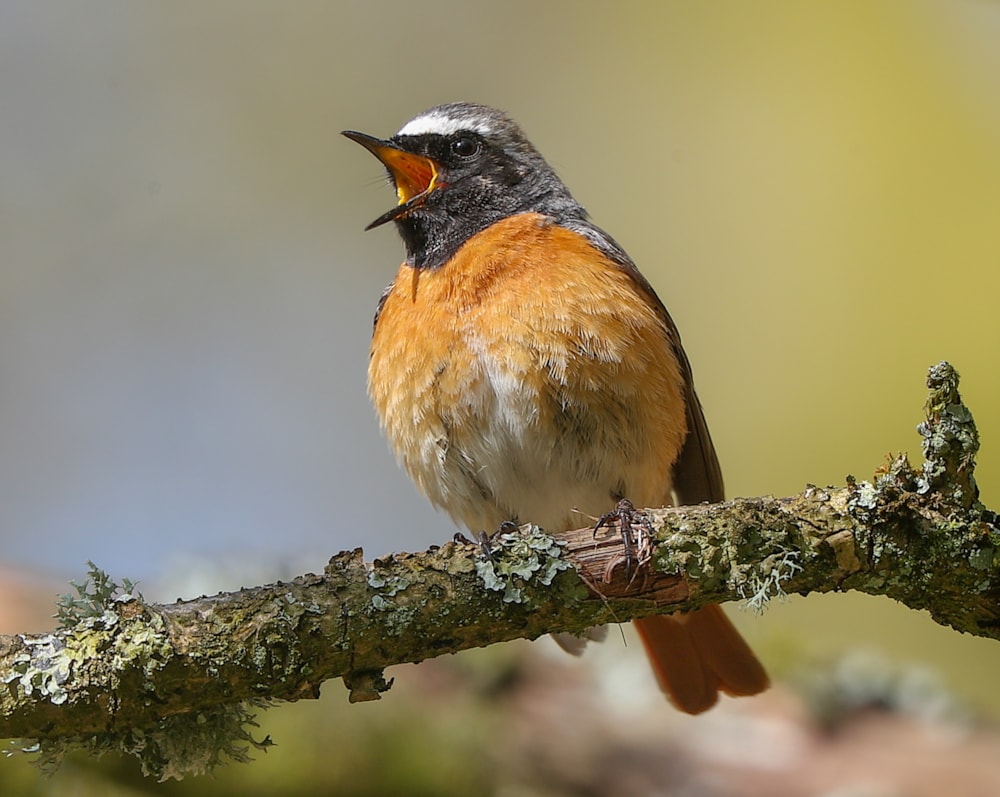 Common Redstart, Padley Gorge, Derbyshire (Peter Garrity).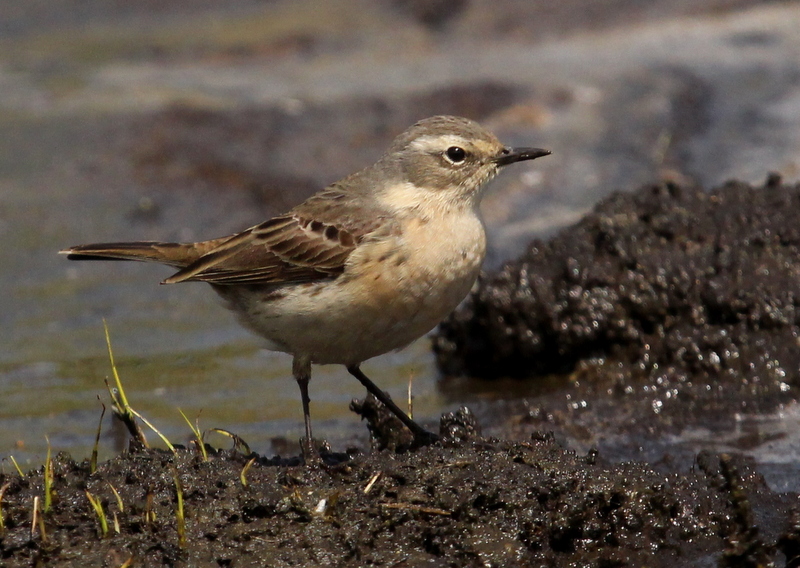 Water Pipit, St. Mary's, Isles of Scilly (Kris Webb).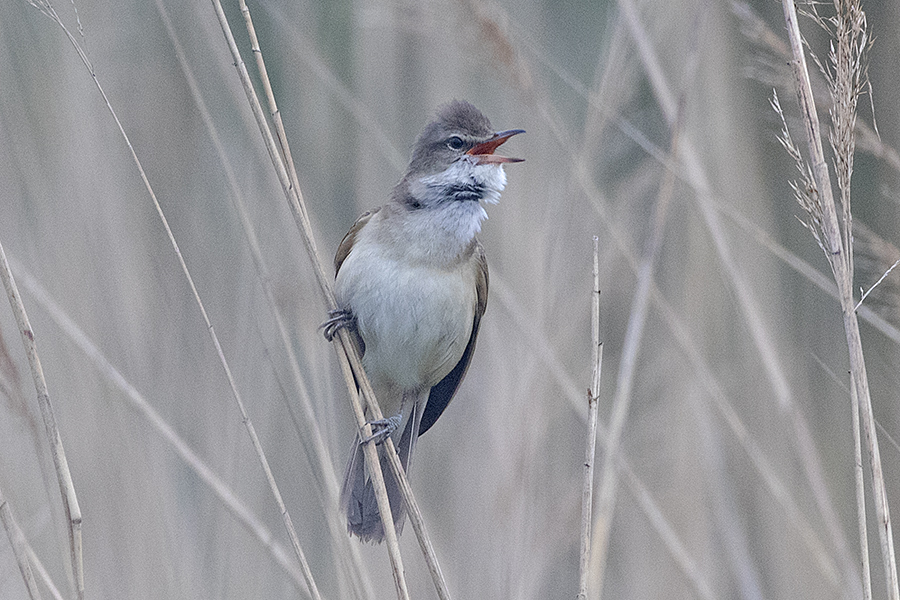 Great Reed Warbler, Crossness, London (Andrew Moon).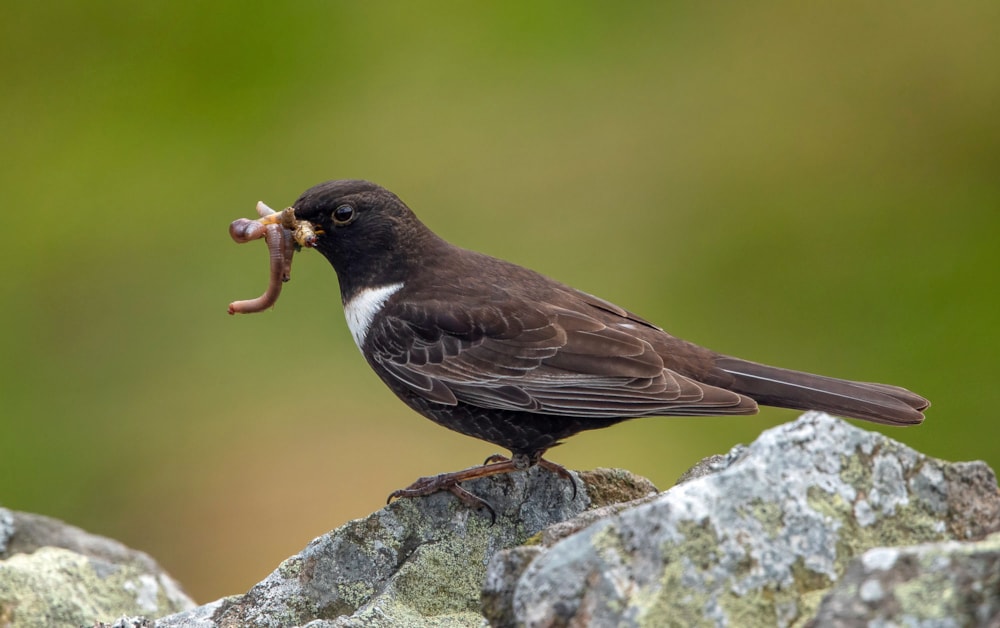 Ring Ouzel, Dane Bower Quarry, Cheshire (Roy Peacock).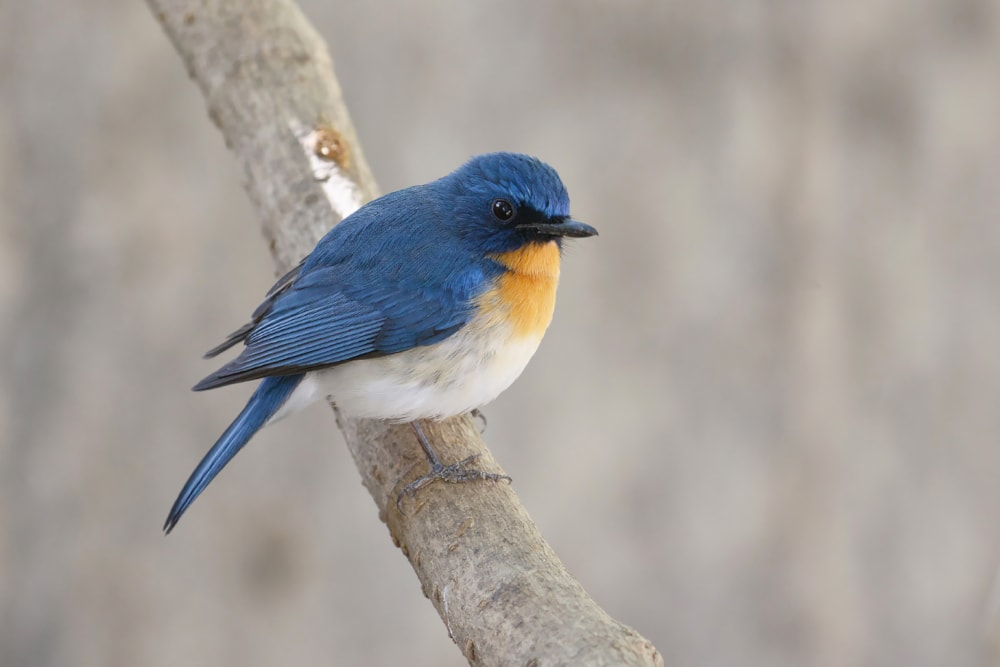 Tickell's Blue Flycatcher, Gir National Park, Gujarat (Josh Jones).