Black Redstart by Lee Fuller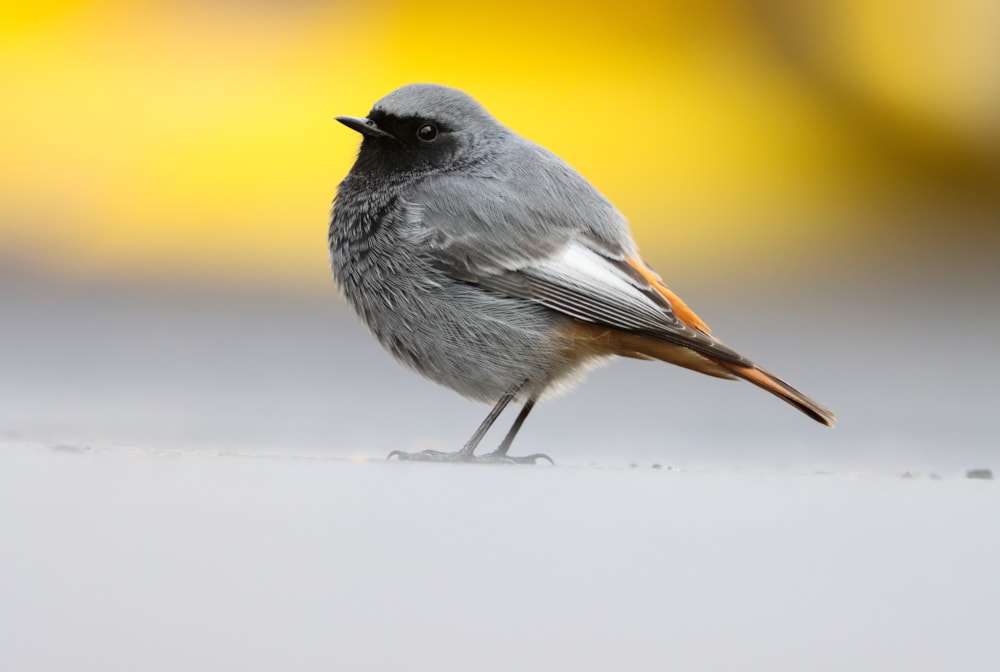 A gorgeous portrait of a stunning male Black Redstart by Lee Fuller becomes the third winner of 2020. A concrete floor and a yellow bag in the background don't usually combine to make a successful image, but this habitat is just where you would expect this species to be, so it actually fits perfectly.
The low angle, beautiful pose with head turned and the clashing black, white and yellow colours all add to make this a different and worthy winner.
Congratulations to Lee, who used a 500 mm lens with a 1.4x converter to take his winning image, exposing at 1/400th second at f5.6 on ISO 1,600.
Other notable images

Franklin's Gull, Bordeaux, Gironde (Loup Noally).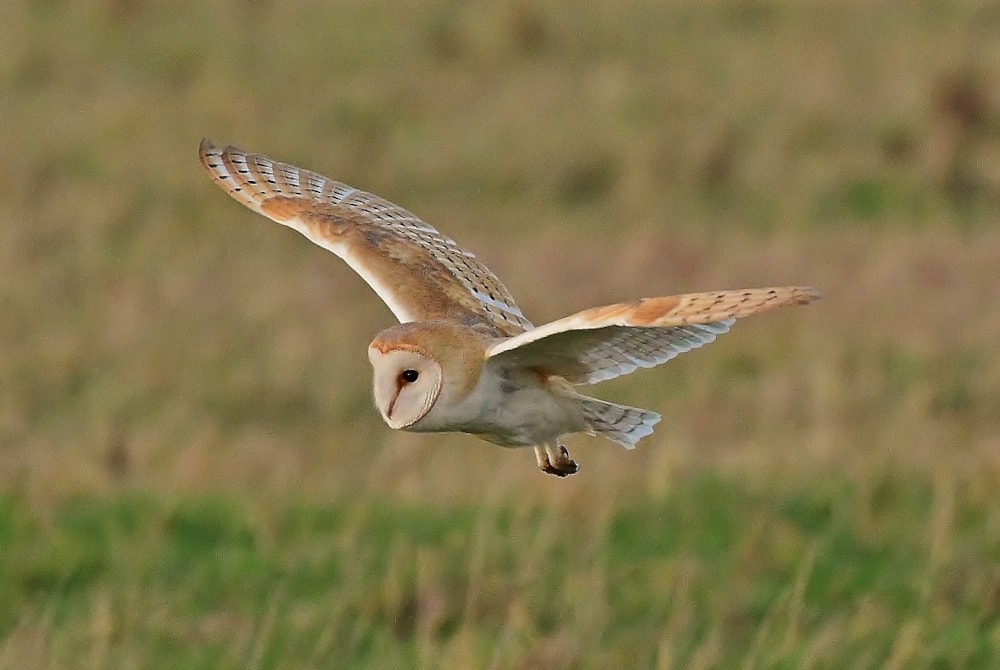 Barn Owl, Undisclosed site, England (Neil Rendall).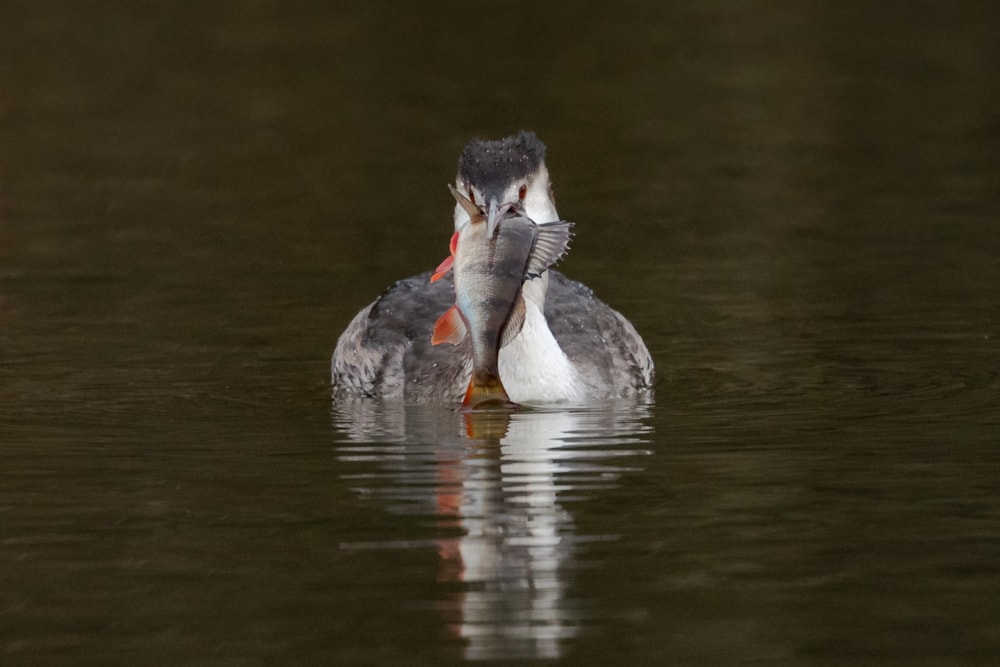 Great Crested Grebe, Attenborough NR, Nottinghamshire (Ian Bollen).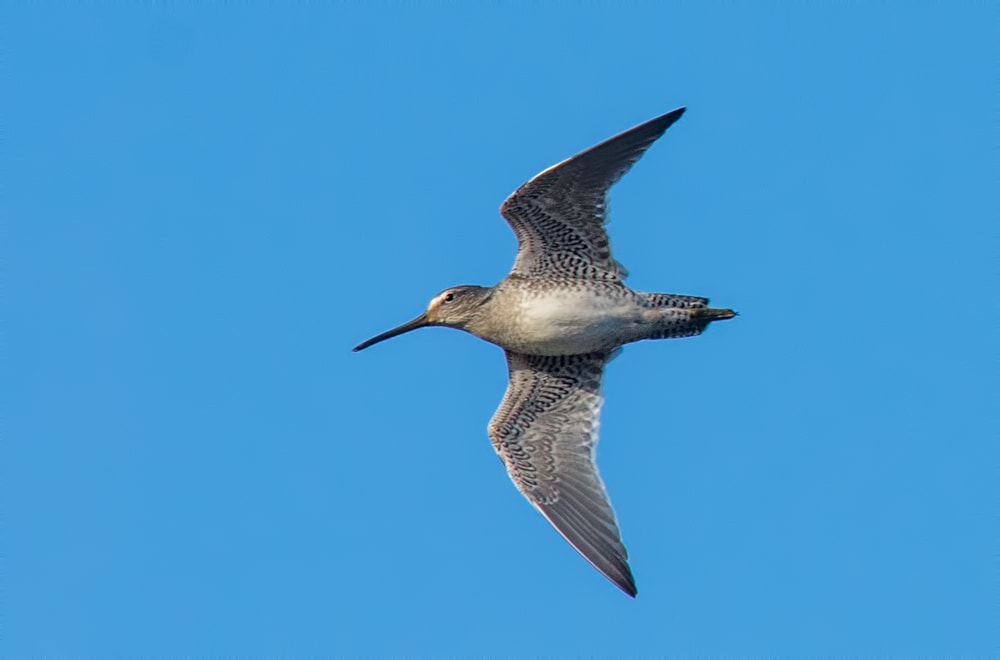 Long-billed Dowitcher, Marshside, Lancashire (John Tymon).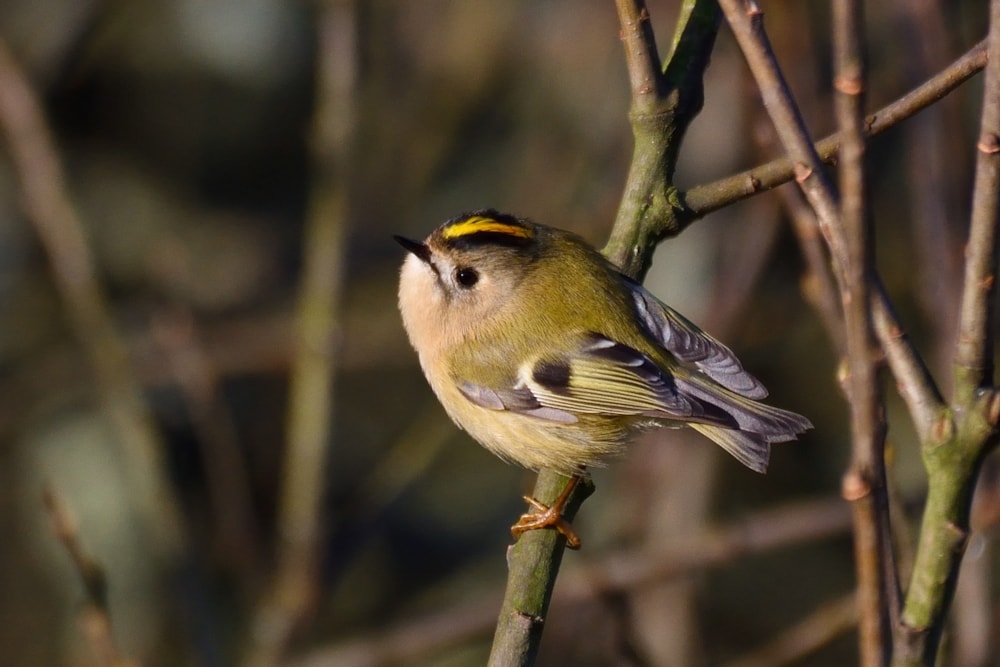 Goldcrest, Dungarvan, Waterford (Andrew Malcolm).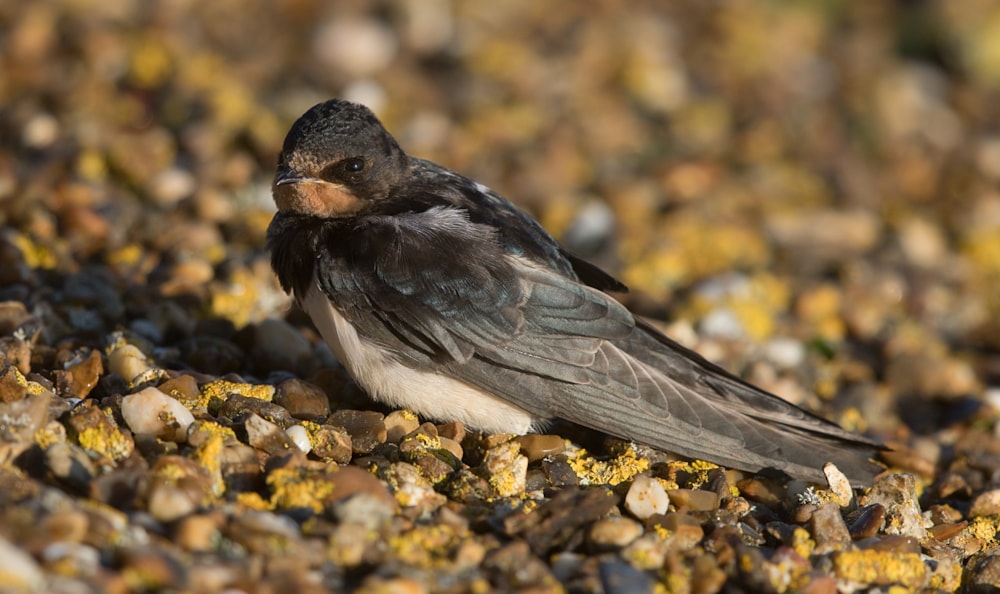 Swallow, Abberton Reservoir, Essex (Nick Brown).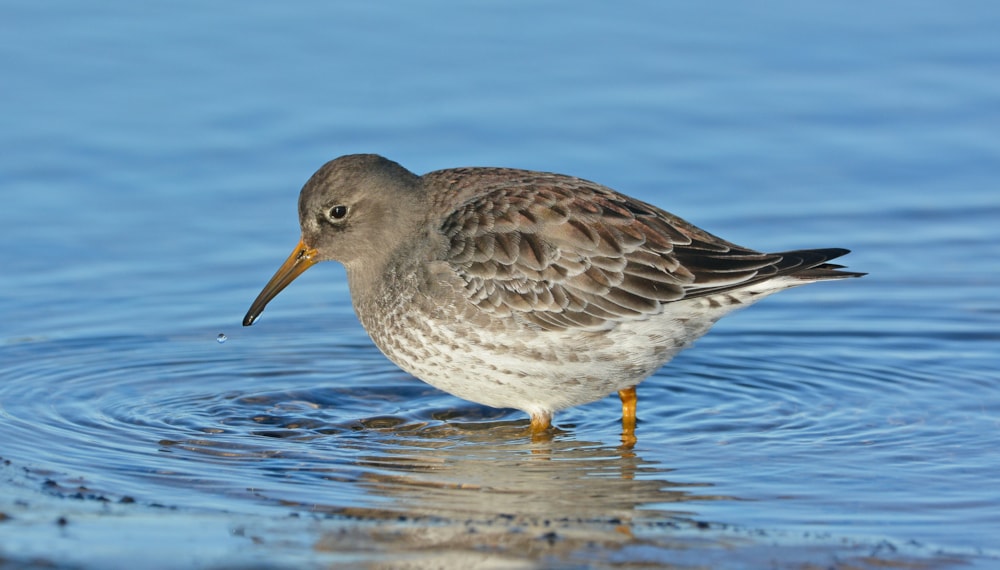 Purple Sandpiper, Redcar, Cleveland (Damian Money).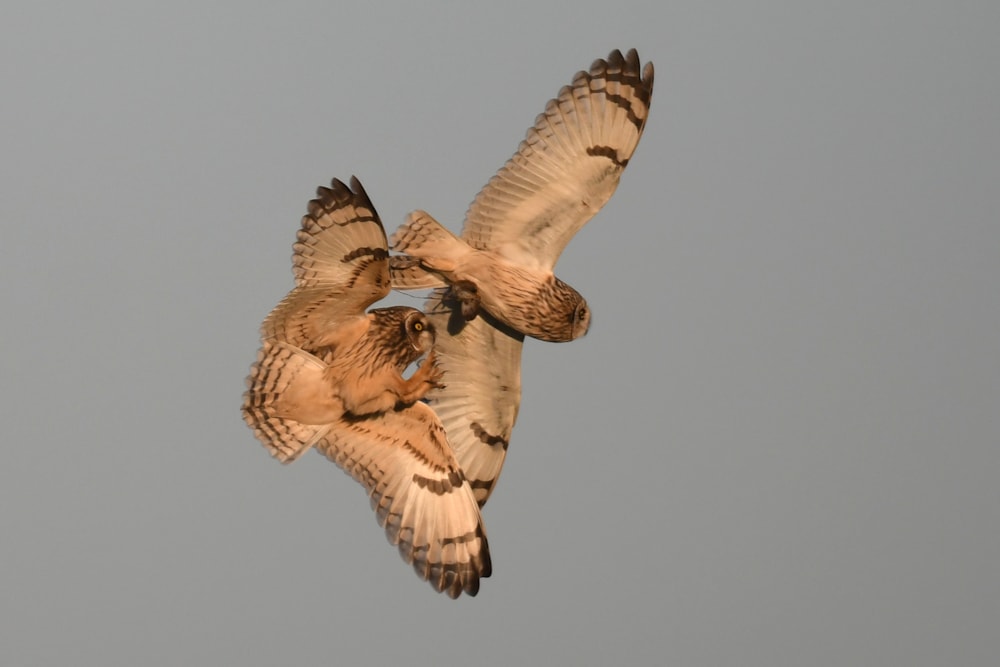 Short-eared Owl, undisclosed site, Norfolk (Nick Appleton).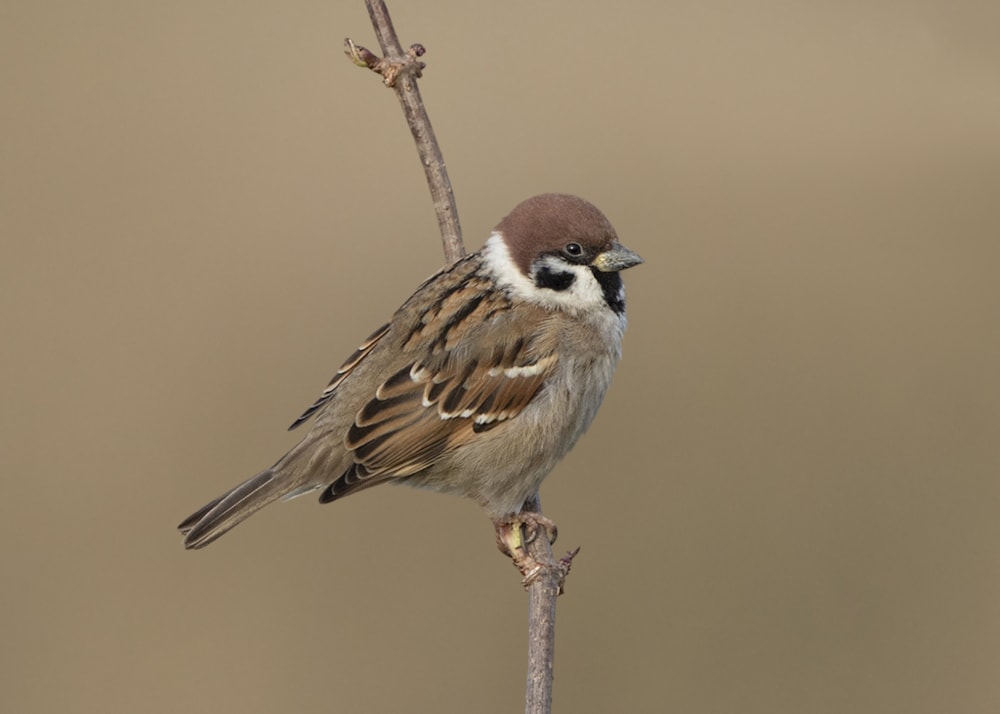 Tree Sparrow, Reculver, Kent (Steve Ashton).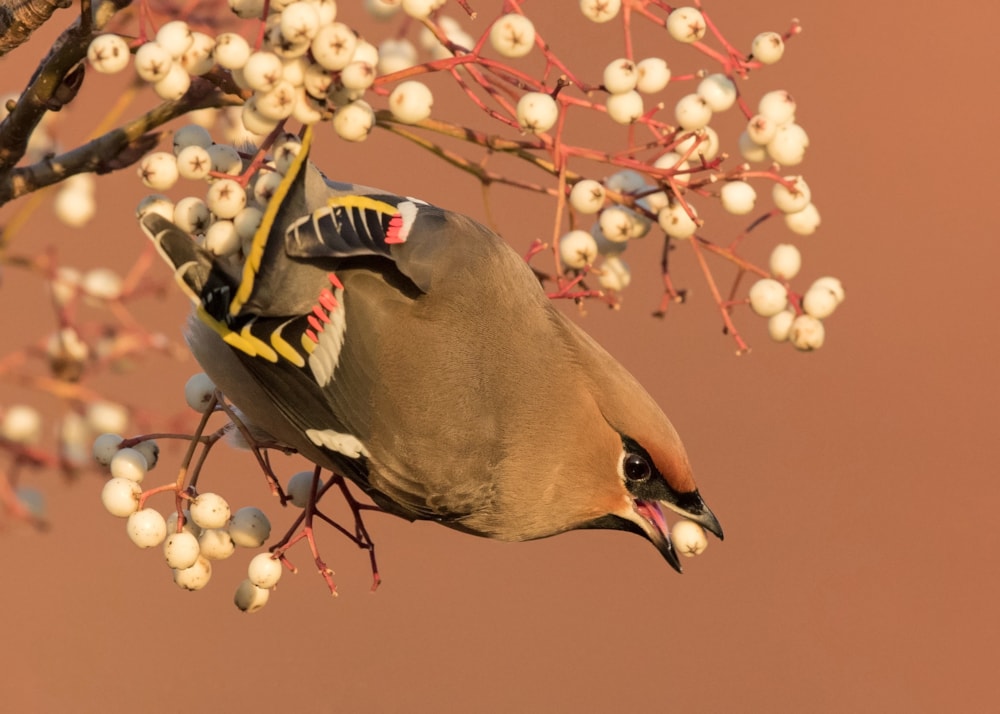 Waxwing, Retford, Nottinghamshire (Paul Coombes).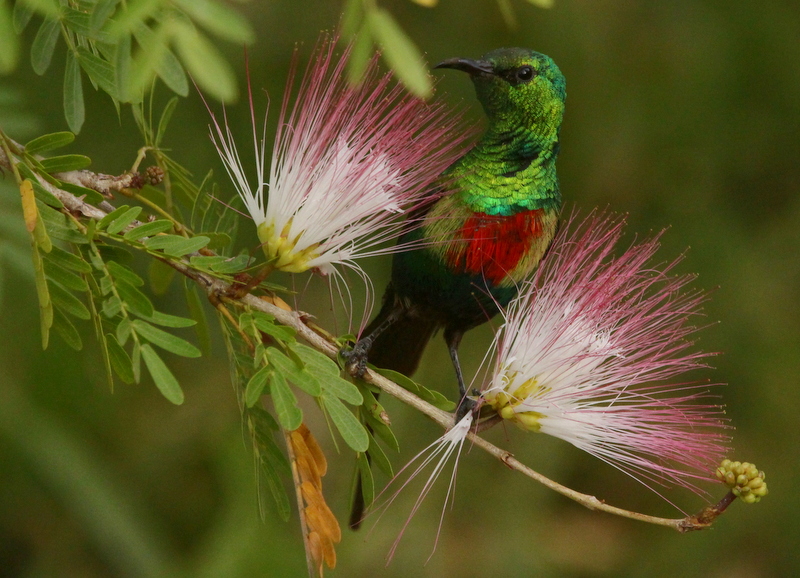 Beautiful Sunbird, Senigambia Hotel, Gambia (Kris Webb).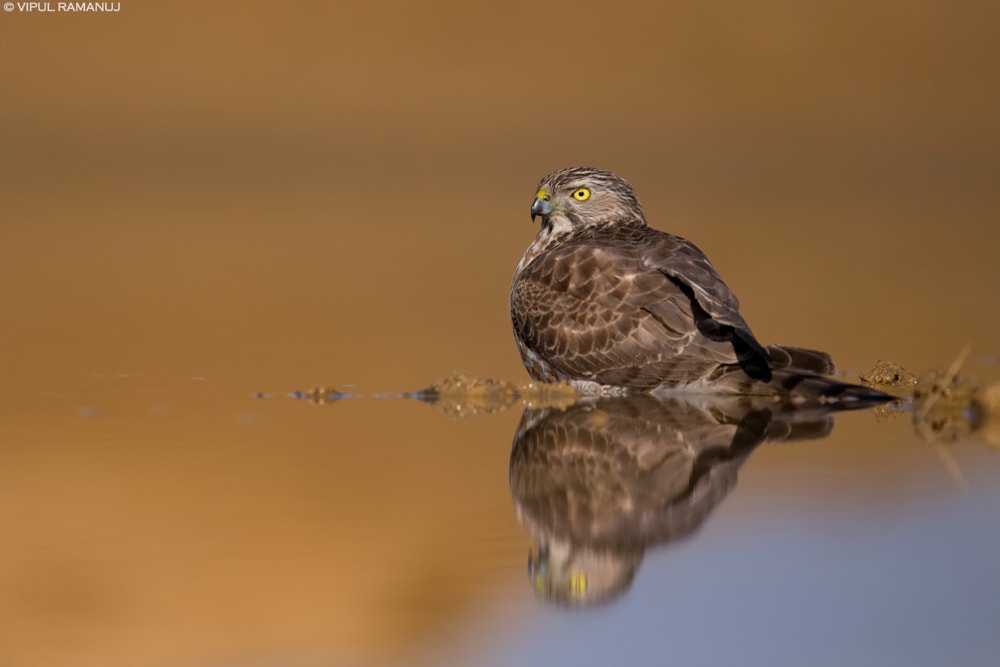 Shikra, Desert National Park, Rajasthan, India (Vipul Ramanuj).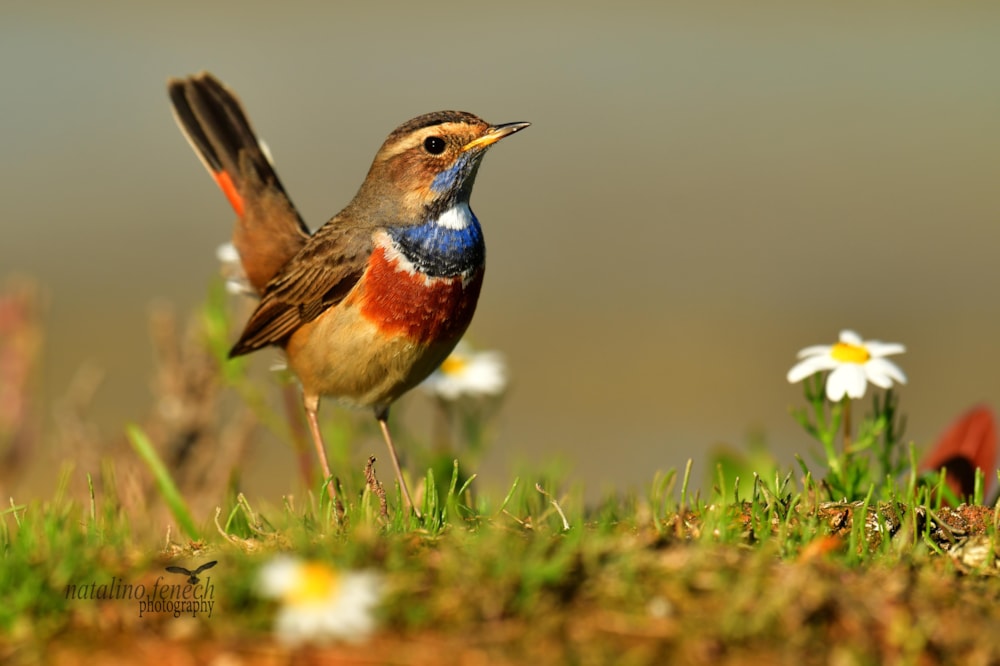 White-spotted Bluethroat, Bidnija, Malta (Natalino Fenech).