Great Grey Owl by Helge Sorensen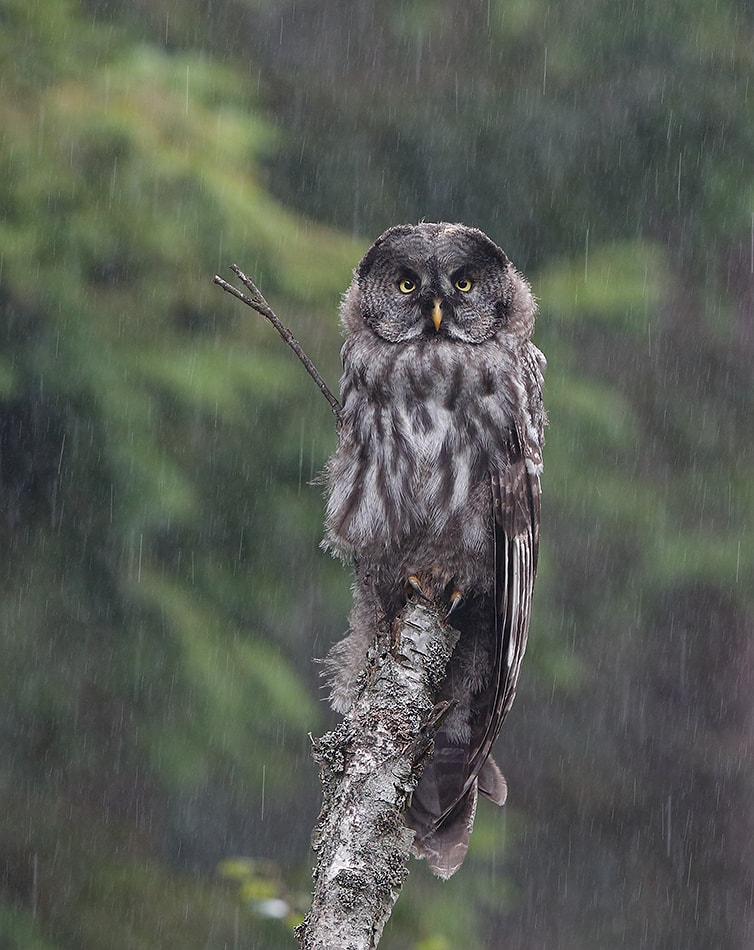 This beautiful portrait of a young Great Grey Owl in the rain takes the honours this week, and marks Helge Sorensen's third winning shot this year.
It's the bad weather that really makes this image. The owl looks truly miserable as it waits to be fed and the rain has been nicely caught to add atmosphere to the overall photograph.
Helge used a 500 mm lens, shooting at 1/125th sec, f7.1 aperture and on ISO 1,600. Congratulations to Helge on his hat-trick, a notable and memorable achievement when you think how many superb images are posted each week.
Other notable images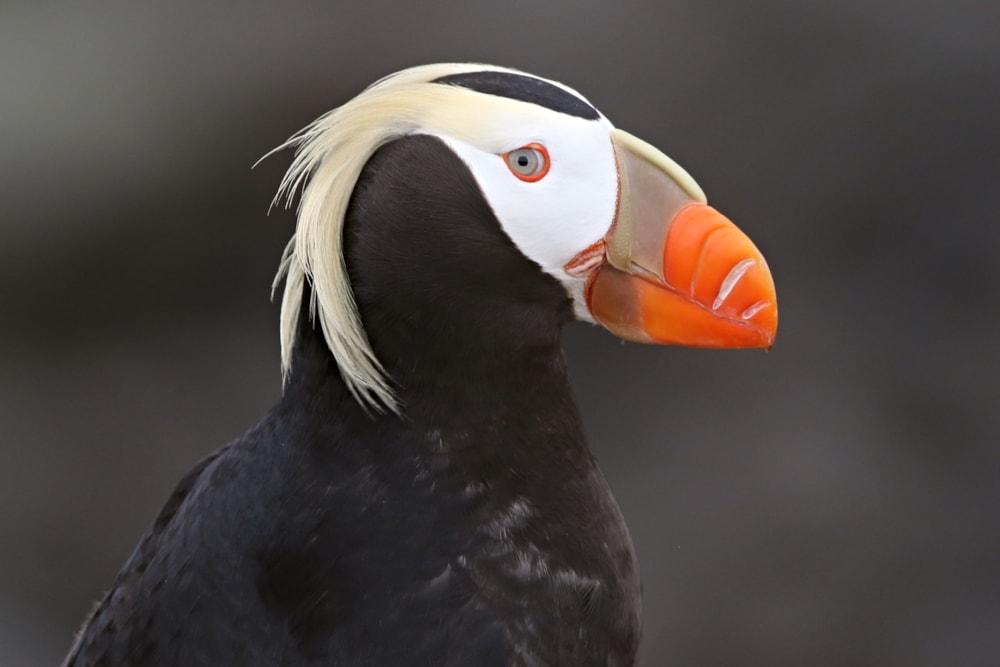 Tufted Puffin, St. Paul, Pribilof Islands, Alaska, United States (Richard Bonser).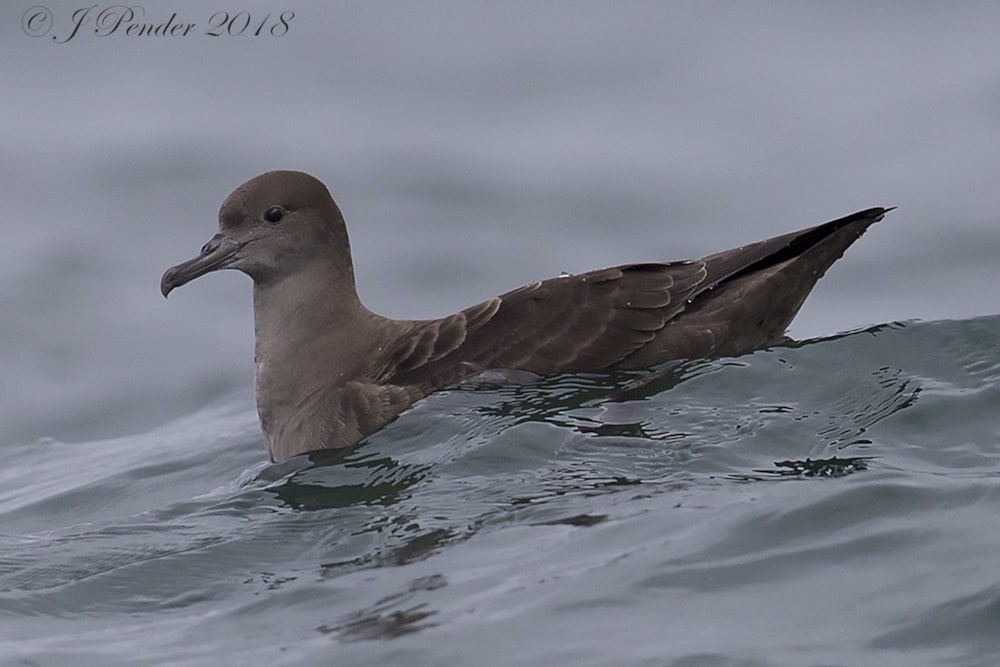 Sooty Shearwater, Scilly pelagic, Isles of Scilly (Joe Pender).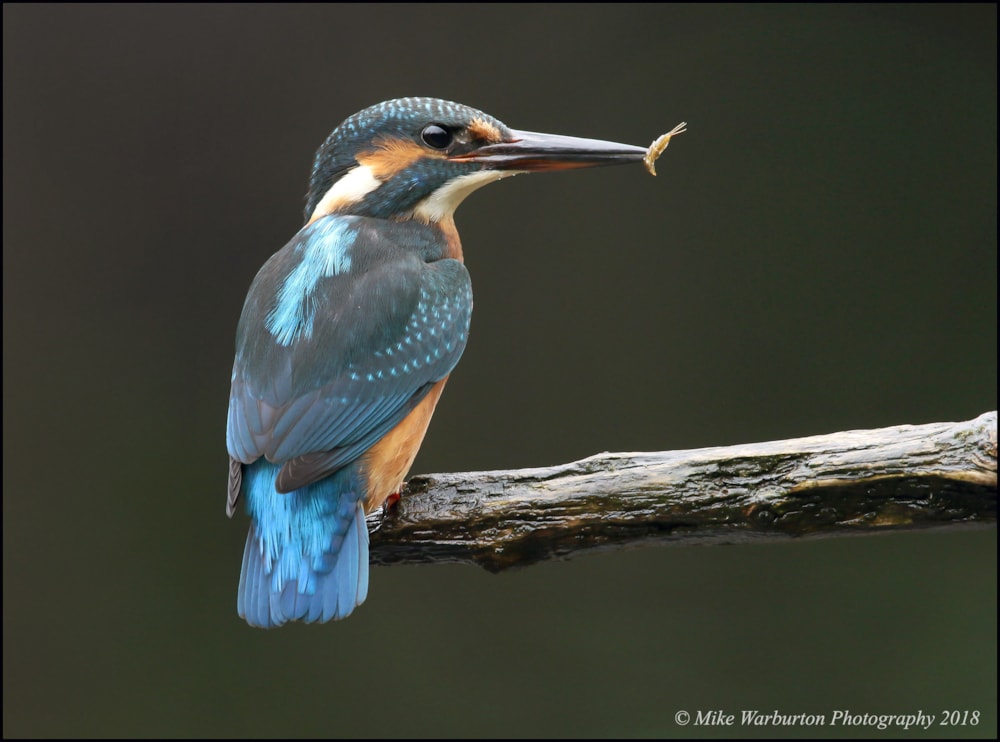 Common Kingfisher, undisclosed site, Gwent (Mike Warburton).
Content continues after advertisements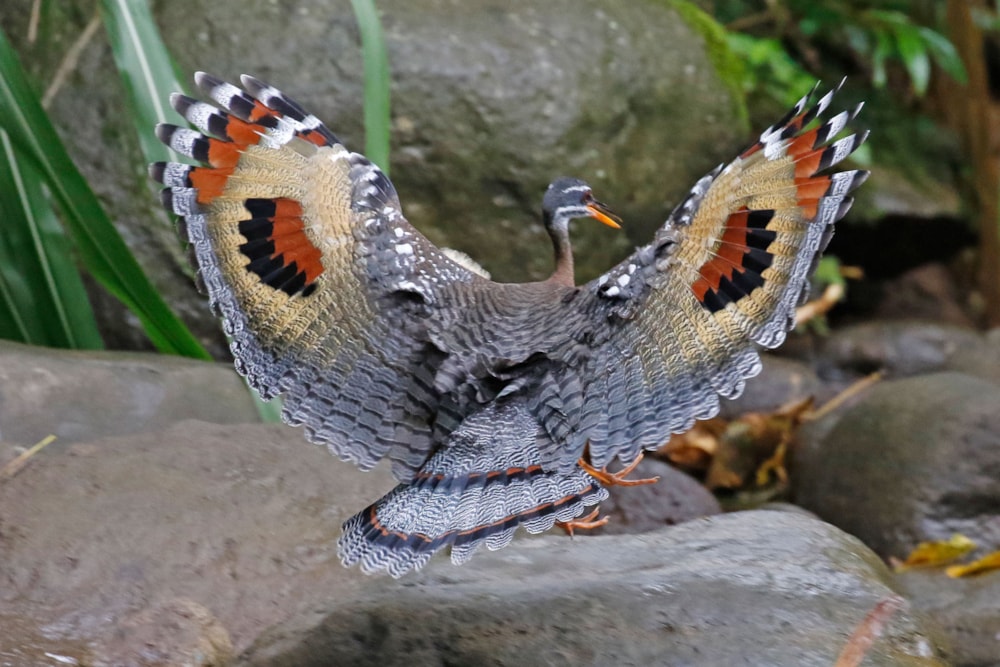 Sunbittern, Tuis de Tuirrabla, Costa Rica (Chris Rose).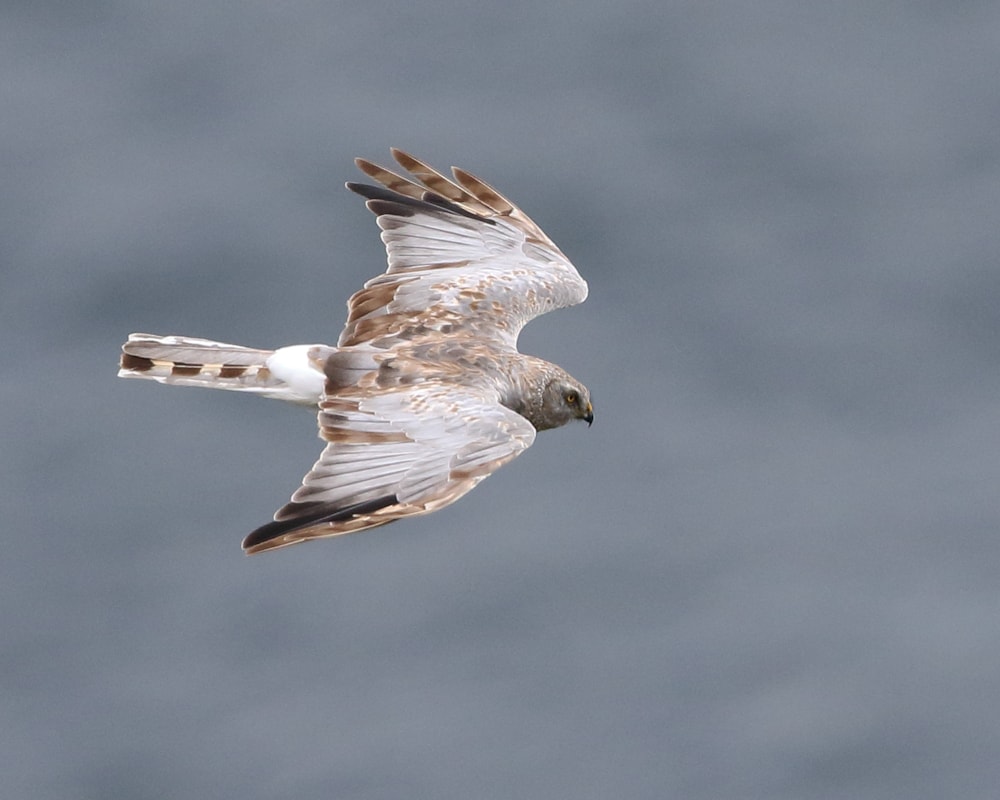 Hen Harrier, undisclosed site, Argyll (Heiko Peters).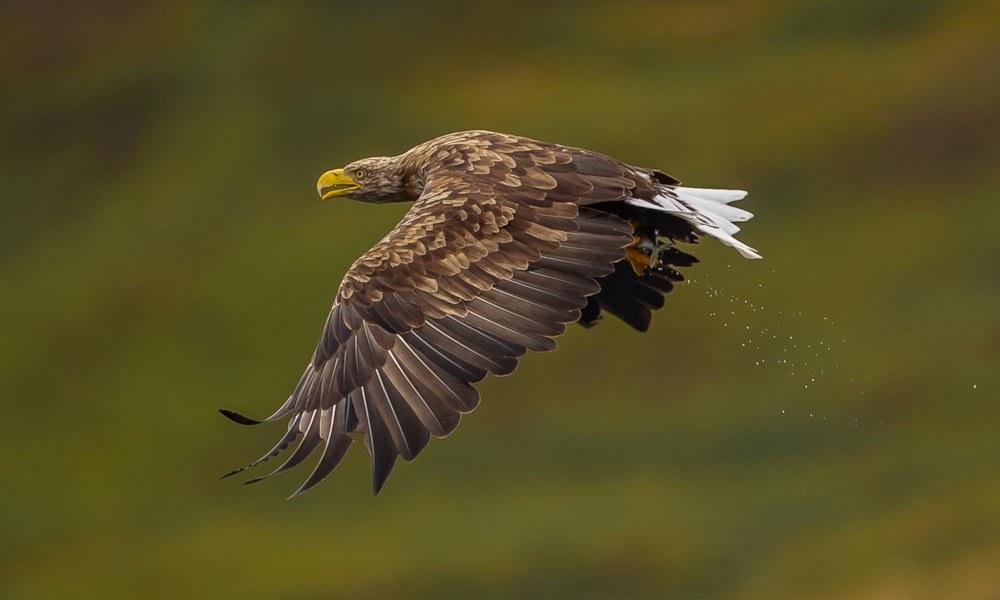 White-tailed Eagle, Mull, Argyll (Roy Peacock).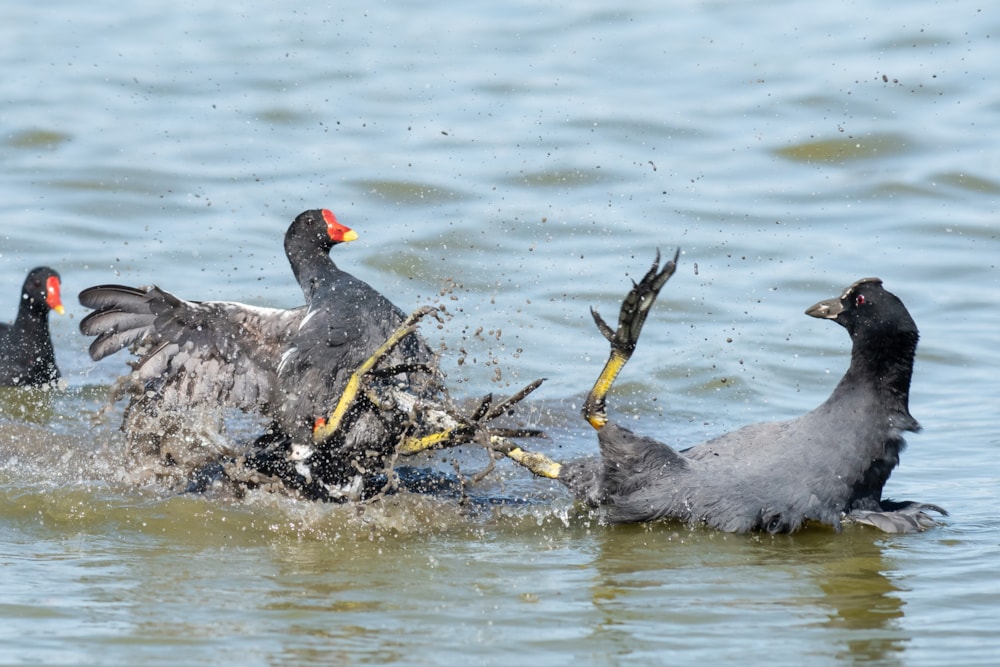 Common Moorhen, Slimbridge WWT, Gloucestershire (J G Snowball).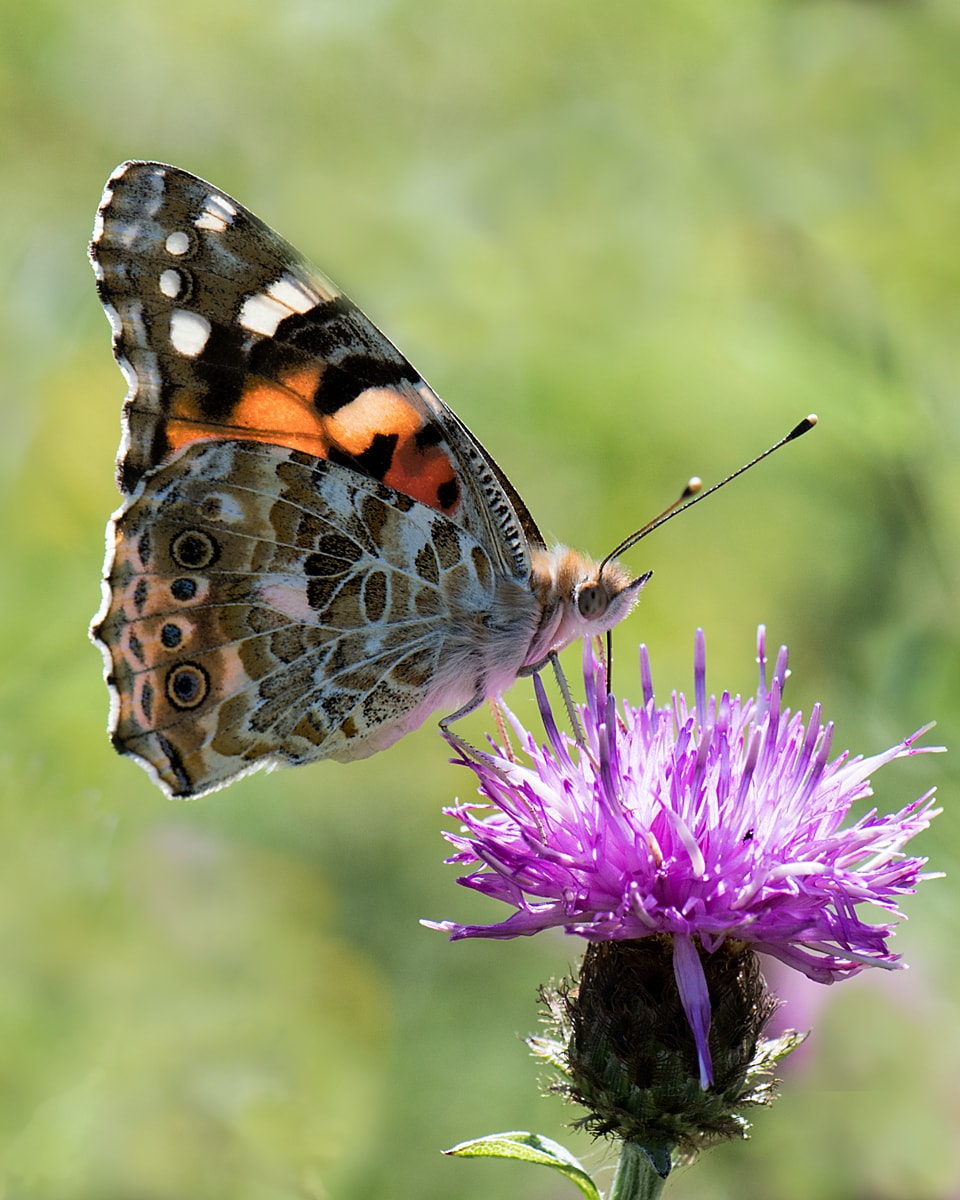 Painted Lady, undisclosed site, Perth & Kinross (Pixellence Hewitt).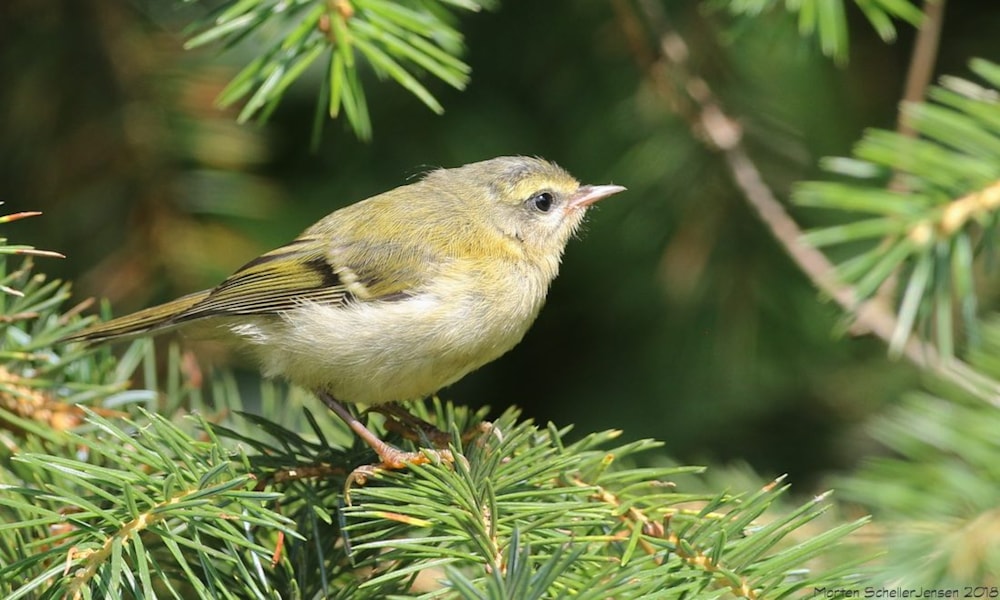 Firecrest, Gedesby Strand, Denmark (Morten Scheller Jensen).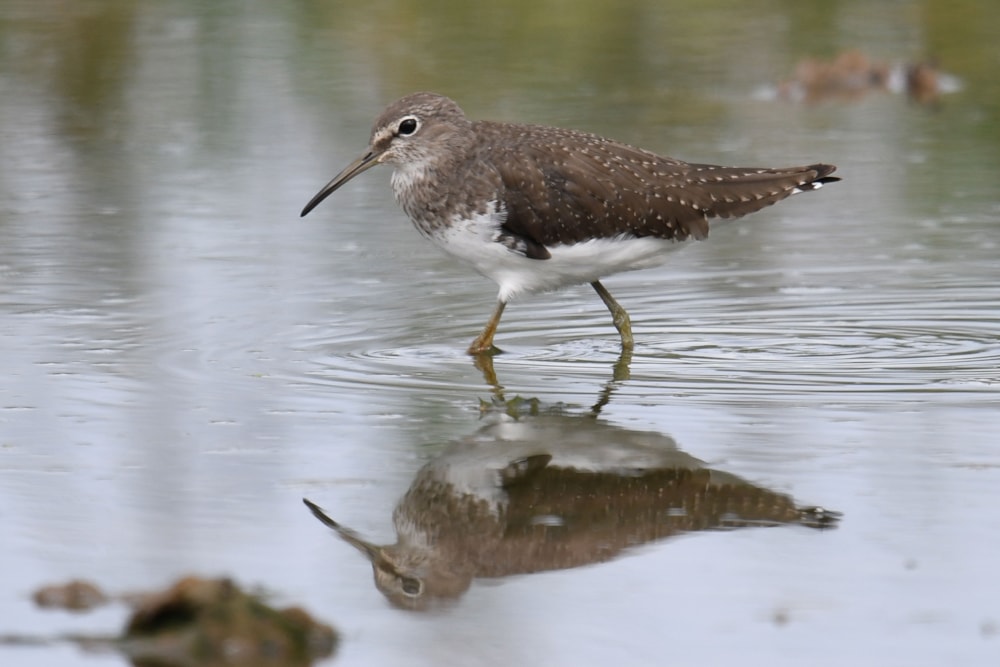 Green Sandpiper, Cley Marshes NWT, Norfolk (Nick Appleton).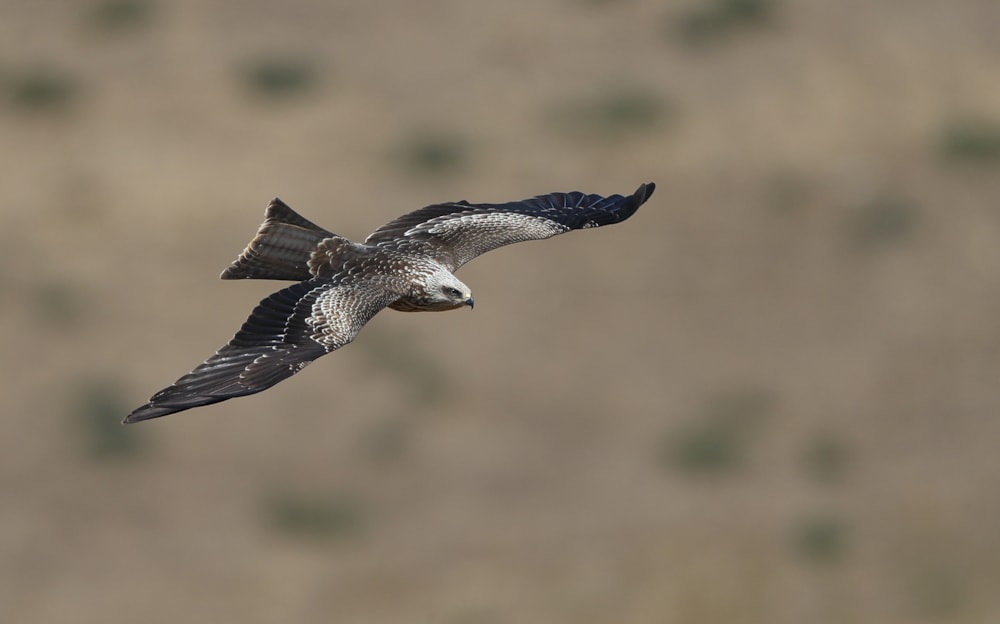 Black Kite, Tarifa, Andalucia (Helge Sorensen).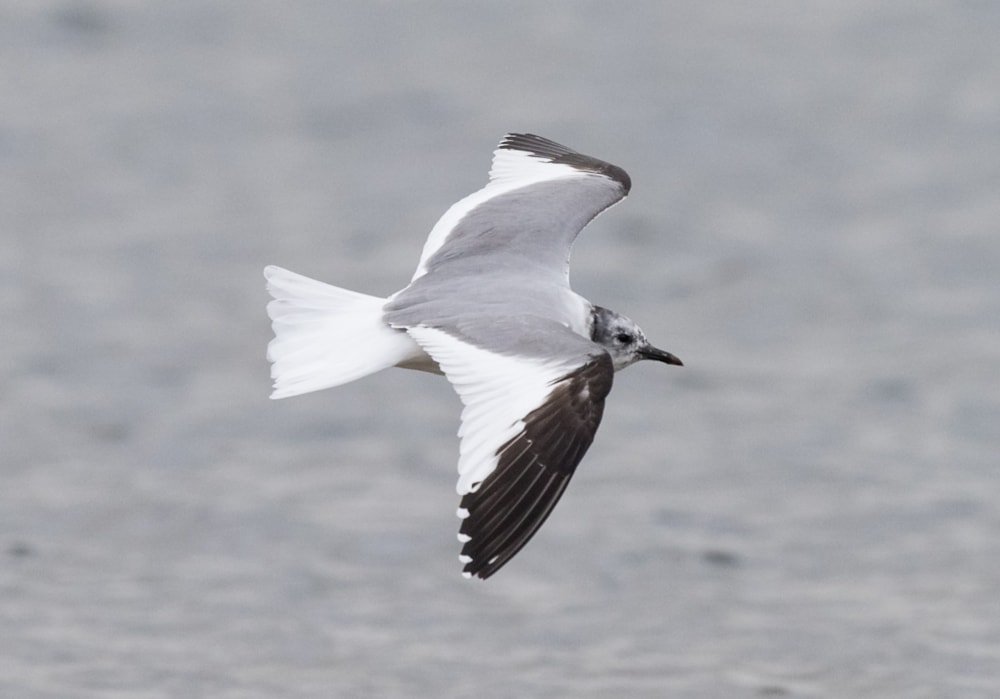 Sabine's Gull, Rhaslas Pond, Glamorgan (Peter Howlett).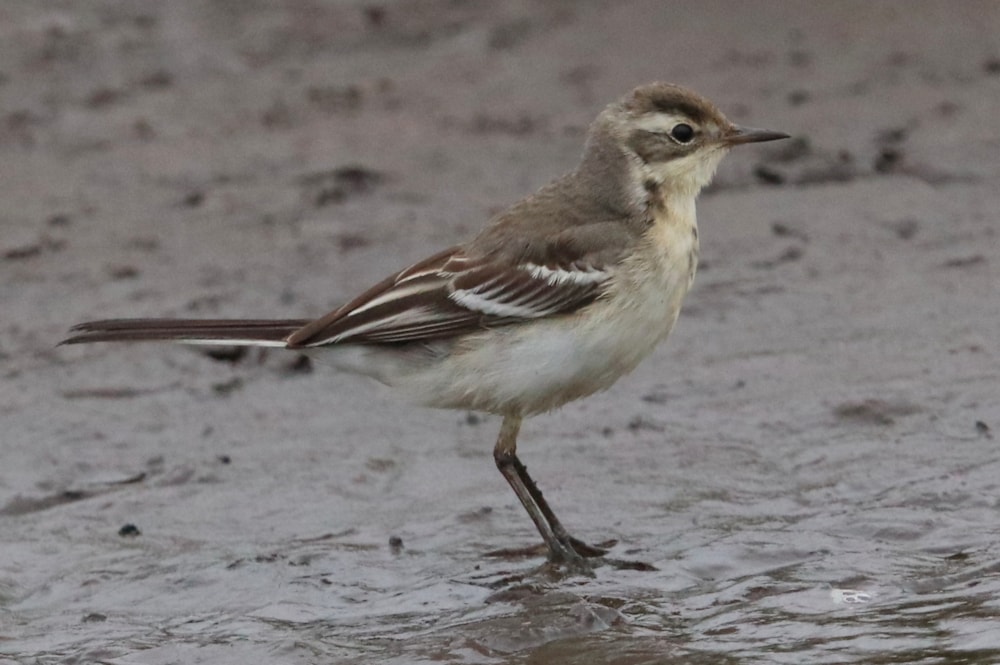 Citrine Wagtail, Isles of Scilly, Isles of Scilly (Kris Webb).