Wryneck by Dave Williams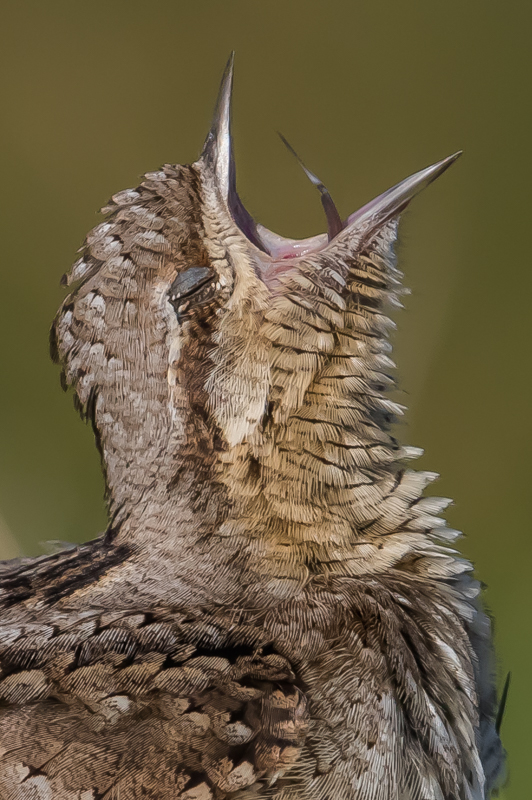 "Wow, that's a bit different!" was my first thought on seeing this superb close-up portrait of a yawning Wryneck by Dave Williams; and that "something different" is just what this winning shot has got.
The bird is nice and relaxed and doesn't appear at all bothered by the photographer's presence, but a 600mm lens and 2× converter has been used so there is some distance between the two. The exposure is perfect at 1/4000th second at f11, the latter ensuring good depth of field and the green background compliments the Wryneck's plumage. This shot is also testimony to the quality of high ISO settings these days, with ISO3200 being used but you wouldn't know.
Content continues after advertisements
Congratulations to Dave on his Photo of the Week, a classic autumn bird beautifully captured.
You can read more on bird photography from Steve Young, including product reviews and a regular Photo Challenge for readers, every month in Birdwatch magazine.
Other notable images

Buff-breasted Sandpiper, Colin Best NR, Guernsey (Photo: Adrian Gidney)

Osprey, Lakenheath Fen RSPB, Suffolk (Photo: Ian Goodall)

Starling, Westonzoyland, Somerset & Bristol (Photo: Carl Bovis)

White-winged Black Tern, High Rid Reservoir, Greater Manchester (Photo: Martyn Jones)

Cuckoo, Newbiggin-by-the-Sea, Northumberland (Photo: Heiko Peters)

Wryneck, Hollesley Marshes RSPB, Suffolk (Photo: John Richardson)

Yellow-browed Warbler, South Gare, Cleveland (Photo: Antony Ward)

Nile Valley Sunbird, Saudi Arabia (Photo: Duha Alhashimi)

Red-breasted Flycatcher, Salthouse, Norfolk (Photo: Rob Wilson)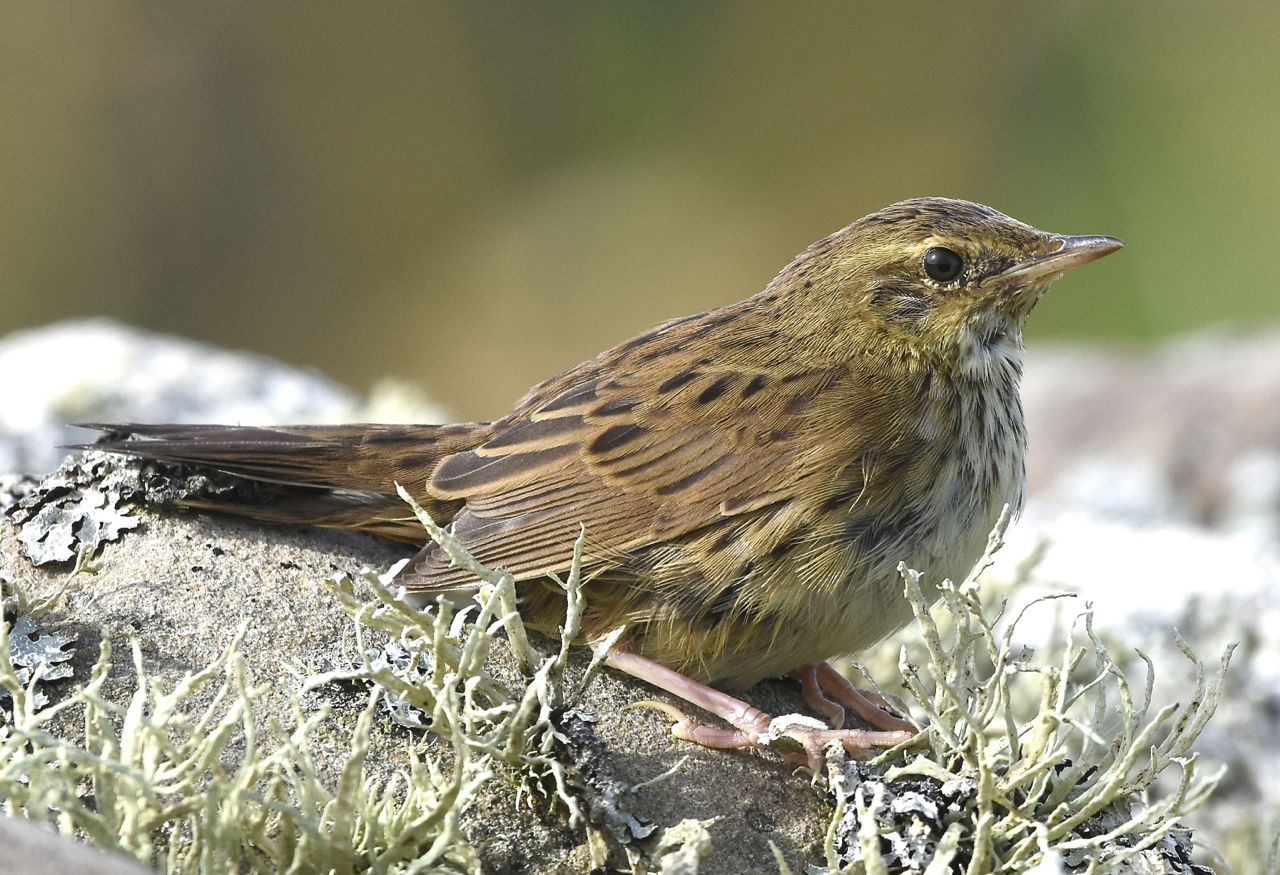 Lanceolated Warbler, Sumburgh, Mainland, Shetland (Photo: Roger Ridley)

Kingfisher, undisclosed site, Greater Manchester (Photo: David Shallcross)

Coal Tit, Marden Quarry, Northumberland (Photo: Alan Jack)

Crossbill, Spain (Photo: Paul Coombes)

Spoonbill, Pennington Marshes, Hampshire (Photo: Lee Fuller)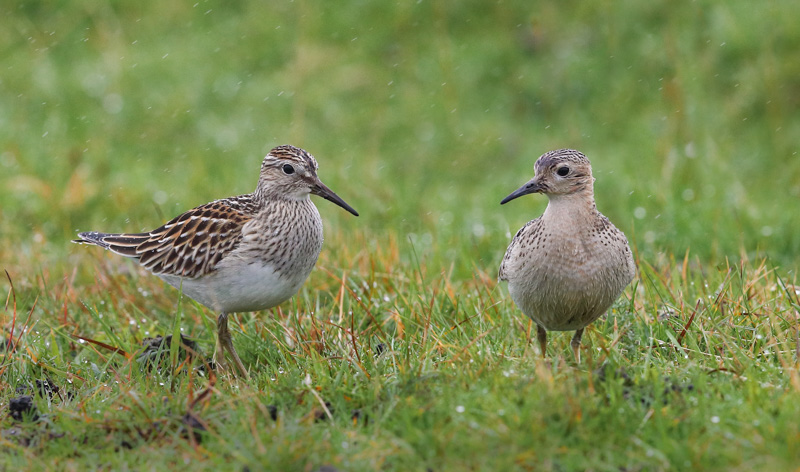 Pectoral Sandpiper and Buff-breasted Sandpiper, Davidstow Airfield, Cornwall (Photo: Tim White)