Pallas's Warbler by Kit Day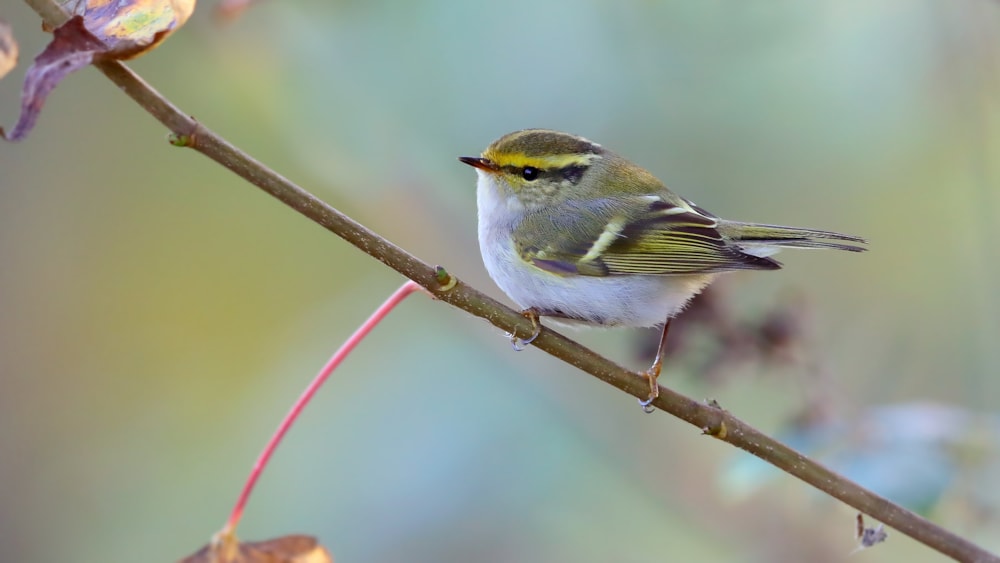 When Kit Day posted this superb photo of a Pallas's Warbler late on Tuesday evening it immediately jumped into this week's top spot, and deservedly so – anyone who has tried to photograph this species will know how fast and 'flitty' they are, rarely keeping still as they move through the foliage.
The photographer says about the shot that he "got lucky", but you still have to make the most of a lucky break and take your chance. That is exactly what Kit has done with this superb capture. Exposure, sharpness and pose are all just about perfect, with the bird offset against a clean, uncluttered background – lovely.
Congratulations to Kit on his winning image, which was taken with a 600 mm lens, 1.4x converter at 1/320 th second at f6.3 on ISO 2500.
Other notable images

Hoopoe, Montrose Basin, Angus & Dundee (Mark Caunt).

Jay, undisclosed site, Staffordshire (Michael Erwin).

Brambling, Goyt Valley, Derbyshire (Roy Peacock).

Pied Wheatear, Trevose Head, Cornwall (Phil Carter).
Content continues after advertisements

Fieldfare, Hardley Street, Norfolk (Nick Appleton).

Splendid Fairywren, Lake Joondalup, Perth, Australia (Martin Loftus).

Goldfinch, St. Mary's, Isles of Scilly (Kris Webb).

Short-eared Owl, Burwell Fen, Cambridgeshire (Jeff Higgott).

Rough-legged Buzzard, Holme Fen NNR, Holme, Cambridgeshire (Josh Jones).

Franklin's Gull, Radipole Lake RSPB, Dorset (Andrew Jordan).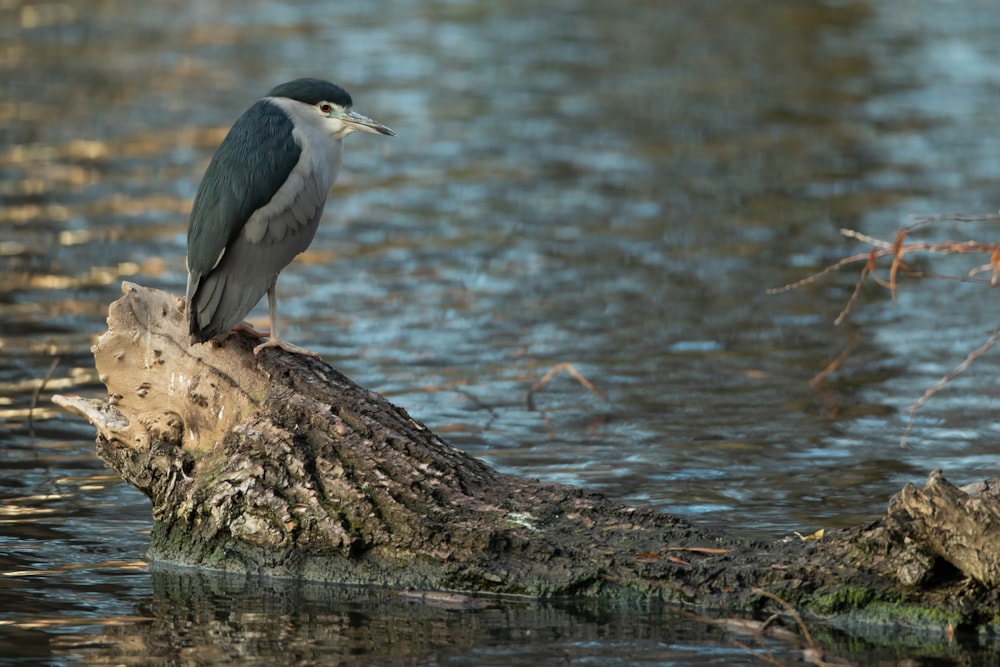 Black-crowned Night Heron, Redcar, Cleveland (Martyn Sidwell).

Great Cormorant, undisclosed, Malta (Natalino Fenech).

Spotted Redshank, Emsworth Harbour, Hampshire (Lee Fuller).

Mallard, Fairburn Ings RSPB, West Yorkshire (Joe Seymour).