Glaucous Gull by Martyn Sidwell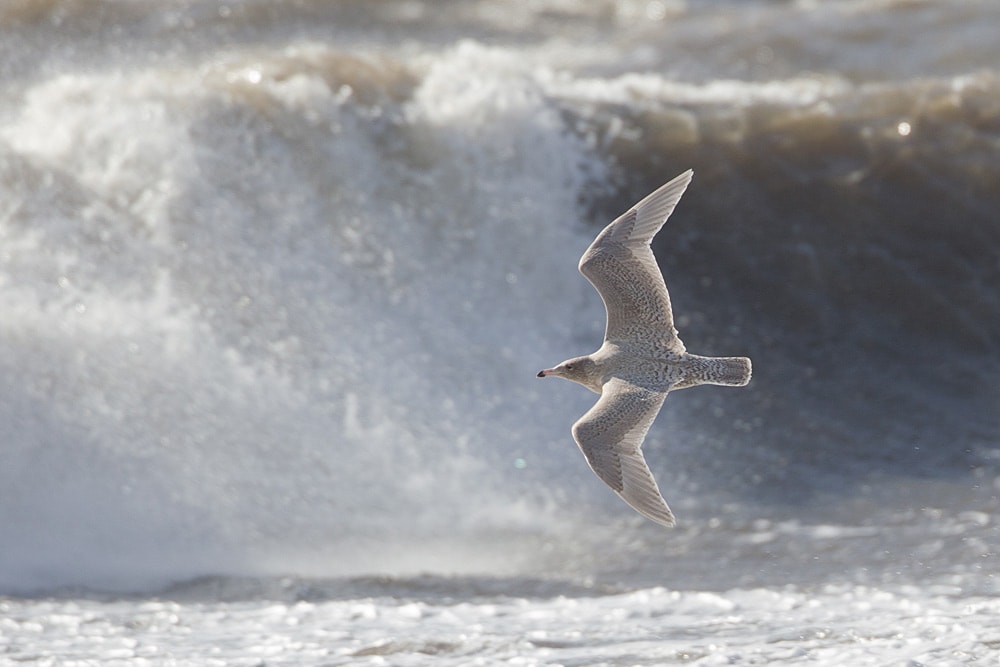 This atmospheric, evocative shot of a juvenile Glaucous Gull by Martyn Sidwell is our latest winner. Captured just as the waves are breaking in the background, it is a perfect example of pressing the shutter at the right moment. Even with difficult side lighting, the exposure is spot on and shows the intricate feather details of the gull's plumage; even the shadowing over parts of the bird doesn't detract from the image.
It's nice to see an image where the bird doesn't dominate the frame from edge to edge and is more a part of the overall picture. This photo shows a species perfectly at home in adverse conditions, easily coping with the recent cold and stormy weather.
Congratulations to Martyn on his winning image, the 11th winner of the year.
Other notable images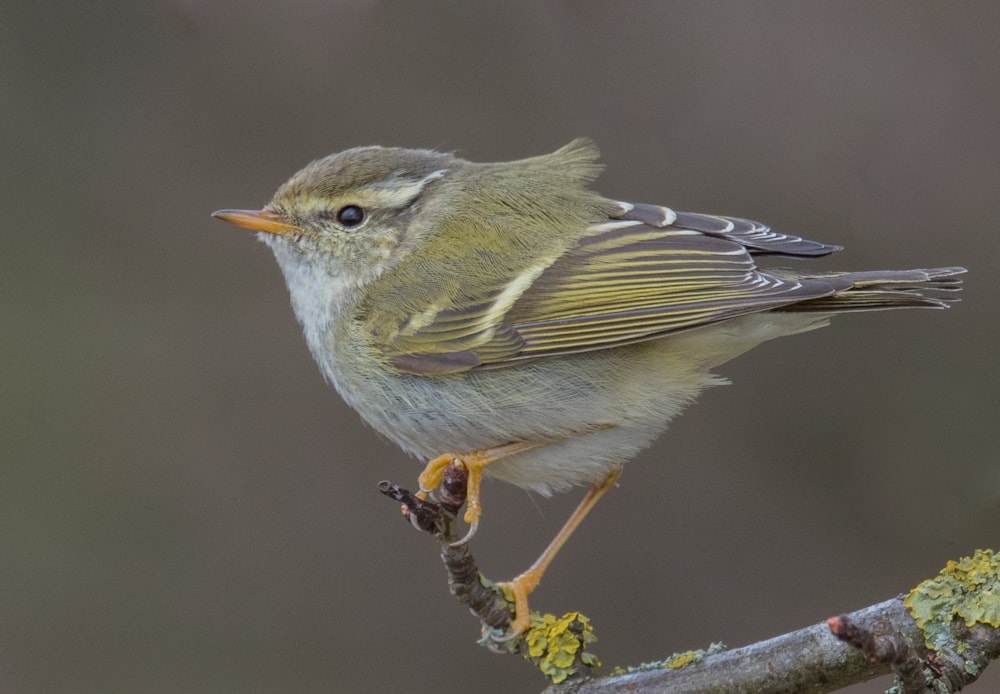 Yellow-browed Warbler, Wombwell Ings RSPB (Dearne Valley), South Yorkshire (Graeham Mounteney).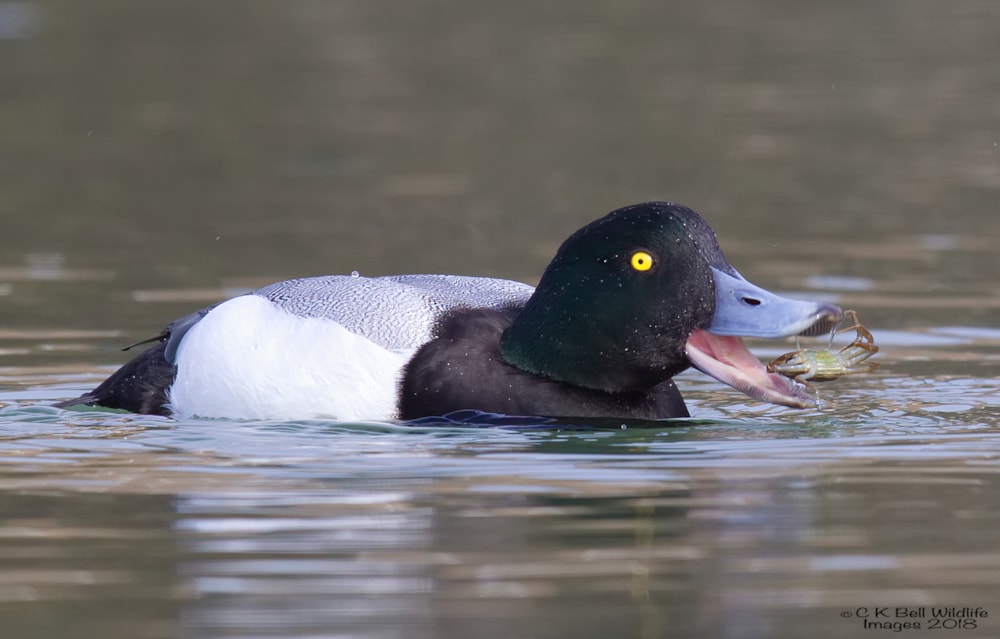 Greater Scaup, West Kirby Marine Lake, Cheshire (Craig Bell).
Content continues after advertisements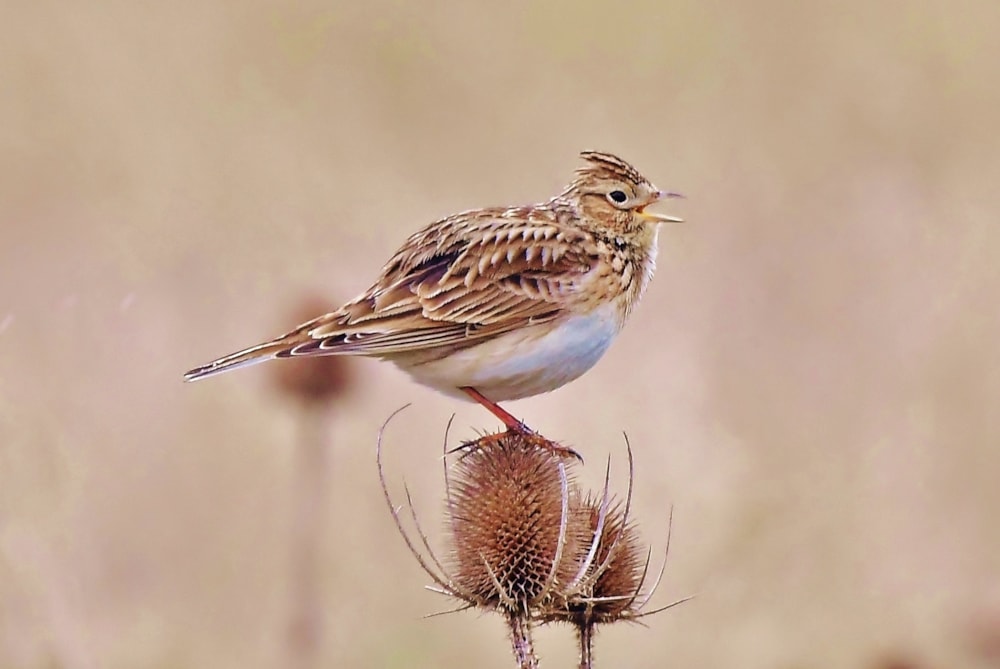 Eurasian Skylark, Snettisham RSPB, Norfolk (Neil Rendall).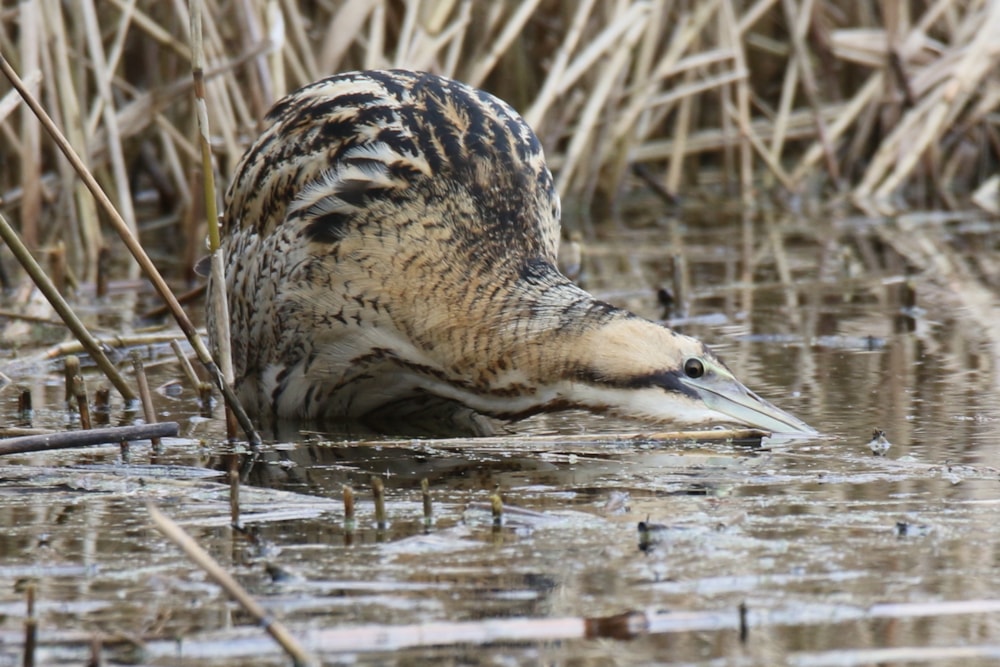 Eurasian Bittern, Saltmarshe Delph, East Yorkshire (Philip Dixon).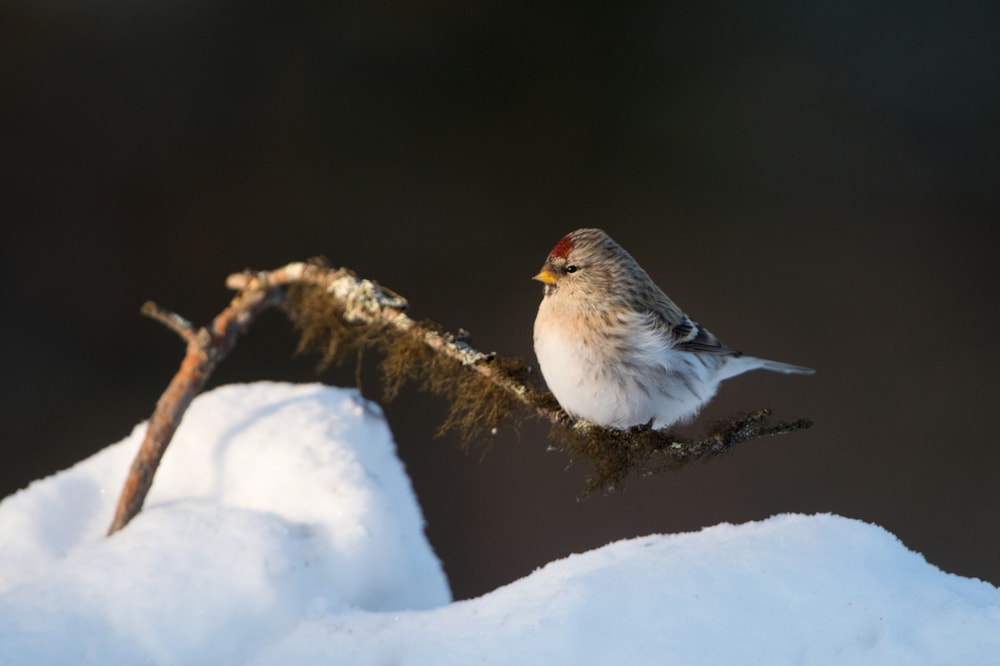 Arctic Redpoll, Kaamanen, Finland (Marc FASOL).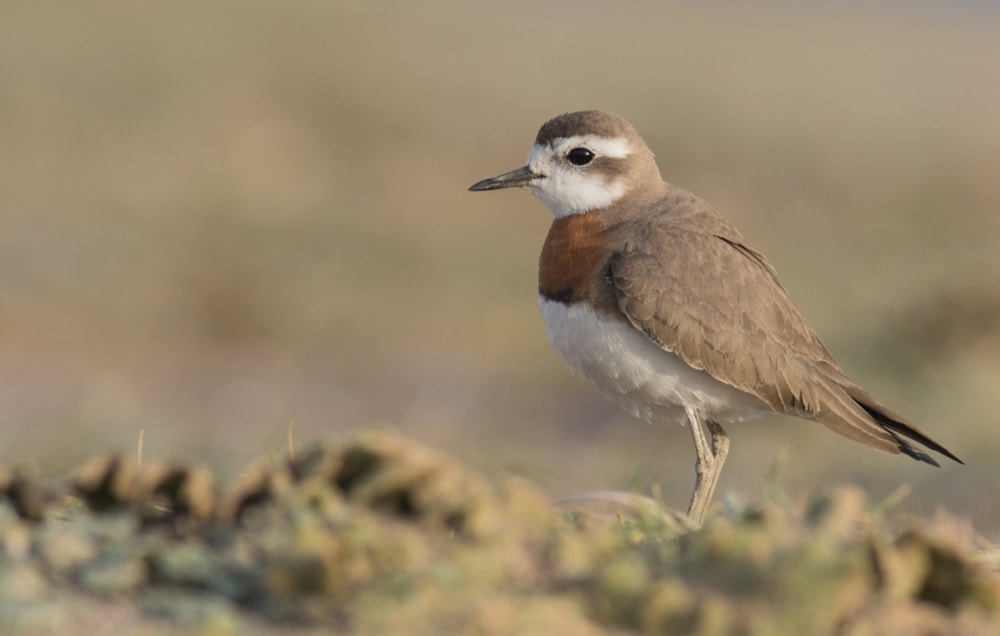 Caspian Plover, Mandria, Paphos (Matthew Smith).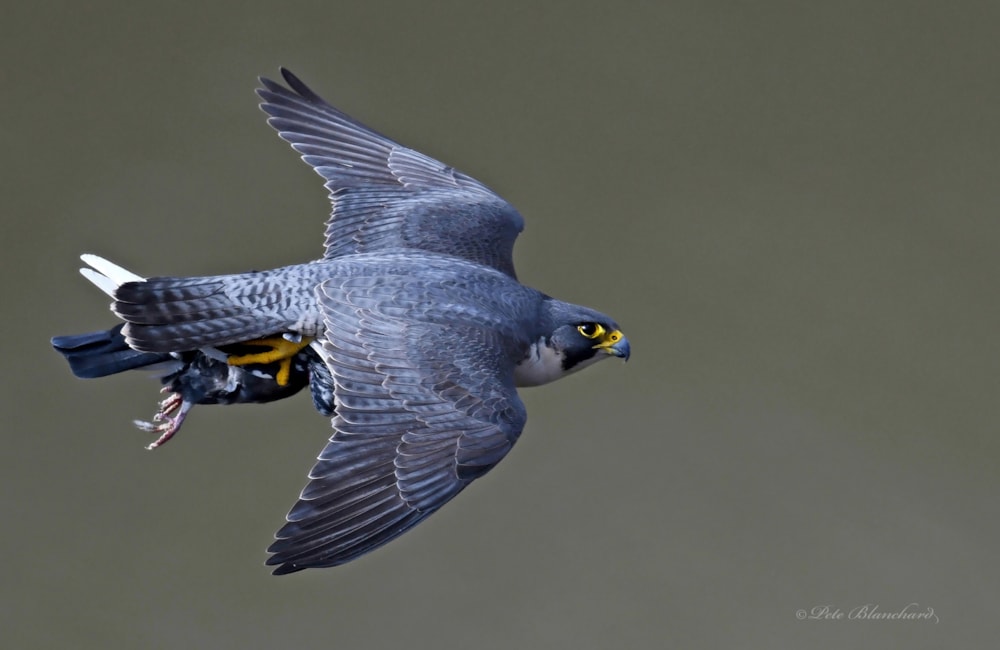 Peregrine Falcon, Bristol, Somerset & Bristol (Peter Blanchard).

Common Buzzard, undisclosed site, Wiltshire (J G Snowball).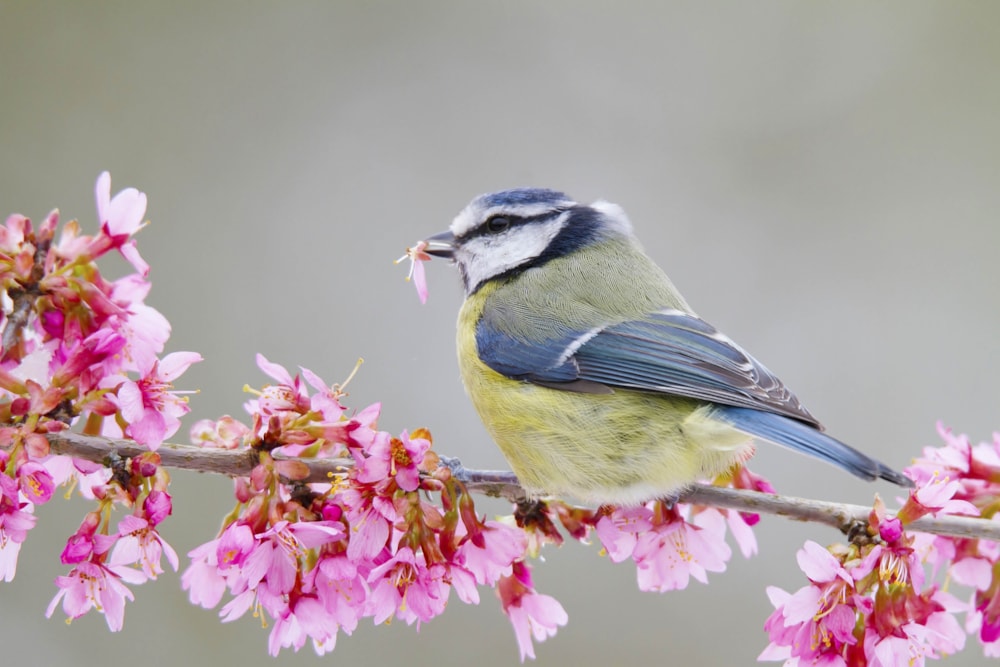 Blue Tit, Arrow Valley Lake, Worcestershire (Clive Daelman).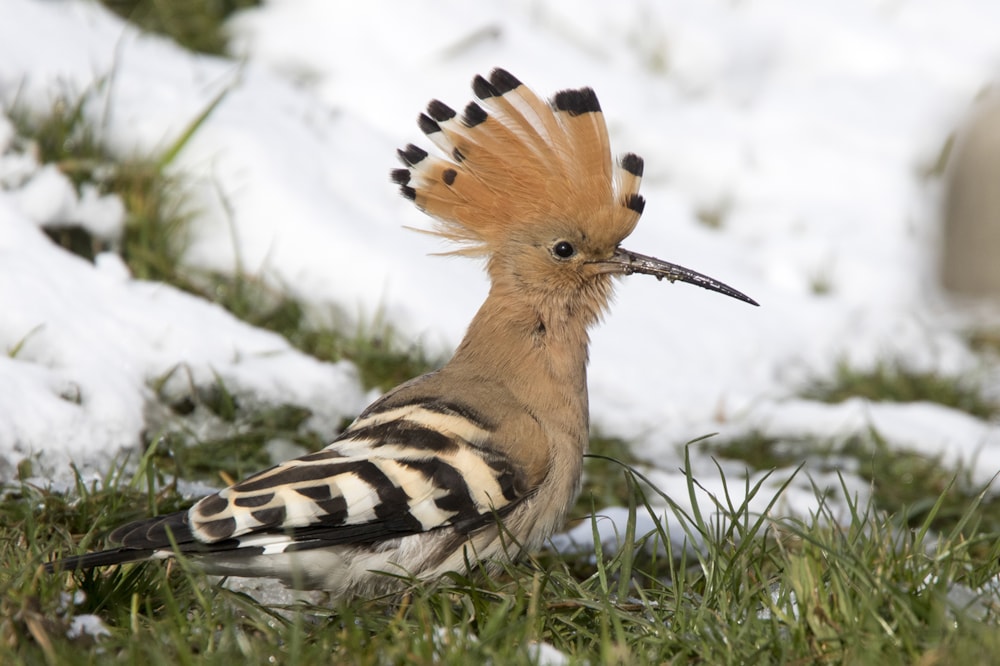 Hoopoe, Treen, Cornwall (Tony Mills).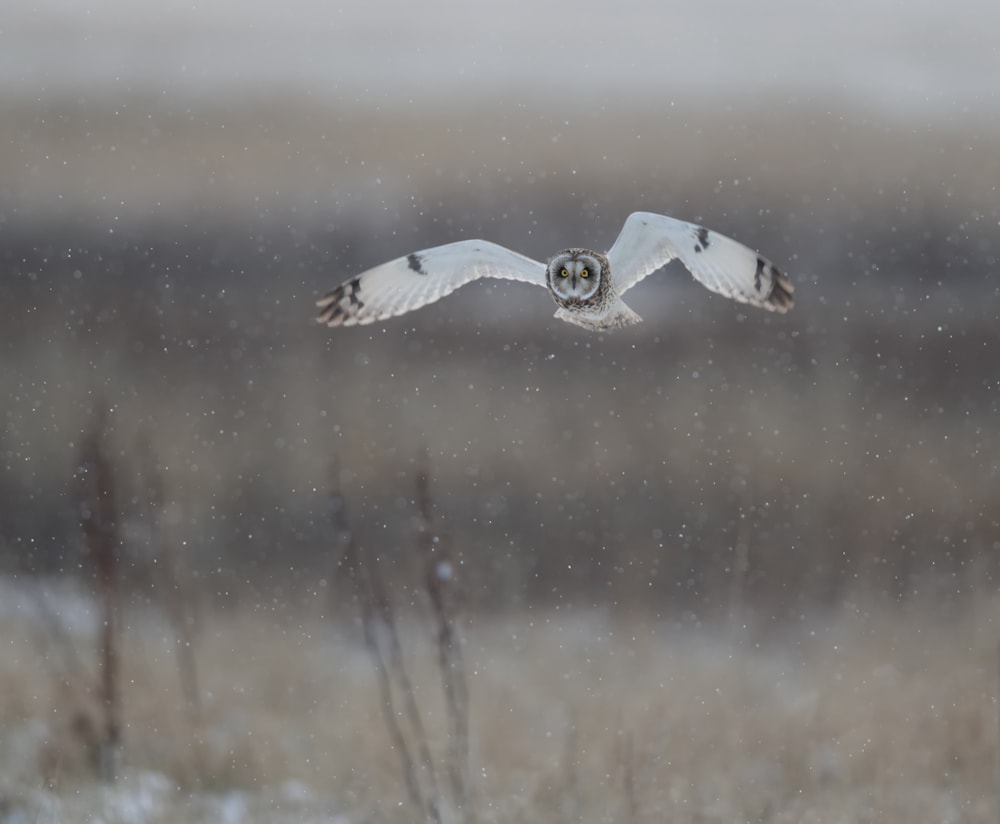 Short-eared Owl, Neston Marsh, Cheshire (Andy Davis).