Snow Bunting by Martyn Jones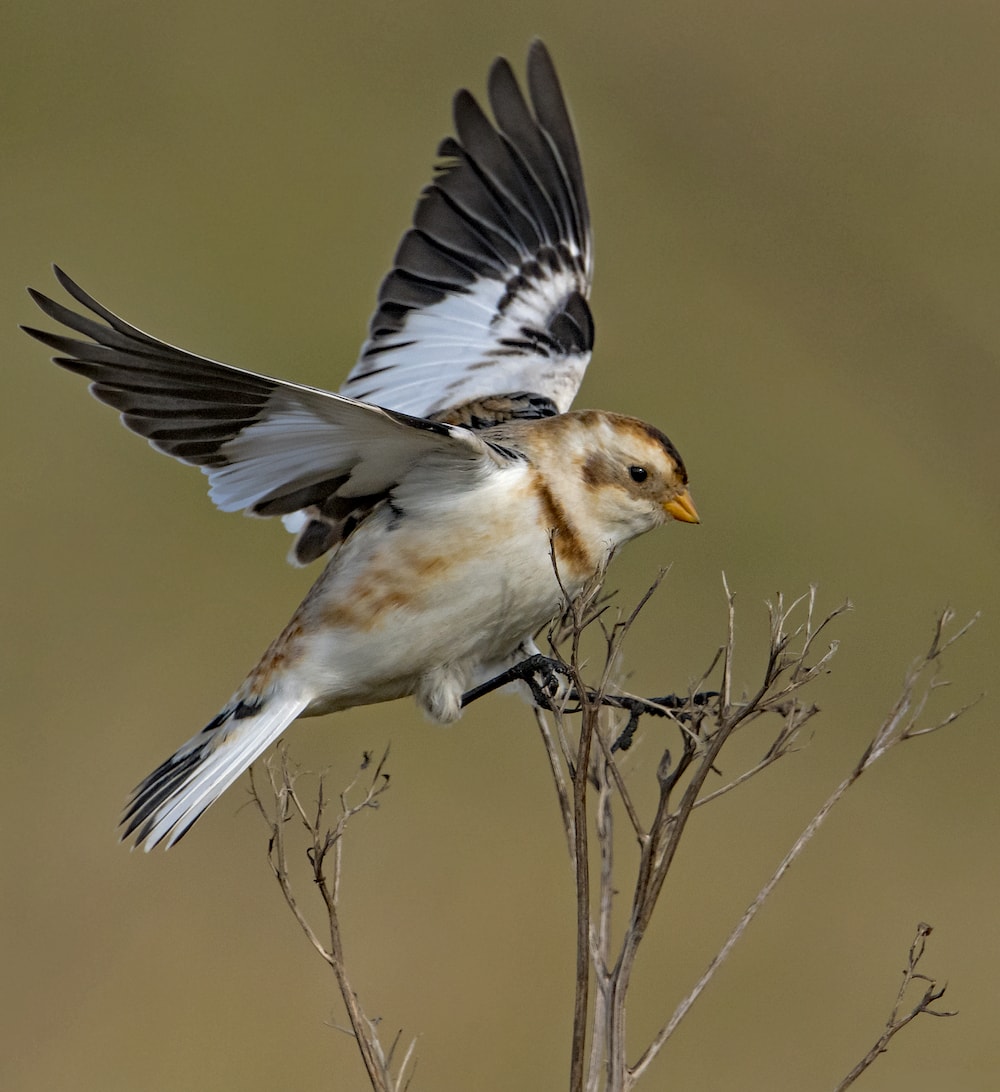 Wintering Snow Buntings are always a popular subject among birders and photographers alike, and this season has been no exception with large numbers of images uploaded to our galleries. The lone male individual at Crosby, Lancashire, has been particularly photogenic and Martyn Jones has captured a wonderful shot as it lands on a dead stalk.
Crisp, winter light has brought out all the feather detail and allowed a fast enough shutter speed to freeze the action. This would have all been over in a second, so the photographer has done well to be ready, focused and then fire off a couple of shots.
Congratulations to Martin on his winning image. It was taken with a 500-mm lens, 1.4x converter and shot at 1/5000th sec, f6.3 and ISO 800.
Other notable photos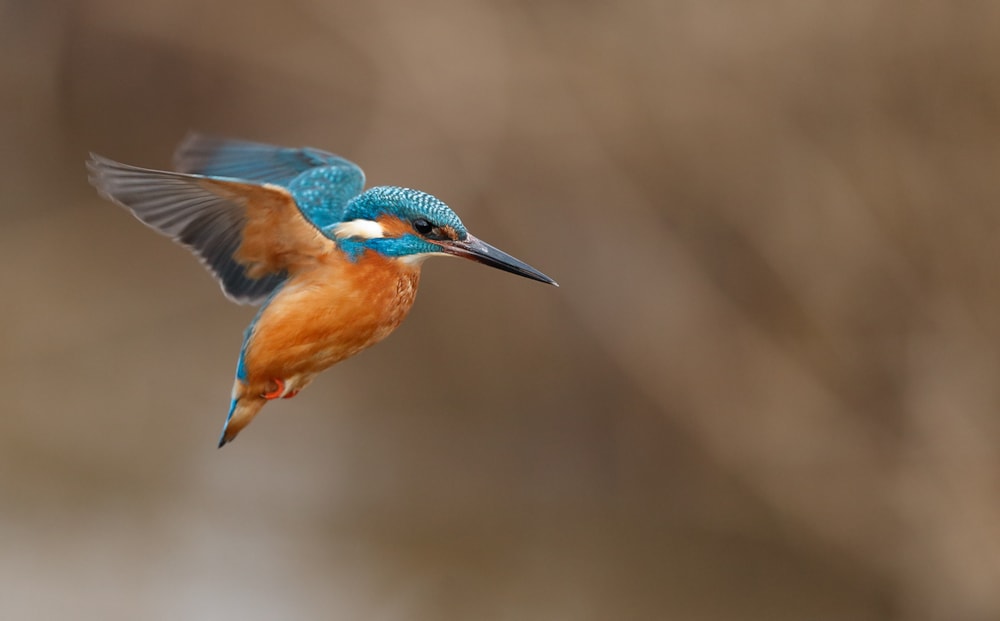 Common Kingfisher, Fredensborg, Denmark (Helge Sorensen).
Content continues after advertisements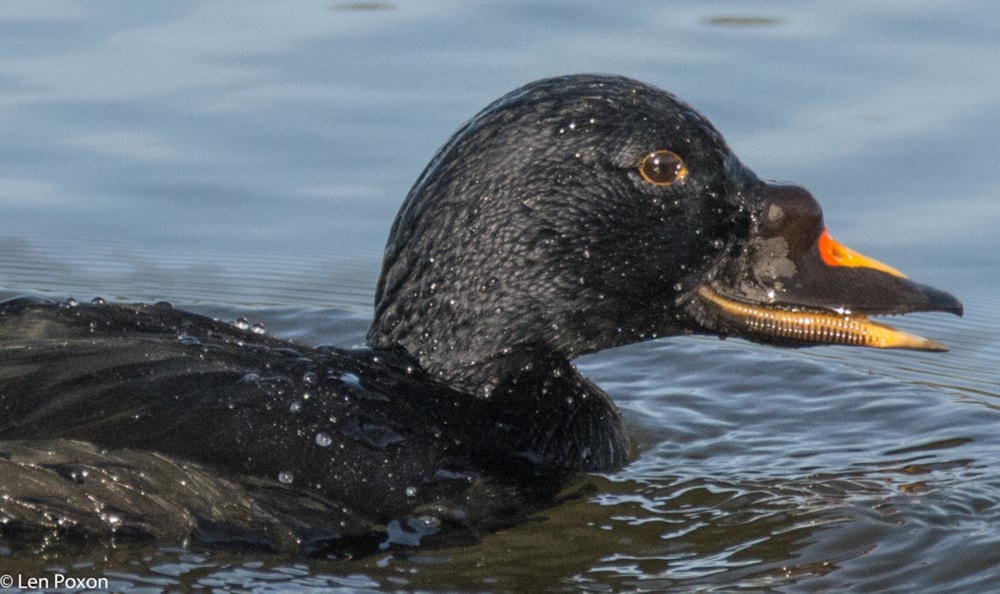 Common Scoter, Barrow Lodge, Lancashire (Leonard Poxon).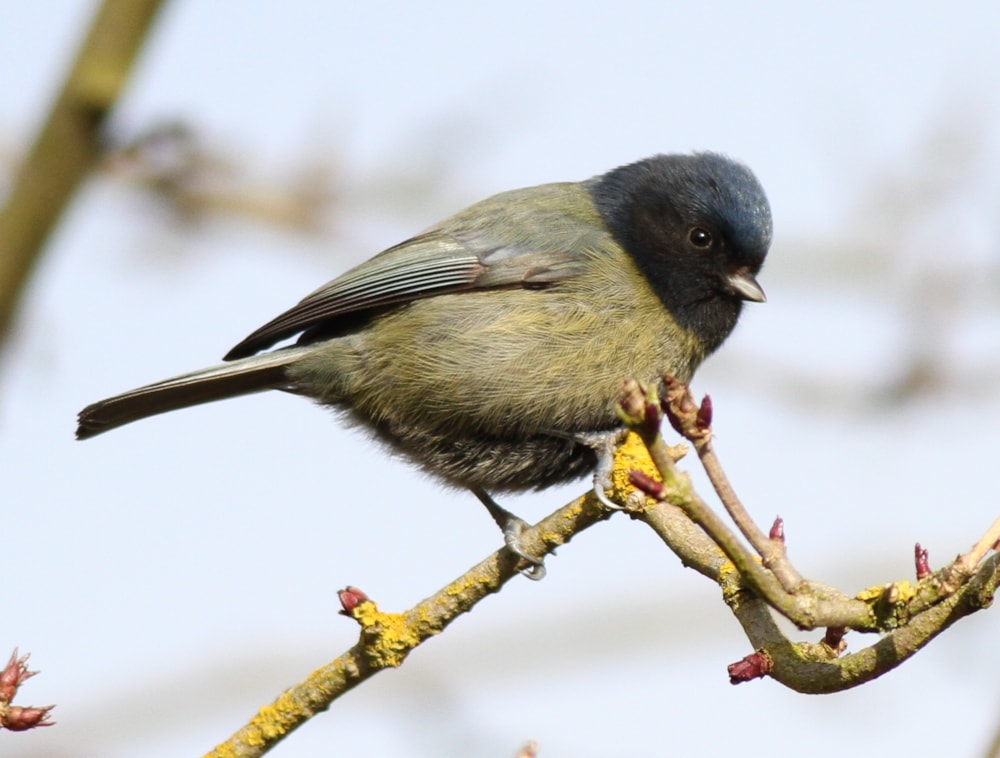 Blue Tit, Whisby Nature Park, Lincolnshire (Gavin White).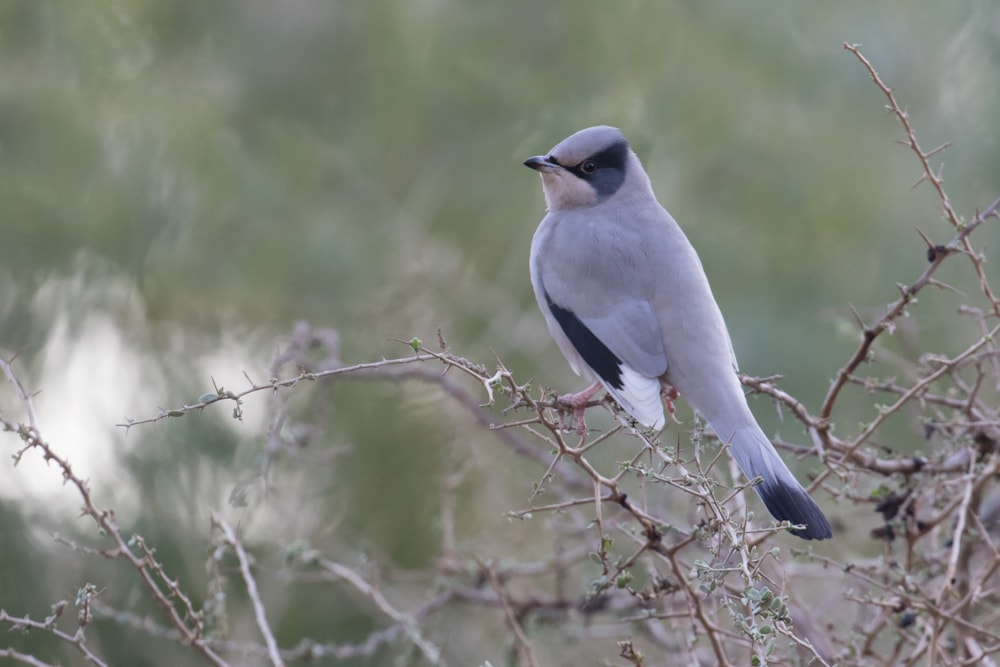 Grey Hypocolius, Sulaibikhat, Kuwait (Josh Jones).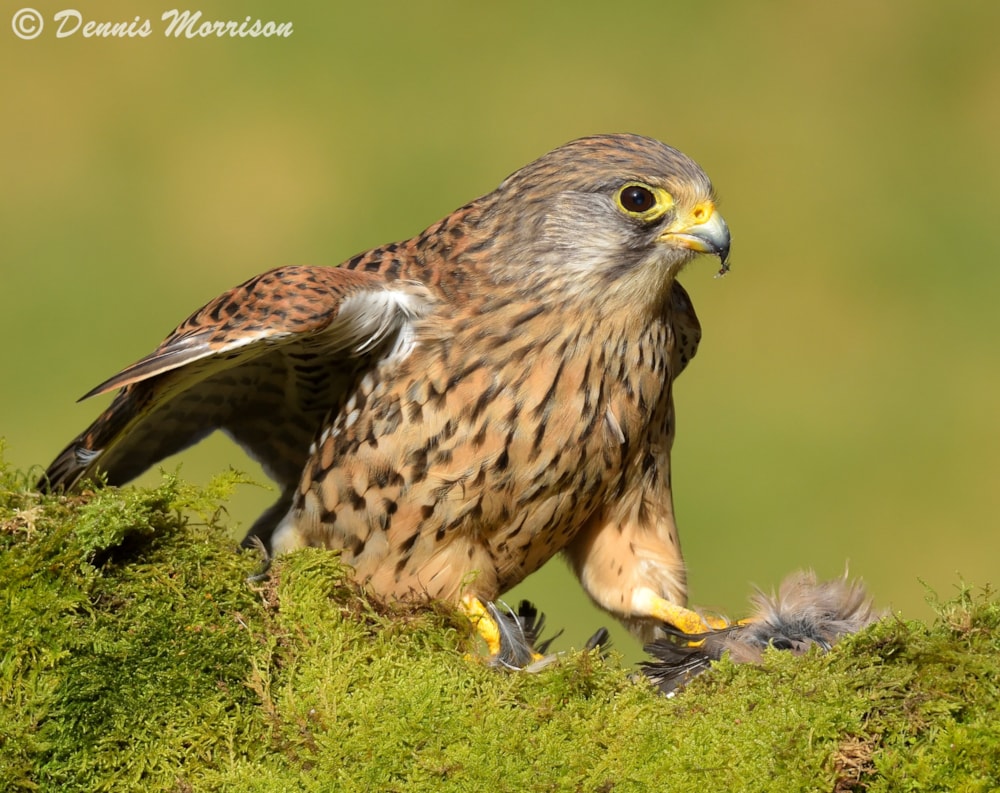 Common Kestrel, undisclosed site, Dumfries & Galloway (Dennis Morrison).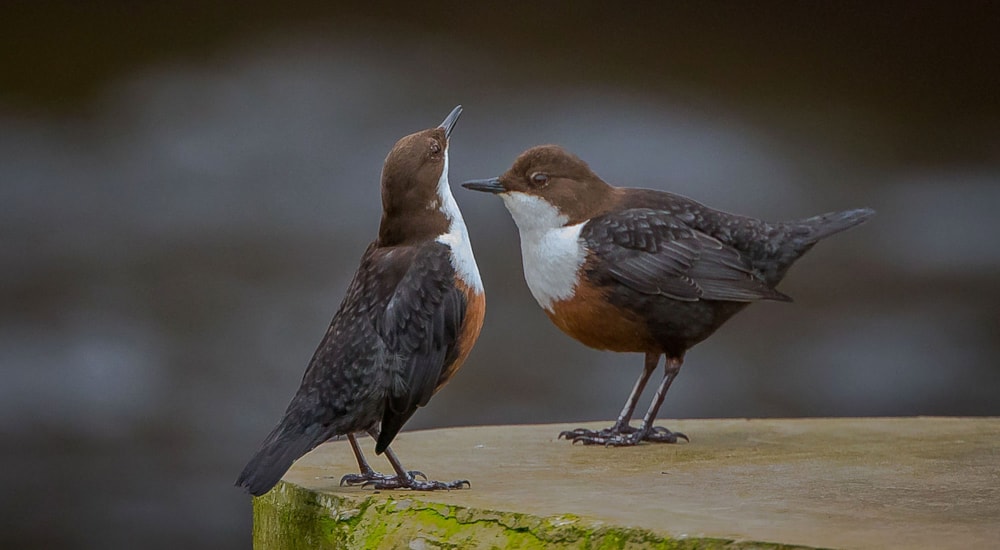 Dipper, River Goyt, Britain (Roy Peacock).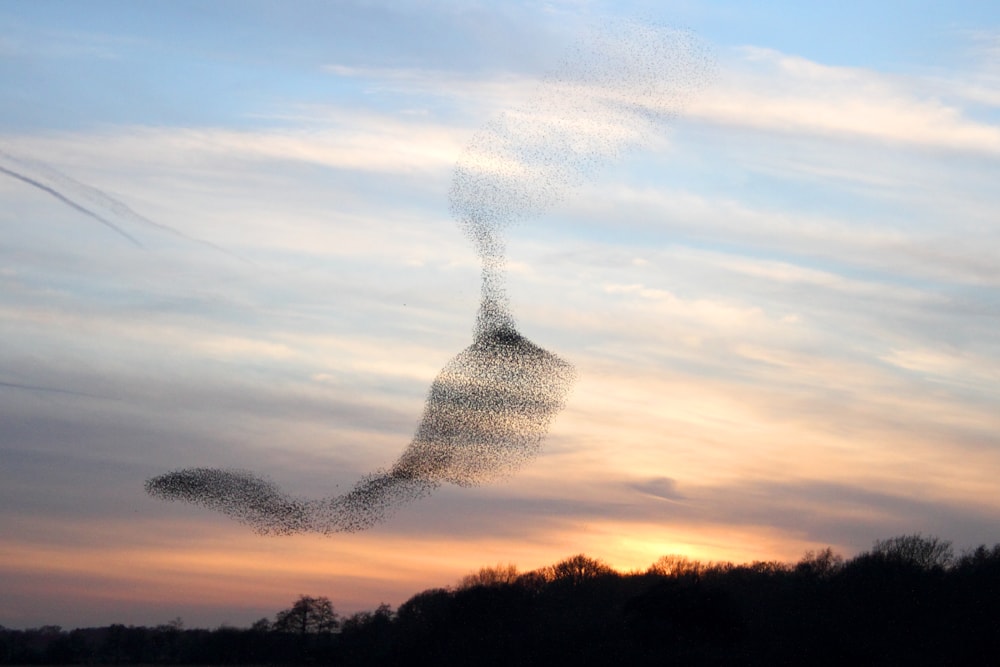 Common Starling, Minsmere RSPB, Suffolk (Chris Mayne).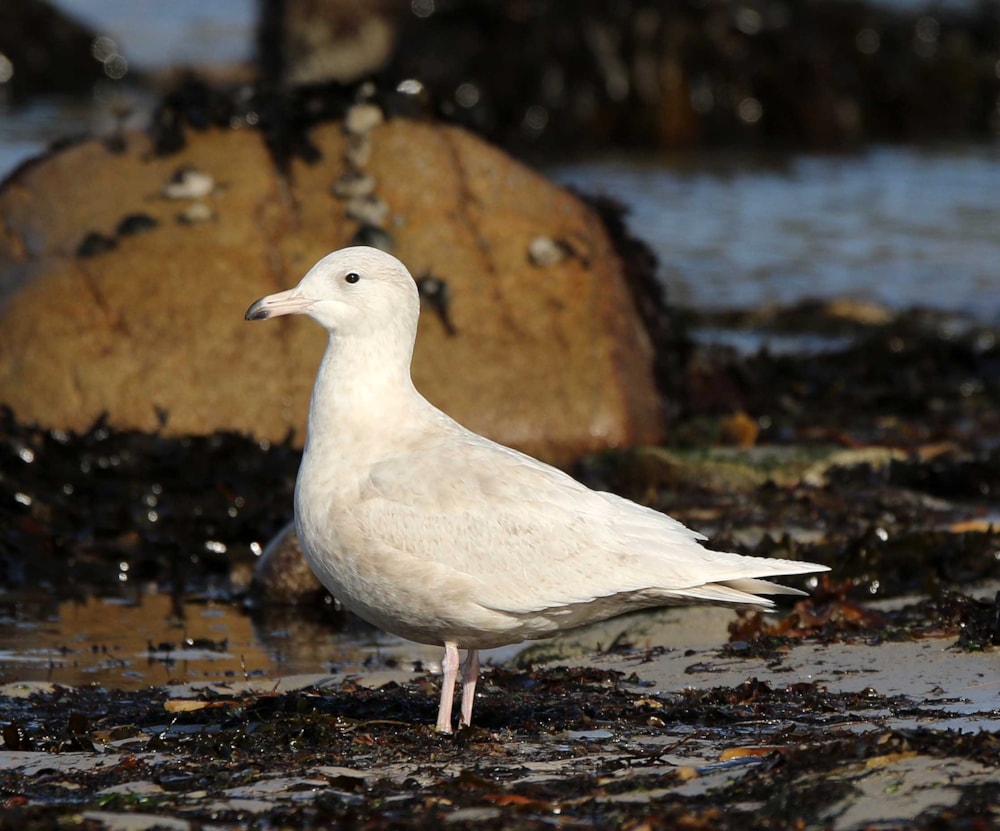 Glaucous Gull, Isles of Scilly, Isles of Scilly (Mark Leitch).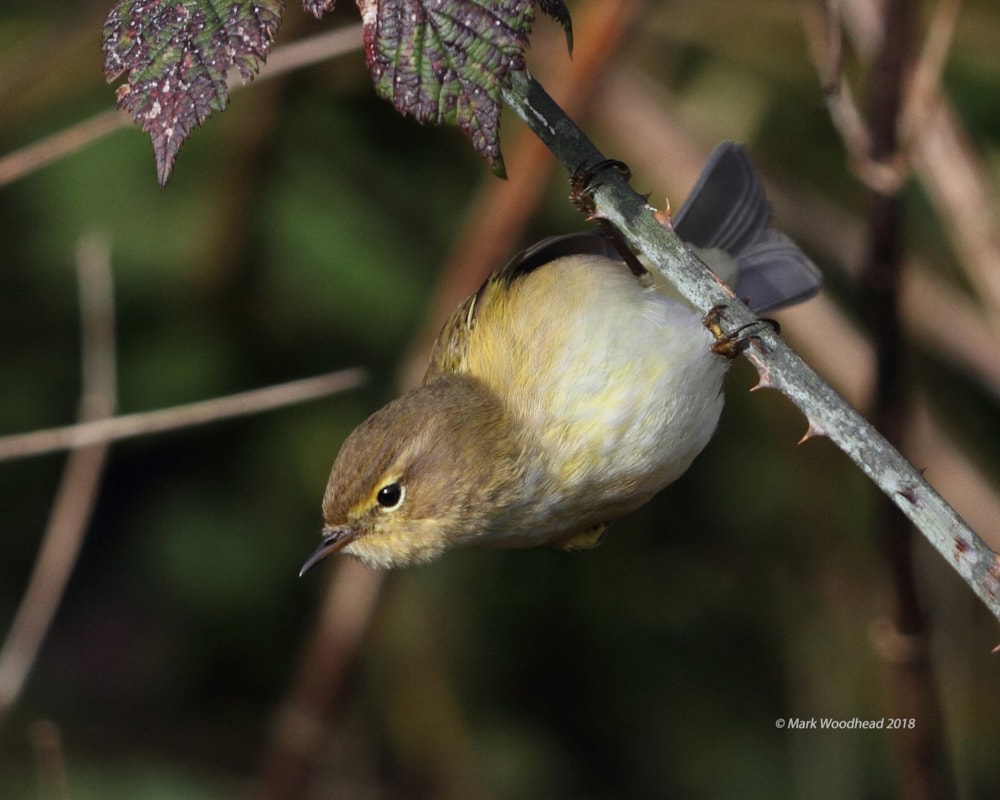 Common Chiffchaff, Neston, Cheshire (Mark Woodhead).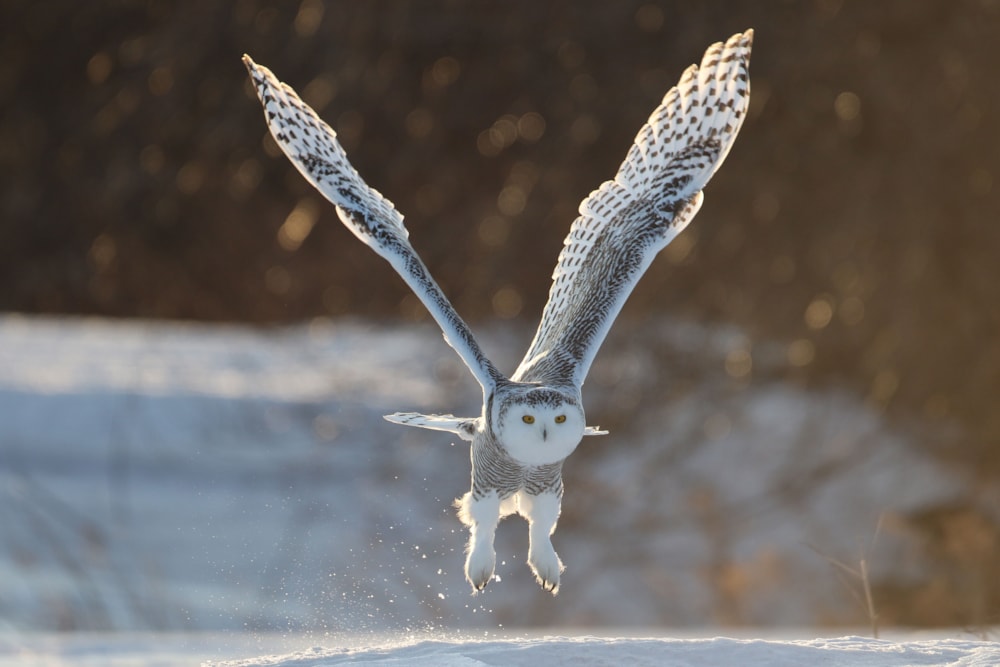 Snowy Owl, Ottawa, Canada (Jon Mercer).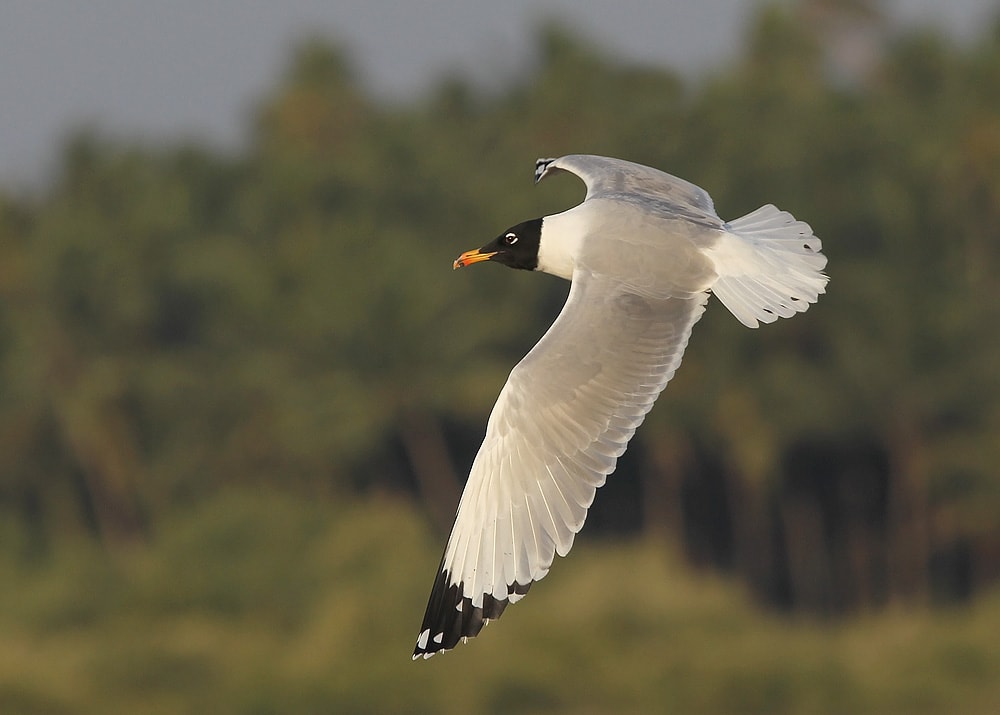 Pallas's Gull, Morjim, Goa, India (Richard Smith).