Pine Grosbeak by Simon Rix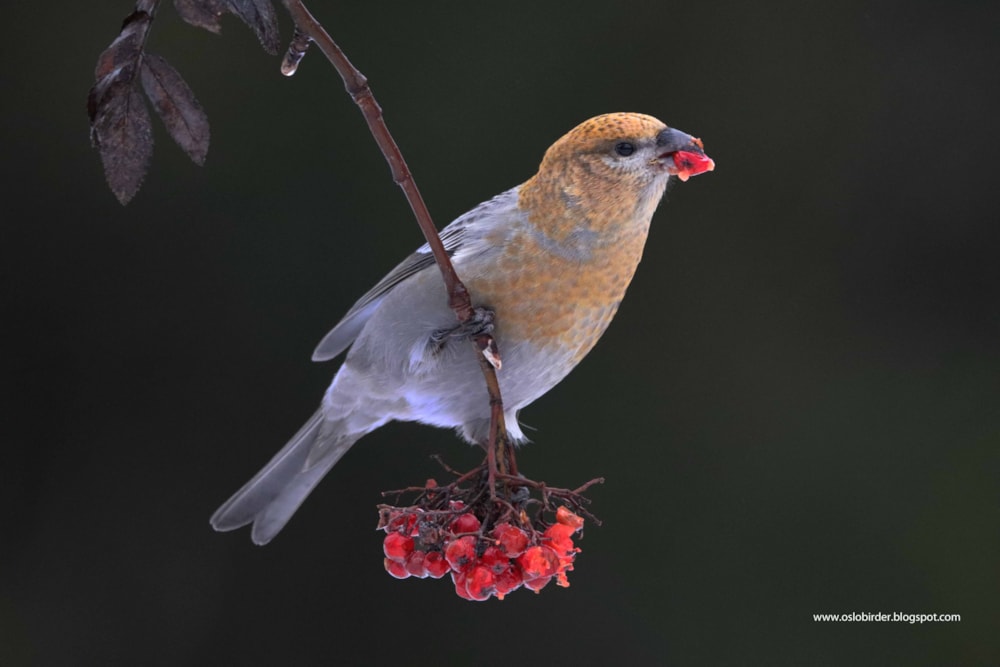 The invasion of Pine Grosbeaks into southern Norway has been well documented on the BirdGuides website and it is one of those birds, photographed by Simon Rix, that takes the honours this week.
This is a cracking photo, made even better by the plain, dark background which shows the bird off superbly as it munches berries. Presumably, the light was pretty awful on this day as ISO 6400 had to be used to allow a decent shutter speed, but the image is sharp without much noticeable noise and is nicely exposed showing great feather detail.
Congratulations to Simon on his winning image, taken with the 600 mm end of a zoom lens at 1/640 th second f6.3 on that ISO 6400 setting.
Other notable images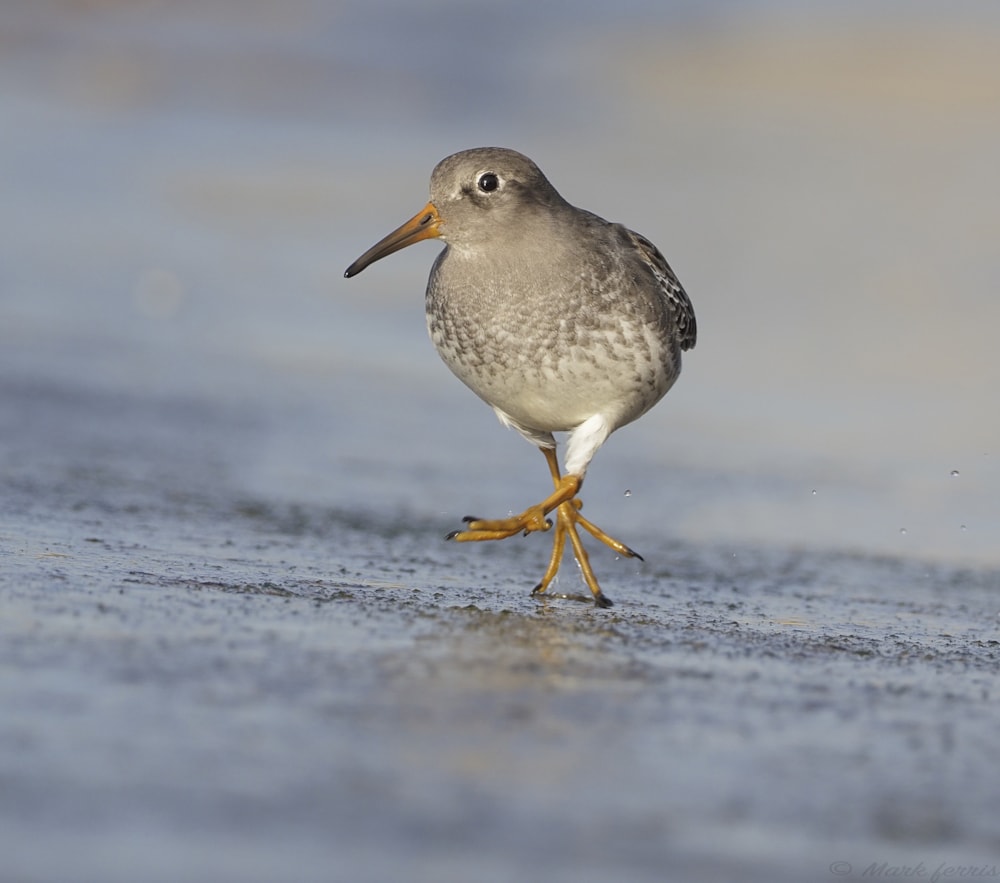 Purple Sandpiper, Landguard NR, Suffolk (Mark ferris).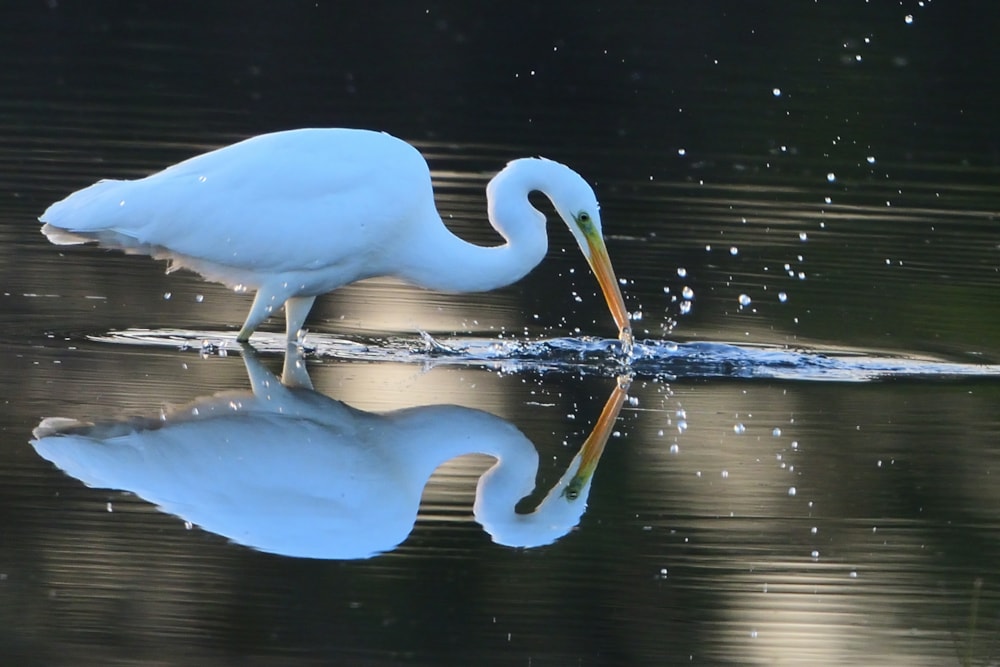 Great Egret, Hollesley Marshes RSPB, Suffolk (Jim Mountain).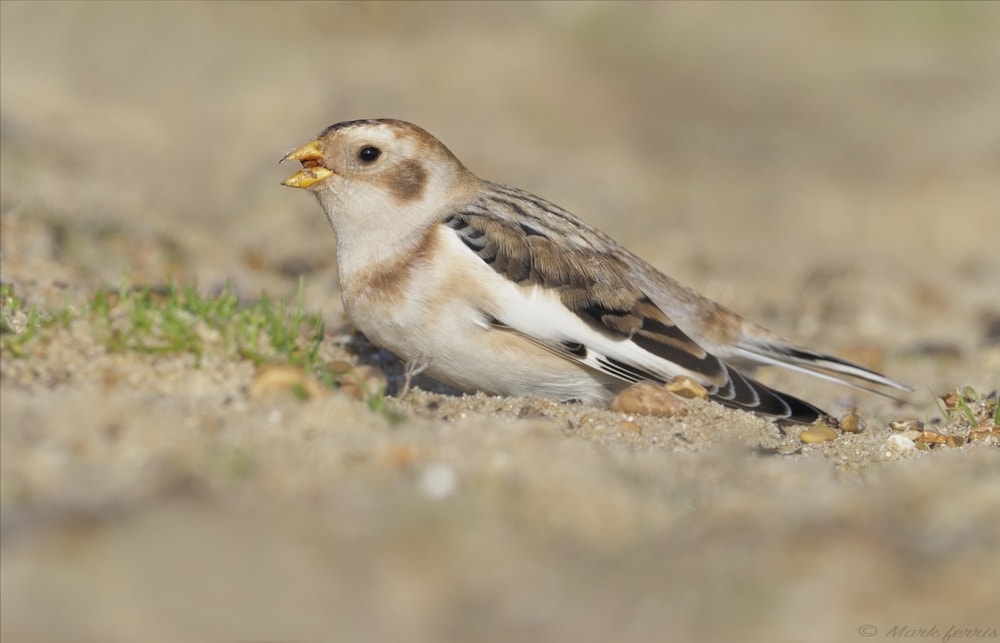 Snow Bunting, Landguard NR, Suffolk (Mark ferris).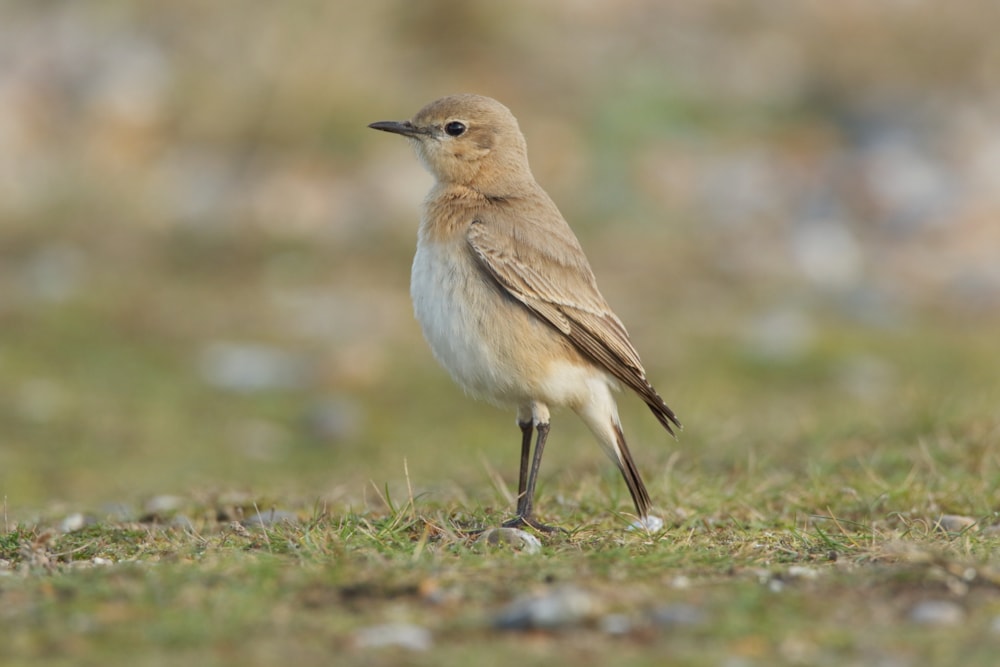 Isabelline Wheatear, Cley Marshes NWT, Norfolk (Andrew Jordan).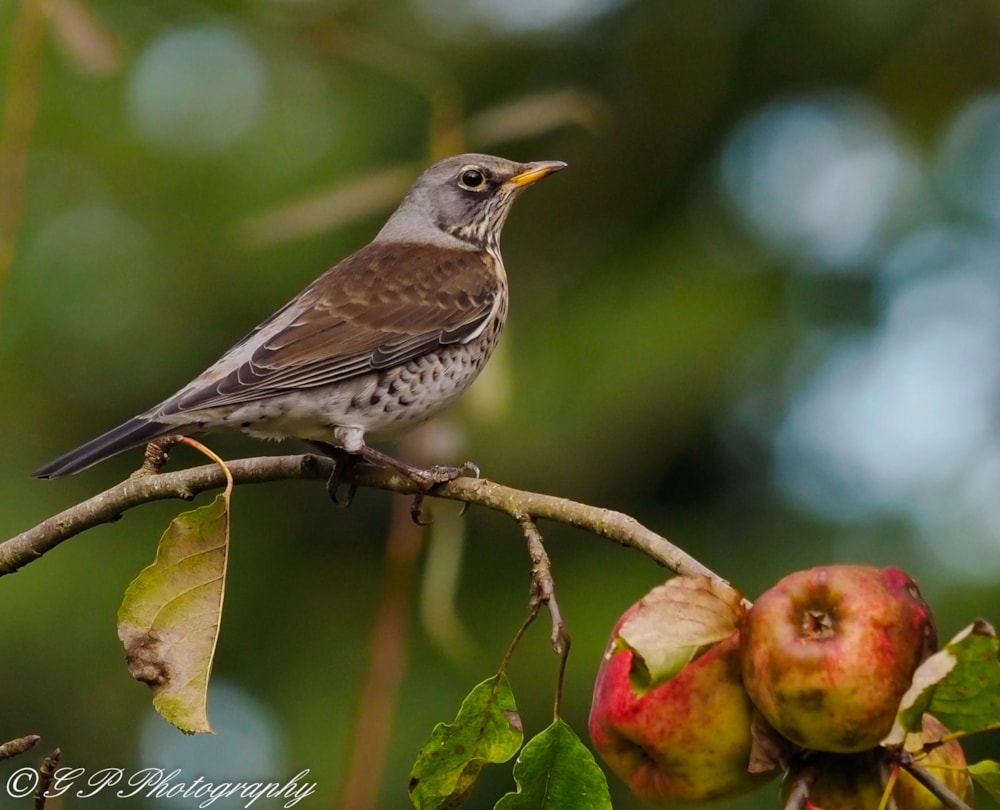 Fieldfare, Leighton Moss RSPB, Lancashire (Geoffrey Pain).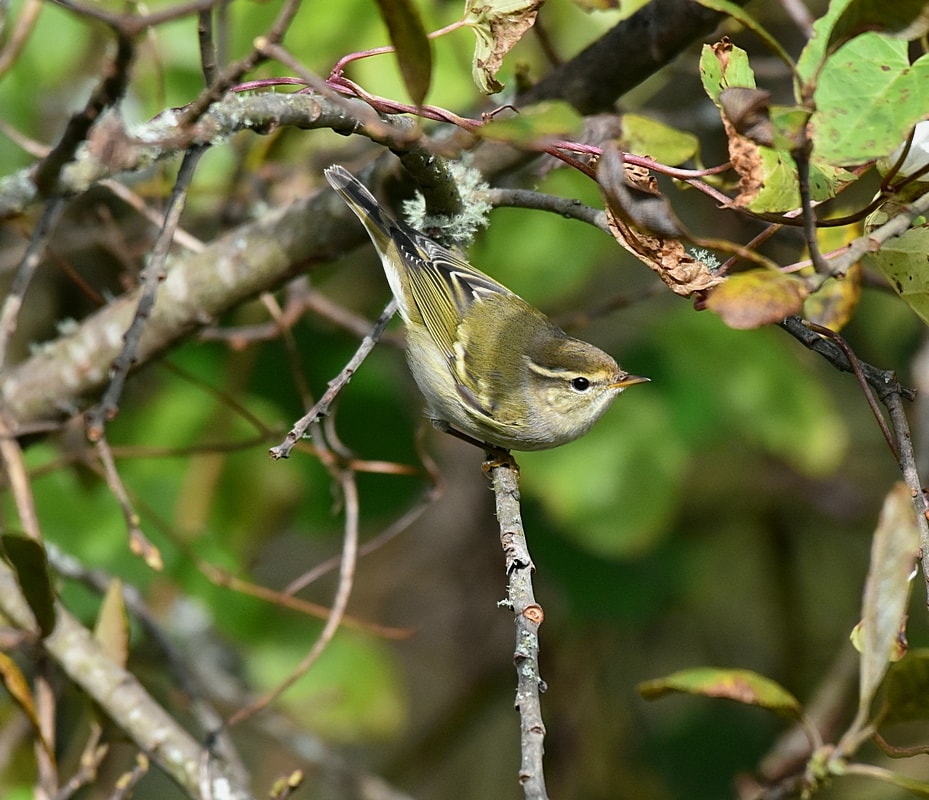 Yellow-browed Warbler, Swanpool, Cornwall (John Rowe).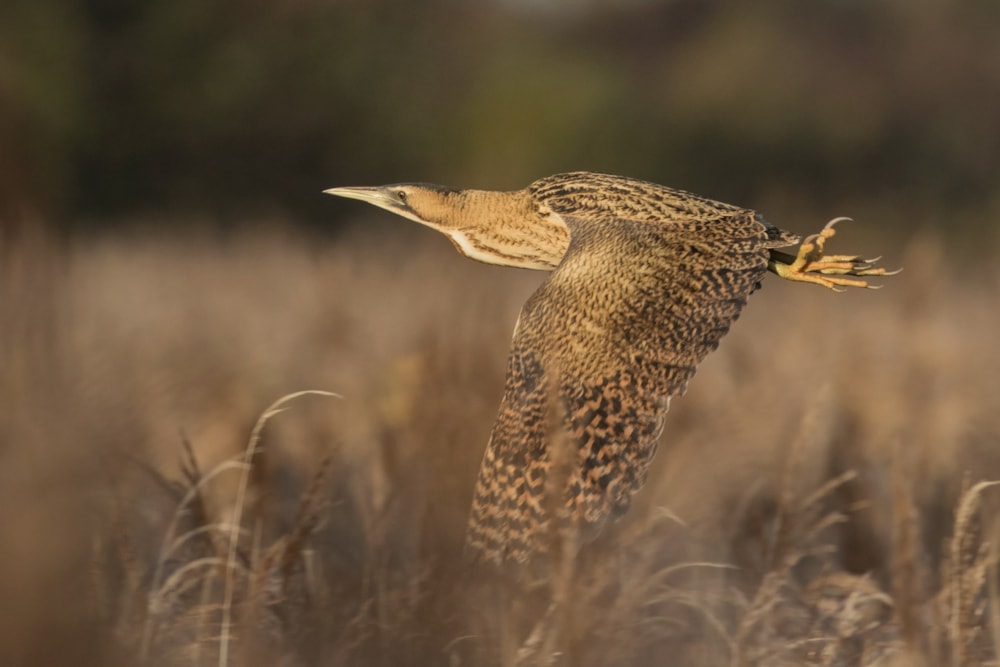 Eurasian Bittern, Far Ings NR, Lincolnshire (Paul Coombes).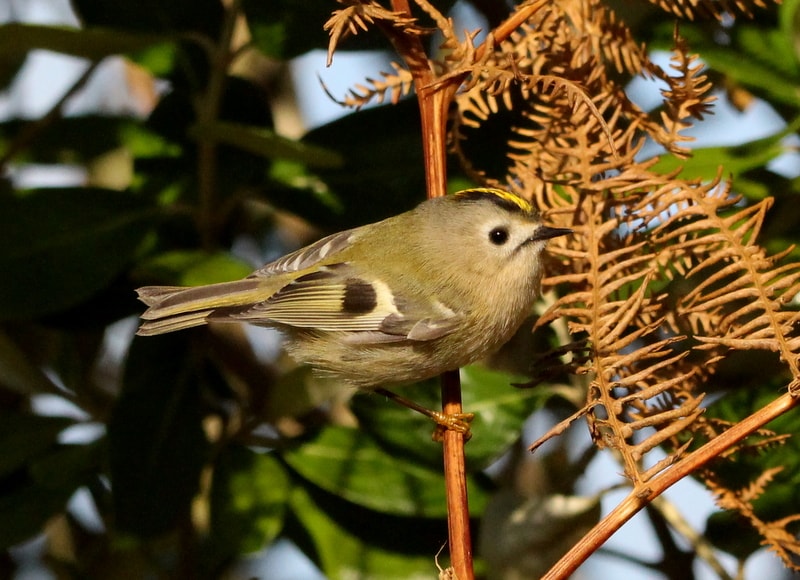 Goldcrest, St Mary's, Isles of Scilly (Kris Webb).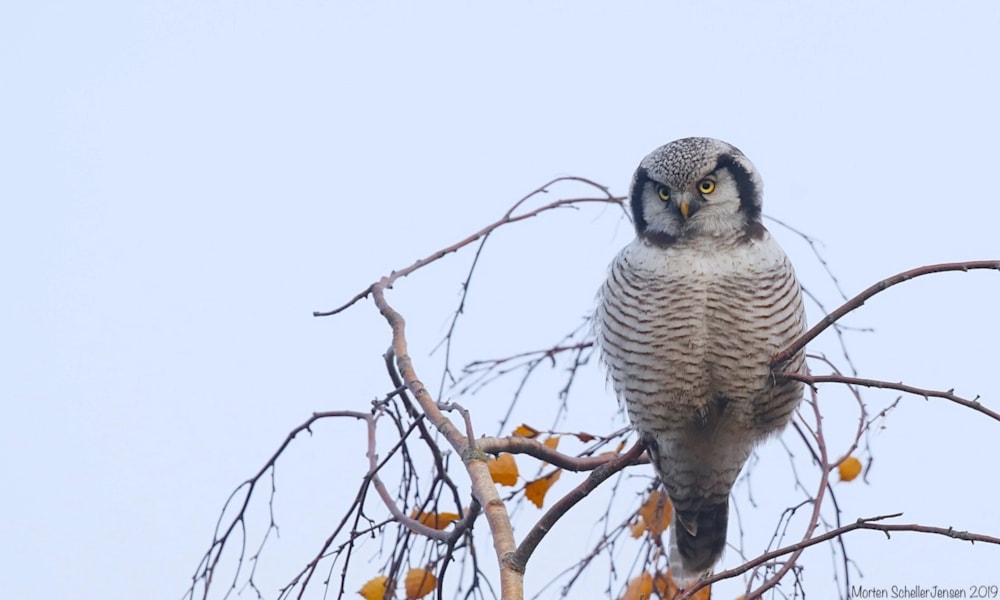 Northern Hawk-Owl, Lynge, Denmark (Morten Scheller Jensen).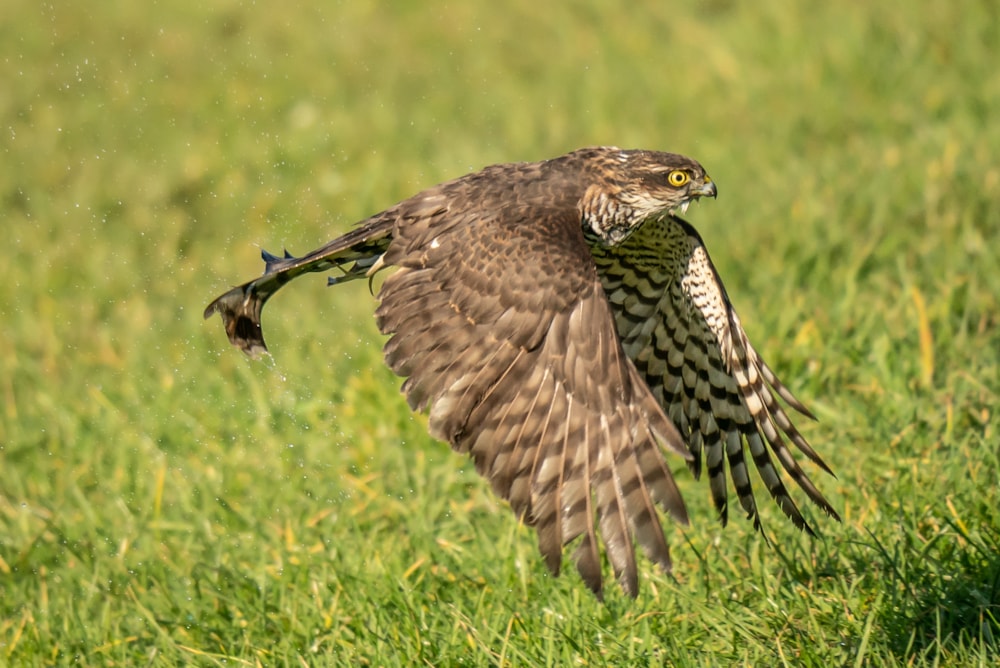 Eurasian Sparrowhawk, Bristol, Somerset & Bristol (Martin Tayler).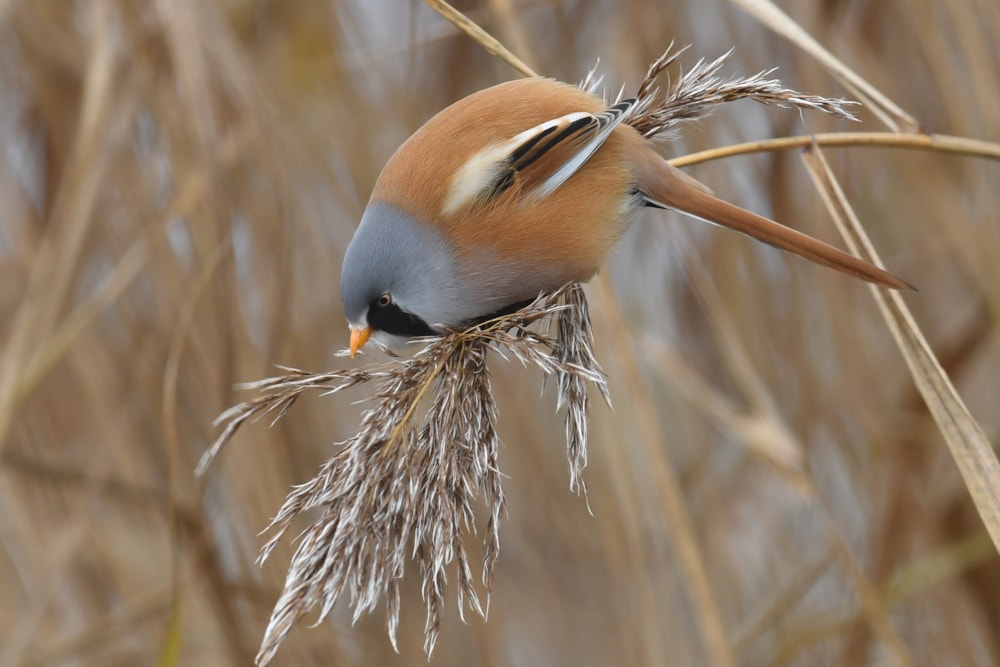 Bearded Tit, Undisclosed site Norfolk, Britain (Nick Appleton).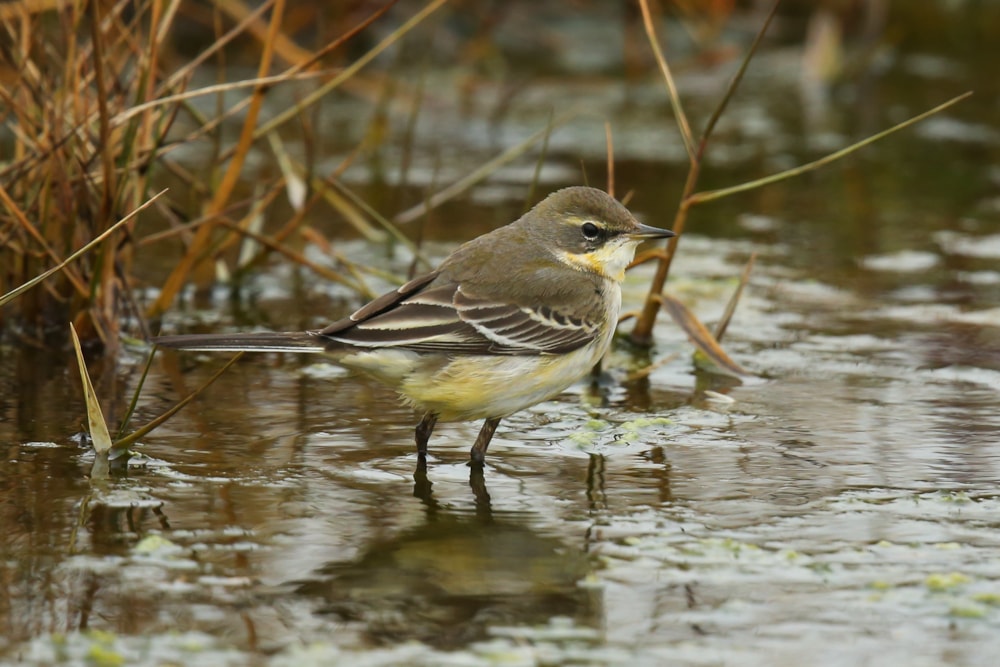 Eastern Yellow Wagtail, Dunwich Pools, Suffolk (Lee Gregory).

Great Spotted Woodpecker, Denny Wood, Hampshire (Ian Wells).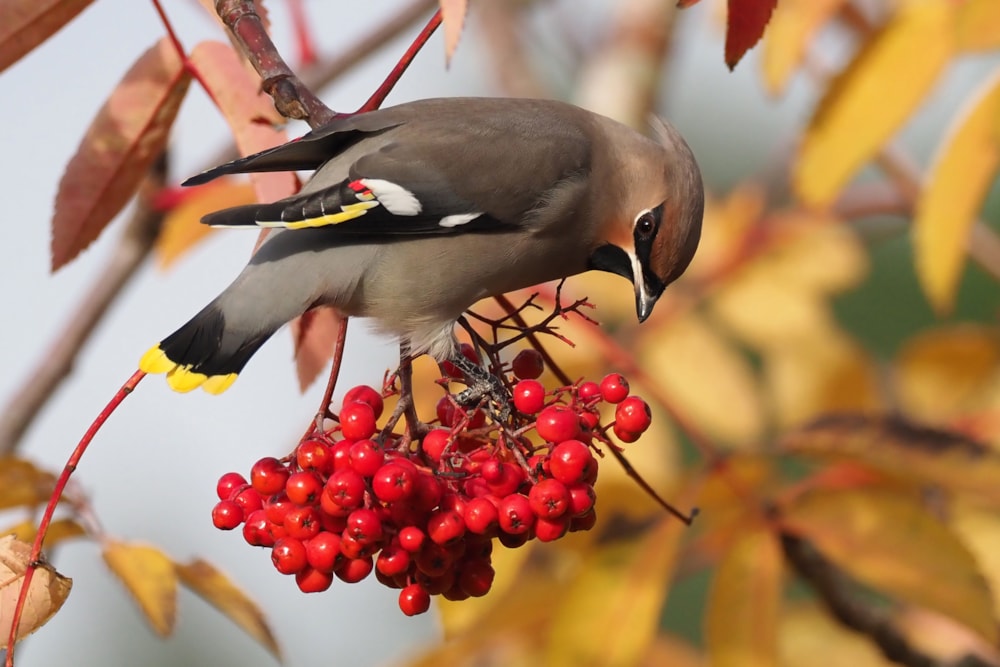 Waxwing, Beccles, Suffolk (Nick Appleton).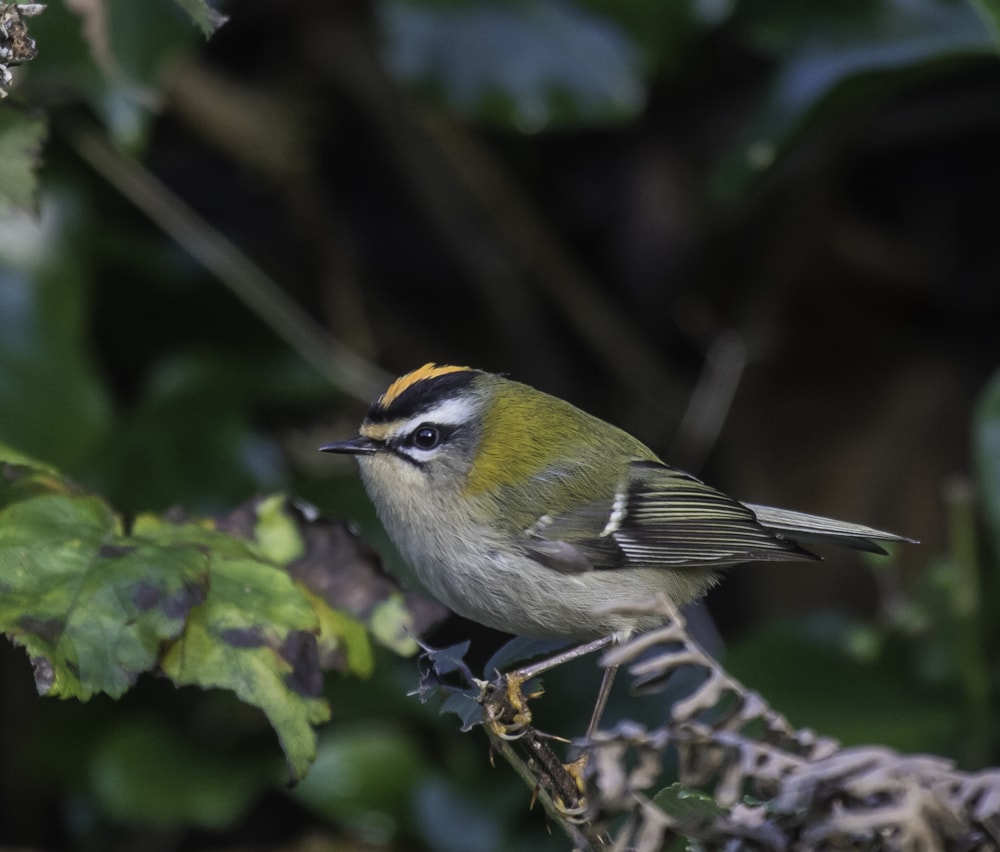 Firecrest, Helston, Cornwall (Phil Carter).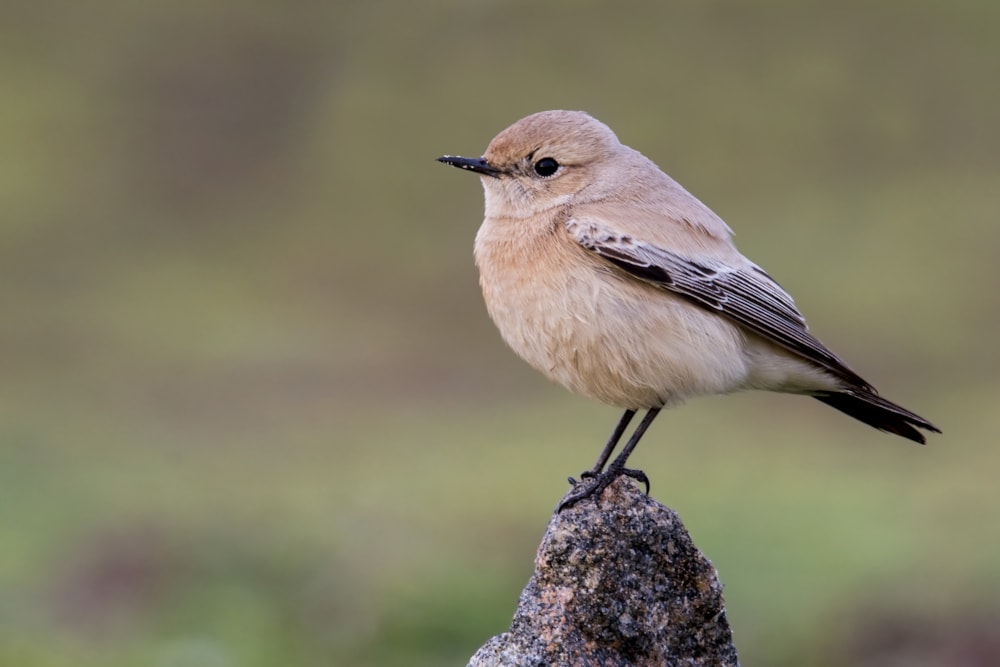 Desert Wheatear, St Ouen's Pond, Jersey (Romano da Costa).