Jay by Mick Erwin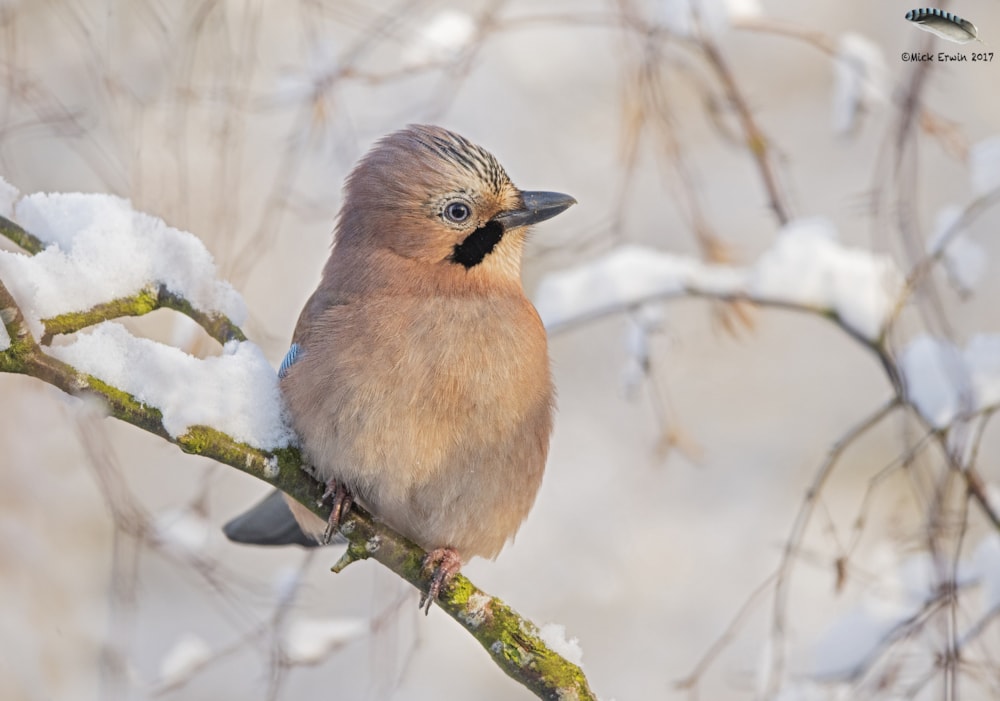 With plenty of wintry weather in many parts of the country there was bound to be an influx of snow-themed images posted on the BirdGuides website – and it's a lovely photo of a Jay by Mick Erwin that takes the honours this week.
This is such a simple shot, although it probably took a while to get the Jay in the exact position. It's exposed perfectly and the bird has tilted its head nicely, with the crown feathers slightly raised, while the winter sunshine shows off the colours beautifully. I should imagine it might be used as a Christmas card by the photographer next year! Congratulations to Mick on his winning image.
I hope that all BirdGuides contributors and users have very merry Christmas. Please keep posting your images over the festive period – there will be another Photo of the Week next week, so watch out for that being published on Wednesday 27th.
Other notable photos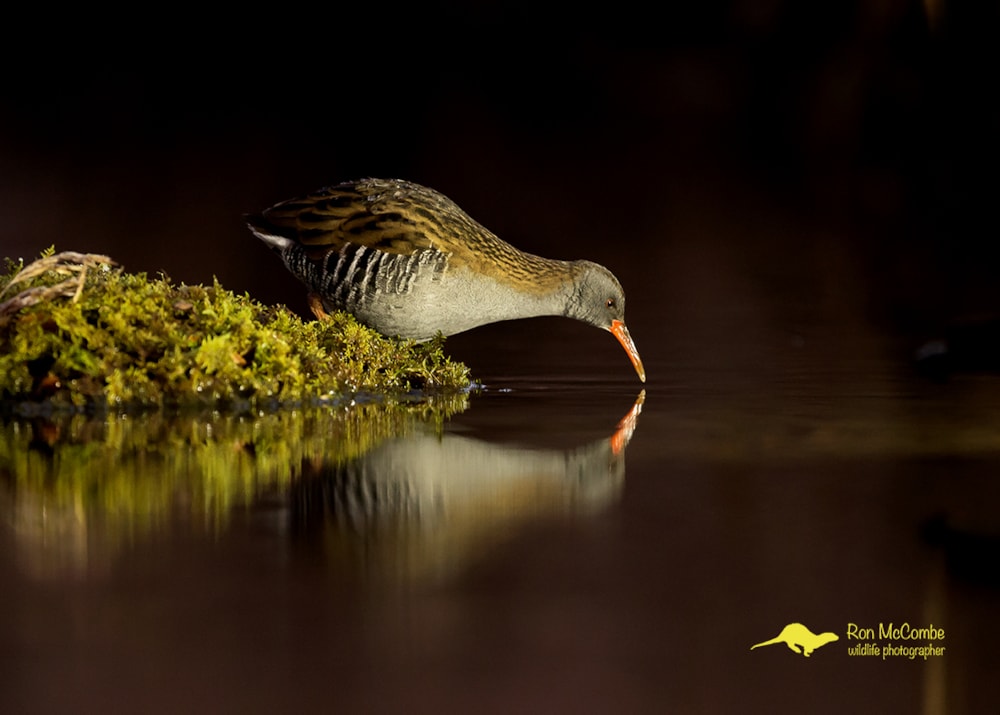 Water Rail, undisclosed site, Dumfries & Galloway (Ron Mccombe).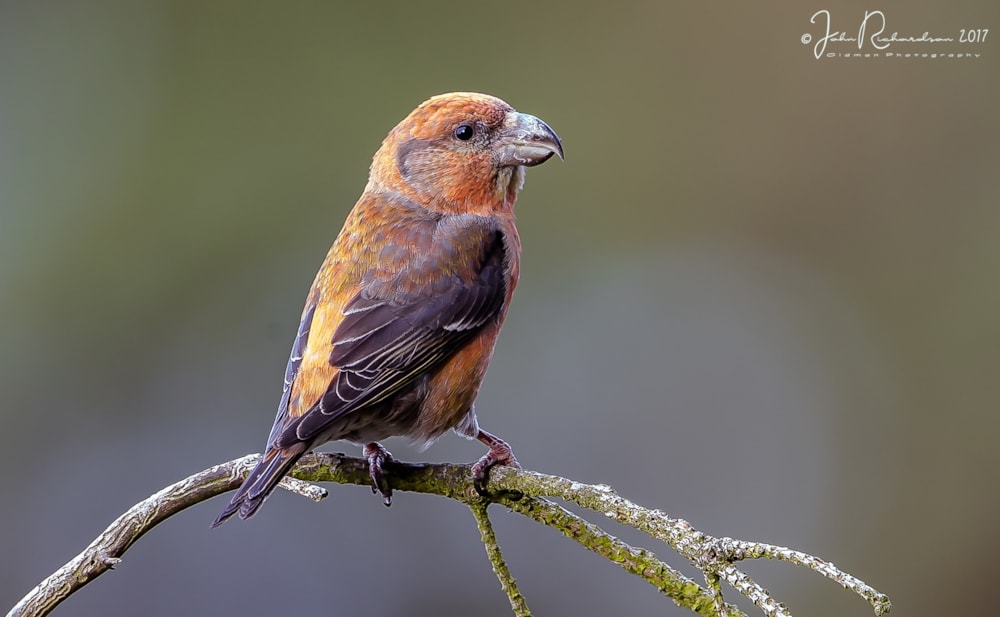 Parrot Crossbill, Upper Hollesley Common, Suffolk (John Richardson).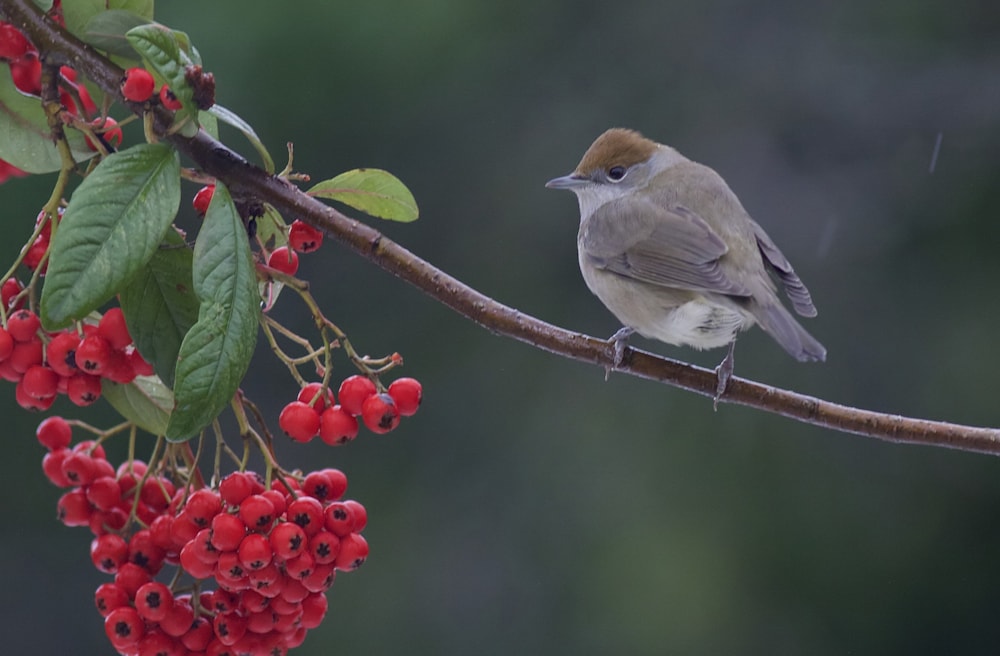 Blackcap, Northampton, Northamptonshire (Dave Jackson).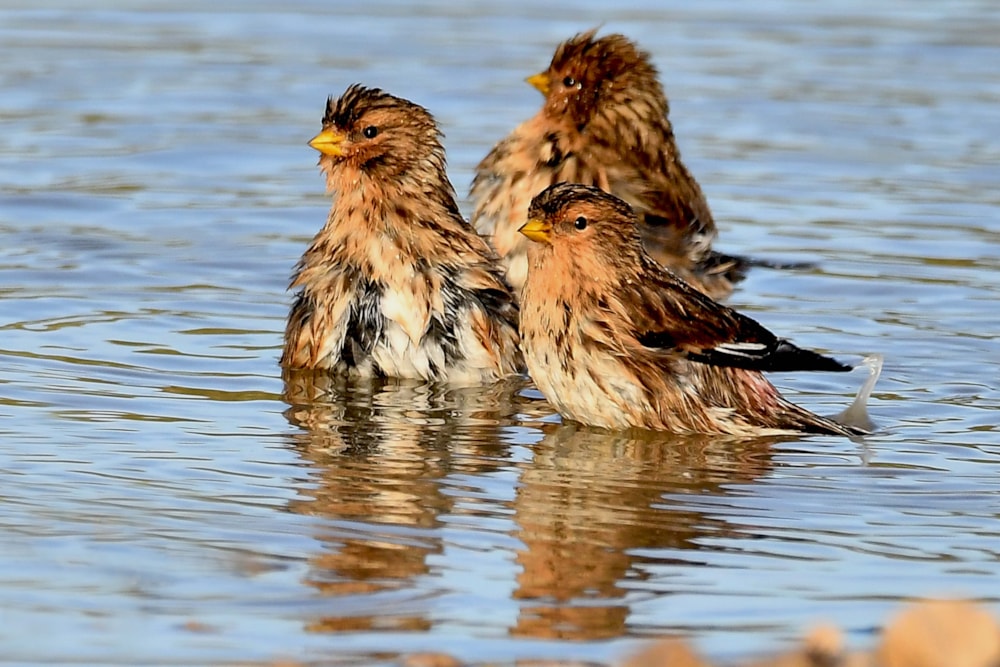 Twite, Thornham, Norfolk (Andy Thompson).
Content continues after advertisements

Fieldfare, Tewin, Hertfordshire (Howard Birley).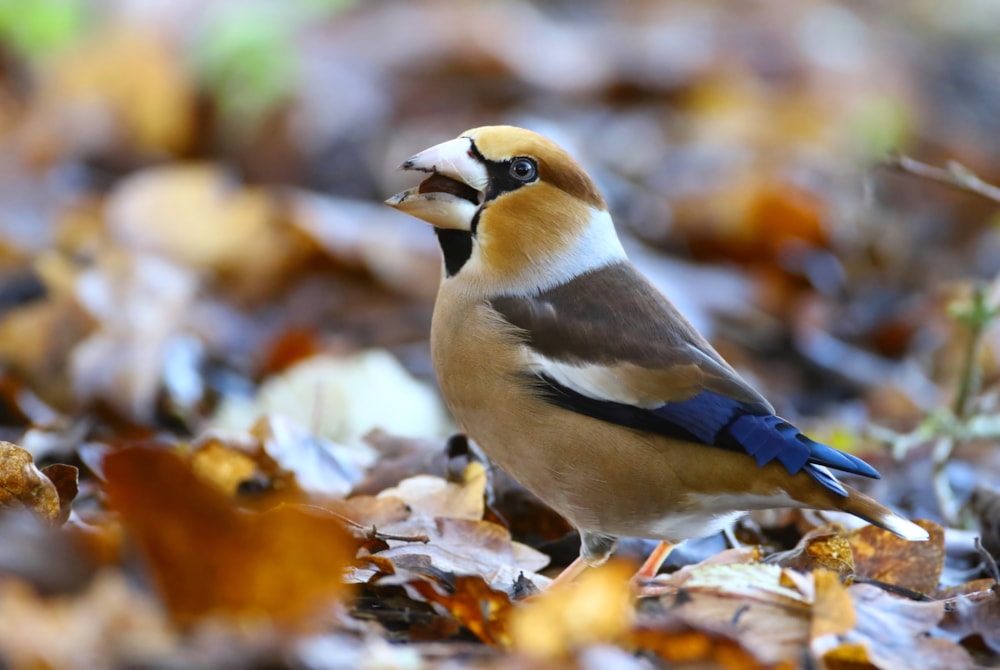 Hawfinch, Romsey, Hampshire (Lee Fuller).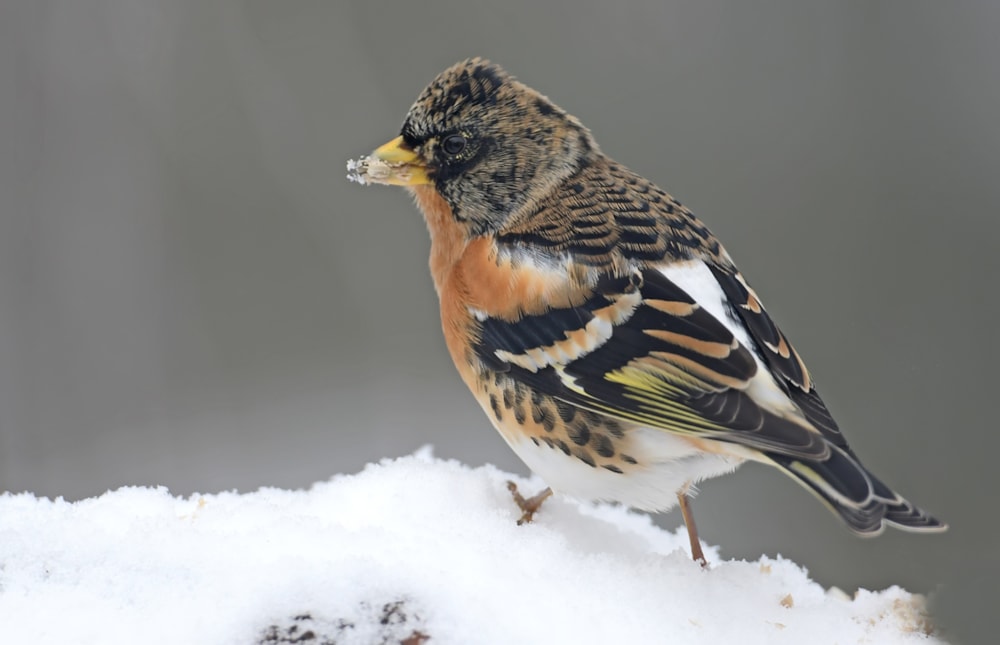 Brambling, Llandrindod Wells, Powys (Kev Joynes).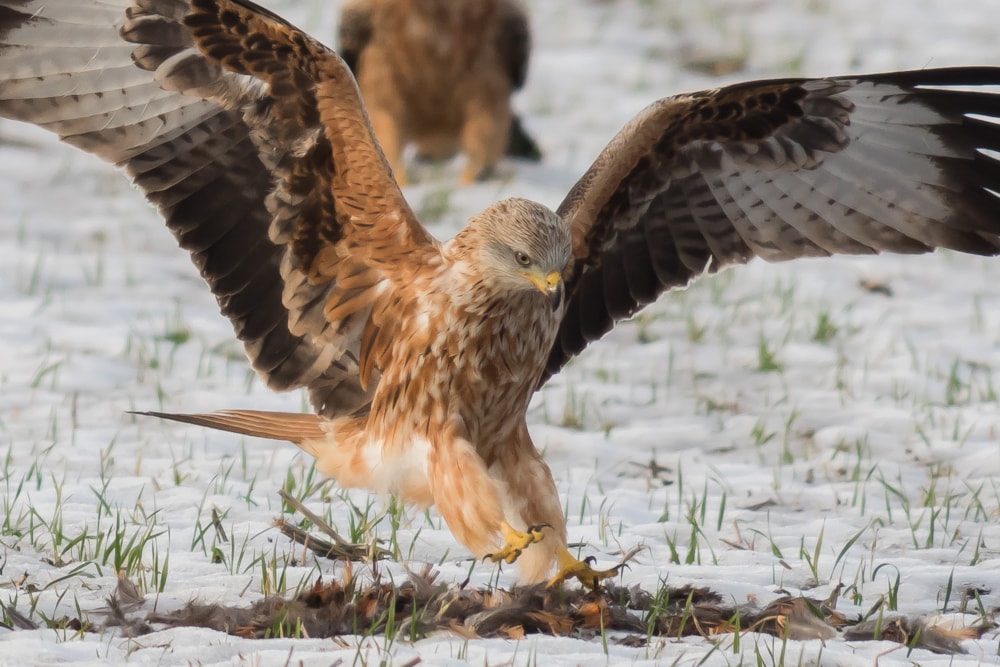 Red Kite, Wiltshire (J G Snowball).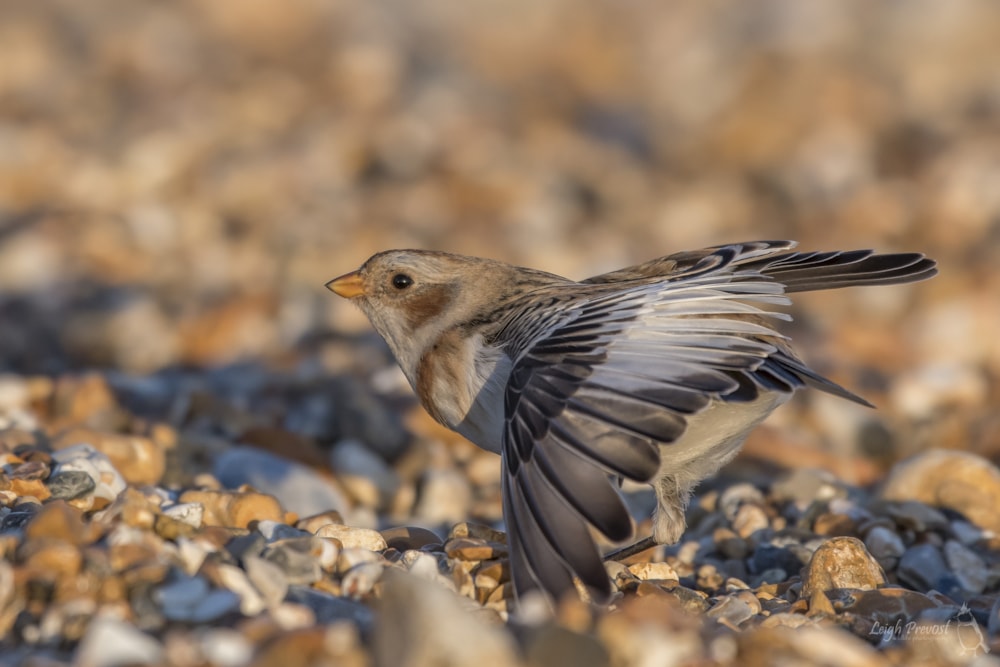 Snow Bunting, Bognor Regis, West Sussex (Leigh Prevost).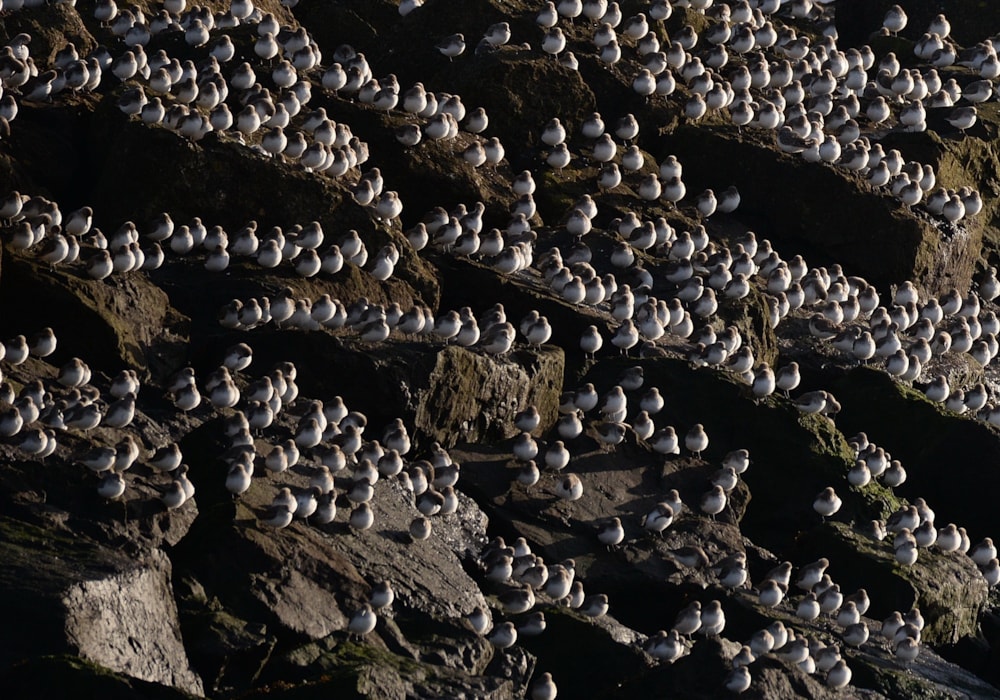 Dunlin, Rumney Great Wharf, Glamorgan (Robert Mitchell).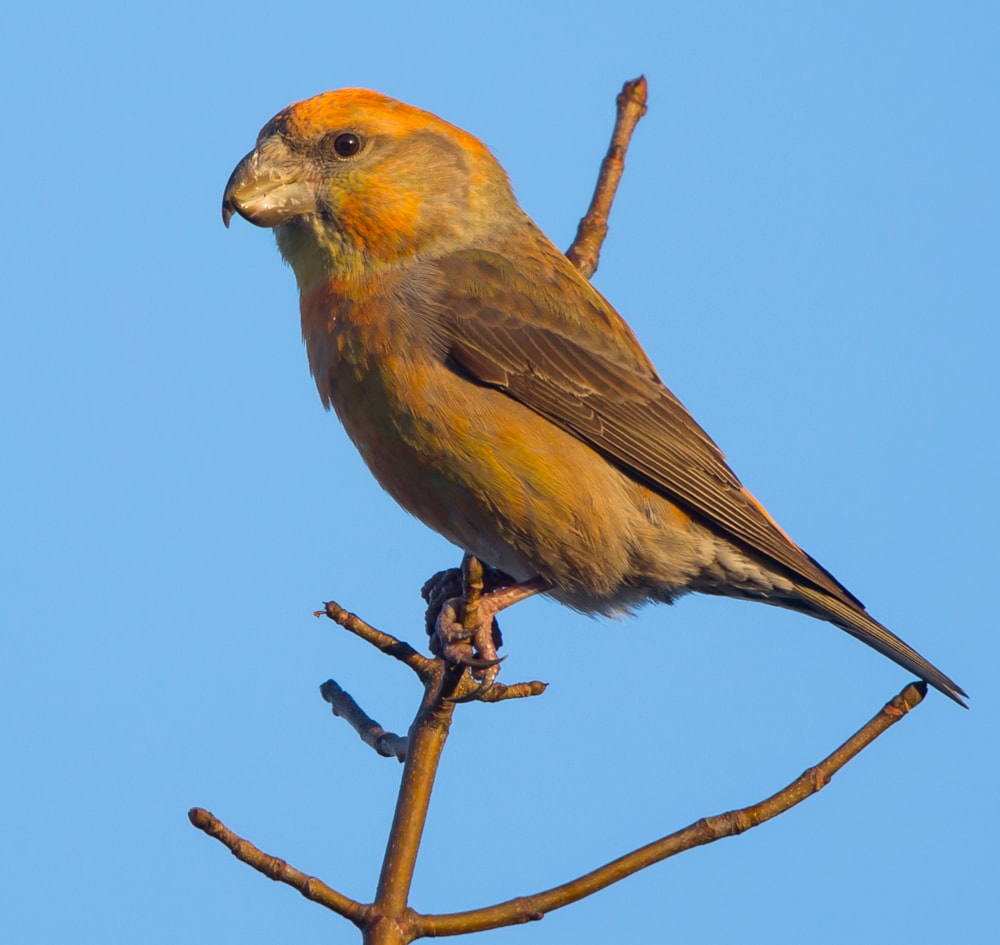 Parrot Crossbill, Howden Reservoir, Derbyshire (Peter Garrity).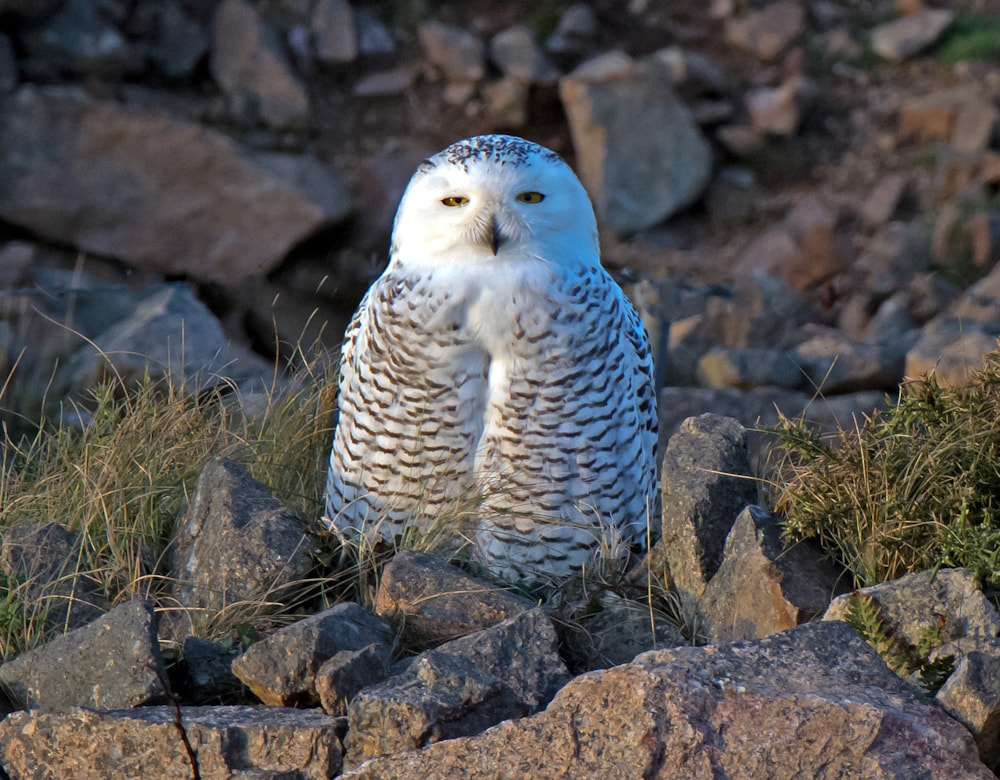 Snowy Owl, Carn Gloose, Cornwall (Alex McKechnie).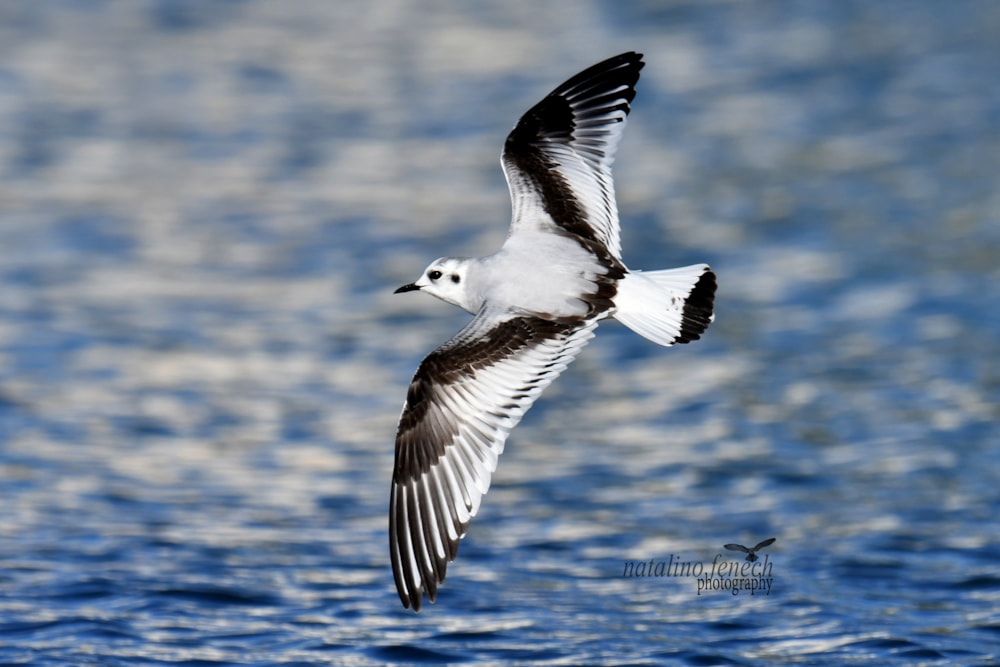 Little Gull, Grand Harbour Valletta, Malta (Natalino Fenech).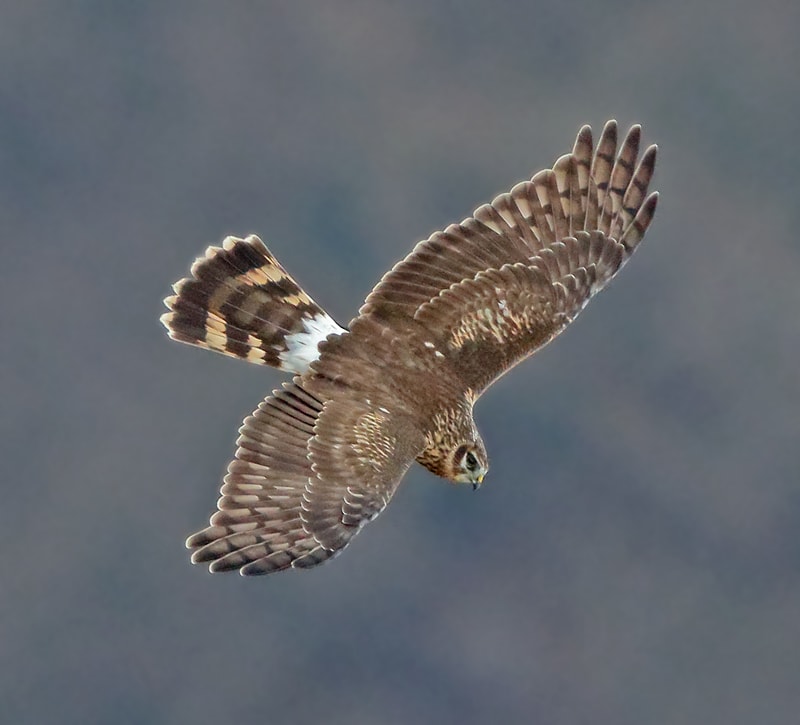 Hen Harrier, Conwy RSPB, Conwy (Bob Garrett).