Red-rumped Swallow by Ben Lucking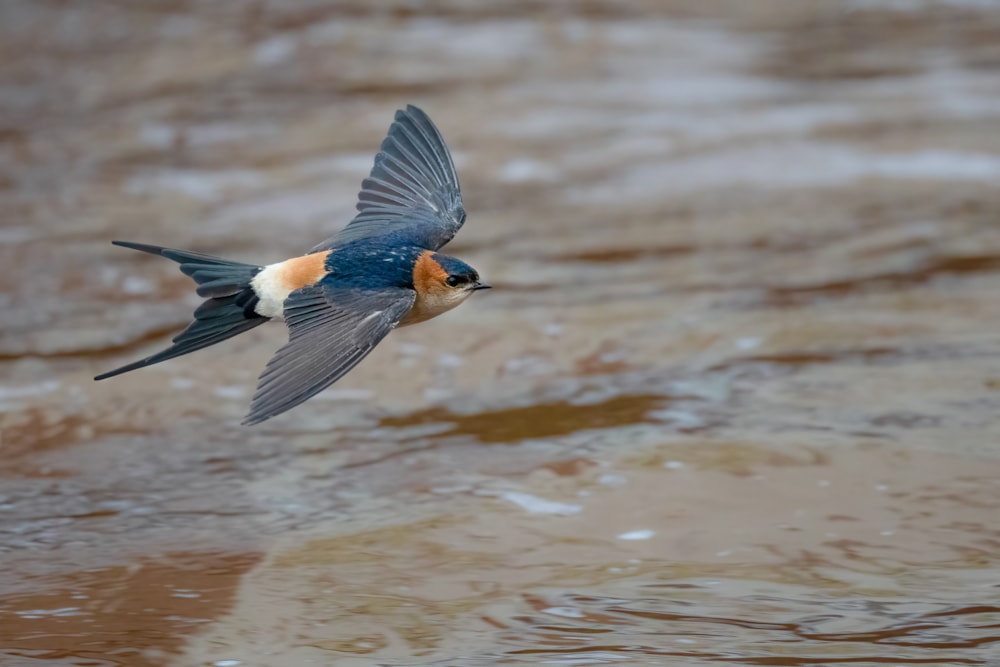 We were collectively blown away here at BirdGuides and Birdwatch by Ben Lucking's phenomenal image of a Red-rumped Swallow, which was taken in Devon a few days ago. In fact, it could well be the best image of this species ever taken on British shores!
Despite the weather being awful when this beautiful overshoot called in at Dawlish, Ben has defied the appalling light conditions and rain to produce this pin-sharp photo of the swallow as it hawked low over the stream which flows through the town centre.
Caught in a perfect pose from above, showing the characteristic 'red' rump and ear coverts, pale underparts and contrasting metallic-blue upperparts, this image has a real dynamism to it and is surely precedented in a British context. Well done to Ben on this truly stunning image, a well-deserved POTW winner!
Other notable images

Common Cuckoo, undisclosed site, Co Antrim (Jonathan Rosborough).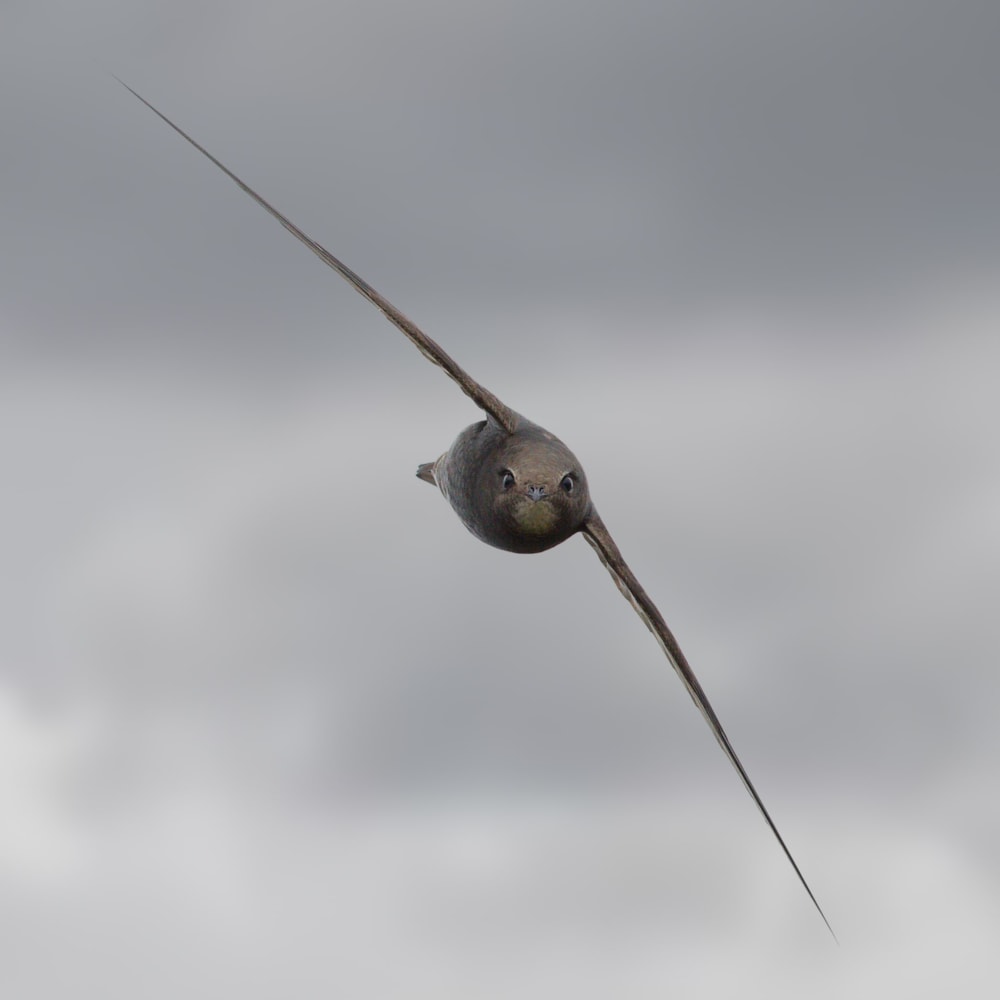 Common Swift, Undisclosed site, England (Simon Wantling).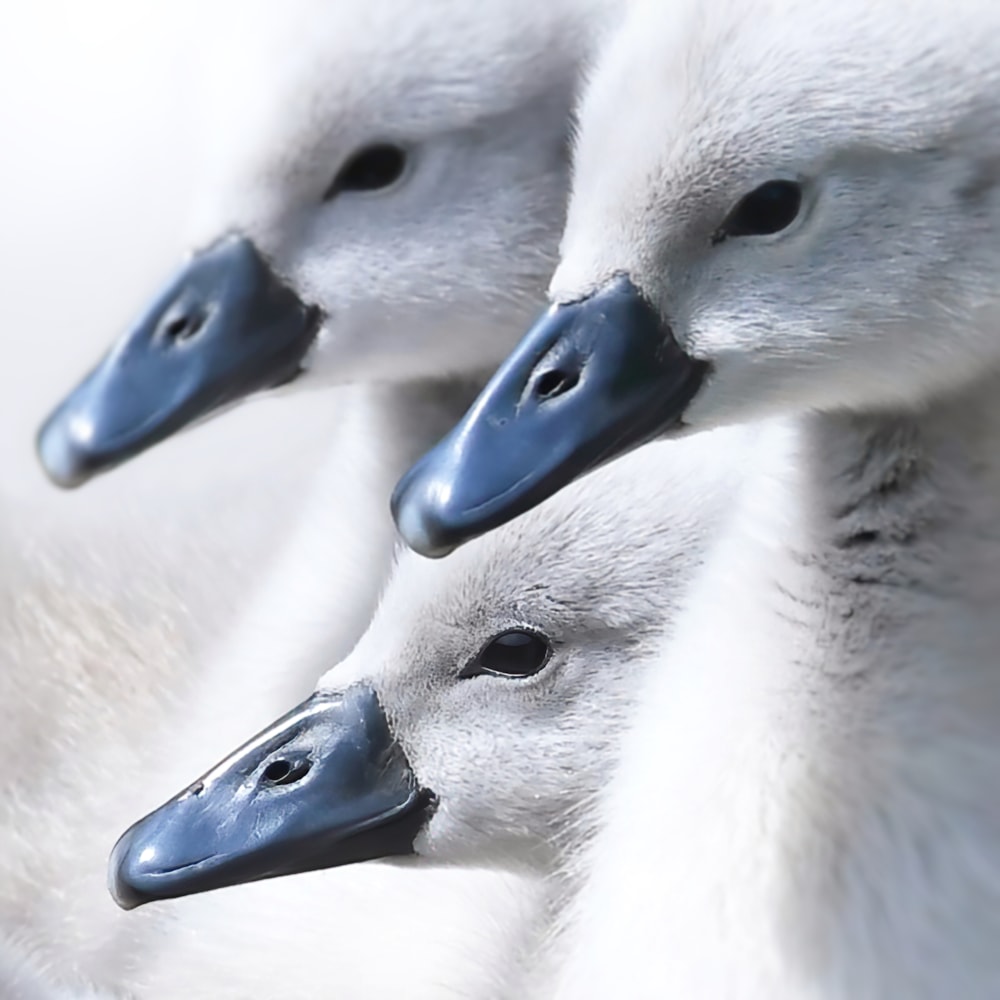 Mute Swan, Watermead Lake, Buckinghamshire (Dan Forder (@DanFWildlife)).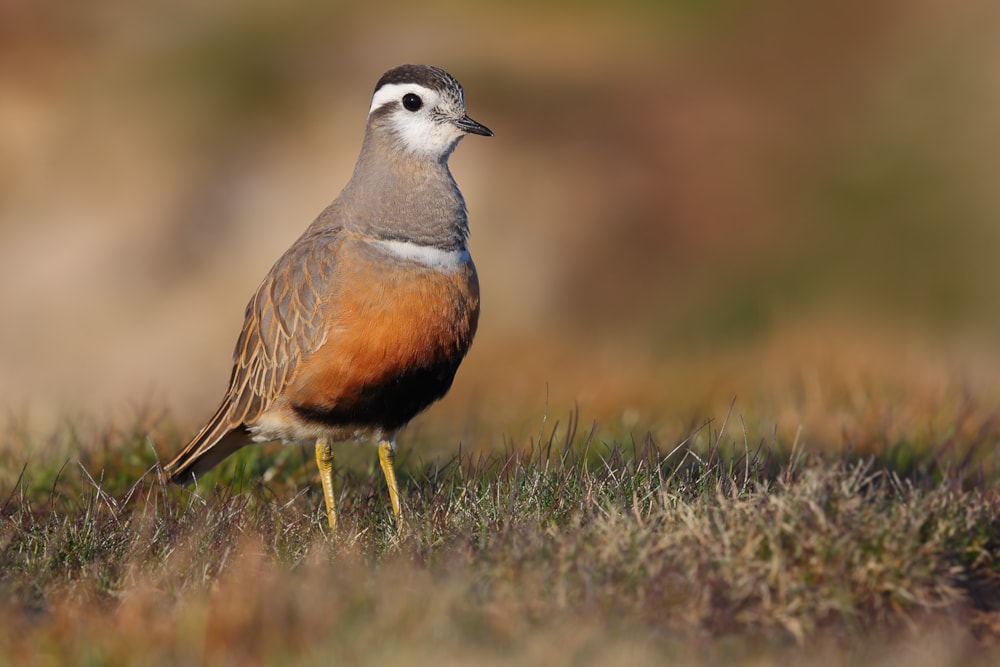 Eurasian Dotterel, Pendle Hill, Lancashire (Kit Day).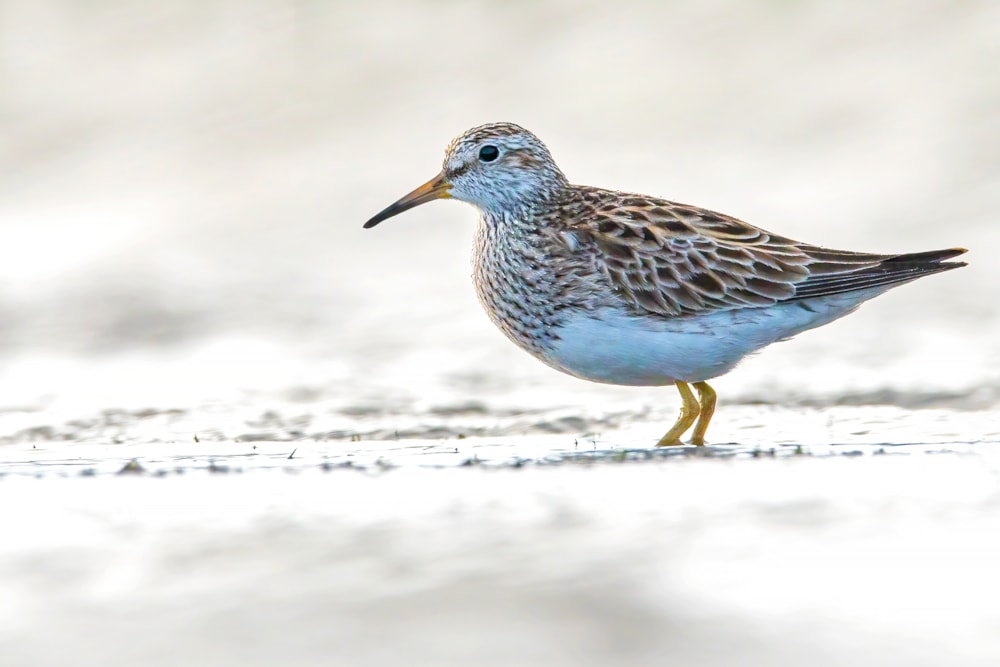 Pectoral Sandpiper, St Ouen's Pond, Jersey (Romano Da Costa).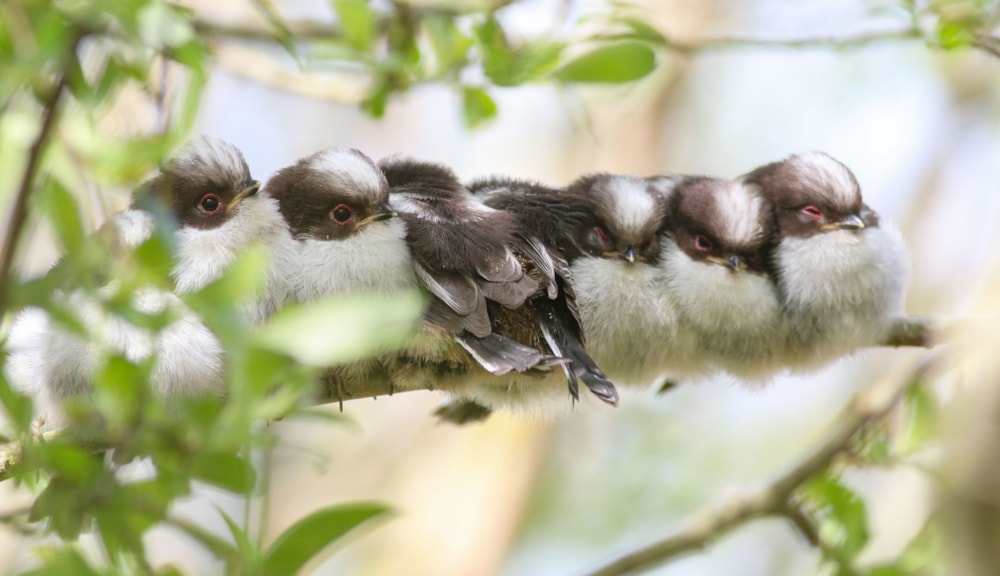 Long-tailed Tit, Cambridge Research Park, Cambridgeshire (Jon Heath).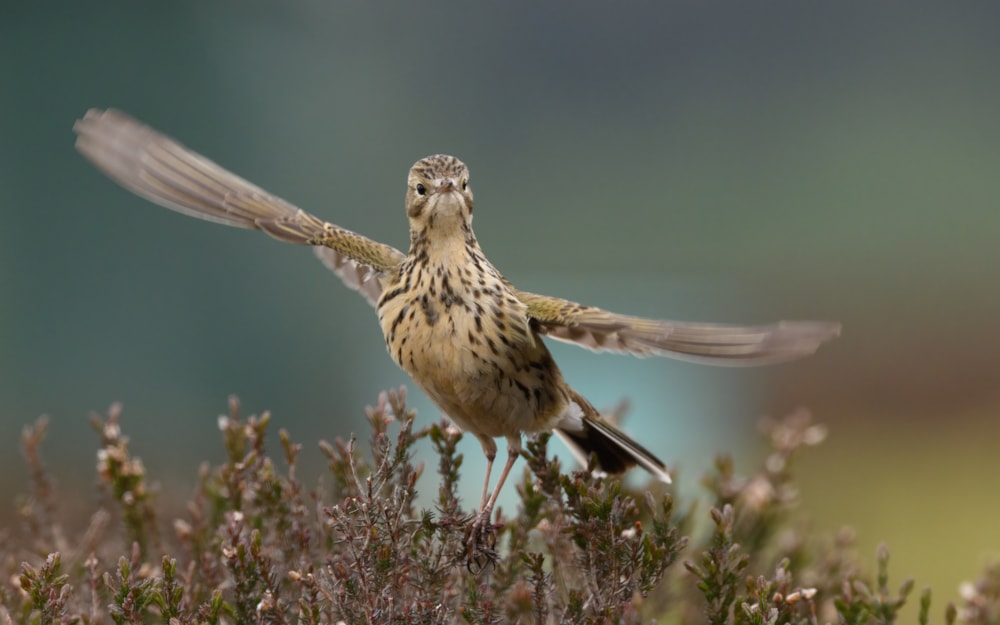 Meadow Pipit, undisclosed site, North Yorkshire (Phil Bennett).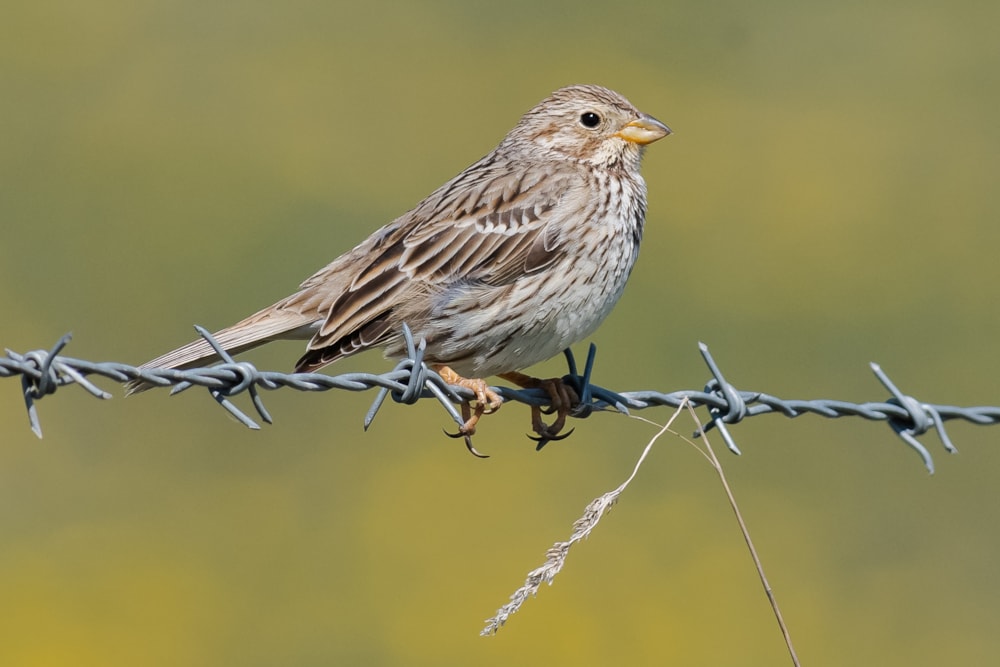 Corn Bunting, undisclosed site, Wiltshire (Geoff Snowball).

Puffin, Ailsa Craig, Ayrshire (Stephen Dunbar).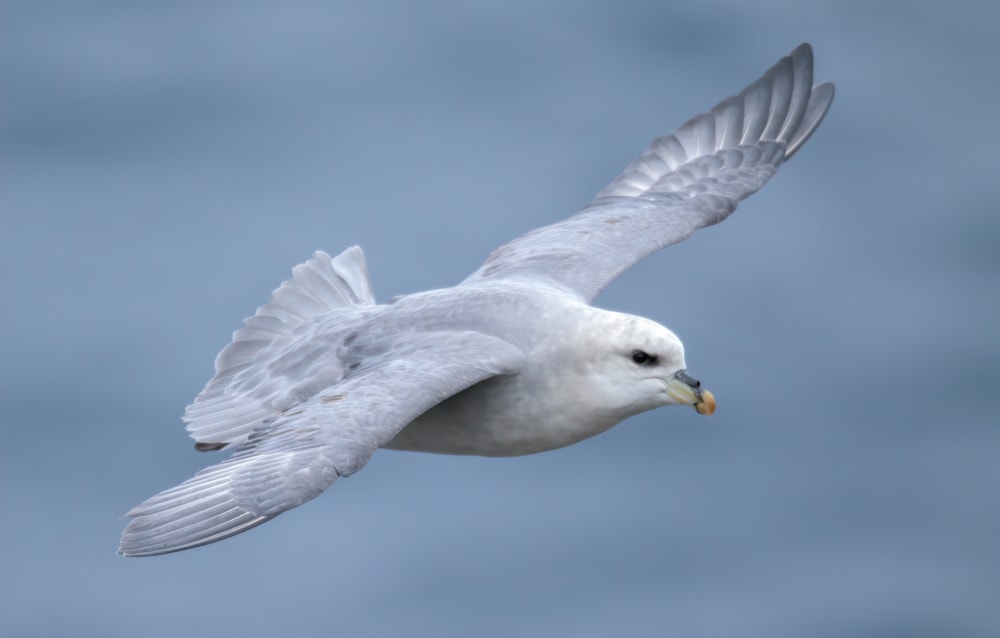 Northern Fulmar, Fair Isle, Shetland (Alex Penn).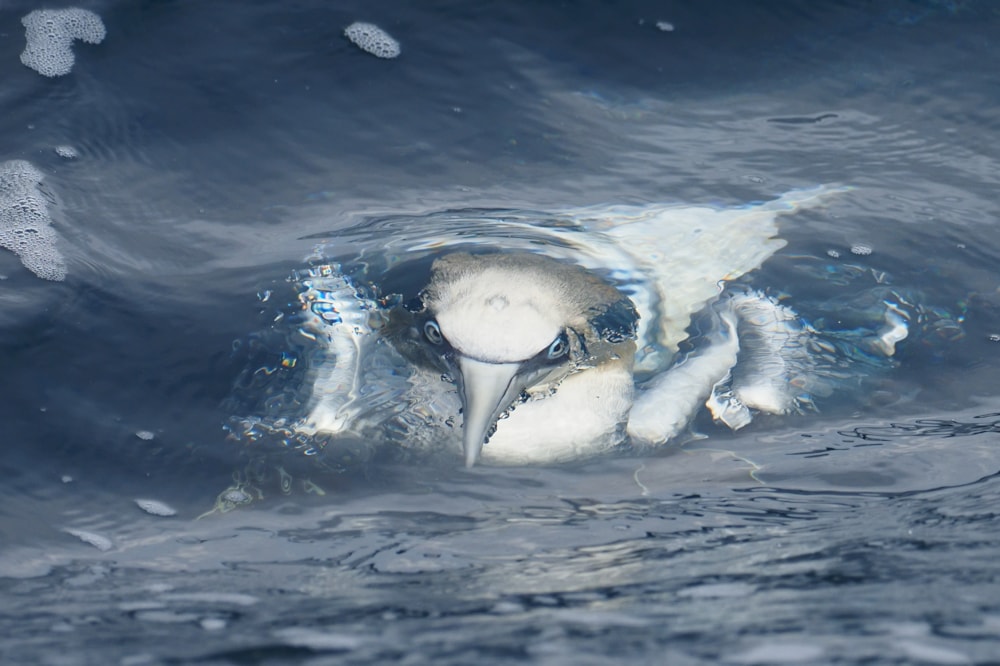 Northern Gannet, at sea, Faroe Islands (Silas Olofson).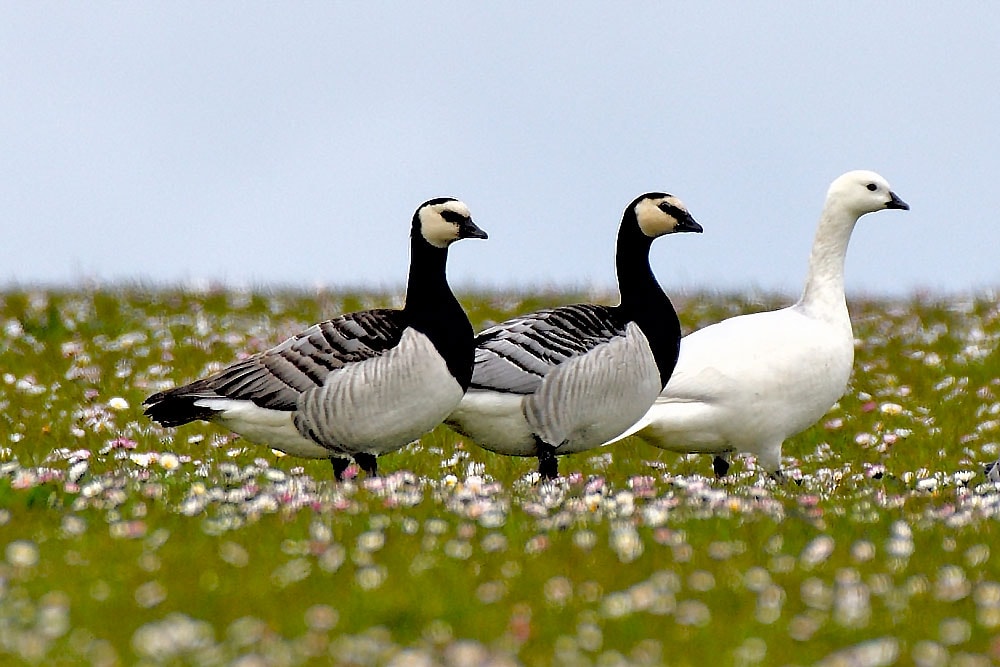 Barnacle Goose, Deerness, Mainland, Orkney (Ian Cunningham).