Sand Martin by Stewart Woolley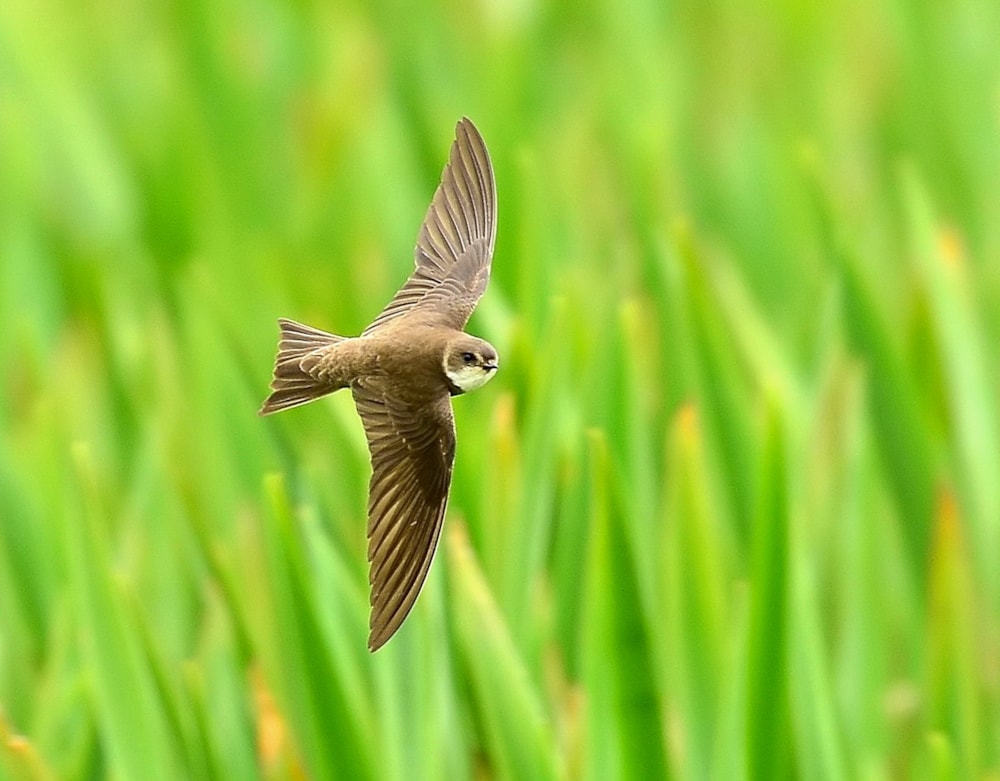 A cracking upperwing flight shot of a Sand Martin by Stewart Woolley is our winning picture this week.
This is a difficult species to photograph well in flight, and most shots are taken of the underwing as a bird flies overhead or across water. However, this great capture has the added bonus of a wonderful out of focus green background – presumably a reedbed – that compliments the brown of the Sand Martin and adds to the overall image.
Caught in a beautiful posture with wings and tail spread, and with the head turned towards the camera, this is a worthy winner in another week of quality entries.
Congratulations to Stewart, who took his top shot with a 500 mm lens, shooting at 1/1000 th second, at f5 with ISO set at 800.
Other notable images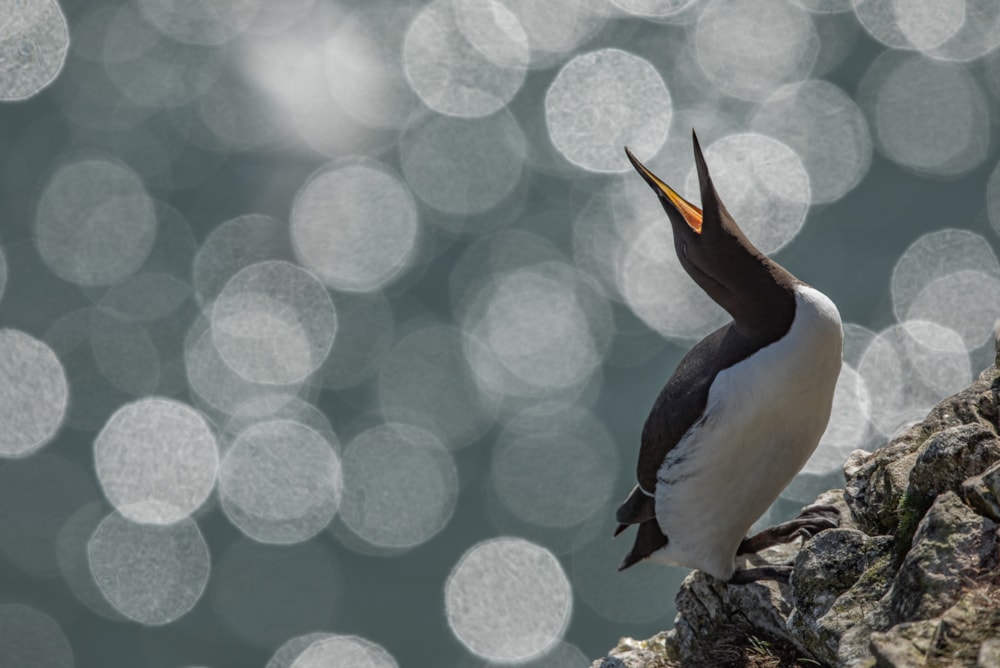 Guillemot, Bempton Cliffs RSPB, East Yorkshire (Oliver Woodman).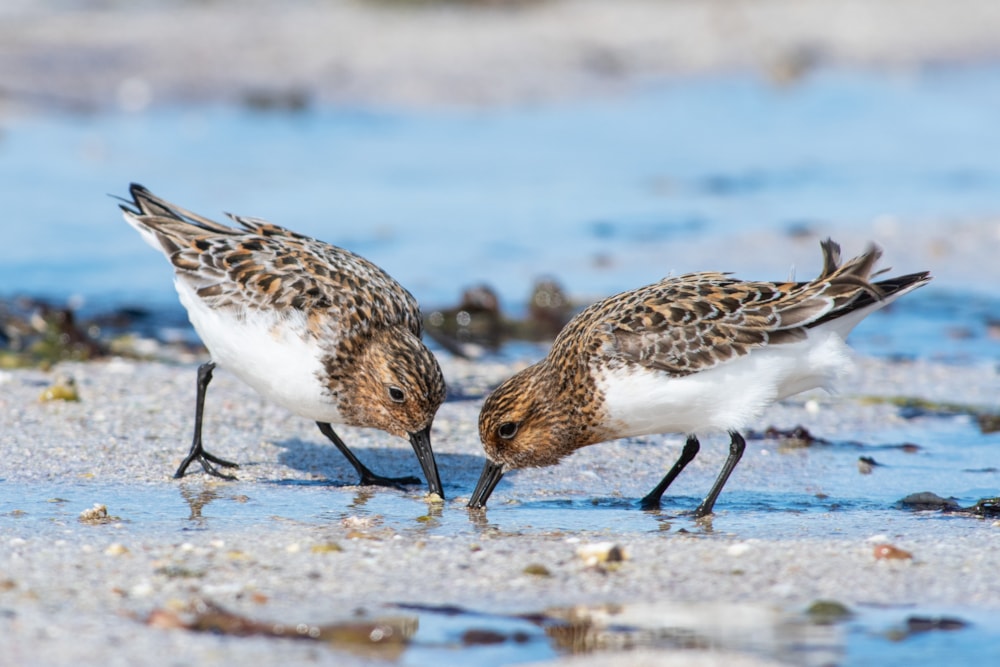 Sanderling, Røst, Nordland (Steve Baines).
Content continues after advertisements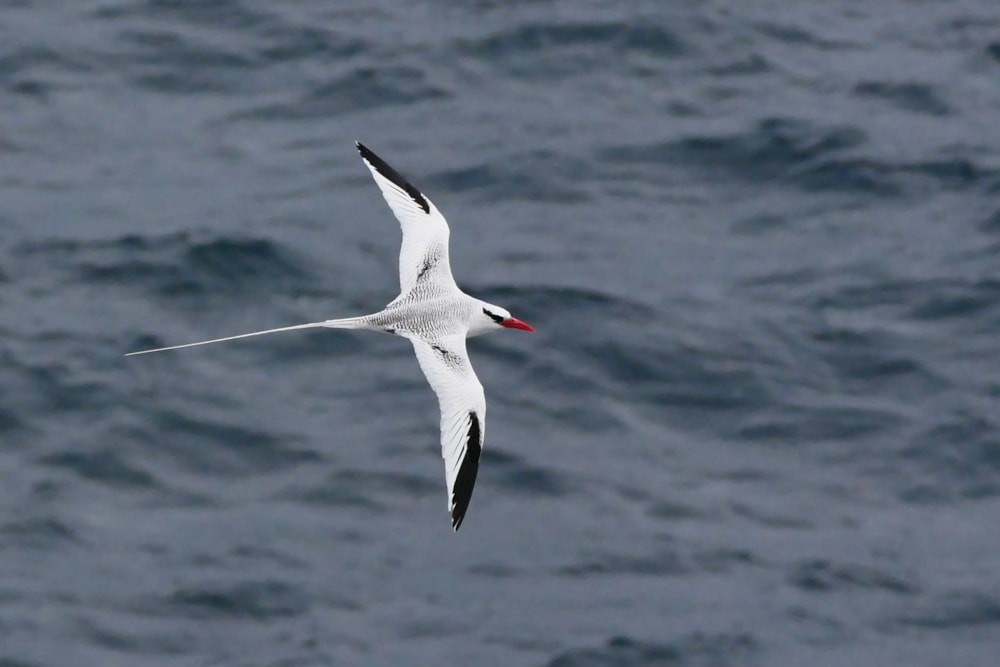 Red-billed Tropicbird, Fuertaventura, Spain (Allan Conlin).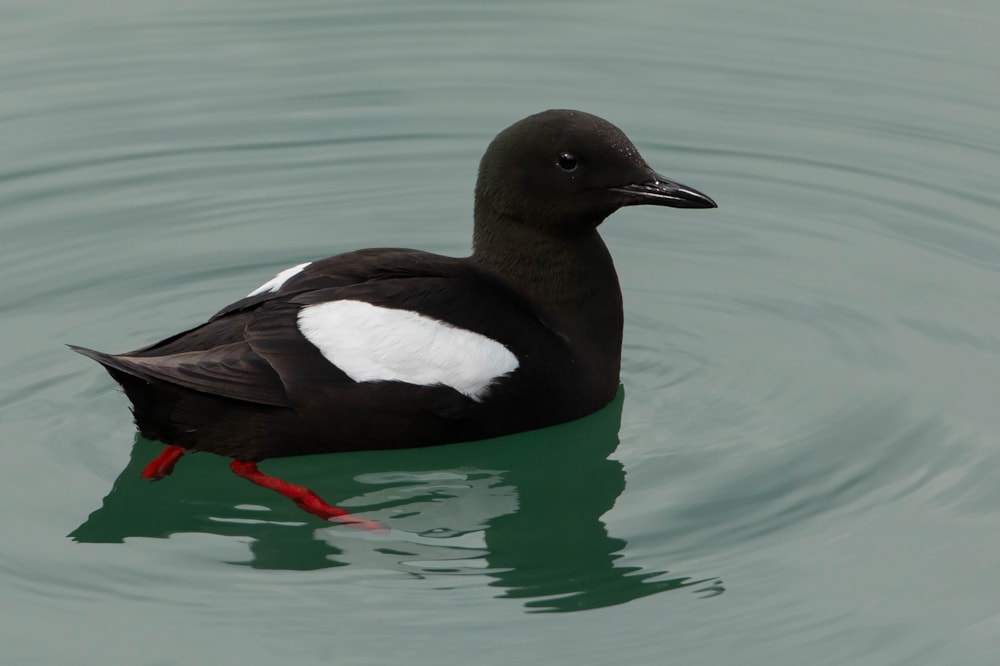 Black Guillemot, Portpatrick, Dumfries & Galloway (Martyn Sidwell).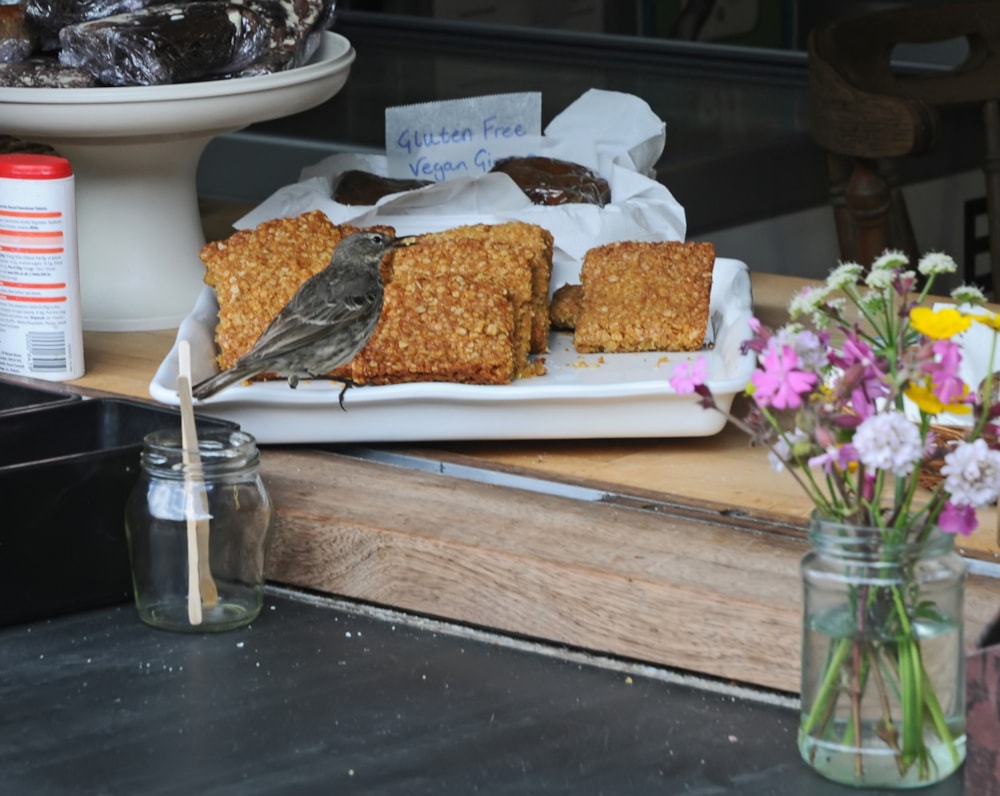 Rock Pipit, Chapel Porth, Cornwall (Kev Joynes).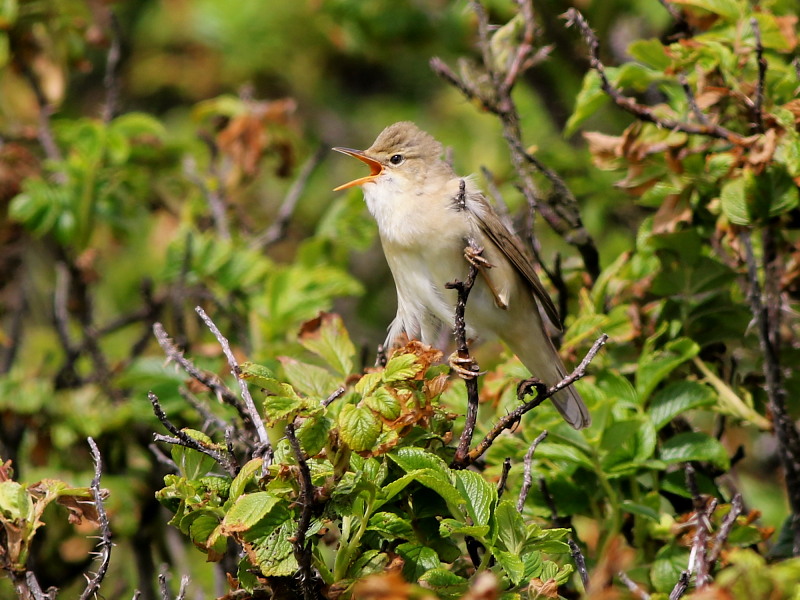 Marsh Warbler, Unst, Shetland (David Cooper).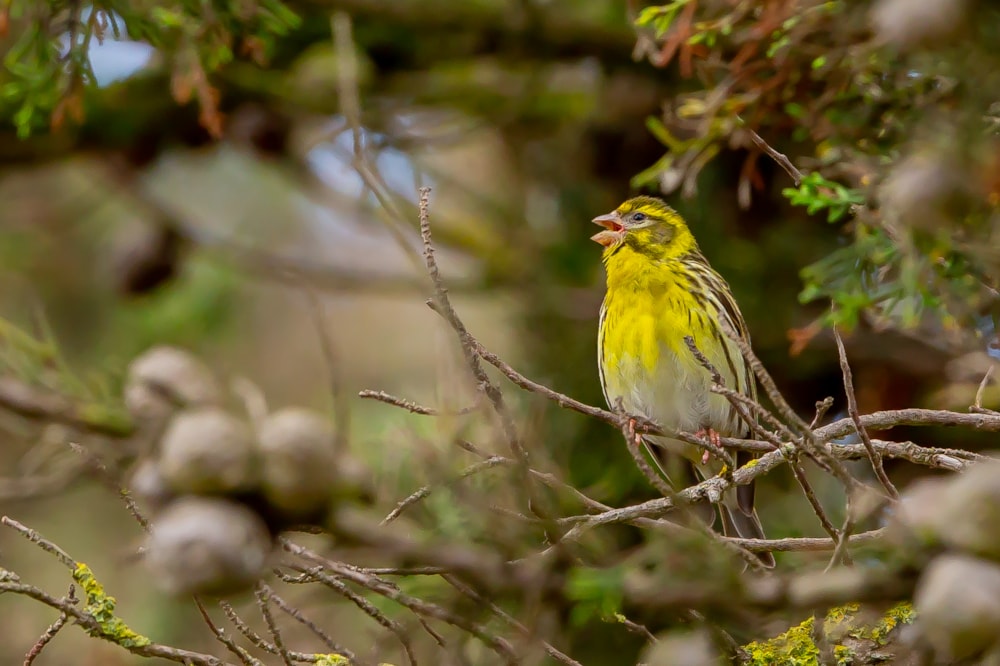 European Serin, Littlestone-on-Sea, Kent (Paul Ward).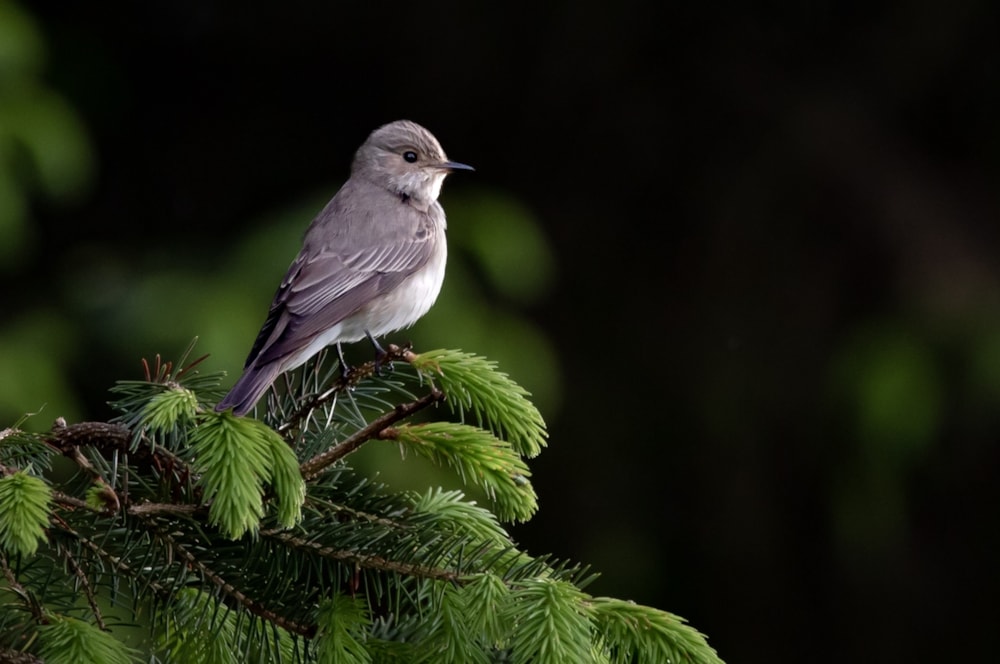 Spotted Flycatcher, undisclosed site, Antrim (Jonathan Rosborough).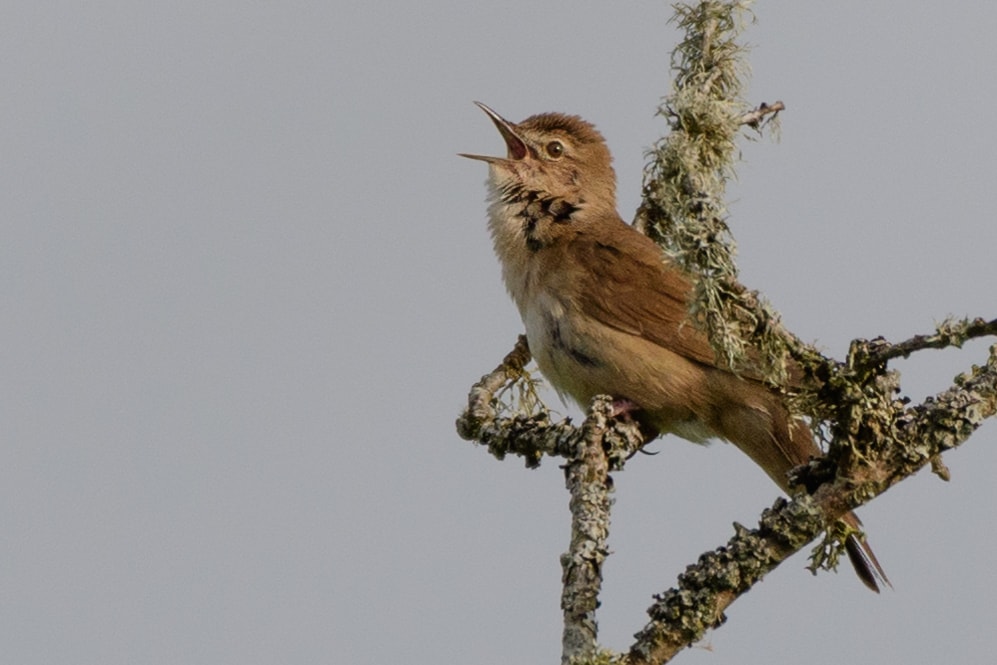 Savi's Warbler, Cors Ddyga RSPB, Anglesey (J Martin Jones).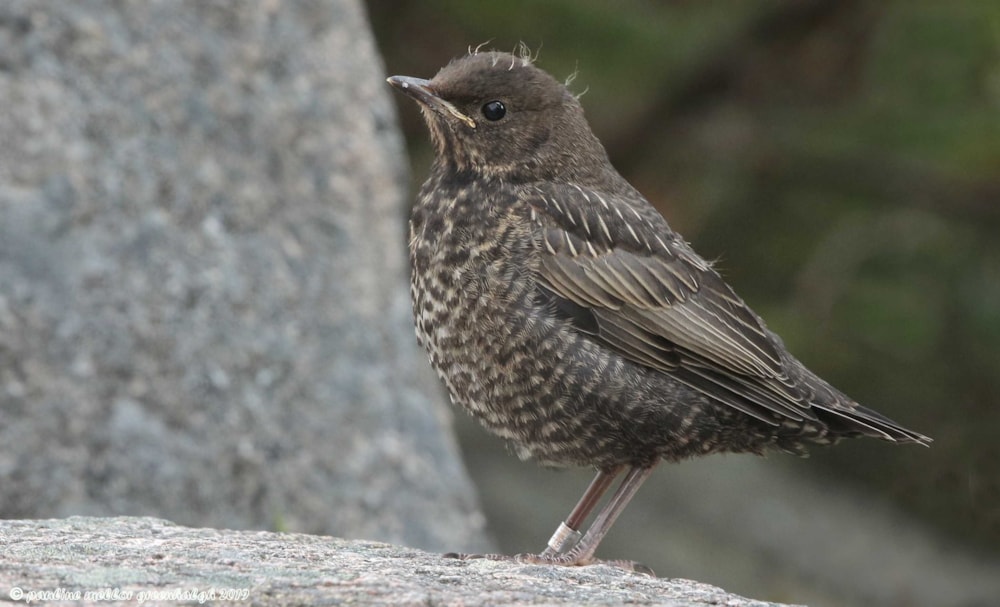 Ring Ouzel, Cairn Gorm, Highland (Pauline Greenhalgh).

Tawny Owl, De Zoom–Kalmthoutse Heide, Antwerp (Marc FASOL).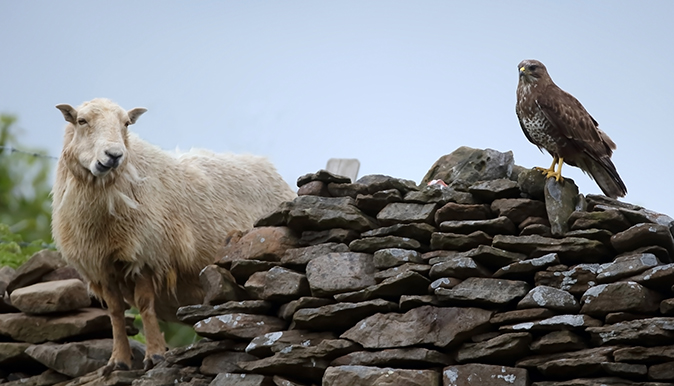 Common Buzzard, Porth, Glamorgan (Colin Harvey).