Lesser Redpoll by Lee O'Dwyer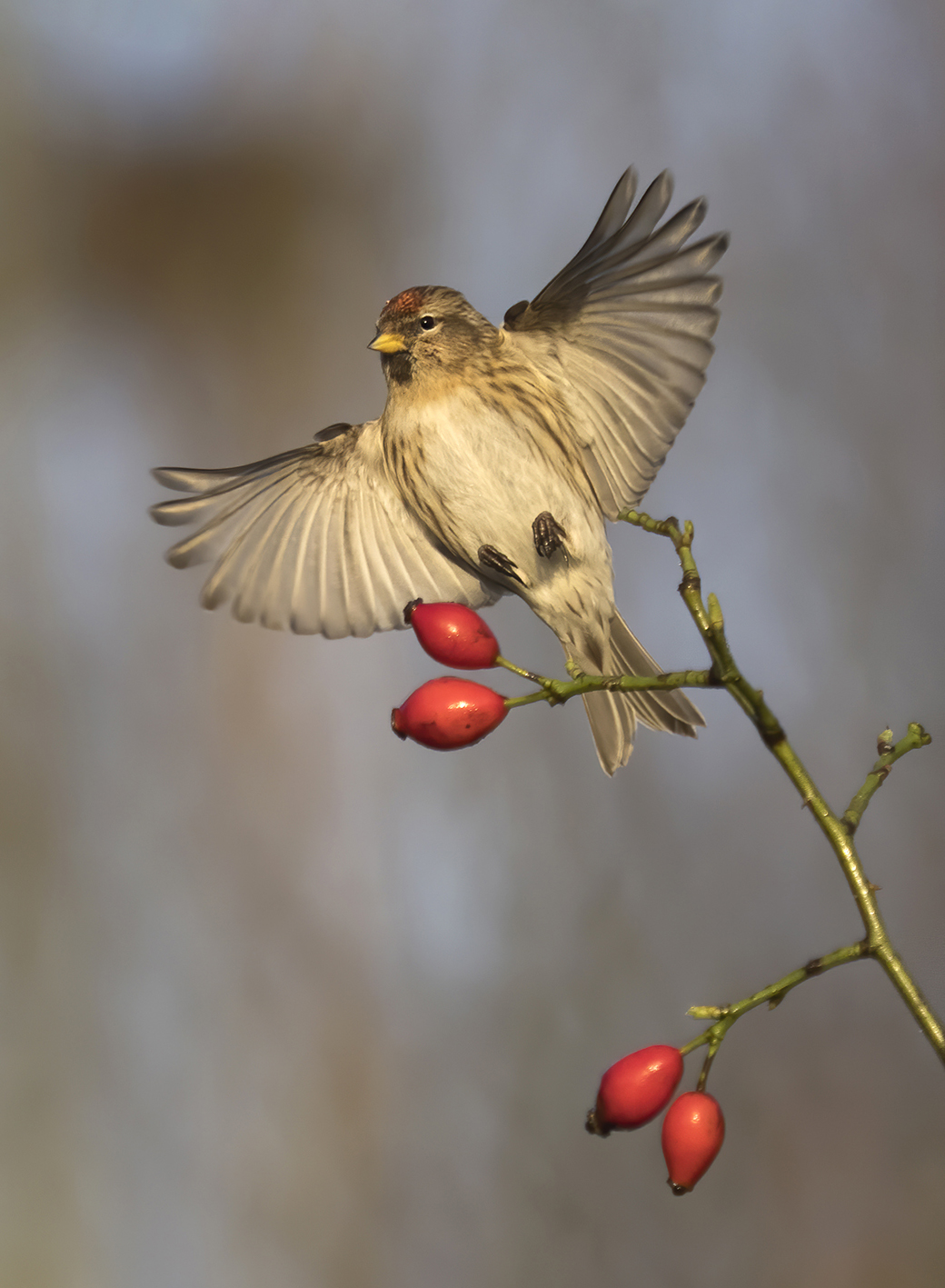 Photographing passerines in flight is rarely a straightforward task, so this fabulous image of a Lesser Redpoll coming in to land, taken by Lee O'Dwyer, really caught the eye.
What's more, Lee has made the most of a rare sunny spell in recent weeks! The golden light of late afternoon really complements the finch's plumage, while a shutter speed of 1/3200th second has frozen the action and made for a classy, sharp shot.
Congratulations to Lee on his winning image, already our seventh of 2020.
Other notable images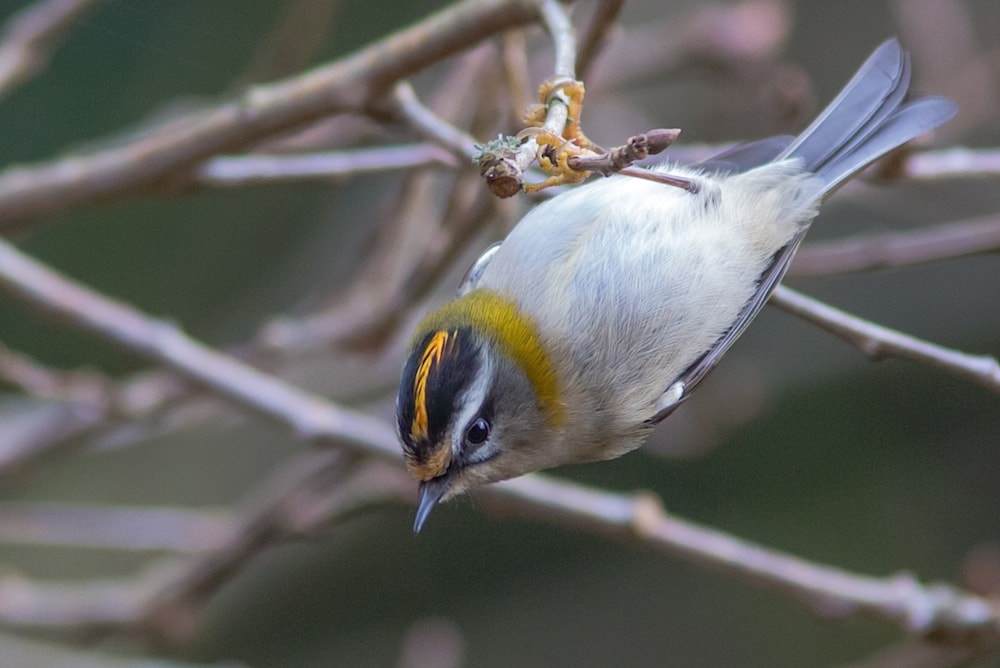 Firecrest, Burton Mill Pond, West Sussex (Dorian Mason).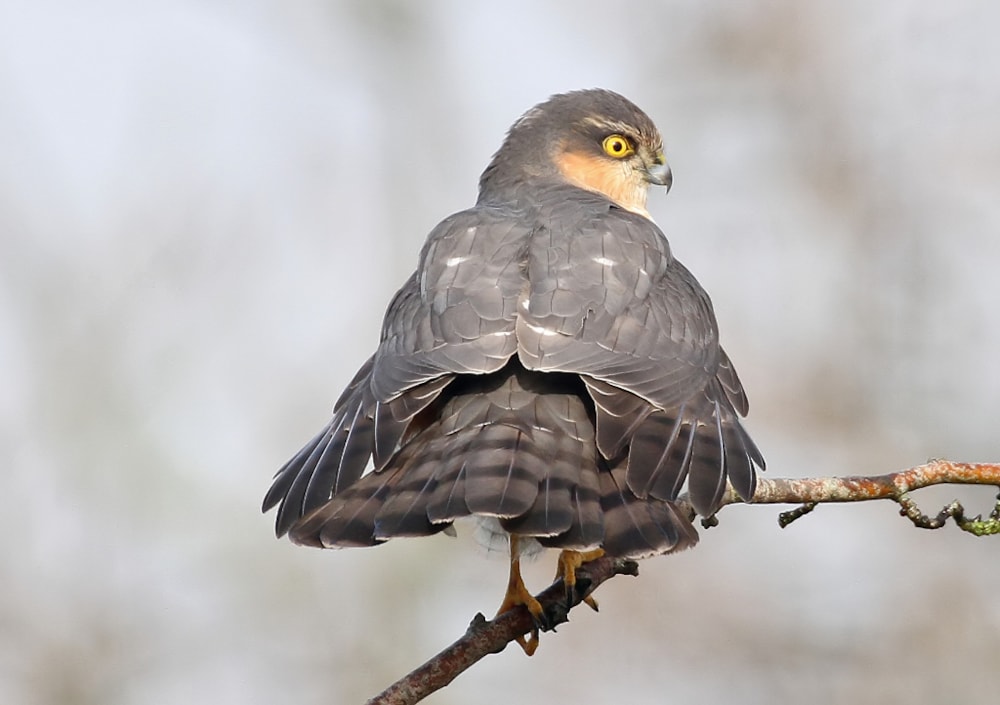 Eurasian Sparrowhawk, Wetheral, Cumbria (Geoff Athey).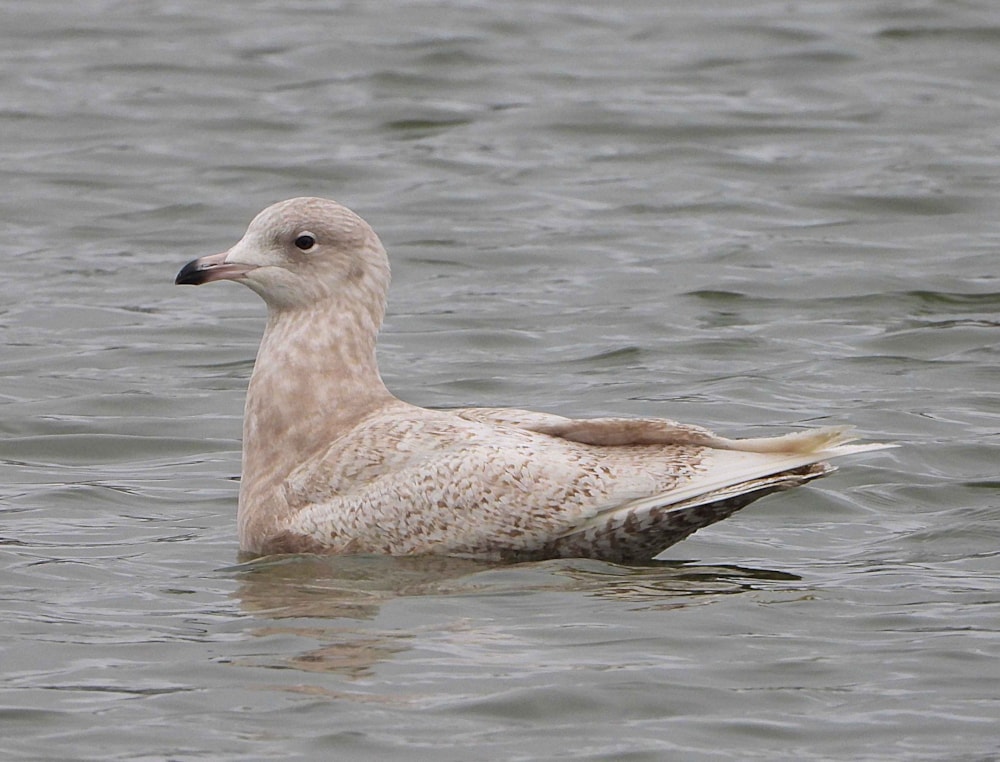 Iceland Gull, Redcar Tarn, West Yorkshire (Dave Ward).
Content continues after advertisements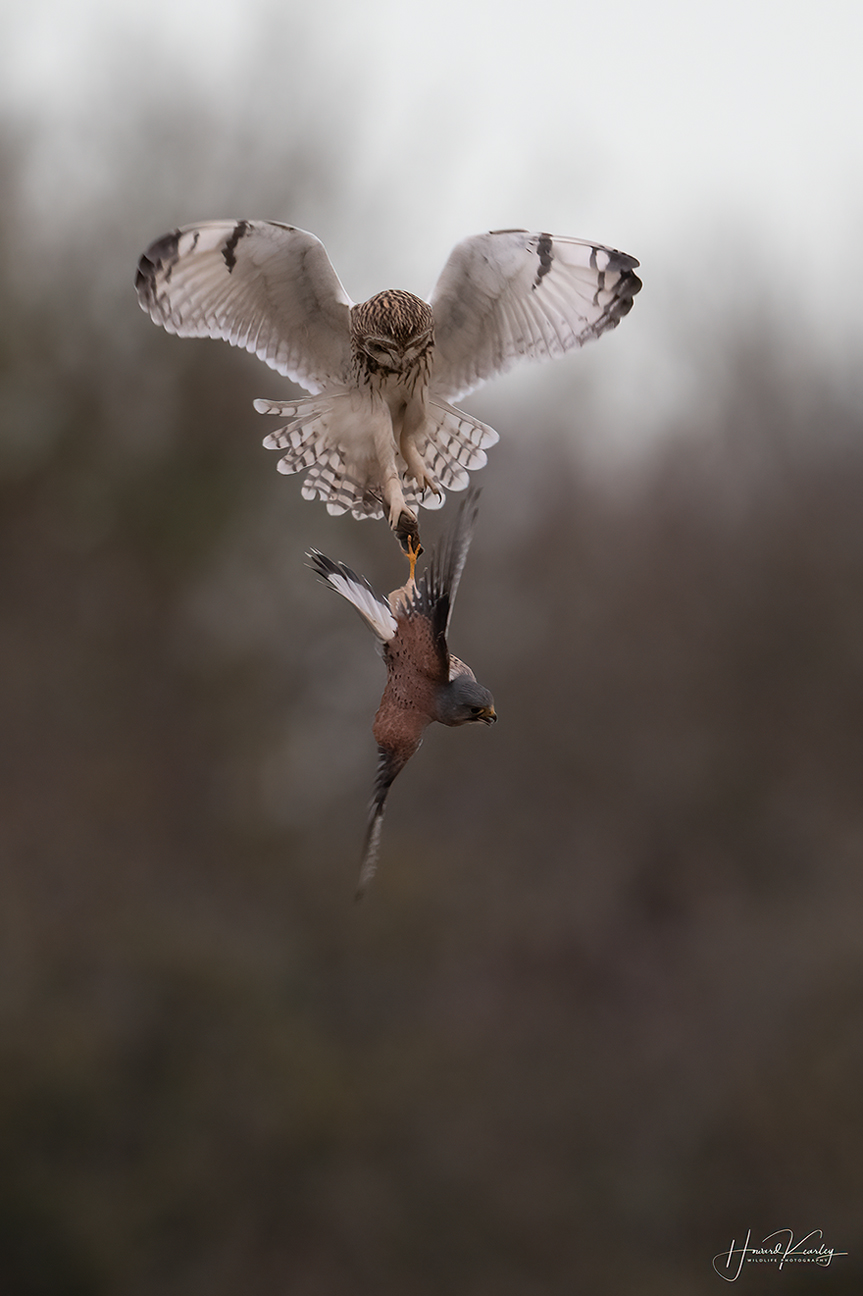 Short-eared Owl, Upper Beeding, West Sussex (Howard Kearley).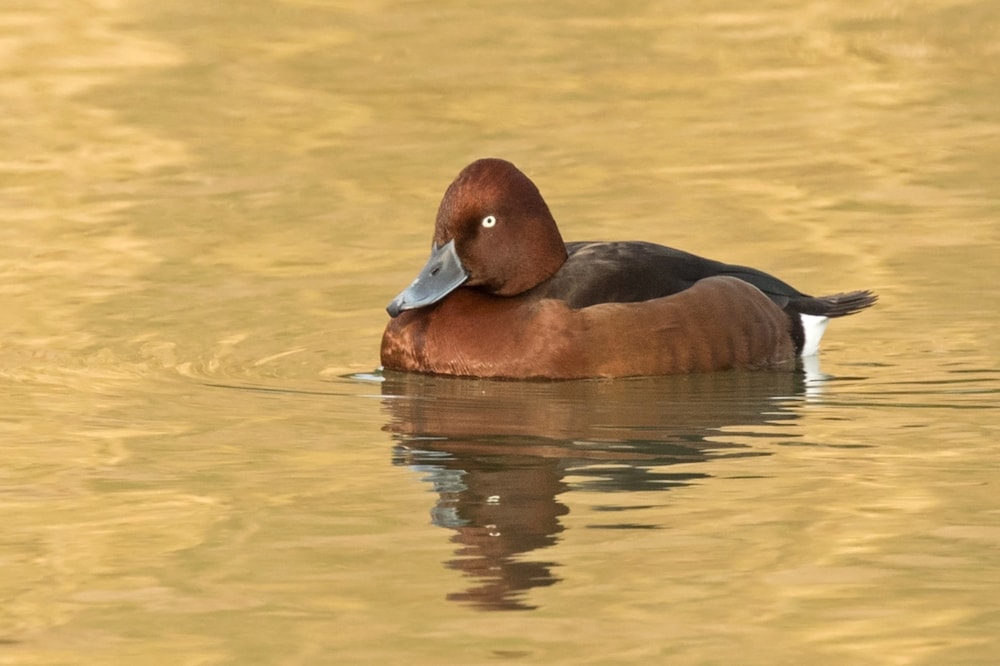 Ferruginous Duck, Frickley CP, West Yorkshire (Paul Coombes).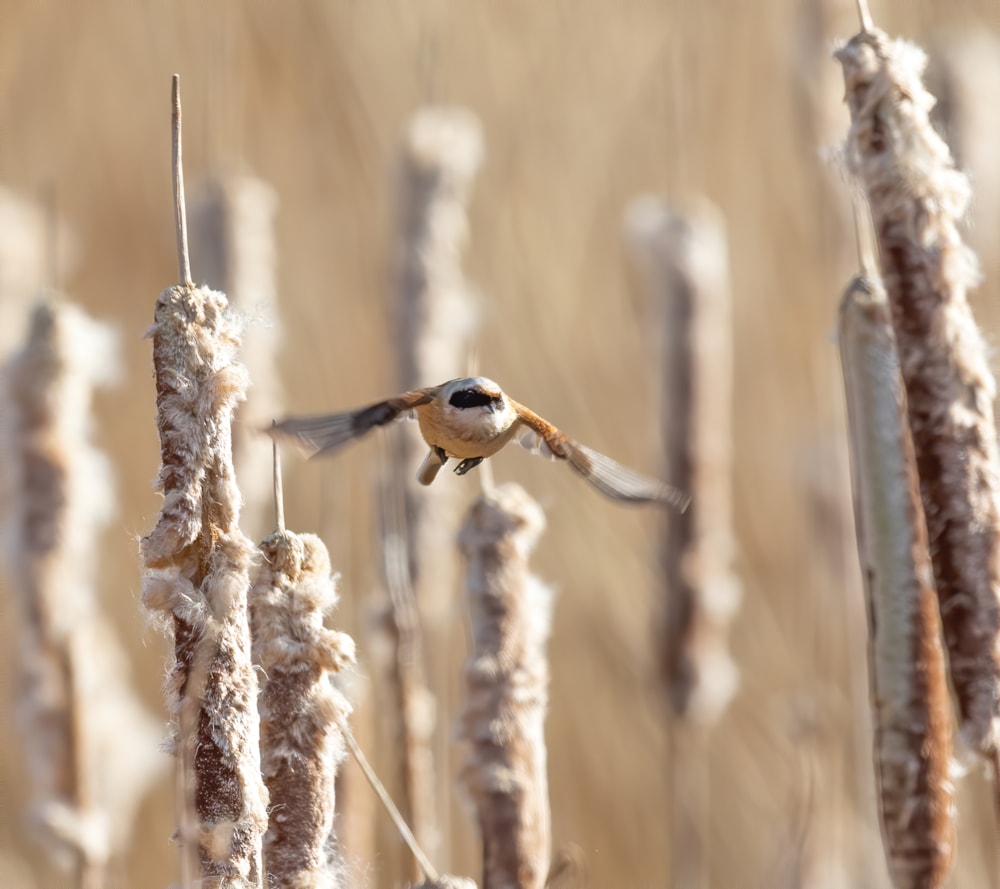 Eurasian Penduline Tit, Radipole Lake RSPB, Dorset (Jeremy Mcclements).

Little Gull, Cleveleys, Lancashire (Jackie Moreton).

King Eider, Batsfjord, Finnmark (Mark Woodhead).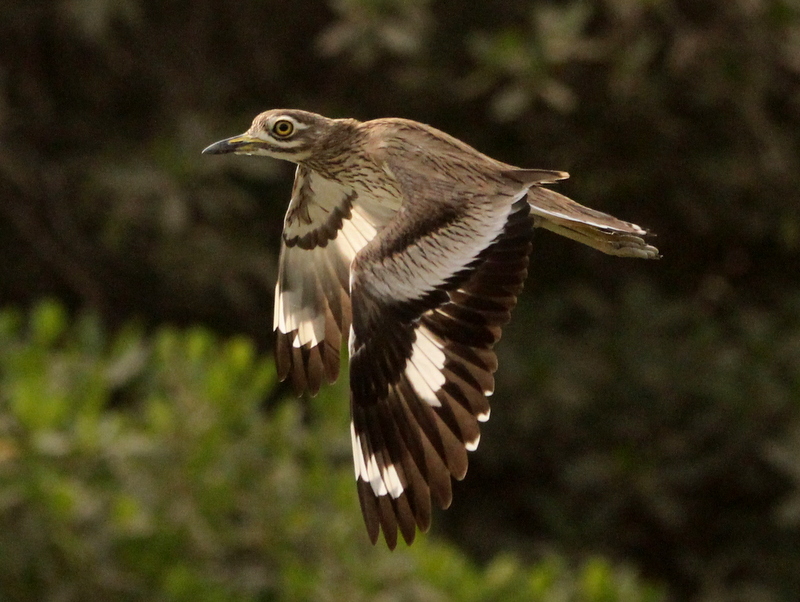 Senegal Thick-knee, Tanji Reserve, Gambia (Kris Webb).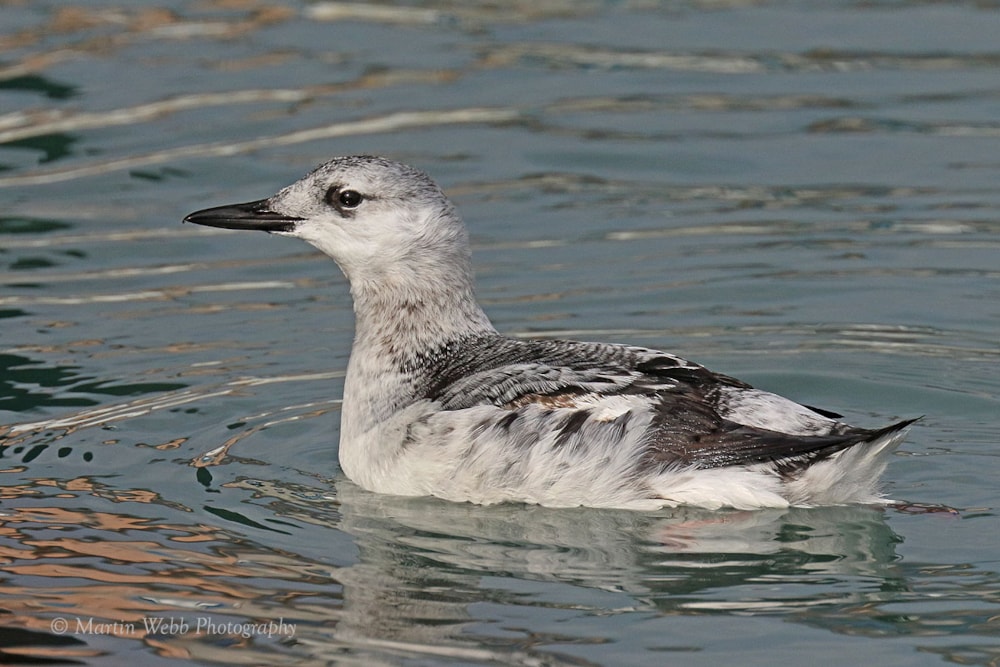 Black Guillemot, Newlyn, Cornwall (Martin Webb).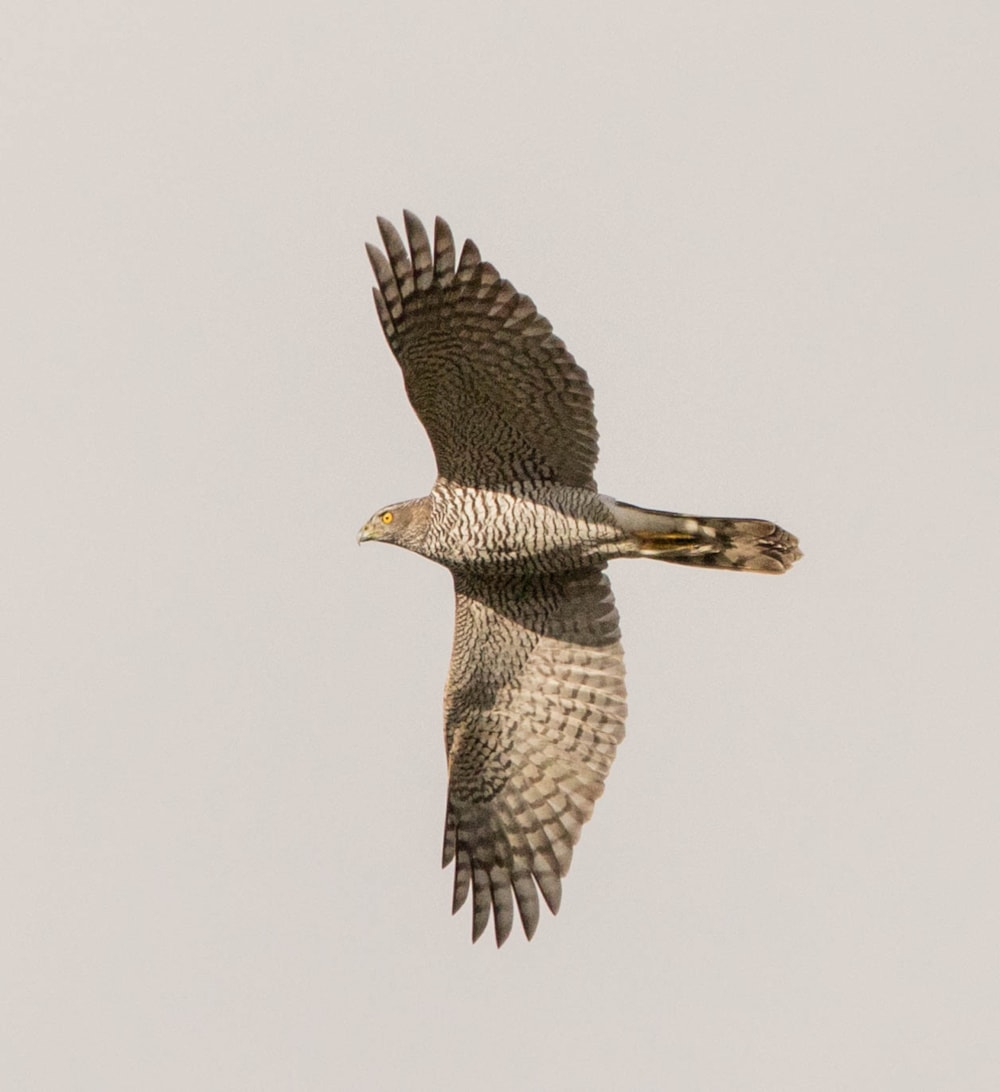 Northern Goshawk, Gloucestershire (Paul Woolams).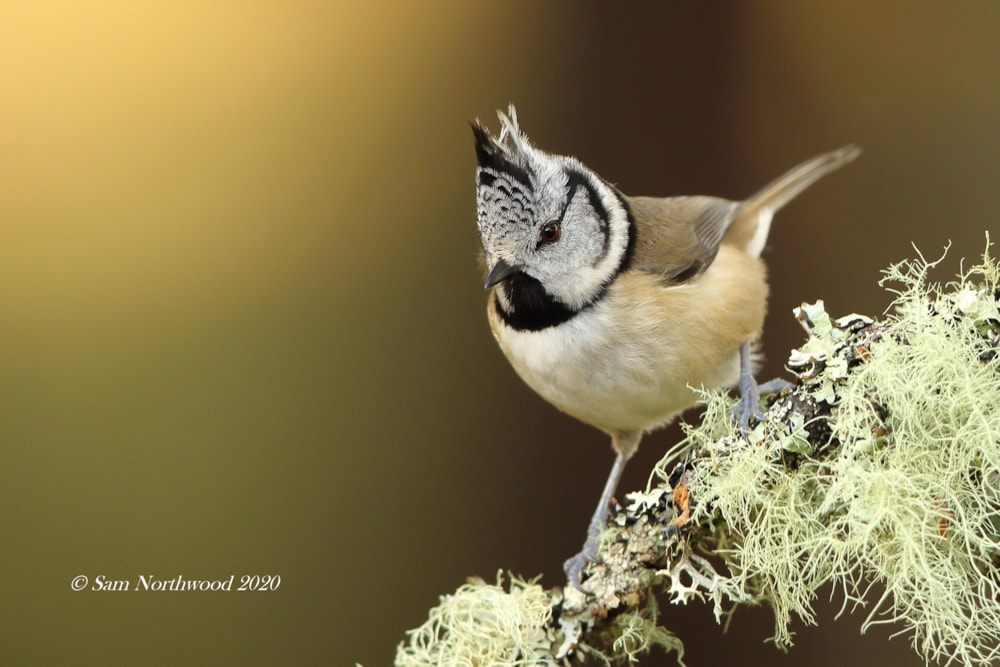 Crested Tit, Loch Garten RSPB, Highland (Sam Northwood).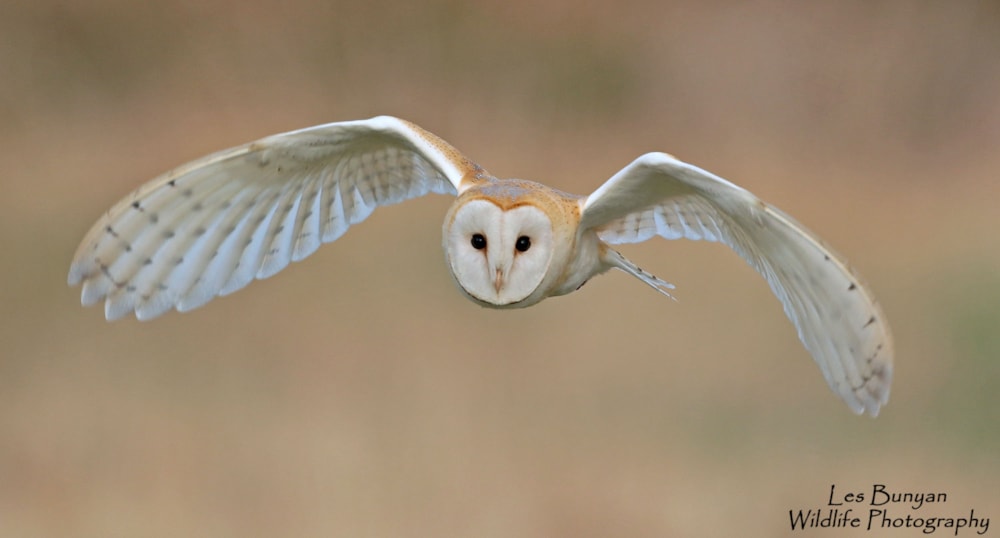 Barn Owl, Sedgeford, Norfolk (Les Bunyan).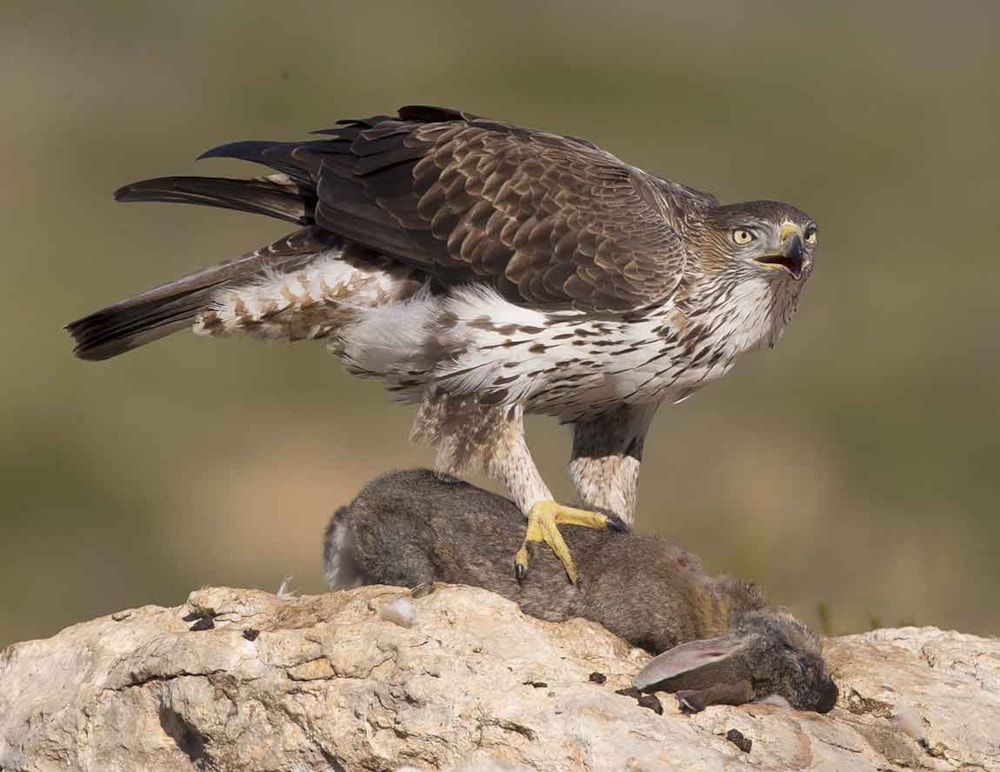 Bonelli's Eagle, Casinos nr Valencia, Spain (Ron Marshall).