Smew by Meurig Garbutt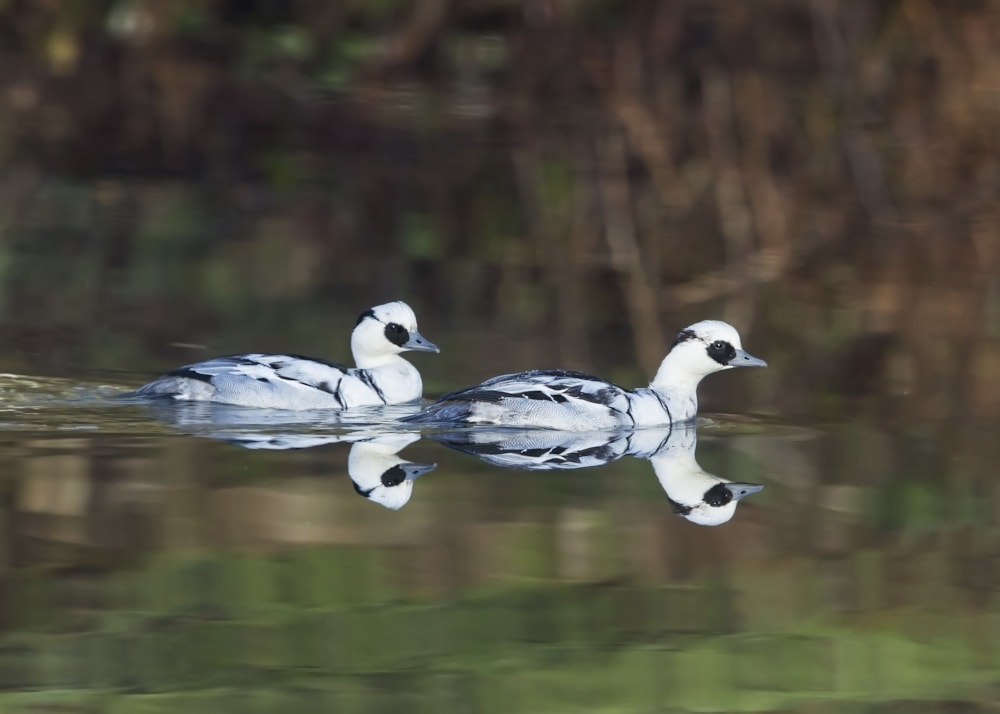 The two male Smew at Holt, Worcestershire, have rapidly moulted from a more subtle female-type plumage to the striking black-and-white of adult drakes, and this winning image from Meurig Garbutt certainly shows that they are now close to their best.
This image has been taken in great light and is beautifully exposed to retain all the plumage details; both birds are sharp, with the f8 aperture bringing them into focus, and the mirror-like water conditions only add to its impact.
What's more, the perfect reflections of both birds further improve this capture – gorgeous. No doubt there will be many more images of this twosome during the coming weeks, but they'll have to be very good to beat this one.
Congratulations to Meurig on this week's winning shot, taken with a 500 mm lens plus a 1.4x converter, exposed at 1/500 th second, f8 on ISO640.
Other notable images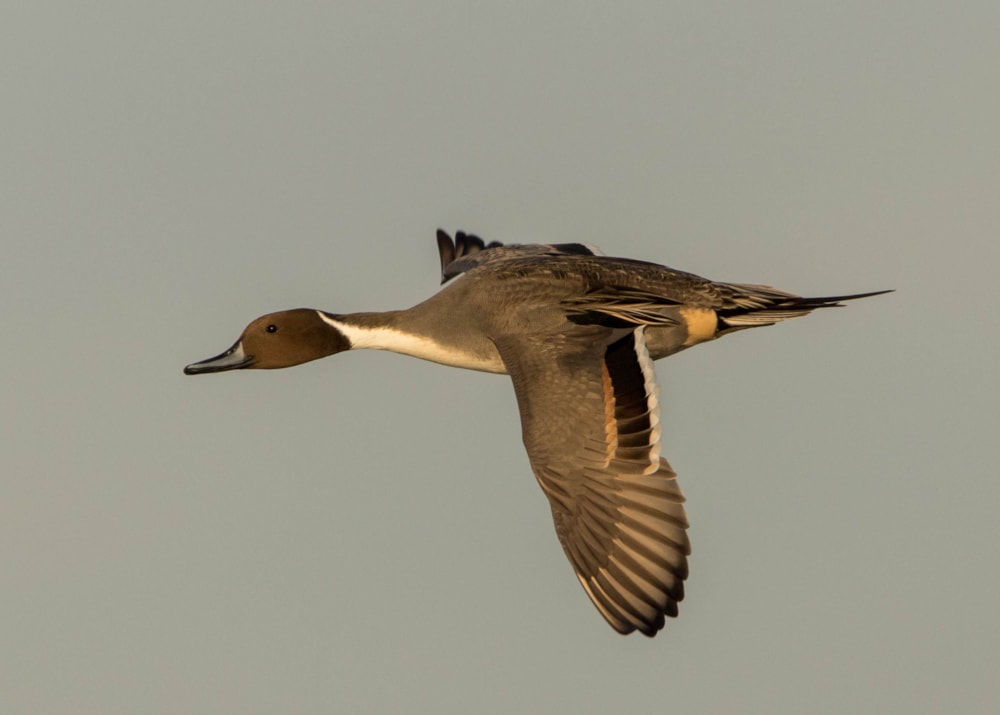 Northern Pintail, Slimbridge WWT, Gloucestershire (Paul Woolams).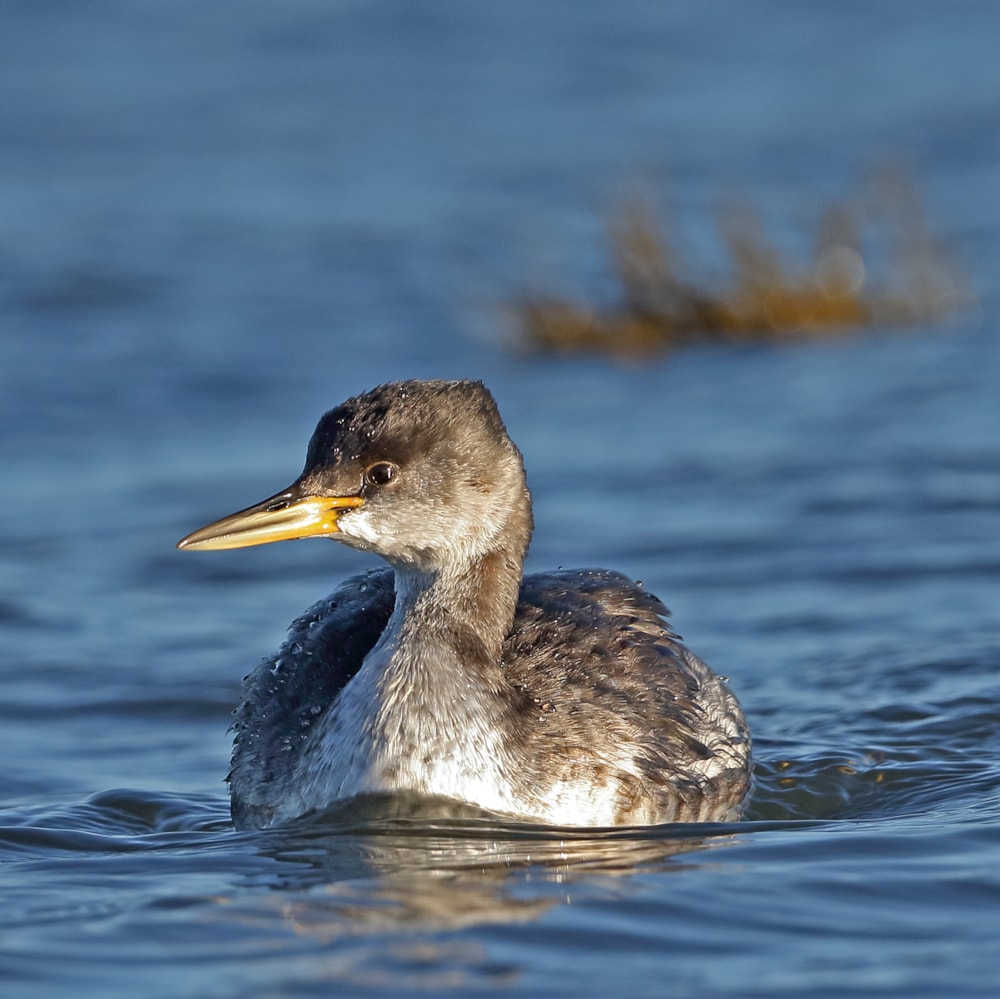 Red-necked Grebe, Boulmer, Northumberland (Heiko Peters).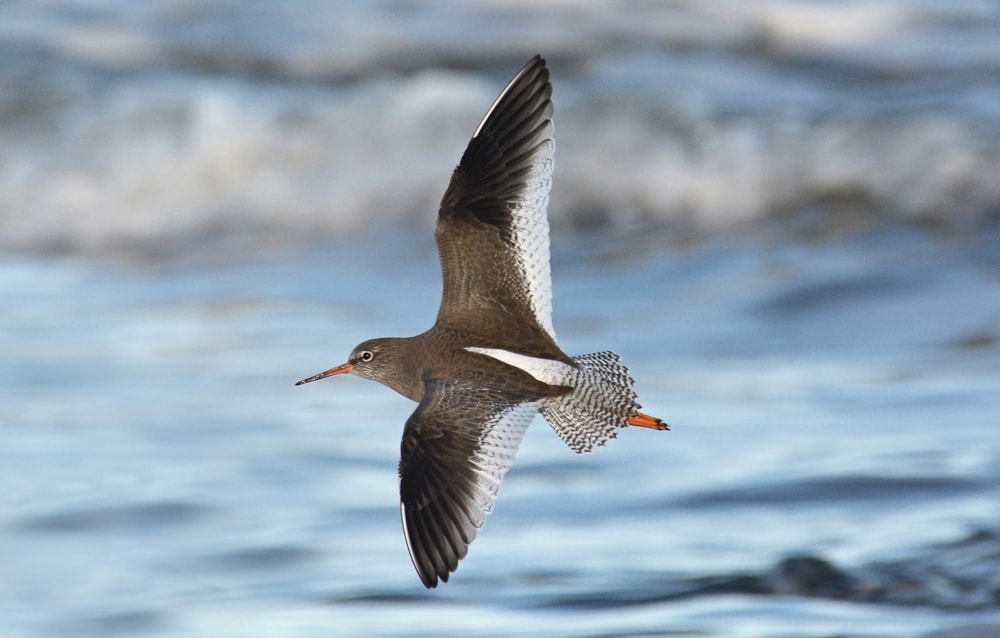 Common Redshank, Redcar, Cleveland (Damian Money).
Content continues after advertisements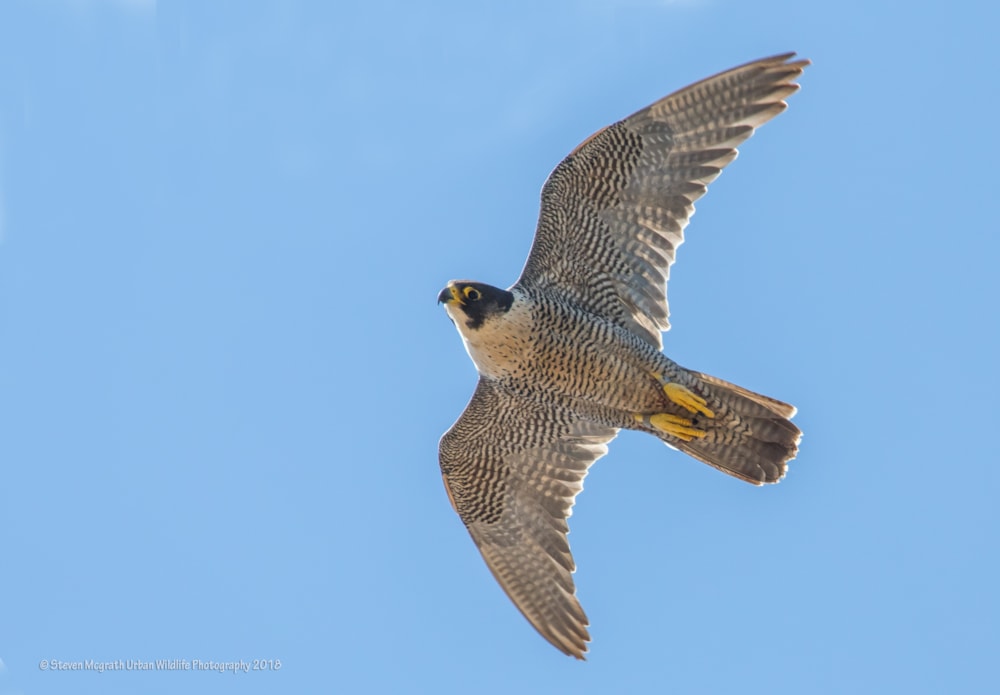 Peregrine Falcon, Glasgow, Clyde (Steven Mcgrath).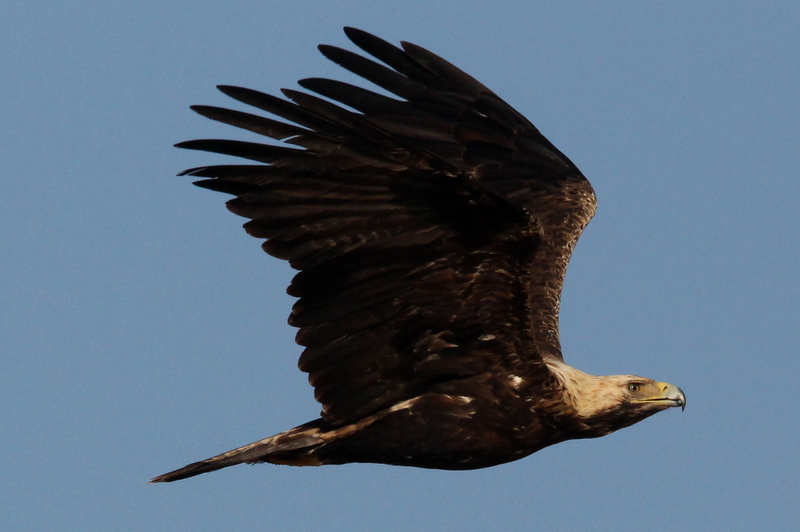 Eastern Imperial Eagle, Salalah, Oman (Kris Webb).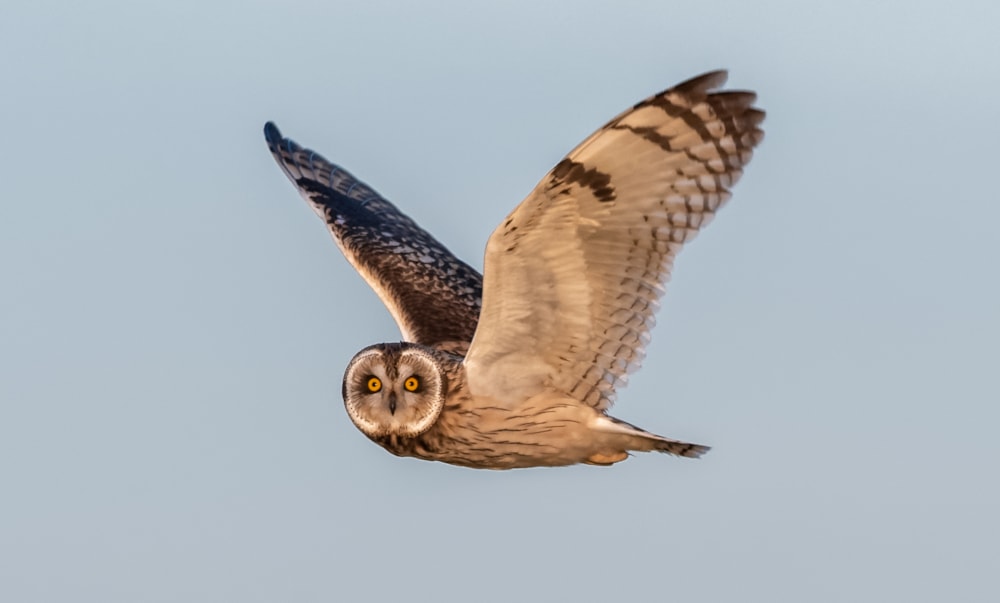 Short-eared Owl, Lunt, Lancashire (Steven D'Cruze).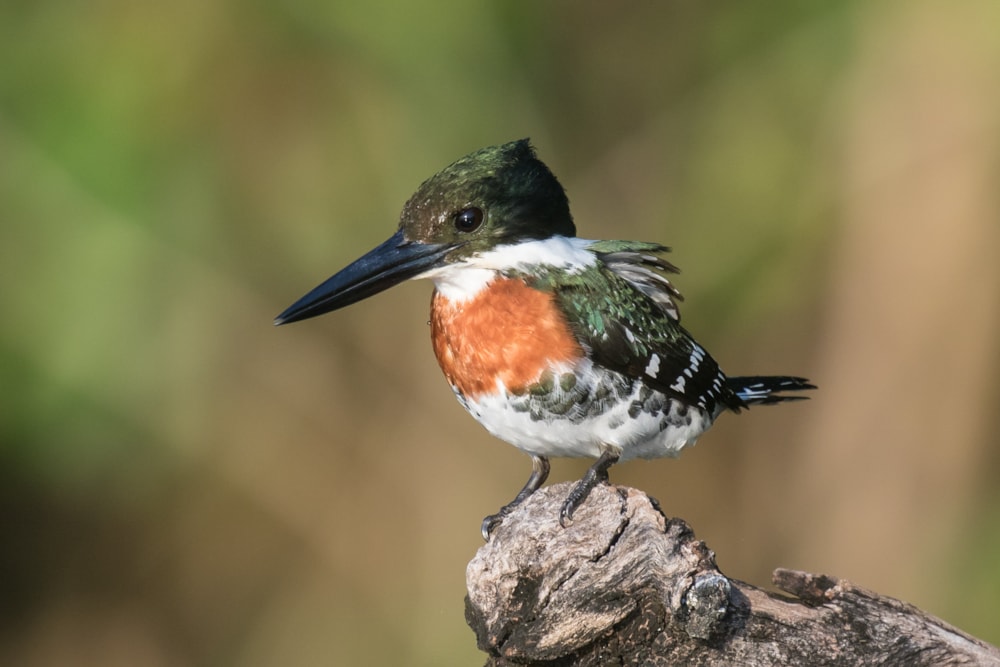 Green Kingfisher, Las Guacamayas, Guatemala (Peter Dedicoat).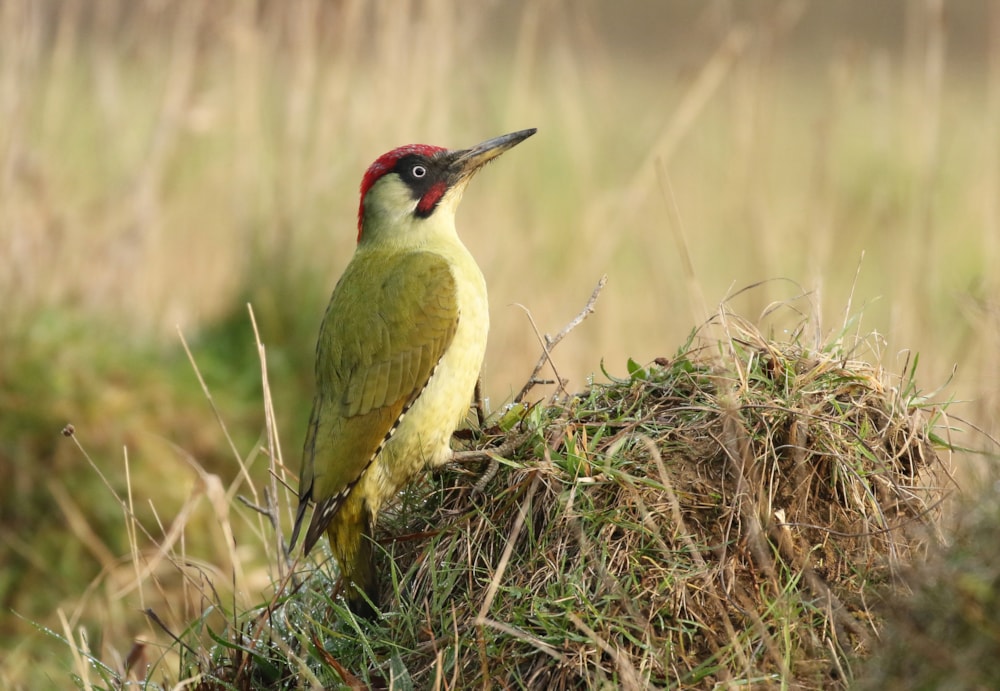 Green Woodpecker, Bourne, Lincolnshire (Jon Mercer).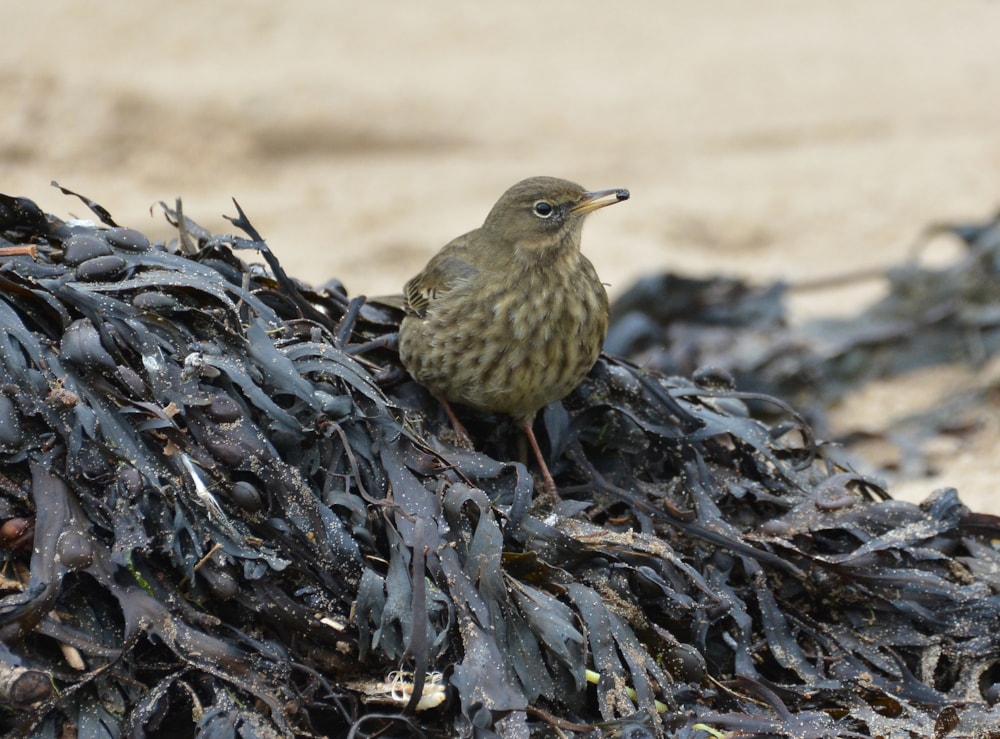 Rock Pipit, Skinningrove, Cleveland (Damian Money).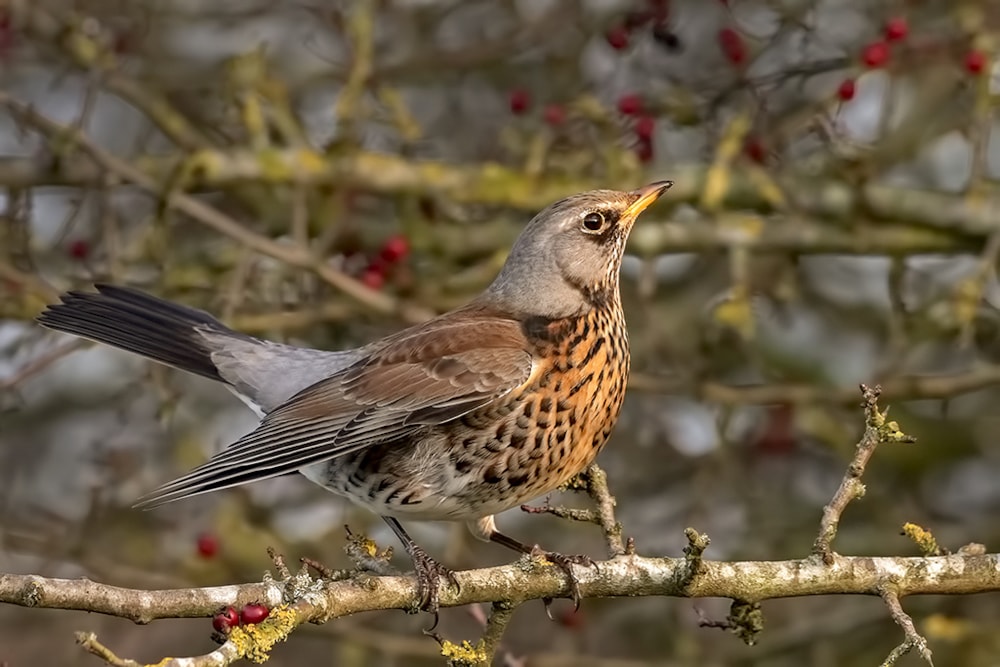 Fieldfare, Cannock Chase, Staffordshire (Derek Lees).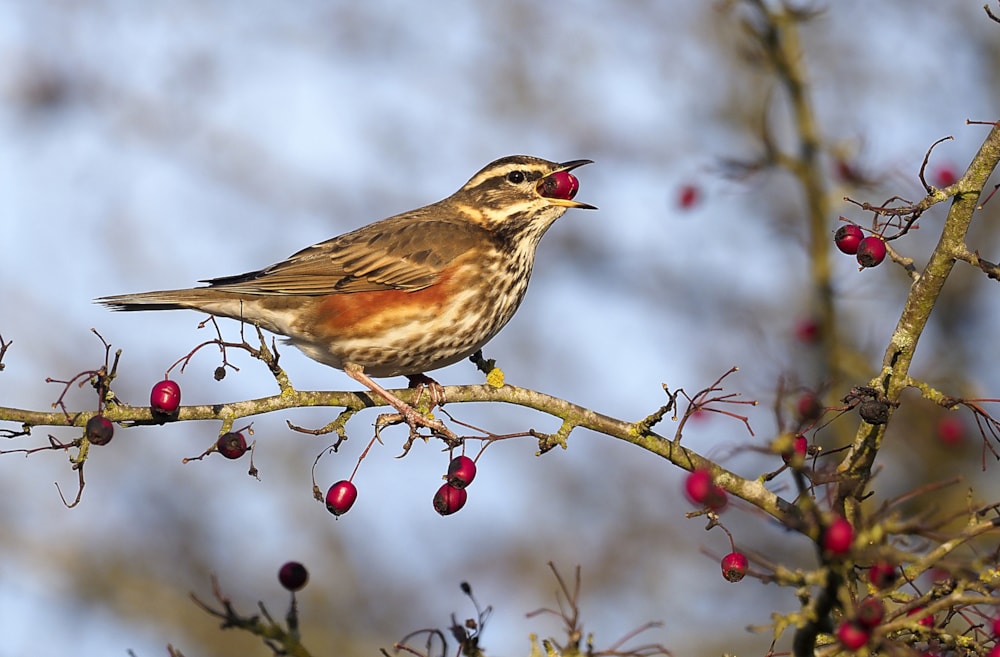 Redwing, Studley, Warwickshire (Mike Lane ).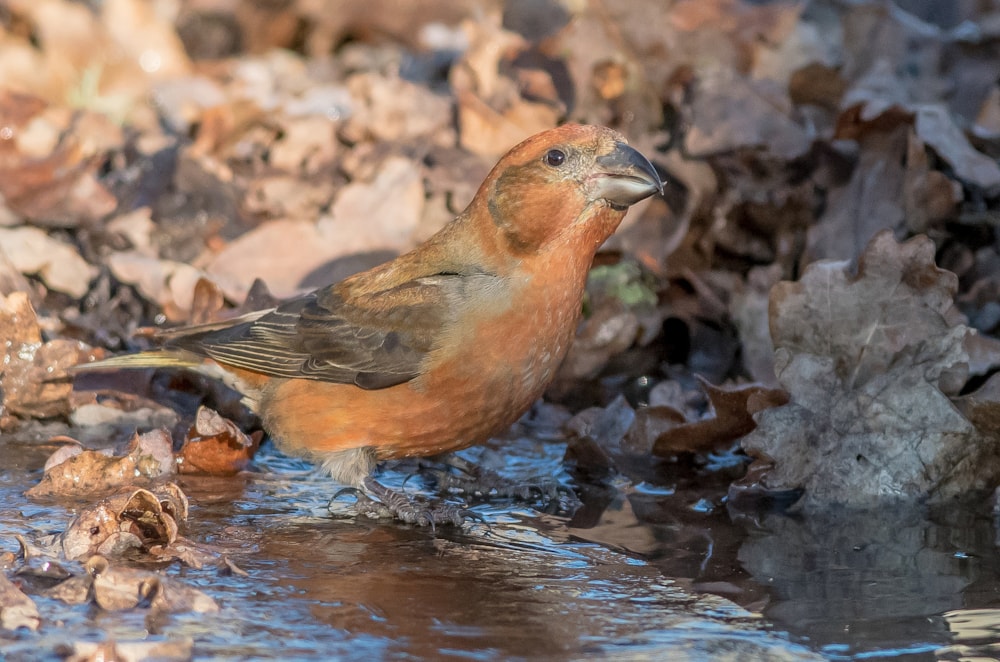 Crossbill, Forest of Dean, Gloucestershire (Jeff Lack).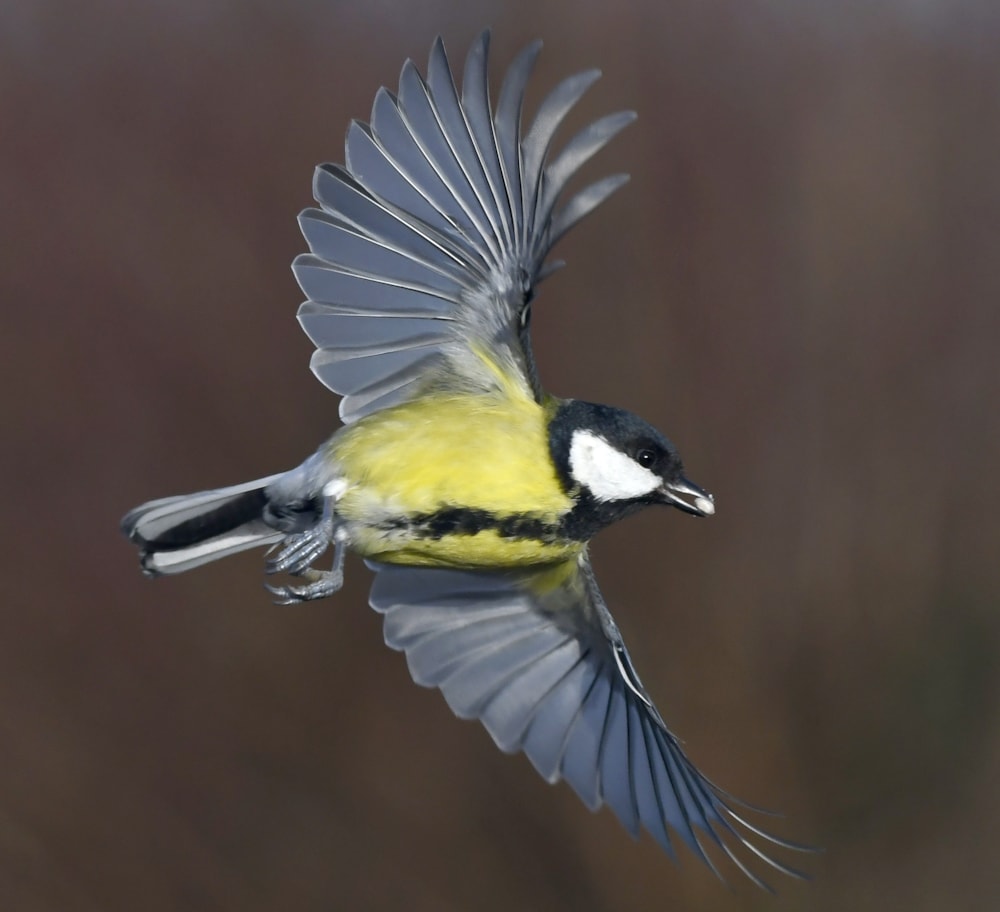 Great Tit, Greylake RSPB, Somerset & Bristol (Carl Bovis).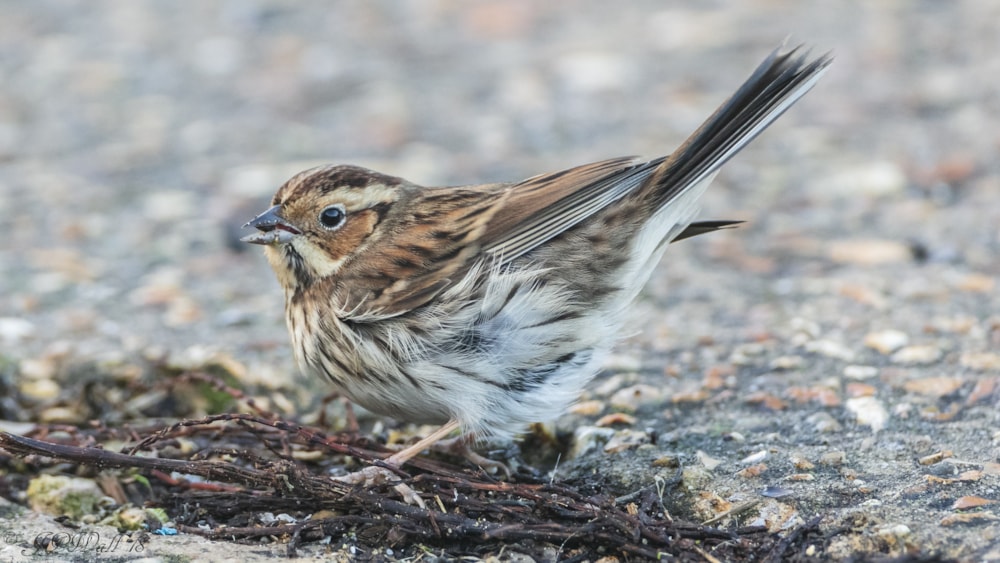 Little Bunting, Chesil Cove, Dorset (John Wall).