Rough-legged and Common Buzzards
by Morten Scheller Jensen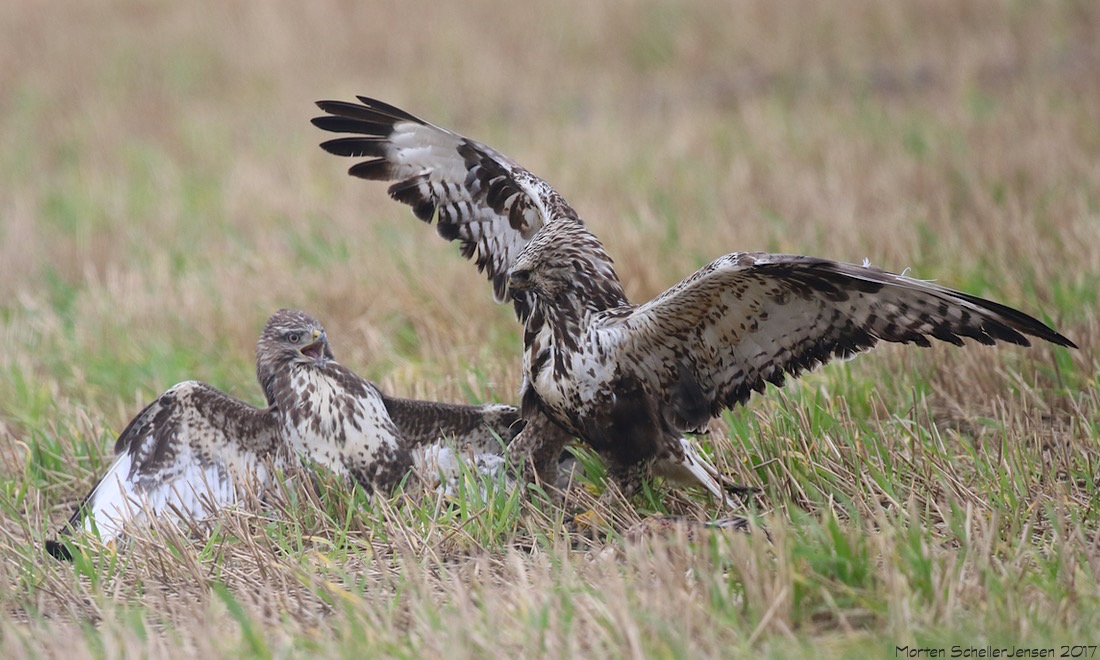 What an eye-catching winner we have this week: Rough-legged and Common Buzzards sparring over prey, taken in Denmark by Morten Scheller Jensen.
Both birds have their wings raised and look as though they are really going for it. The prey they were fighting over was, according to the photographer, a Kestrel – so there are actually three raptors in the shot!
The flat lighting has helped this capture, meaning there are no obtrusive shadows being thrown by the raised wings, while the exposure and focus are both spot on showing all the feather details.
Morten used a 500 mm lens, shooting at 1/1600 th second at f4.5 on ISO 800 and is to be congratulated on his super shot; he becomes the 41st winner this year.
Other notable images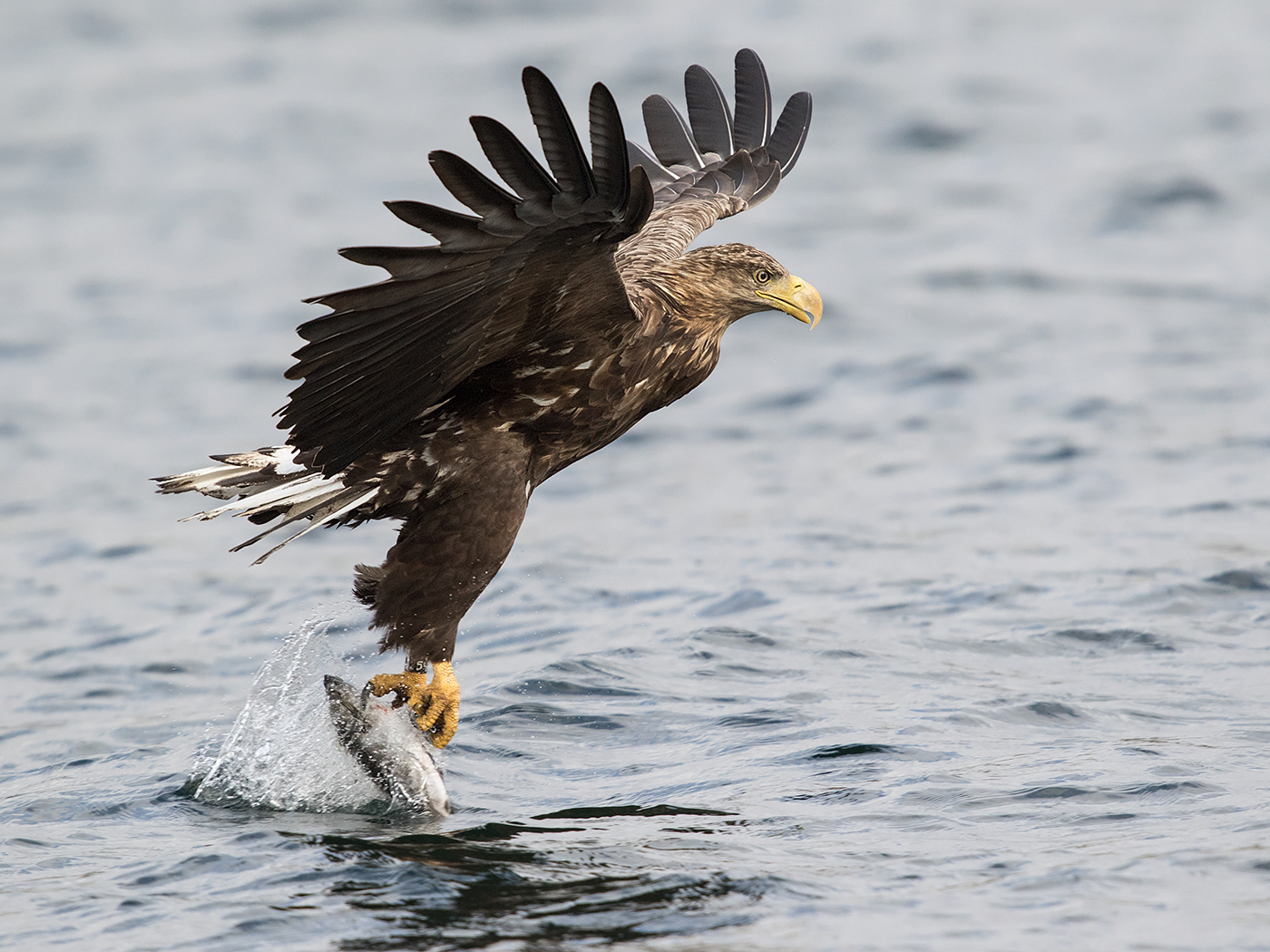 White-tailed Eagle, Argyll (Norman West).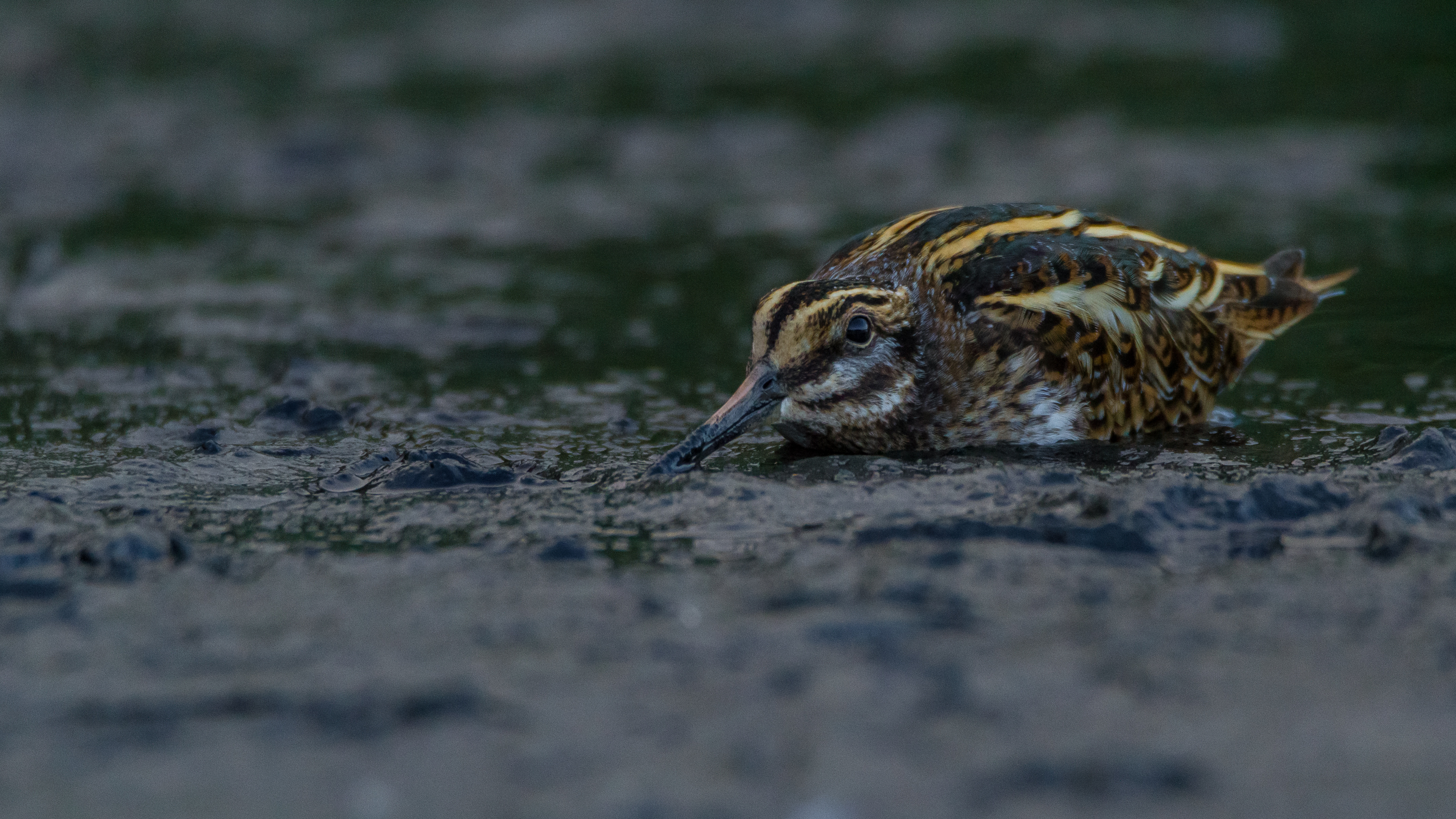 Jack Snipe, Durham (Christopher Blakey).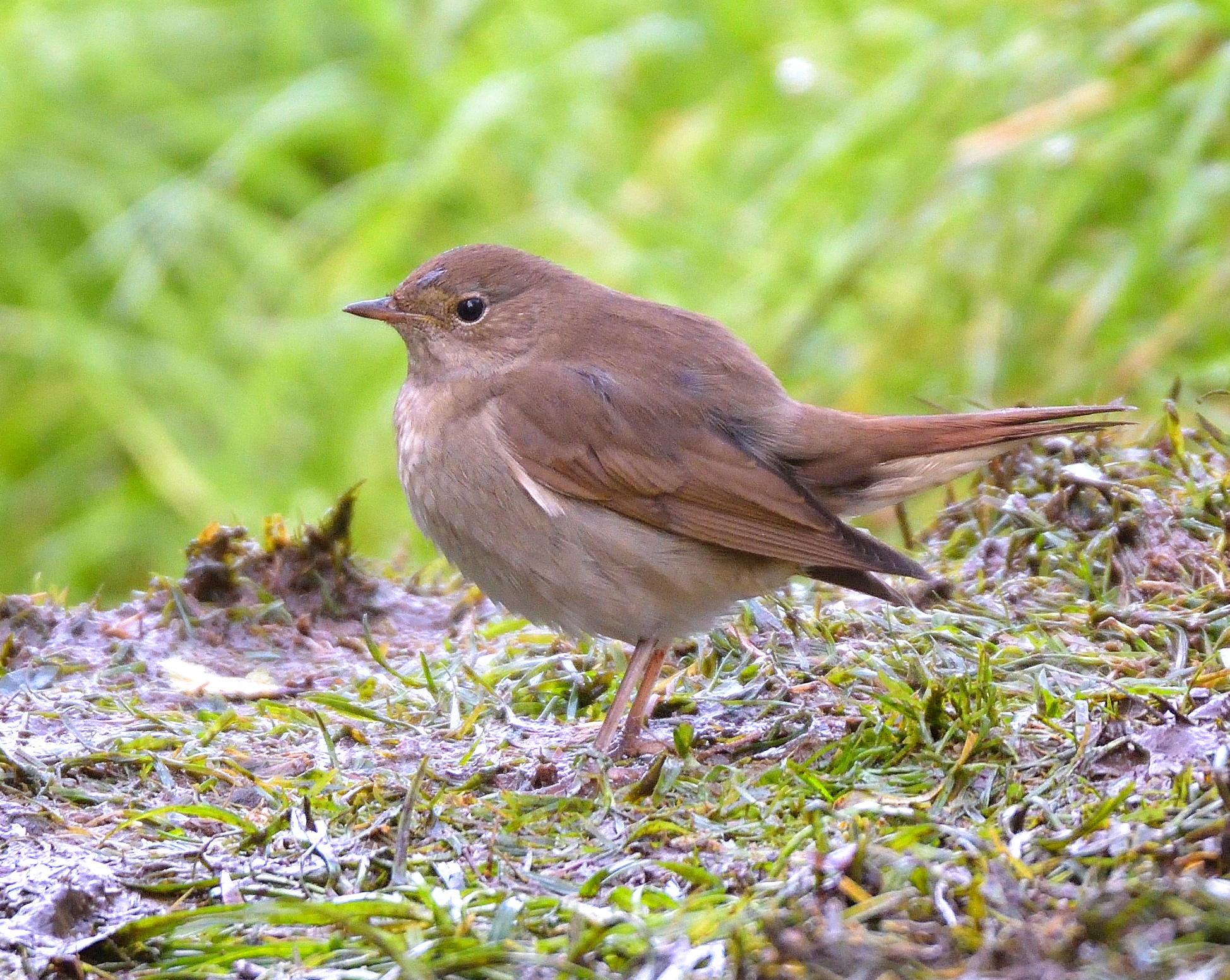 Thrush Nightingale, Shetland (Dennis Morrison).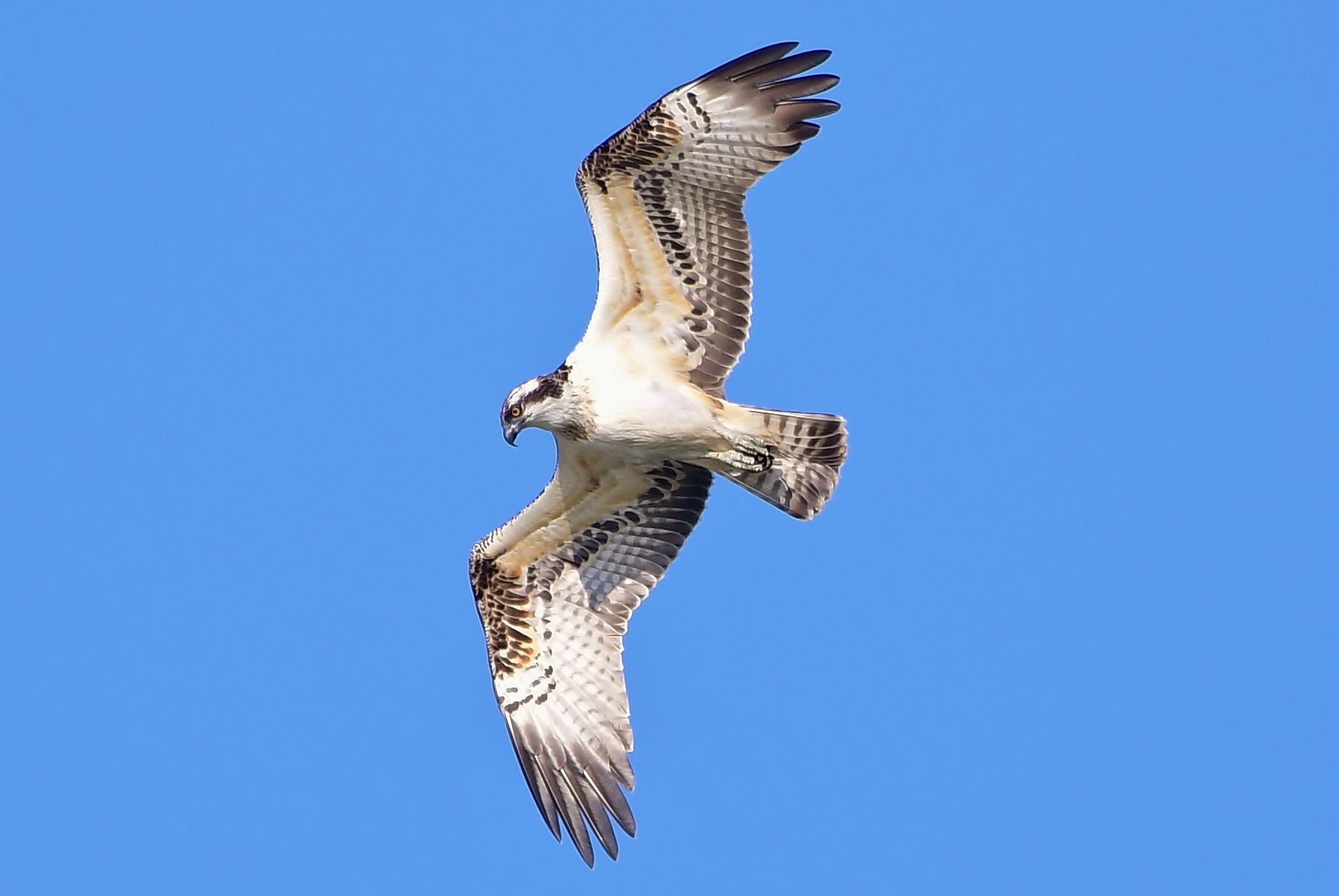 Western Osprey, Norfolk (Neil Rendall).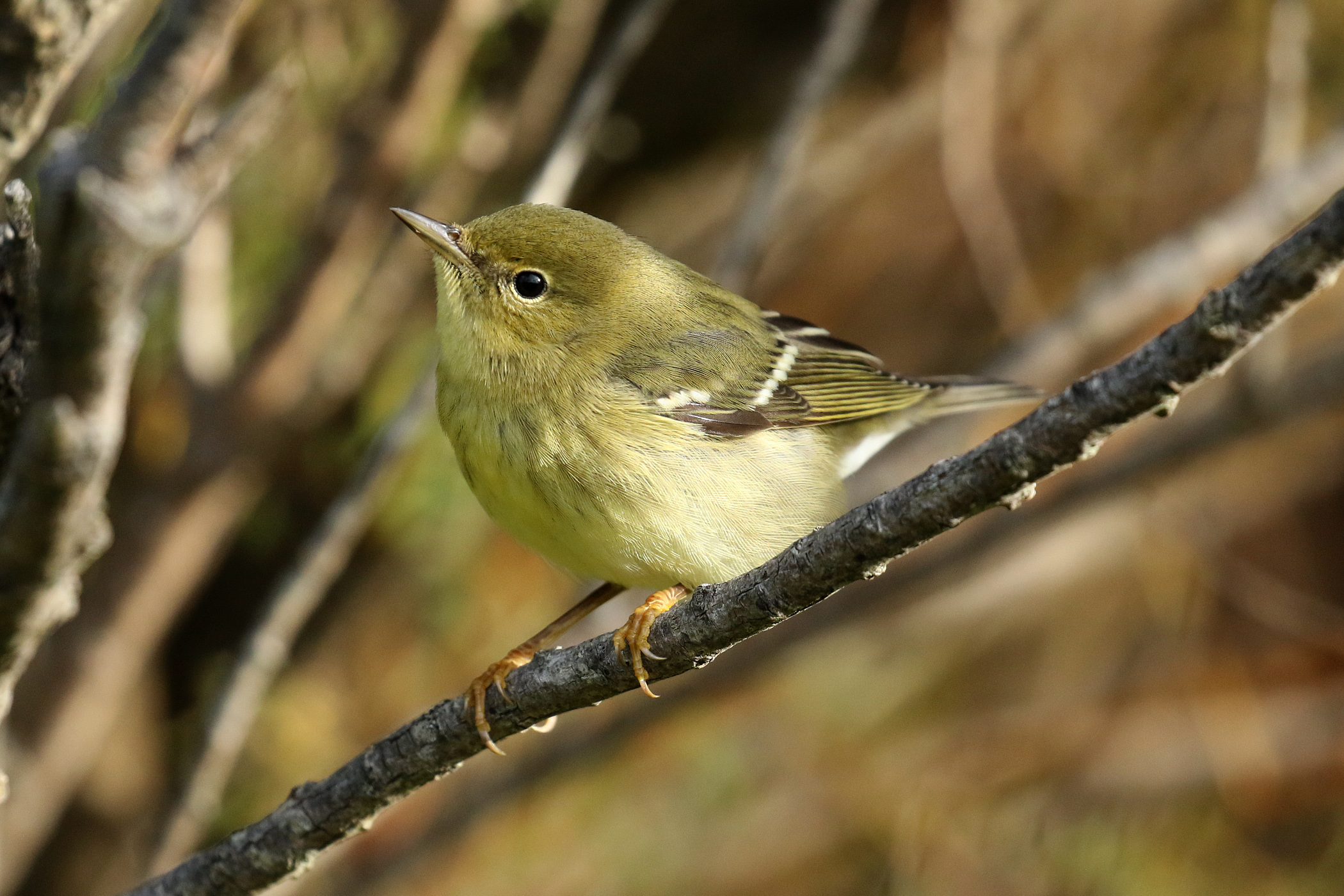 Blackpoll Warbler, Azores (Dominic Mitchell).

Common Crossbill, Powys (Paul King).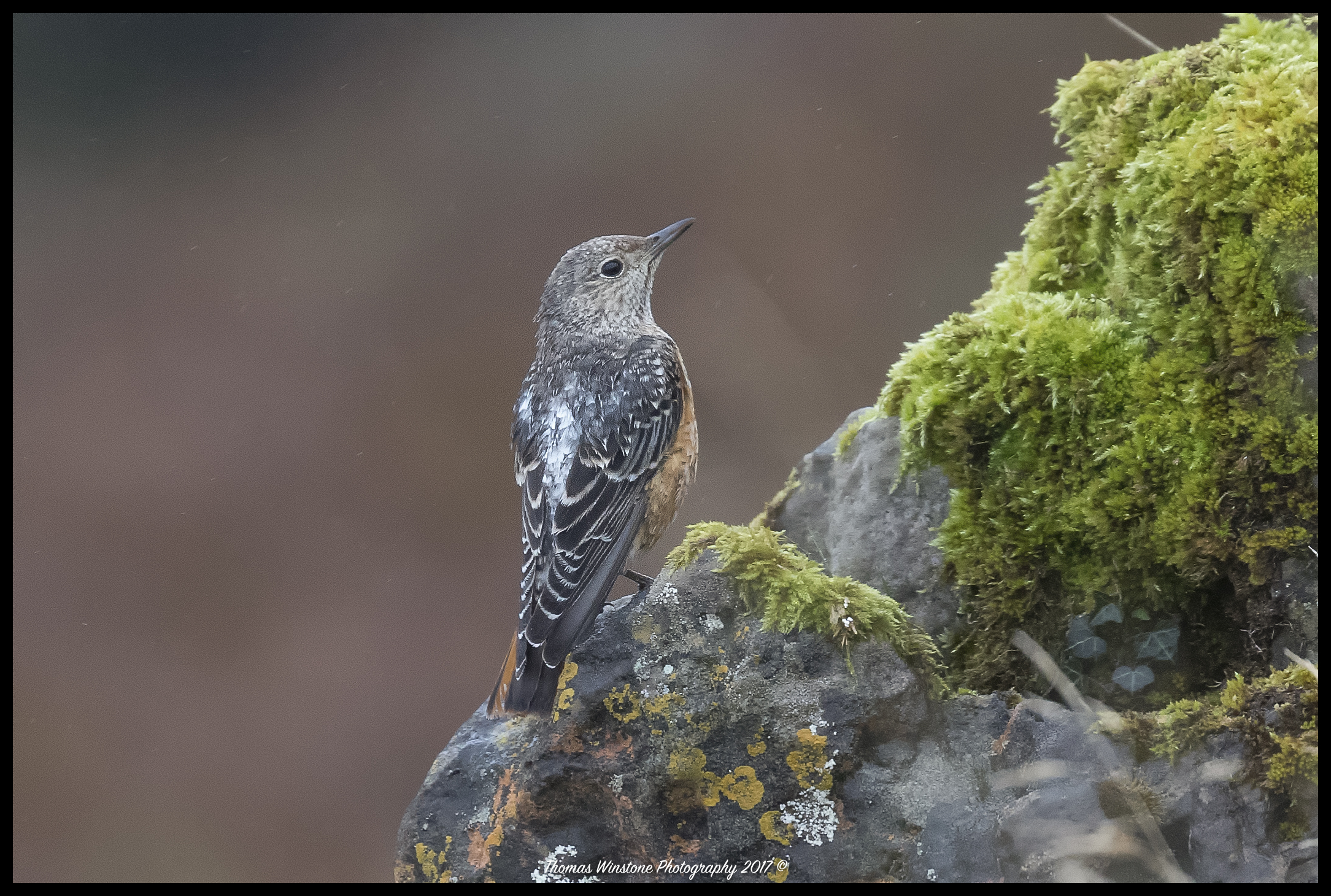 Common Rock Thrush, Gwent (Thomas Winstone).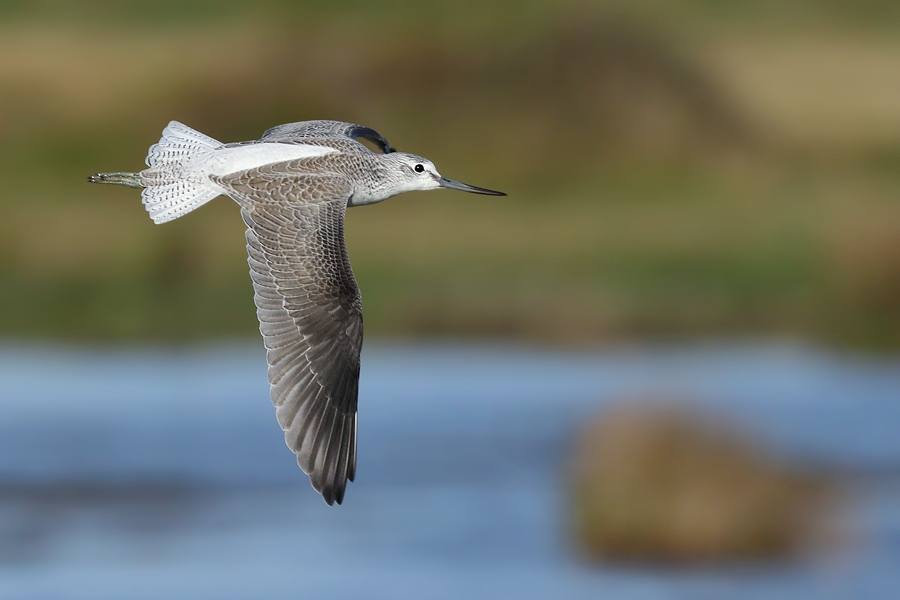 Greenshank, Dorset (Joe).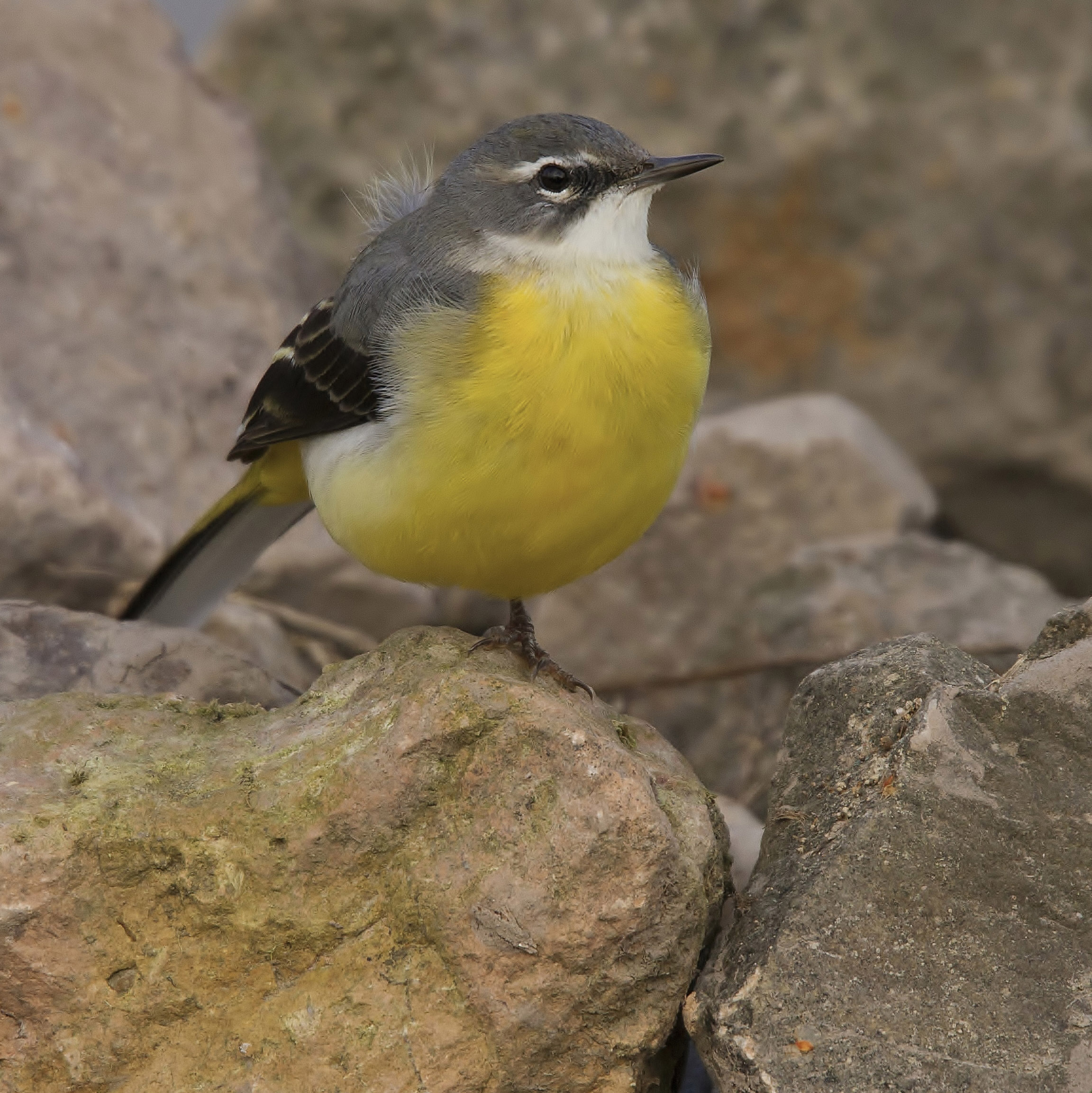 Grey Wagtail, Gloucestershire (Clive Daelman).