Great Cormorant by Mark Hepples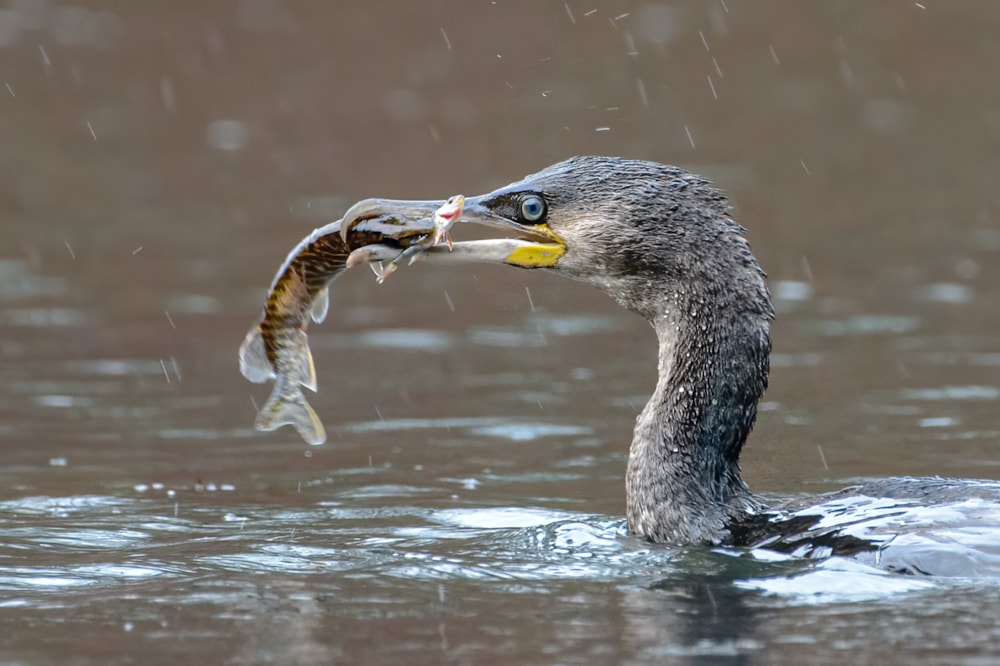 This week's remarkable winning image, taken in North Yorkshire by Mark Hepples, is worthy of a caption competition. This amazing shot shows a food chain in action, yet a customary glance might miss some key aspects. At first, it simply appears that this Great Cormorant has caught a young Northern Pike – nothing unusual there, but take a closer look and, all of a sudden, the uniqueness of this image is realised. The pike, itself a predator, has actually caught prey of its own – a tiny European Perch – and was evidently looking forward to a meal before the cormorant arrived and stole its thunder ...
With the rain falling, Mark has done very well to freeze a sharp shot in what were evidently poor light conditions. A low angle, calm water conditions and the neutral colours neatly compliment this once-in-a-lifetime photo. Congratulations to Mark!
Other notable images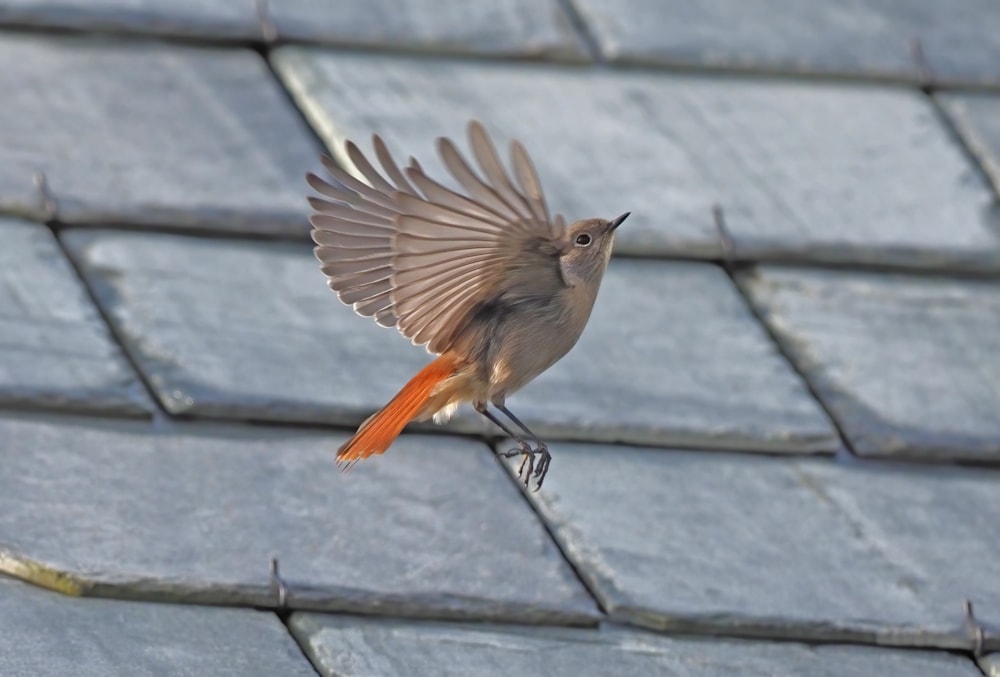 Black Redstart, Hallsands, Devon (Paul Roberts).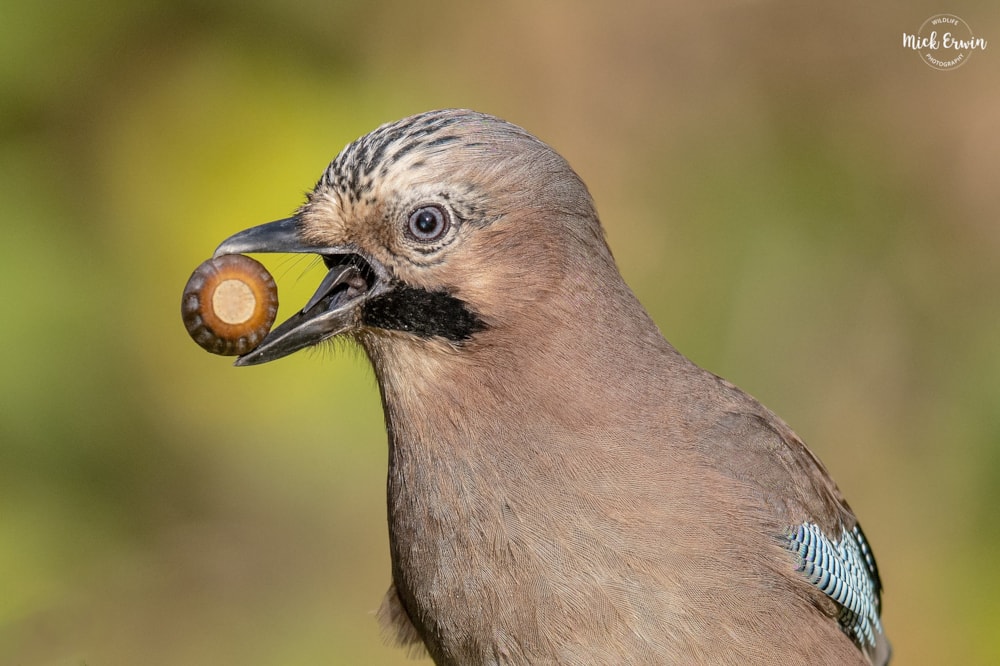 Jay, undisclosed site, Staffordshire (Michael Erwin).
Content continues after advertisements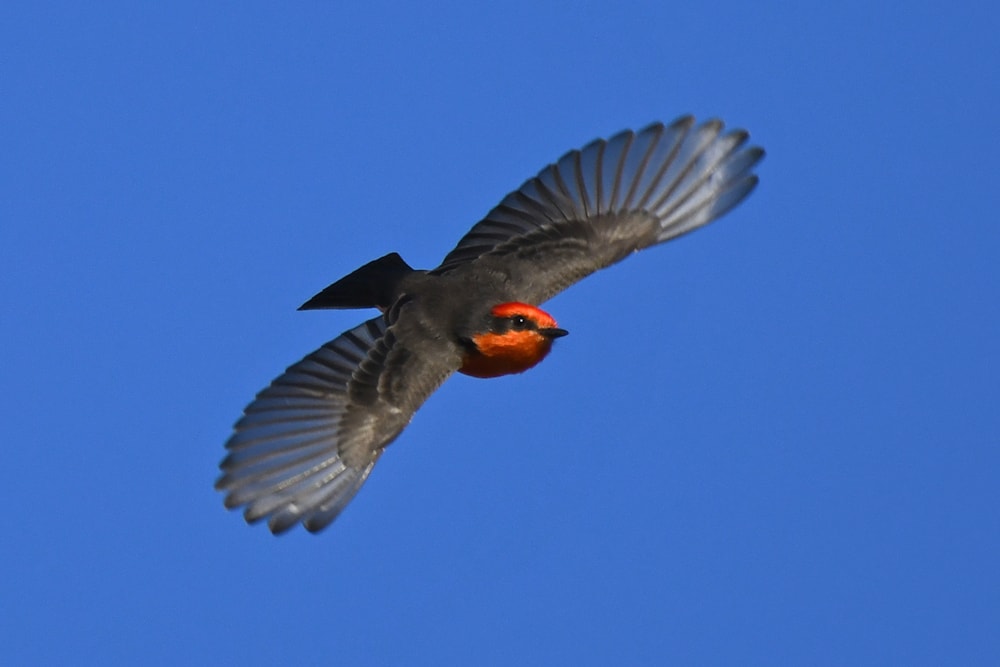 Vermilion Flycatcher, Los Angeles, California (Alexander Viduetsky).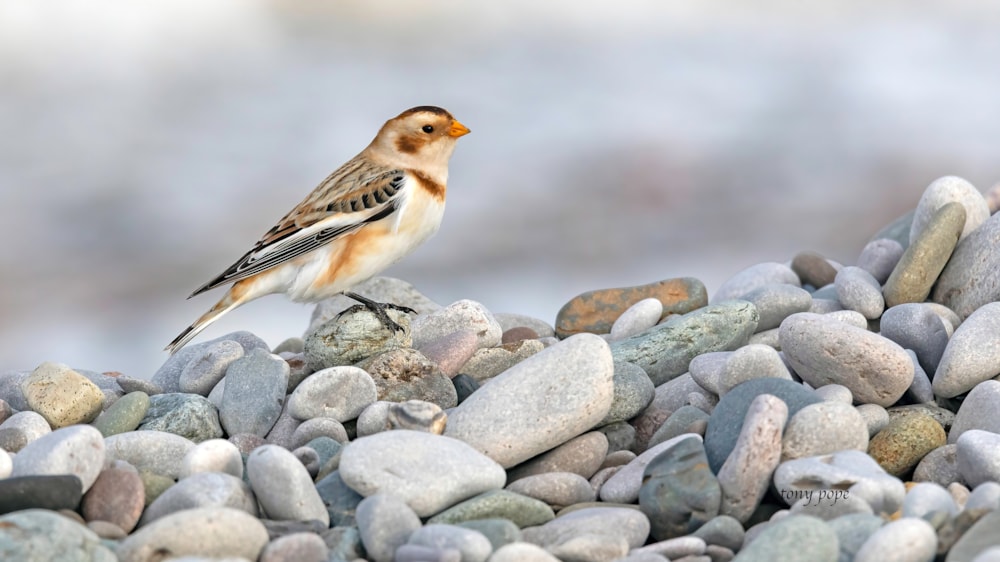 Snow Bunting, Kinmel Bay, Conwy (Tony Pope).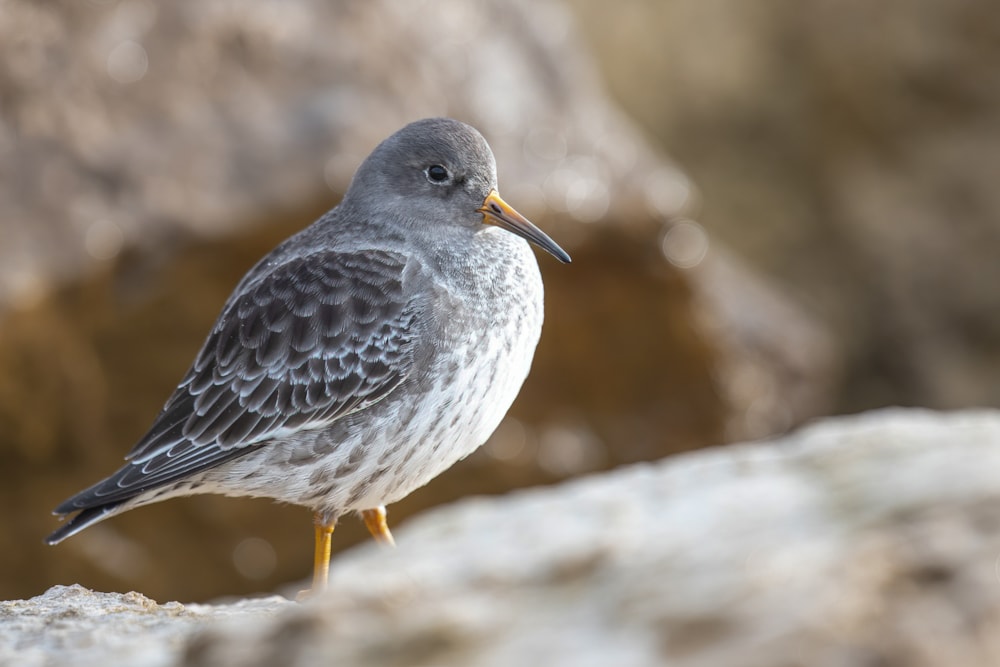 Purple Sandpiper, Highcliffe, Dorset (Matthew Barfield).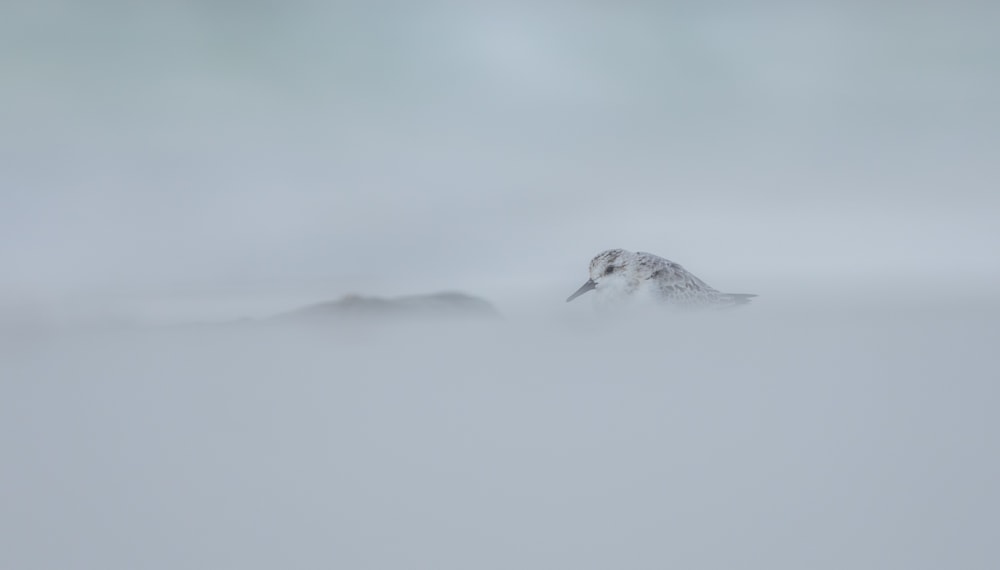 Sanderling, Berneray, Outer Hebrides (Oliver Woodman).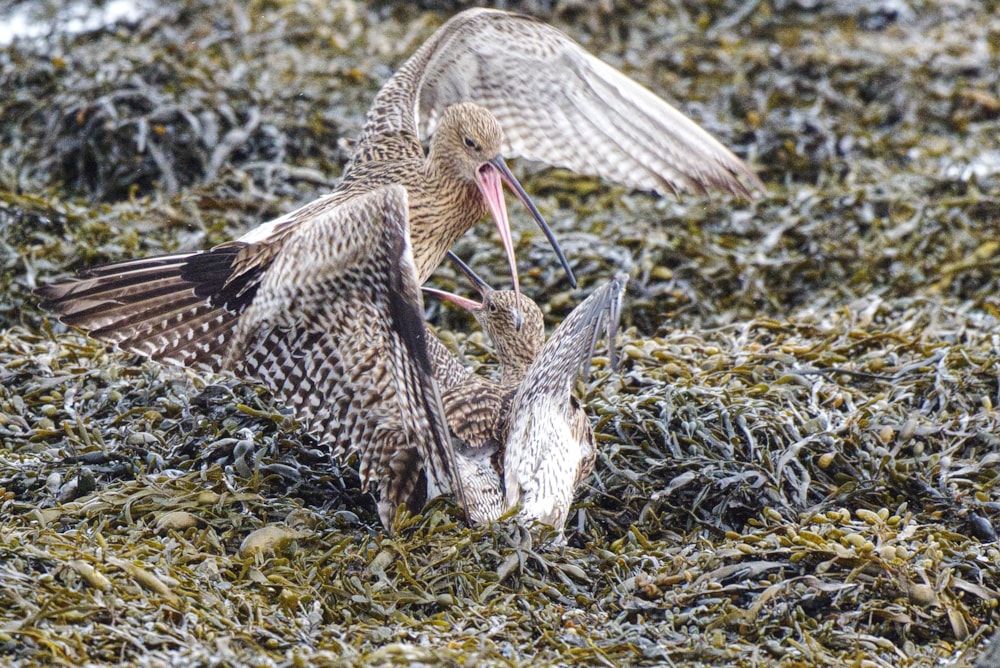 Eurasian Curlew, Bangor, Gwynedd (Jonathan Bull).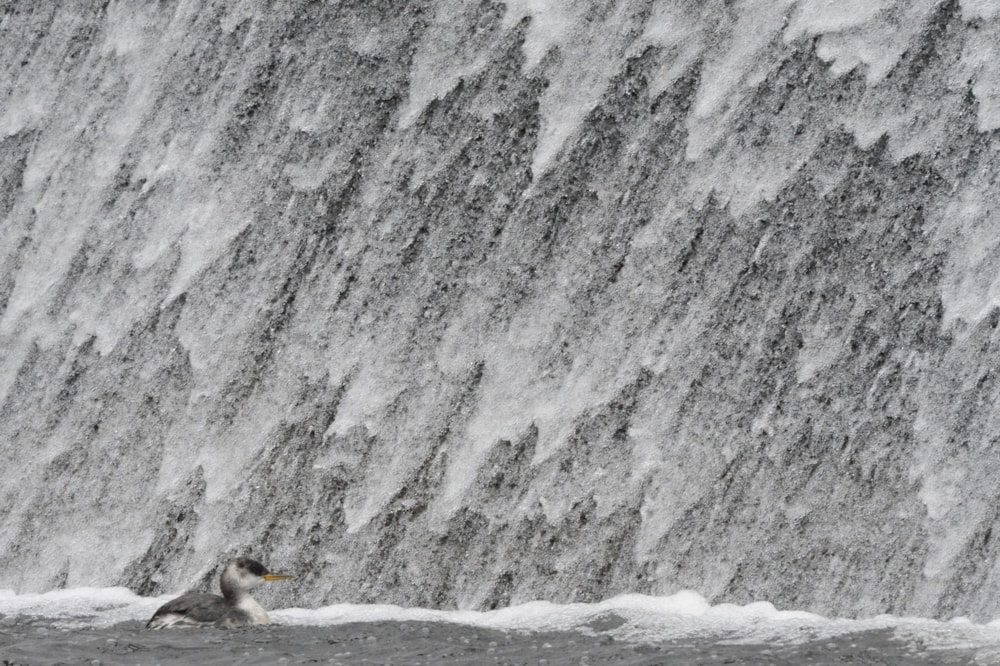 Red-necked Grebe, Llys-y-Fran Reservoir, Pembrokeshire (David Ord).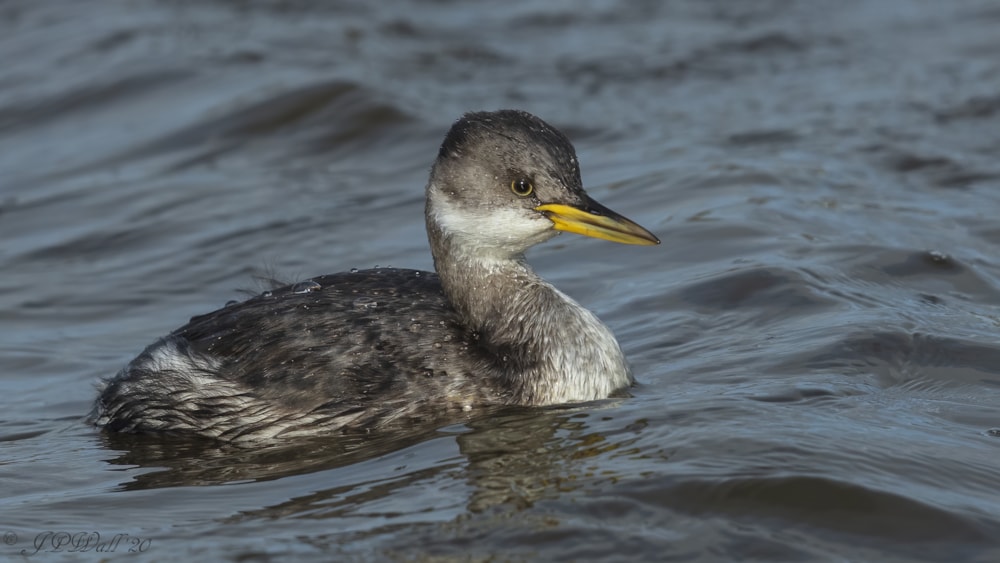 Red-necked Grebe, Lodmoor RSPB, Dorset (John Wall).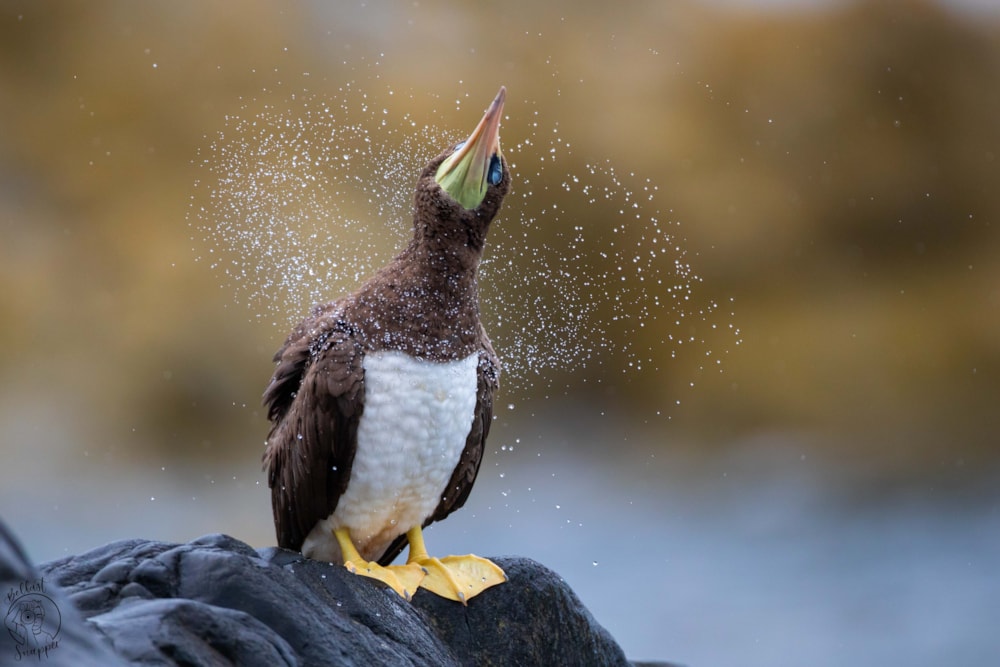 Brown Booby, Greystones, Wicklow (Anthony Dodds).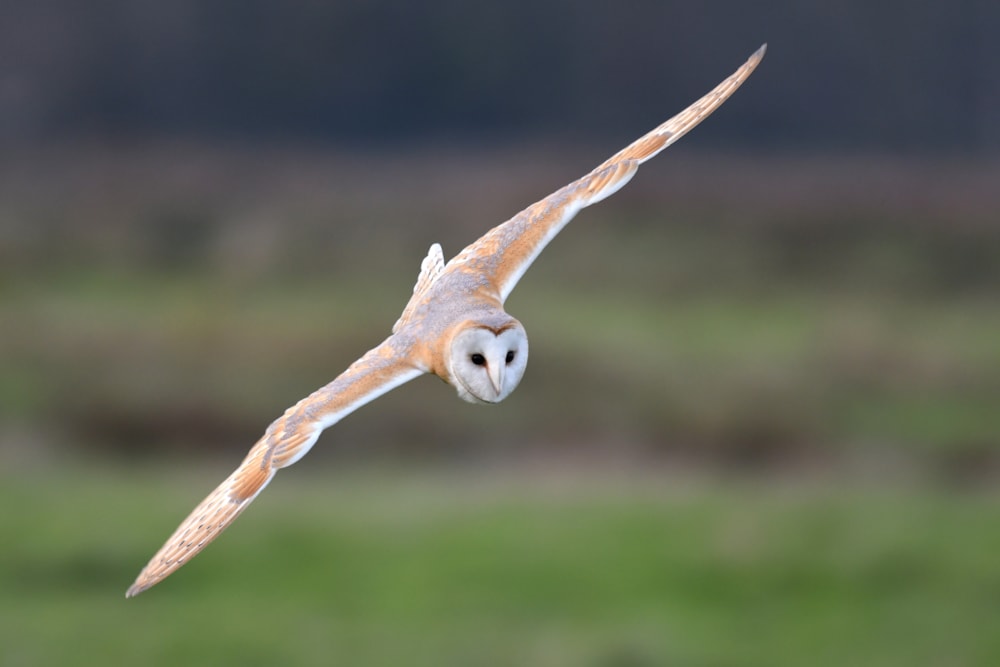 Barn Owl, undisclosed site, Norfolk (Nick Appleton).