Black-throated Thrush by Mark Rayment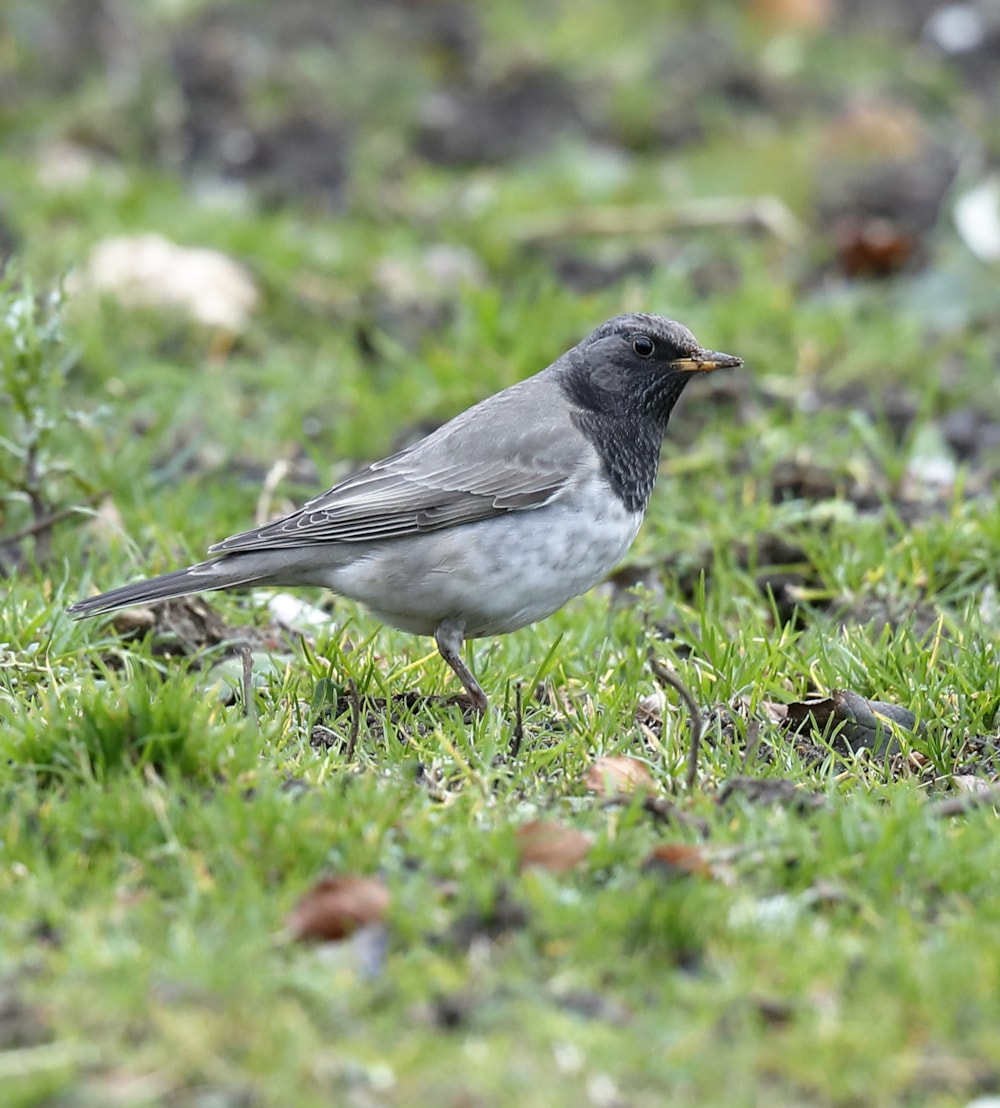 Candidates fulfill a range of criteria on their way to being crowned Photo of the Week winners and, being among the first shots to appear of the bird, Mark Rayment's superb Black-throated Thrush photo definitely had that 'wow' factor.
This showy bird has since become a popular subject for BirdGuides contributors, with plenty of postings of this pristine male, which has brought many visitors to Whipsnade Zoo in recent days.
However, as well as being one of the first posted, Mark's image has captured the bird in a great pose, showing off the plumage beautifully and the head turned slightly to a very satisfying angle for the photographer.
It must have been a really dull day as even when using ISO 2,000, only a 1/250th-second shutter speed was possible. So, well done to Mark on his winner, which was taken with a 500 mm lens and a 1.4x converter.
Other notable images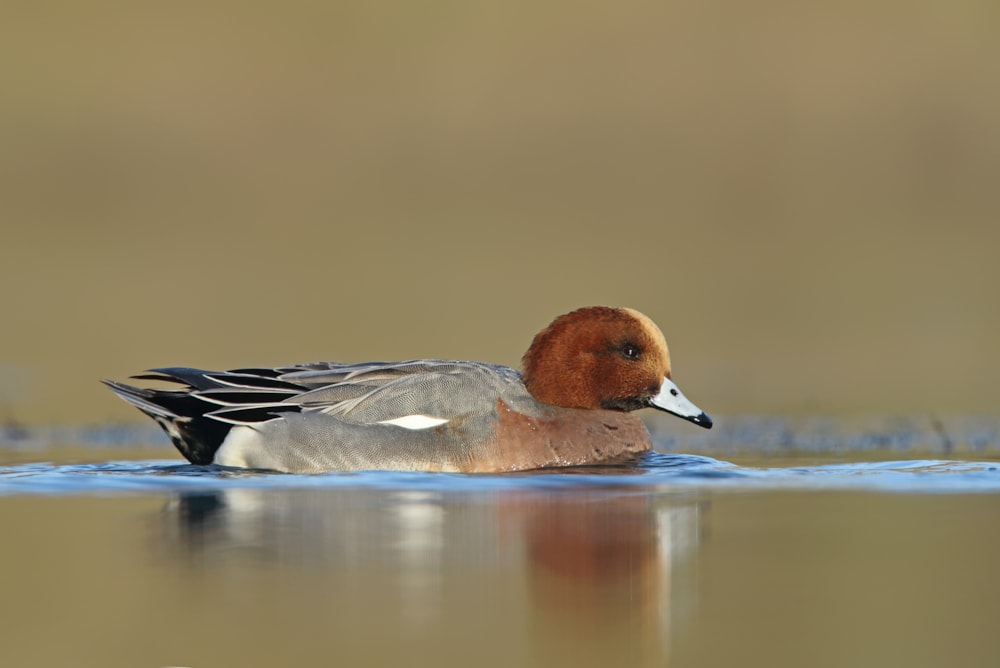 Eurasian Wigeon, Attenborough NR, Nottinghamshire (John Dickenson).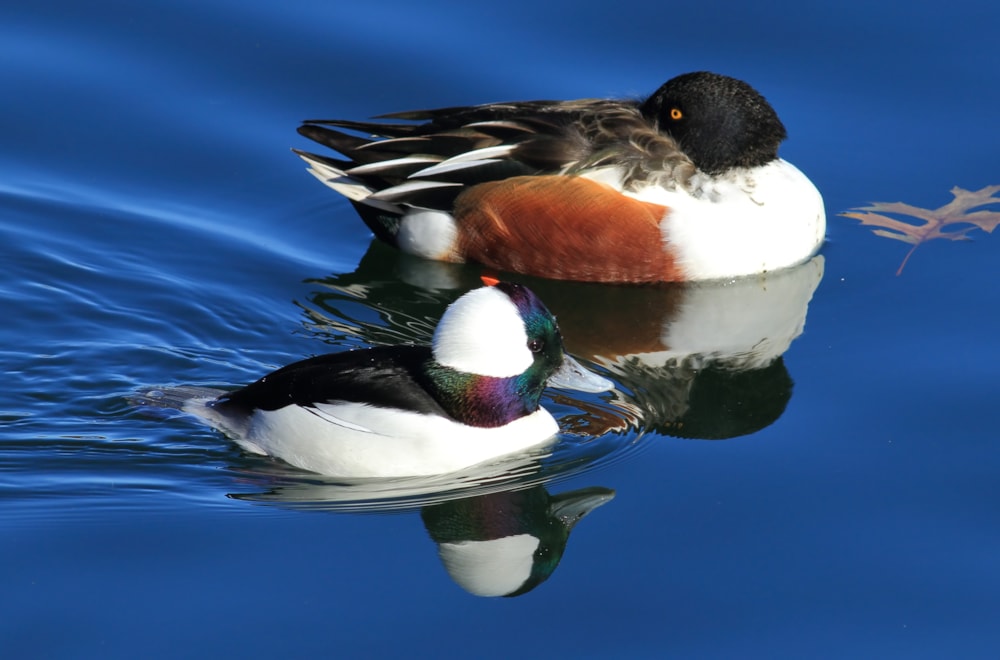 Bufflehead, Central Park, New York (Jim P).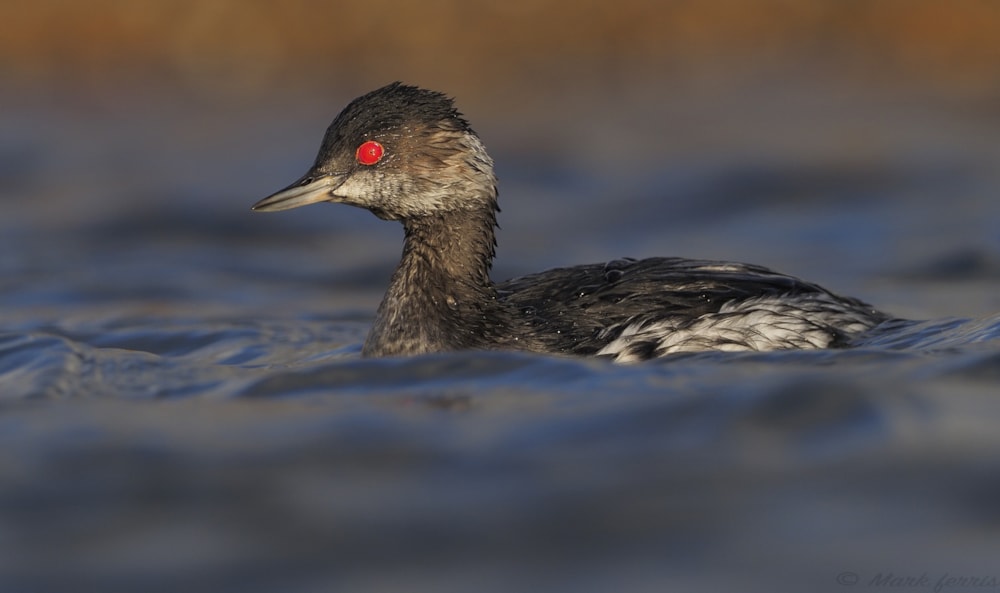 Black-necked Grebe, Felixstowe Ferry, Suffolk (Mark Ferris).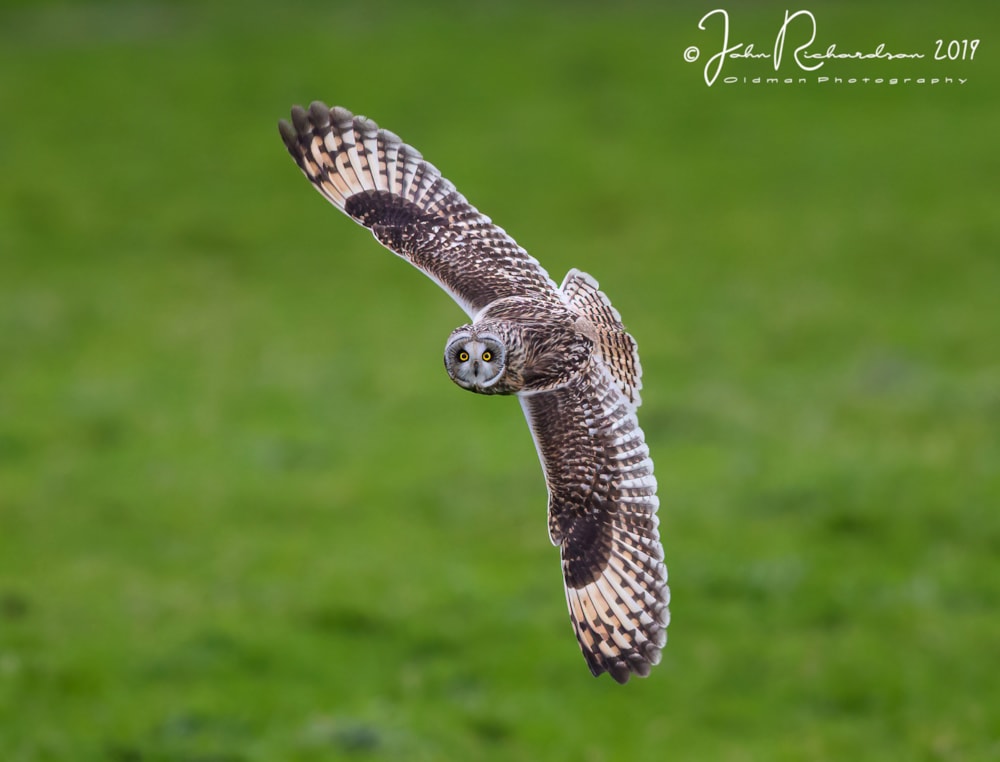 Short-eared Owl, Shingle Street, Suffolk (John Richardson).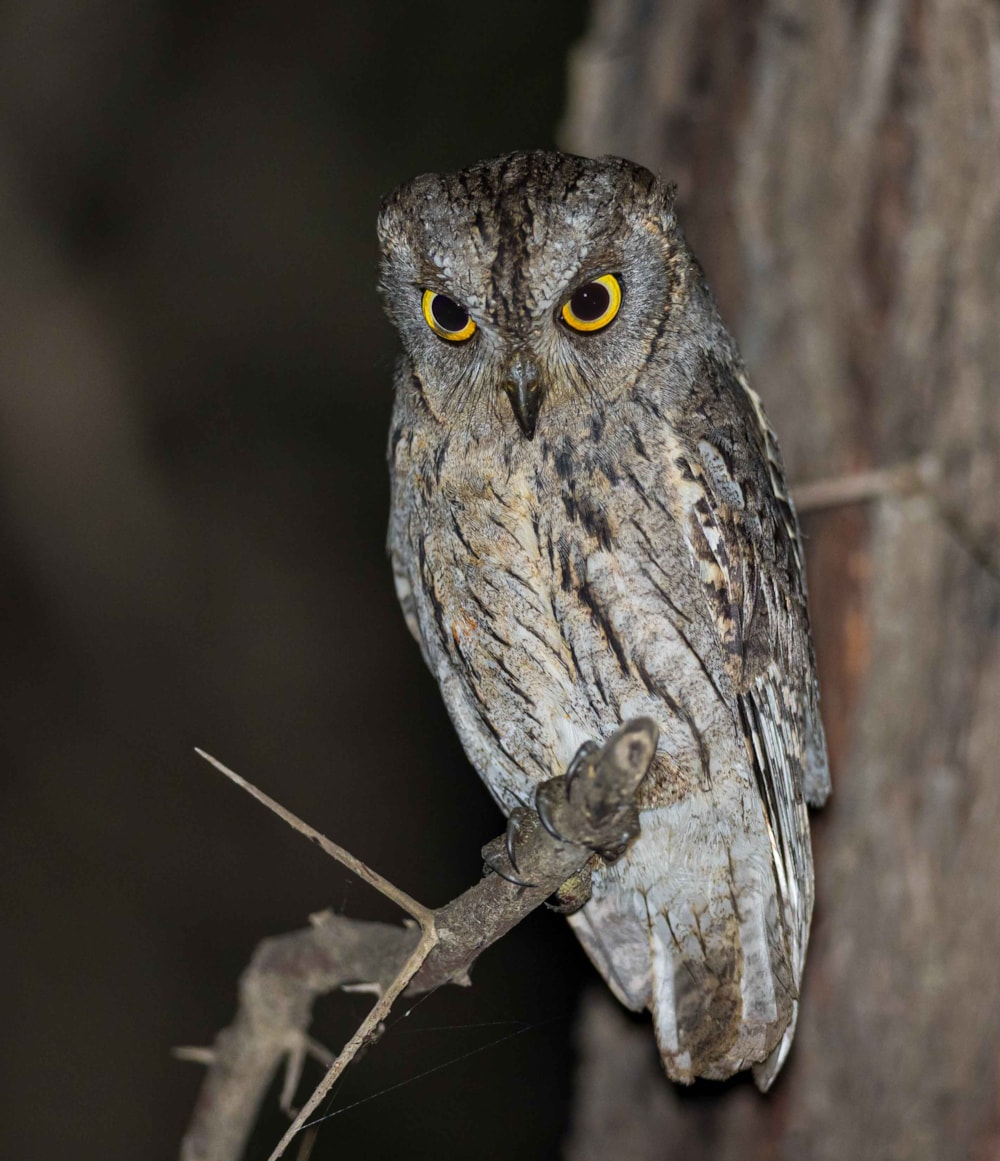 Arabian Scops Owl, Ayn Hamran, Oman (Paul Reed).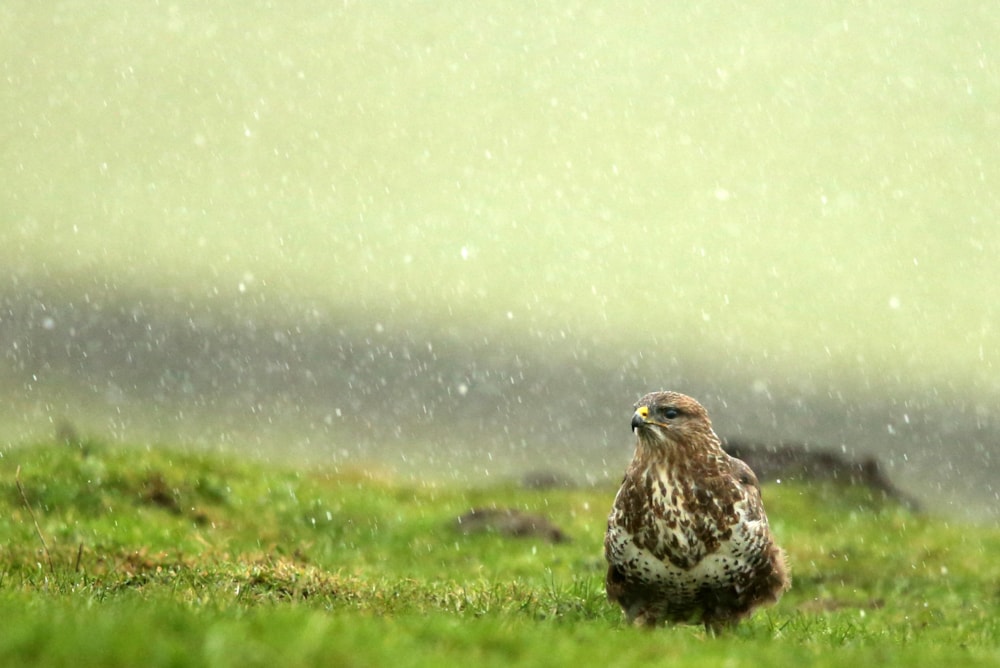 Common Buzzard, Matlock Moor, Derbyshire (Mary Wilde).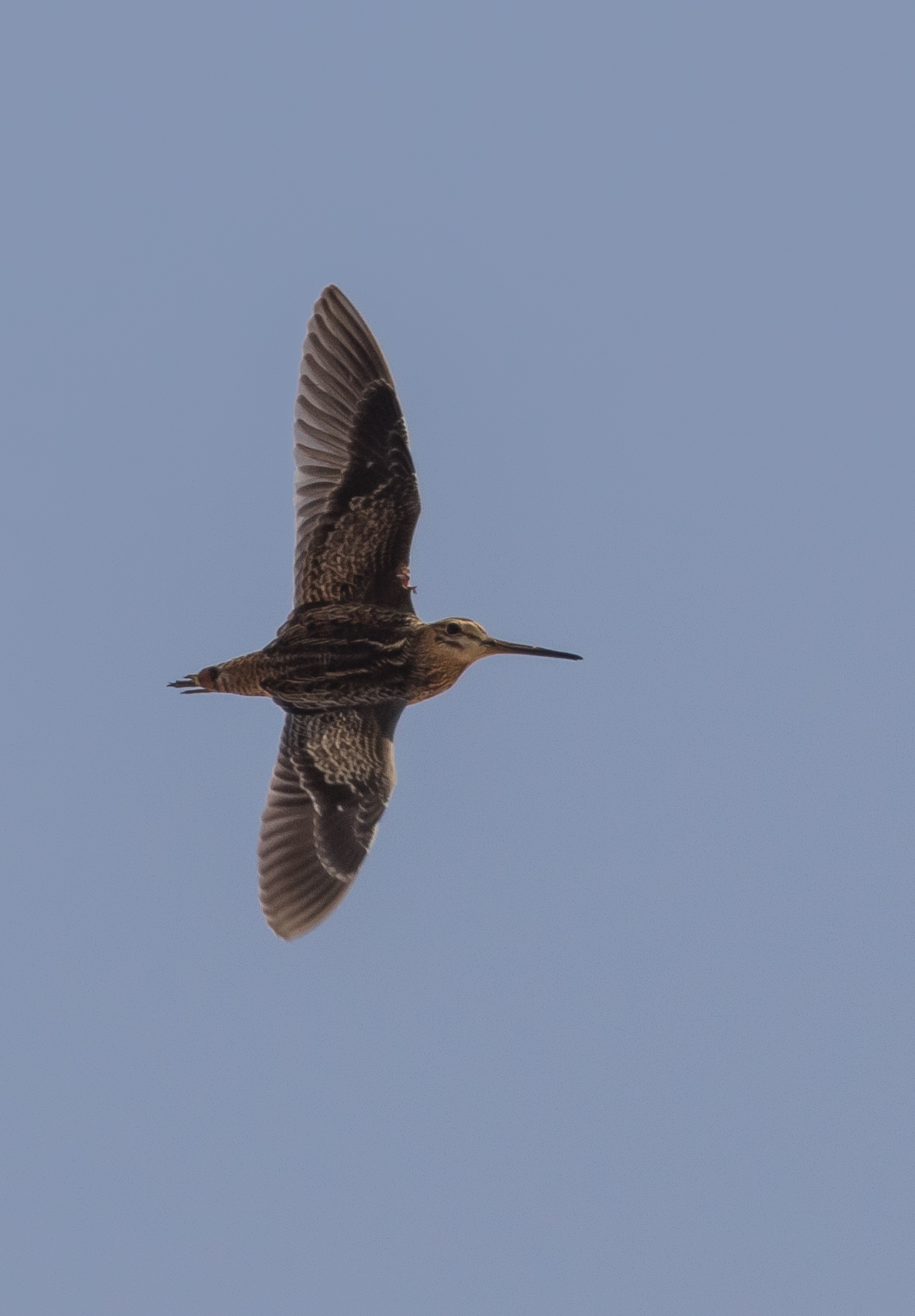 Pin-tailed Snipe, Salalah, Oman (Paul Reed).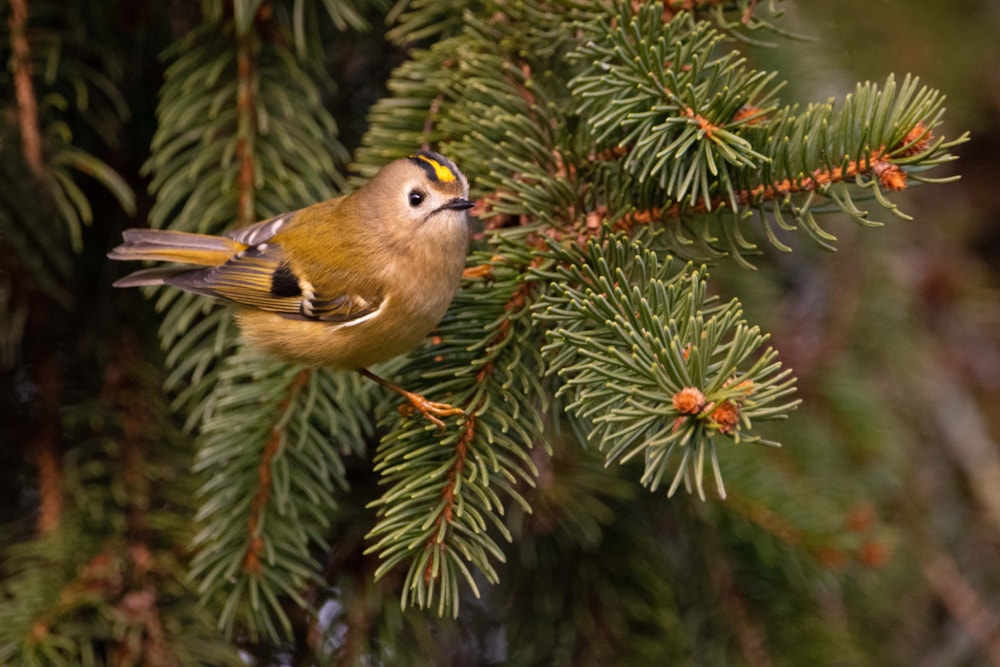 Goldcrest, Chaddesden, Derbyshire (Neil Loverock).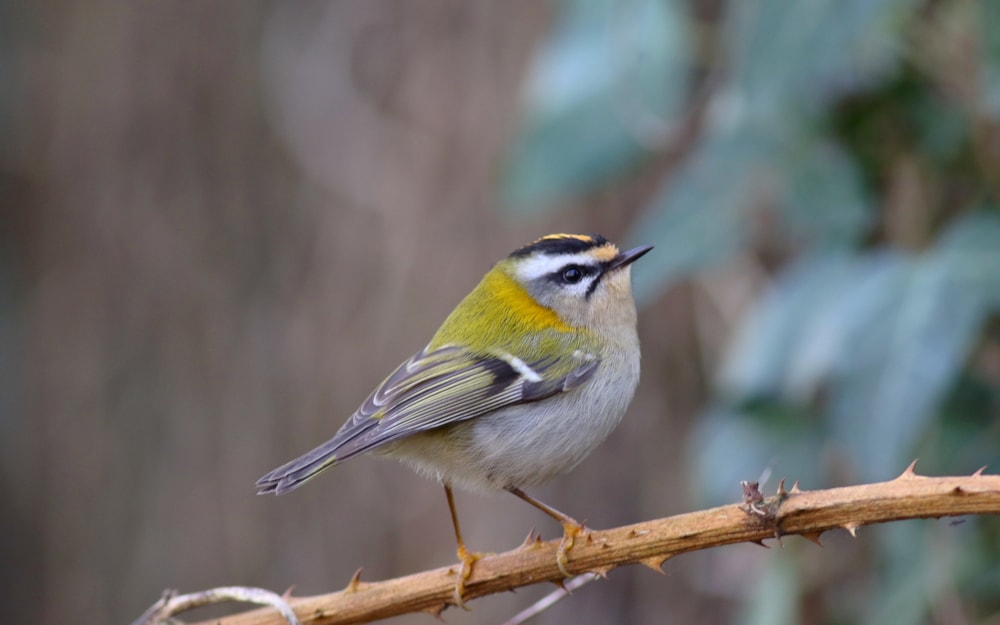 Firecrest, Eastleigh, Hampshire (Mark Francis).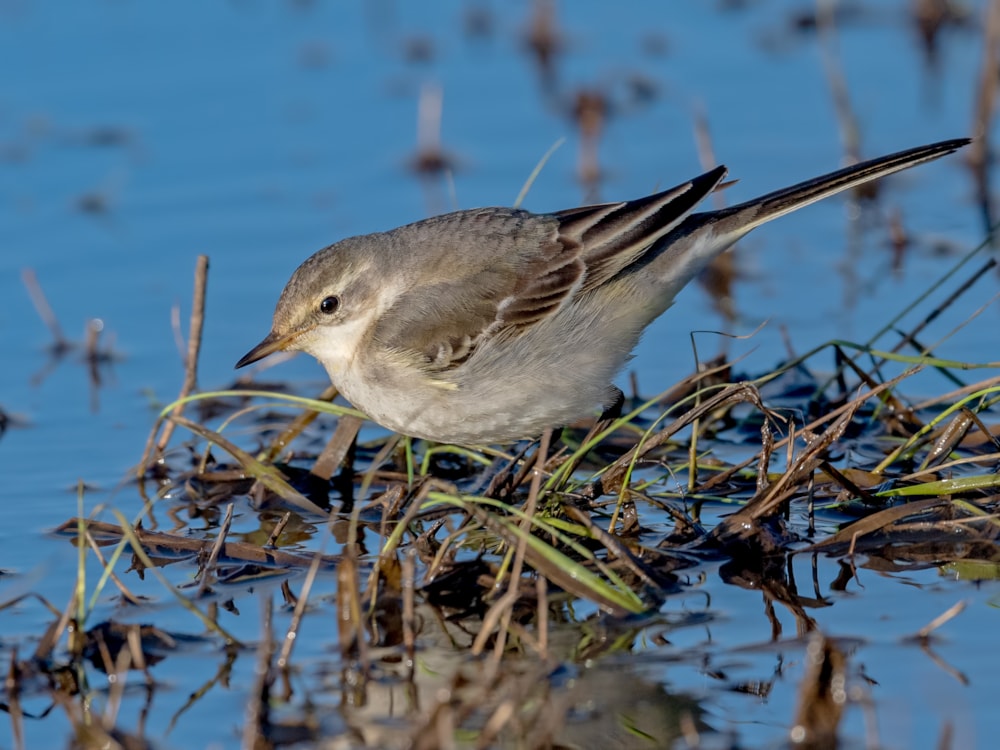 Eastern Yellow Wagtail, Prestwick Carr, Northumberland (Brian Martin).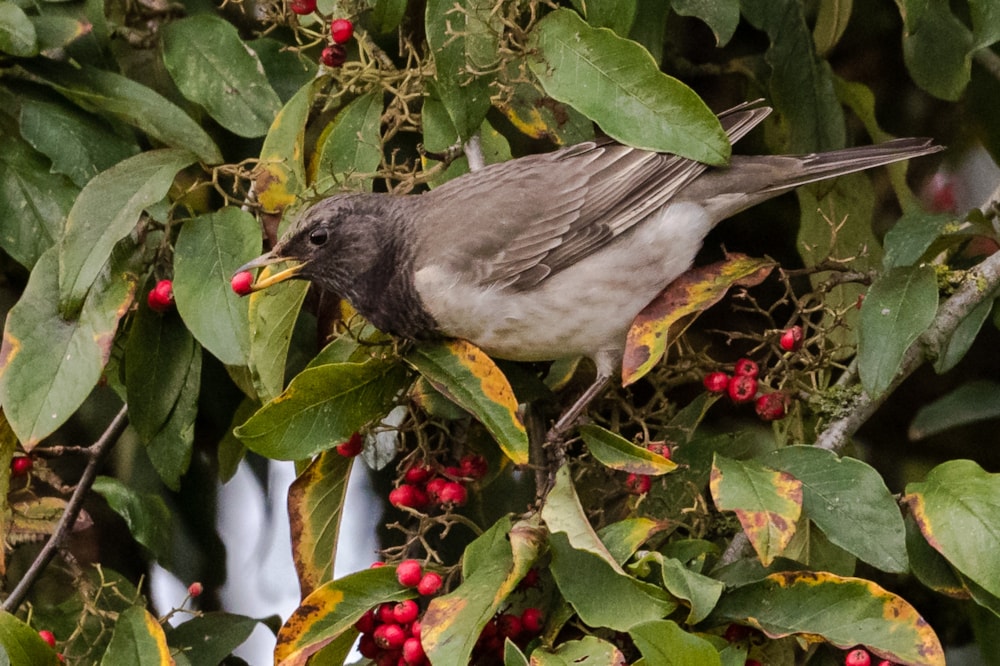 Black-throated Thrush, Whipsnade, Bedfordshire (Ian Bollen).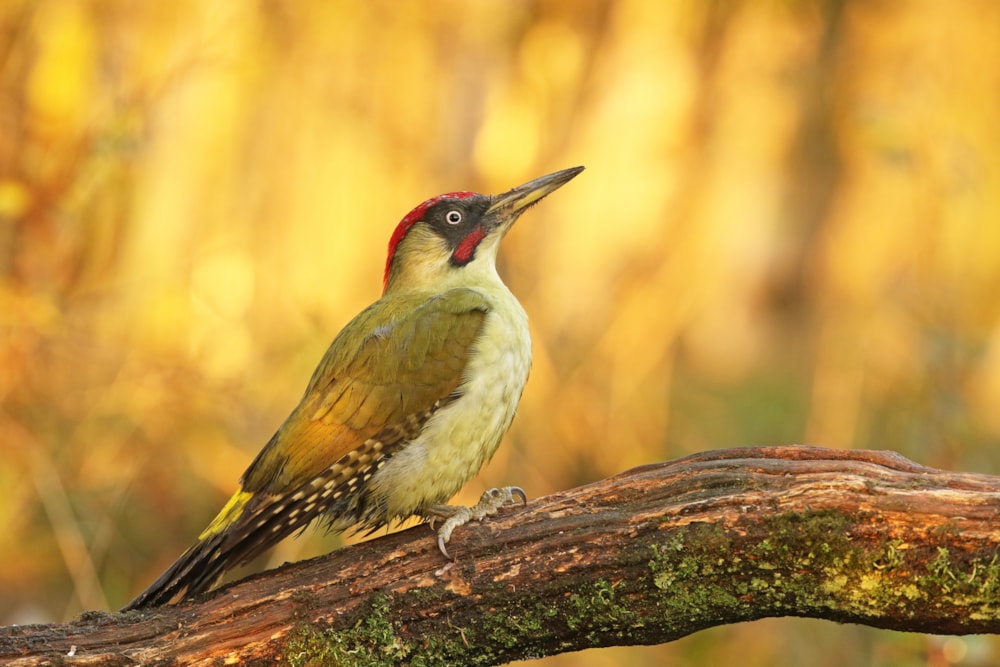 Green Woodpecker, Bourne, Lincolnshire (Jon Mercer).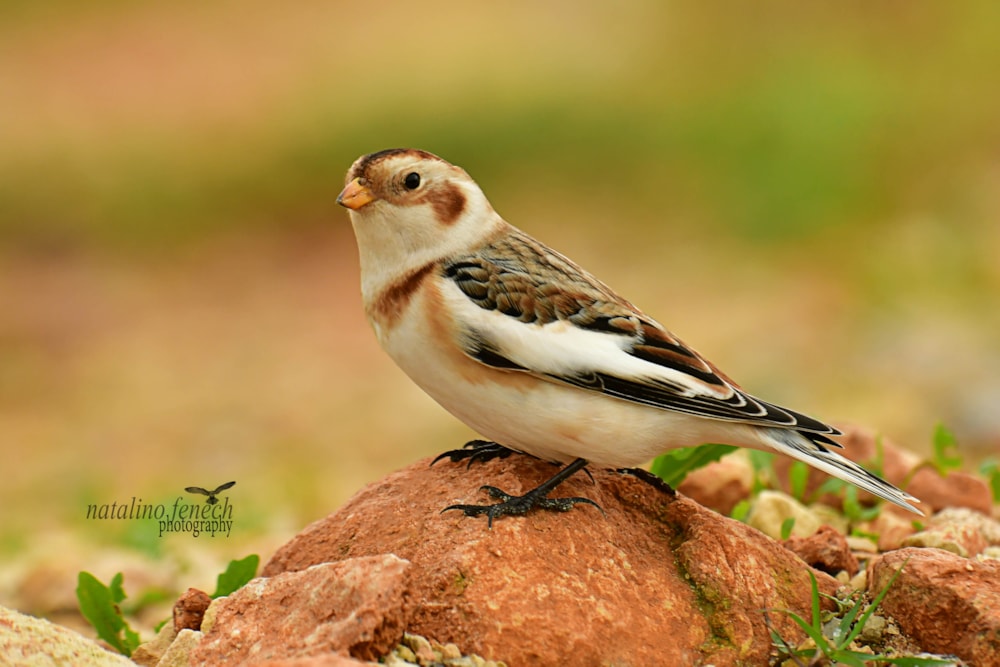 Snow Bunting, undisclosed, Malta (Natalino Fenech).