Great Egret by Alex Perry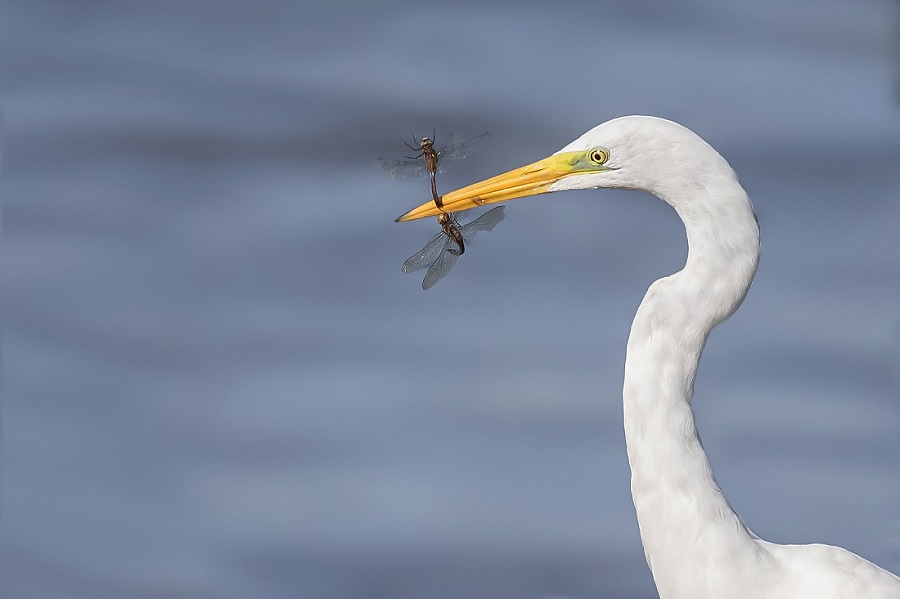 Great Egret has become commonplace in recent years and can be overlooked with a casual glance at a photo. However, a closer look at this image shows that an opportunistic moment has been captured superbly by photographer Alex Perry.
Ignoring its favoured fish diet, the egret chose to take two dragonflies on this occasion. But not just any dragonfly would do – it just happened to be a pair of mating Lesser Emperors, a species itself a scarcity in Britain. This is a nicely exposed image with great detail in the white plumage, while the plain background shows off the dragonfly prey well.
Congratulations to Alex who took this top shot with a 400 mm lens, shooting at 1/2500th second at f5.6 on ISO 320.
Other notable images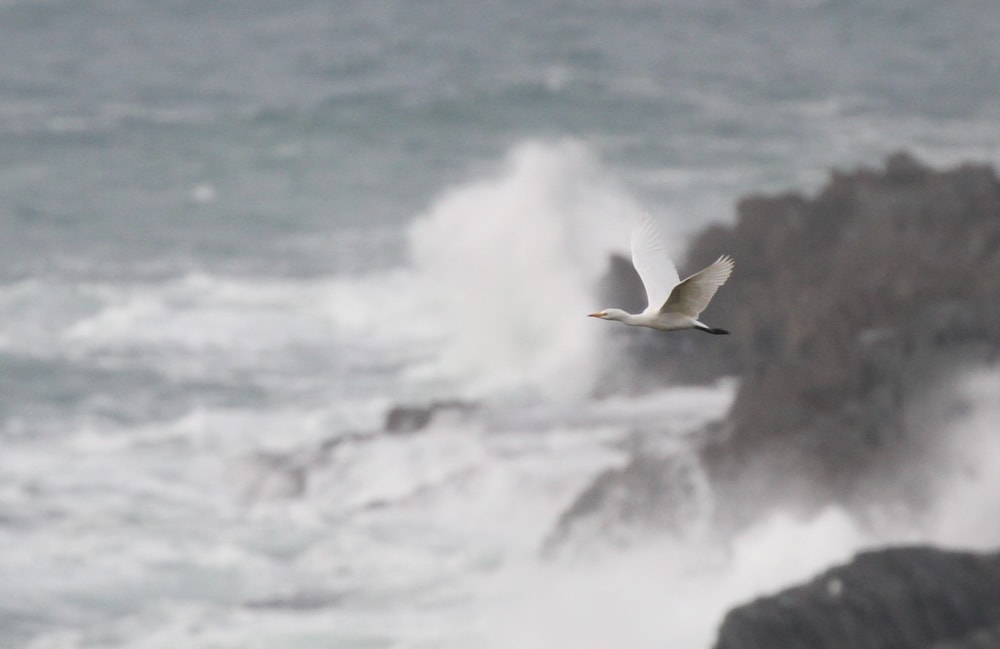 Western Cattle Egret, Cape Clear, Cork (Steve Wing).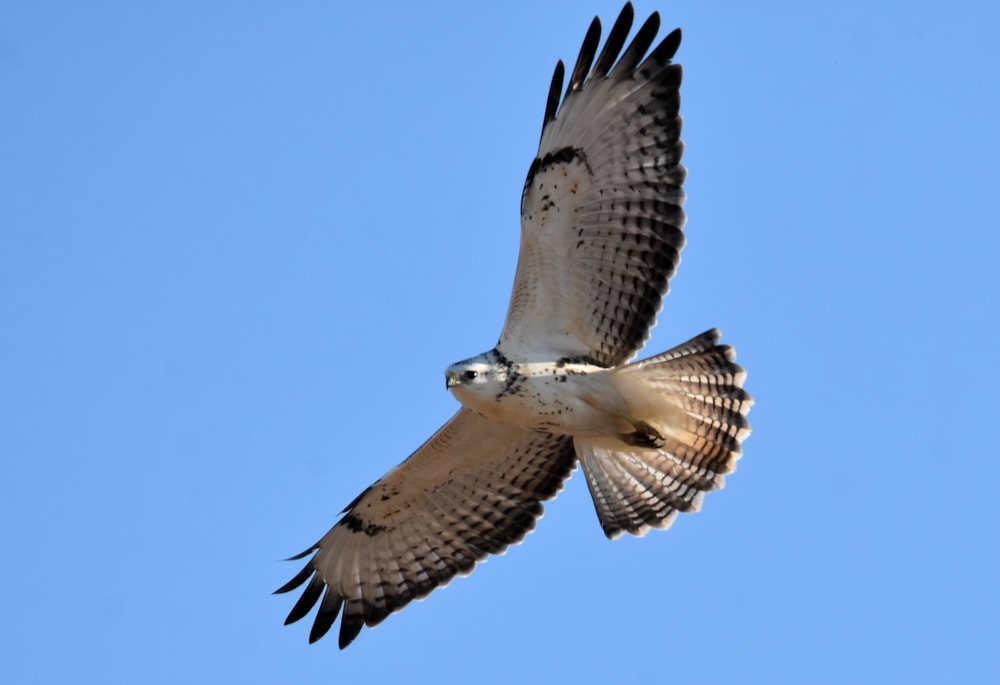 Common Buzzard, undisclosed site, Germany (W Schulenburg).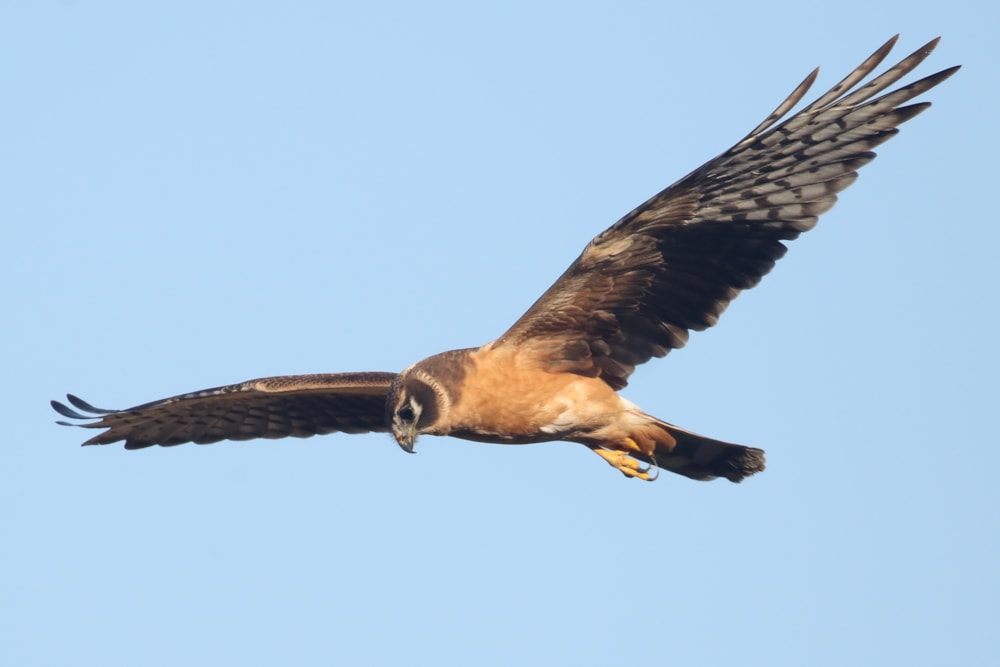 Pallid Harrier, Therfield, Hertfordshire (Matthew Mellor).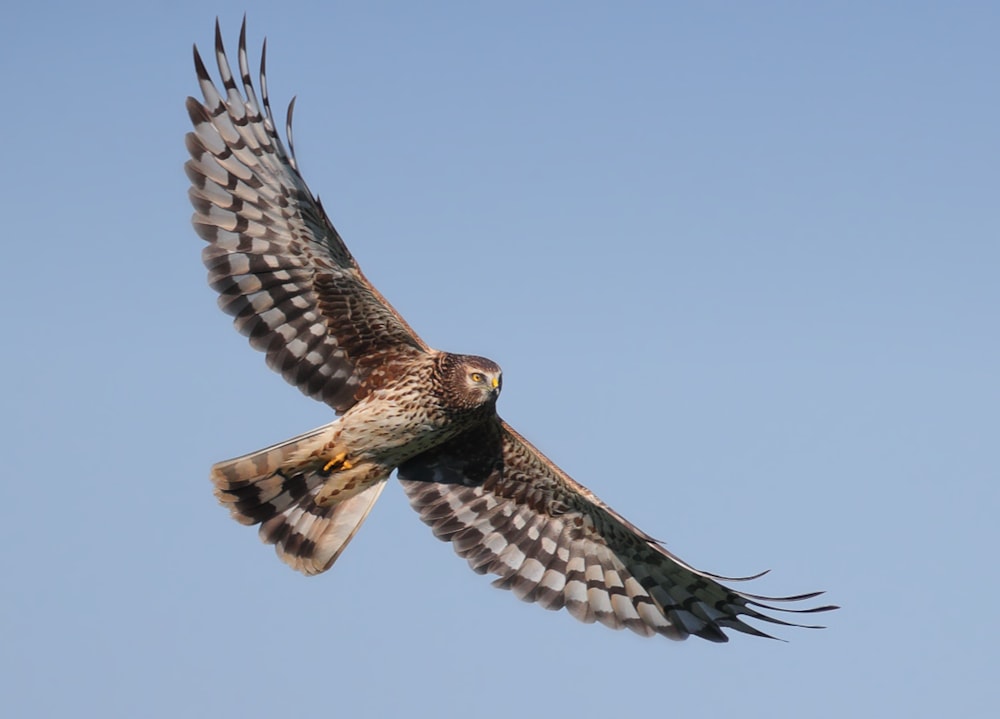 Hen Harrier, Mandehoved, Zealand (Per Schans Christensen).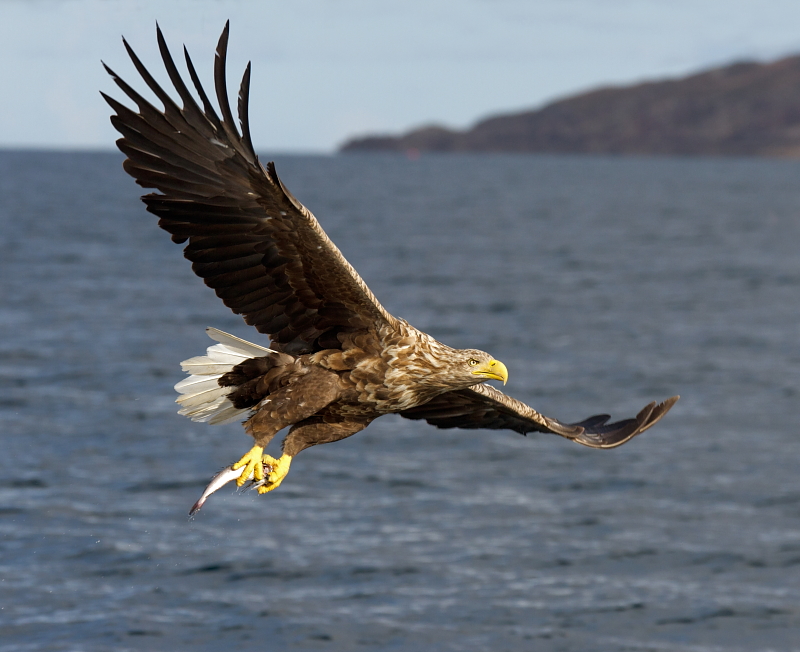 White-tailed Eagle, North Uist, Outer Hebrides (Paul Riddle).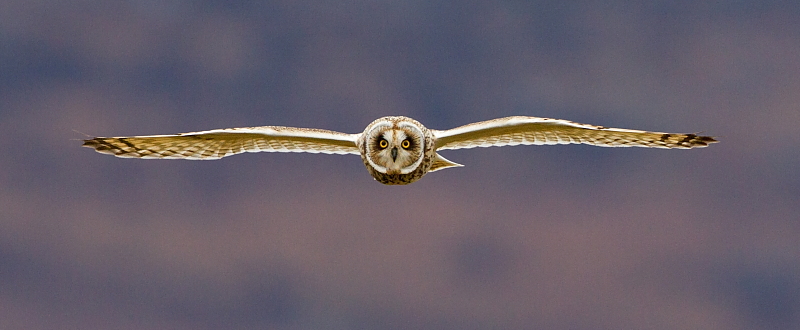 Short-eared Owl, Lochmaddy, N.Uist, Outer Hebrides (Paul Riddle).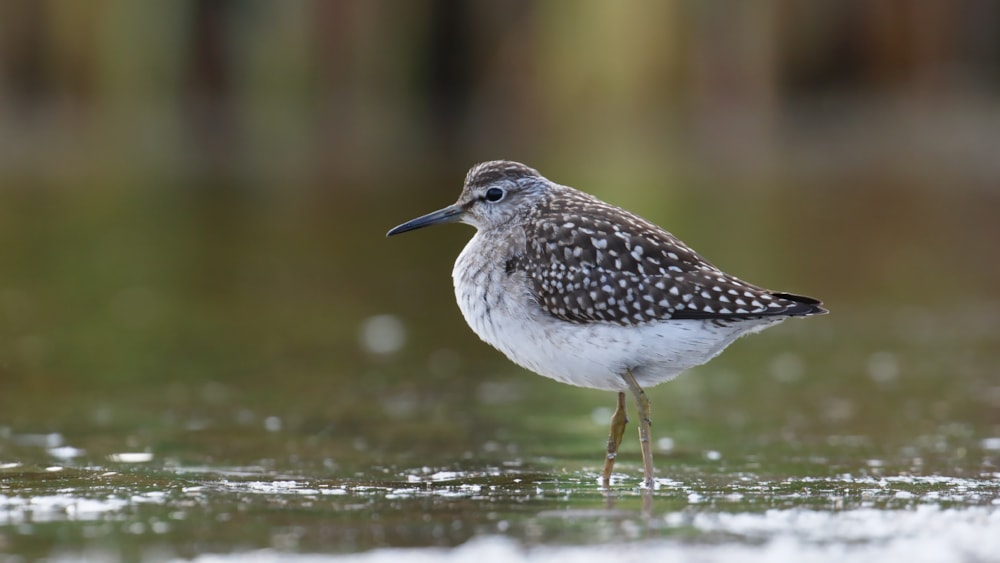 Wood Sandpiper, Baston & Langtoft Pits, Lincolnshire (Josh Jones).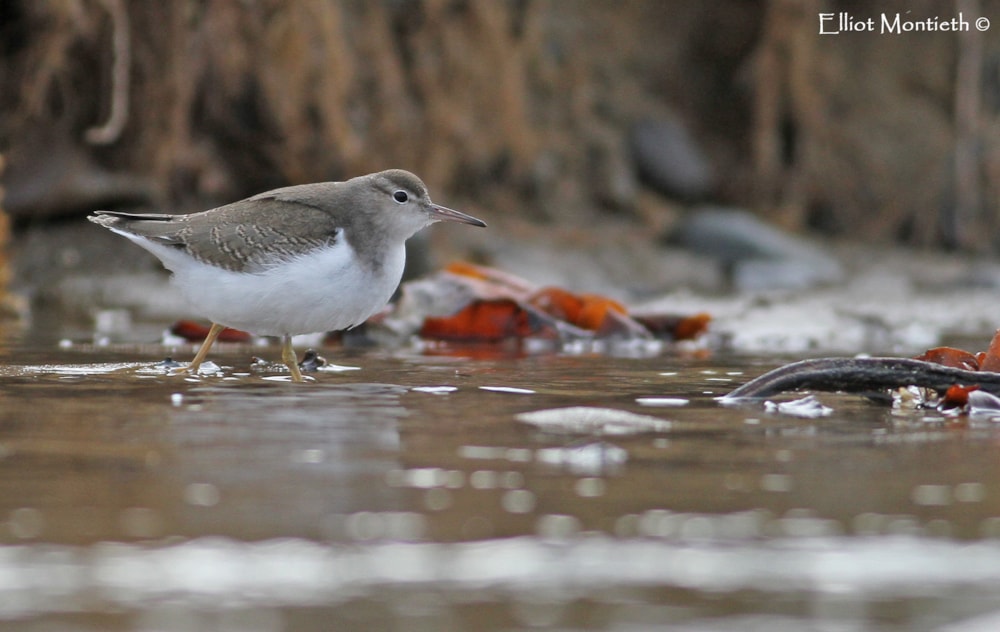 Spotted Sandpiper, Marske-by-the-Sea, Cleveland (Elliot Montieth).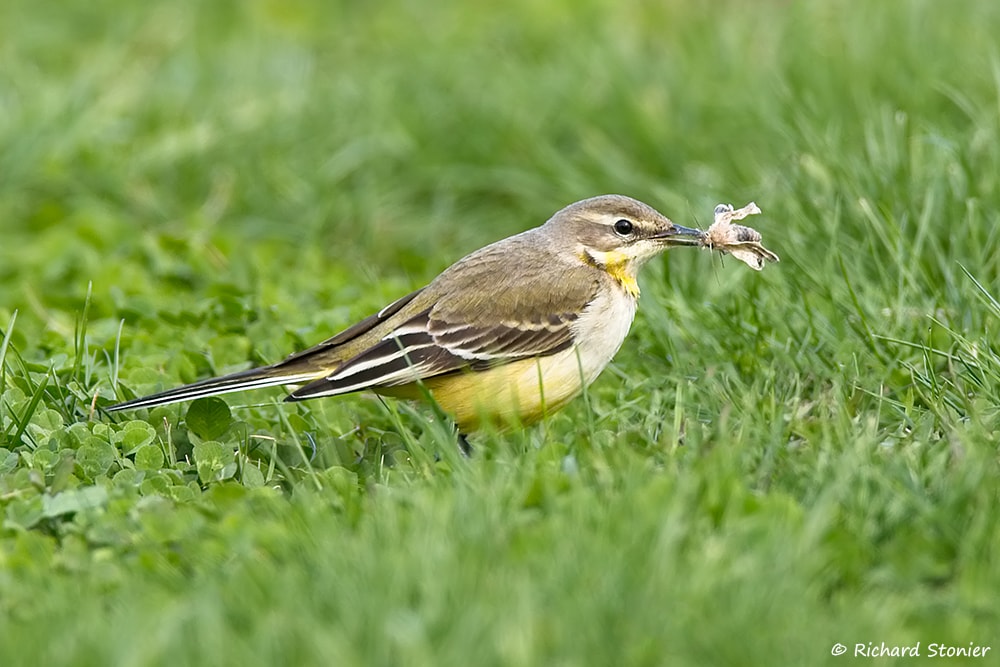 Yellow Wagtail, Isles of Scilly (Richard Stonier).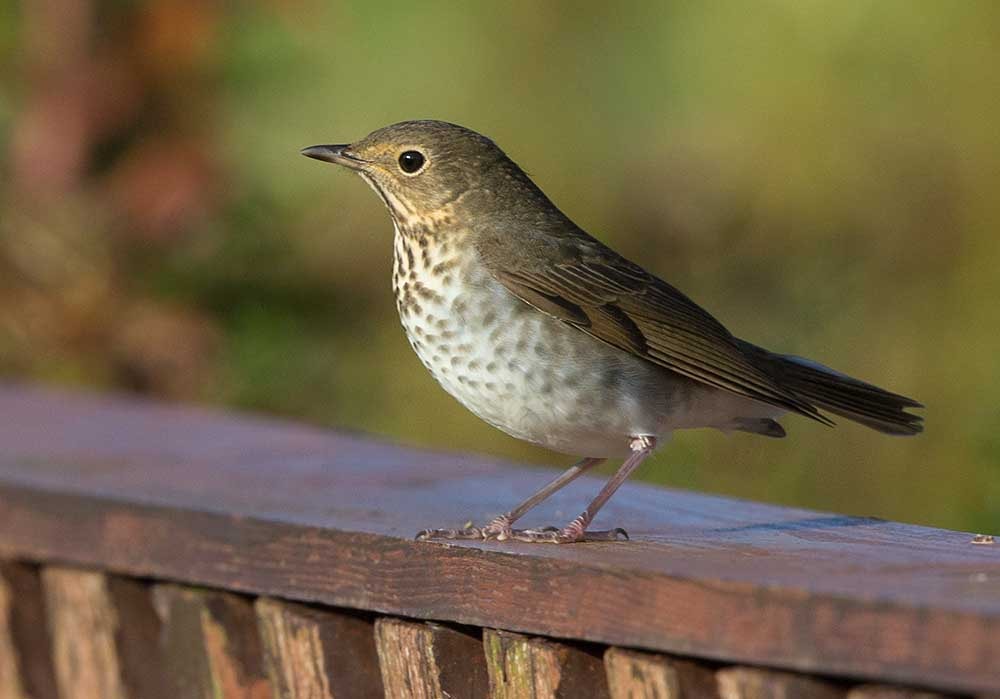 Swainson's Thrush, Aywick, Yell, Shetland (Will Bowell).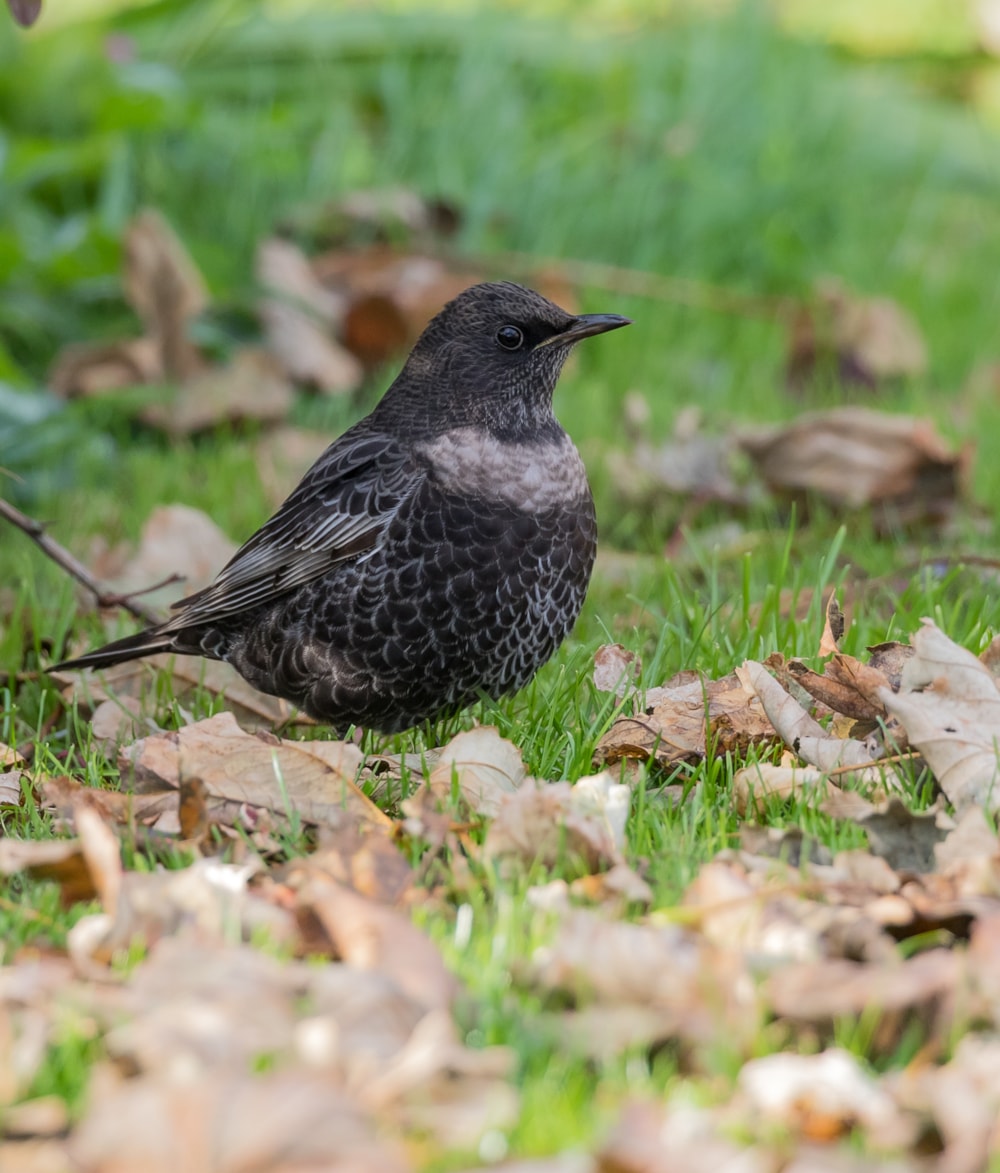 Ring Ouzel, Holy Island, Northumberland (Paul Reed).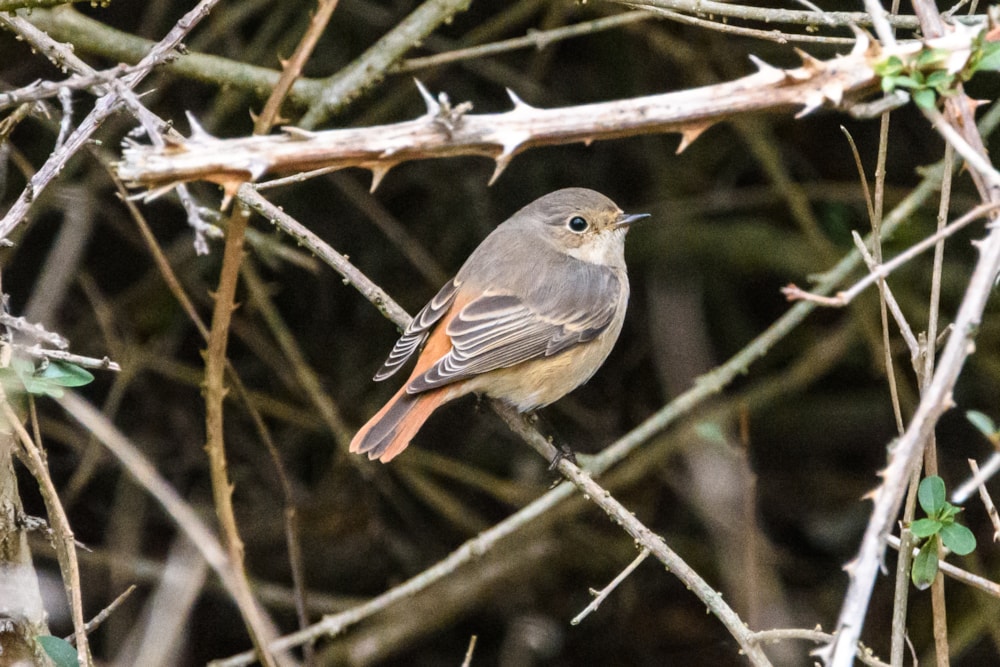 Common Redstart, Holme Dunes NOA, Britain (Seamus and Pat Griffin).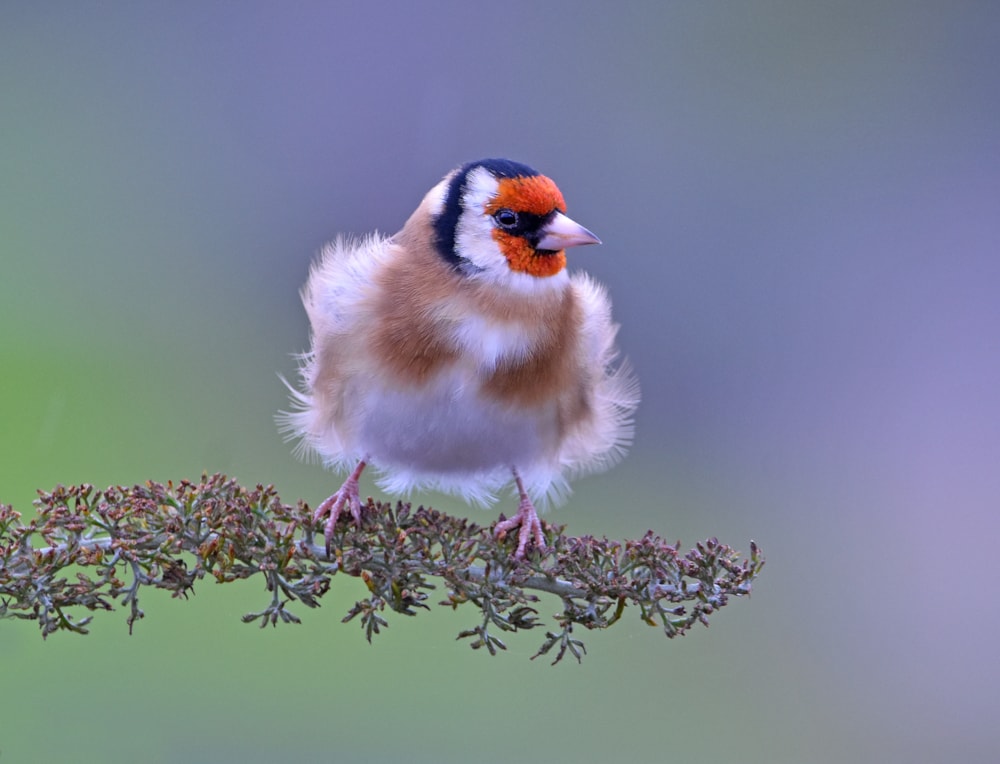 Goldfinch, Chaddesden, Derbyshire (Neil Loverock).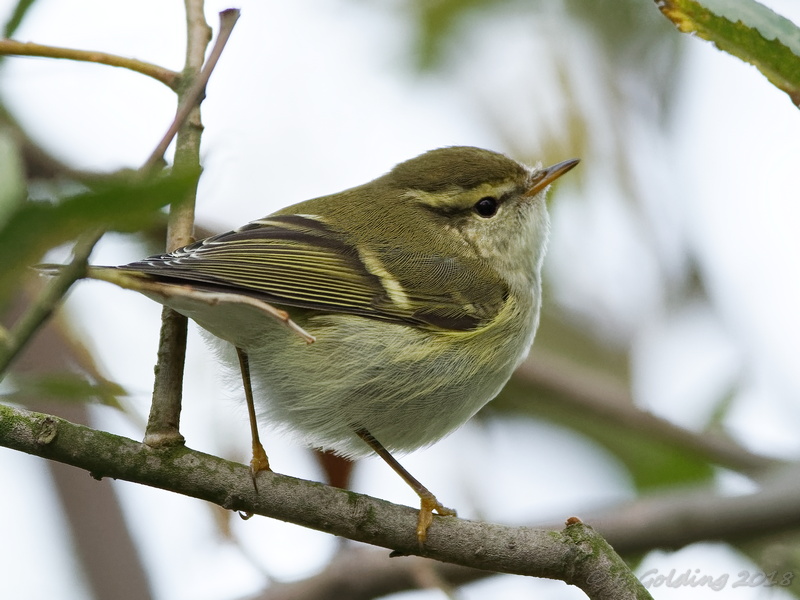 Yellow-browed Warbler, Cresswell Pond NWT, Northumberland (Frank Golding).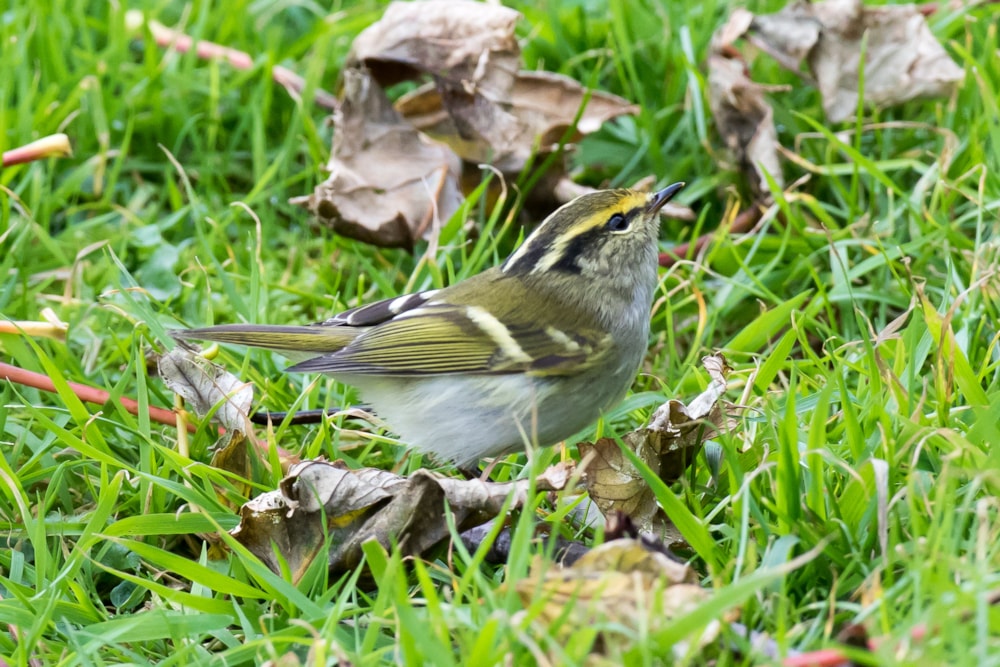 Pallas's Warbler, Grutness, Mainland, Shetland (Mick Kemp).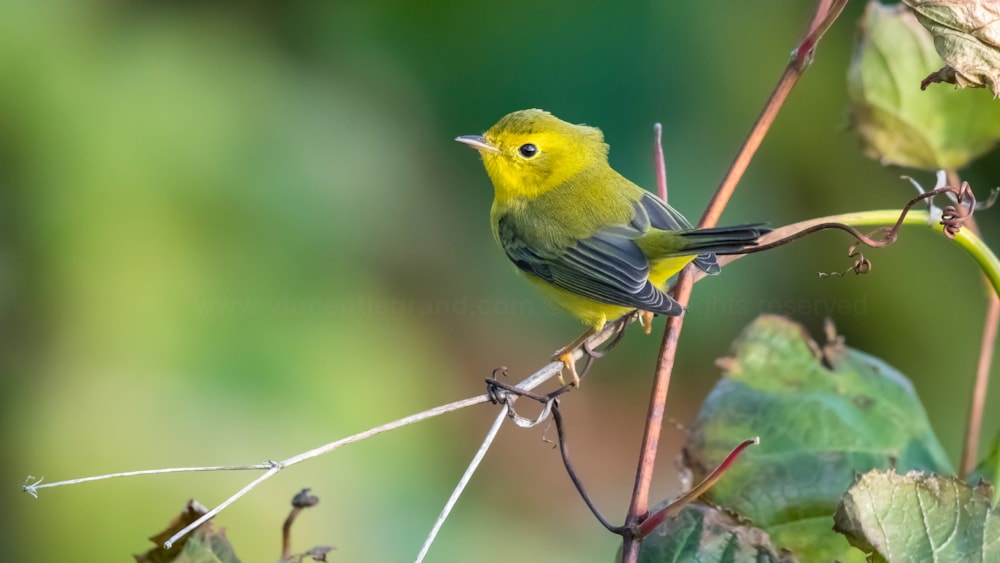 Wilson's Warbler, Corvo, Corvo (Vincent Legrand).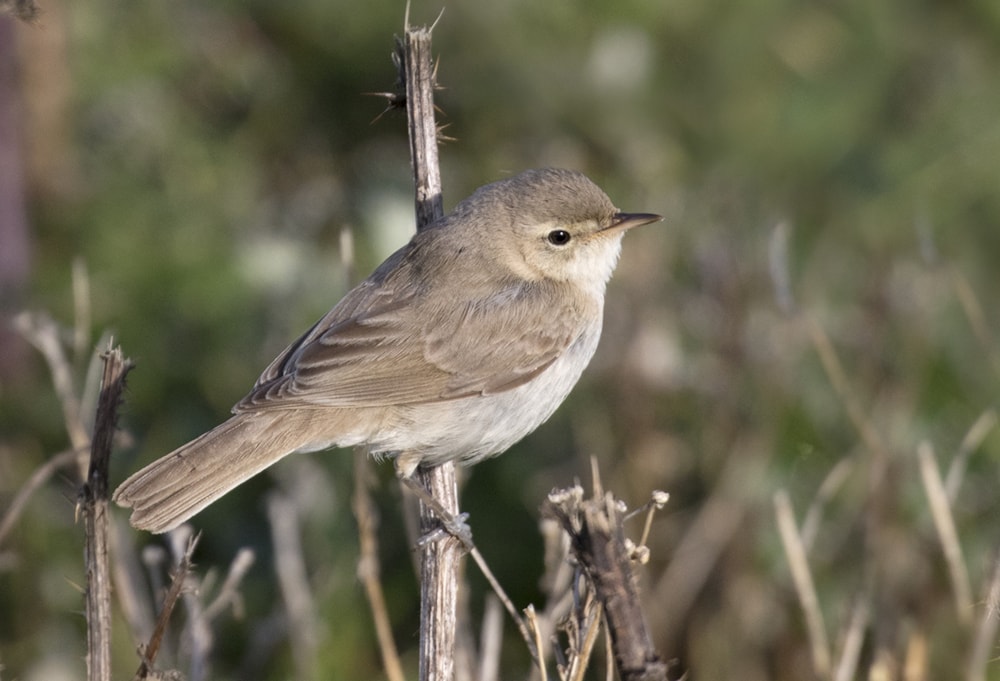 Booted Warbler, Sumburgh, Mainland, Shetland (Roger Riddington).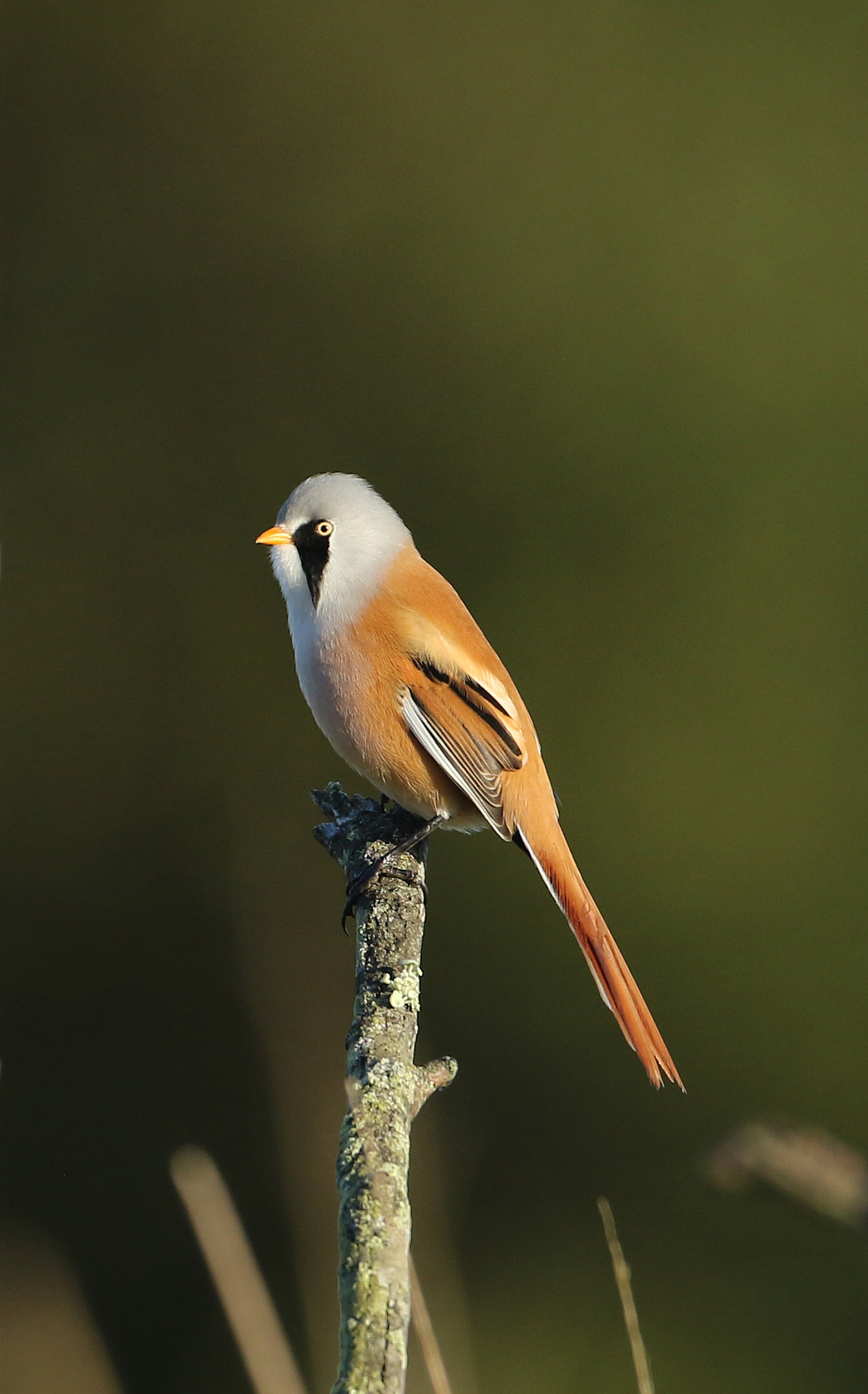 Bearded Tit, Westhay Moor NNR, Somerset & Bristol (Jon Mercer).