Grasshopper Warbler by Kit Day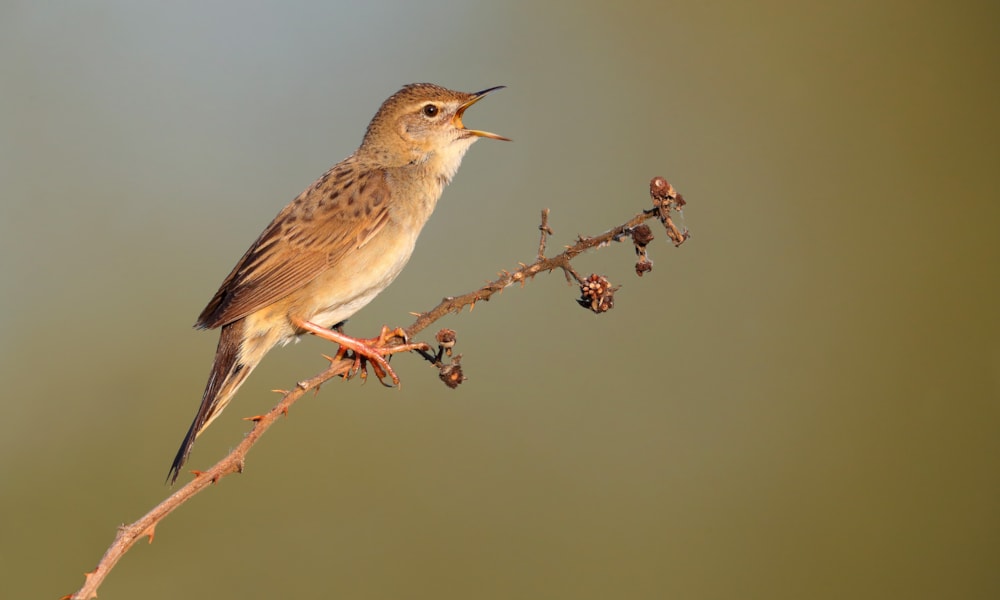 There were some really terrific shots uploaded to the BirdGuides galleries over the past seven days, with several images that would have proven clear-cut winners in another week. But, for its simplicity and immaculateness, this week's outstanding image has to be Kit Day's singing Grasshopper Warbler.
Many Grasshopper Warblers can prove elusive and rarely pluck up the courage to sing from such an exposed perch but, as this image shows, the occasional individual proves the exception. Finding a confident male like this takes perseverence, and then you still have to execute the money shot!
Taken in glorious morning light, Kit has caught this bird 'reeling' at full pelt, mouth wide open and taking on just about the perfect pose. The diffuse olives and greys of the background not only compliment the bird but the light conditions, too.
Thanks to all our contributors for their continued support; we always look forward to going through the week's uploads on a Wednesday morning!
Other notable images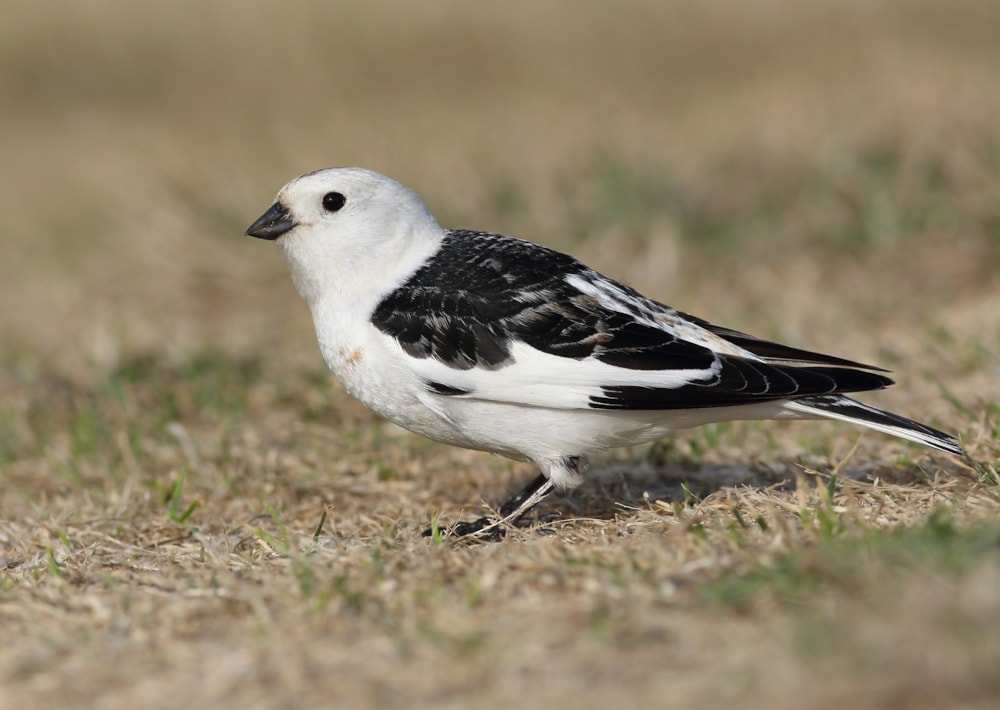 Snow Bunting, Deal, Kent (Stephen Ray).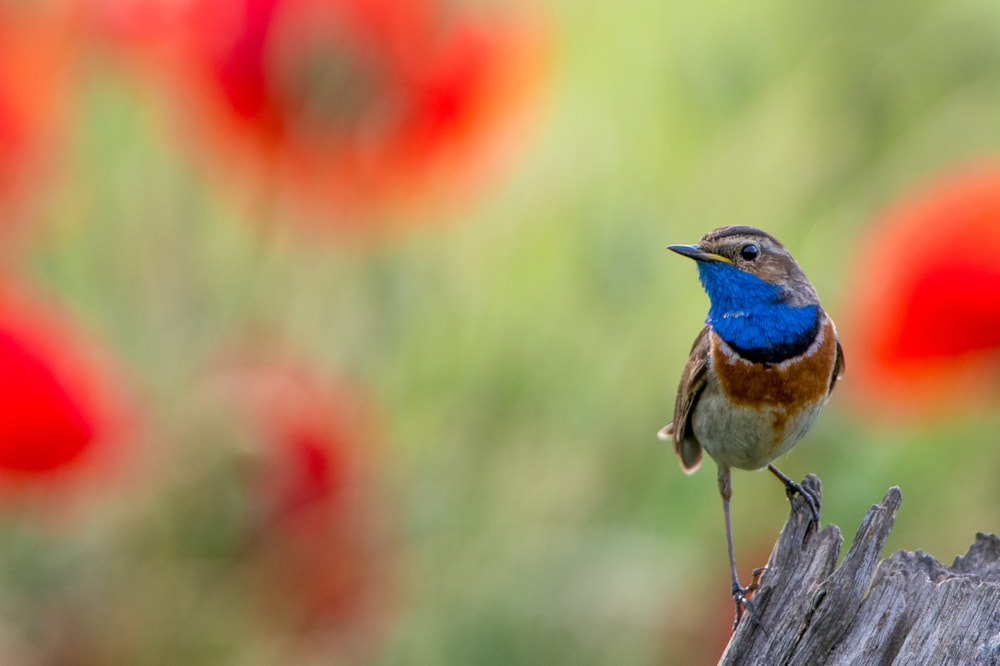 White-spotted Bluethroat, De Zoom–Kalmthoutse Heide, Antwerp (Marc FASOL).
Content continues after advertisements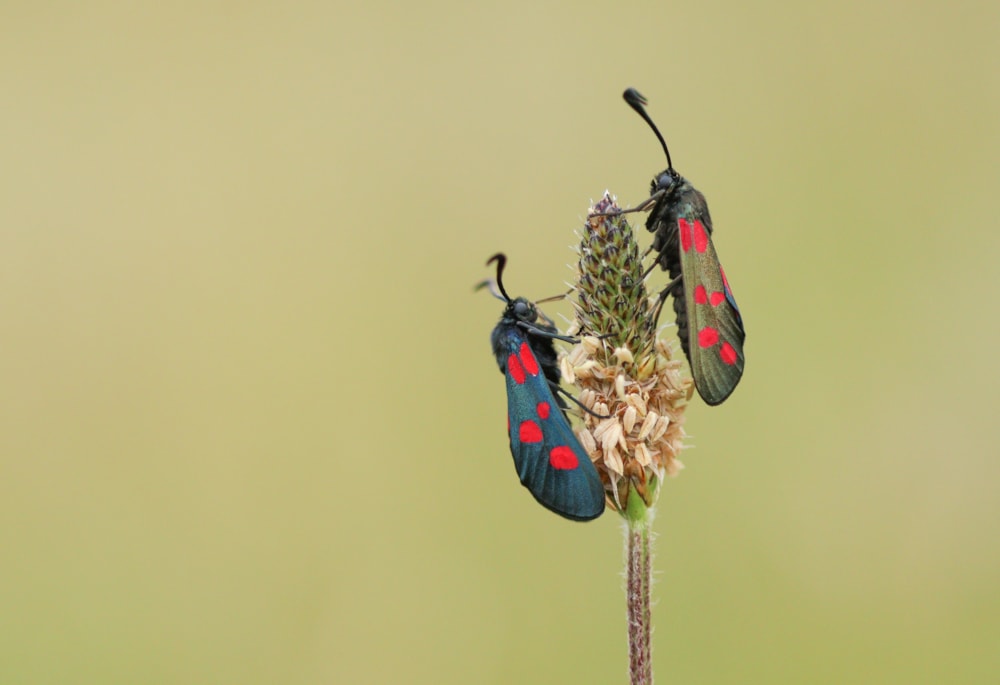 Narrow-bordered Five-spot Burnet and Six-spot Burnet, Pentyrch, Glamorgan (Tate Lloyd).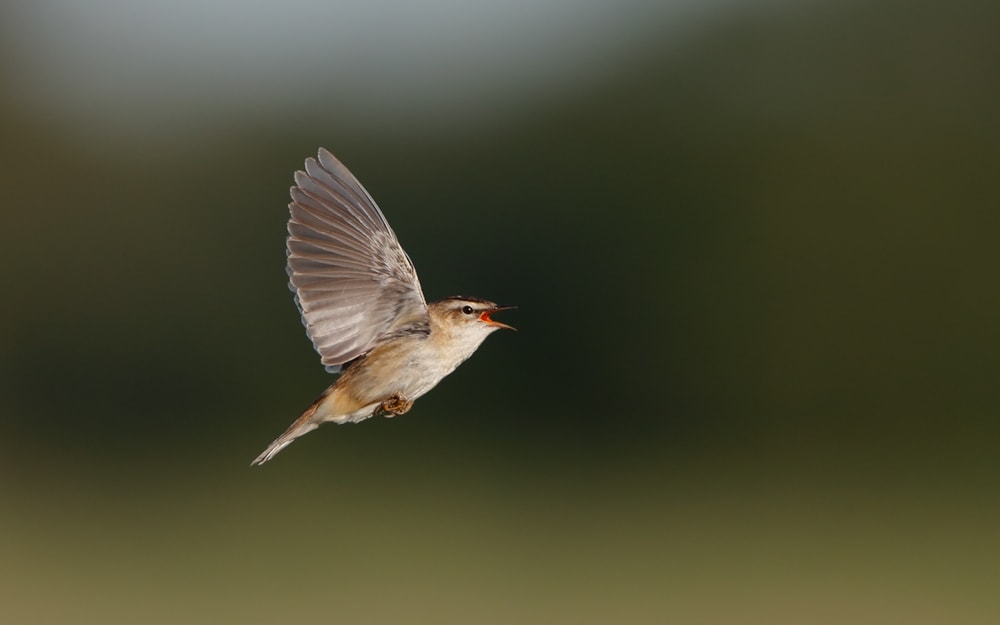 Sedge Warbler, Sjælland, Denmark (Helge Sorensen).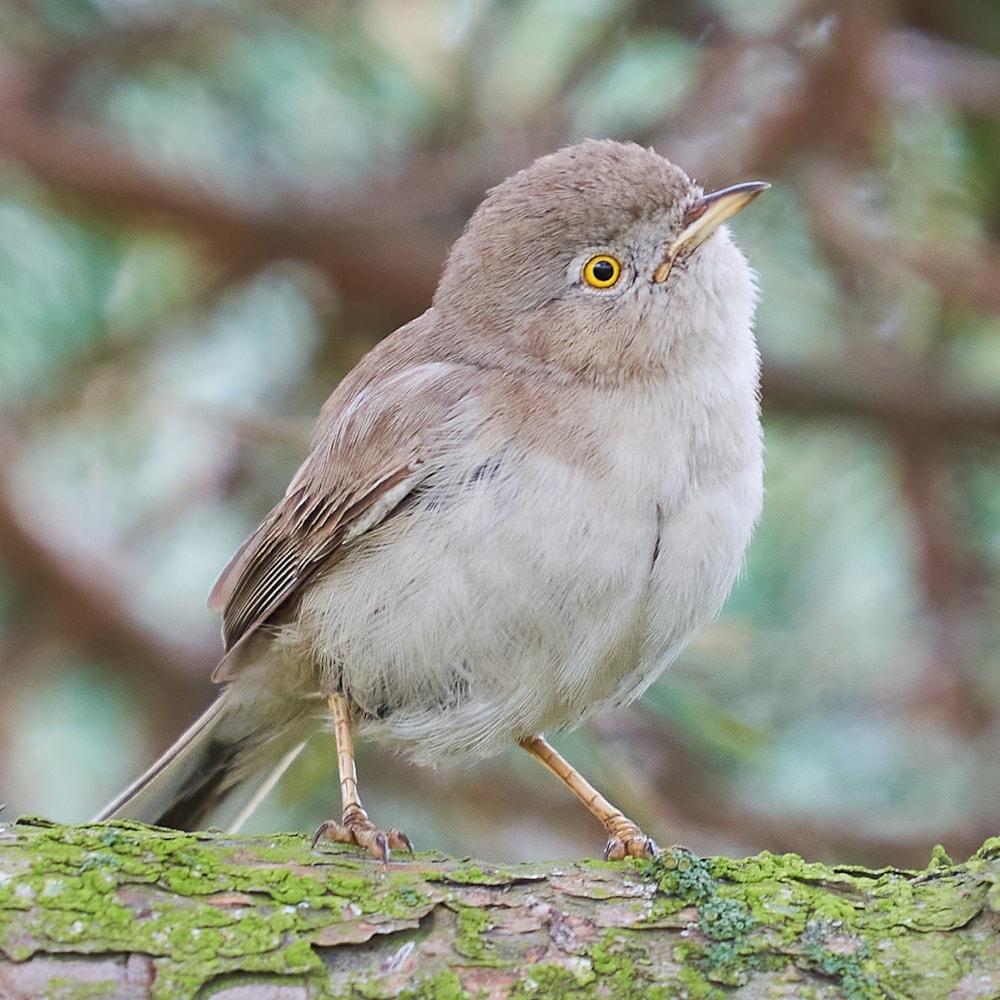 Asian Desert Warbler, Holy Island, Northumberland (John Forbes).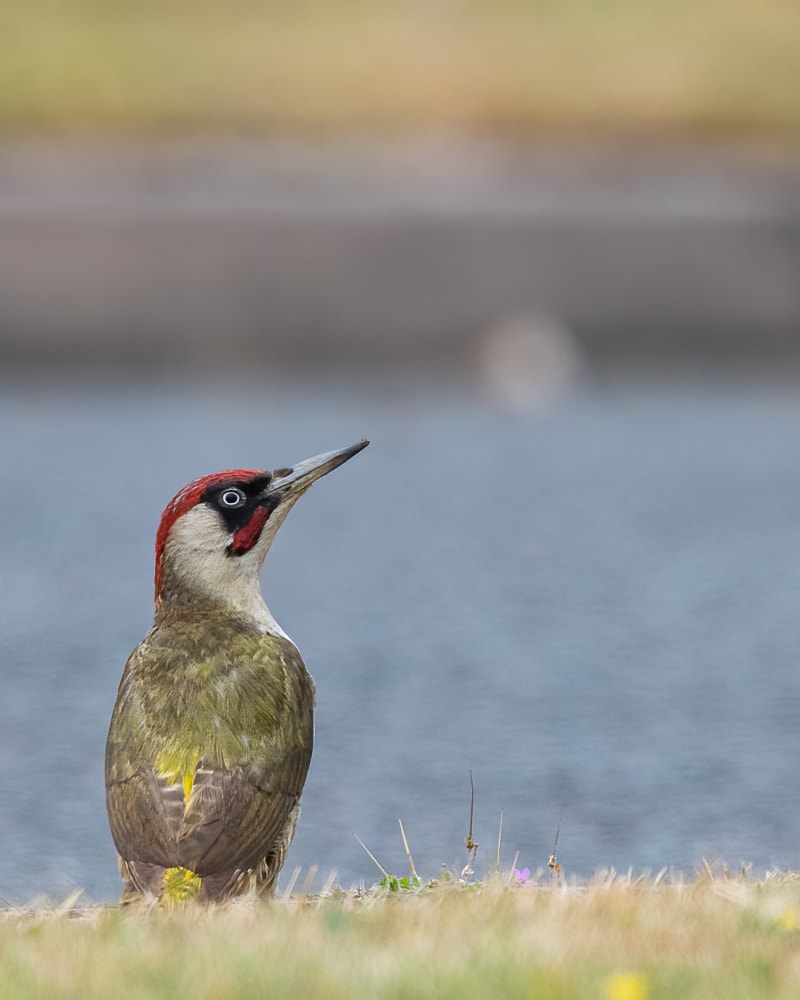 Green Woodpecker, Lymington, Hampshire (Matthew Barfield).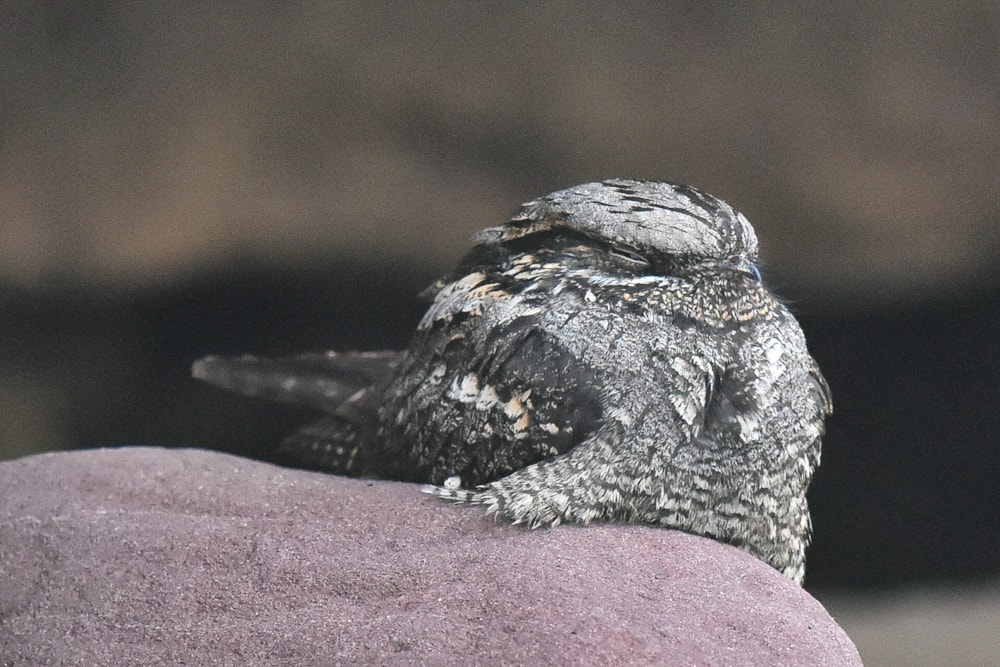 European Nightjar, Filey, North Yorkshire (Andy Hood).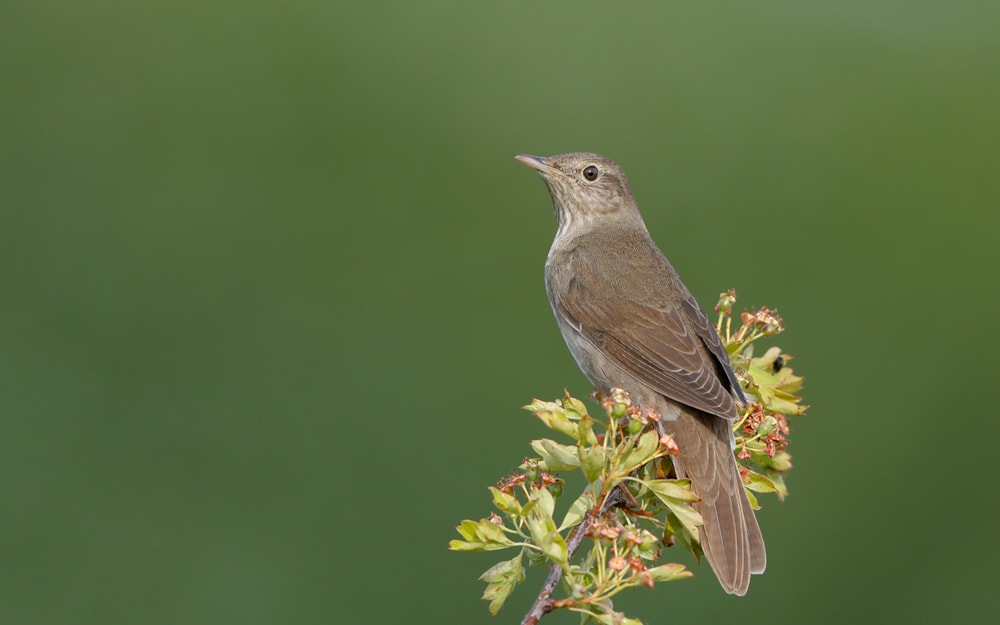 River Warbler, Køge, Denmark (Helge Sorensen).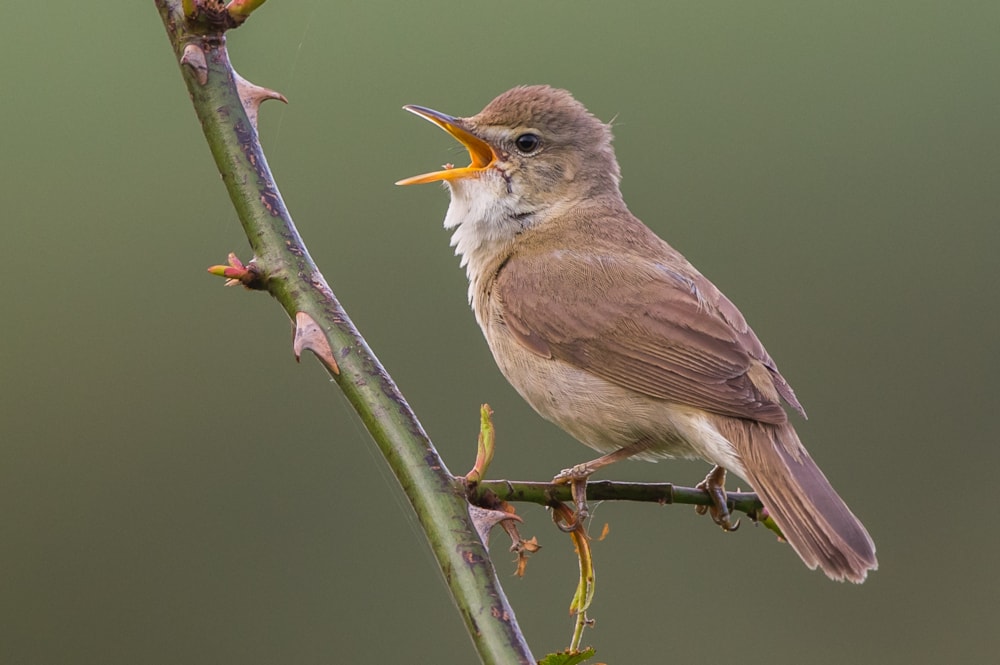 Blyth's Reed Warbler, Far Ings NR, Lincolnshire (Peter Garrity).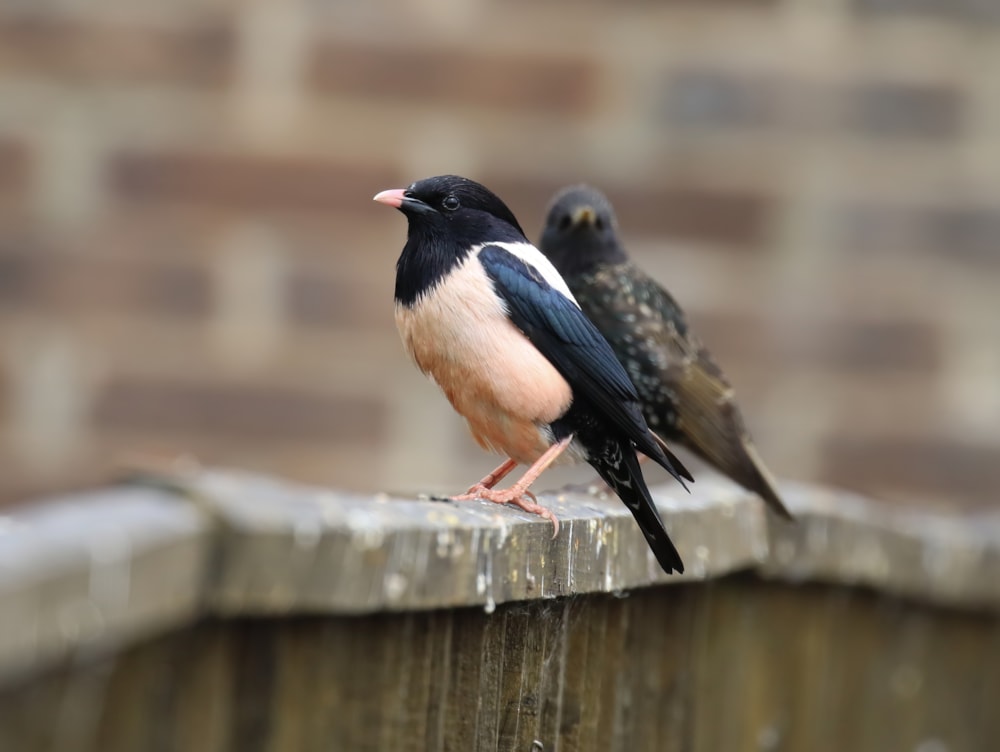 Rosy Starling, Weymouth, Dorset (Ian Wells).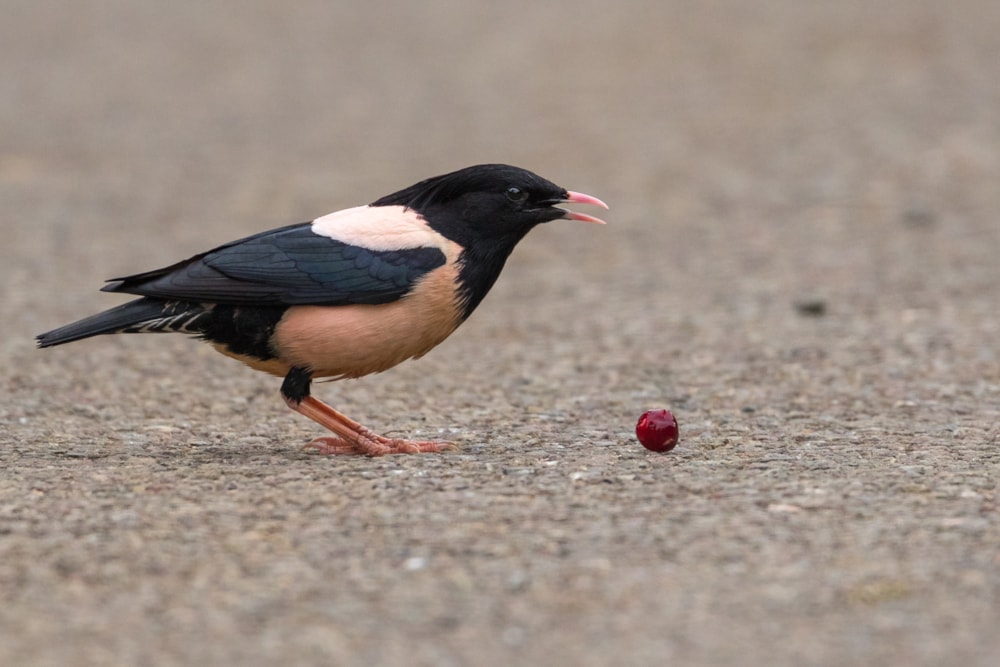 Rosy Starling, Collingham, West Yorkshire (Ian Bollen).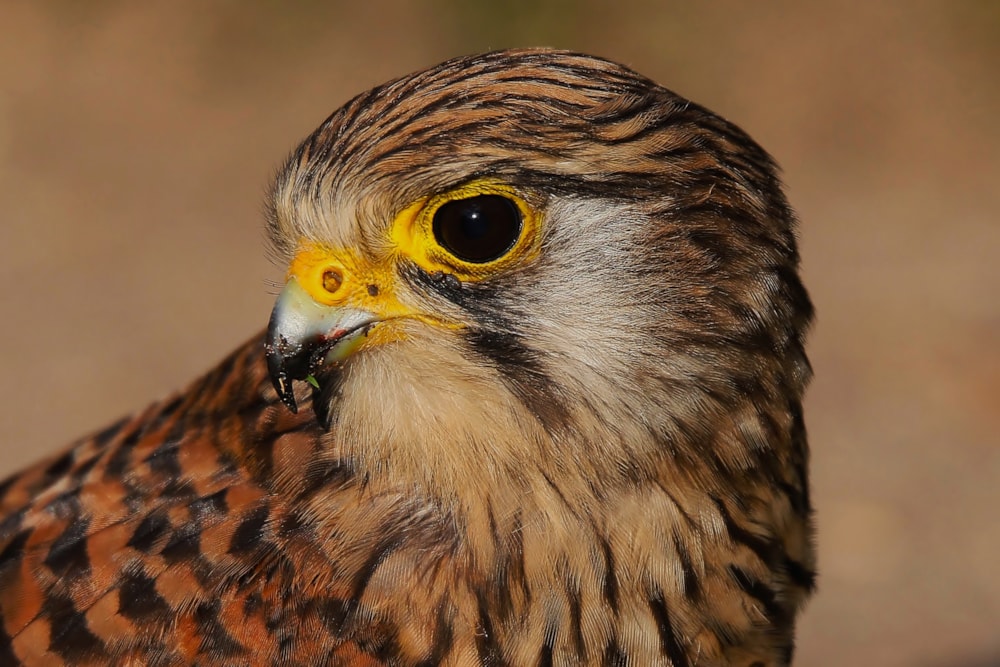 Common Kestrel, Richmond Park, London (Clive Daelman).