Short-eared Owl by Martyn Jones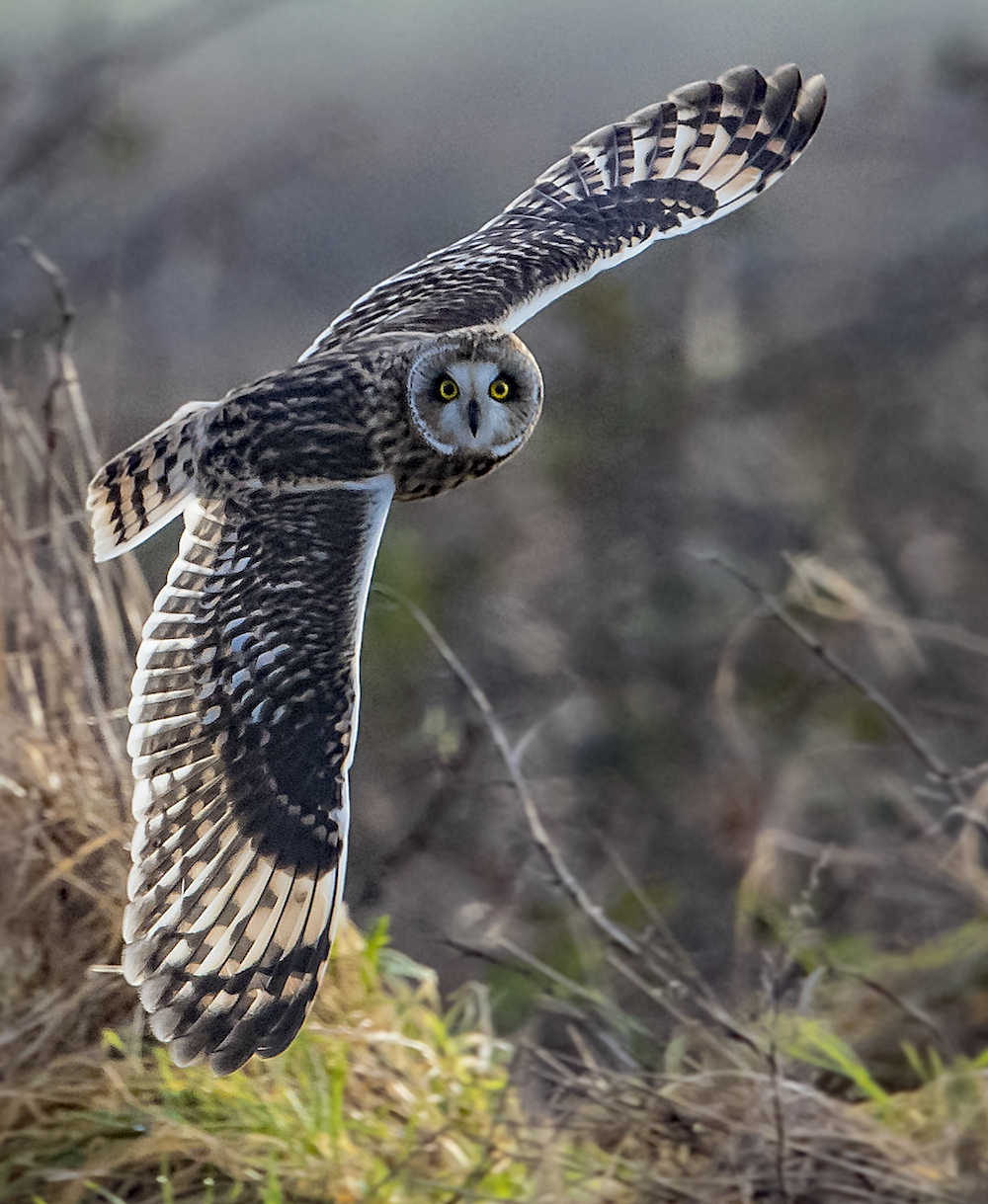 There is no getting away from the fact that Short-eared Owl is one of the most popular species among bird photographers. Wherever they're seen regularly during the winter, there will be photographers and Martyn Jones is one of many that have visited Lancashire's Lunt Nature Reserve.
This is a terrific shot, capturing the owl's wings on the downbeat, rather than on the easier 'upbeat and glide' pose that we see more often. The yellow eyes staring straight at the lens greatly enhances the image which is nicely exposed and composed, the owl being a good size in the frame, with sharpness across the image.
Congratulations to Martyn who used a 500mm lens, plus a 1.4x converter to take his winning image, shooting at 1/1600 th second at f6.3, ISO1250.
Other notable photos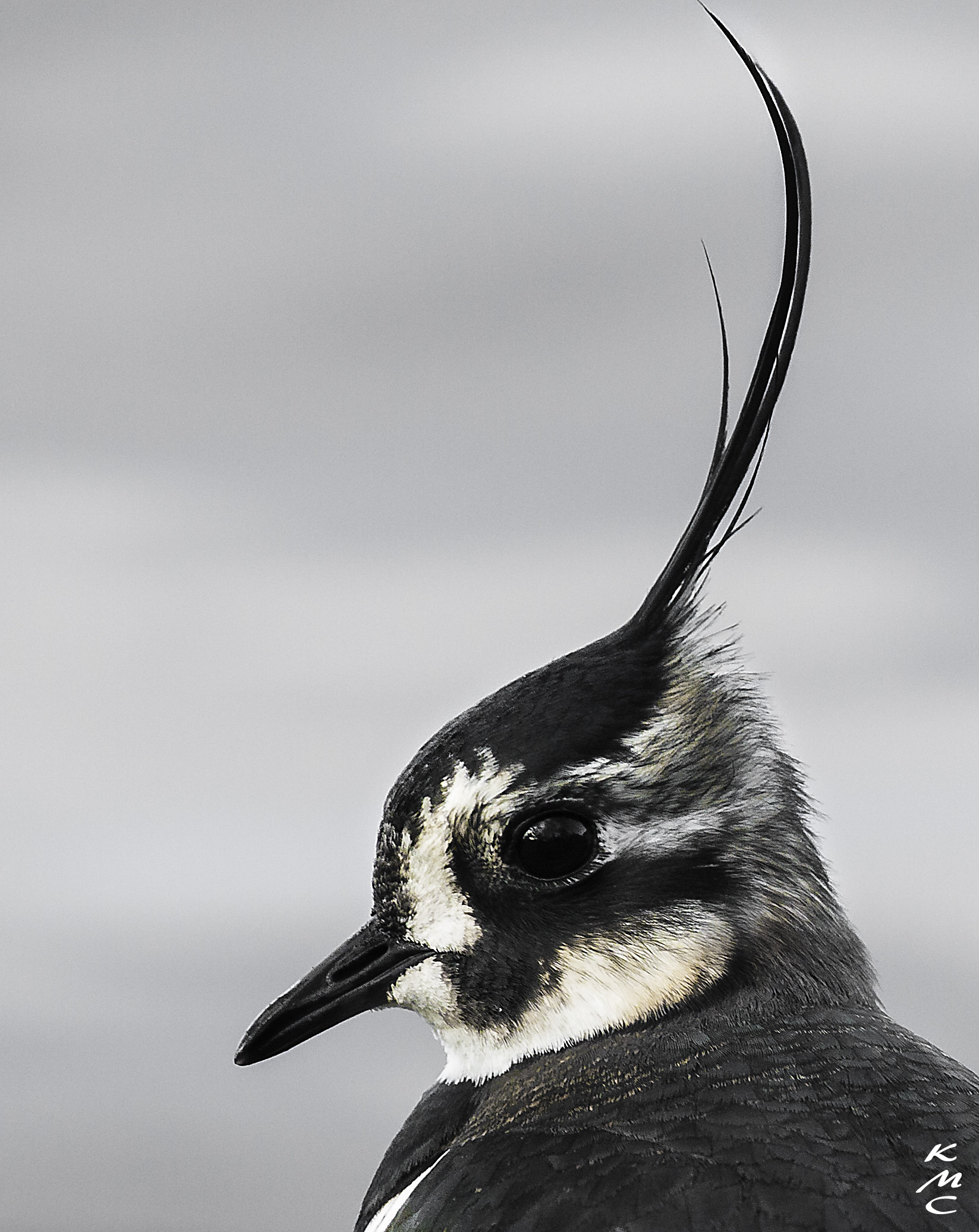 Northern Lapwing, Martin Mere WWT, Lancashire (Kev Mac).

Snowy Owl, St. Martin's, Isles of Scilly (Joe Pender).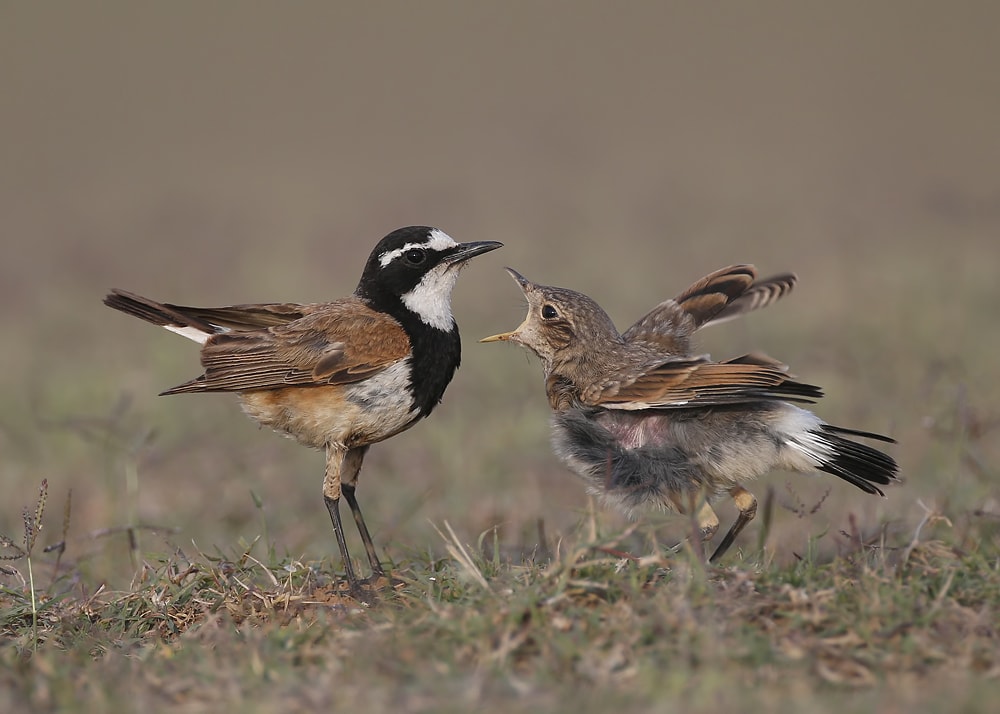 Capped Wheatear, De Hoop Reserve, Overberg, South Africa (Michael Southcott).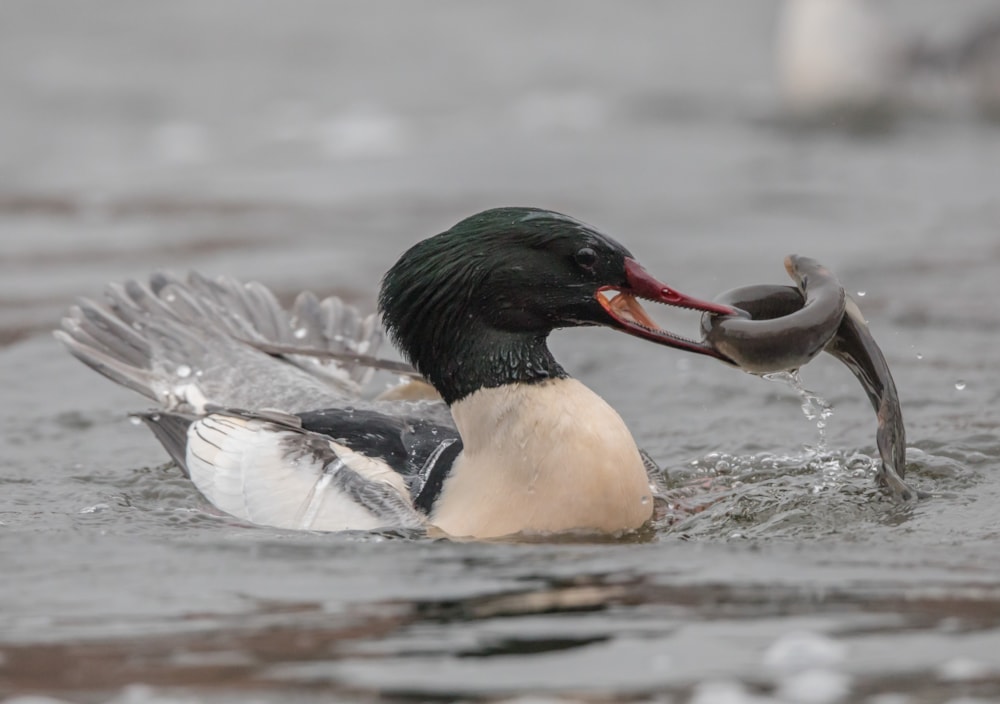 Goosander, Boroughbridge, North Yorkshire (Paul Harris).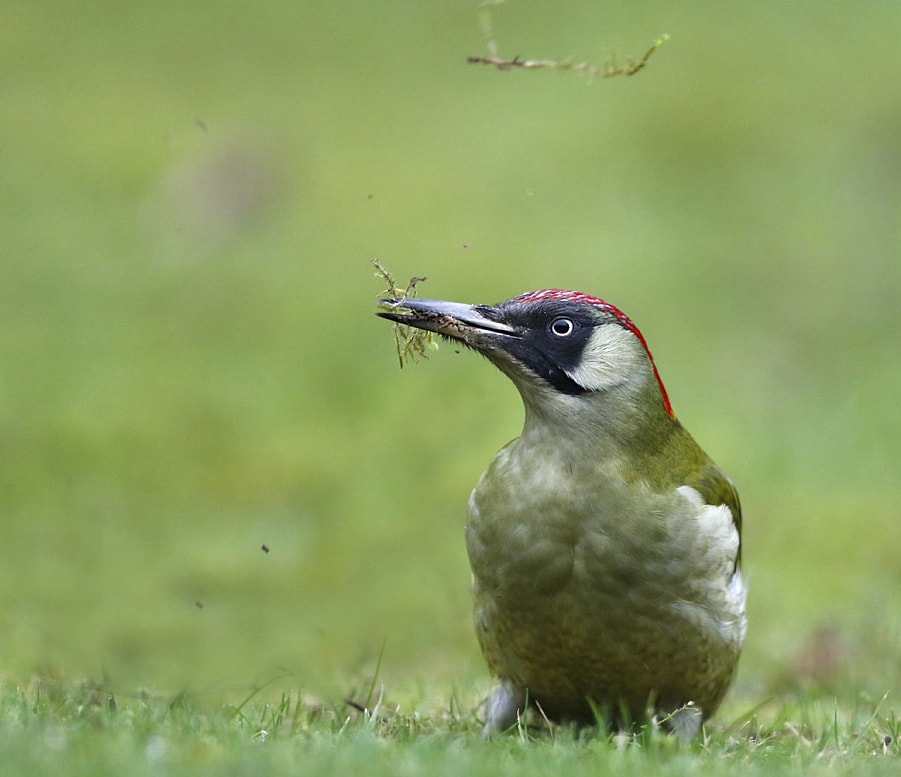 Green Woodpecker, Keerbergen, Flemish Brabant (Willy Ceulemans).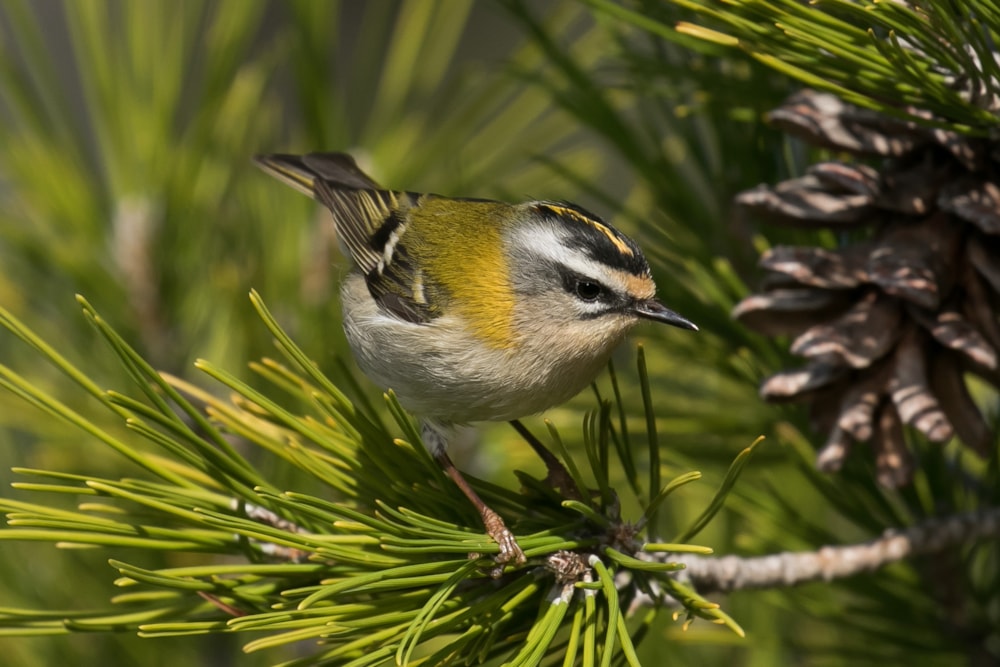 Firecrest, Cassis, Bouches-du-Rhône (Peter Harris).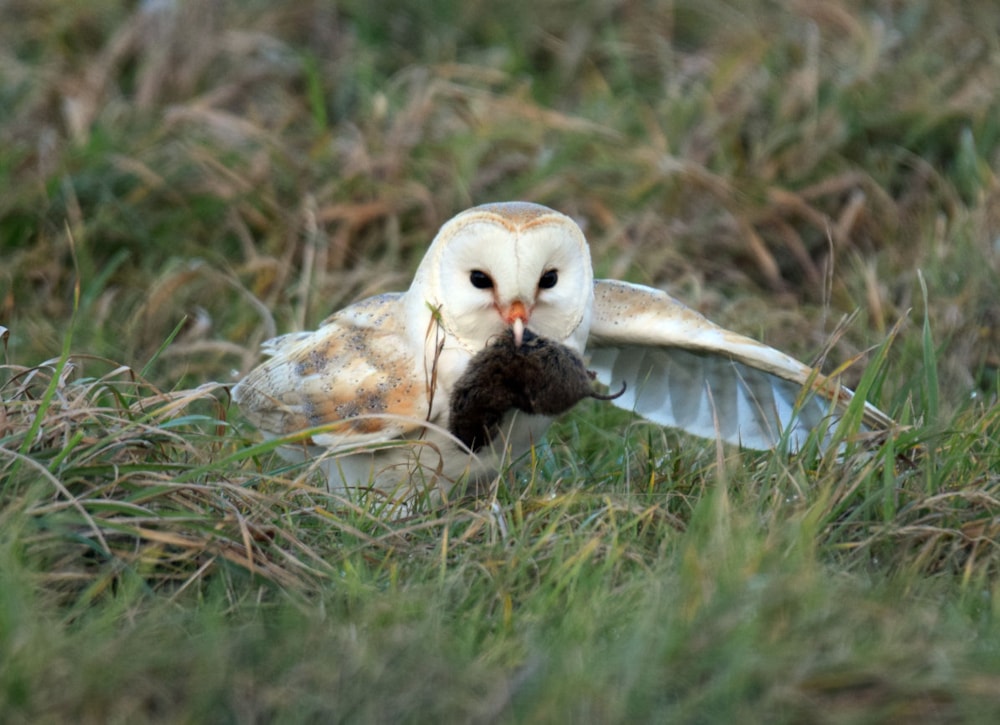 Barn Owl, Elmley NNR, Kent (Terry Cunningham).

Hawfinch, undisclosed site, Hampshire (Lee Fuller).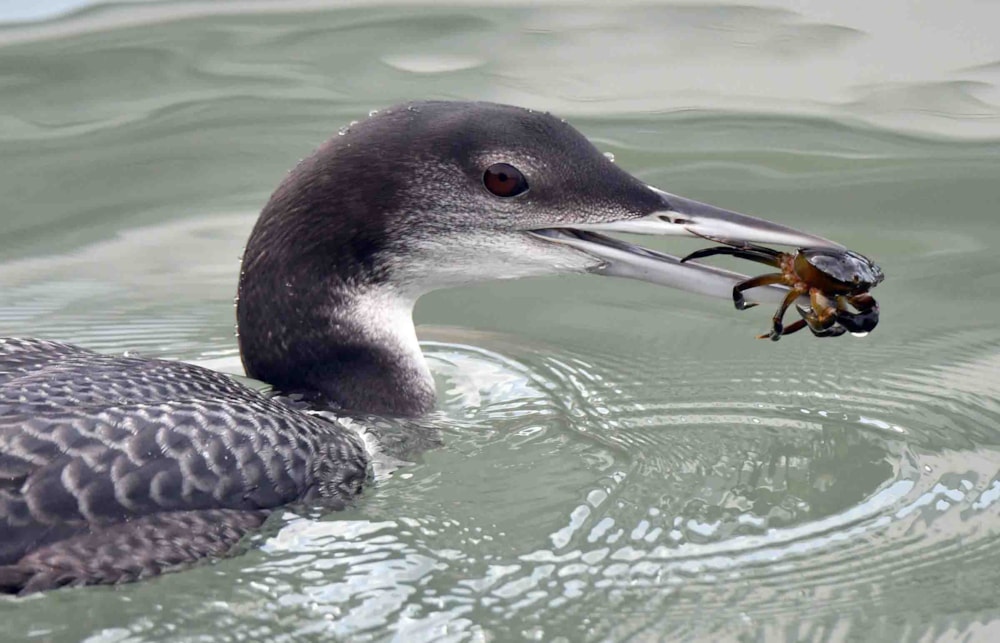 Great Northern Diver, Ballycotton, Cork (Richard Mills).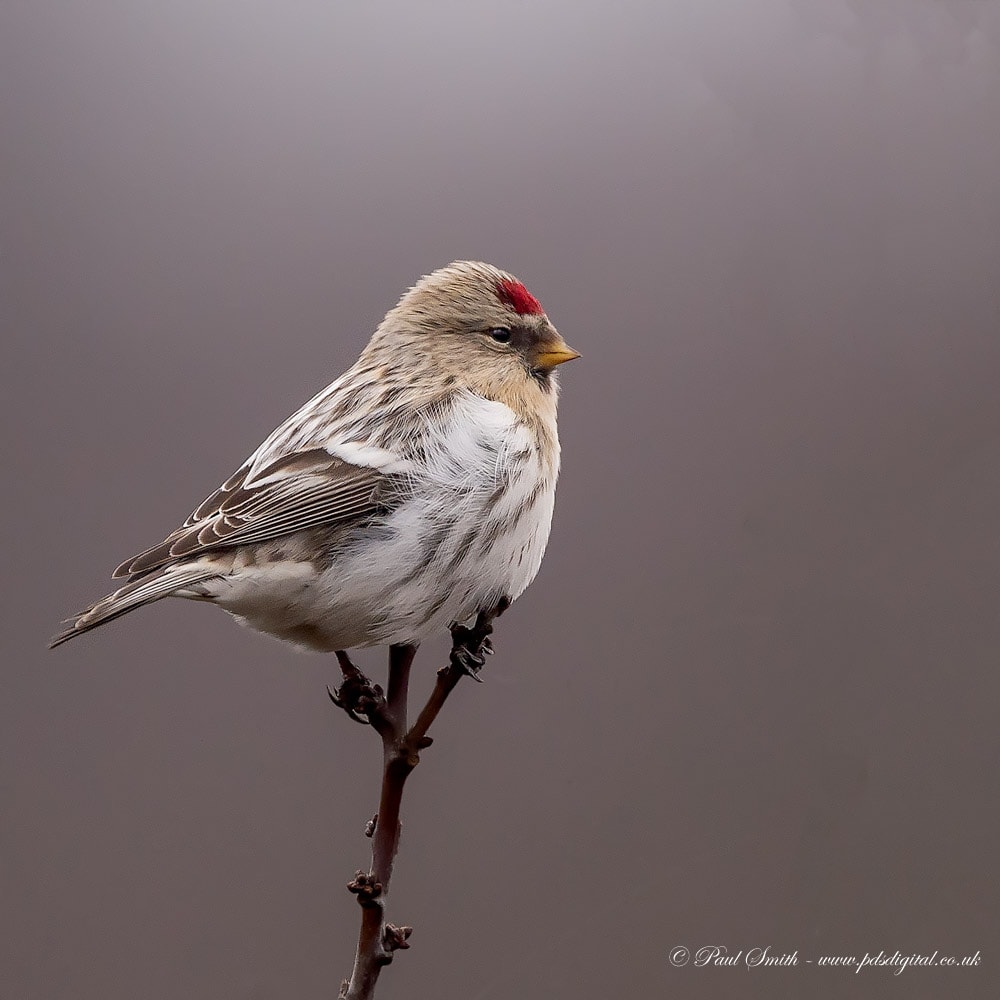 Coues's Arctic Redpoll, Hazlewood Common, Suffolk (Paul Smith).