Eurasian Woodcock by Helge Sorensen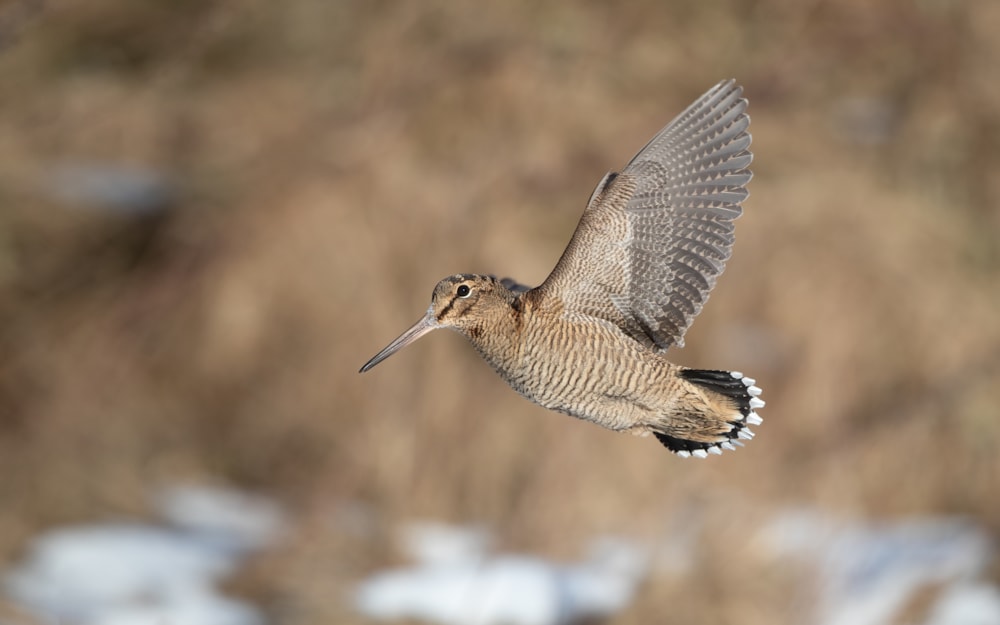 It's undoubtedly been a 'woodcock week'. One of the harshest spells of cold weather experienced in north-west Europe over the past decade gripped a wide area for the first half of February, producing a huge displacement of Eurasian Woodcocks on the search for unfrozen spots in which to feed.
Danish photographer Helge Sorensen commented that he had "around 100" woodcocks in his local area, forced into gardens and ditches in the search for worms. While snow and freezing conditions tend to make this ultra-elusive species that bit more detectable, it looks like Helge was fortunate to come across a few particularly confiding birds.
While we've seen plenty of great shots of this species doing the rounds recently, feeding happily on ice-free patches of ground, Helge's flight shot truly mesmerised us. Perfect winter light has produced a beautiful colour rendition on the bird from below, with the sun presumably reflecting off lying snow. A shutter speed of 1/6400th second has framed this fast-flying bird perfectly, producing a sharp image in a brilliant pose that allows for the woodcock's intricate plumage to be fully appreciated – including those white tips to the tail!
Congratulations to Helge on this wonderful image.
Other notable images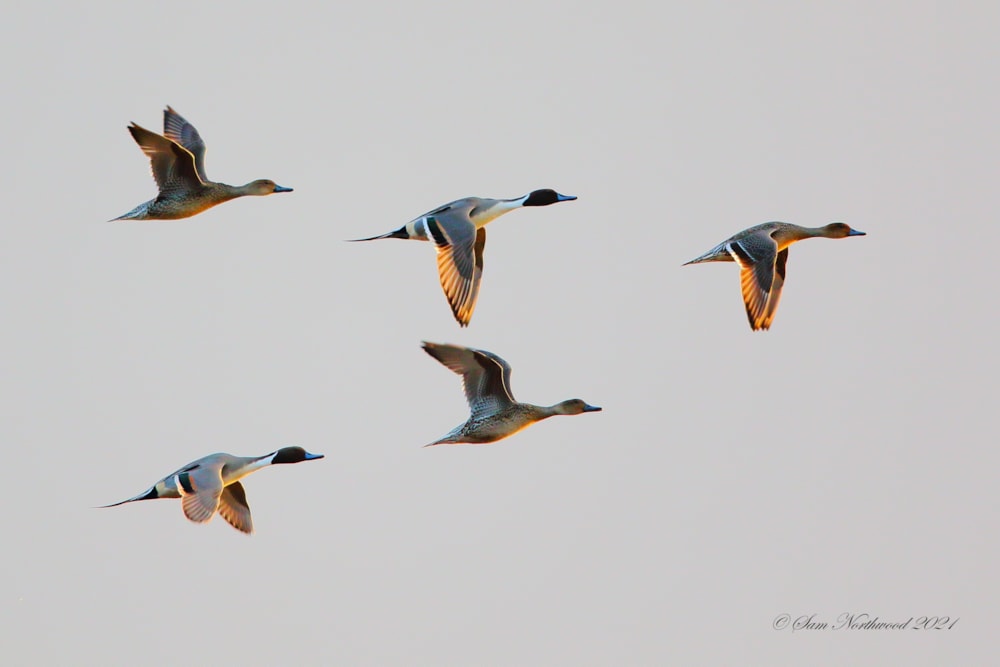 Northern Pintail, Cardurnock, Cumbria (Sam Northwood).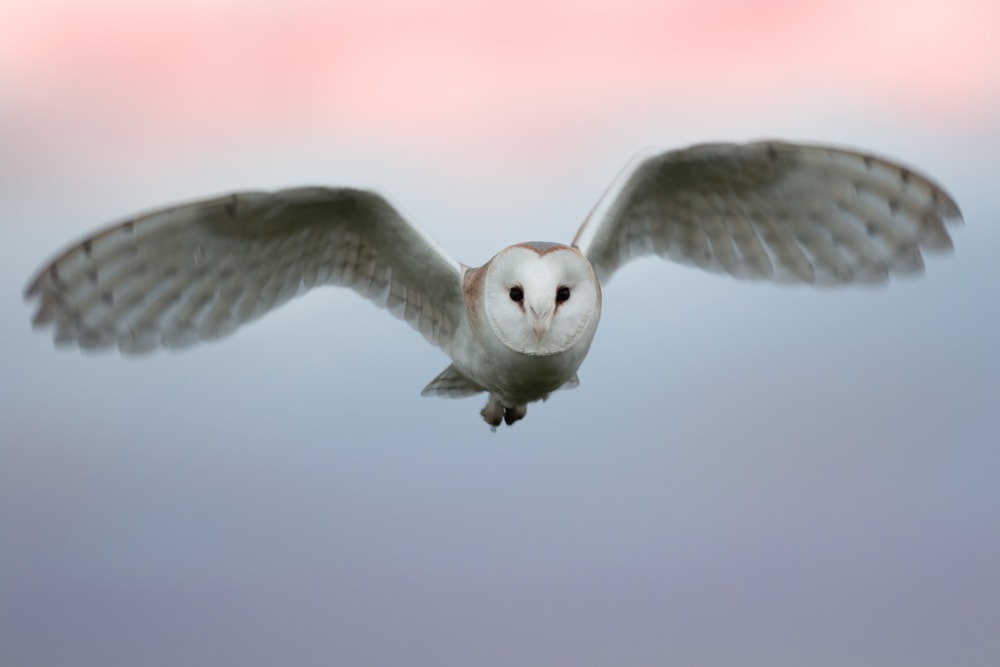 Barn Owl, Undisclosed Site, Devon, Britain (Benjamin Lucking).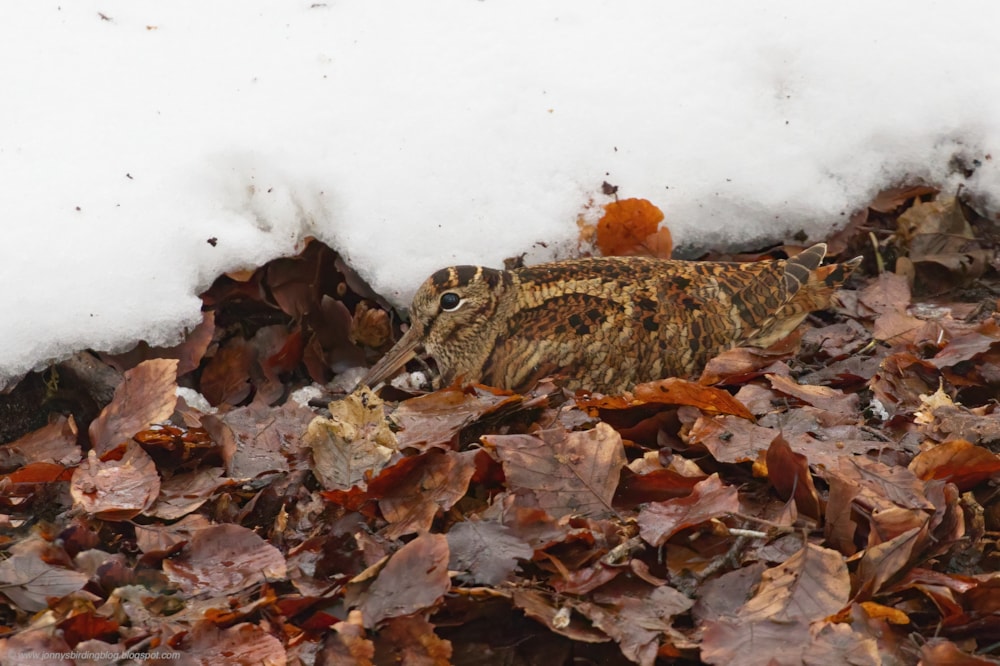 Eurasian Woodcock, undisclosed site, Northumberland (Jonathan Farooqi).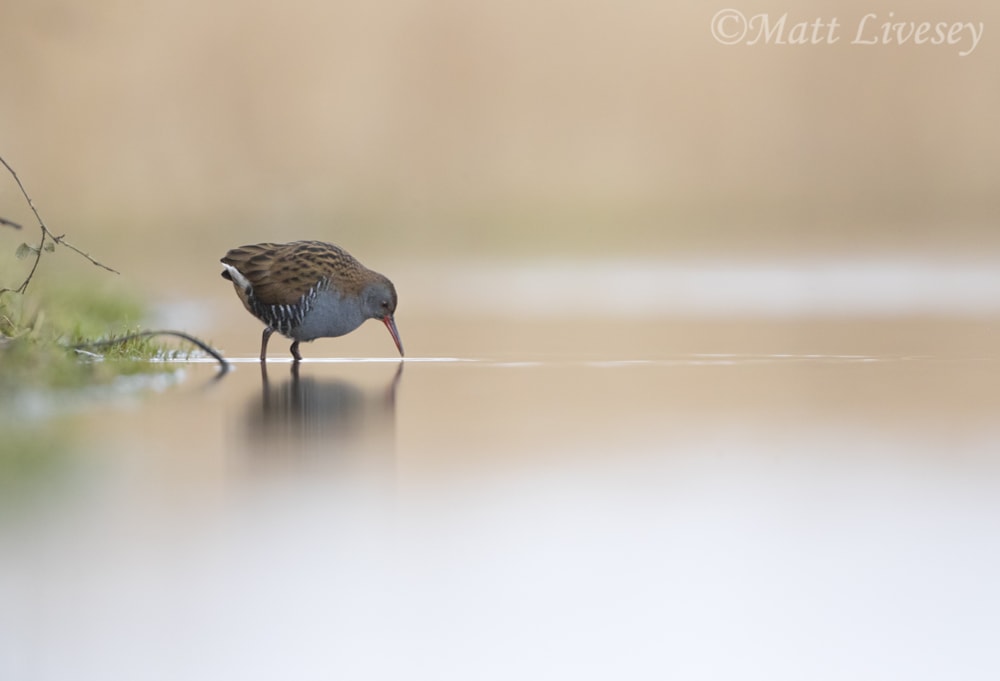 Water Rail, Minsmere RSPB, Suffolk (Matt Livesey).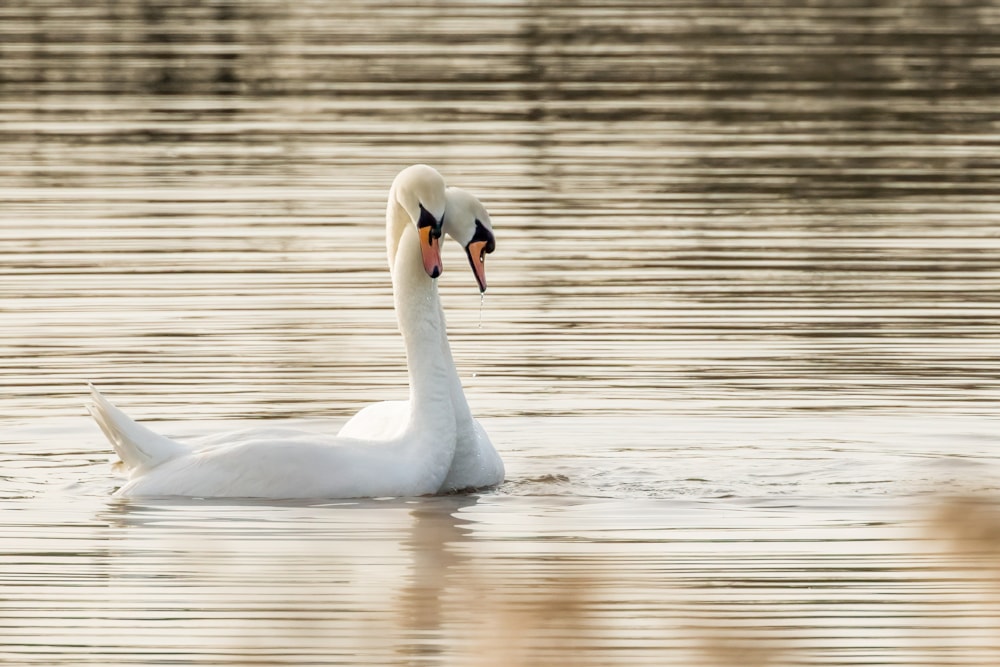 Mute Swan, Holmethorpe Sand Pits, Surrey (Arturas Kundrotas).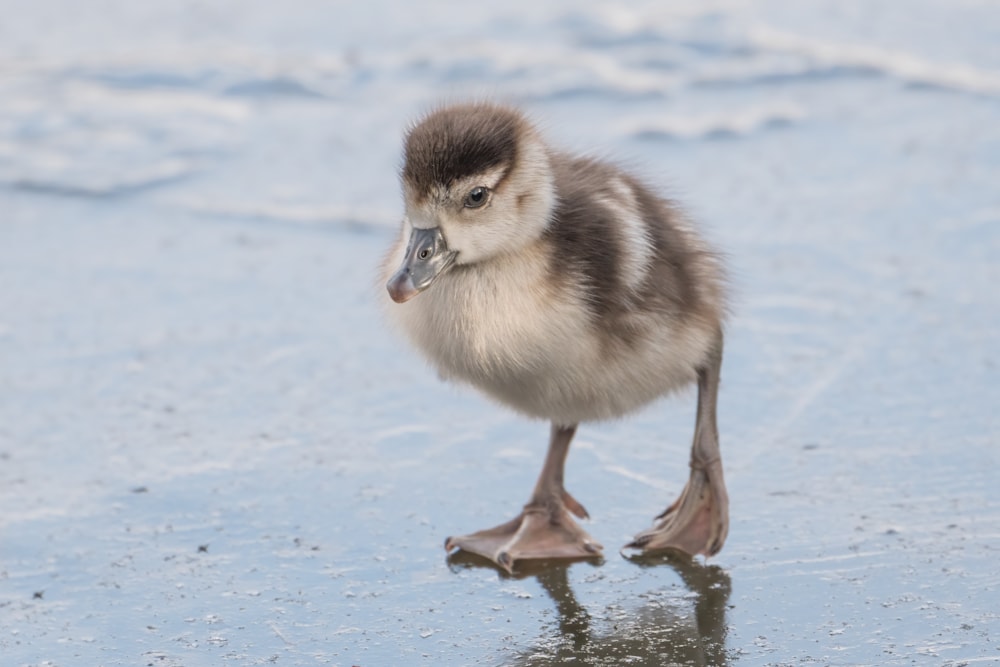 Egyptian Goose, Reading, Berkshire (Lynn Griffiths).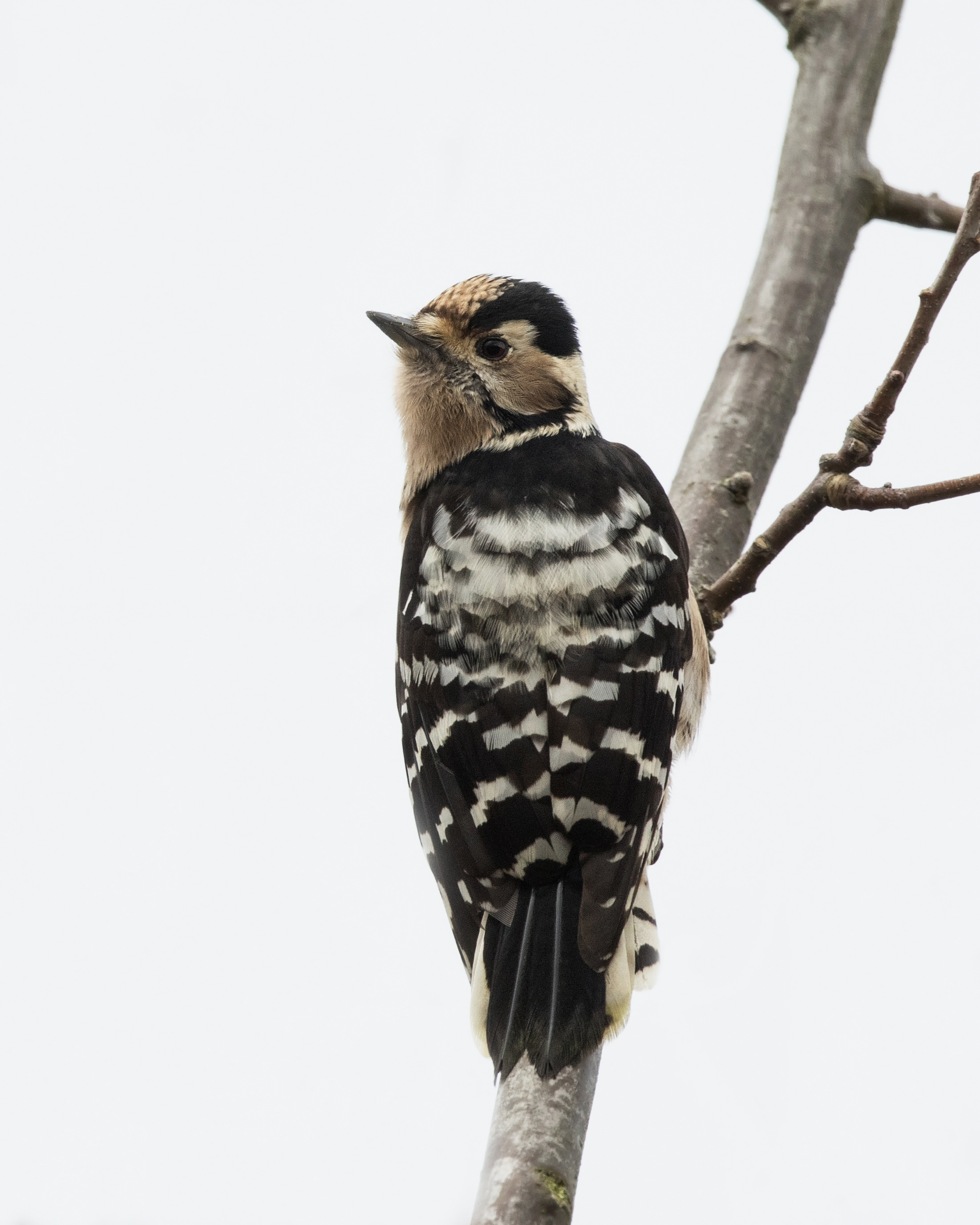 Lesser Spotted Woodpecker, Nottinghamshire (Paul Coombes).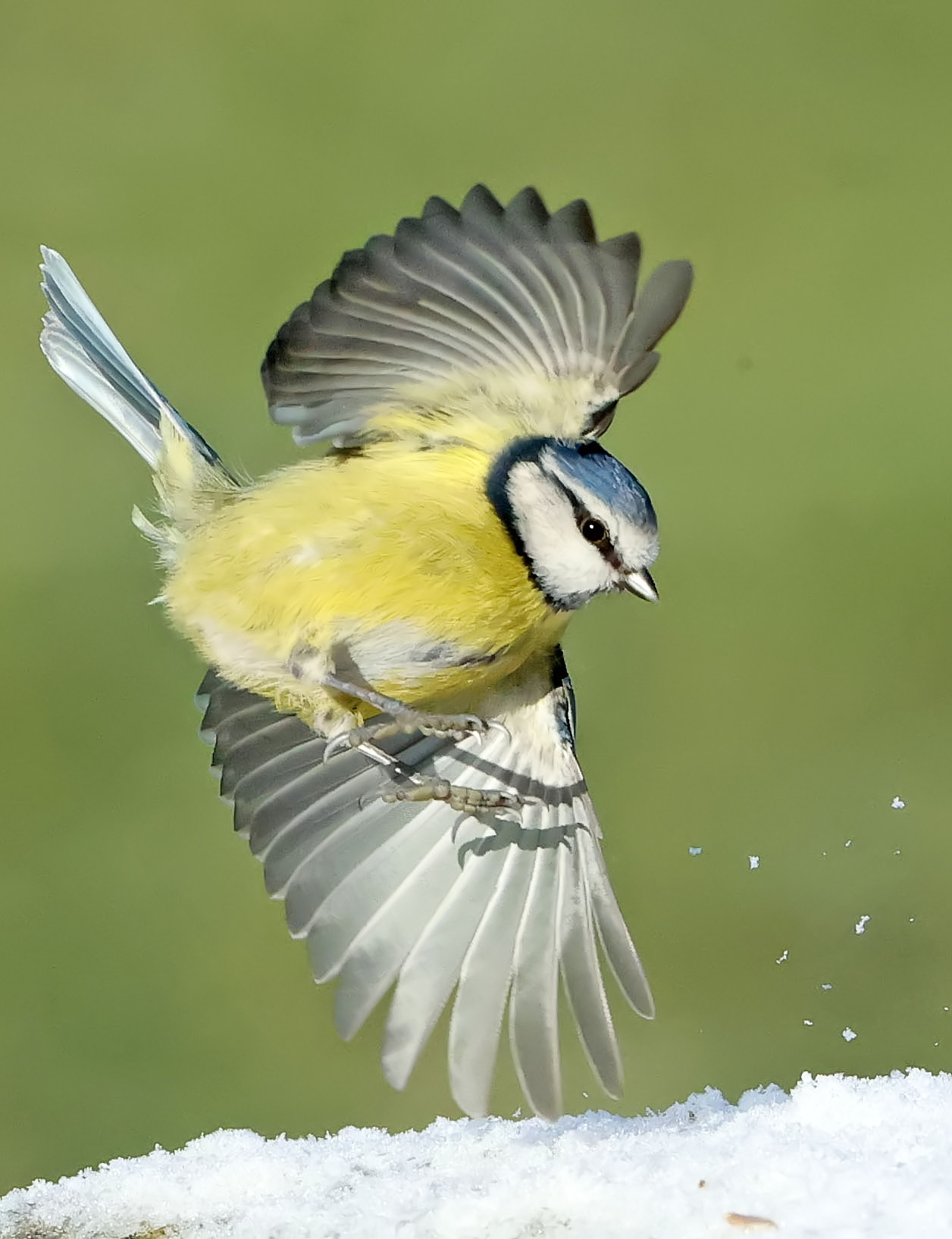 Blue Tit, Middleton Lakes RSPB, Warwickshire (John Gawthrope).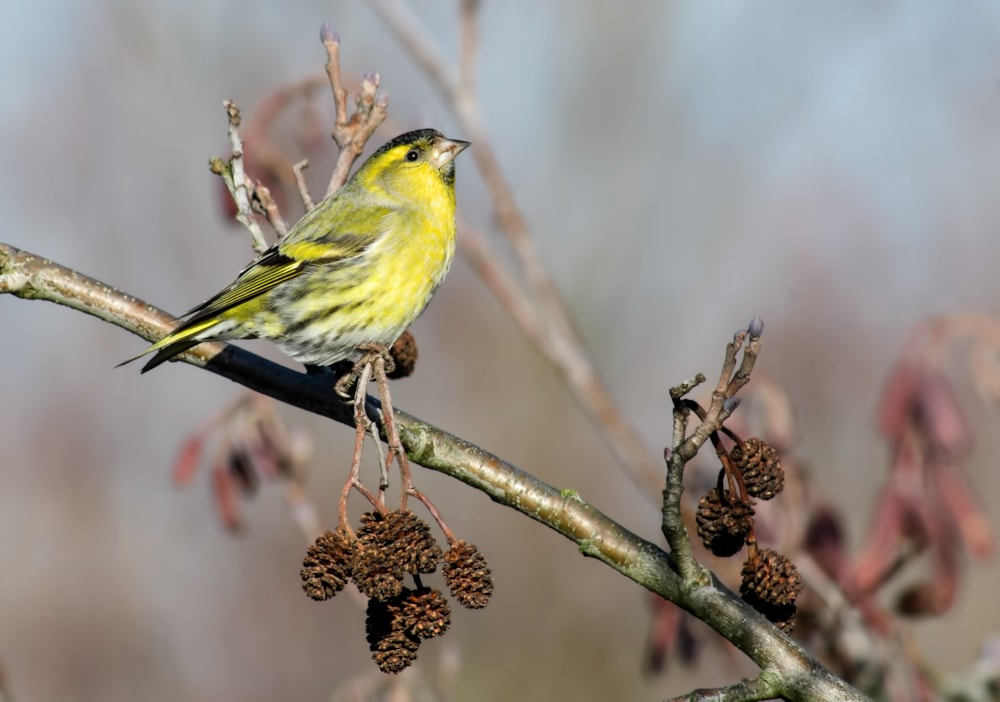 Eurasian Siskin, Silverlink Park, Northumberland (Jack Bucknall).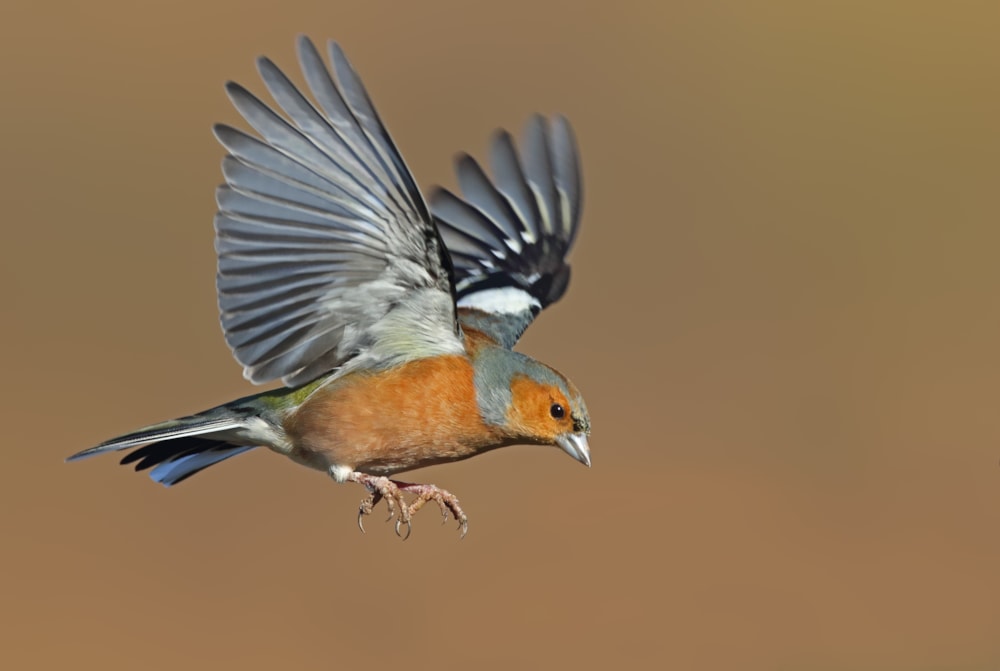 Chaffinch, Attenborough NR, Nottinghamshire (John Dickenson).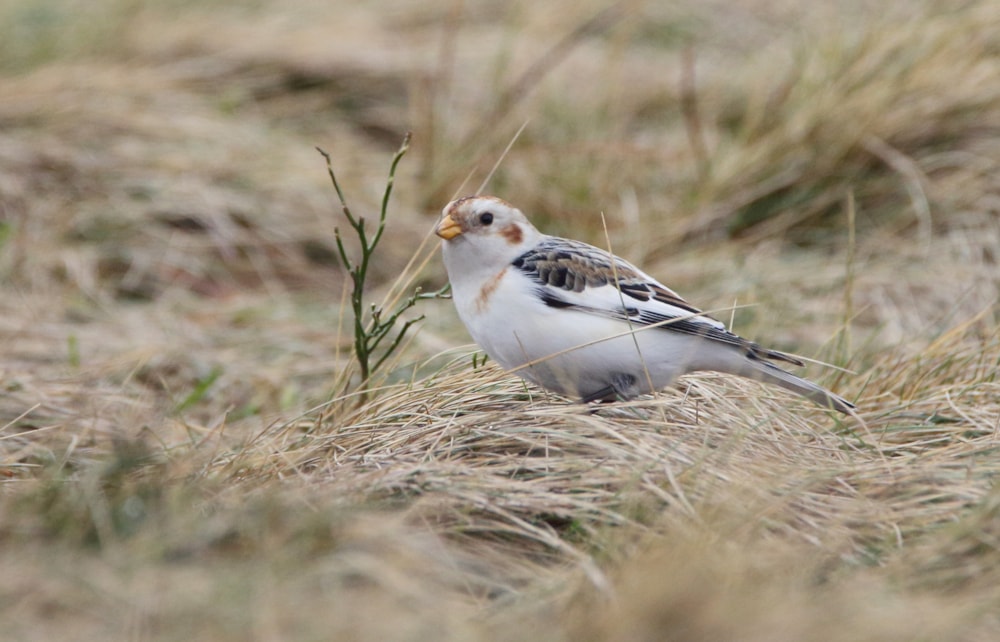 Snow Bunting, Bull Hill, Lancashire (R Thew).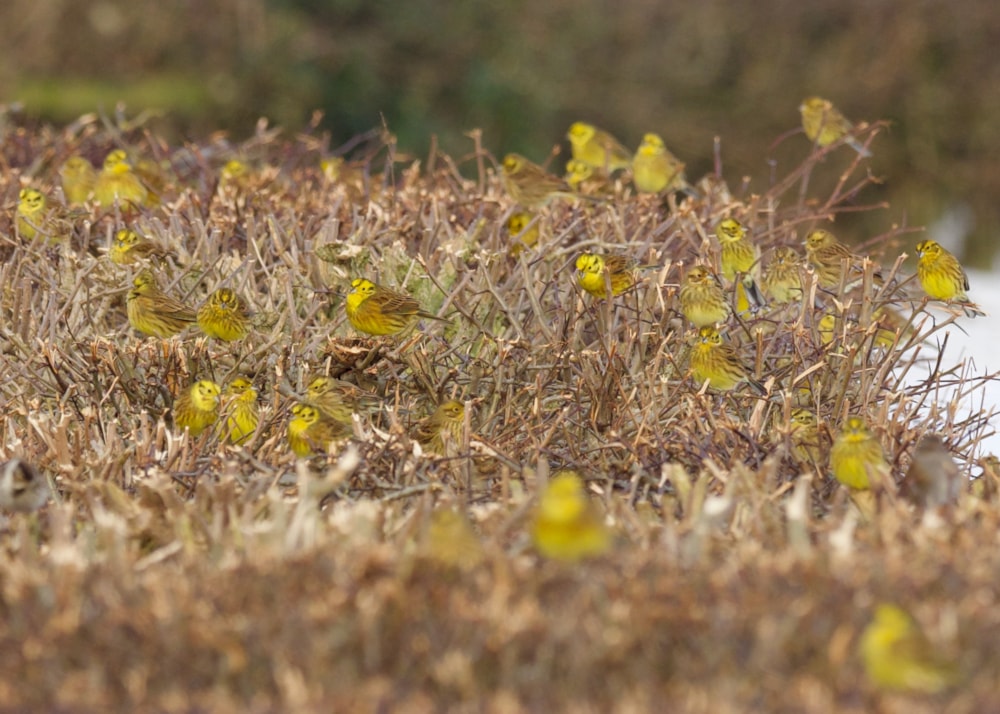 Yellowhammer, Tunstall, East Yorkshire (Dan Brown).