Tengmalm's Owl by Rebecca Nason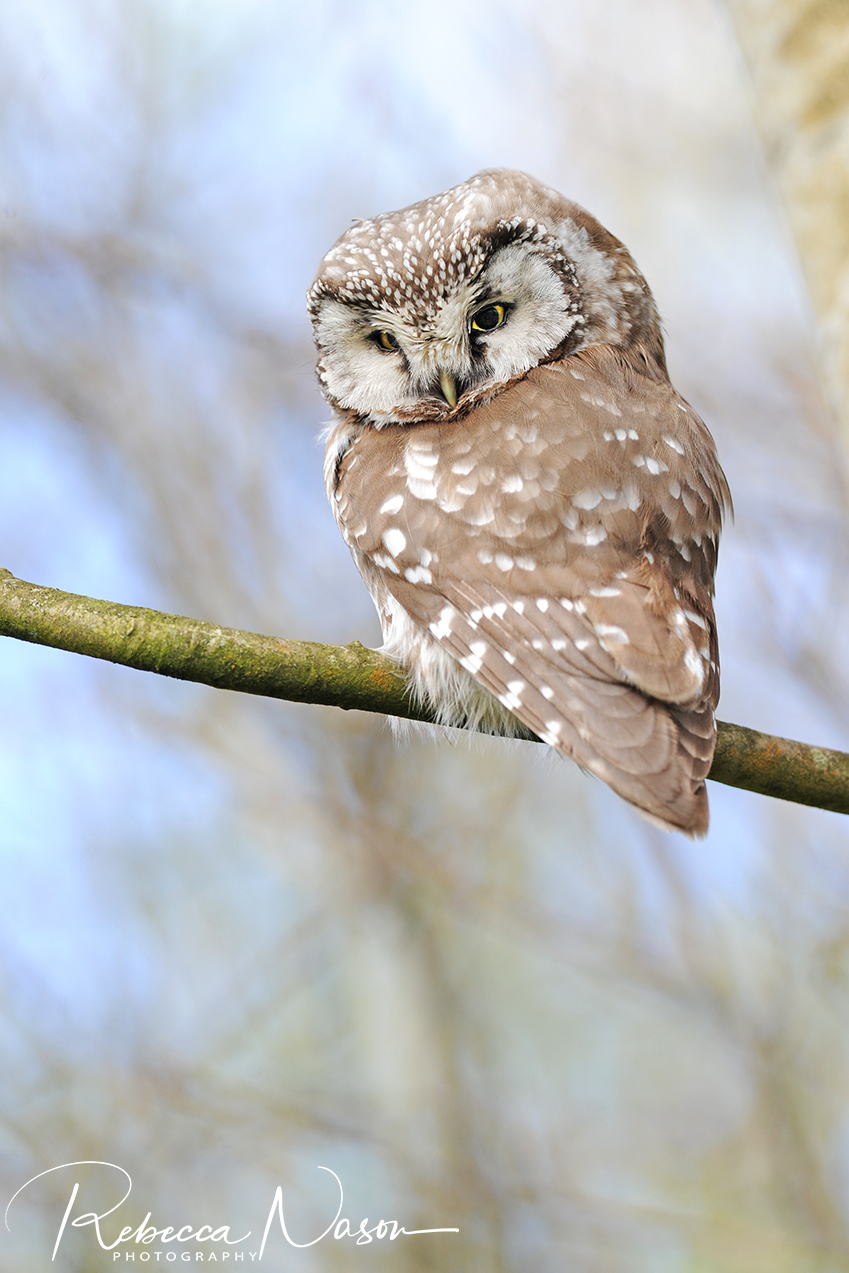 A welcome surprise for many was the rediscovery of the Shetland Tengmalm's Owl and, as this week's winner by Rebecca Nason shows, it was showing really well at times.
This is an excellent image with the owl caught in a great pose, being back-on with head turned and looking down towards the floor. The clutter-free background adds greatly to the overall image, which is nicely exposed and beautifully framed.
Congratulations to Rebecca on her stunning portrait, taken with a 300 mm lens, on ISO 1000 shooting at 1/1000 th second at f5.6 aperture.
Other notable images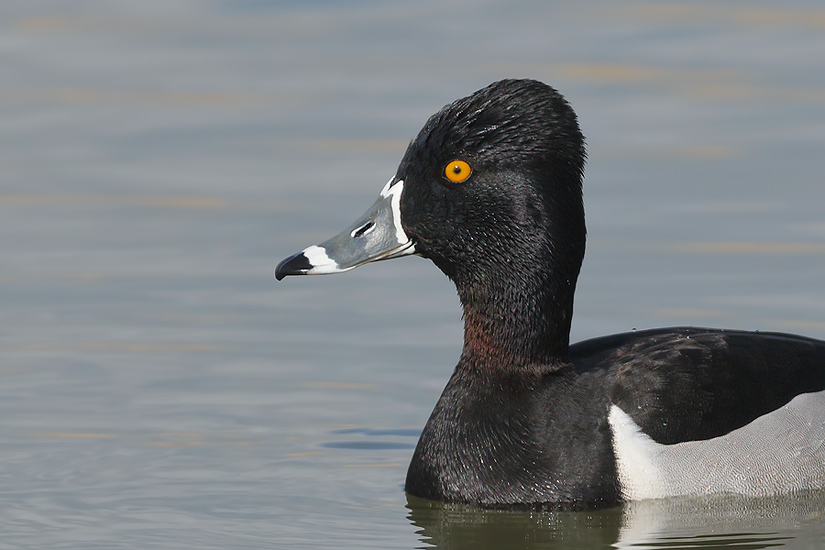 Ring-necked Duck, Radipole Lake RSPB, Dorset (Joe).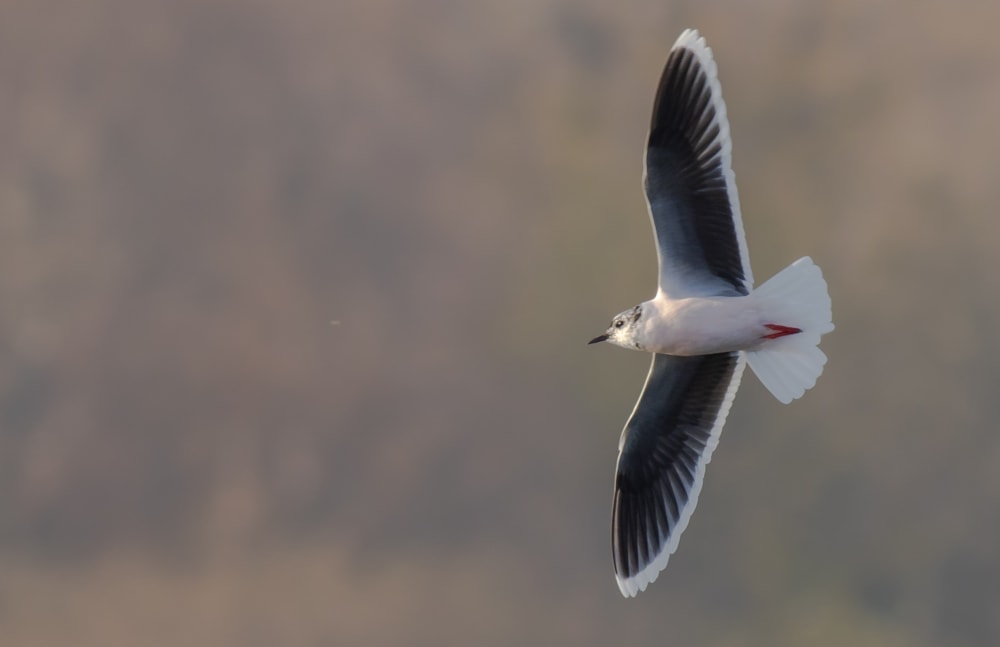 Little Gull, Elton Reservoir, Greater Manchester (Martin Loftus).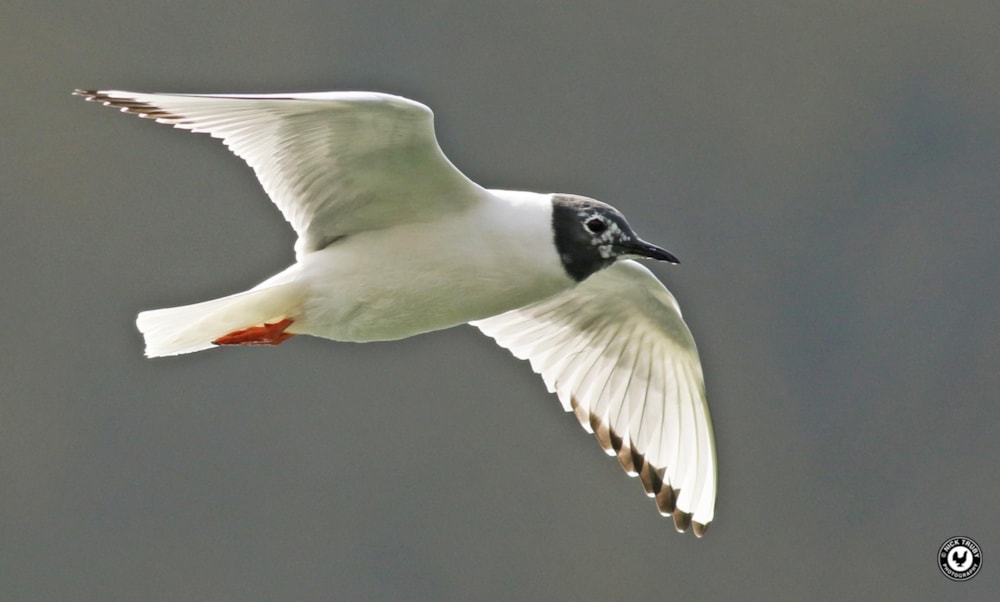 Bonaparte's Gull, Blenheim Park, Oxfordshire (Nick Truby).
Content continues after advertisements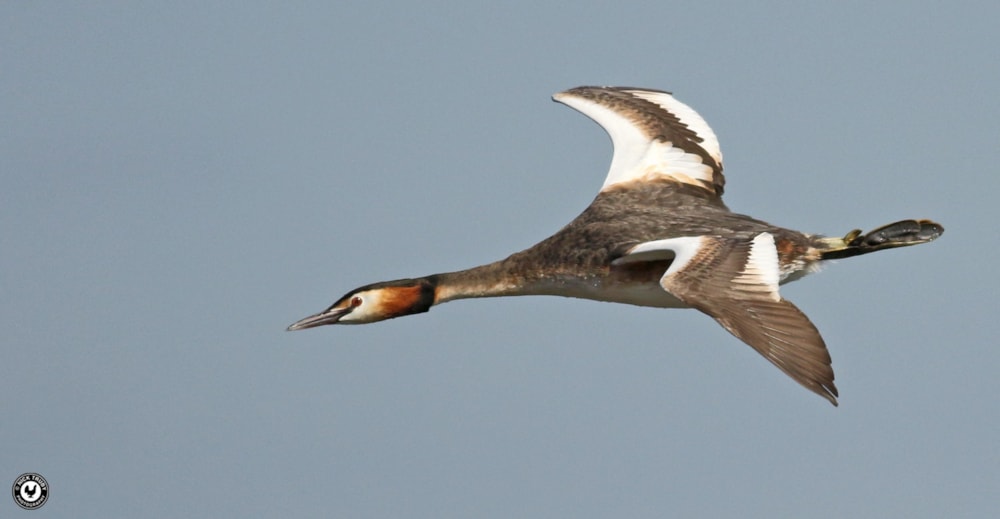 Great Crested Grebe, Farmoor Reservoir, Oxfordshire (Nick Truby).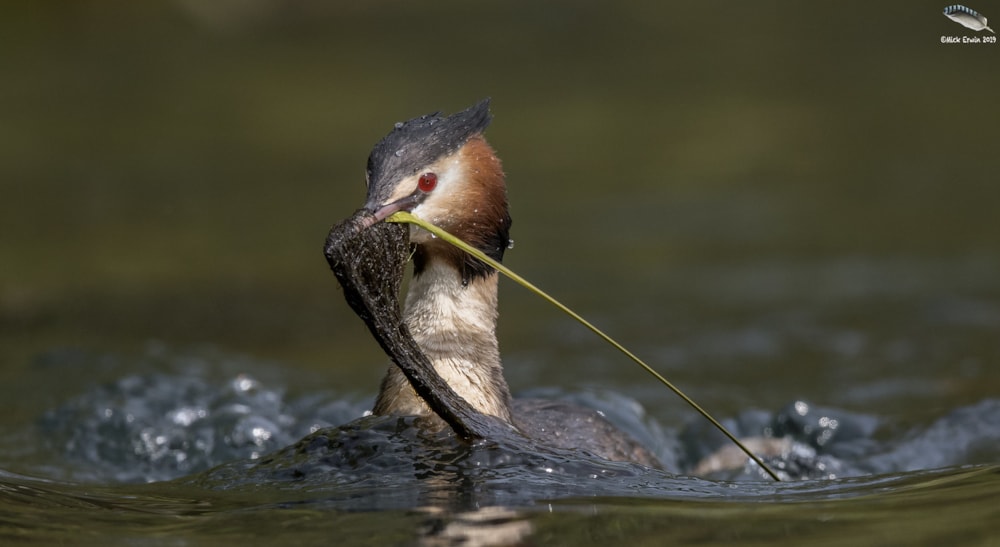 Great Crested Grebe, undisclosed site, Staffordshire (Michael Erwin).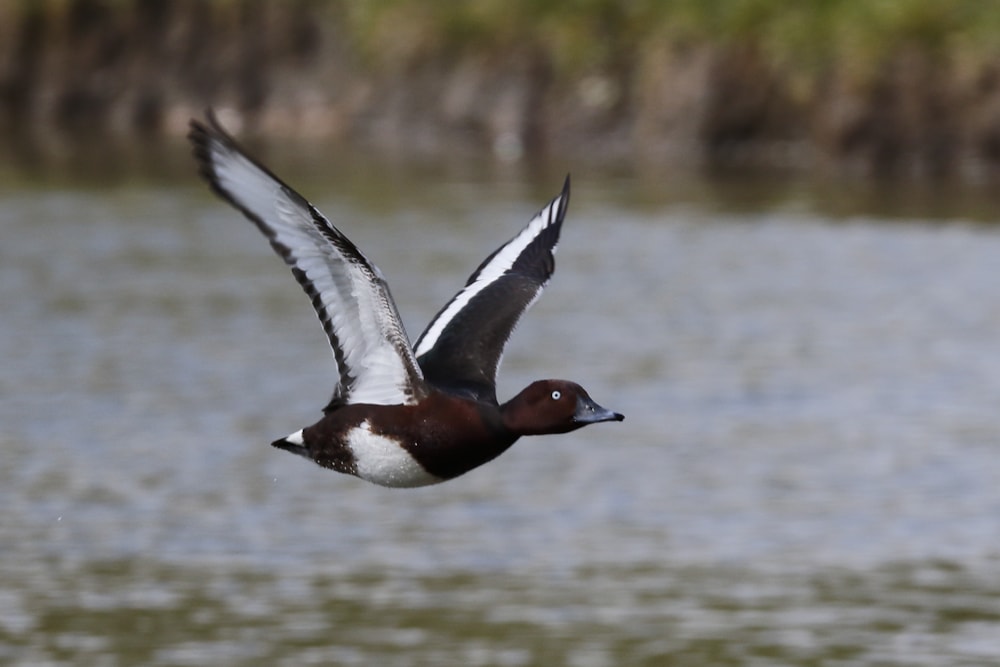 Ferruginous Duck, Silverlink Park, Northumberland (Chris Barlow).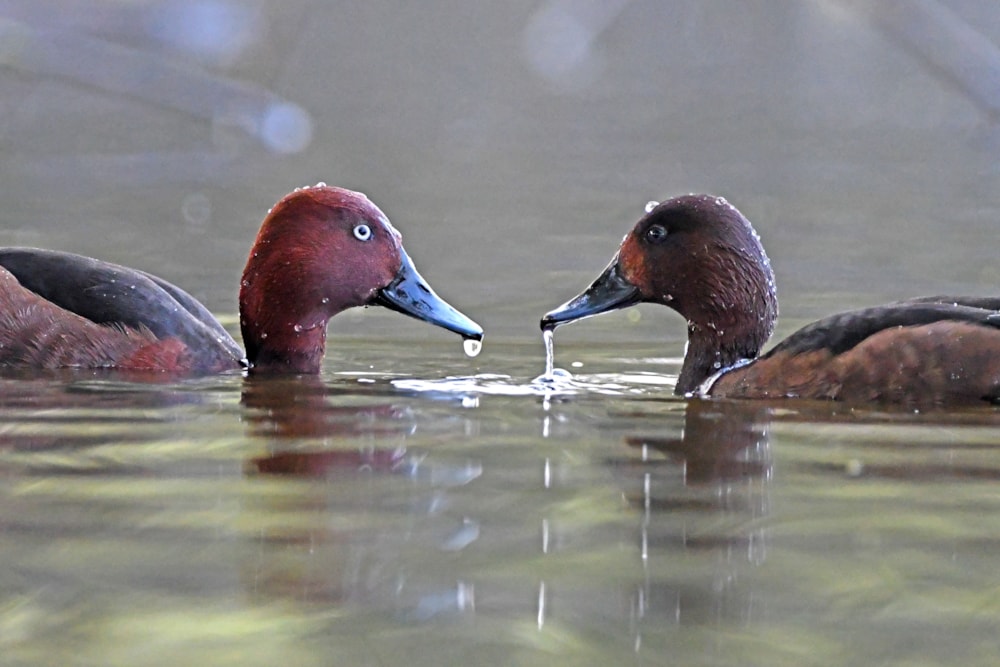 Ferruginous Duck, Attenborough NR, Nottinghamshire (Neil Loverock).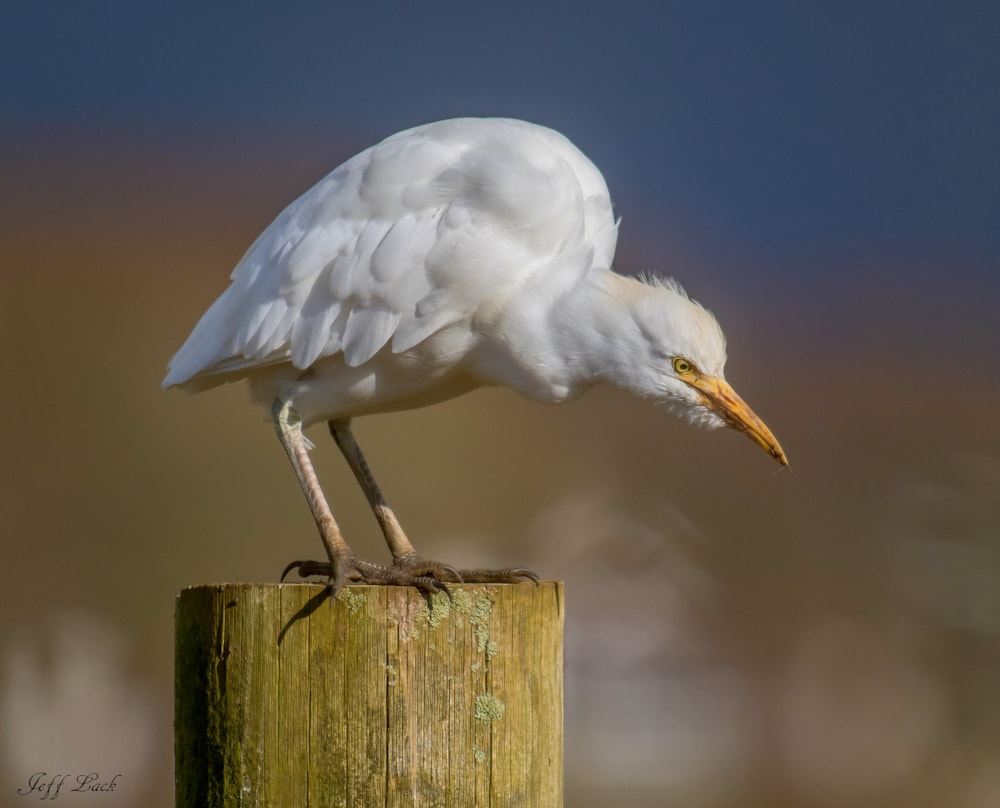 Western Cattle Egret, Porthcawl, Glamorgan (Jeff Lack).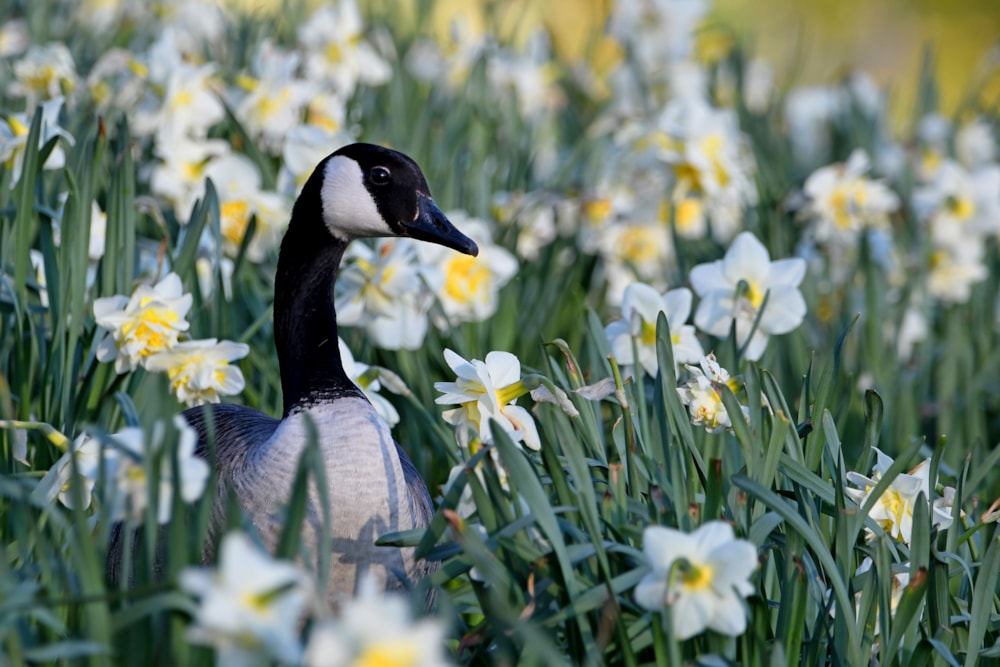 Canada Goose, Alvaston, Derbyshire (Neil Loverock).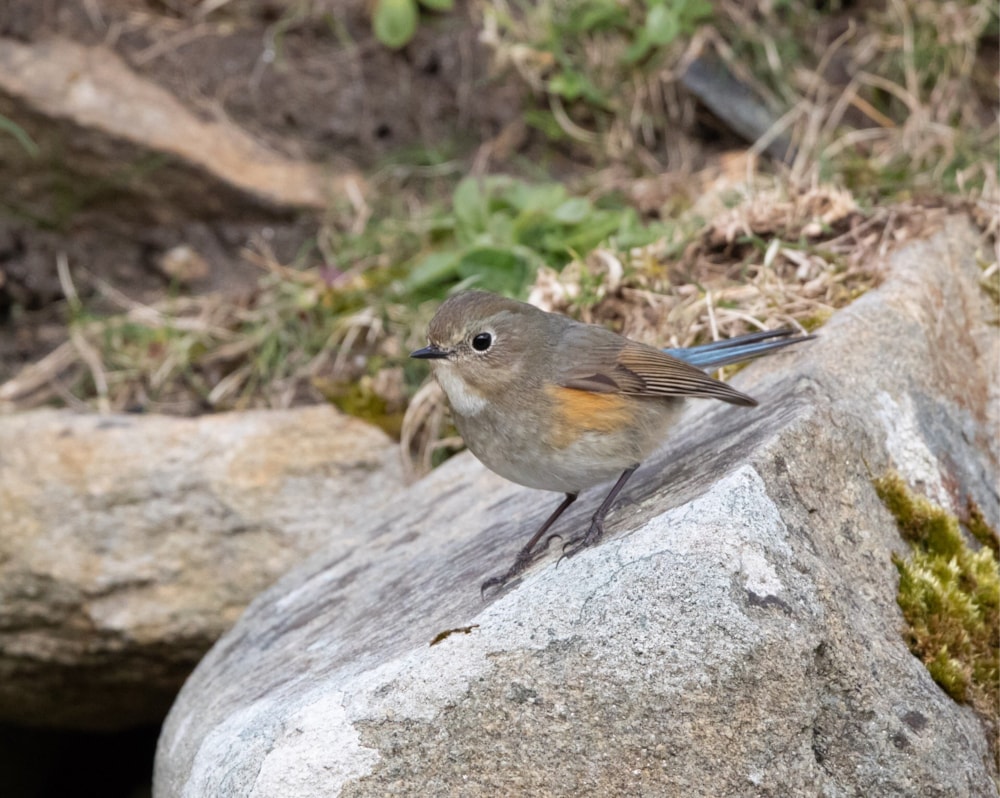 Red-flanked Bluetail, Burrafirth, Unst, Shetland (Robbie Brookes).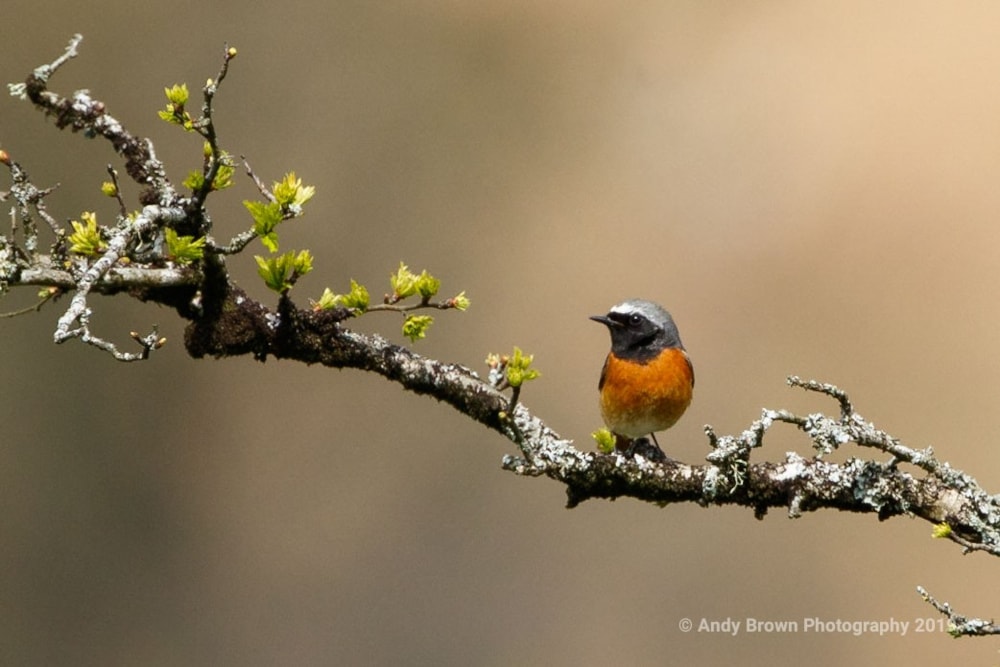 Common Redstart, Peter Tavy, Devon (Andy Brown).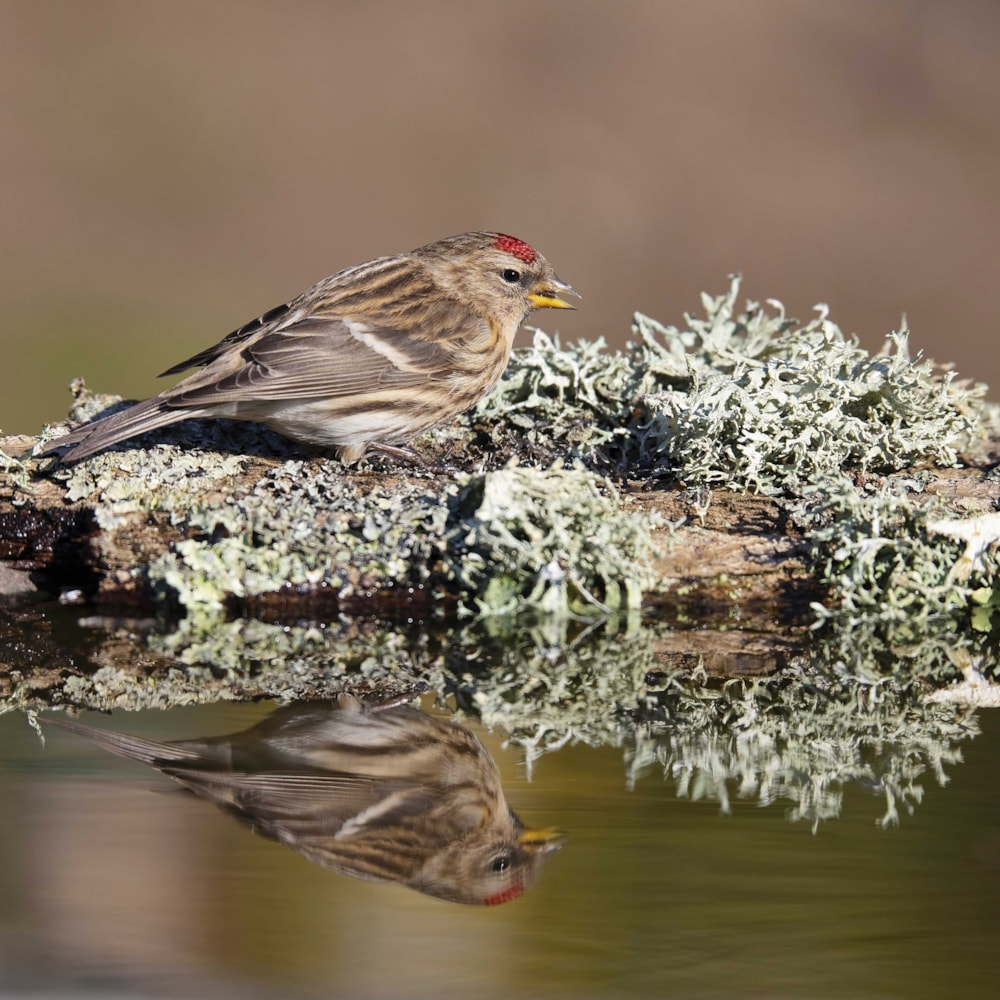 Lesser Redpoll, Studley, Warwickshire (Clive Daelman).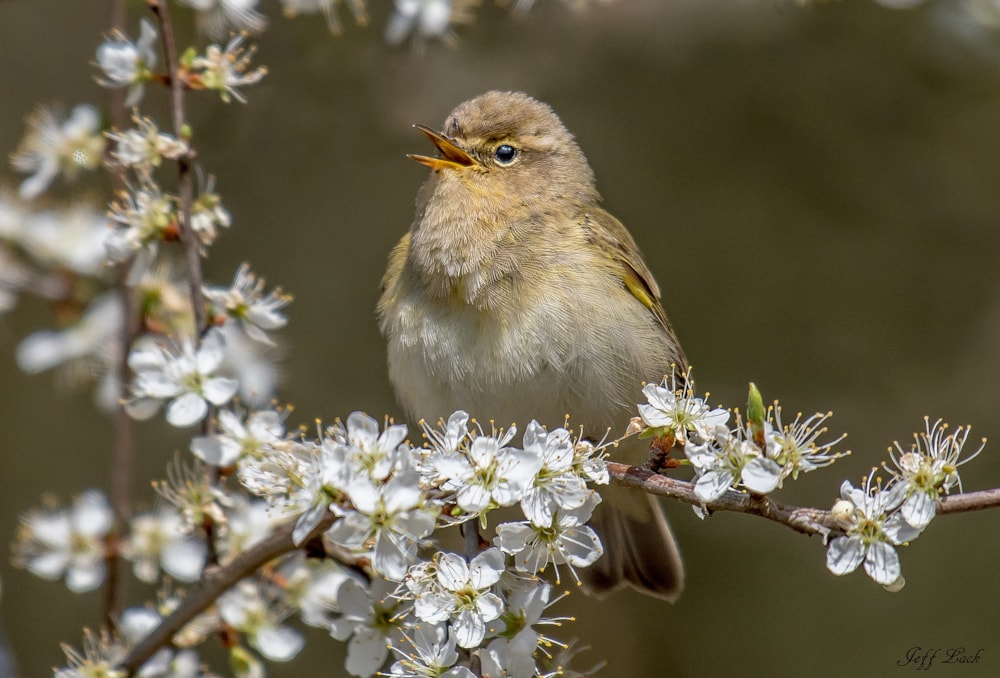 Common Chiffchaff, Ogmore Estuary, Glamorgan (Jeff Lack).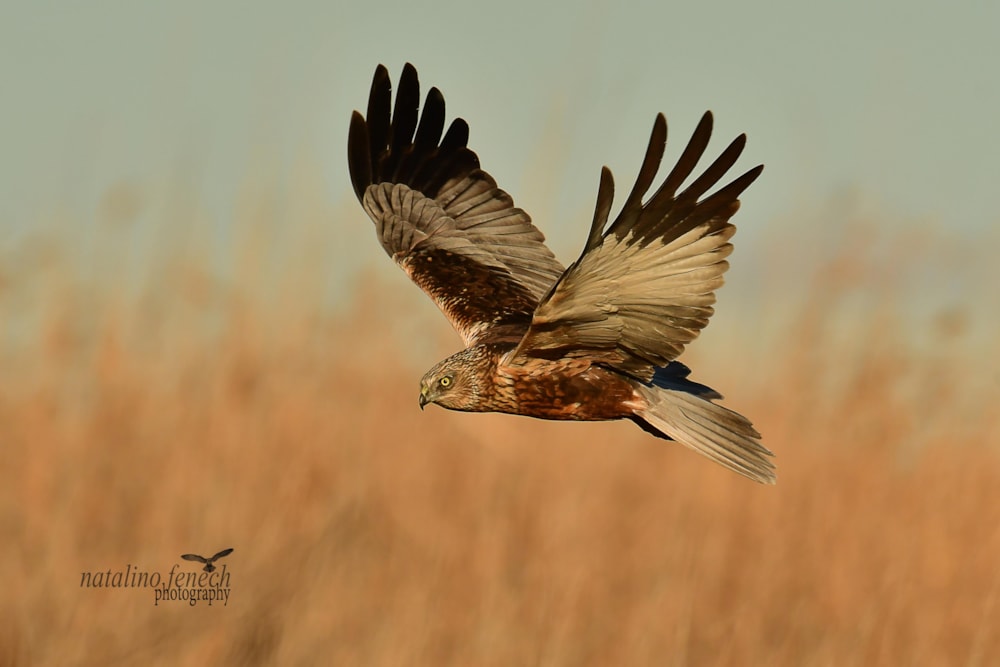 Western Marsh Harrier, Bidnija, Malta (Natalino Fenech).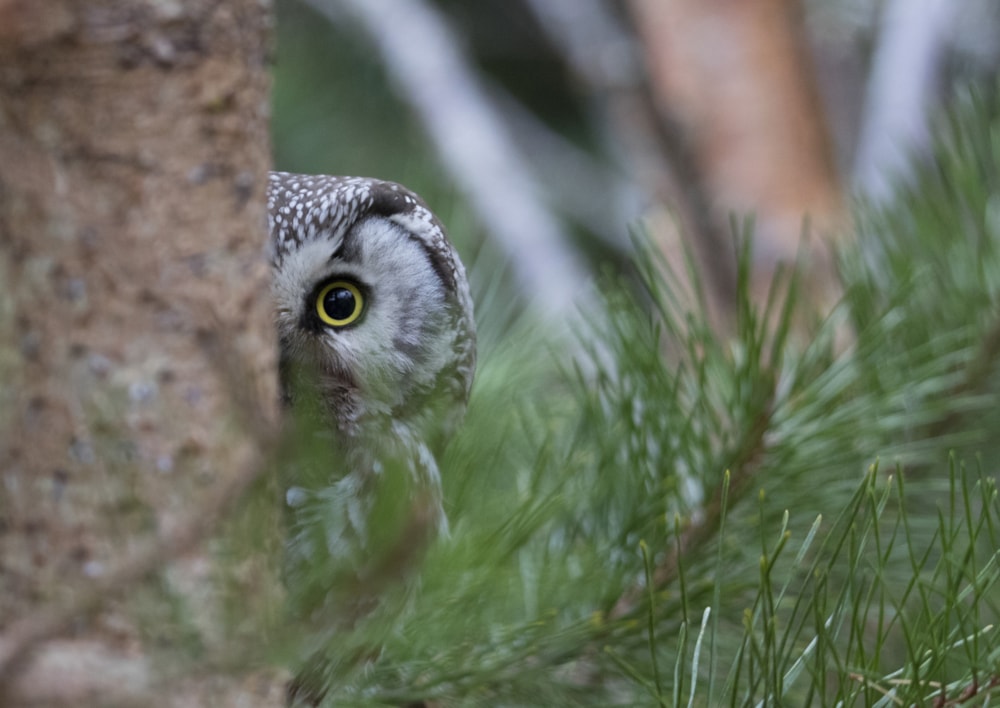 Tengmalm's Owl, Tresta, Mainland, Shetland (George Gay).