Common Kestrels by Steven Mcgrath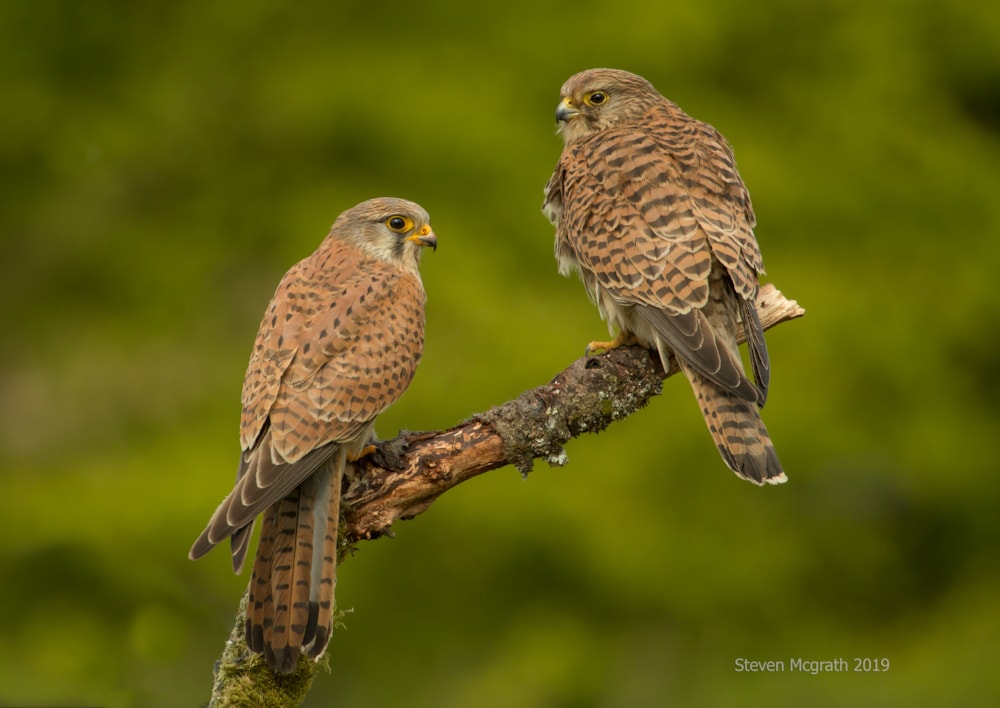 This week's stunning winner from Steven Mcgrath beautifully illustrates a pair of Common Kestrels.
Both birds have been caught in relaxed pose, facing each other on a well-framed perch. I imagine that Steven has developed this set-up over time, and the effort has definitely been worth it.
Congratulations to Steven, who used a 100-400 mm zoom lens set at 400 mm, shooting at 1/800th second, f5.6 on ISO320 to take his winning photo.
Other notable images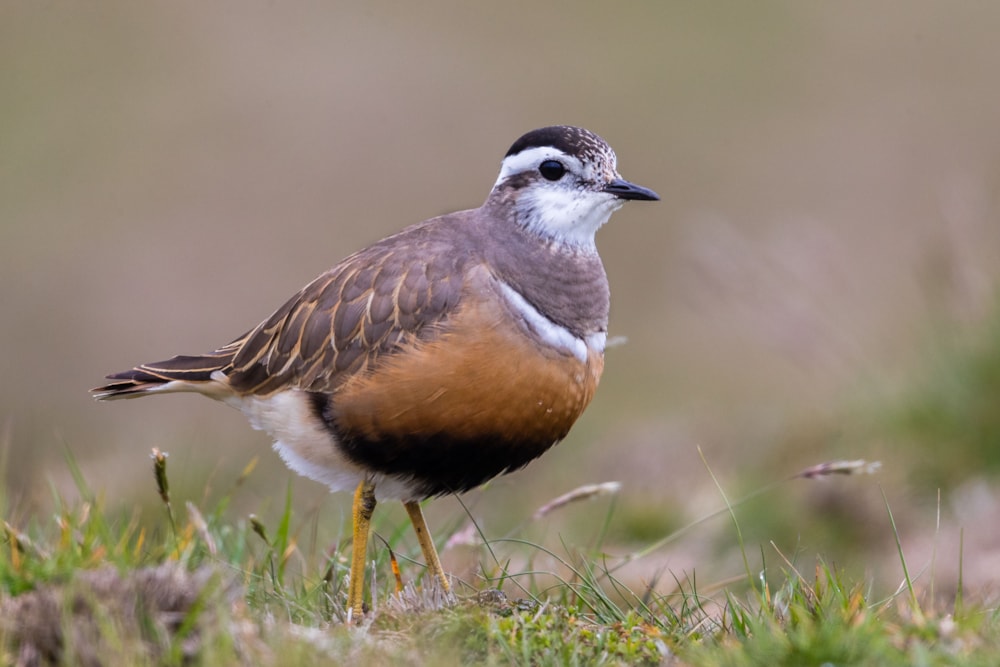 Eurasian Dotterel, Dane Bower Quarry, Cheshire (Ian Bollen).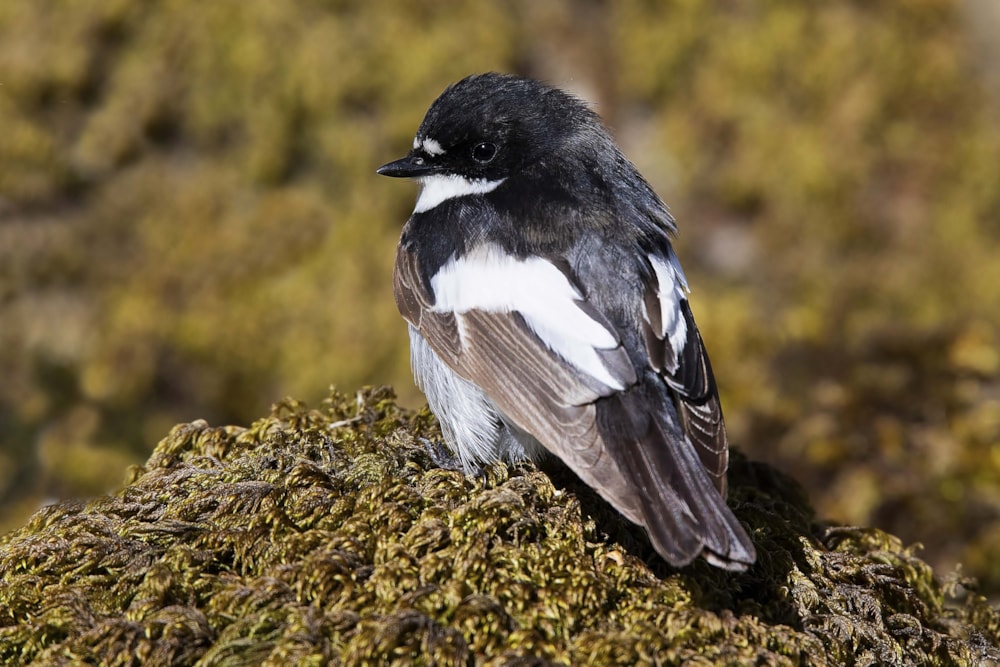 Pied Flycatcher, Elan Village, Powys (Clive Daelman).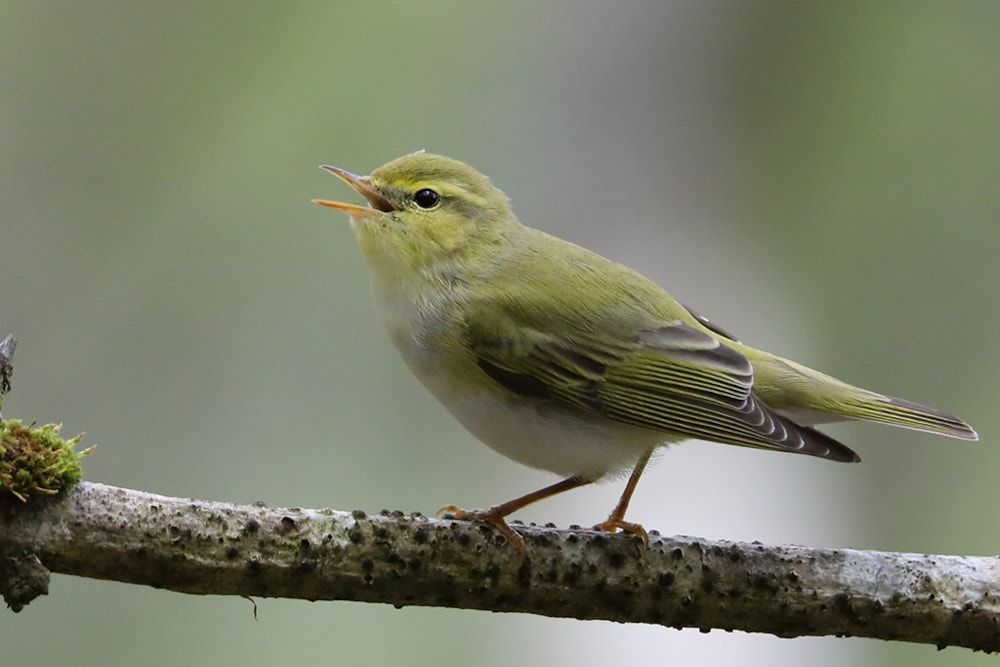 Wood Warbler, Dolgarrog, Conwy (Dave Williams).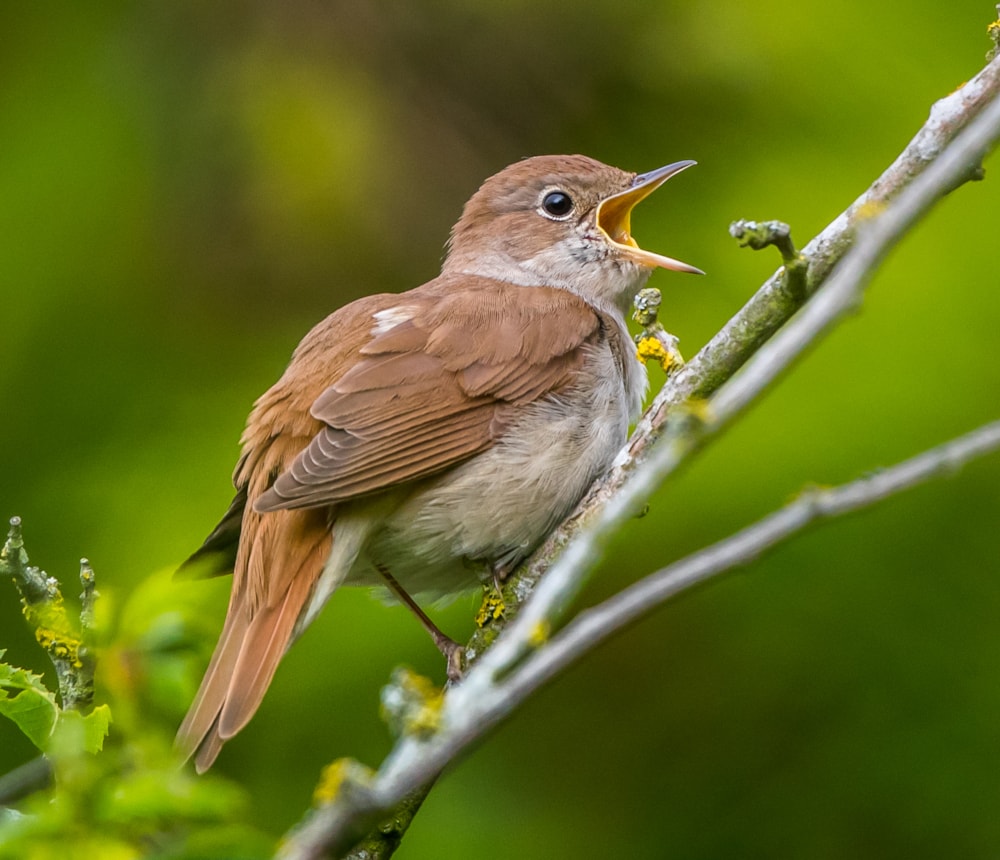 Common Nightingale, Whisby Nature Park, Lincolnshire (Peter Garrity).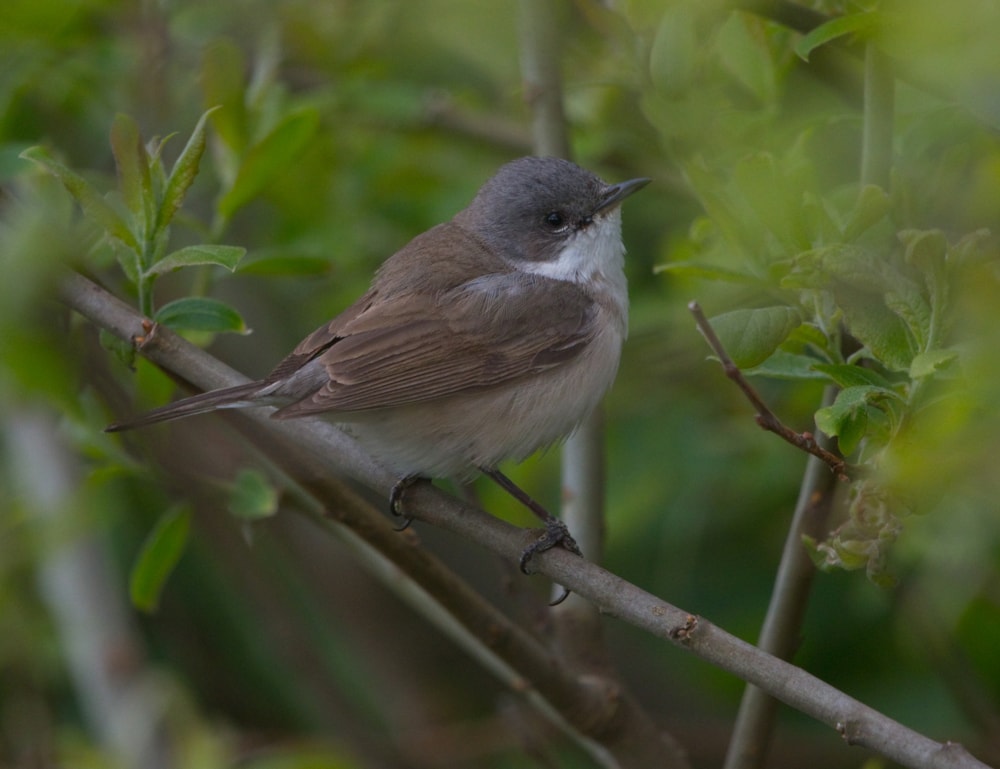 Lesser Whitethroat, Minsmere RSPB, Suffolk (Nick Brown).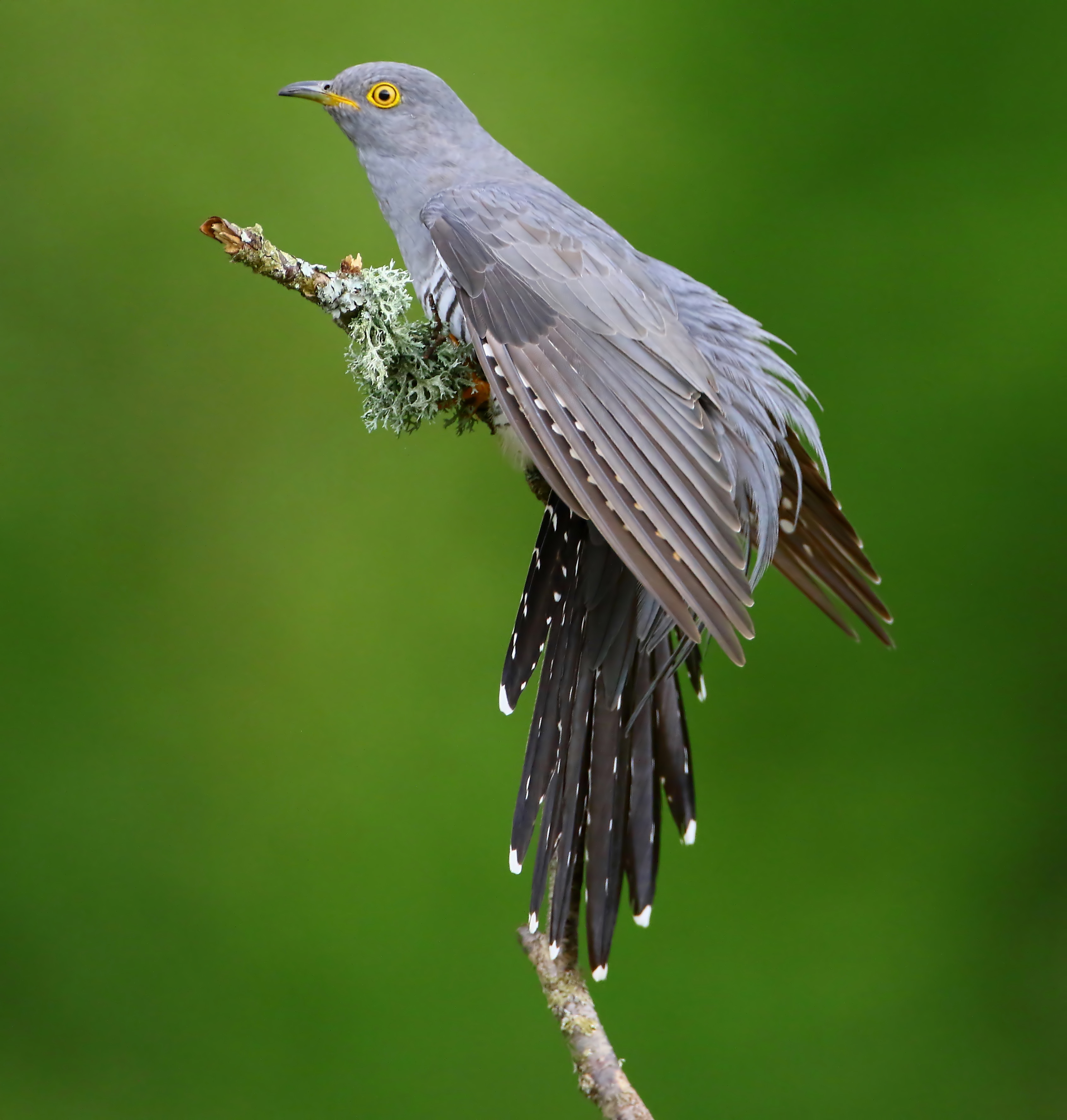 Common Cuckoo, Thursley Common, Surrey (Lee Fuller).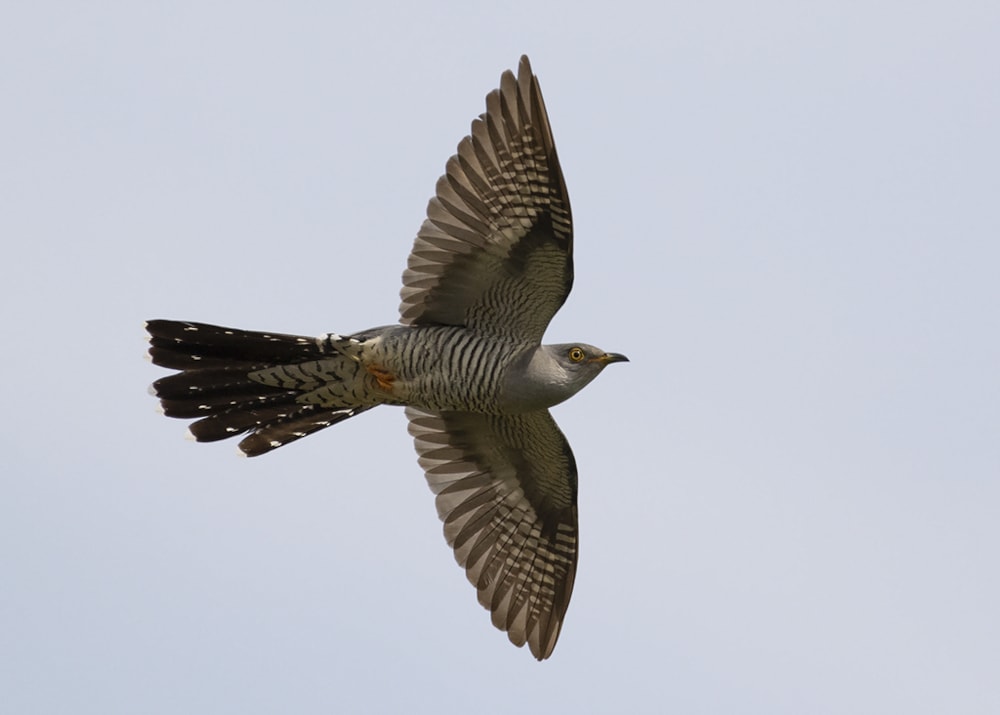 Common Cuckoo, Stodmarsh NNR, Kent (Steven Ashton).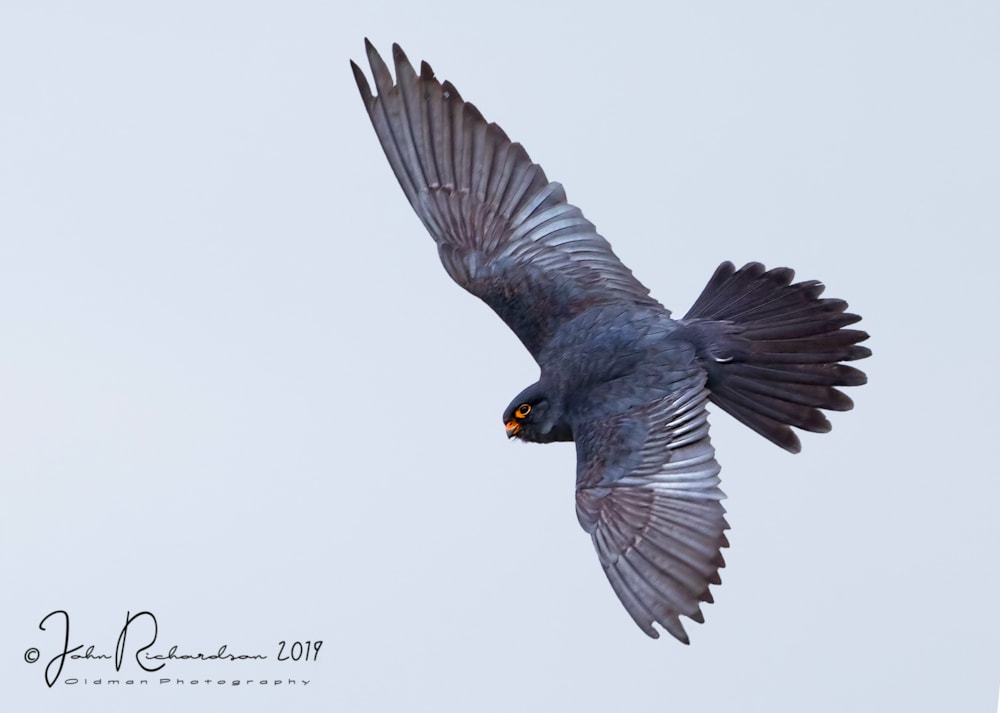 Red-footed Falcon, Rendlesham Forest, Suffolk (John Richardson).

Blue-winged Teal, Mellon Charles, Highland (Lee Gregory).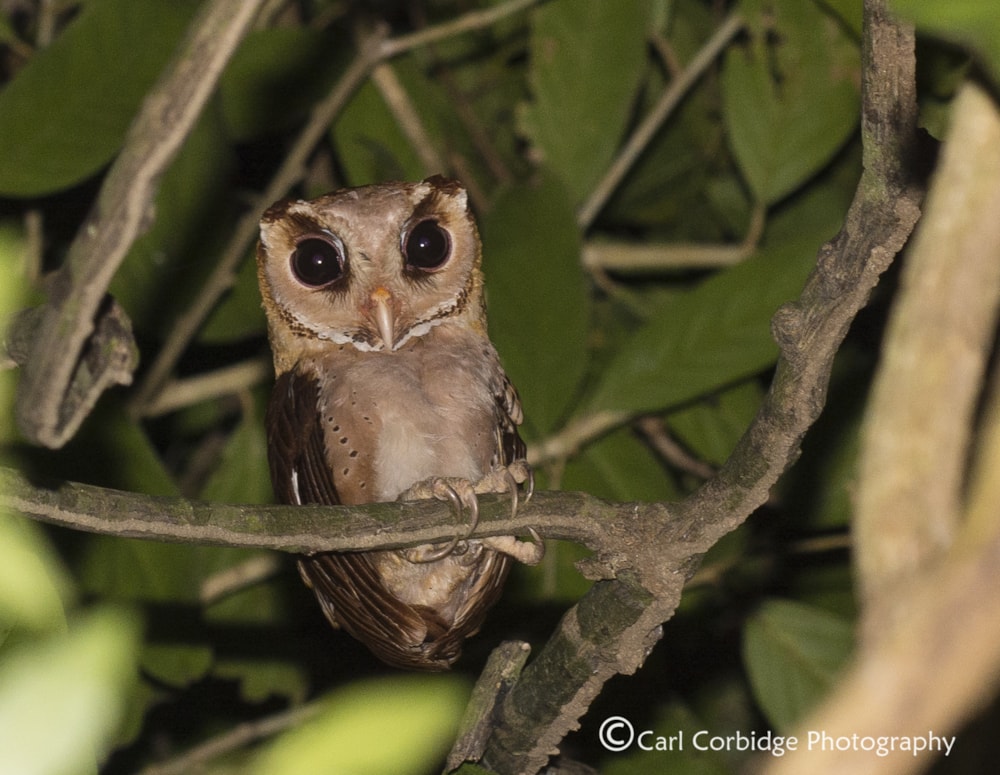 Oriental Bay Owl, Phuket, Thailand (C Corbidge).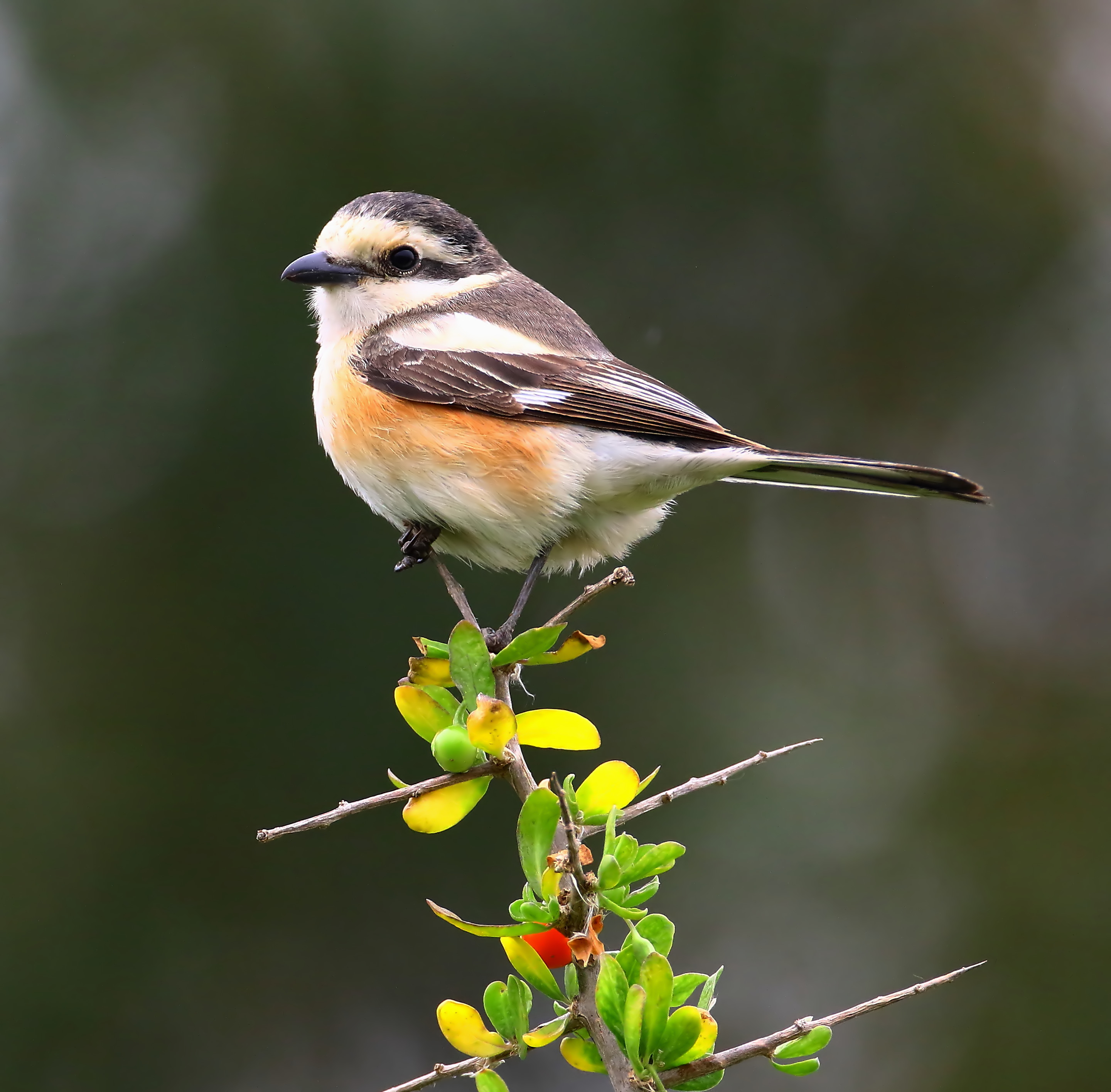 Masked Shrike, Akrotiri, Akrotiri (Lee Fuller).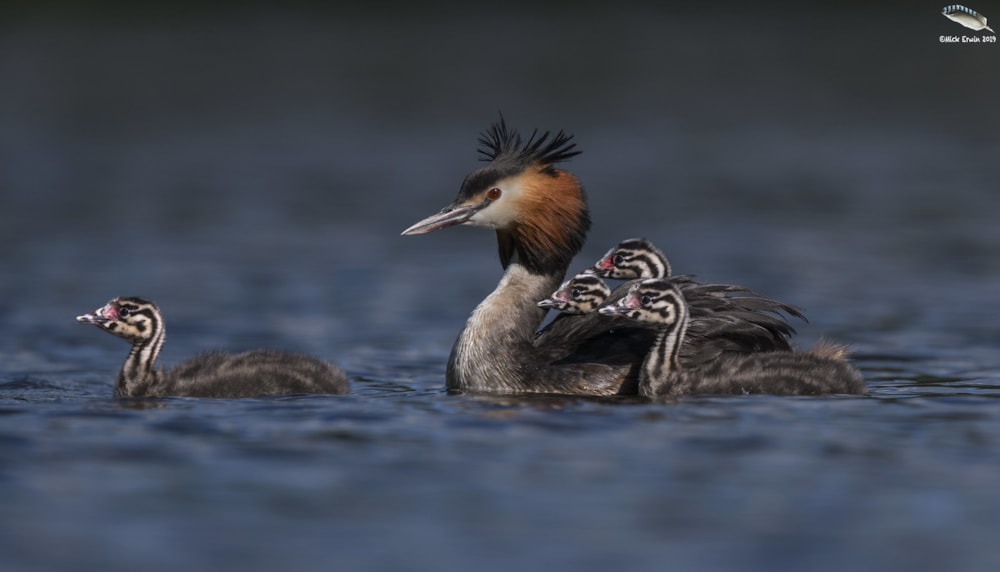 Great Crested Grebe, undisclosed site, Britain (Michael Erwin).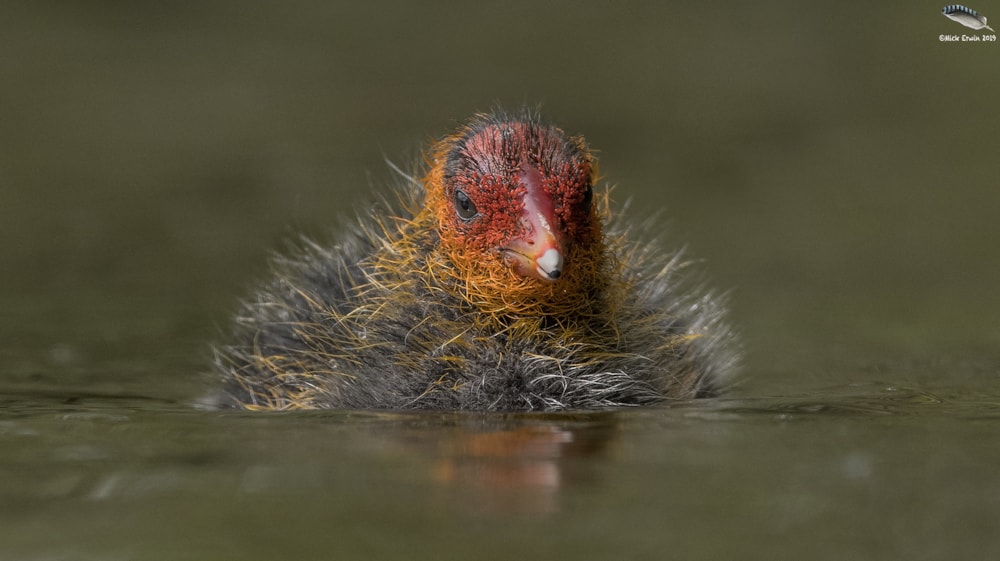 Eurasian Coot, Ford Green NR, Staffordshire (Michael Erwin).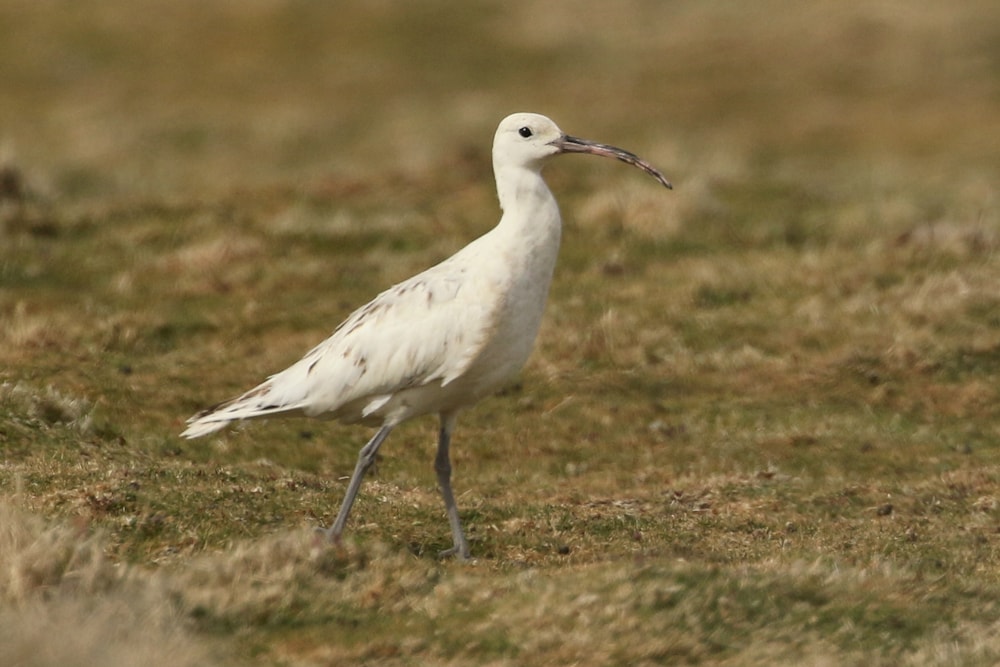 Whimbrel, Skokholm, Pembrokeshire (Richard Brown).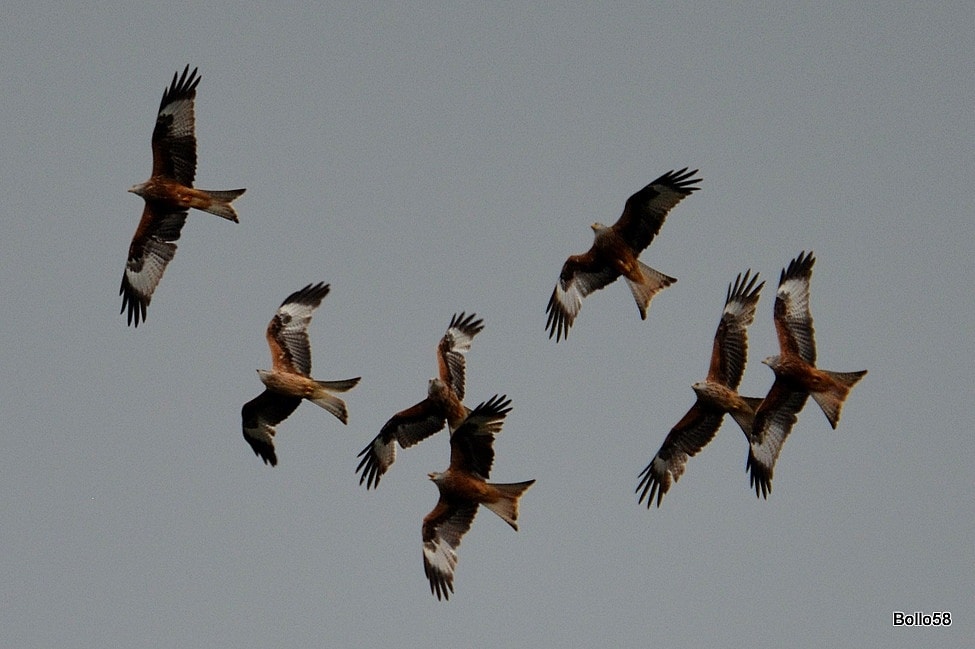 Red Kite, Bwlch Nant-yr-Arian, Ceredigion (Chris Bollen).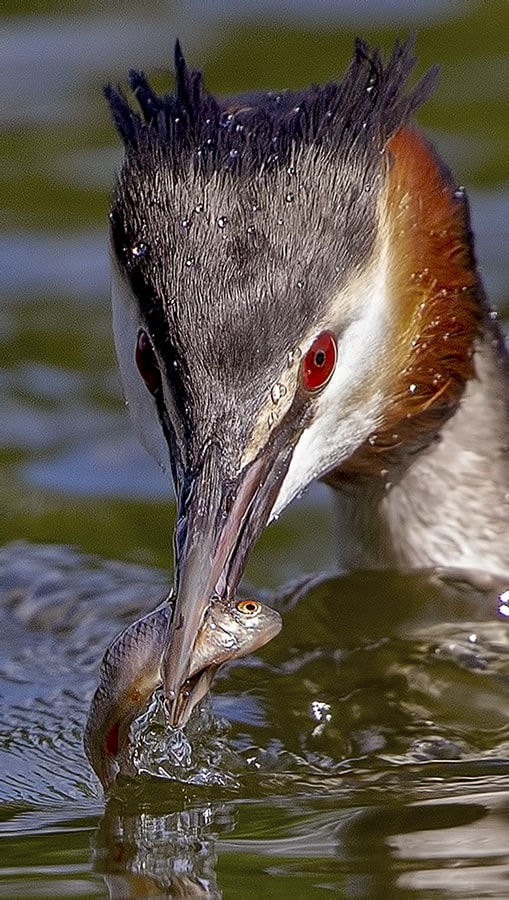 Great Crested Grebe, Stoke-on-Trent, Staffordshire (Tony Kinder).