Green Woodpecker by Clive Daelman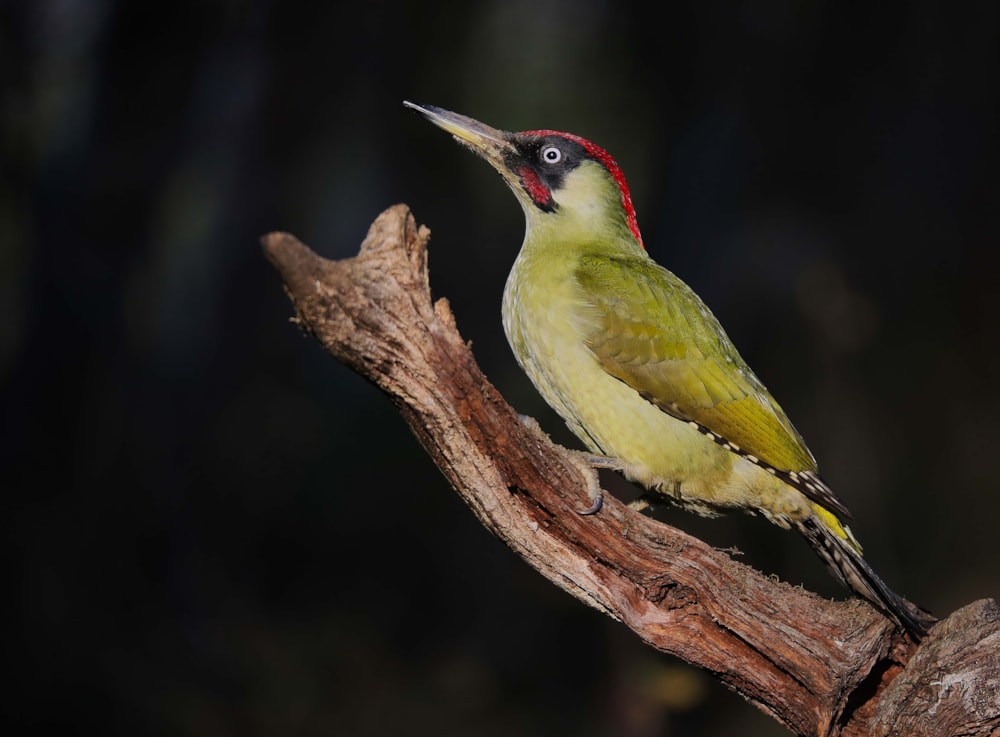 Our first winner of 2020 is this particularly striking shot of a Green Woodpecker by Clive Daelman.
This is a species that is rarely photographed away from the nest hole or while it is feeding on the ground, so to have one perched up in beautiful light like this and offset against a contrastingly dark, diffuse background makes for an outstanding image.
I don't know if this individual was visiting a baited site for food (unusual for this species as far as I'm aware) or was just a curious passer-by, but Clive has certainly taken advantage of the opportunity presented to him.
Congratulations to Clive on being the first winner of the year. His image was taken with a 600 mm lens and exposed at 1/2000th second, f7.1 on ISO 1,600.
Other notable images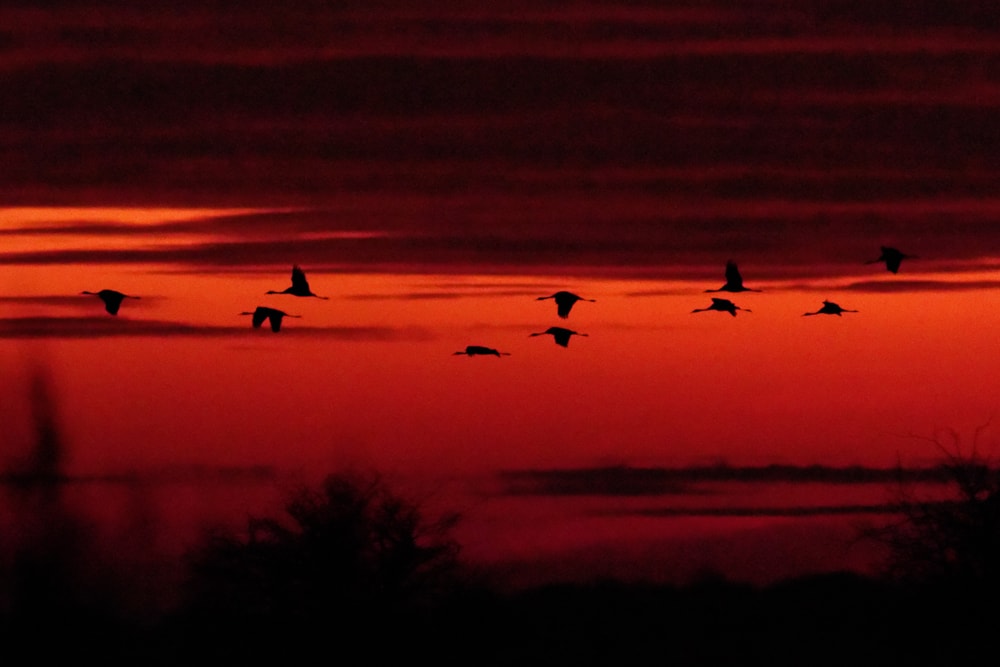 Common Crane, Stubb Mill, Hickling, Norfolk (Rob Holmes).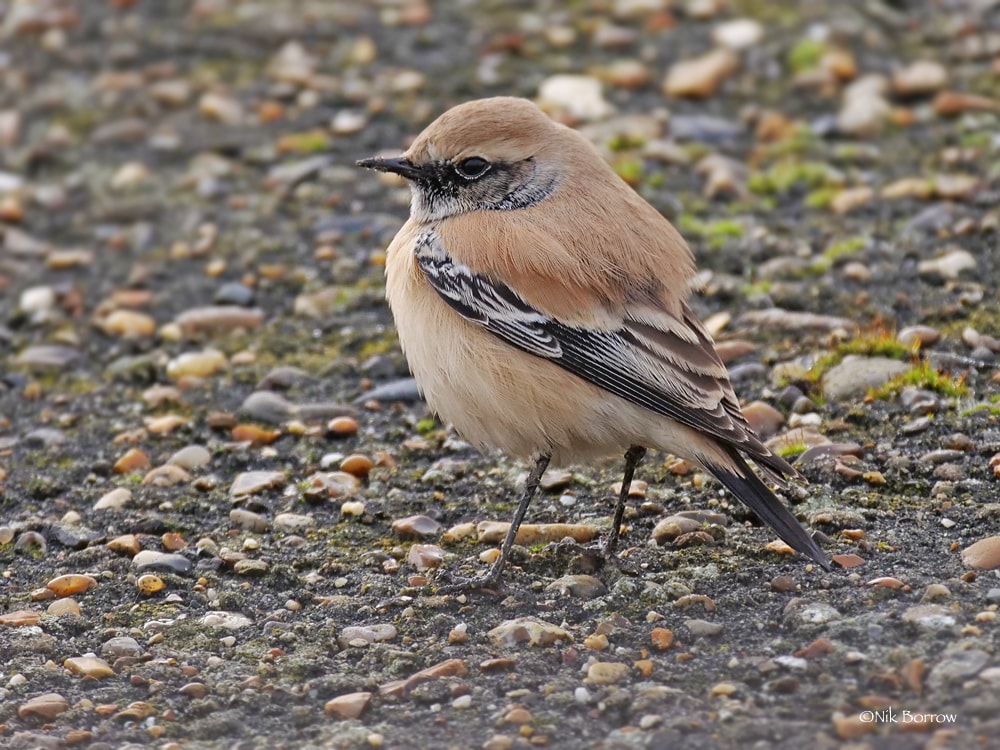 Desert Wheatear, Eccles on Sea, Norfolk (Nik Borrow).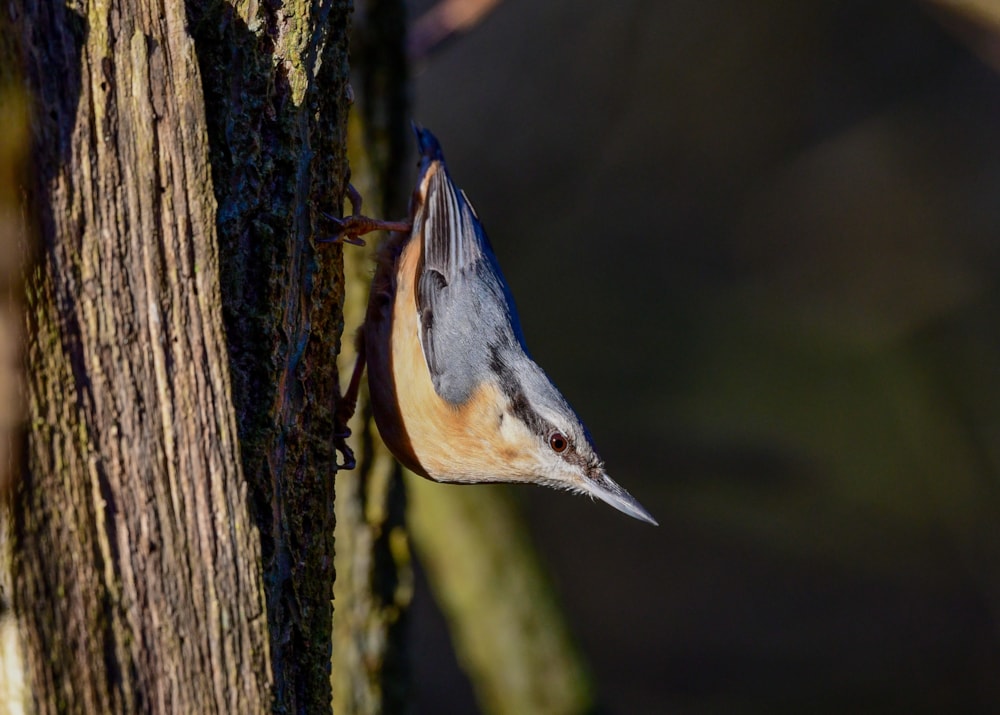 Eurasian Nuthatch, Lackford Lakes SWT, Suffolk (Jane Rowe).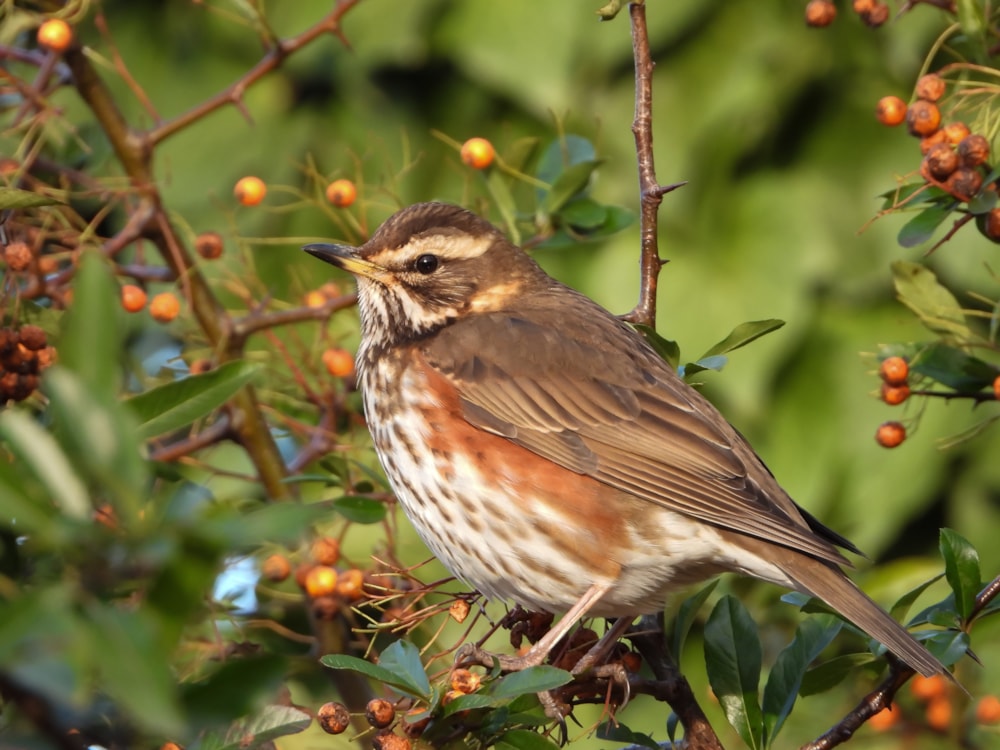 Redwing, Leeds, West Yorkshire (Julian Keeble).
Content continues after advertisements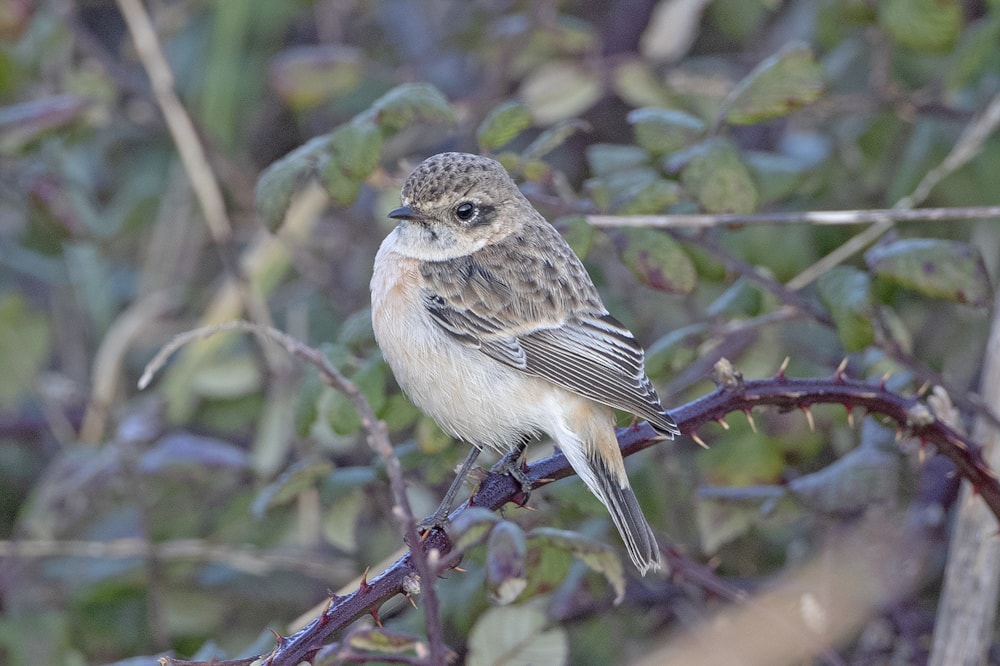 Siberian Stonechat, Hollesley Marshes RSPB, Suffolk (Andrew Moon).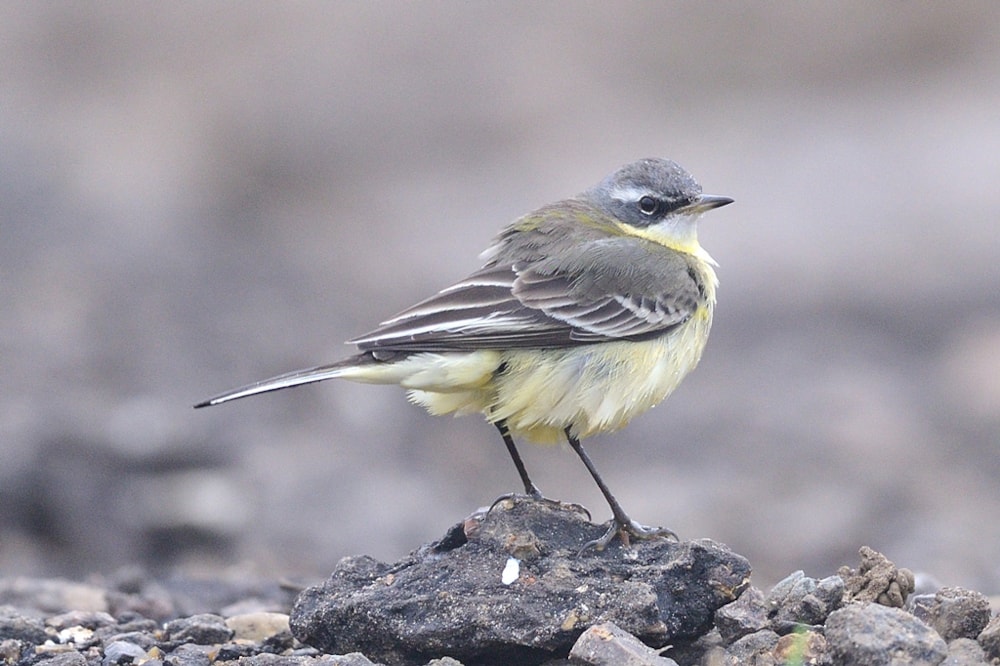 Alaskan Yellow Wagtail, Sedgeford, Norfolk (Ian Curran).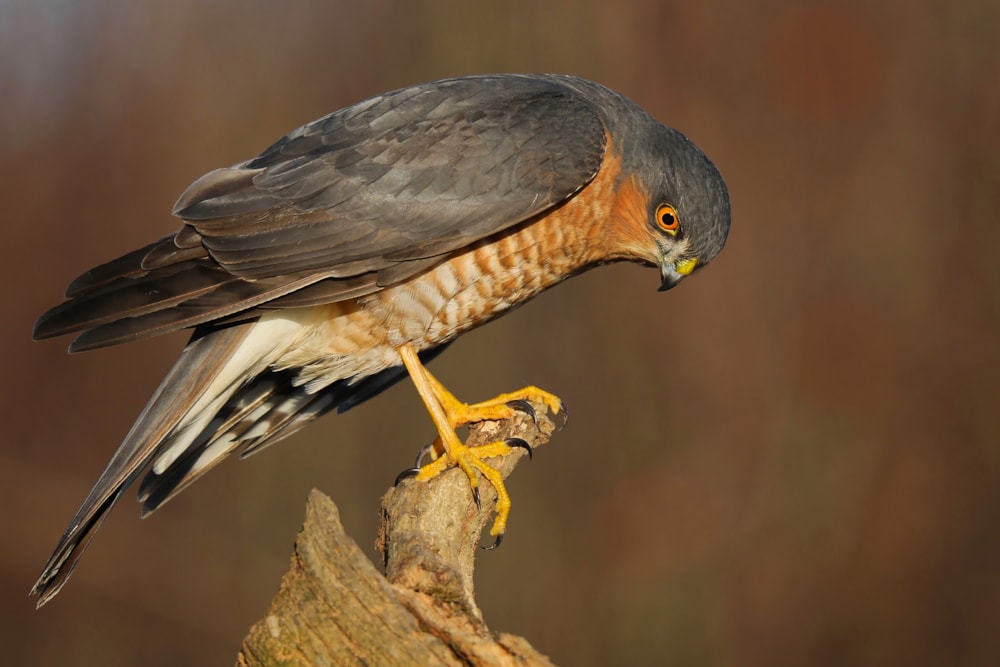 Eurasian Sparrowhawk, undisclosed site, Lincolnshire (Clive Daelman).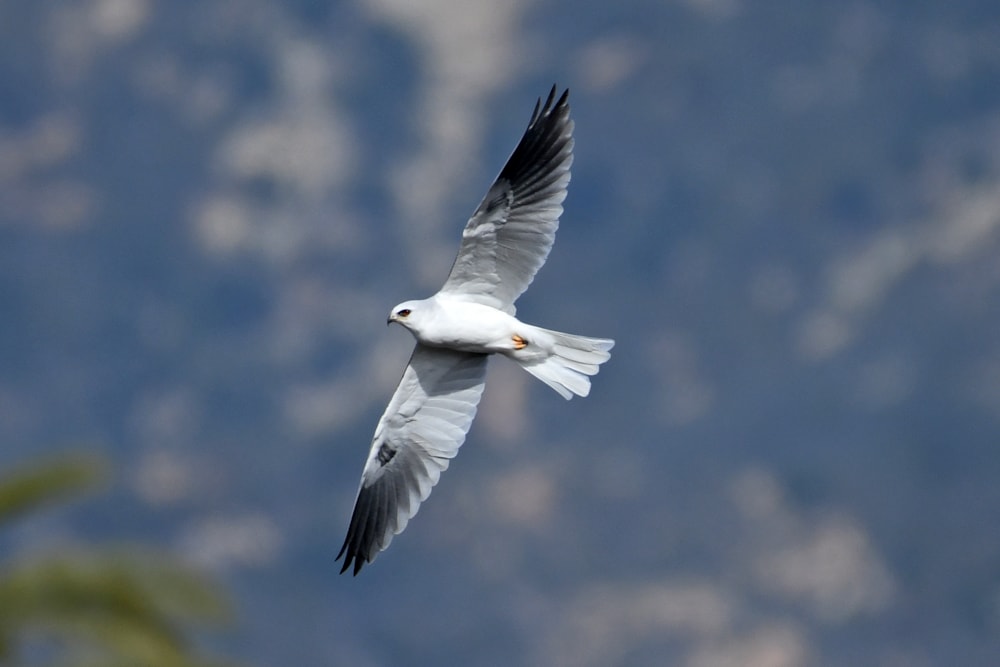 White-tailed Kite, Lake Los Carneros, Santa Barbara County, California (Alexander Viduetsky).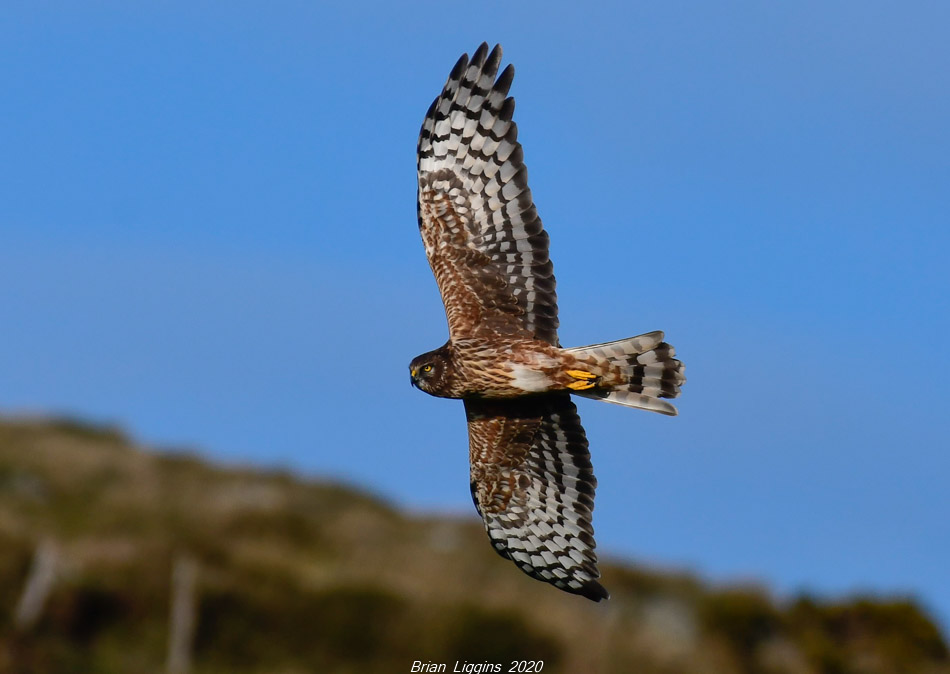 Hen Harrier, undisclosed site, Isle of Man (Brian Liggins).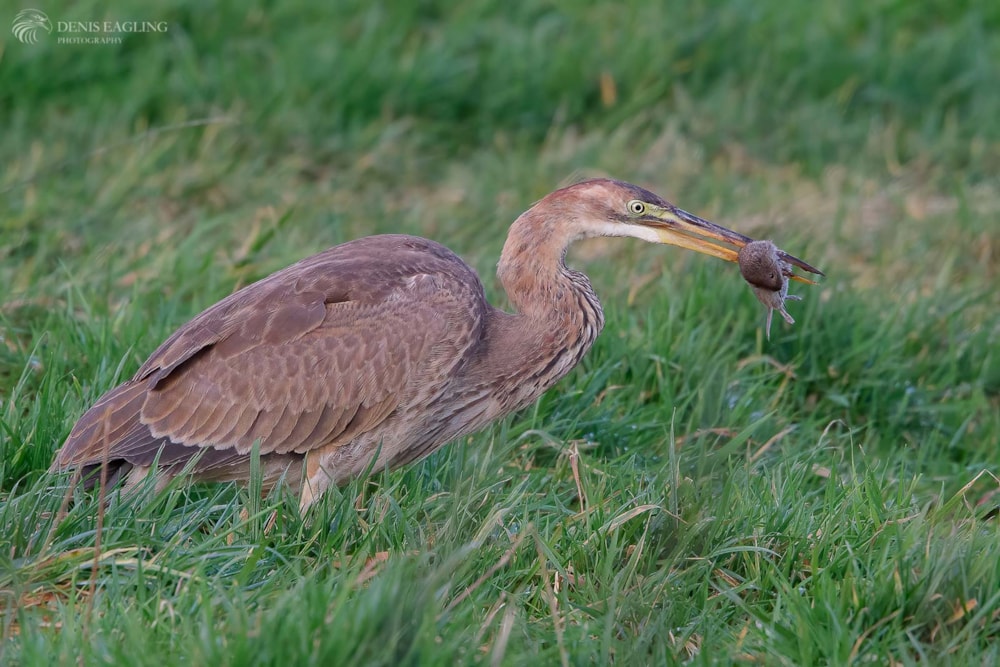 Purple Heron, Pilling Lane Ends, Lancashire (Denis Eagling).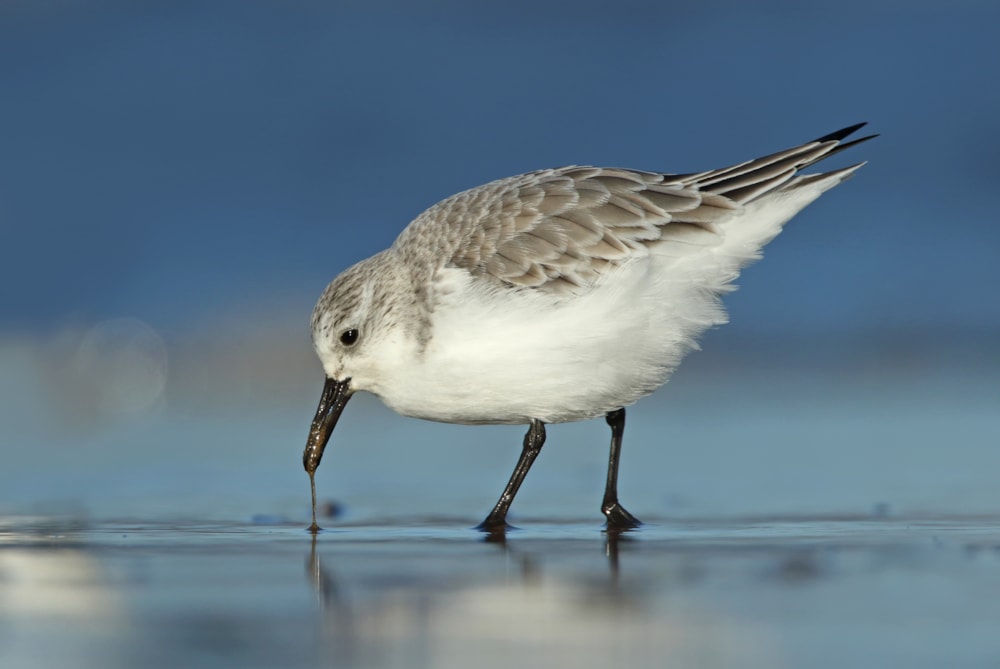 Sanderling, Titchwell RSPB, Norfolk (John Dickenson).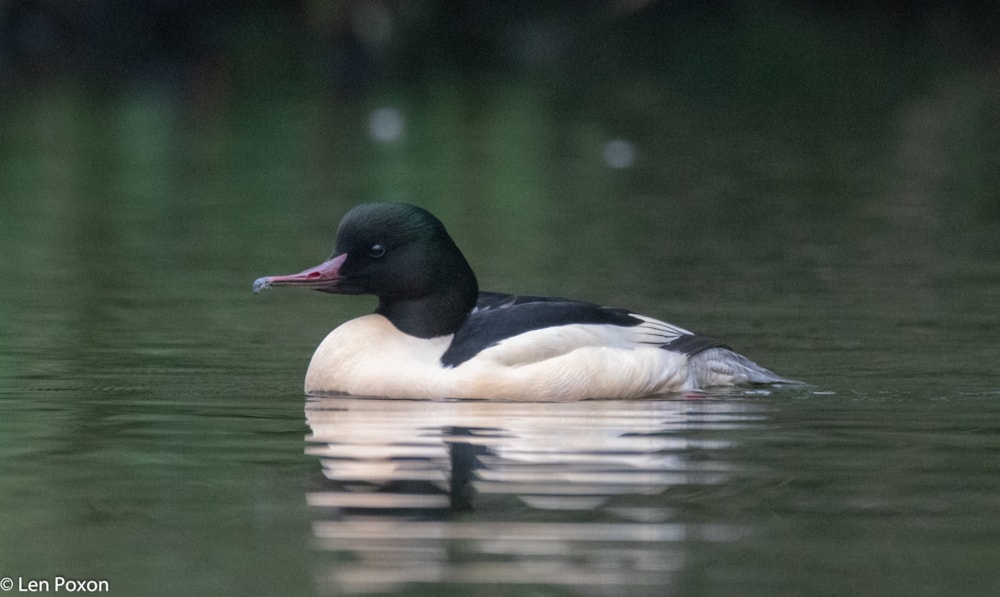 Goosander, Yarrow Valley CP, Lancashire (Leonard Poxon).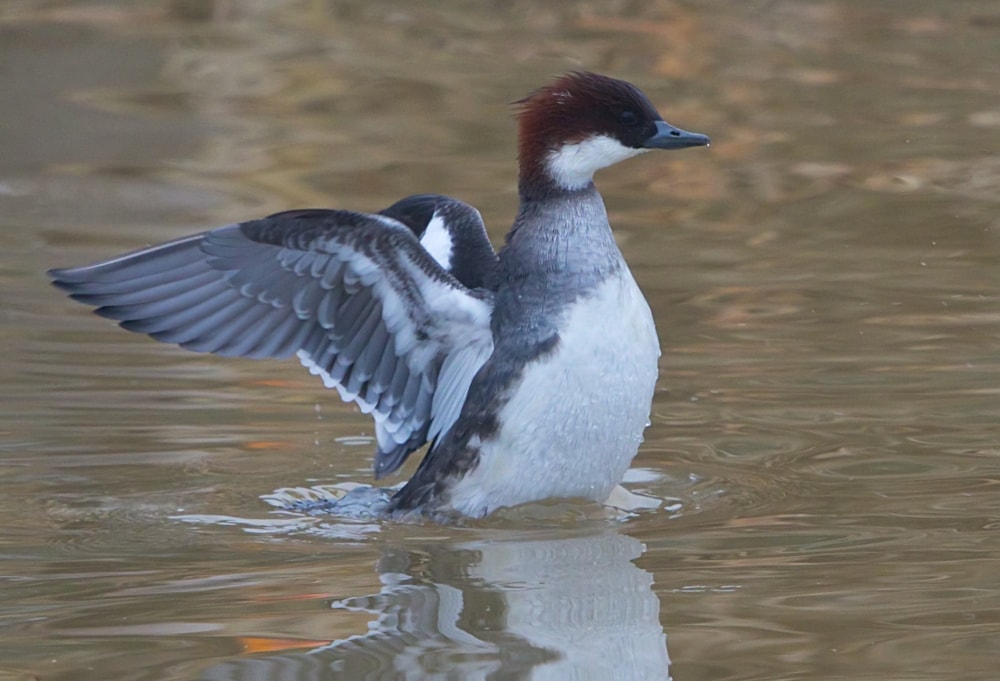 Smew, Abberton Reservoir, Essex (Nick Brown).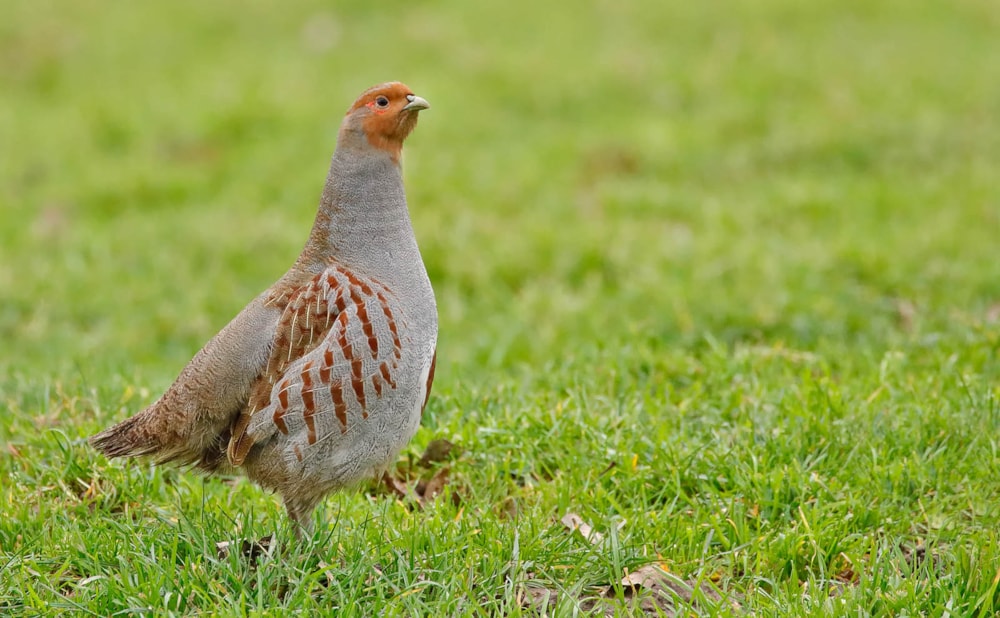 Grey Partridge, undisclosed site, Norfolk (Tony Davison).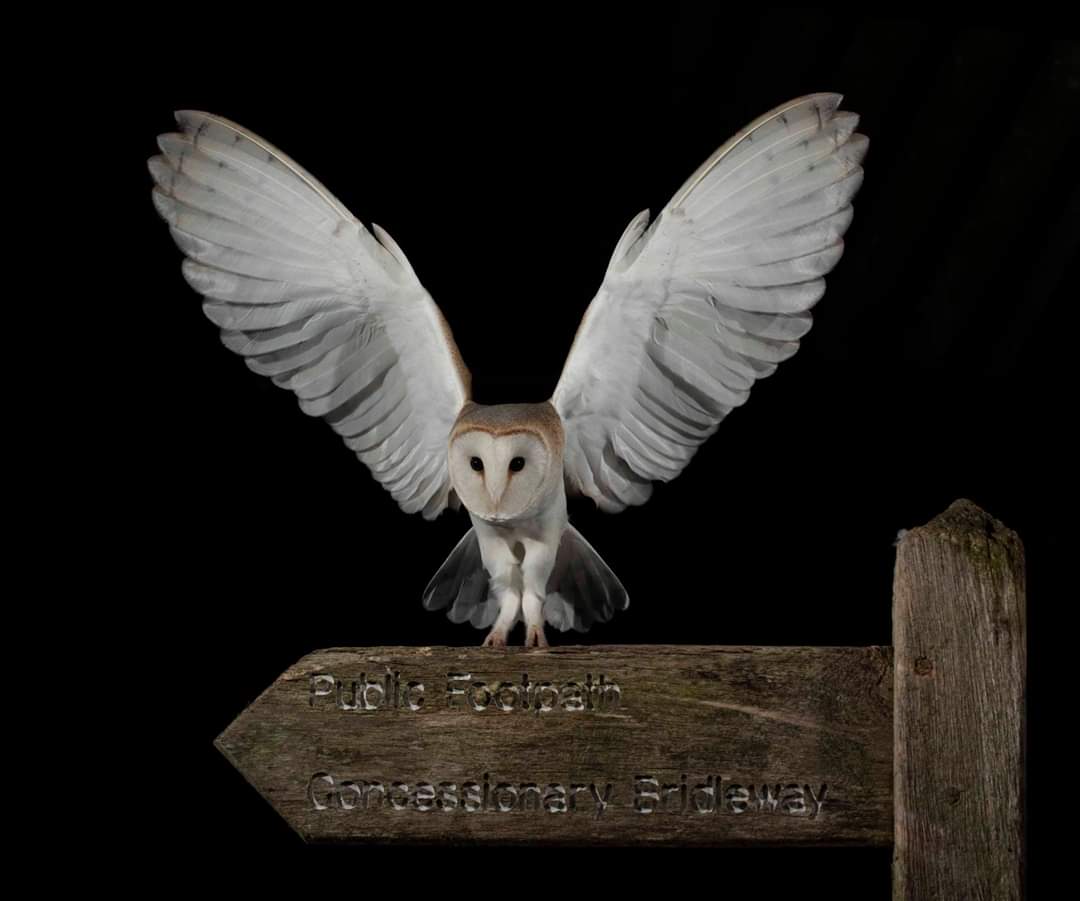 Barn Owl, Lancaster, Lancashire (Graeme Cuerden).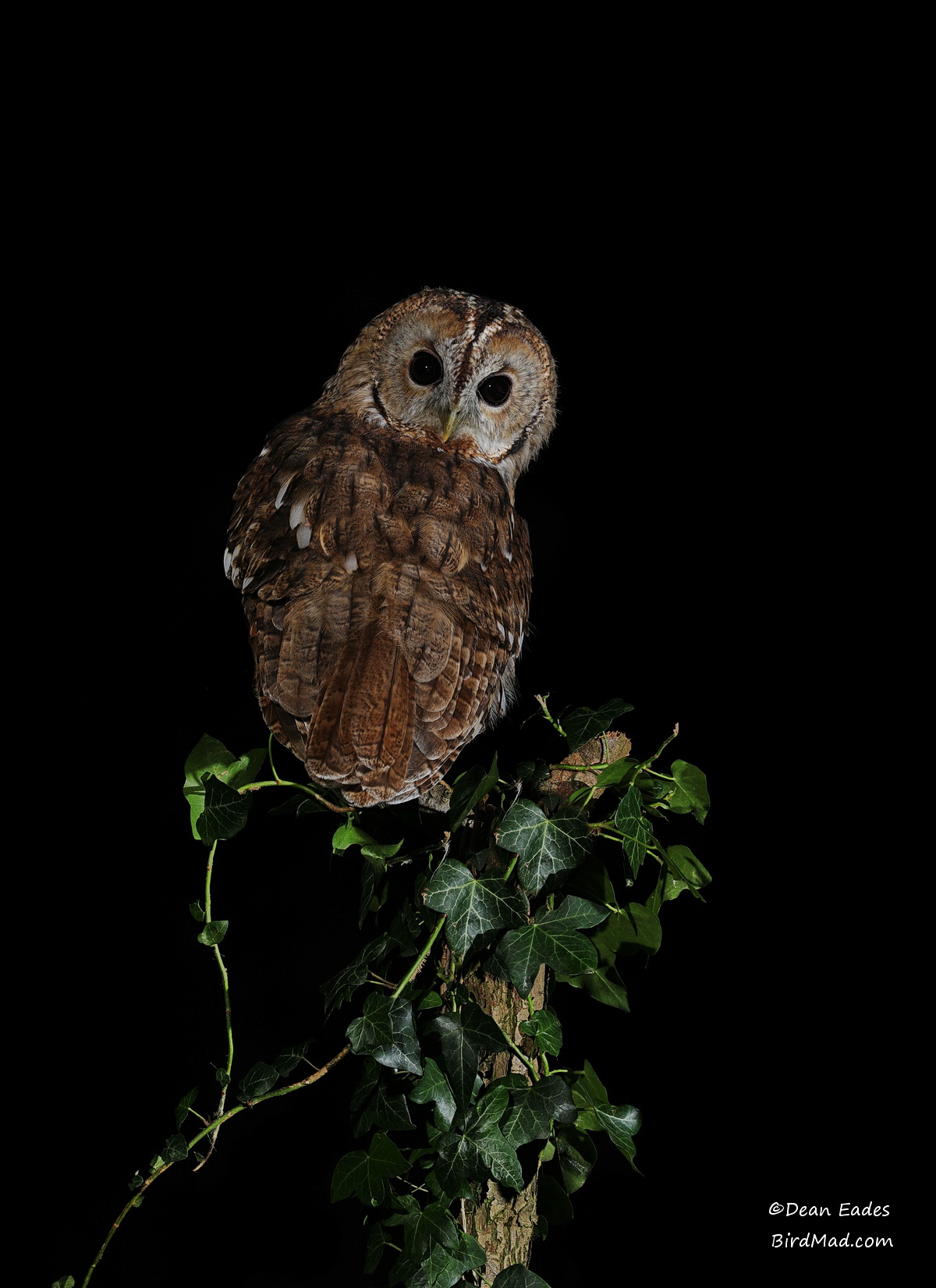 Tawny Owl, Lincoln, Lincolnshire (Dean Eades).